Welcome to 2020, friends! We hope you all had a delicious and joyous holiday season. Some of you are still enjoying the long holiday weekend and others are already back to the grind. We're taking things a little slower around here, prepping some new and exciting recipes, but we wanted to welcome the New Year with a reflective post of our favorite recipes featured on LTG throughout the years. Below are 20 recipes for you and your family to make and enjoy together. You'll find something for everyone from breakfast to dessert. As always, enjoy with love!
FAMILY FAVORITE MORNING TREATS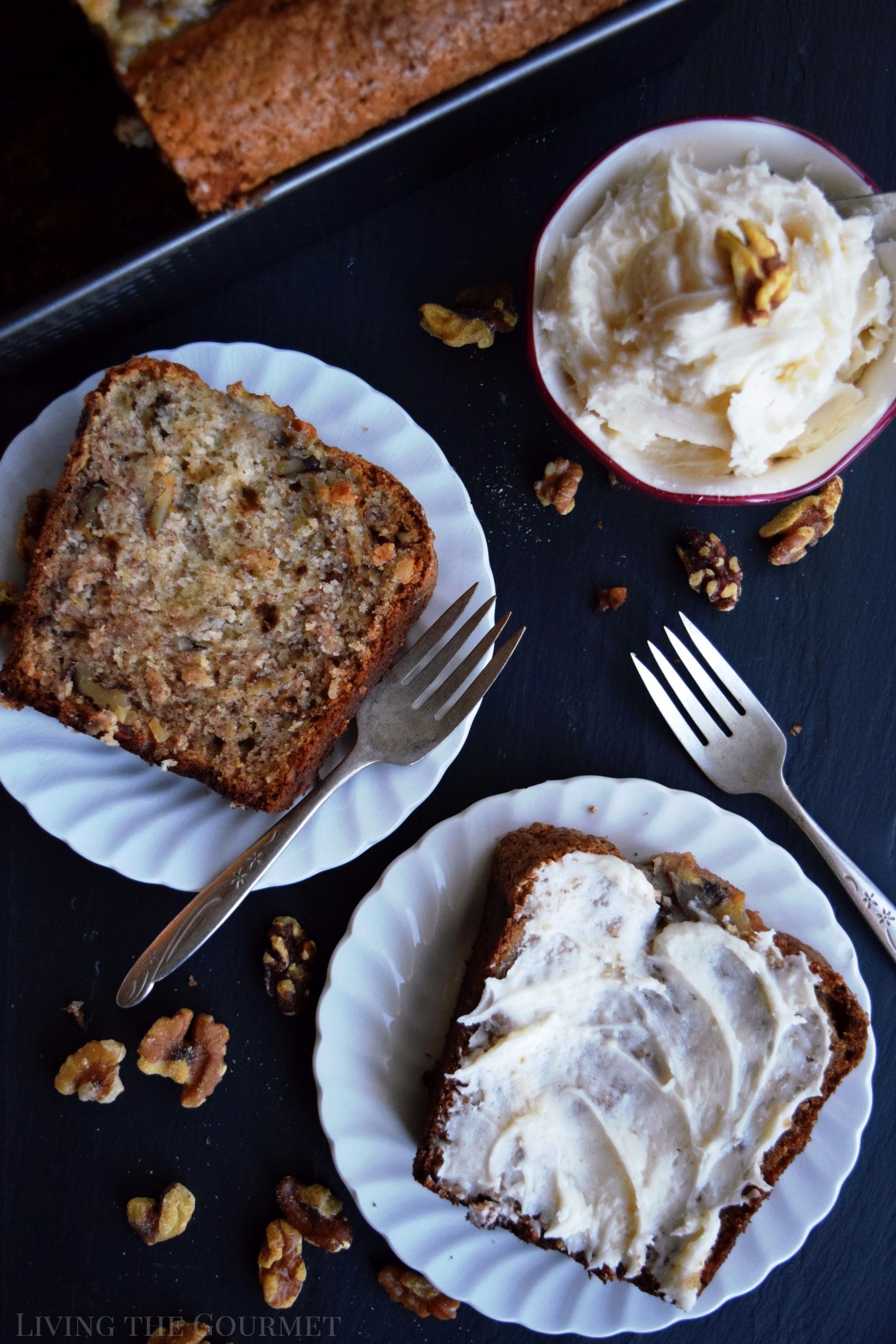 Truly the best ever banana bread recipe to grace our site. It's been a long time fan-favorite throughout the years and finally, we revisited this LTG classic back in 2017 to make a few revisions and update the photography (you can click through to see the original post). Nevertheless, the recipe has remained the same- a super moist, nutty banana bread served alongside a vanilla cream cheese frosting in case you're feeling a little extra.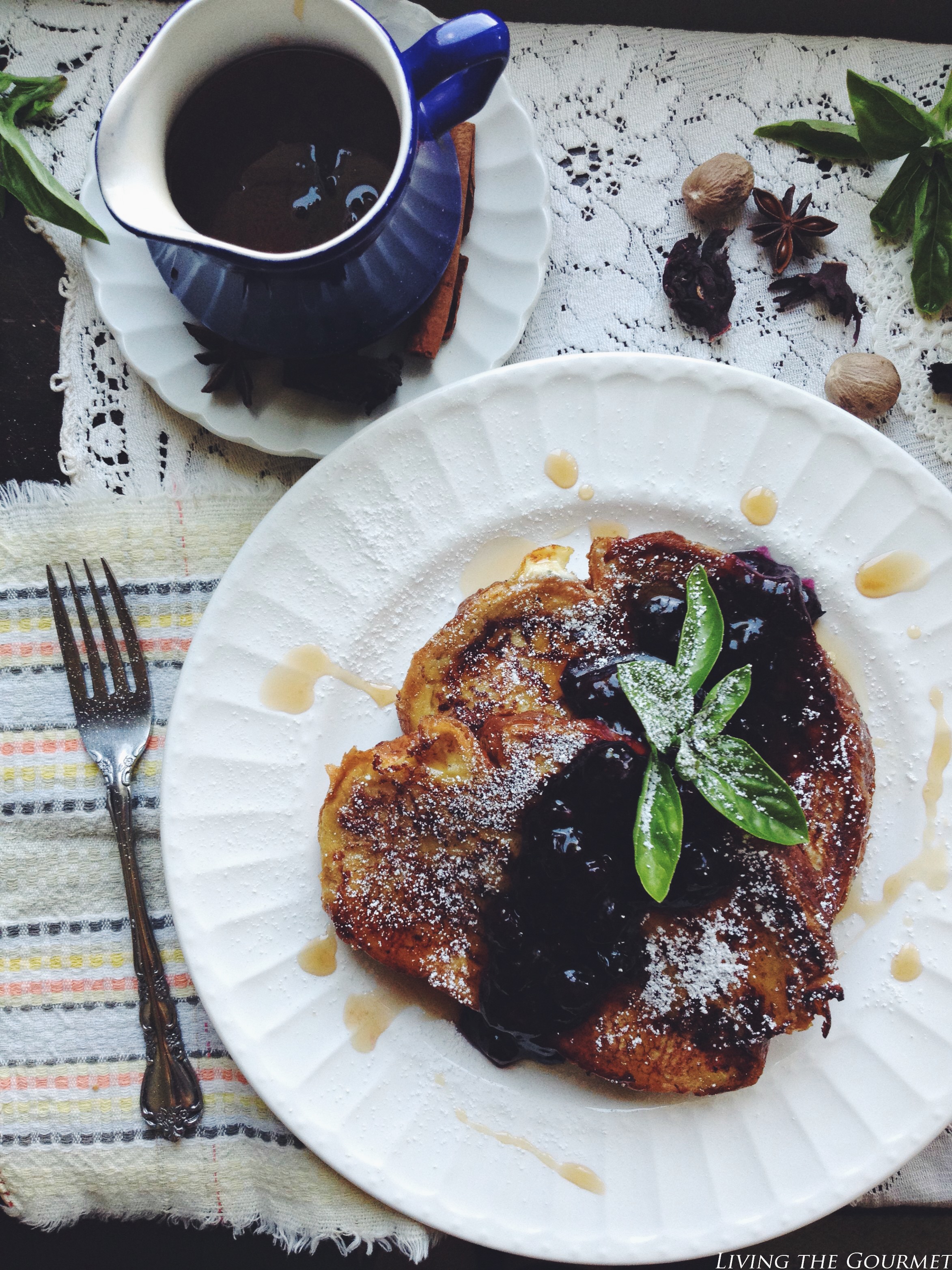 French Toast with Blueberry Basil Sauce
When it comes to breakfasts sometimes I love a little comfort food and for that means something sweet. With this recipe you get a little sweet and a little savory. Blueberry and basil has been a favorite combination for me and it comes together fabulously in this recipe.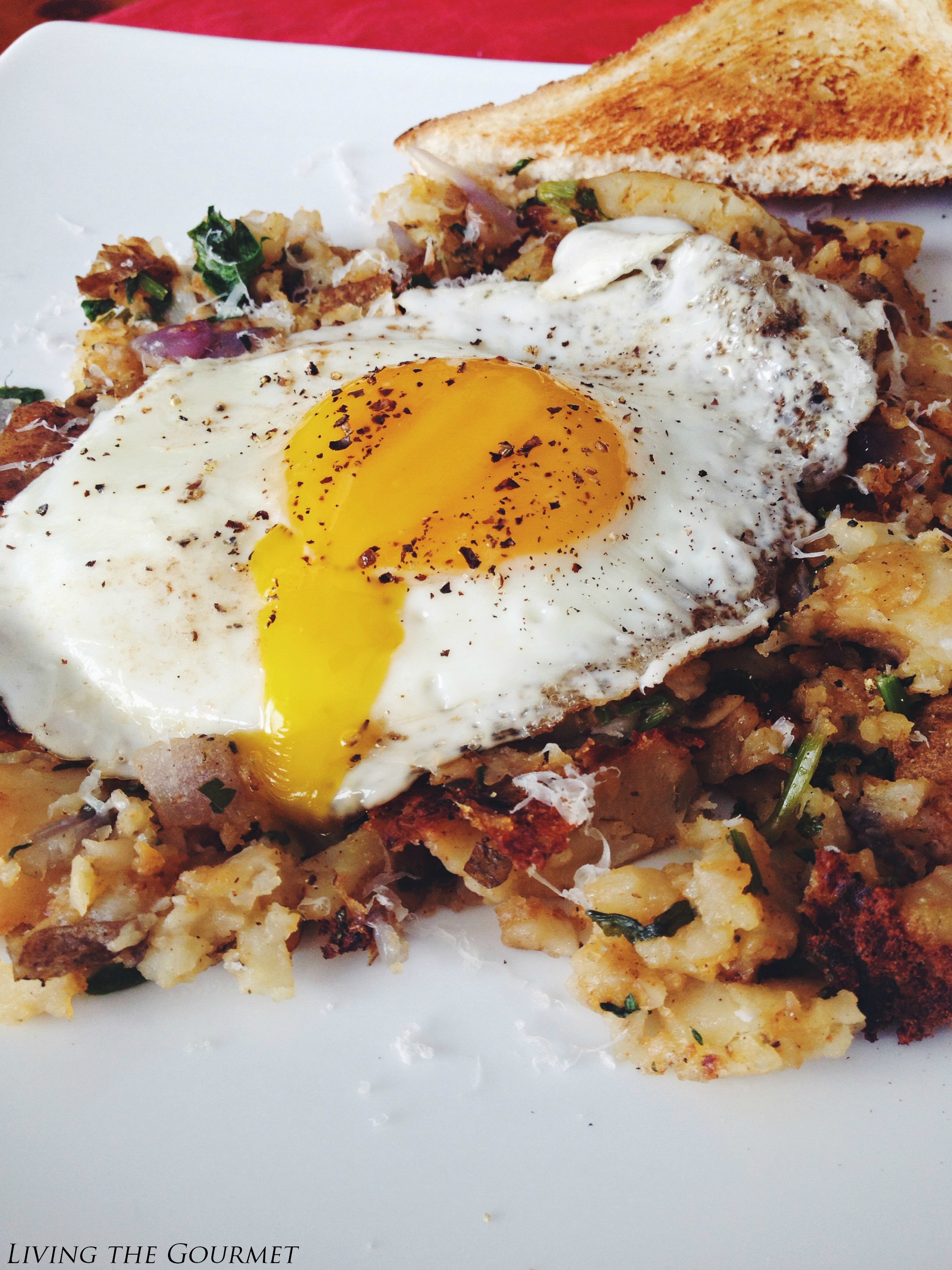 No breakfast roundup is complete with eggs and homefries. We've tossed ours with grilled jalapenos for a little kick. Served over buttery toast and a fried egg on top, this is breakfast bliss.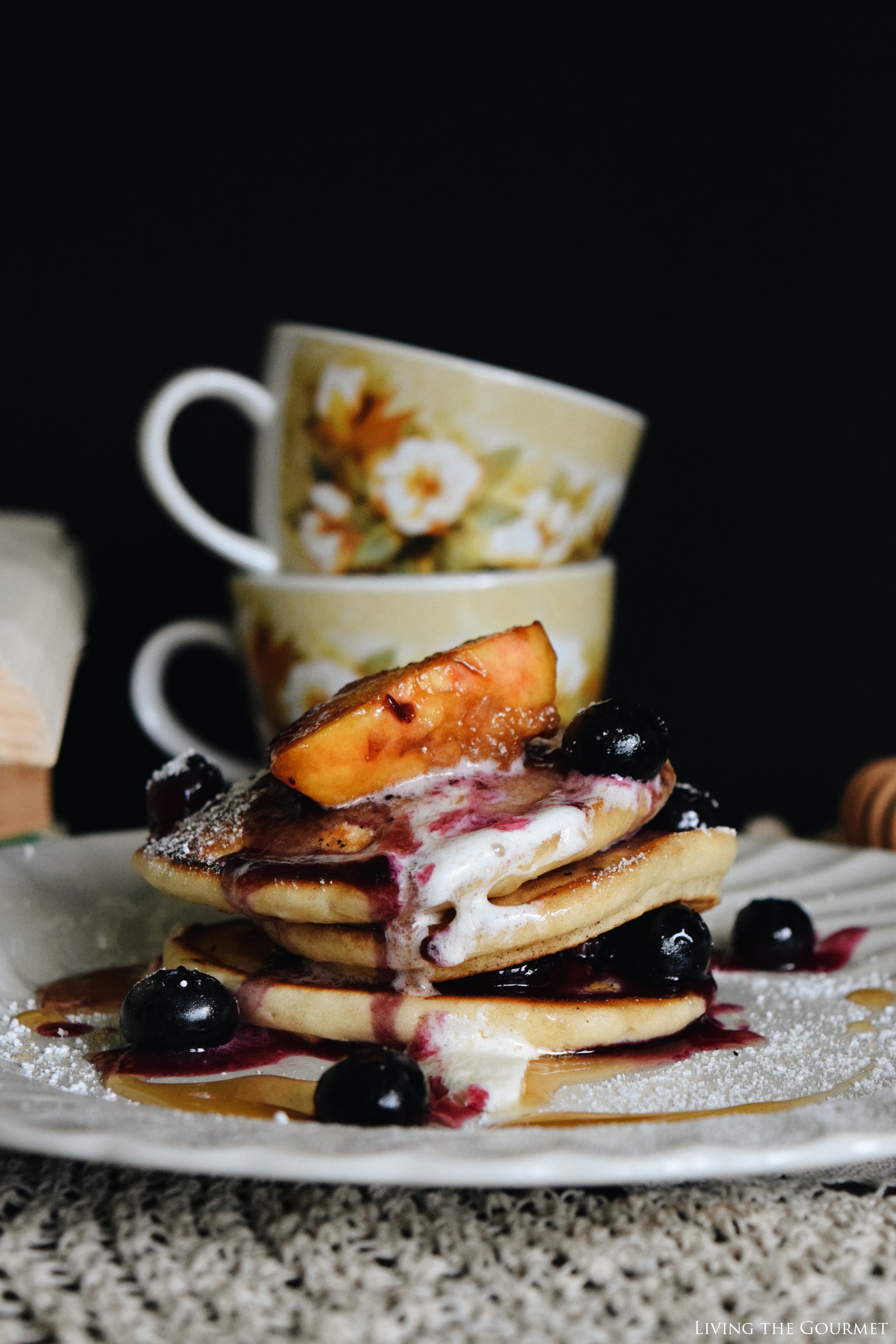 If you don't have boysenberries, swap with raspberries, blueberries, strawberries, or blackberries. You can even use apples. It's classic pancake recipe that only takes a few minutes and handful of ingredients to make.
EASY & HEALTHY LUNCHES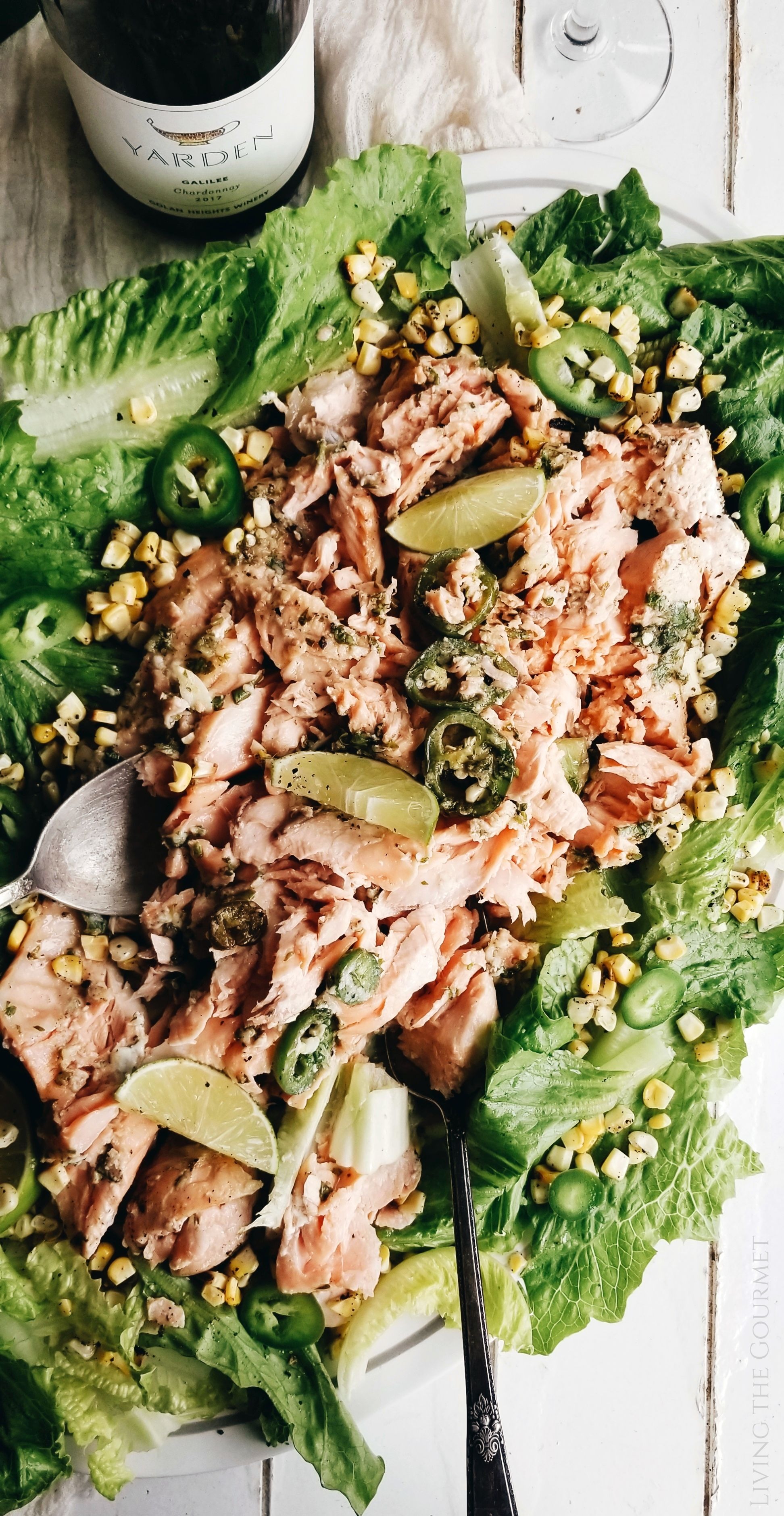 I love salads that can double as a meal and with the New Year upon us, I know many of you are looking for some clean eating recipes. Look no further than this hearty Salmon Salad. Serve it over your preferred salad greens and enjoy!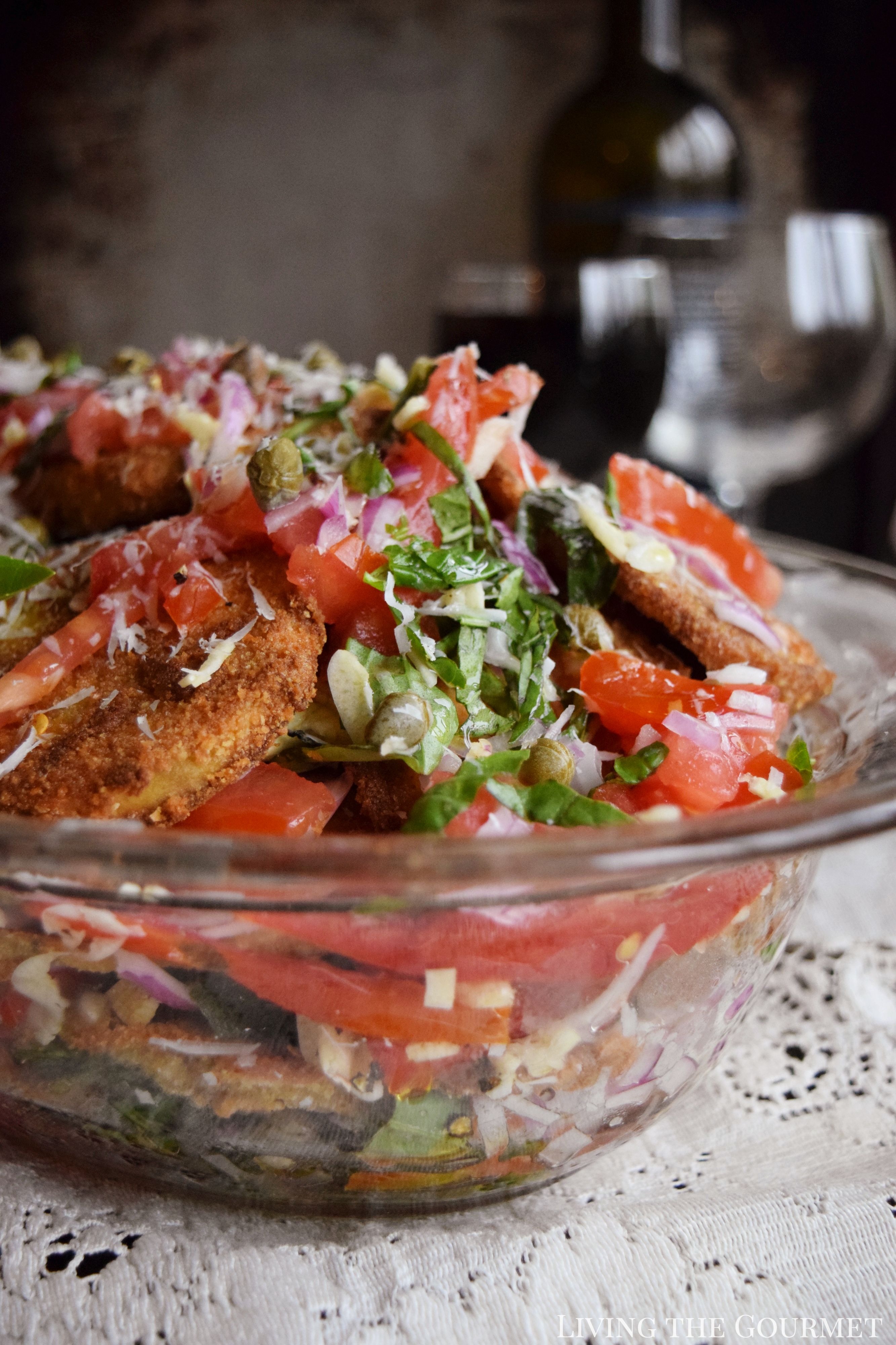 Bursting with fresh tomatoes, onions, basil, and capers then layered between crisp eggplant slices this salad is perfect year round. Feel free to enjoy as is or even make a sandwich out of it for a wholesome, meatless meal.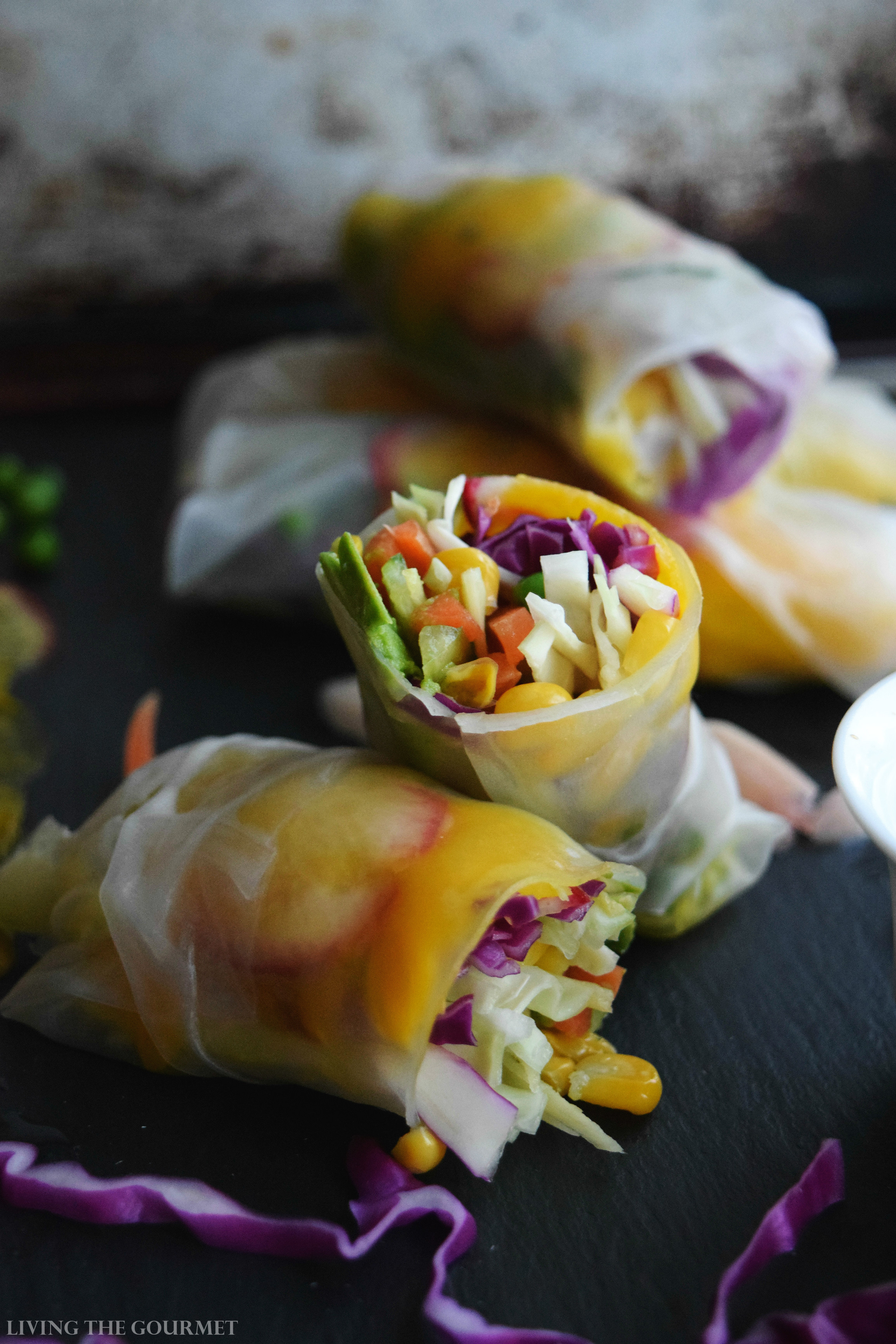 These colorful rolls are stuffed with seasonal veggies that you can tailor to your own preferences. You can also make these ahead of time if you want a healthy lunch option or dinner side dish.
We've shared a lot of falafel recipes over the years all of which make for a perfect midday meal. These are served over homemade flatbreads alongside a fresh yogurt sauce.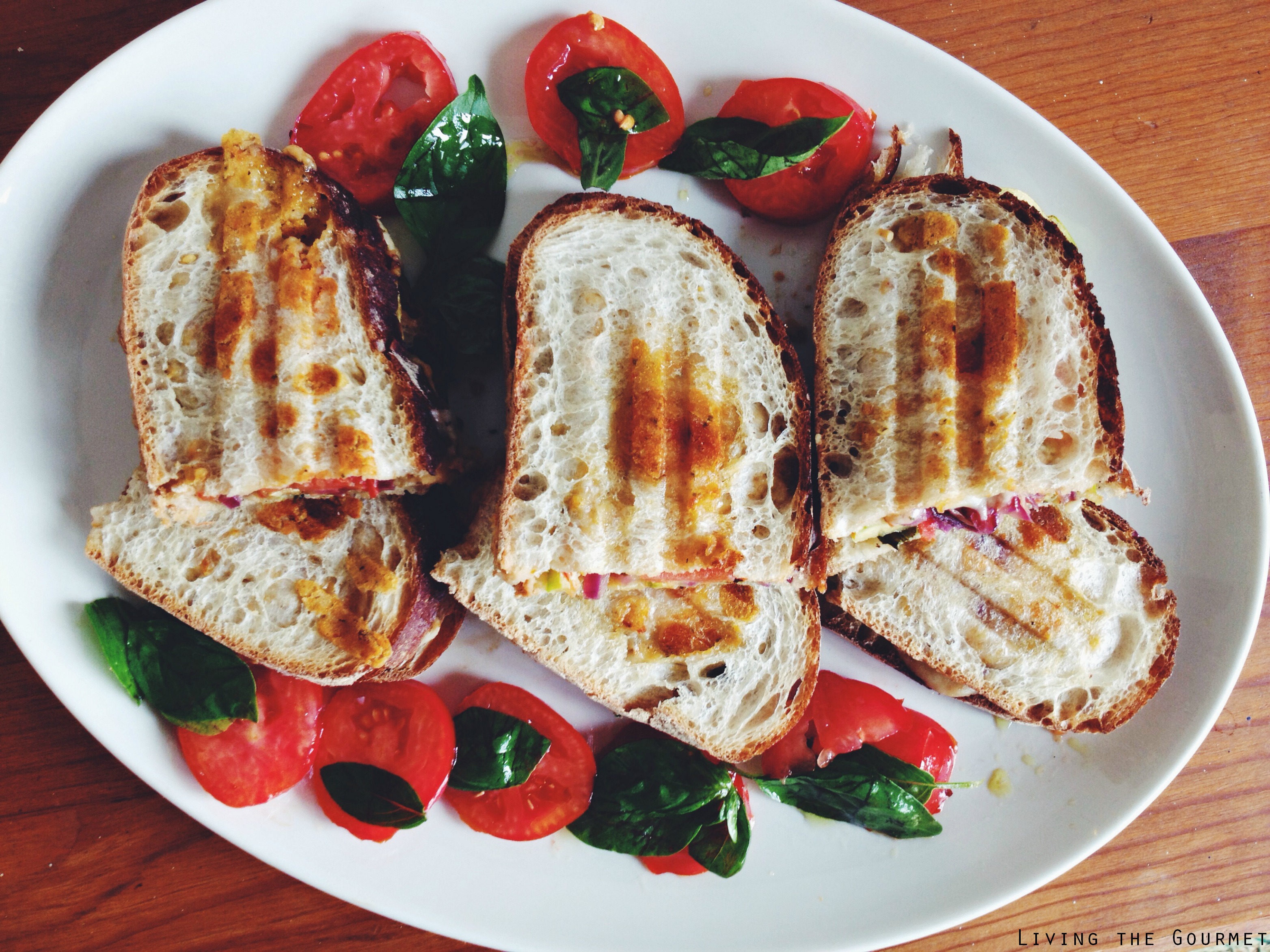 Zucchini & Asiago Cheese Panini with Cannellini Spread
And sometimes, you just want a good 'ol melted sandwich. Here's an oldie but a goodie for you. Warm, melted Asiago is pressed with a fresh cannellini spread for a creamy, delicious panini.
DINNER DISHES FOR ALL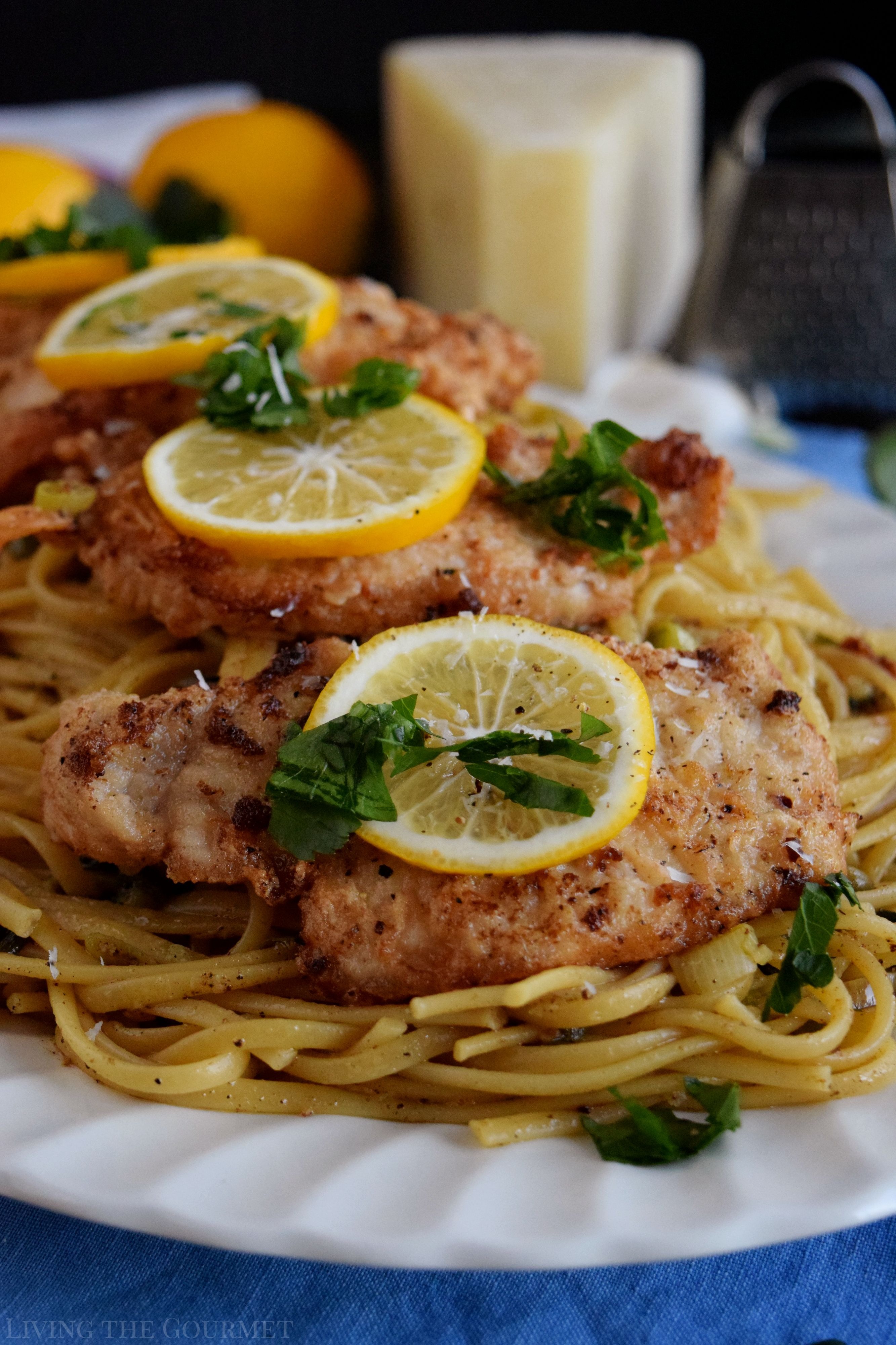 A little twist on an Italian classic, this buttery and lemony meal is easy enough for weeknights and one the whole family will love!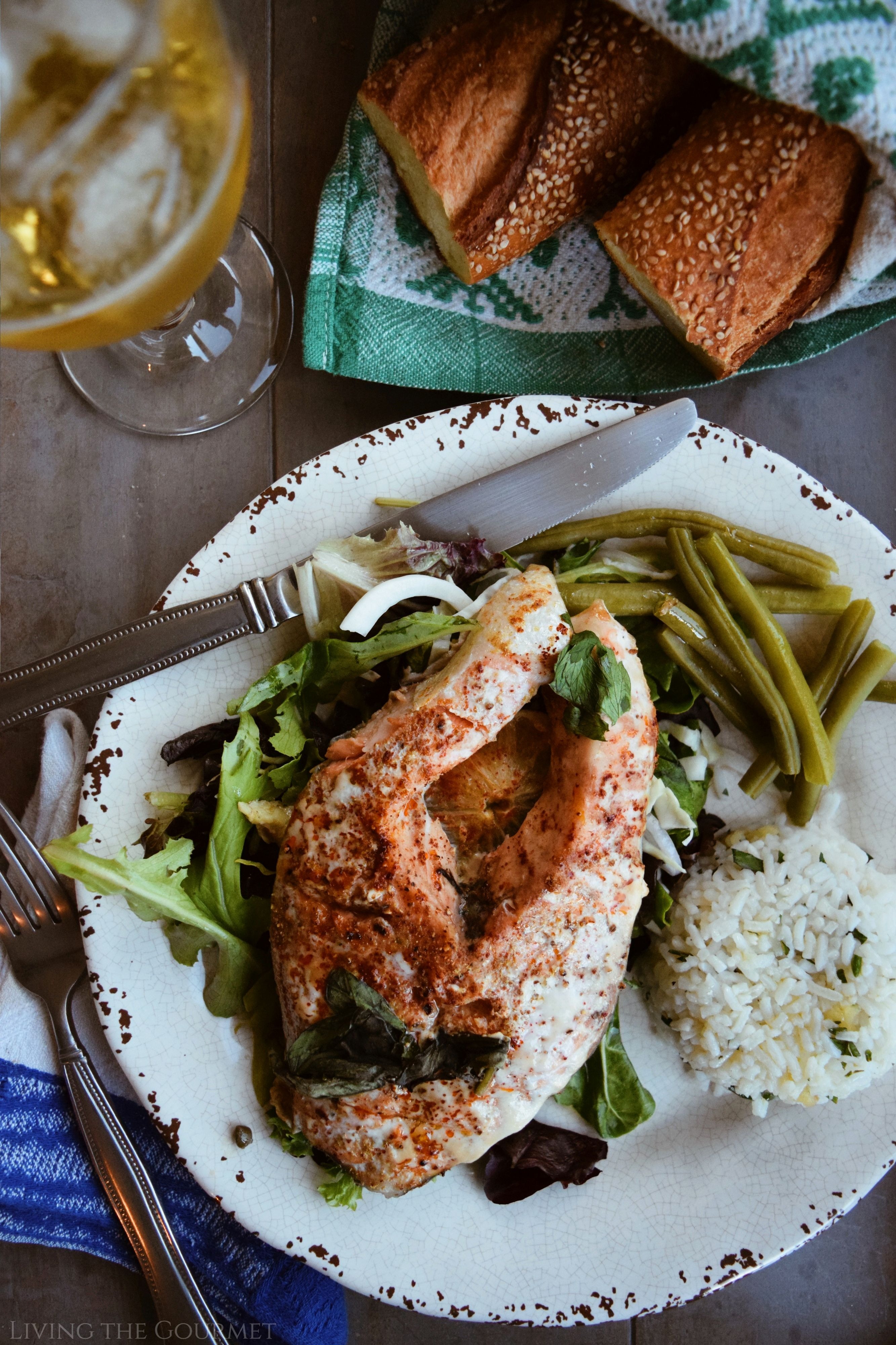 If you're looking for something easy (minimal cook time) and healthy (rich in Omega-3 Fatty Acids) these Baked Salmon Steaks are the perfect meal to satisfy your appetite.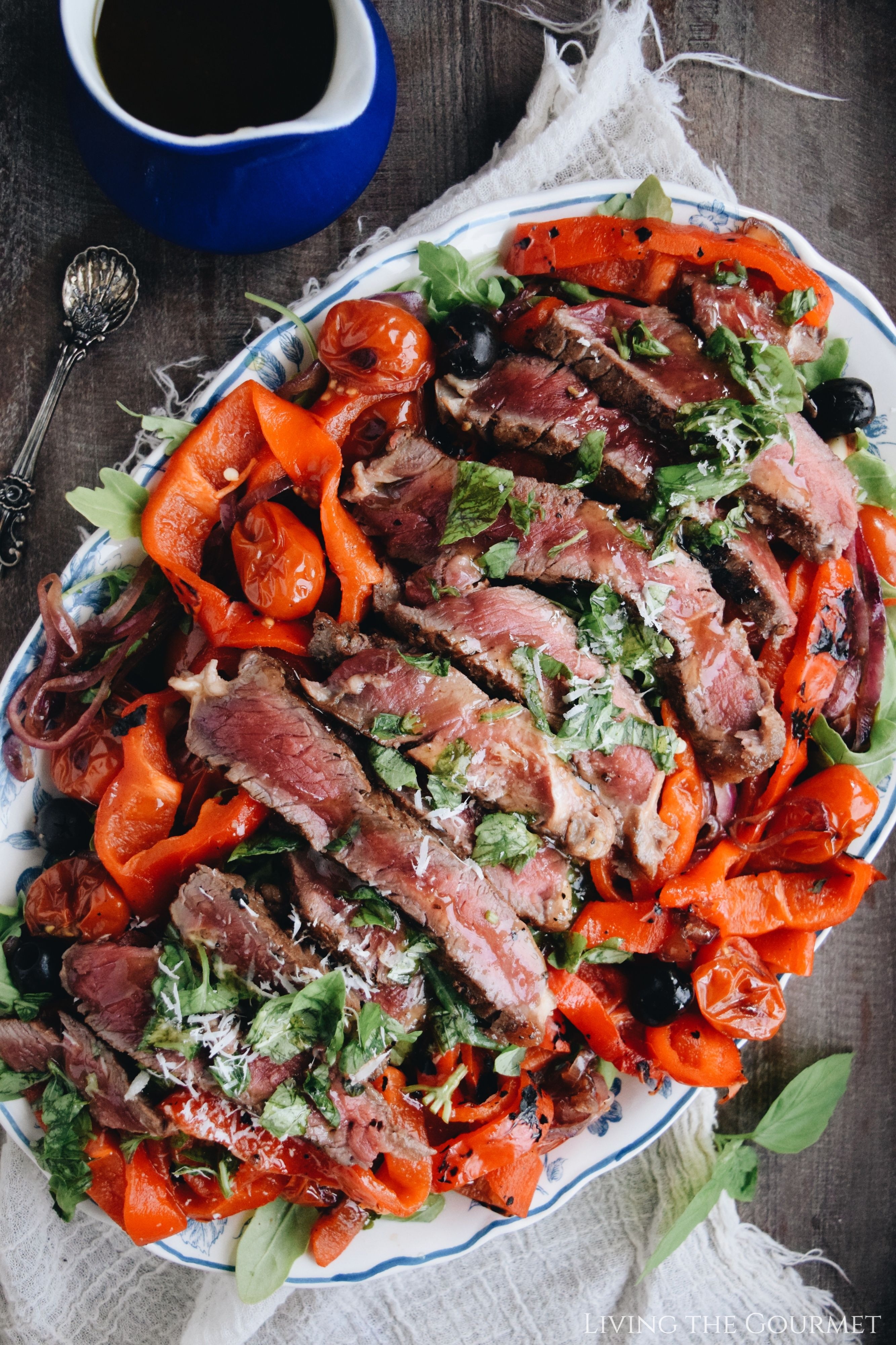 Pepper crusted strip steak is served over a bed of Arugula creamy balsamic vinaigrette for a meal that's light yet elegant.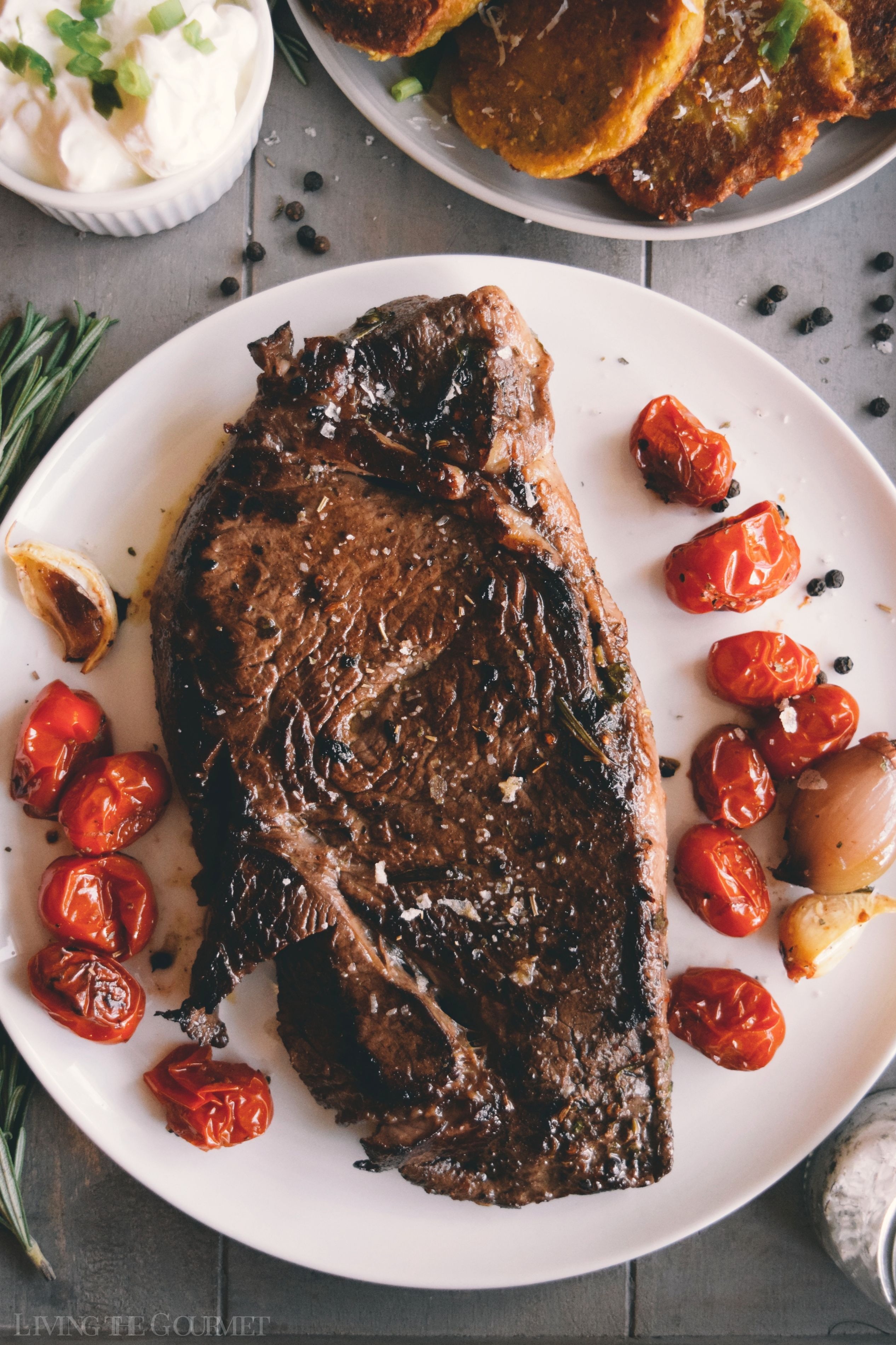 Marinated in herbs and spices, then prepared Sous-Vide style, these steaks are perfect for any occasion.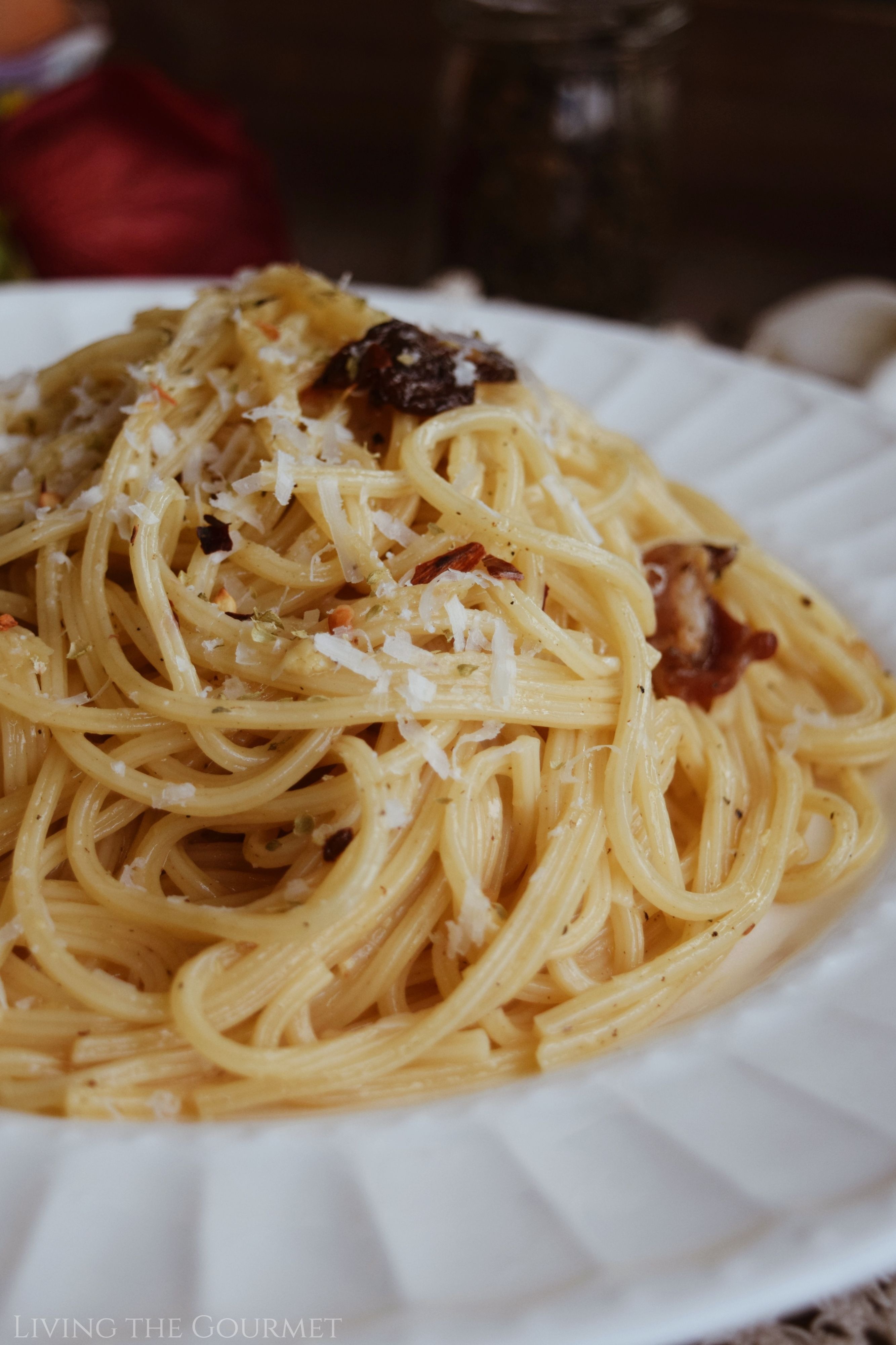 Some nights you just crave pasta. Here's a simple, comforting dish that will have you going for seconds…maybe thirds.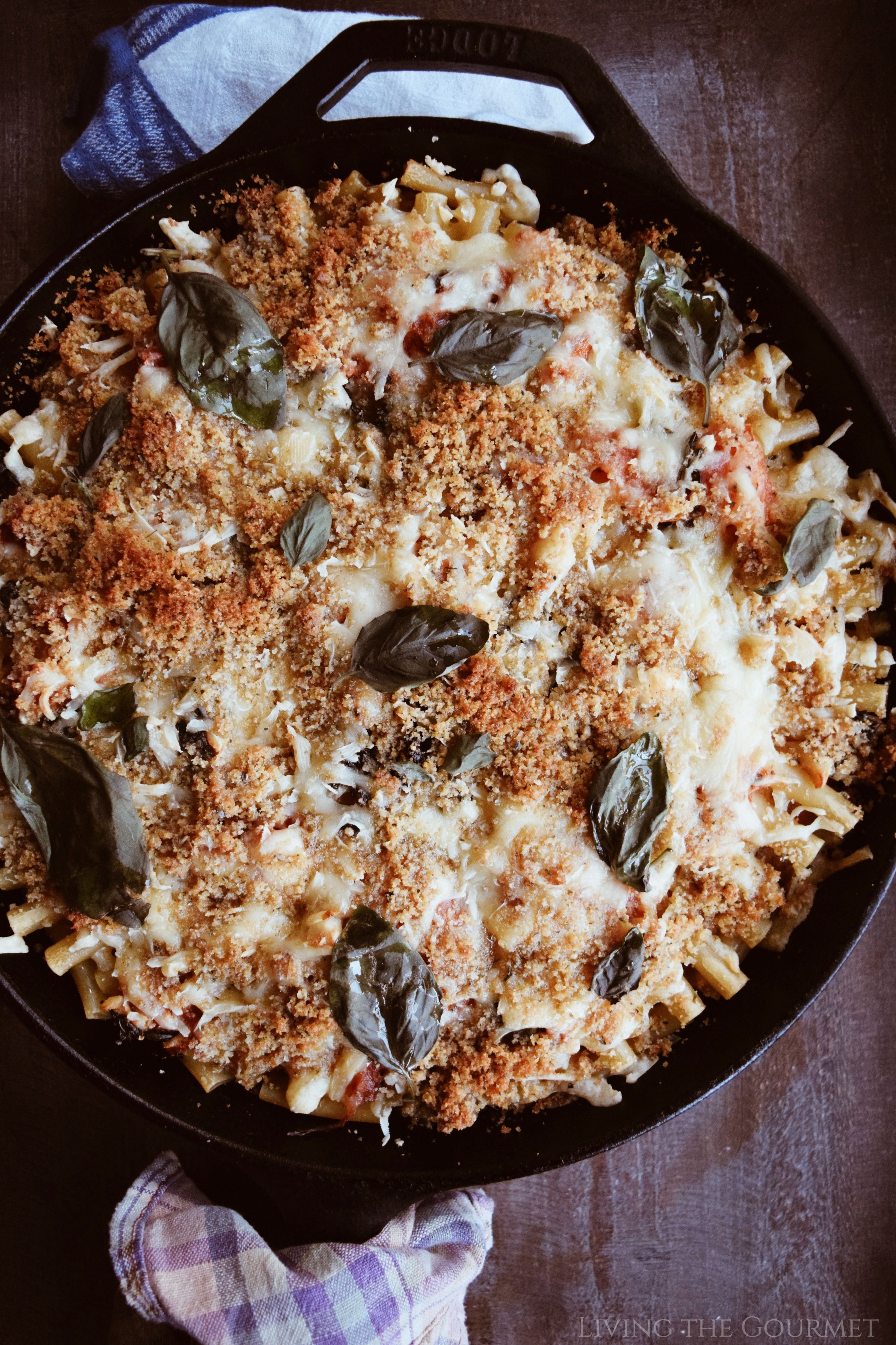 Because sometimes, mac n' cheese can be a little underwhelming. I'm going all out with this Italian pasta bake that's oozing with melted cheese, layered with fresh tomatoes, and topped with a crisp breadcrumb crust.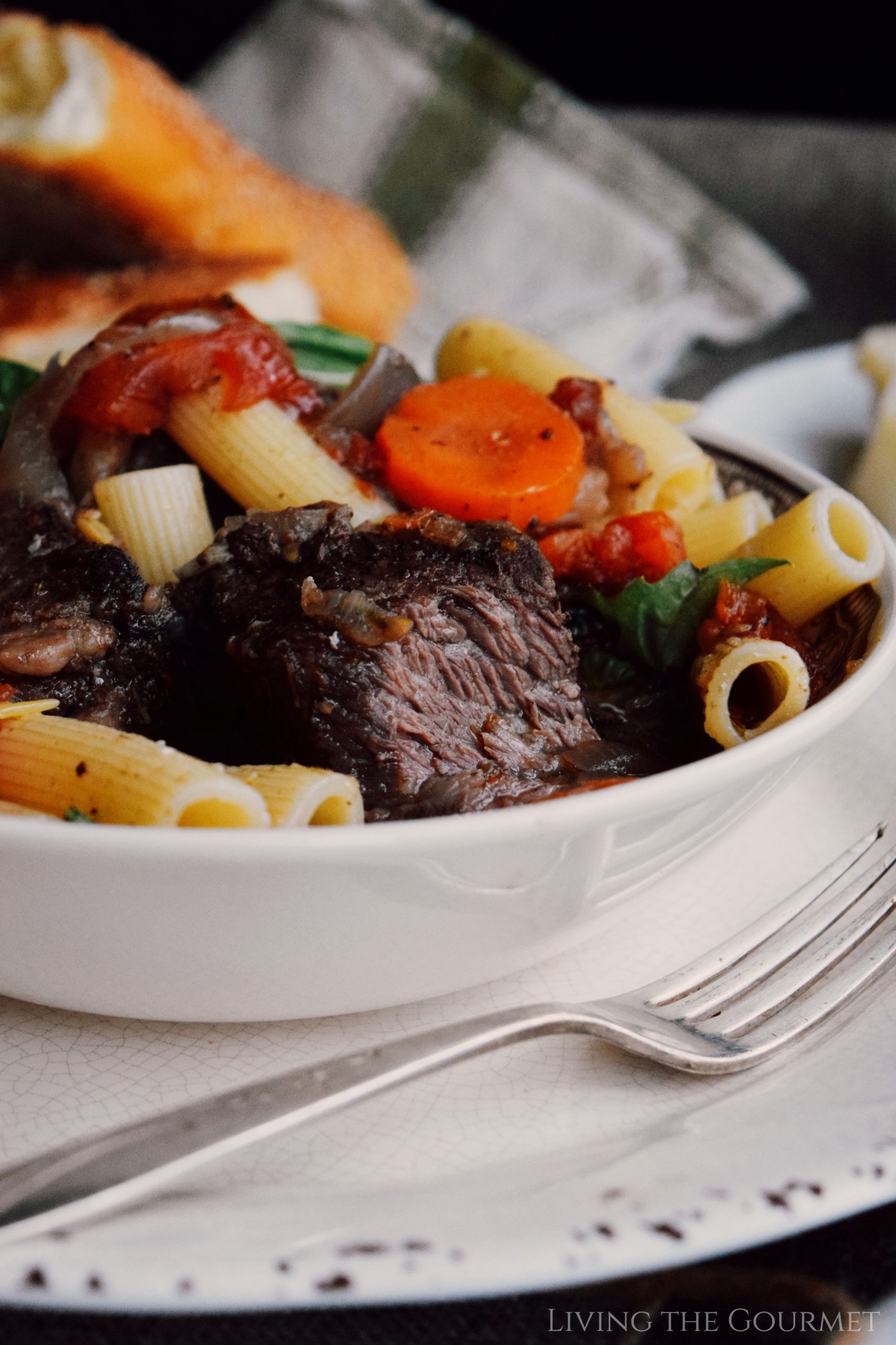 The holidays may be over, but we have 10 weeks left to winter which leaves us plenty of time to enjoy soups! One of my favorites this season has been this braised stew that is just perfect soul-comforting food.
Here's another favorite of mine that's sure to sooth any cold and warm every soul.
SOMETHING SWEET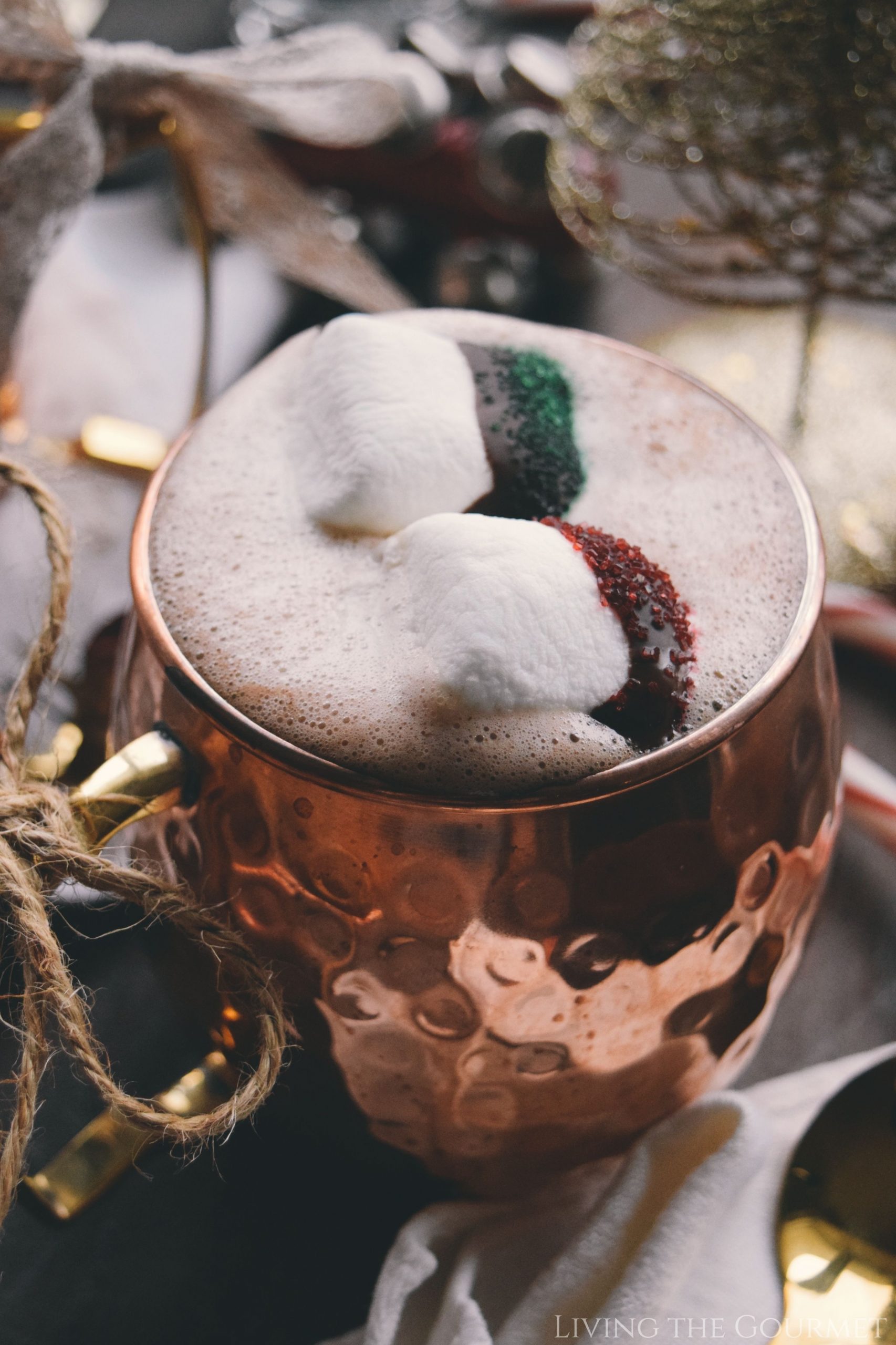 (3 Ingredient) Homemade Hot Chocolate
You're probably over all the sweets and treats of the holiday season, but if you're like me and still need a sweet fix here's something warm, rich, and easy to make that will satisfy that craving this season. Move over cake, all you need is a cup of hot cocoa and this one is made with whole milk, organic chocolate, and sugar-free vanilla.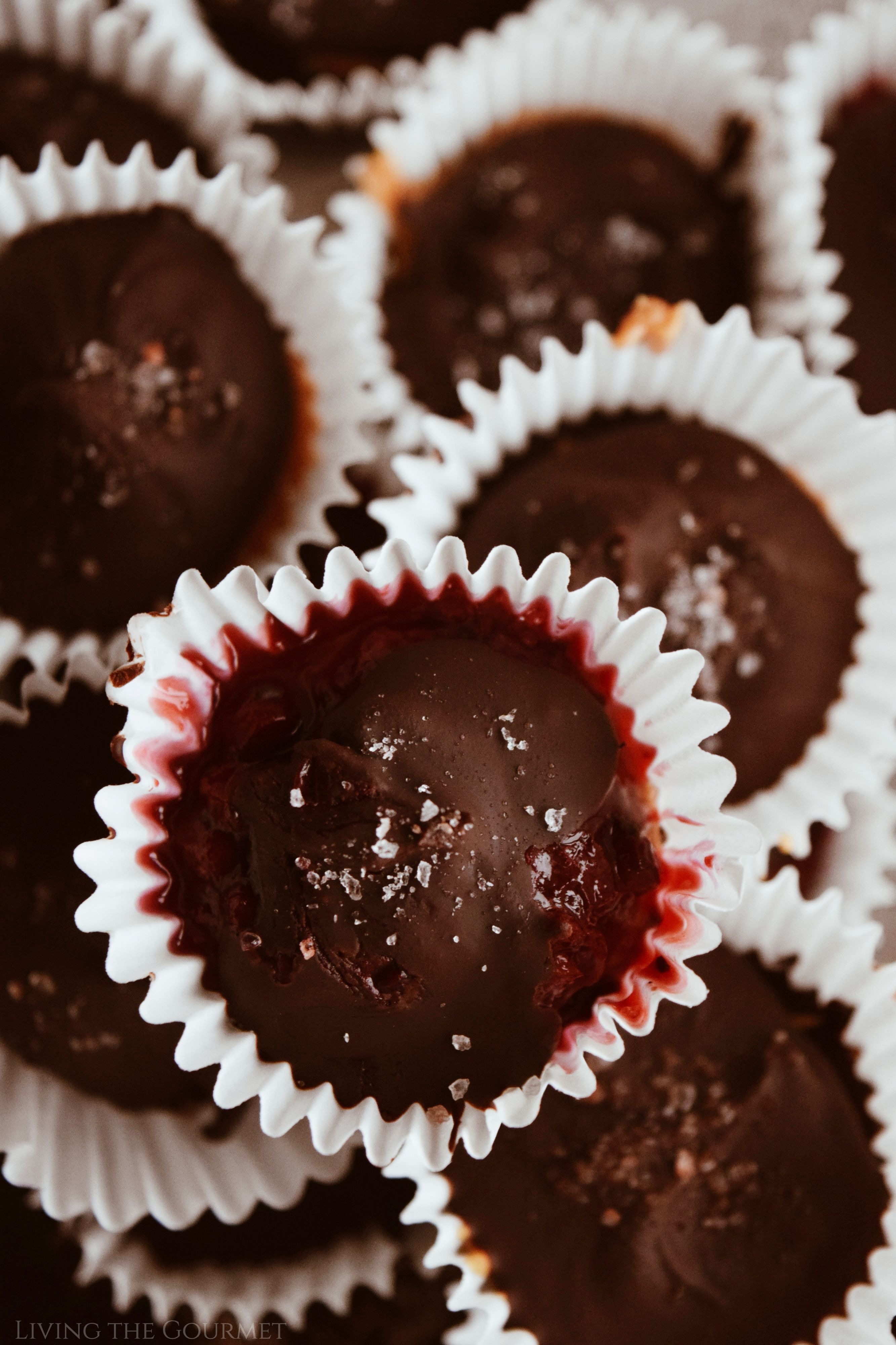 (Low Carb) Peanut Butter & Blackberry Cups
These little gems have been a long time favorite of mine. If you need something sweet minus the guilt look no further. You can use any berry for these candies, and in my personal opinion, they are best served chilled!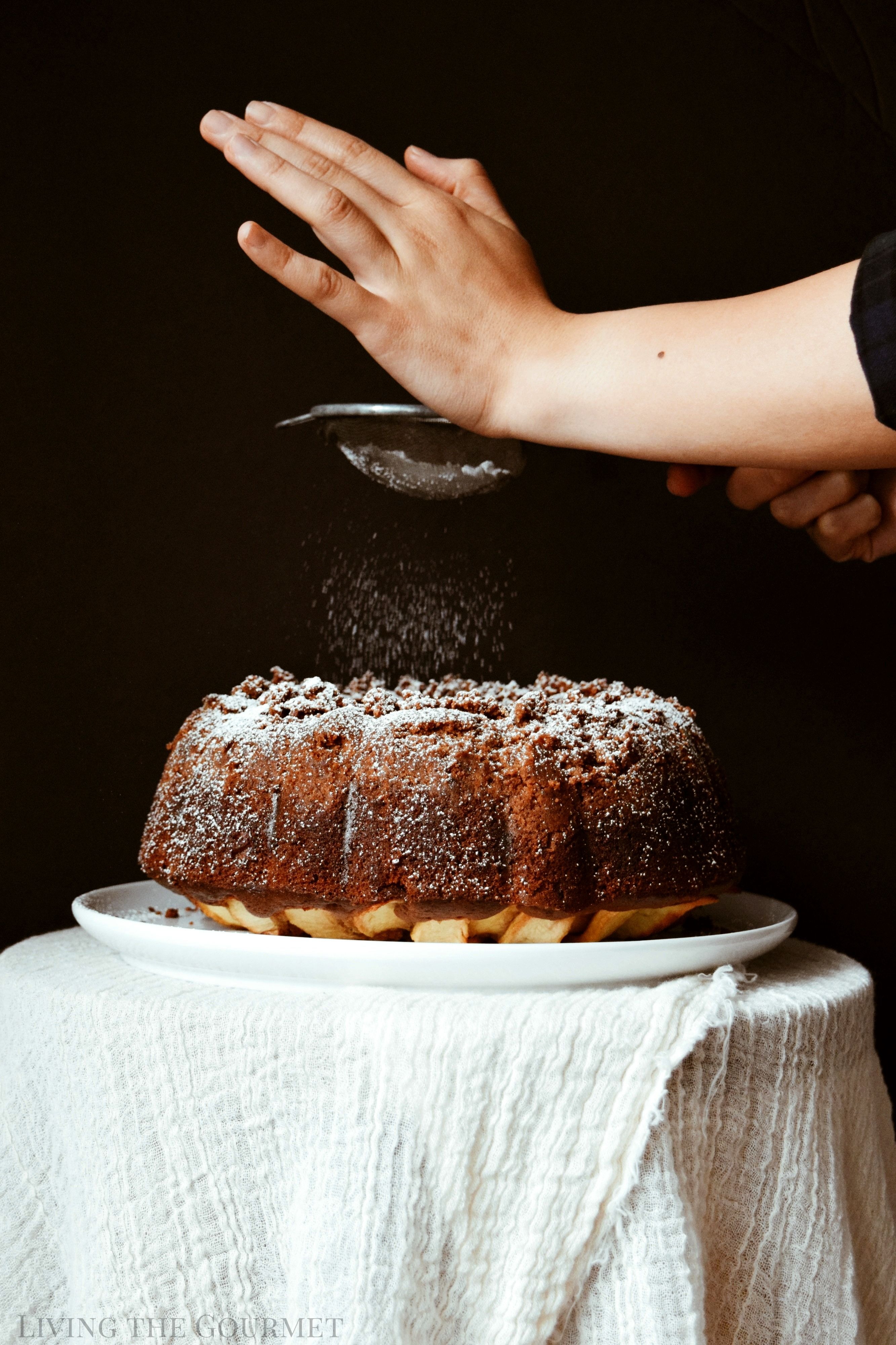 Sometimes, nothing beats crumb cake and a cup of coffee- whether you prefer that in the morning or the evening is entirely up to you. I won't judge, but rounding out today's post, I chose one of my favorite cakes to date. This one combines my favorites- crumb and apple. It's all about balance and with these recipes you can have your cake and eat it too.
——————————————————————————————-
Hope you enjoyed this recipe collection and feel inspired to eat well and delight in the pleasures of life. We wish you all a happy, healthy, and blessed New Year.
Thank you for your continued support and friendship. We look forward to connecting with you over more treasured recipes and creating a space of love and family. Cheers!
0