The heart of our home lies within the kitchen.
For us, it is so much more than a place where meals are created; it is where memories are made over meals that are meant to be shared.
It was from this belief that Living the Gourmet was born.
Think of all the fine details and elements that go into creating the perfect family meal. That is the very essence of LTG.
Every gathering centers around the table. Suffice to say, it takes more than just fresh ingredients to formulate the perfect meal. We mix together quality and care, and sprinkle each serving with love. Our recipes are tried and true, from our table to yours.
---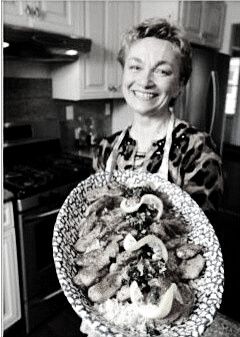 Catherine Cappiello Pappas is the recipe developer, editor, and founder of Living the Gourmet. With the help and encouragement of her son and daughter, Catherine decided to start a blog in October of 2008, with the purpose of passing down her favorite family recipes to her loved ones. Since then, LTG has grown into a popular food site with an active and growing community of like-minded food enthusiasts.
Having grown up in a traditional Italian home, food and family have always been an important part of Catherine's life. It is this idea and core belief that Catherine conveys through her recipes and musings.
Whether you are a veteran homecook, or someone who has never touched a serving spoon in your life and is just starting to find your way into the kitchen - there is something here for everyone. Each recipe is tailored for home-cooking.
In her spare time, Catherine enjoys music, reading, and writing. She often shares her writings on her tumblr, The Galley.
For inquiries reach out to Catherine75[at]AOL[dot]com
Instagram|Twitter|Pinterest
---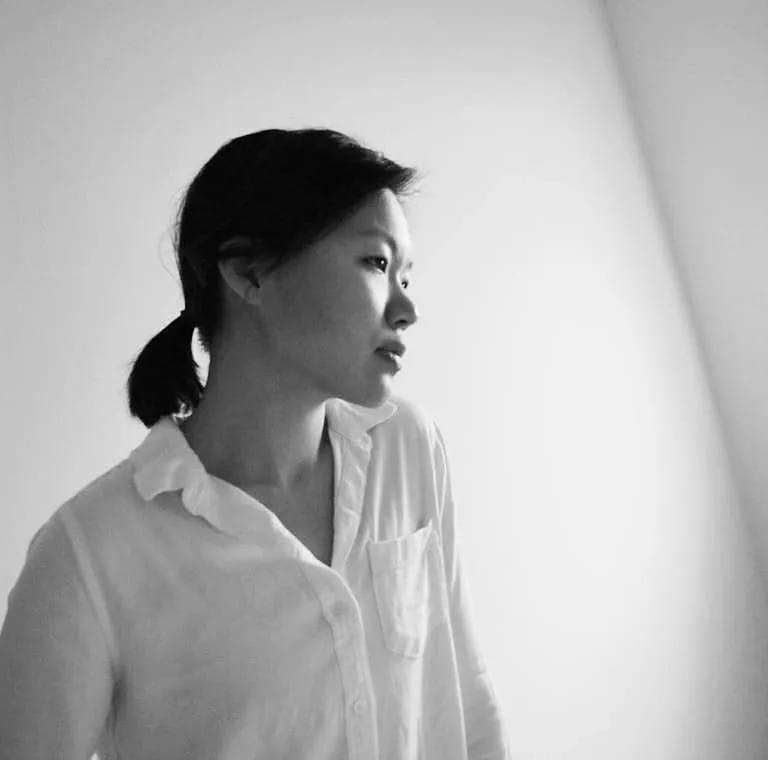 Tammy Pappas is a contributor, head photographer and videographer for LTG, as well as marketing specialist.
For inquiries reach out to BakingGypsy[at]AOL[dot]com
---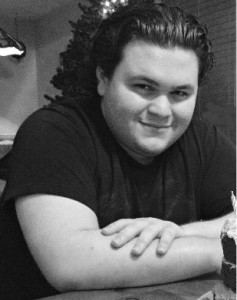 Michael Pappas heads all major wine reviews for LTG.  He is a contributor as well as product manager.
Michael is a regularly shares his thoughts and experiences, as well as broadening LTG with his knowledge and love for fine wine.
For inquiries, reach out to MikeSilverGod[at]AOL[dot]com