Hello and welcome back, friends!! We hope 2021 finds you safe and well. After a long and much needed holiday break, we are pleased to be kicking off the new year with a reflective post, looking back at some of our favorite recipes from the past. The recipes below are all pantry favorites of ours meaning, they are not only quick to make but also very accessible for the whole family.
We're hard at work crafting new recipes and look forward to sharing more Instagram reels and videos as well. Until then, virtual cheers to a brighter year ahead!
Mornings at Home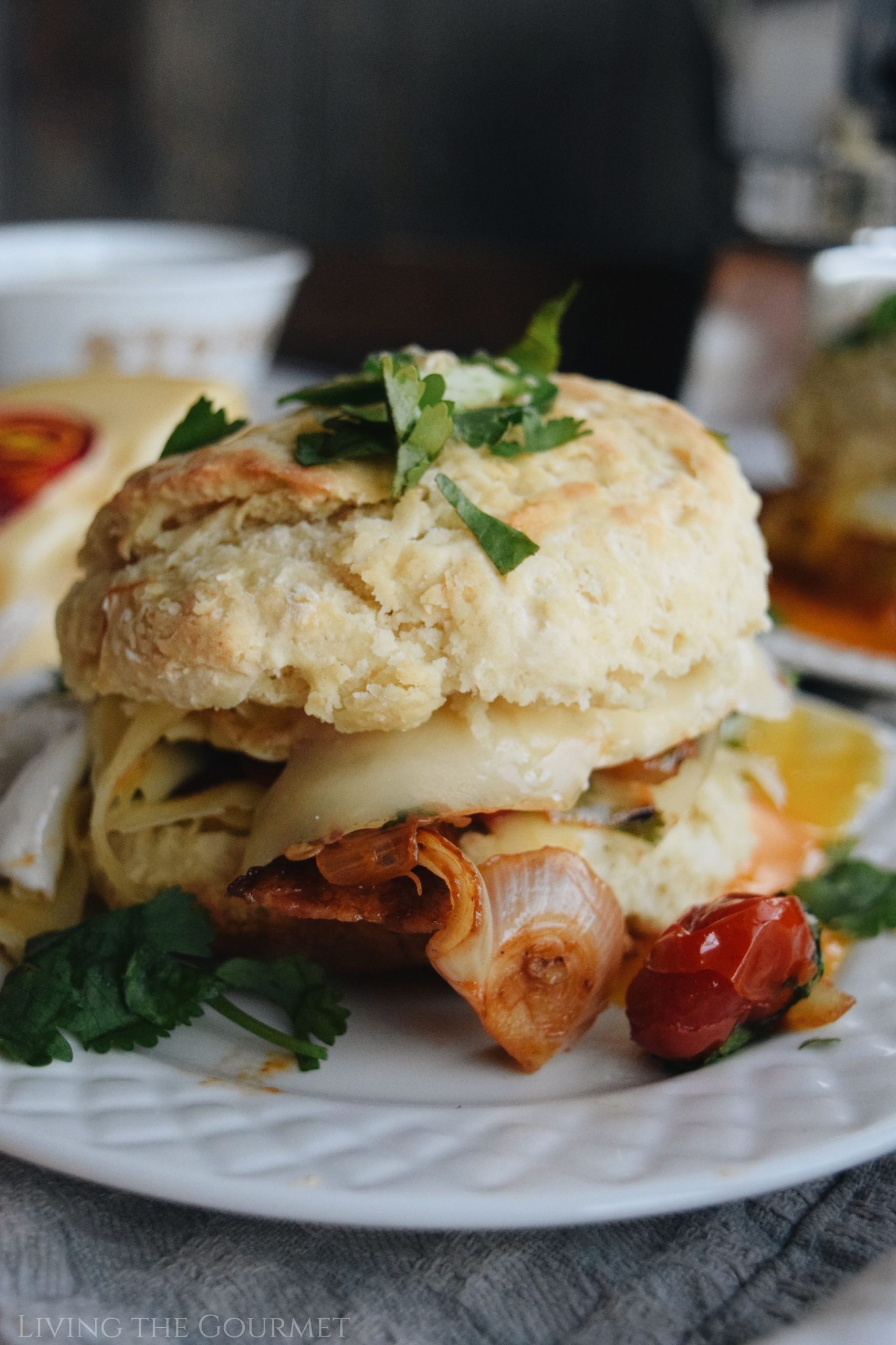 Deconstructed or stacked together, our homemade egg biscuits still come in as one of our top Saturday morning breakfasts. The homemade butter biscuits alone in this post are worth saving. So, keep this post on hand for when you're craving that drive-through breakfast but don't want to sacrifice the calories, or leave the comfort of home.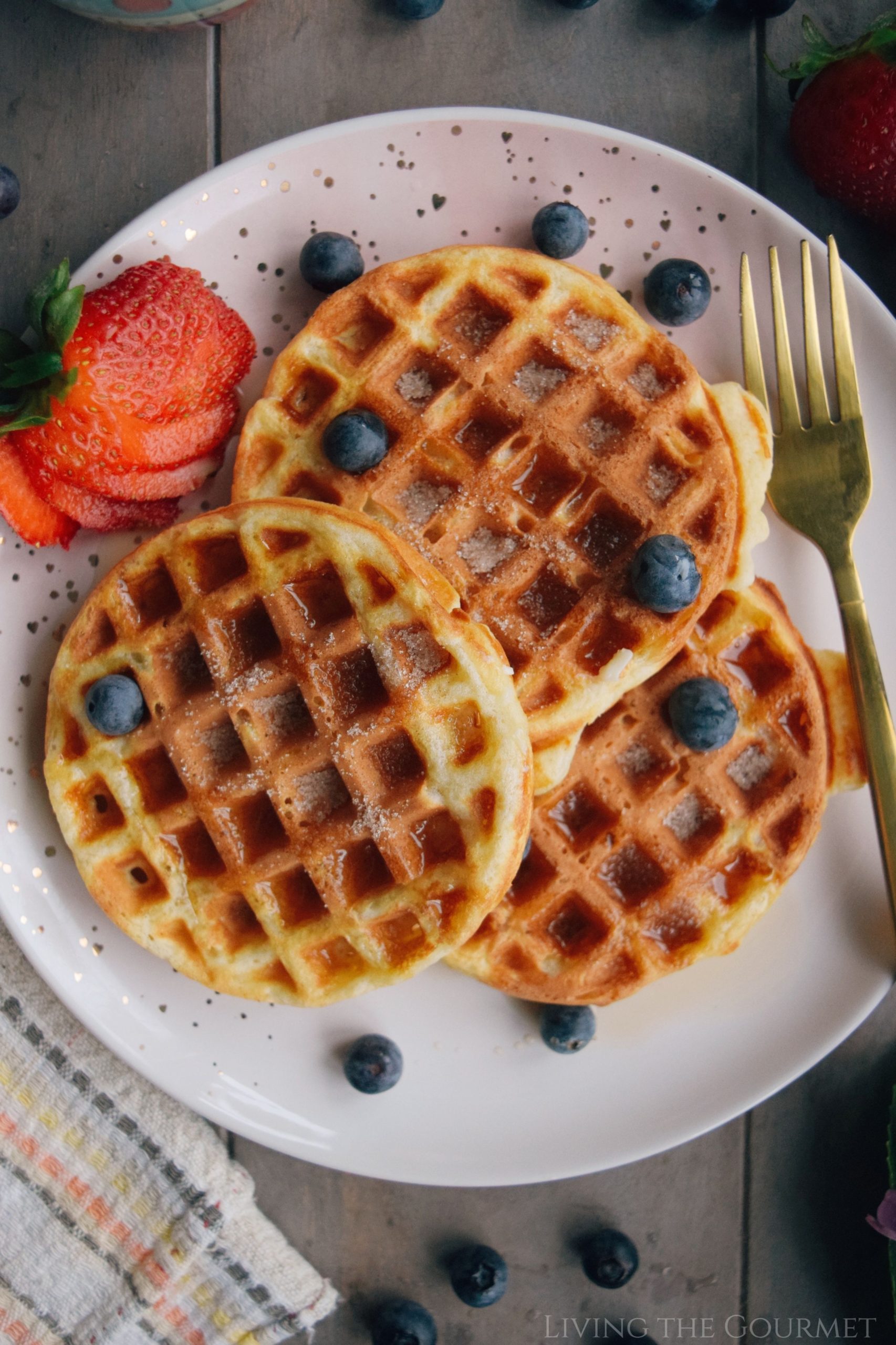 Craving those diner-style waffles we all love and really miss? Recreate the magic at home with our Belgian Waffles. Crisp on the outside with a coating of cinnamon sugar yet light and airy on the inside. These will bring you right back to your favorite booth.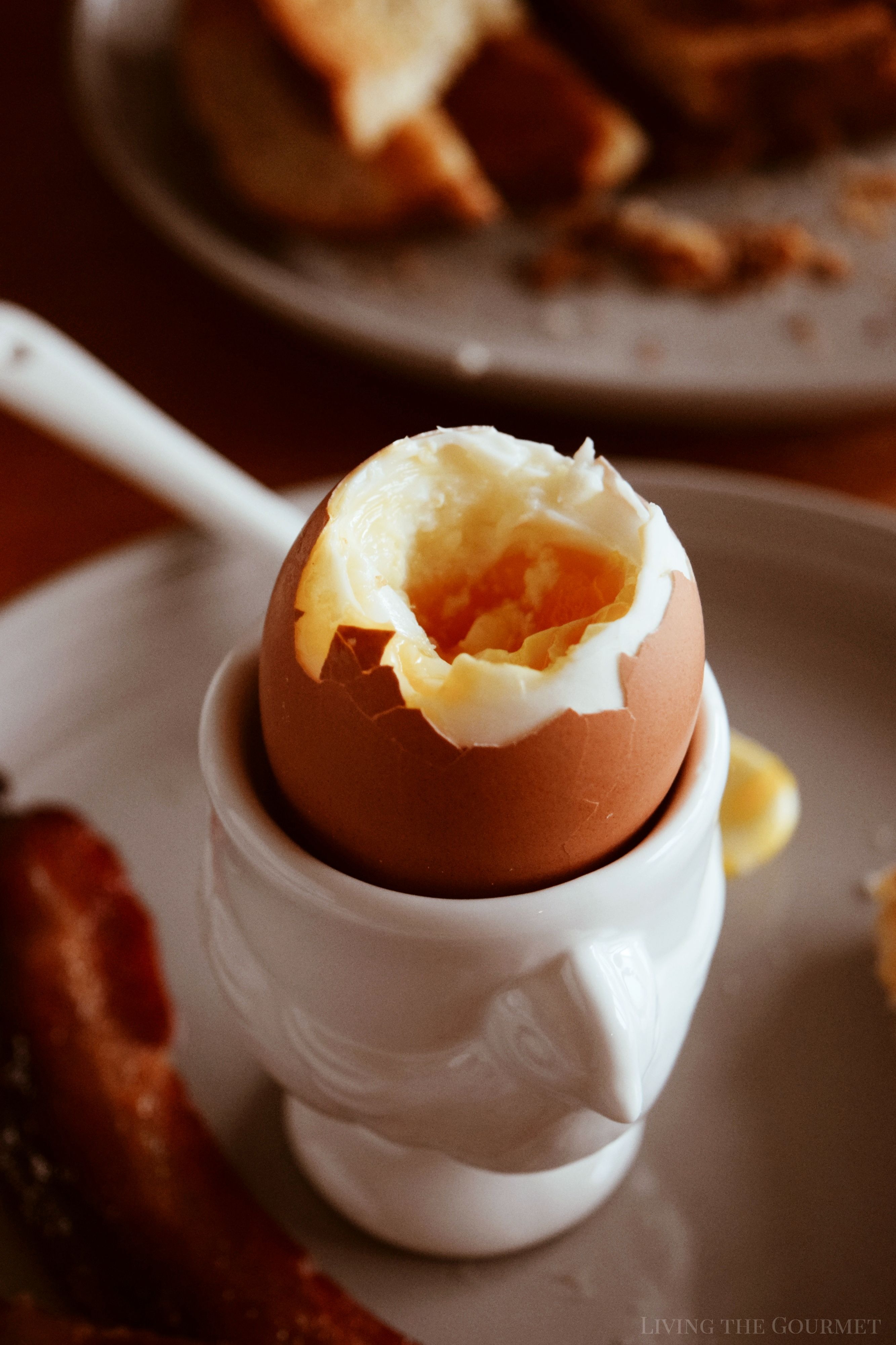 Soft boiled, jammy eggs, sunny-side- I love my eggs with a runny yolk. If you're like me and you want a simple starter for the day, then check out our guide to the perfect soft boiled egg, where we break down the tips to getting a solid egg white and creamy center every time.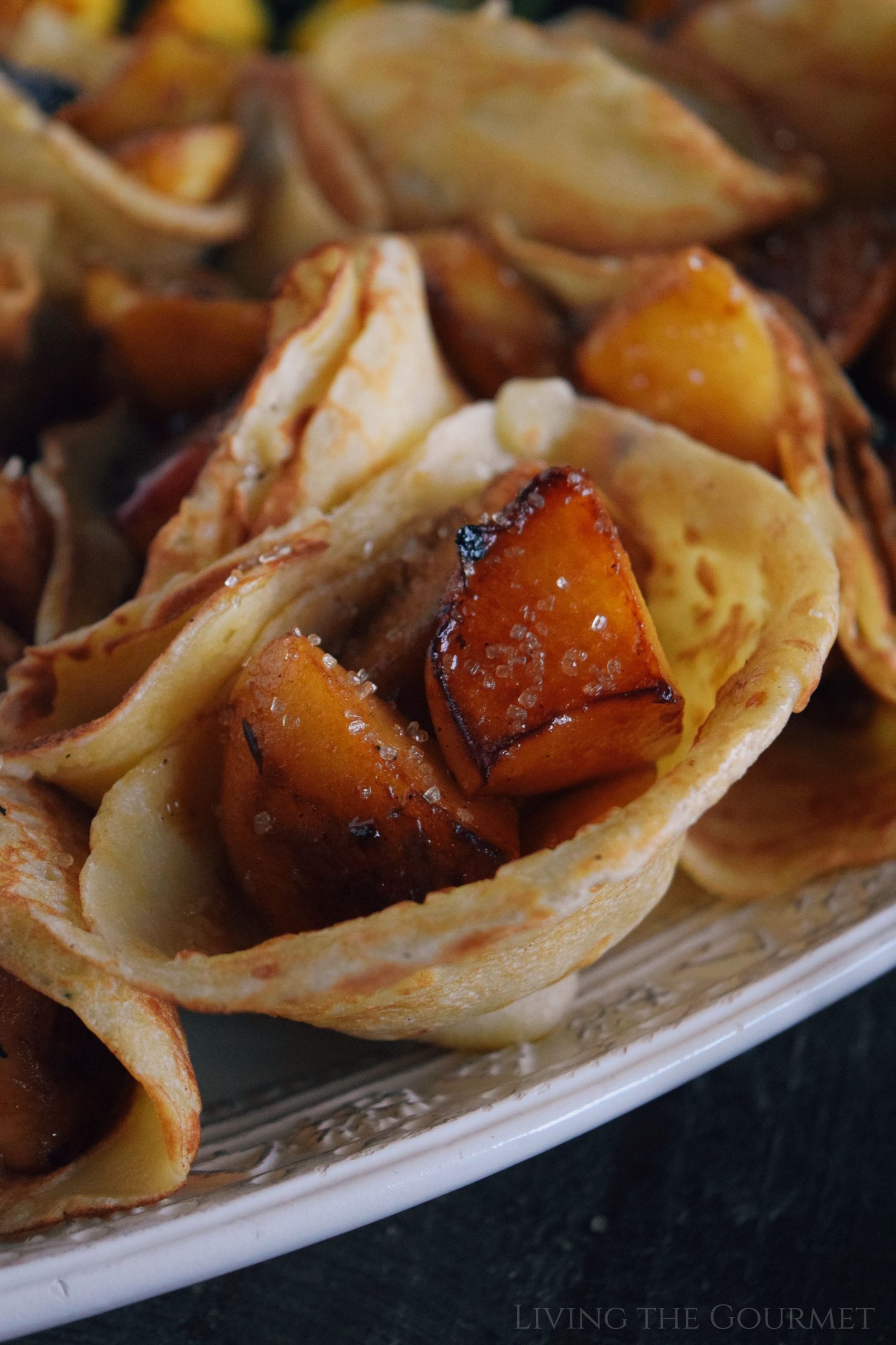 A long standing debate in our home is pancake v. crepe. I love a good pancake and I've shared many through the years but while putting this roundup together, I couldn't help but think of this batch of crepes we whipped up several months ago. I've had a craving for them lately and now, so will you 😉
Feel Good Food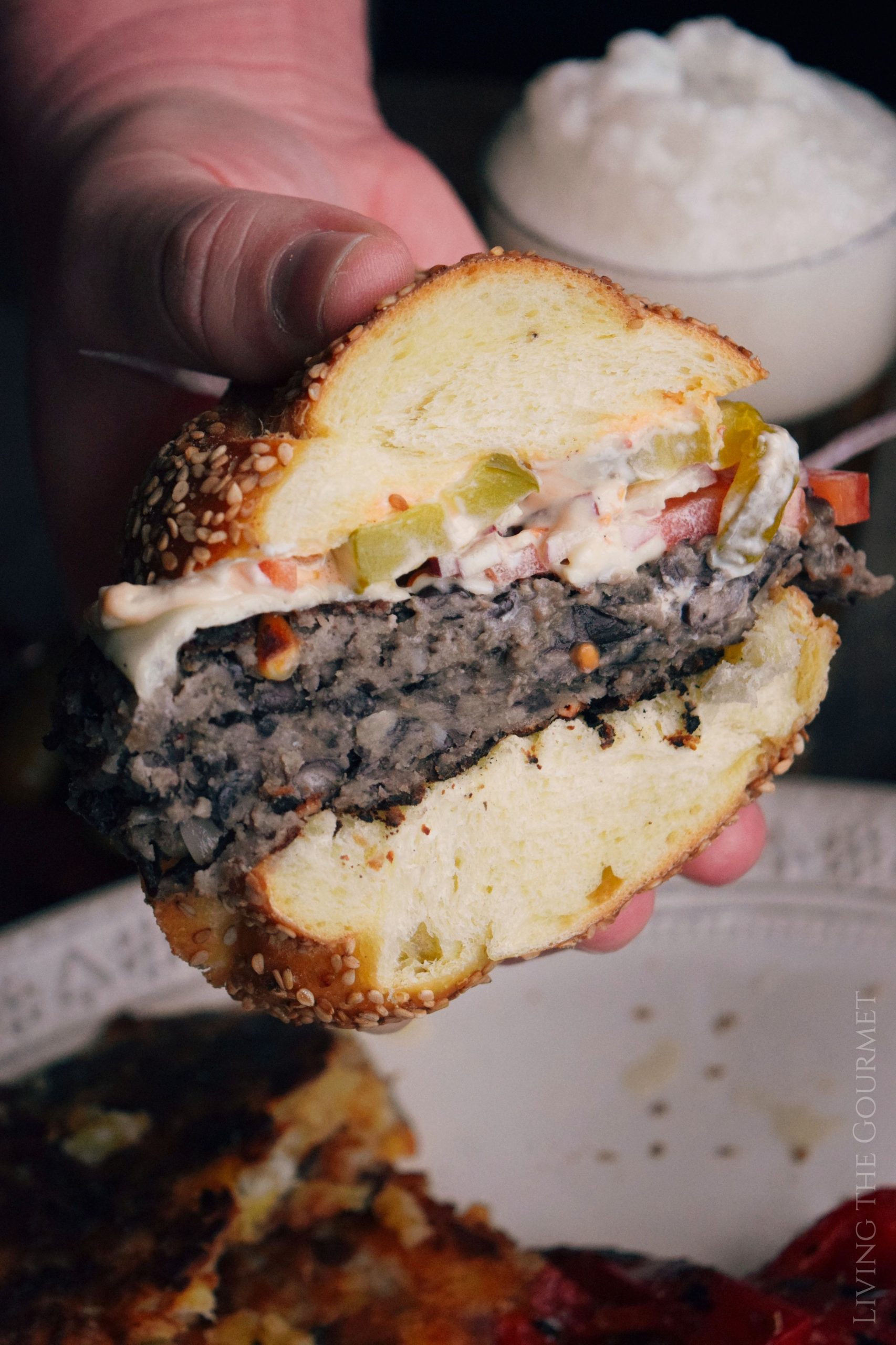 Alright, so we all indulged over the holiday season but please, don't beat yourself up over it. We ALL snuck a few extra cookies here and there, but that's half the joy of the holidays. We gather, we cook, bake, feast, celebrate, and enjoy. Don't regret any of that.
However, our bodies may not exactly always agree with our celebratory mindset, so I'm looking forward to a mini-reset. Let's leave the past behind us and start fresh with some wholesome yet hearty meals like these Black Bean Burgers. Perfect on a roll or alongside a fresh salad, they will fill you up not out 😉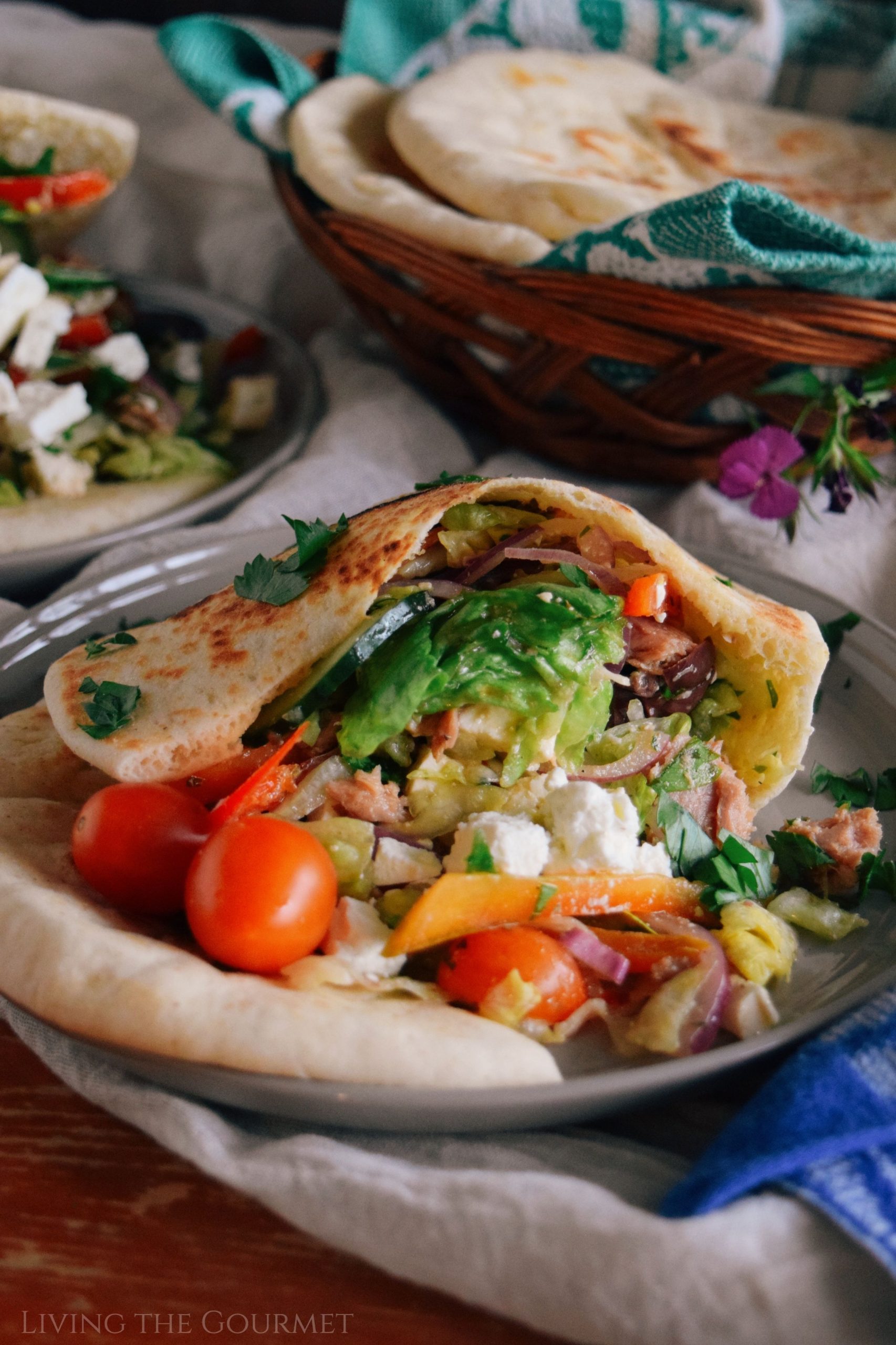 Another wholesome favorite of mine of these Greek Tuna Pockets. They are crisp and light yet leave you feeling satisfied. Just look at rainbow medley of ingredients!! There is also a fun video attached to that recipe.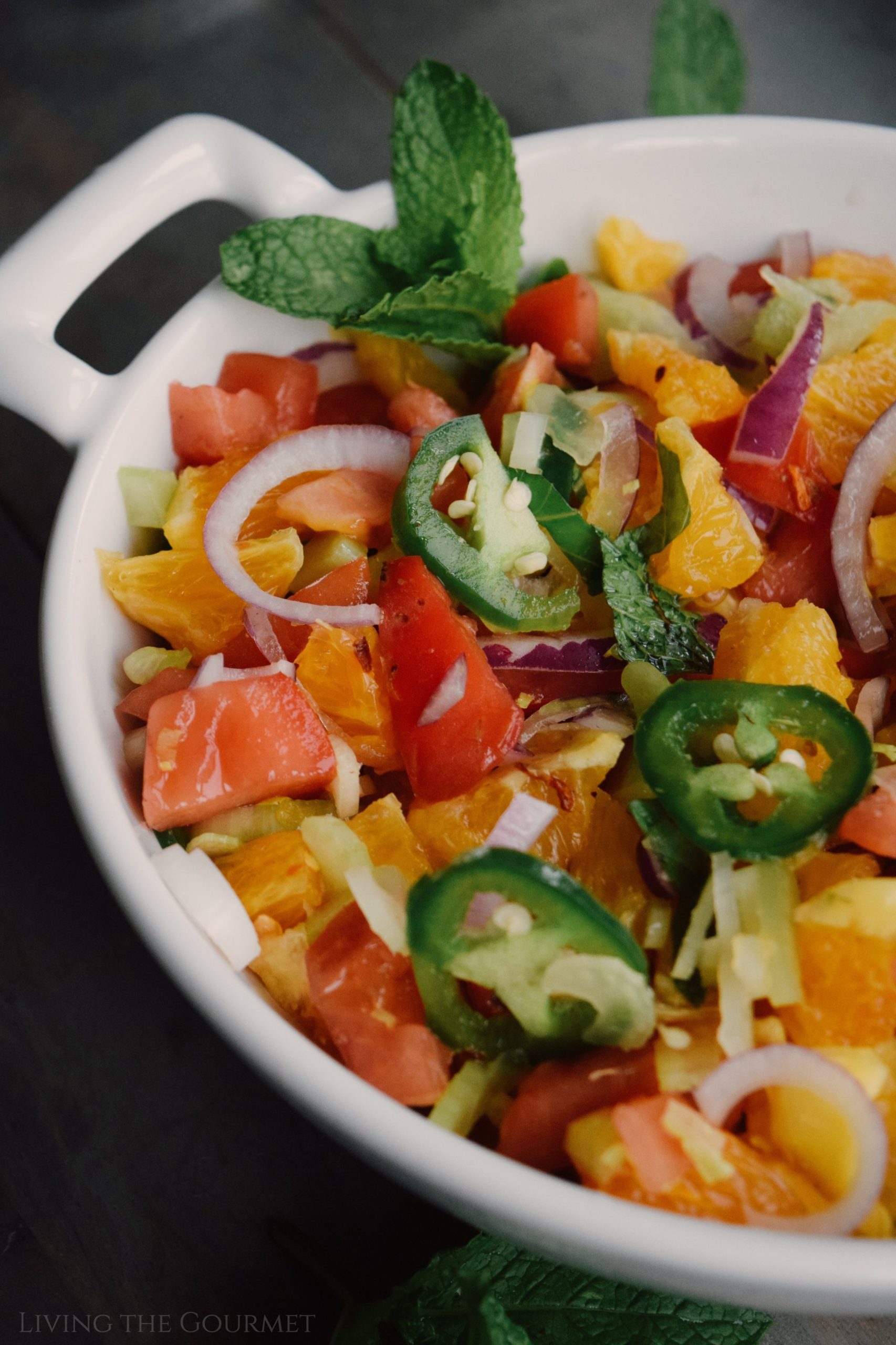 Speaking of crisp bites how about a refreshing fruit bowl? We kicked up this quintessential 'reset' recipe with some sliced tomatoes for an extra burst of freshness and a sliced jalapeno for a bit of heat. It's perfect on it's own, a dollop of Greek yogurt or alongside dinner.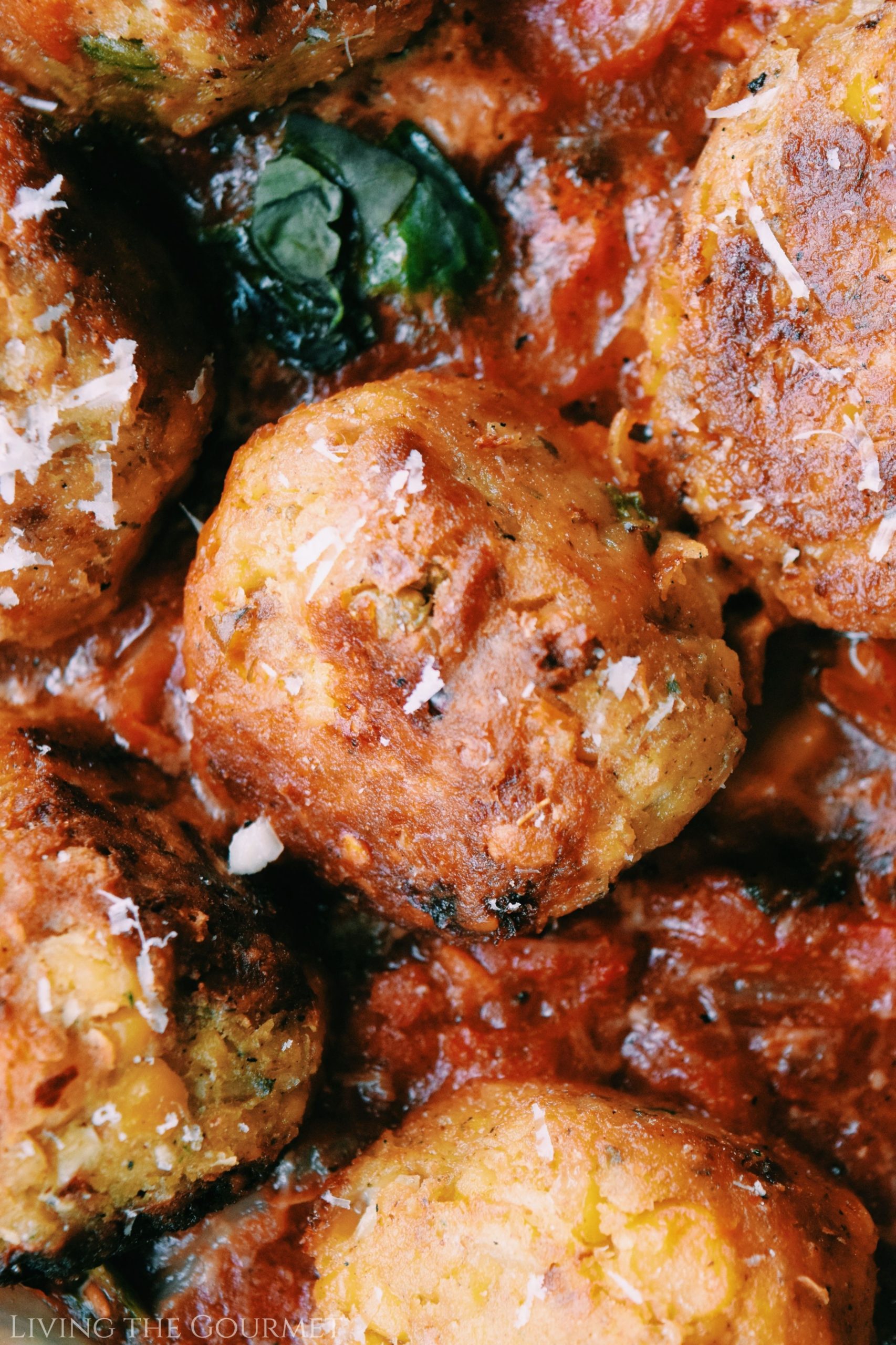 CHICKEPEA MEATBALLS & A SPICY RED SAUCE
Sustainability is key to staying on track of your long-term goals. I'm a big believer in balance so, realistically we cannot sustain on salads alone. The carb cravings will hit sooner or later and that's perfectly fine because carbs give us the energy we need. So, if you're craving a bowl of spaghetti, try our deceptively delicious vegetarian 'meatballs' made of chickpeas adding extra protein and fiber to your meal which will keep you fuller longer.
PANTRY FAVORITES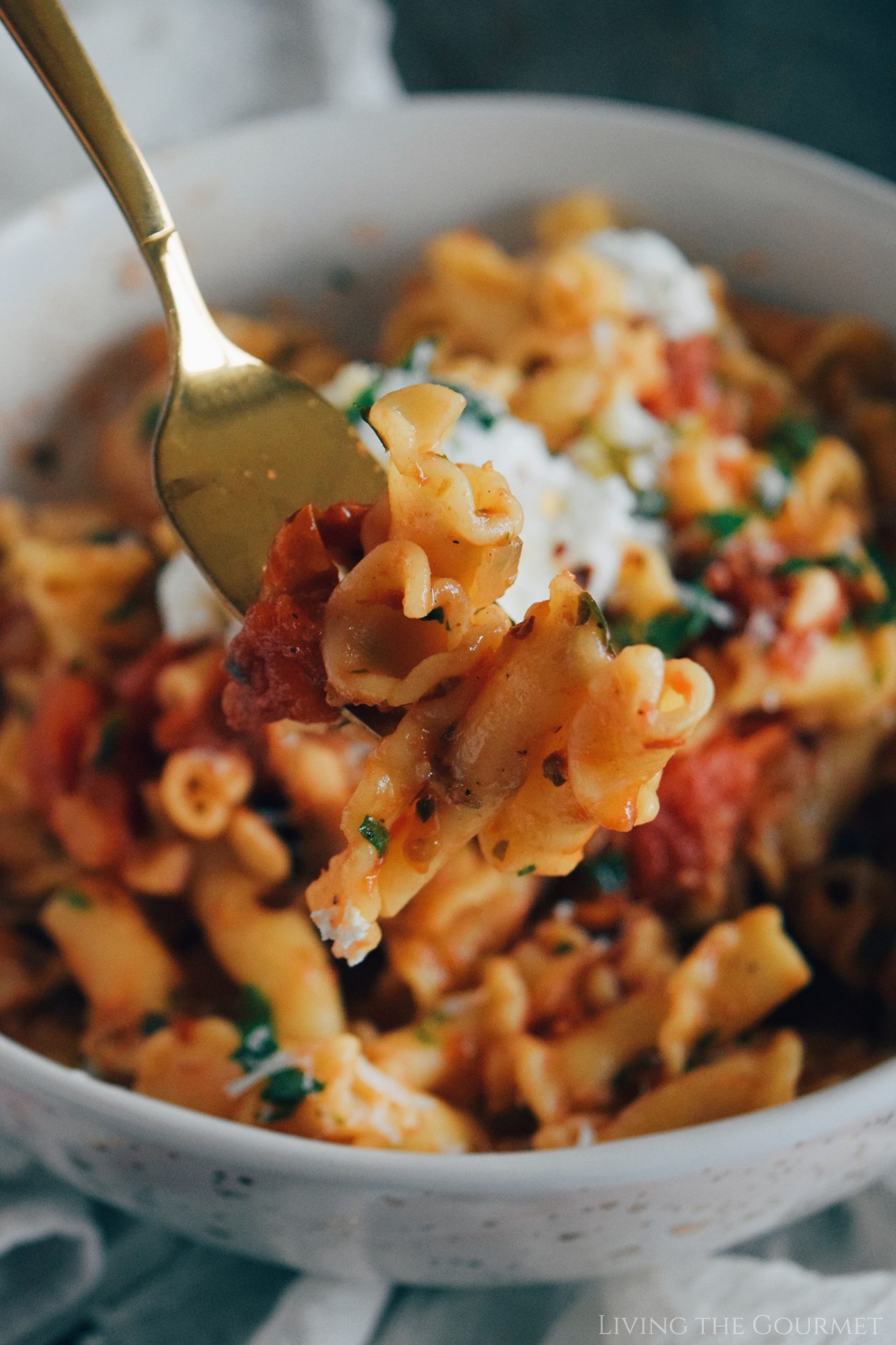 CAMPANELLE WITH FRESH TOMATO SAUCE
Alright, let's talk pantry staples- canned beans, rice, pasta, basically the essentials. We've got some SUPER easy recipes that mix fresh accessible ingredients with our winter storage items to bring you meals for the weeknights and weekends alike. Let's start with this Campanelle dish. You can use any pasta or noodle you have on hand and the sauce is so basic, it boasts of less than ten ingredients. It's a great 'base recipe' that can be embellished on almost endlessly, is great for busy weeknights.
Since we're on the topic of pantry favorites, obviously you're going to find a lot of soups and we've got a couple options for you each brining the comfort you crave with the wholesomeness you desire.
This Sweet Potato medley combines spicy jalapenos and red pepper, with earthy tones like carrots and onions, with warming seasonal herbal notes such as oregano and garlic. All of this comes together beautifully to create a seasonal collage of flavors perfect for grey winter days or chilled nights.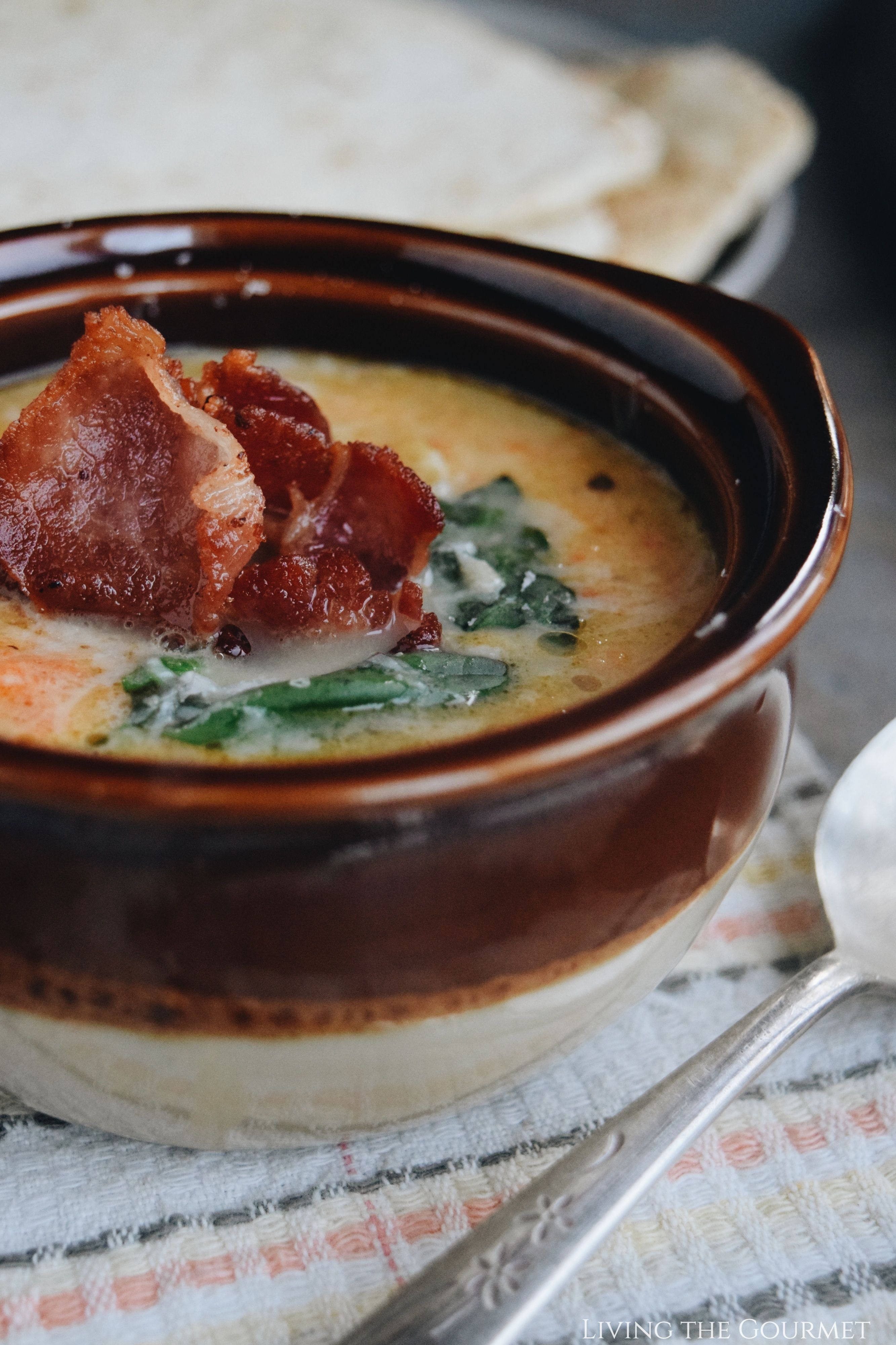 Creamy and comforting sans the heavy ingredients this Butternut Soup get's its richness from blended squash and whole milk. Top with lots of cheese and a sprinkle of bacon if you're feeling a little extra but it's a recipe that will be on repeat this season for sure.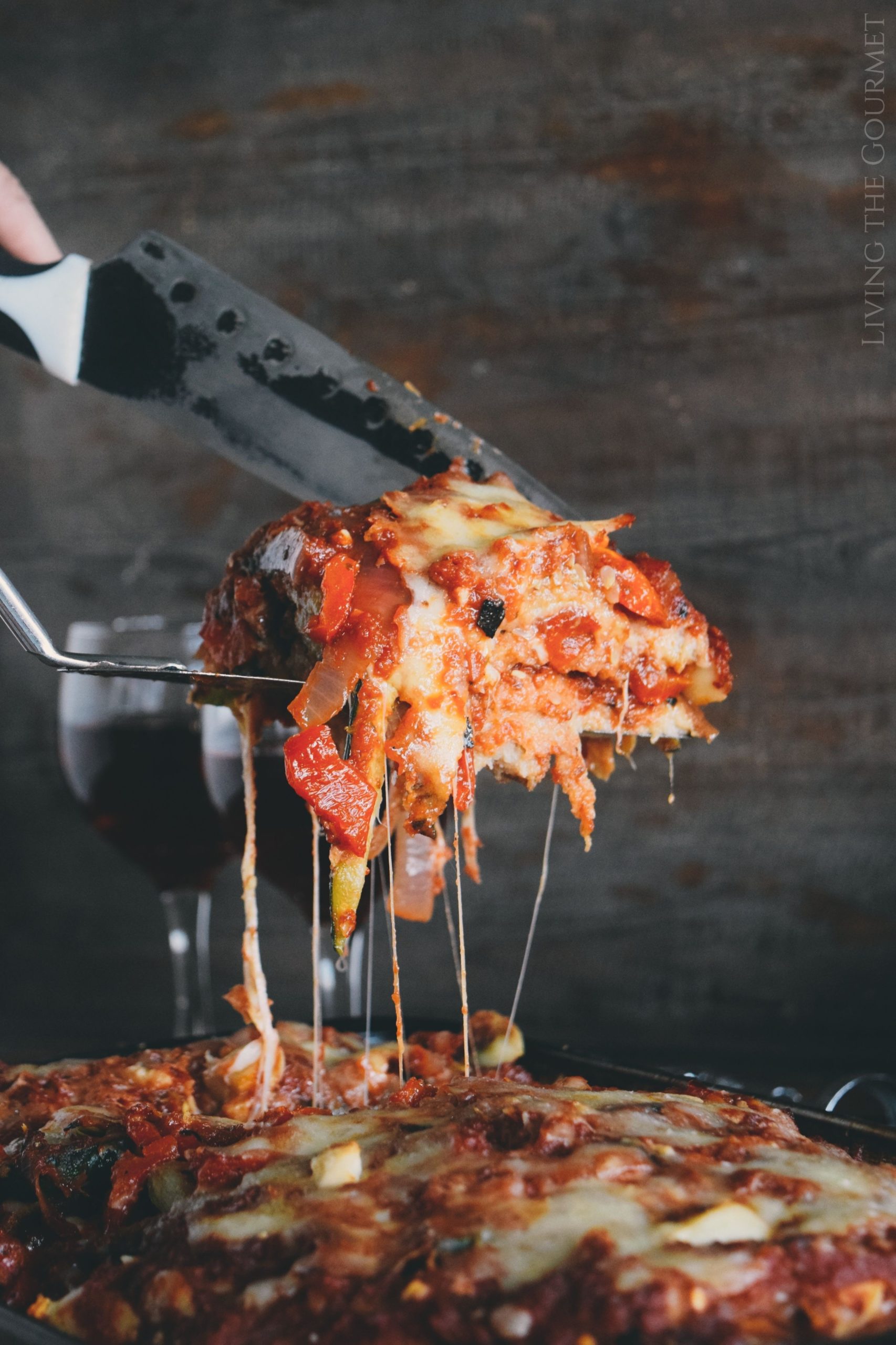 Honestly, I've made been making a lot of lasagna variations over quarantine and one of my favorites has been this bread lasagna. If you can a few old loaves of bread this recipe is a fun one to try and is truly a delicious meal for the family. Save it for the next rainy day, you can thank me later.
LITTLE JOYS
2020 made home-chefs out of all of us, whether we liked it or not. Even as a food blogger, I miss the occasional 'night off' where I get to go out and visit familiar faces at my local diner. No point in crying over spilt milk though, as the saying goes. 2020 did bring us some delicious moments which we plan on highlighting with a few throwbacks.
Let's kick it off with the our favorite quarantine moment to date- DALGONA COFFEE (aka WHIPPED COFFEE).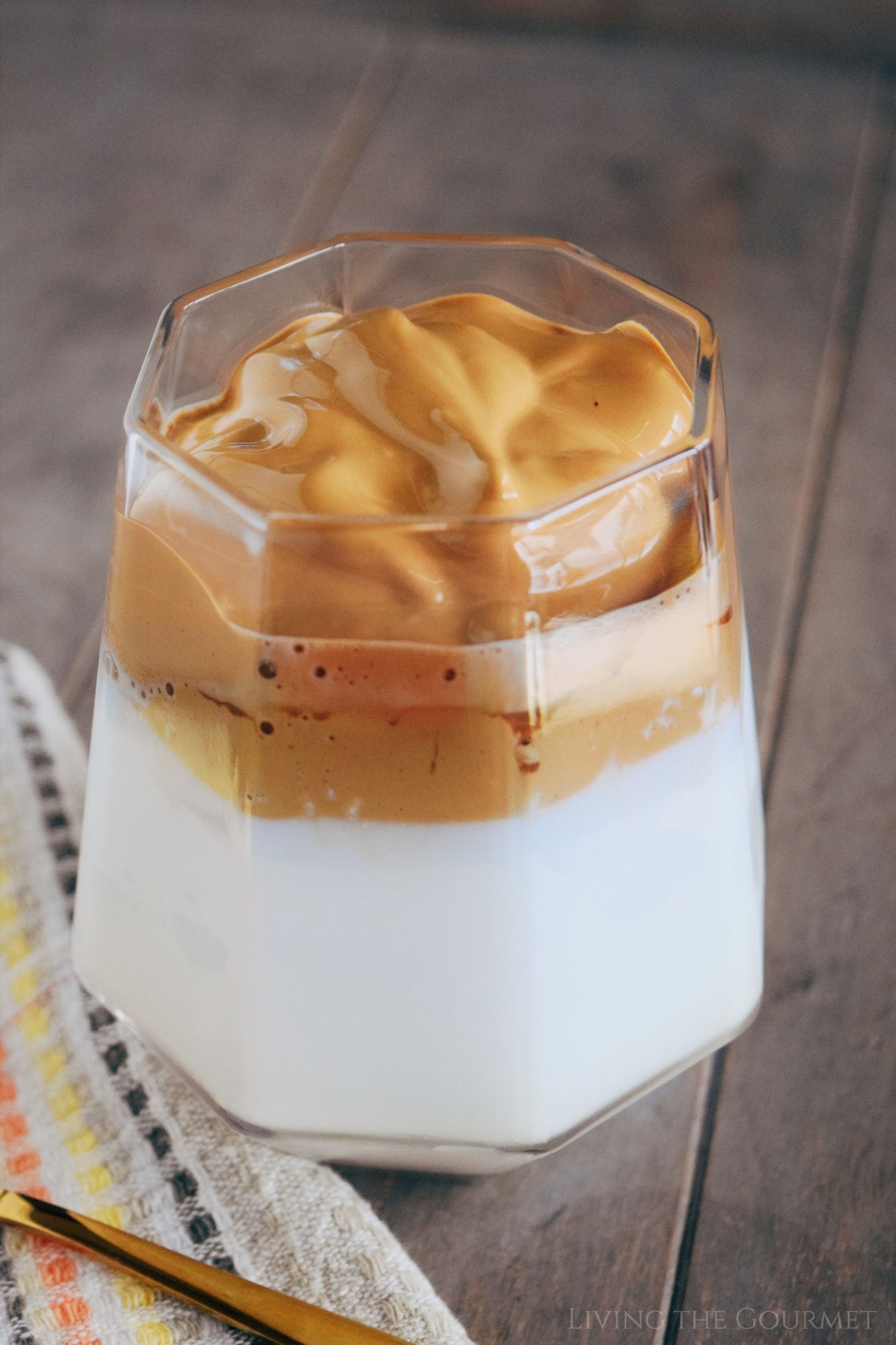 If you're a coffee lover like myself you're going to need to try this if you haven't yet. It's like coffee mouse over a refreshing glass of milk. You can also serve it over warm milk now that the temperatures have dropped. It's a game life changer.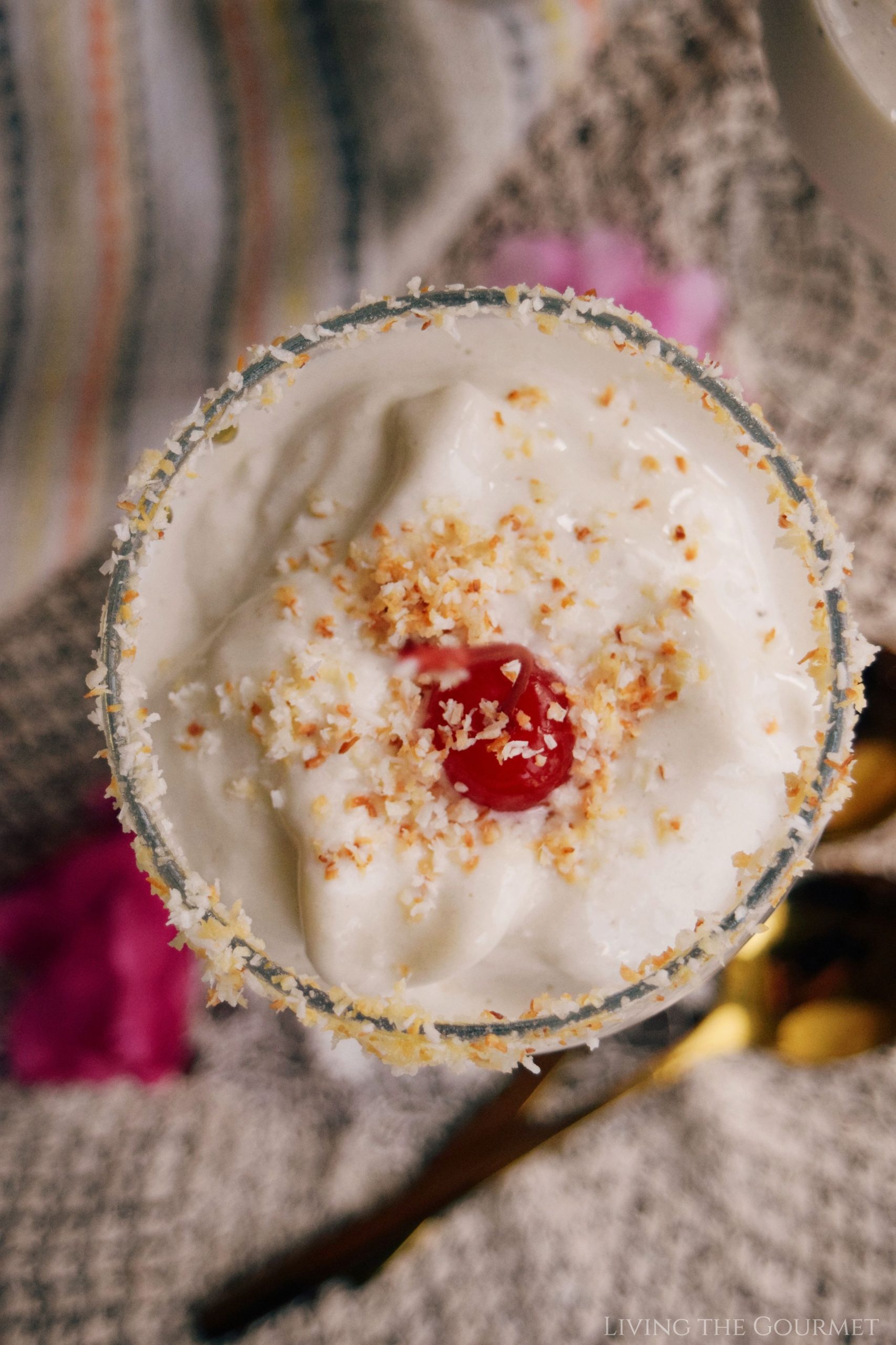 I have an affinity for ice cream regardless of the weather. If you're the same way, then I have a delicious AND guilt-free treat for you. Frozen bananas are great hack for easy homemade, no-churn ice cream. Blend until creamy and add your favorite flavorings like chocolate chips, additional frozen fruit like strawberries, or shredded coconut.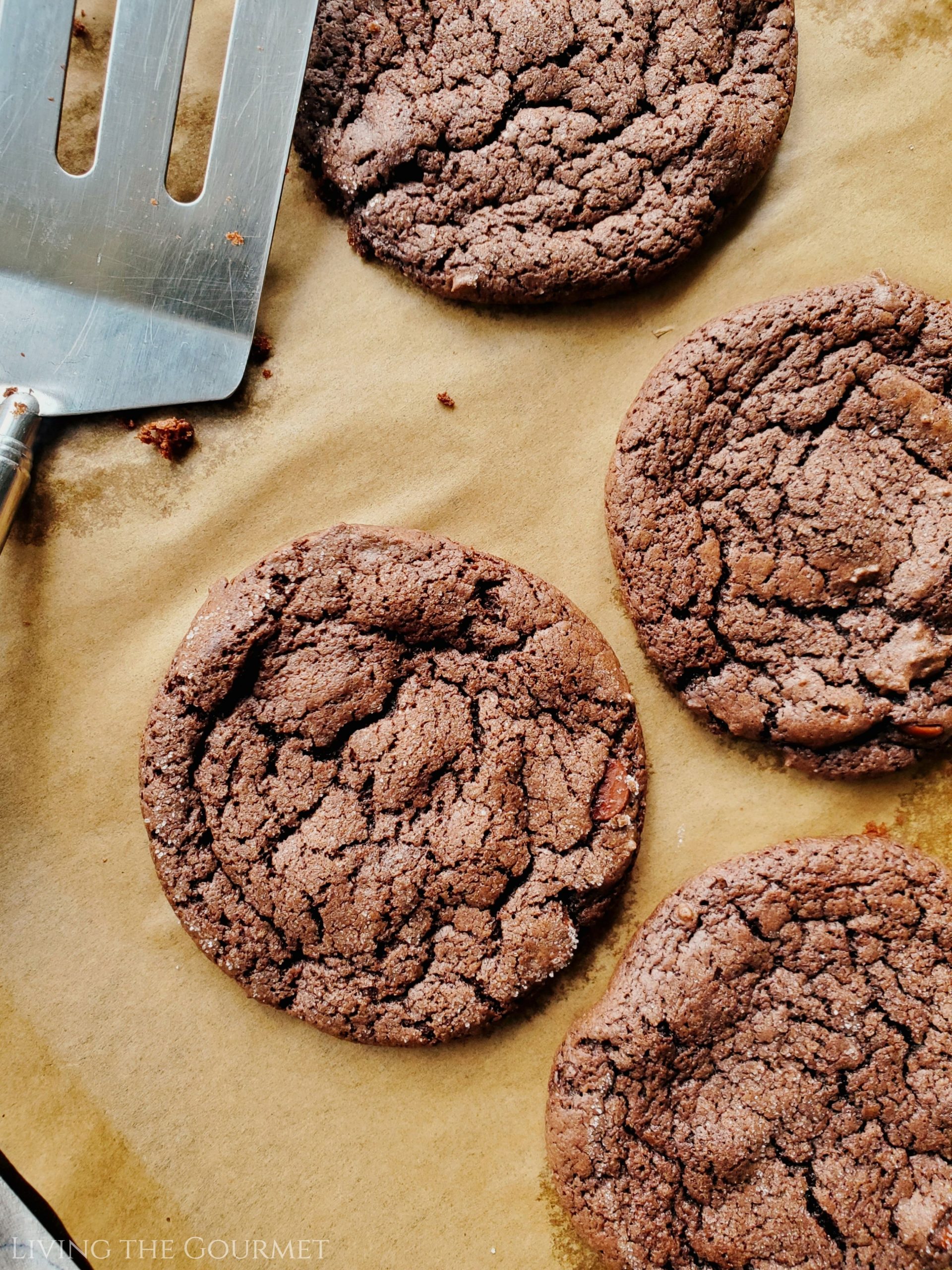 Honestly, need we say more? These are so incredibly easy and versatile. Whatever cake mix you happen to have on hand can be transformed into your favorite cookie- chocolate chip, funfetti, double fudge…four ingredients are all you need for a sweet and simple treat. Another pantry hack we will never get over.
That concludes our New Years roundup. We hope you found something to try this week or weekend and we look forward to sharing new recipes with you soon. Stay safe and be well!
0