It's crazy to think Super Bowl Sunday is literally this weekend and so to celebrate we're sharing twelve of our favorite recipes to kick up your menu, from finger foods to easy desserts! Check out our top favorites below and let us know some of your gameday plans!
Getting the Party Started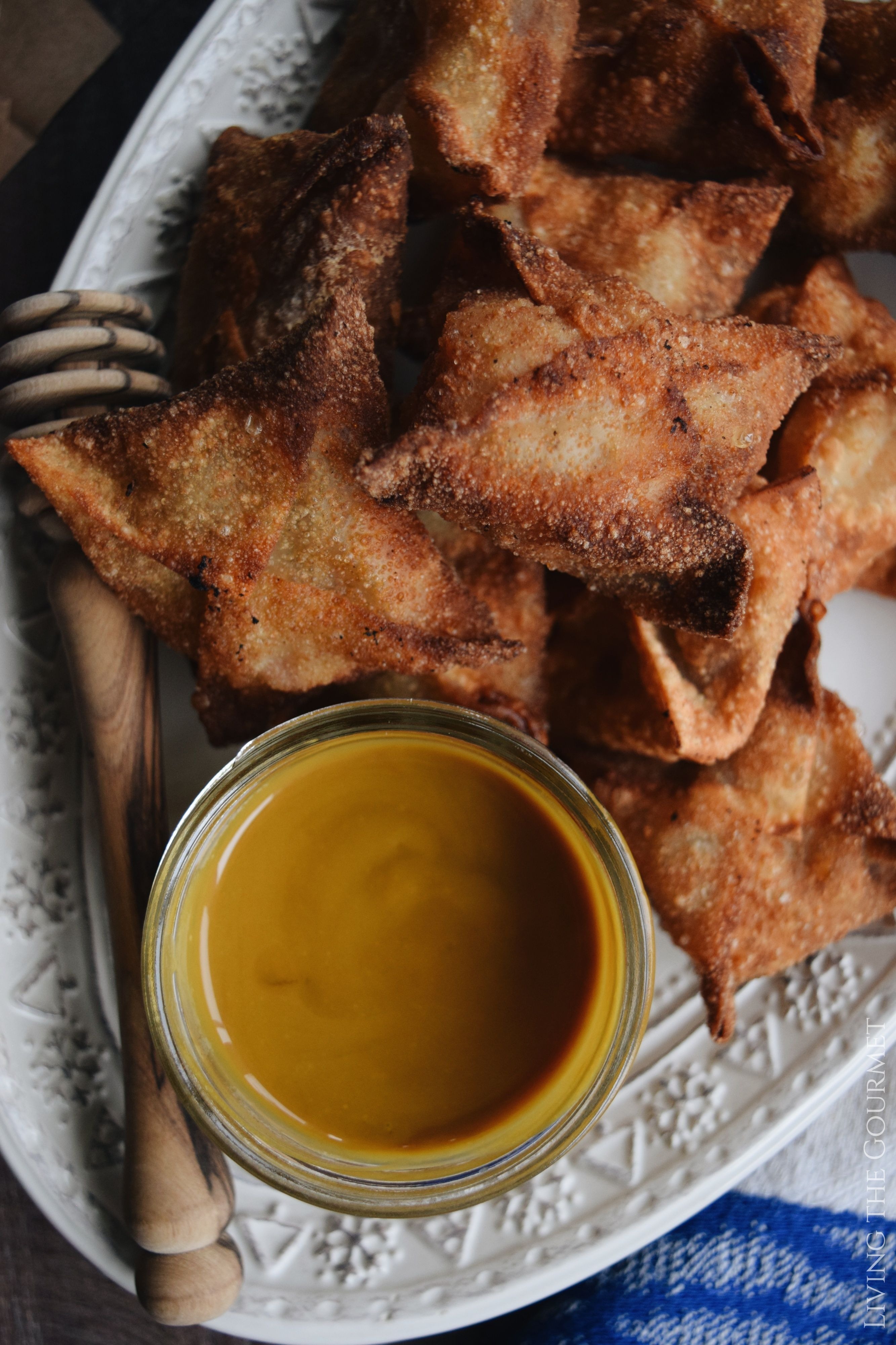 HOT DOG & CARAMELIZED ONION WONTONS
One of the craziest fusions we've presented here on LTG and one of my favorite finger foods to date- these unexpected wontons are crispy, salty, and utterly delicious. Served alongside a honey mustard sauce, these will surely get a lot of attention on gameday!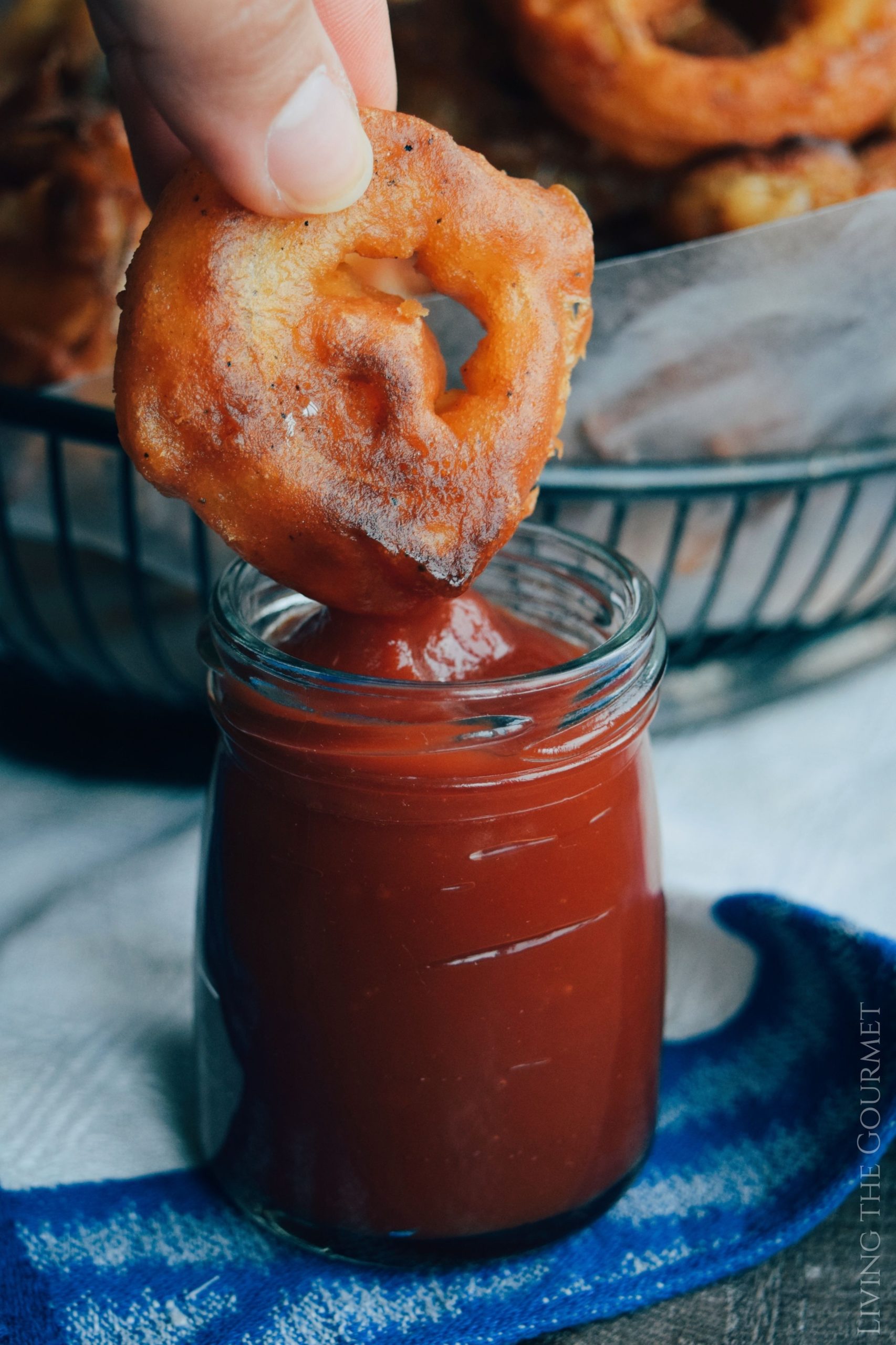 Whether you're serving up burgers, grilled steaks, ribs even, homemade onions rings are a lowkey must. We tempura'd ours for an airy, crisp exterior. You're not going to regret making these no matter what the occasion may be.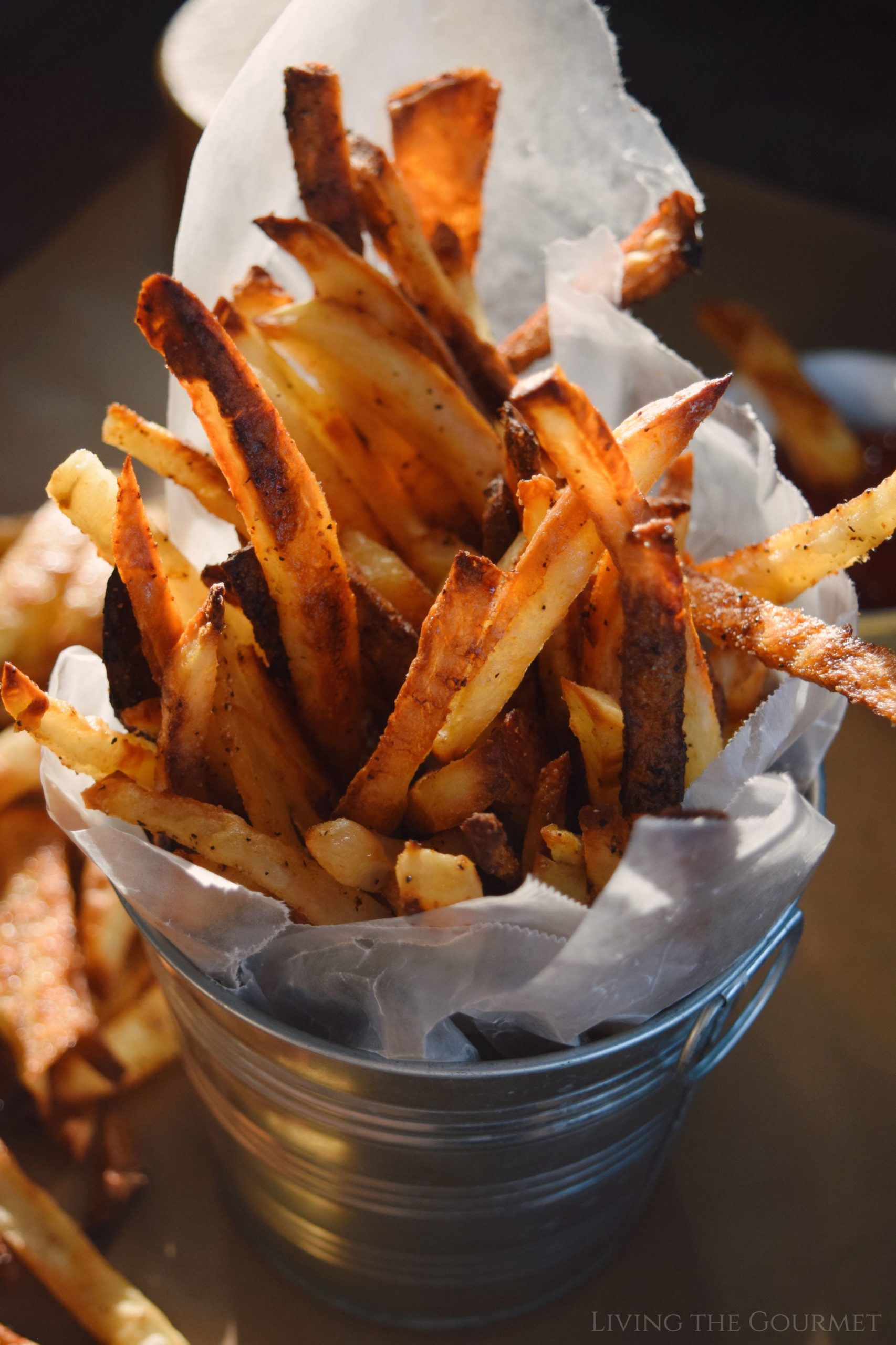 If you're more of a team fries person, then this crispy oven baked recipe is for you. If you're undecided, make both fries and onions rings because why not?? It's gameday, worry about it the day after 😉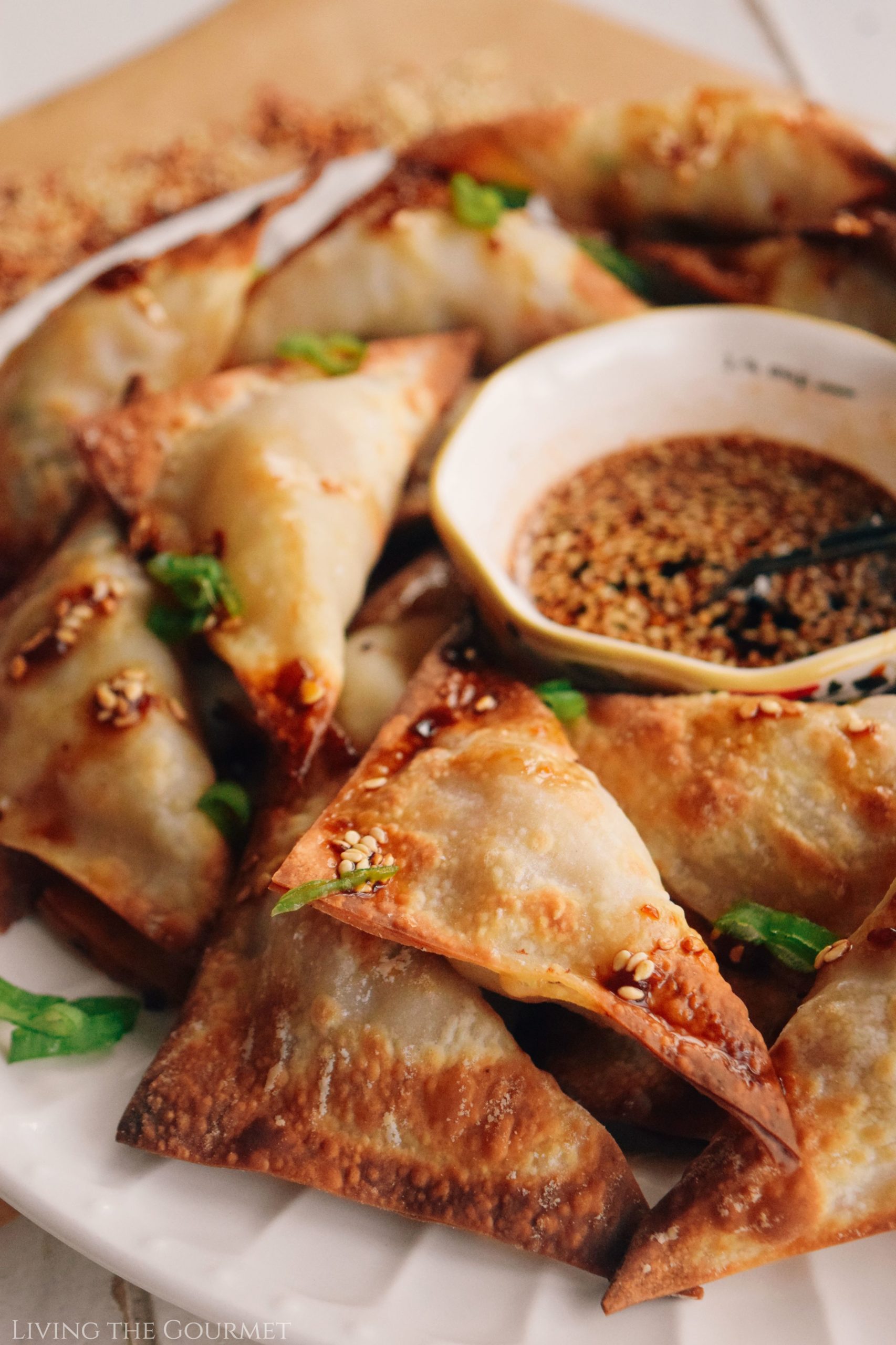 To our air fryer fans, this one's for you. Of course, it's not hard to understand why once you start making your own favorite fry foods with the ease of an air fryer. Minus the messy clean up and the greasy residue. If you don't have an air fryer, don't worry we've got you covered with all the cooking instructions for whatever method you choose!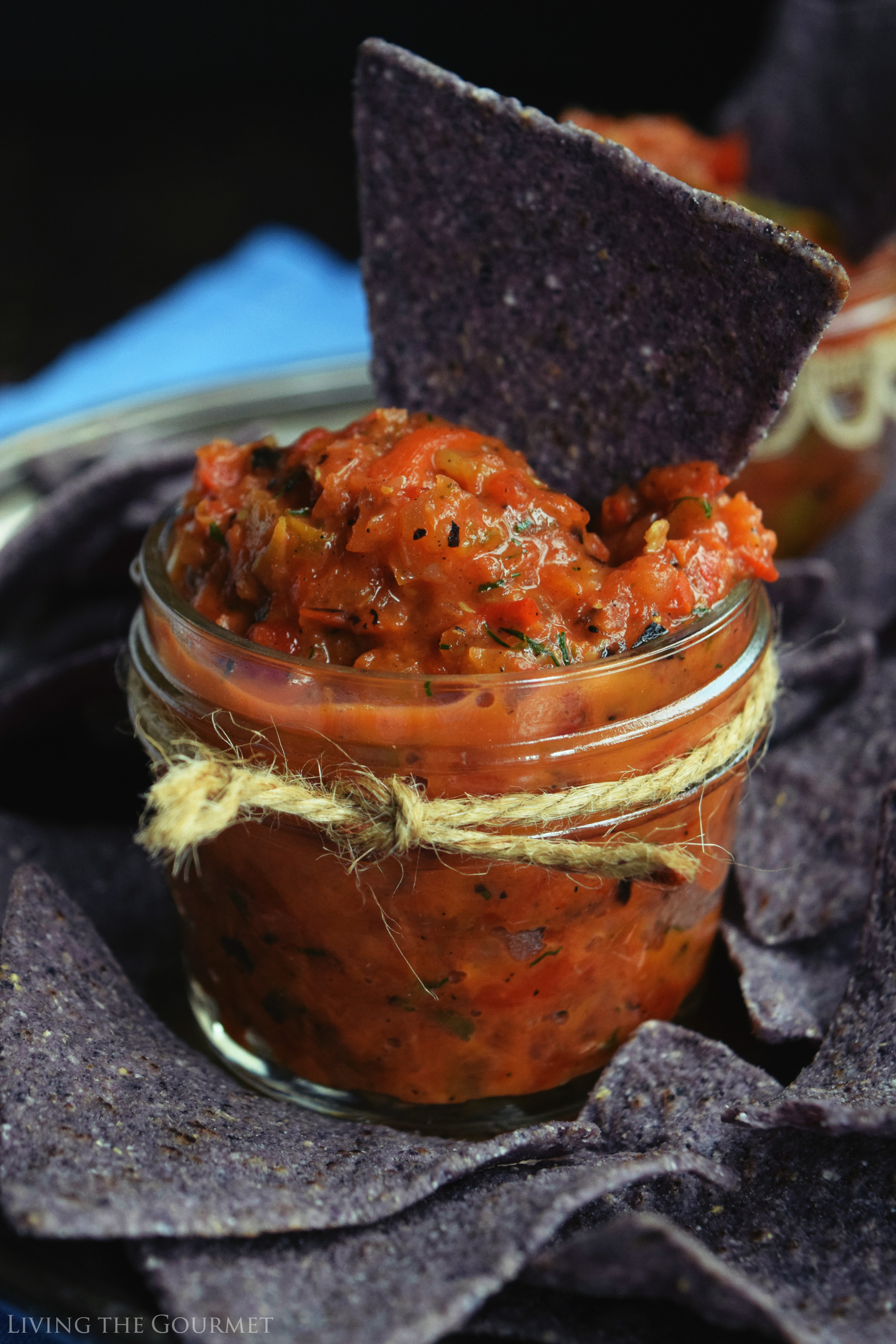 Now for my favorite part- dips because that's half the fun of finger foods. It's hard to find something that can compete with a good homemade salsa. We break it down for you here for *the* perfect salsa fresca you could ever take complete credit for. Happy Dipping!
Go Big or Go Home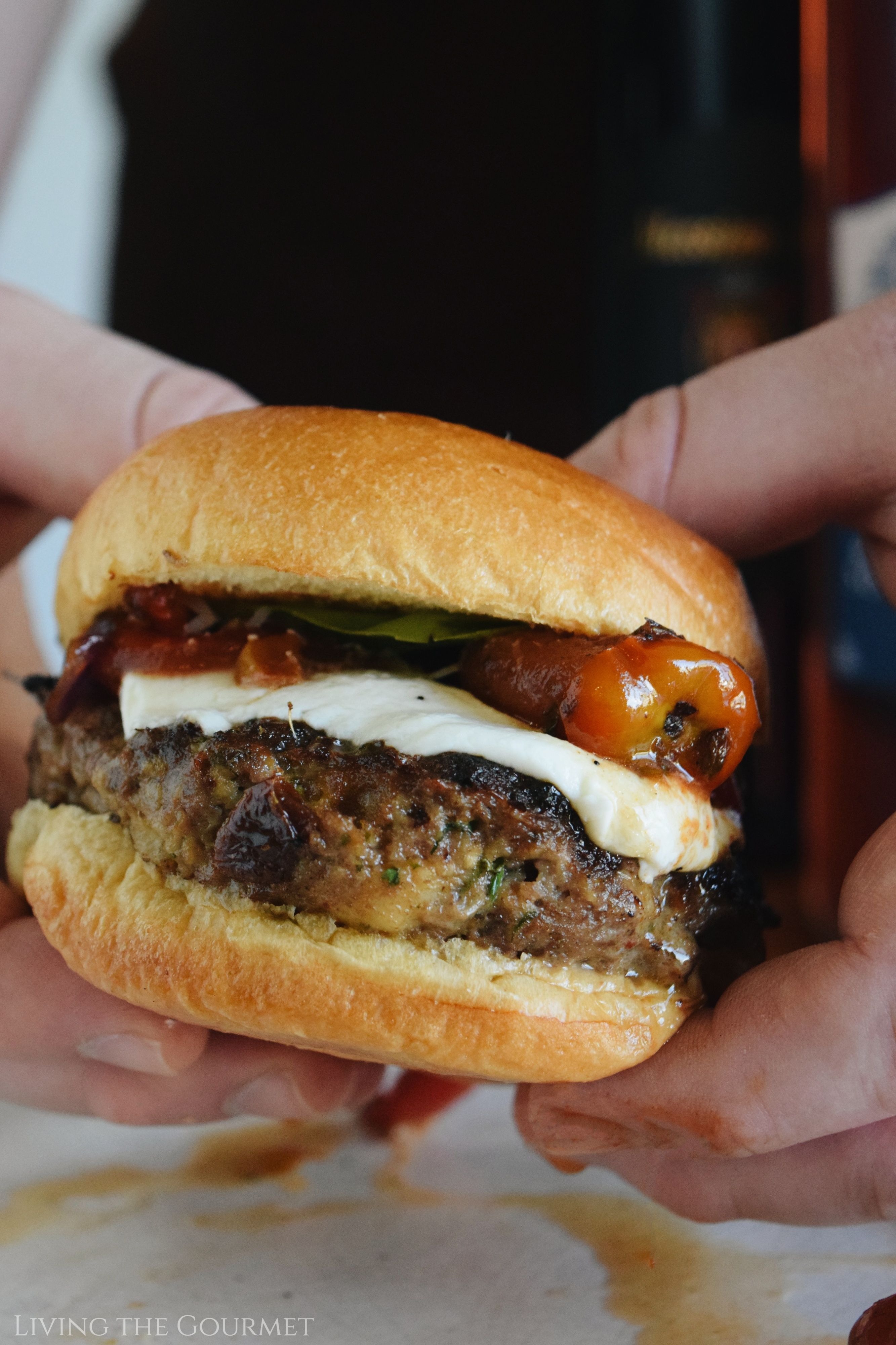 Meatballs but make them…burgers. Basically sums up this recipe and it's comes in number one for our main dish category. We're finishing it off with fresh mozzarella, basil, and grilled tomatoes & peppers.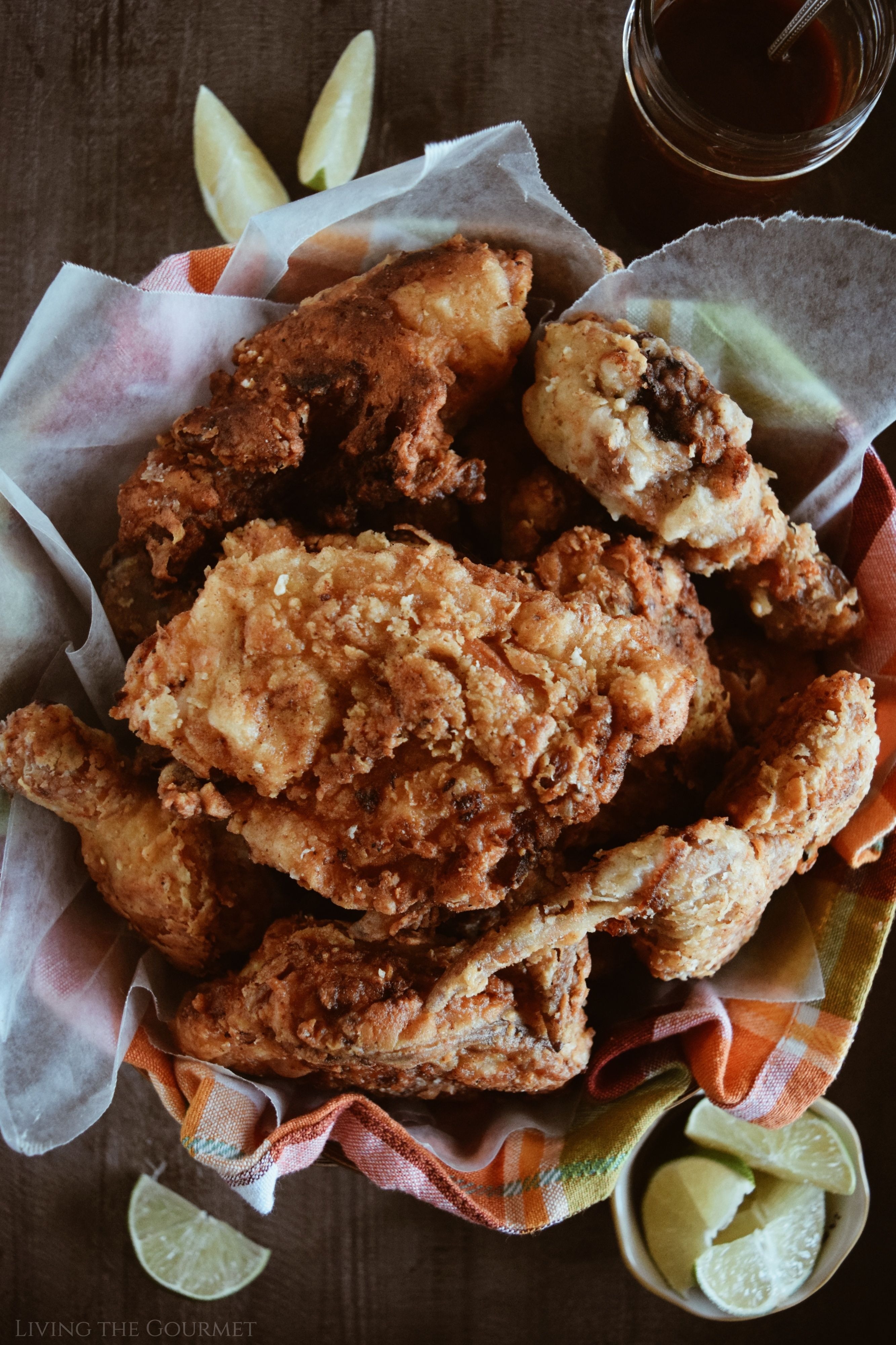 So maybe barbecuing in -12 degrees isn't exactly your thing. Well, if that's the case then this basket of crispy fried chicken is what your menu needs.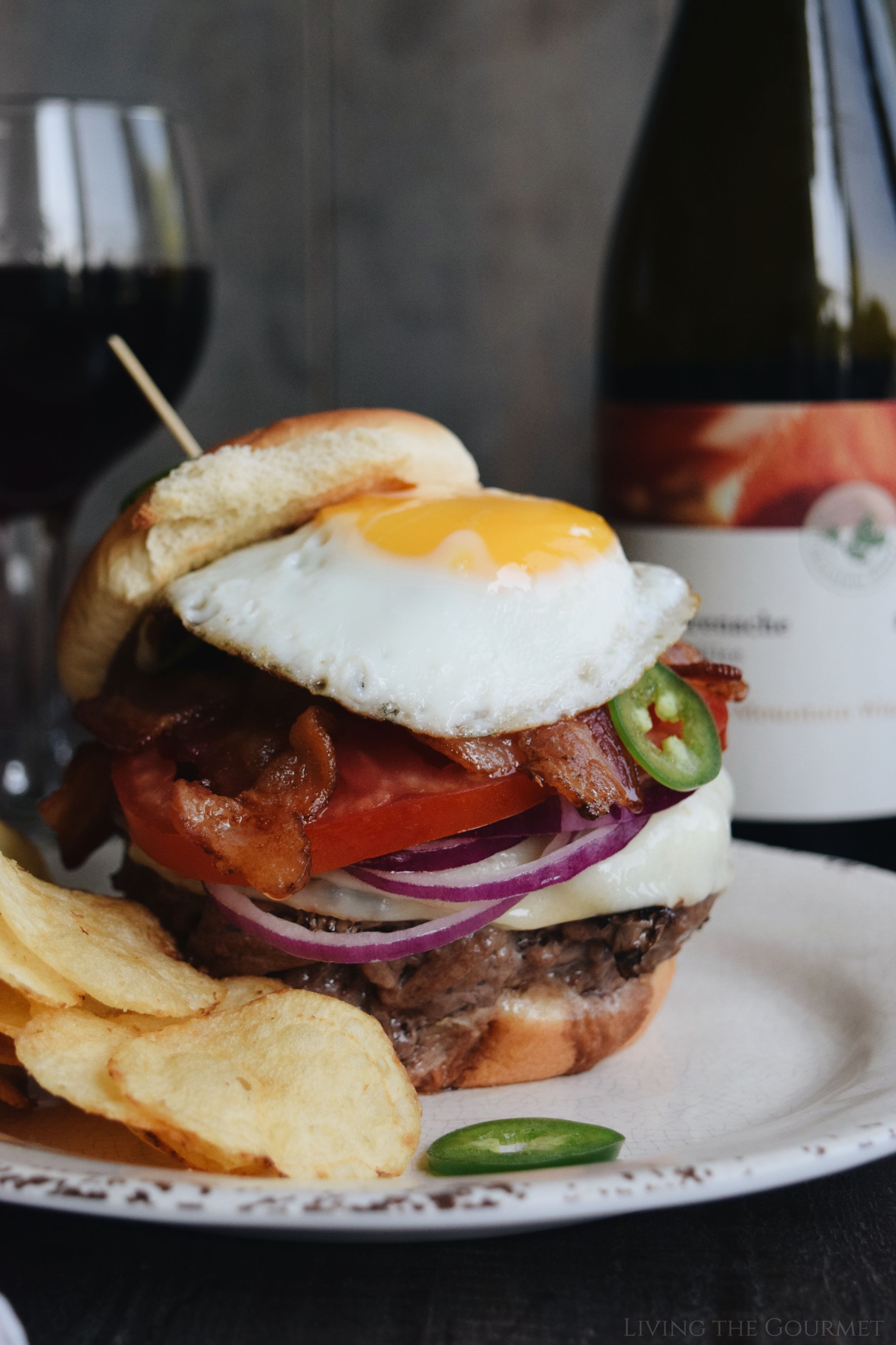 The title here can be slightly misleading because as you can see, this is the ultimate cheeseburger any time of year for any occasion.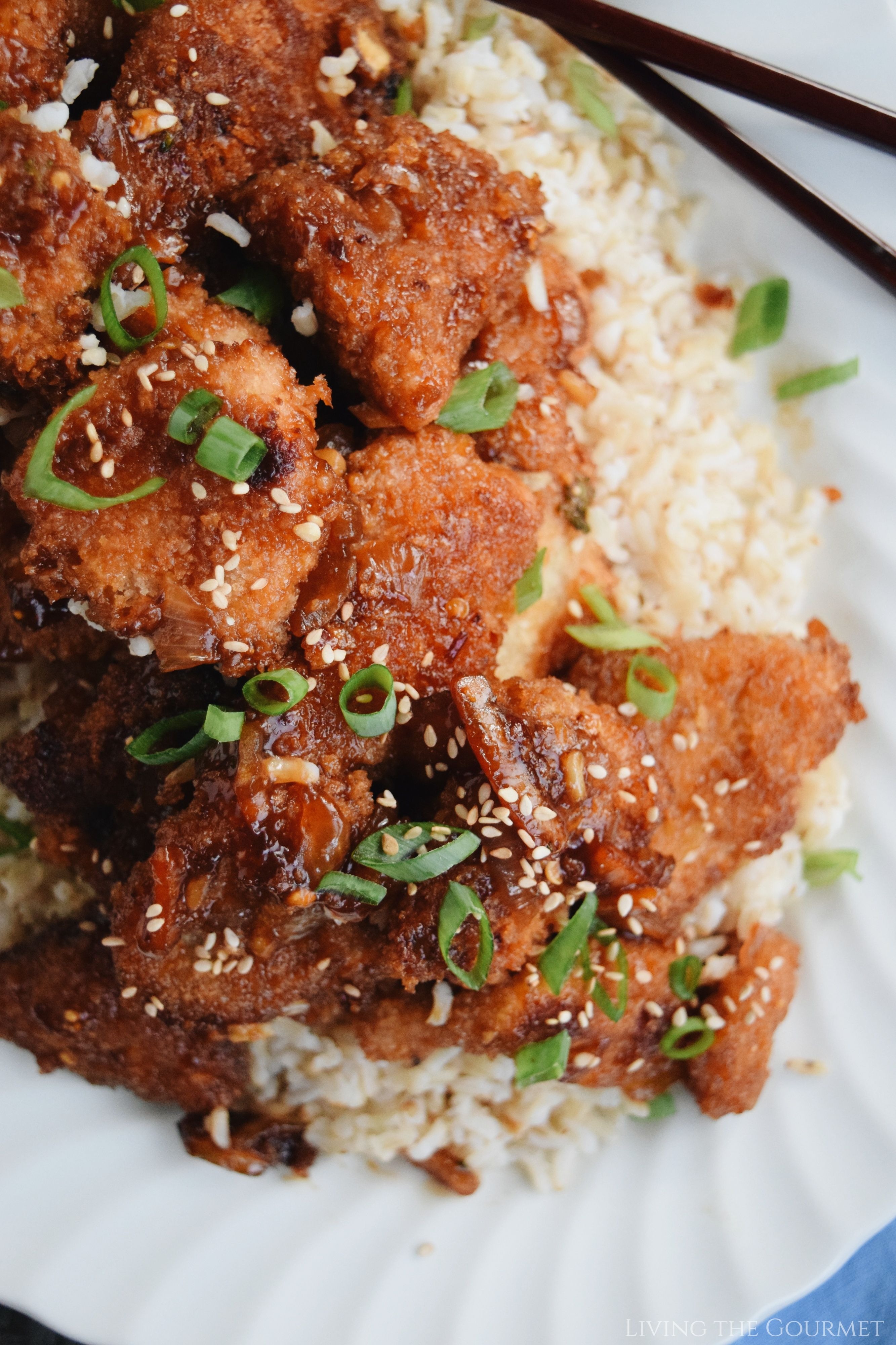 If you're looking to stick to the 'takeout at home' theme, this healthier General Tso's Chicken is for you. It's baked not fried, and definitely worth the extra bit of effort.
Touchdown
Brown Butter S'mores Chocolate Chip Cookies
Hope you made room for dessert. Gameday in our house is primarily focused on snacks and fun pickings, but you can't simply skip dessert. We're keeping this category brief with a couple of simple treats to really complete the night. To start, a batch of fresh cookies is usually our go-to.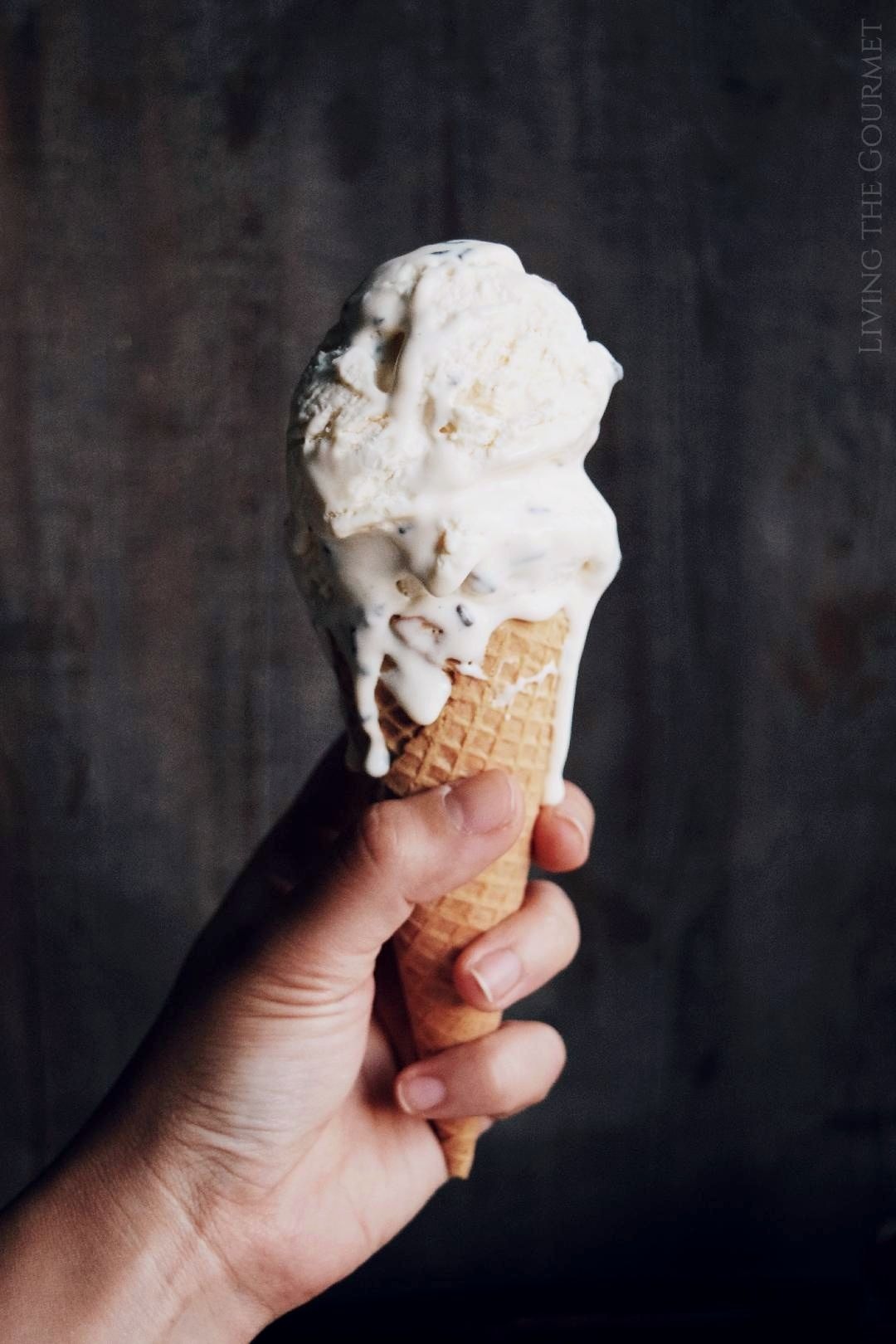 Soft, creamy, kind of refreshing after a day of heavy fun eating. This no churn ice cream is the perfect ending to a long night.
Cheers to 55
No doubt we'll be raising a glass to the victors, MVPs, and team players. Here's one of my favorite refreshments for such occasions- a classic Bloody Mary that packs a punch of flavor and spice.
There you have it, twelve recipes for an unforgettable day. Wishing you all a wonderful and delicious weekend!
0