Smooth, rich, and creamy, our classic No Churn Vanilla Ice Cream is a seasonal must. With just a handful of ingredients, all you need to do is whisk and freeze, then sit back and indulge.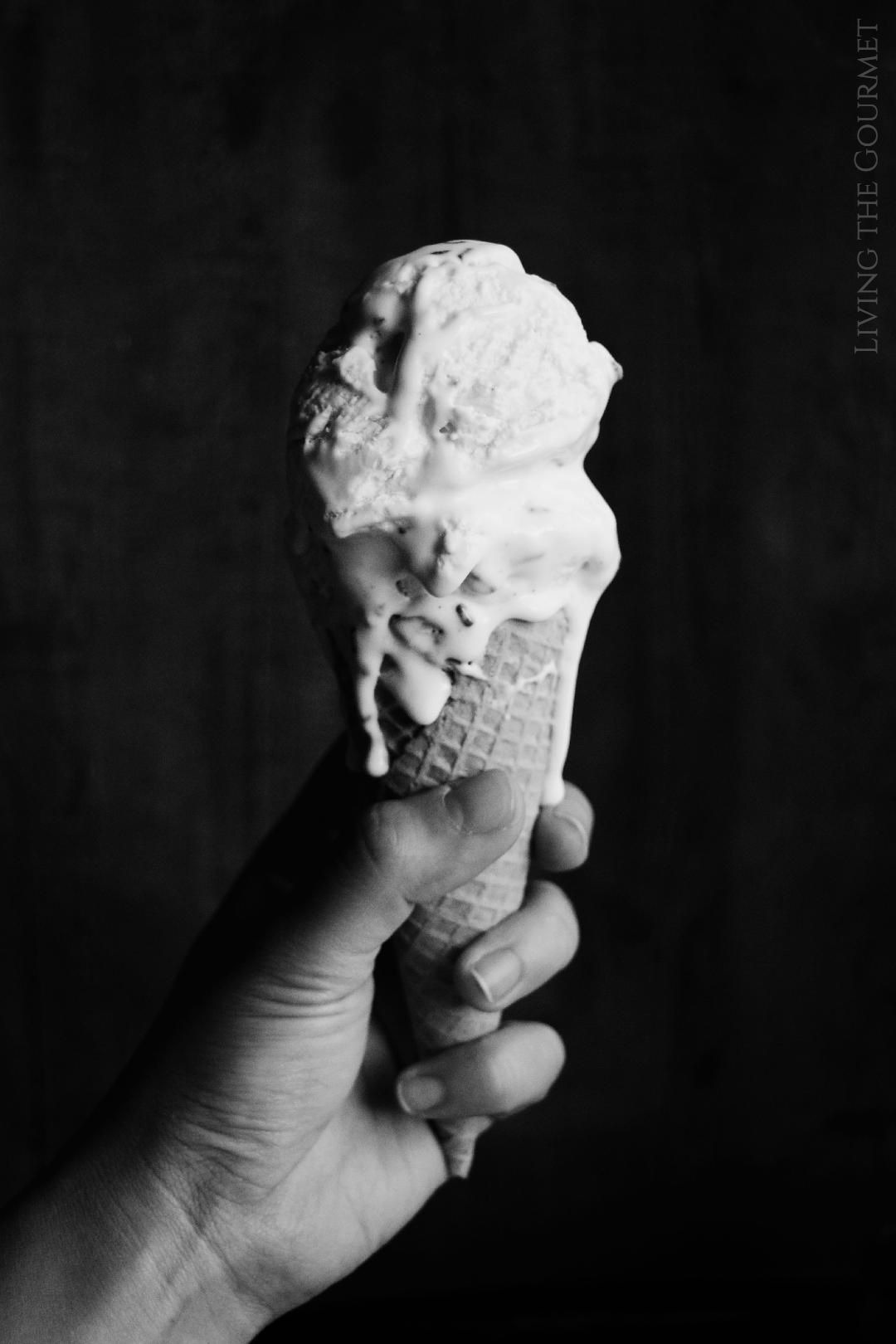 I used to think no-churn ice cream was one of our best-kept secrets, then it dawned on me that as a food blogger, why am I keeping this from the world??
Over the years, I've shared variations like this strawberry one (which to this day is still a personal favorite of mine) and of course of this honey vanilla version from many years back. As you can probably guess our no-churn ice cream was long overdue for a revisit with some updated photos.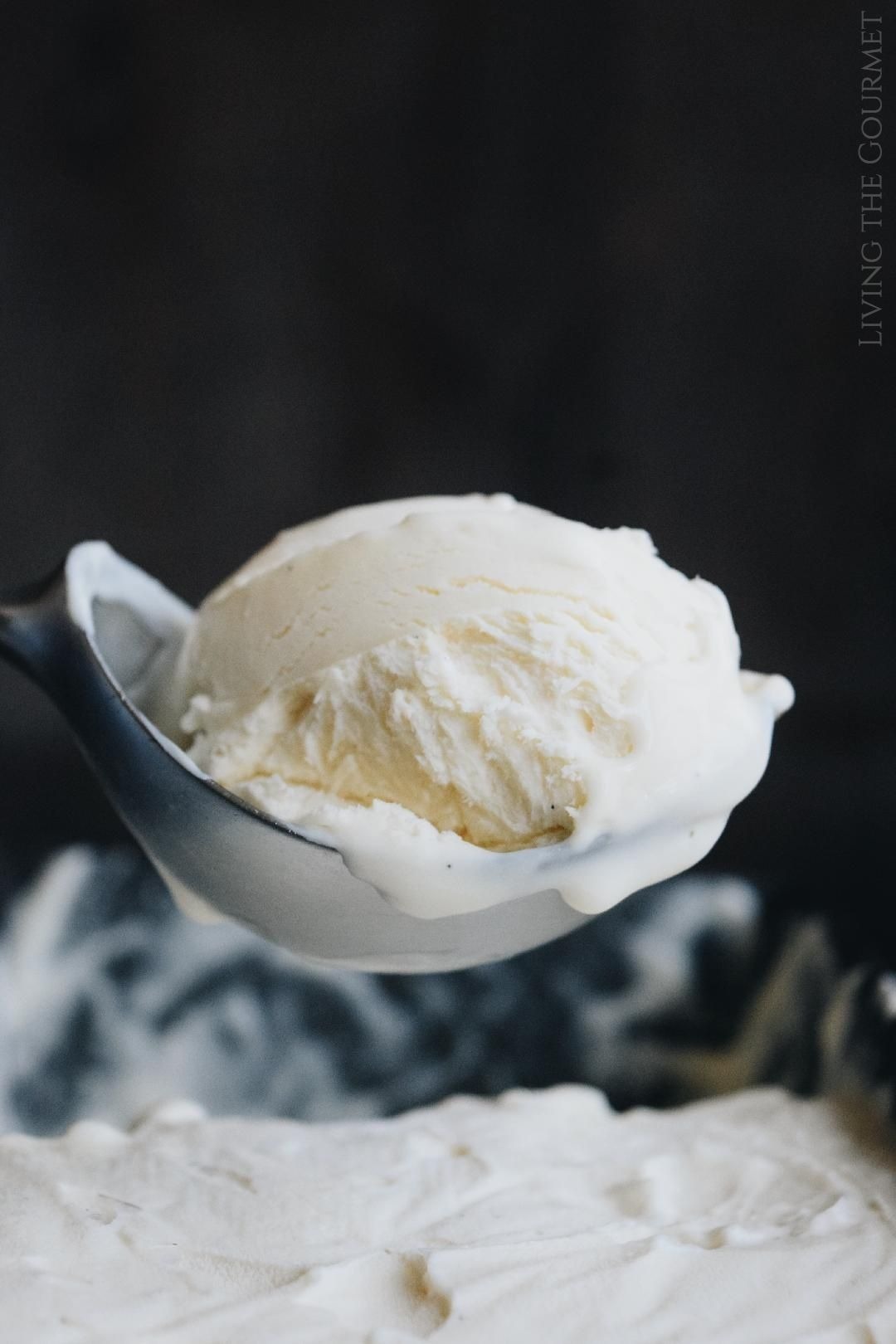 This Vanilla No Churn Ice Cream is the quintessential base recipe, meaning, if you wish to add fruit, syrup, chocolate chips, nuts, or candies, you can easily do so.
It is a little different however if you are looking to make chocolate ice cream which I'll share how to do in a separate post, but I felt it was important to have an updated basic Vanilla on the site.
So, without further adieu, let's jump in and get started...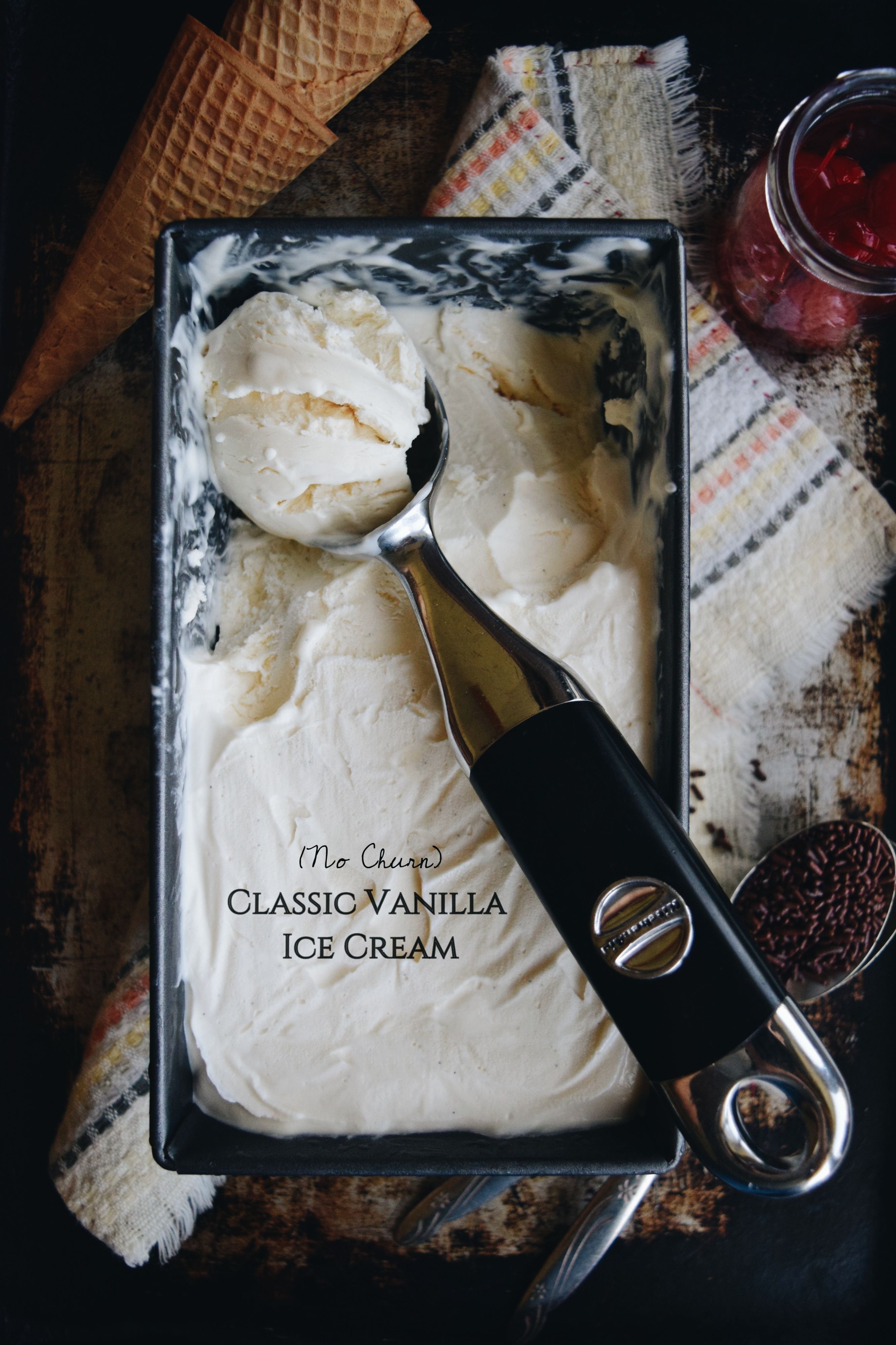 To Churn or Not to Churn
Modern technology is a marvel. We now live in a world where we have gadgets and appliances to meet all our needs which is a blessing but also a curse if you have limited counter space (not too mention ice cream makers are a pricey investment). So, if you're like me, well most even, then this is a recipe you'll want to be adding to your repertoire this season.
Even if you do have an ice cream maker, I will dare argue this is still easier to whip up and in the end, it takes about as much time for the cream to freeze and set, not to mention you won't have the hassle of cleaning a million-piece contraption. And added bonus is that many of you most likely have all the ingredients you need to make no-churn ice cream.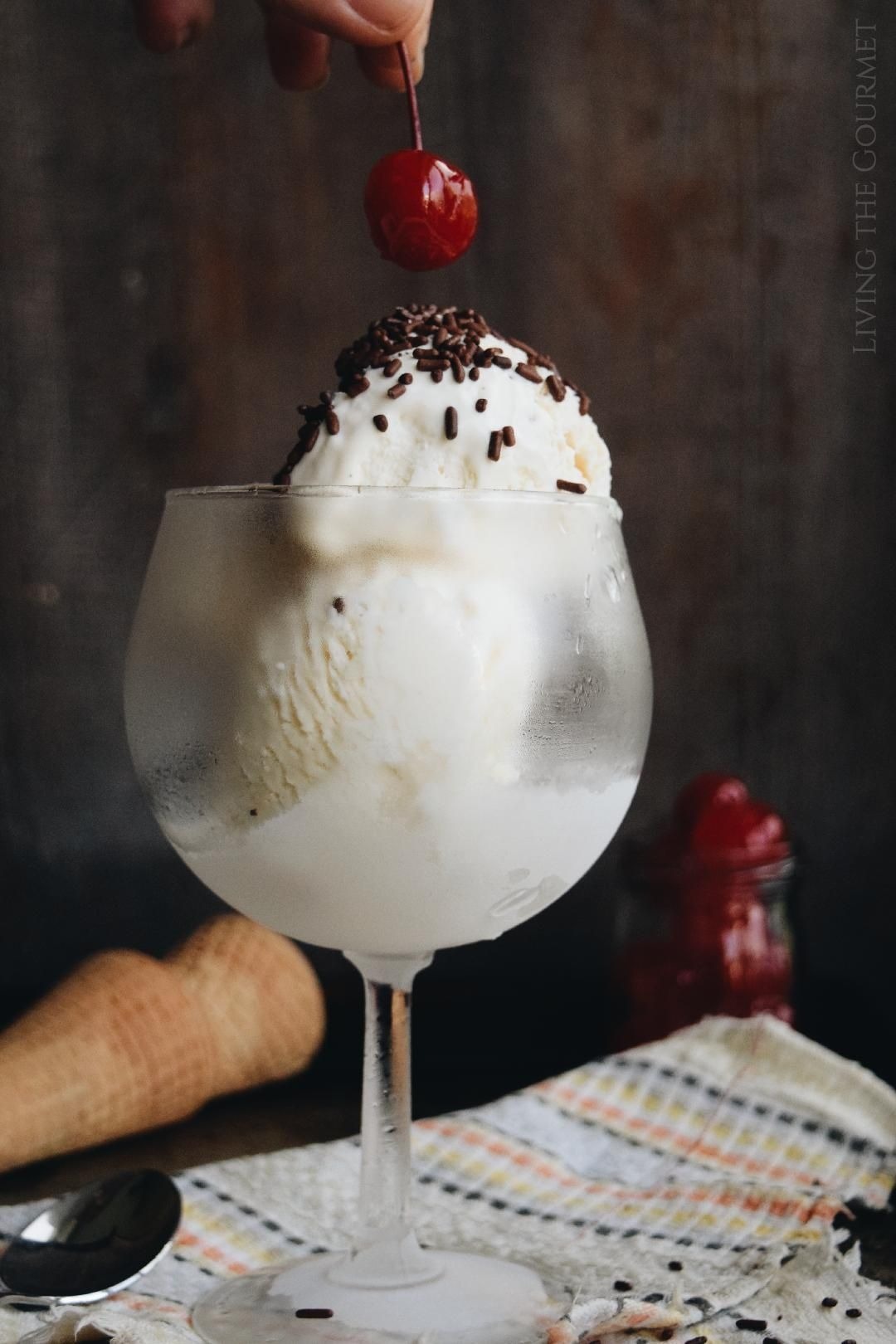 I Scream, You Scream...
It's a age-old saying and you know how it goes, but if you have any doubts about whether or not, no-churn will result in the same silky texture as churned ice cream, you'll have to take my word and word of the internet's that no-churn ice cream is as smooth and luscious as any store-bought or machine-made version you'd tried.
We start off with chilled heavy cream and beat it to semi-stiff peaks. NOTE: if you do not have access to vanilla powder, simply omit and add the whole vanilla pod in the next step of the recipe card or vanilla extract.
In a separate bowl, whisk together sweetened condensed milk with just a pinch of salt and half of a fresh vanilla pod. Fold the mixture into the beaten cream and freeze. It is that simple.
One thing I've noticed about fresh homemade ice cream is that it really doesn't take that long to thaw before serving either.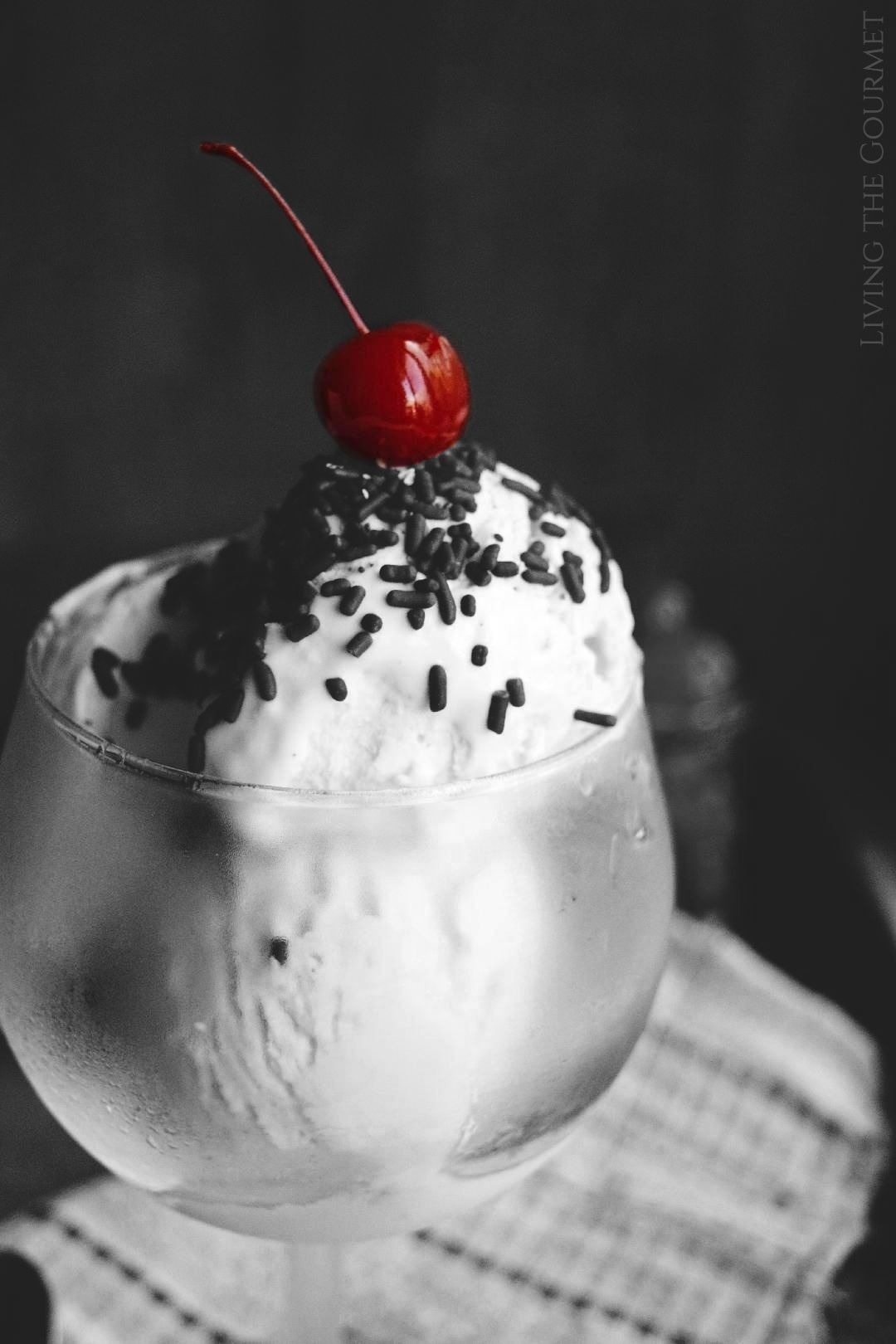 Serving Suggestions & Variations
Reminiscent to soft-serve, you can serve this scooped into a waffle cone, between cookies, over a slab of pie, or on it's own with sprinkles and a cherry on top. We've personally texted this recipe out several times in all it's forms. It was all for a worthy cause, trust us.
My favorite part is the versatility of this recipe. If you want to add fresh berries, cherries, or fresh figs to your batch, gently fold the fruit into the batter, cover and freeze. Don't worry about the fruit falling to the bottom of the container. If you whip your cream enough it will hold the fruit in place.
Sauces such as a fruit jam or preserves, caramel syrup, hot fudge sauce, honey, etc. are a little different. I suggest, freezing your ice cream for about 1 hour at least until it has set just enough for you to drizzle your sauces and then using either a thin paring knife or toothpick, swirl them into the batter. Hot fudge sauce is a little thick and may sink to the bottom if you add it before chilling, same goes for the fruit preserves, honey, and caramel sauce.
Finally, toppings. This can all be added after transferring the cream mixture to your desired container or pan. Some of my favorites include: crushed cookies, crumbled graham crackers, chocolate, and nuts.
The possibilities are endless when it comes to making your own ice cream which is why making your own is such a brilliant choice. I'll be sharing some of my favorite variations on Living the Gourmet soon, using this basic vanilla as a blueprint. Until then, I hope you give this recipe a try soon and let me know what you think!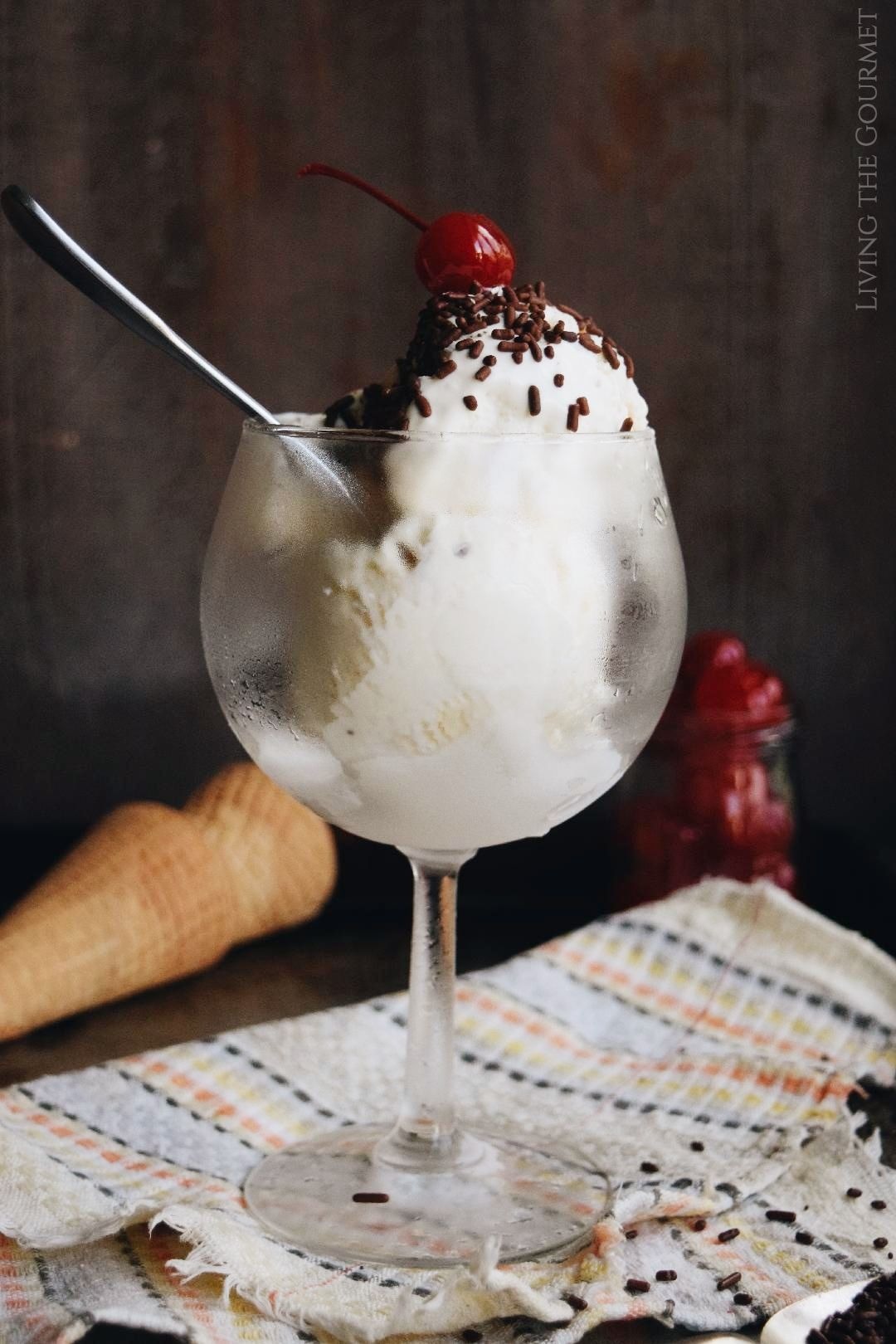 Print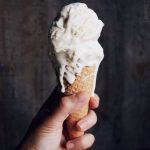 Vanilla No Churn Ice Cream
---
Author:

Total Time:

15 minutes
16

ounces

heavy cream, chilled

1 tablespoon

confectioner's sugar

1 teaspoon

vanilla powder

14

ounces

sweetened condensed milk
Pinch of salt

1/2

vanilla pod
---
Instructions
In large chilled bowl, beat heavy cream and confectioner's sugar until firm peaks form. Set aside.
In a separate bowl, whisk sweetened condensed milk, salt, vanilla powder, and vanilla pod. Fold into the whipped cream.
Transfer the batter to a loaf pan or freezer container. Cover and let chill for at least 6 hours or overnight.
Serve and enjoy!
Recipe Card powered by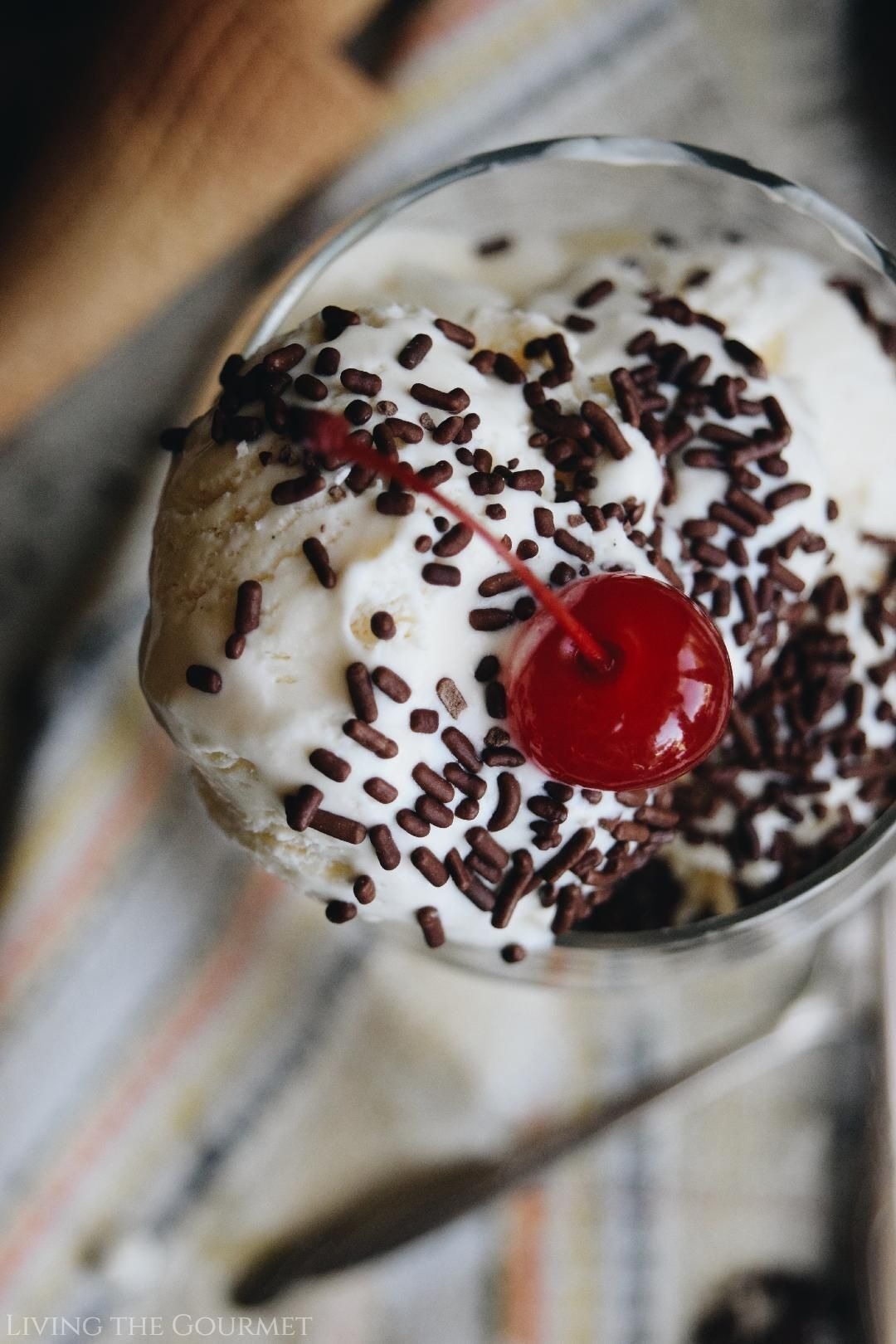 Did you make this recipe? If so, let me know in the comments down below, or post a picture to Instagram, or to Pinterest, and I'll give you a shoutout on Instagram, or post your pin to one of my Pinterest boards!
Enjoy with Love!
28