As we prepare to celebrate Independence Day we wanted to share some of our summer menu favorites!
Enjoy these delicious choices perfect all season long and have a safe, unforgettable day.
-MAIN DISHES-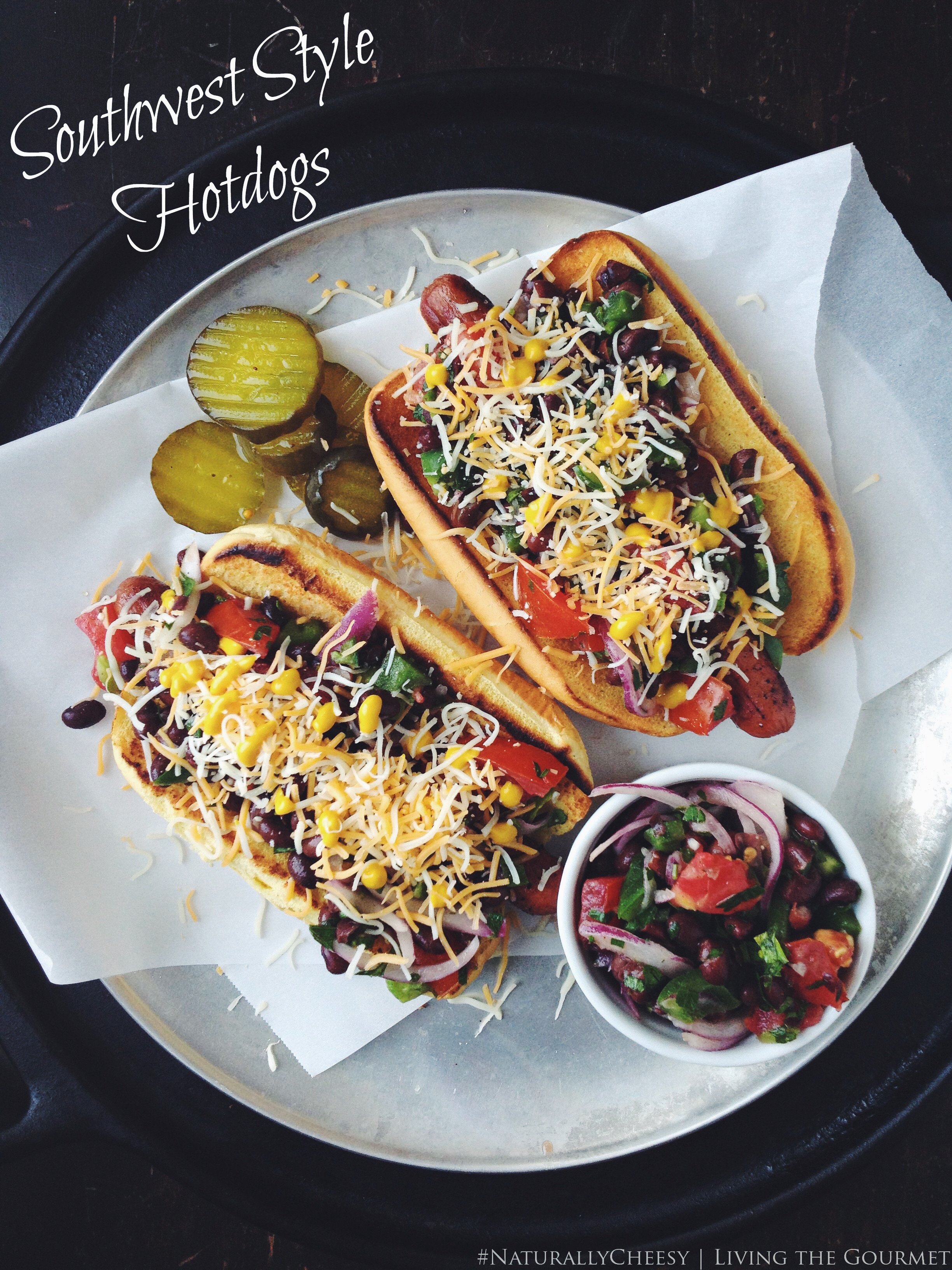 Southwest Style Hotdogs
Dr Pepper Pulled Pork Sandwiches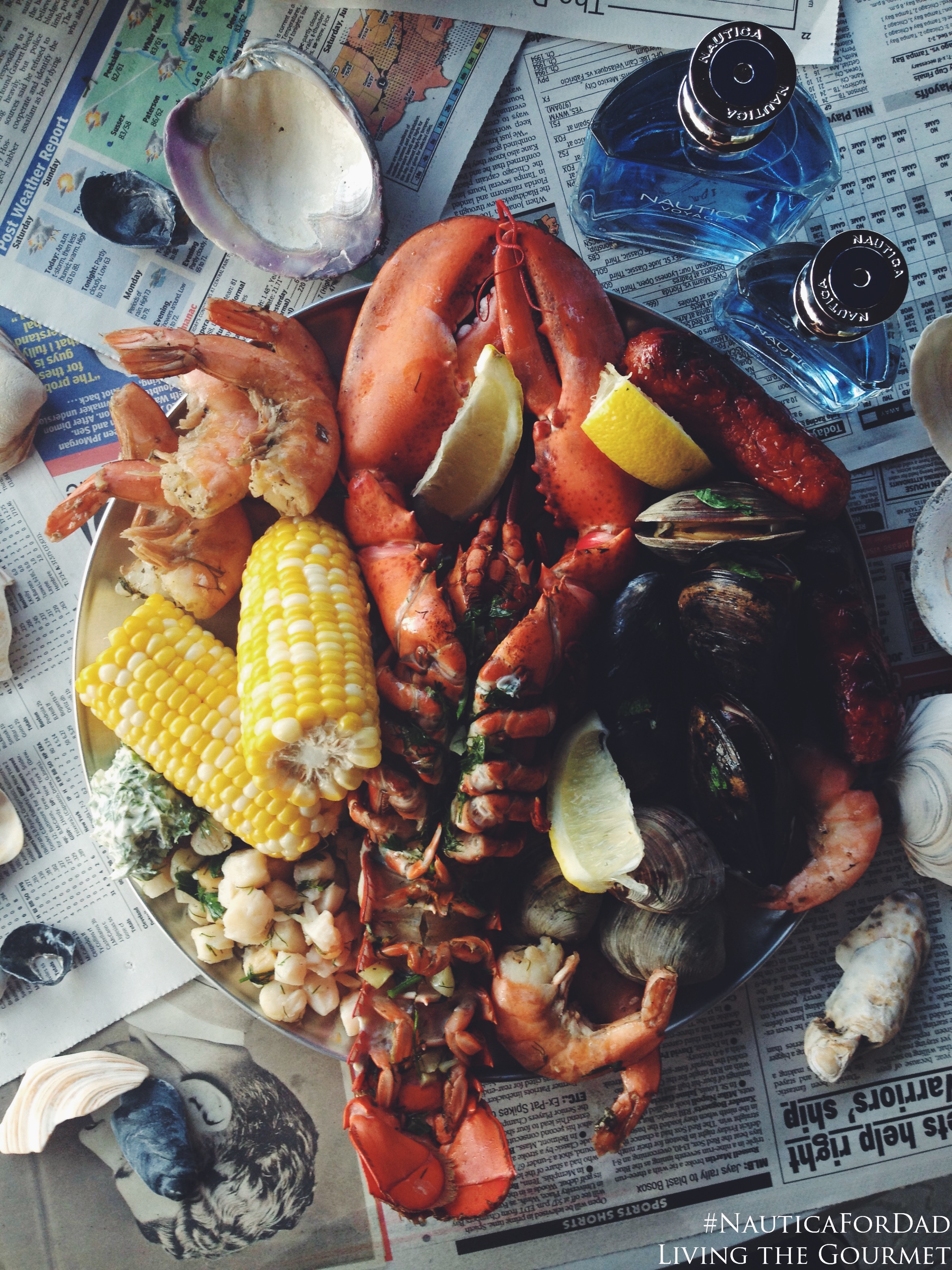 New England Clam Bake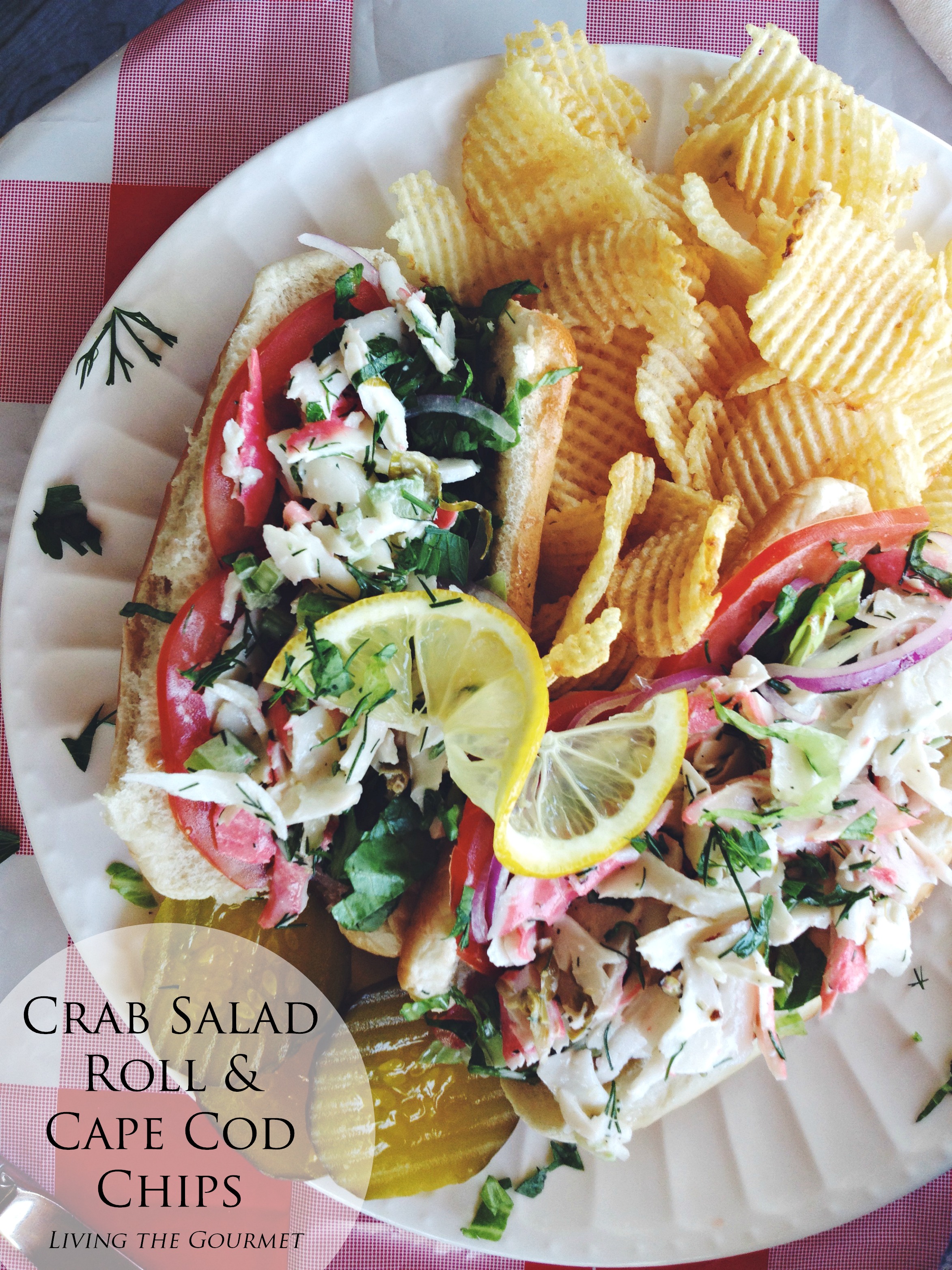 Cape Cod Crab Salad Rolls
-SIDE DISH-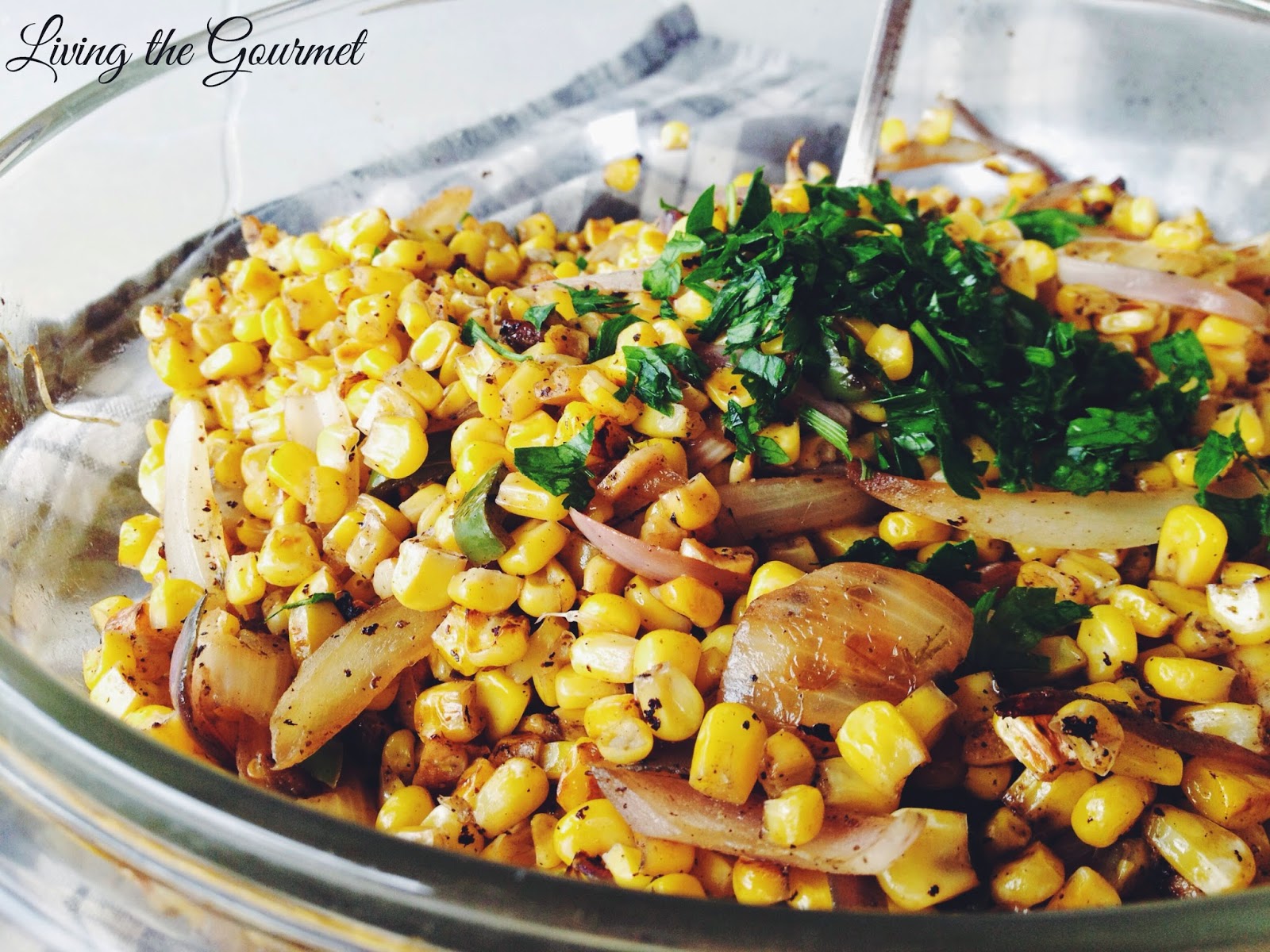 Grilled Corn Salad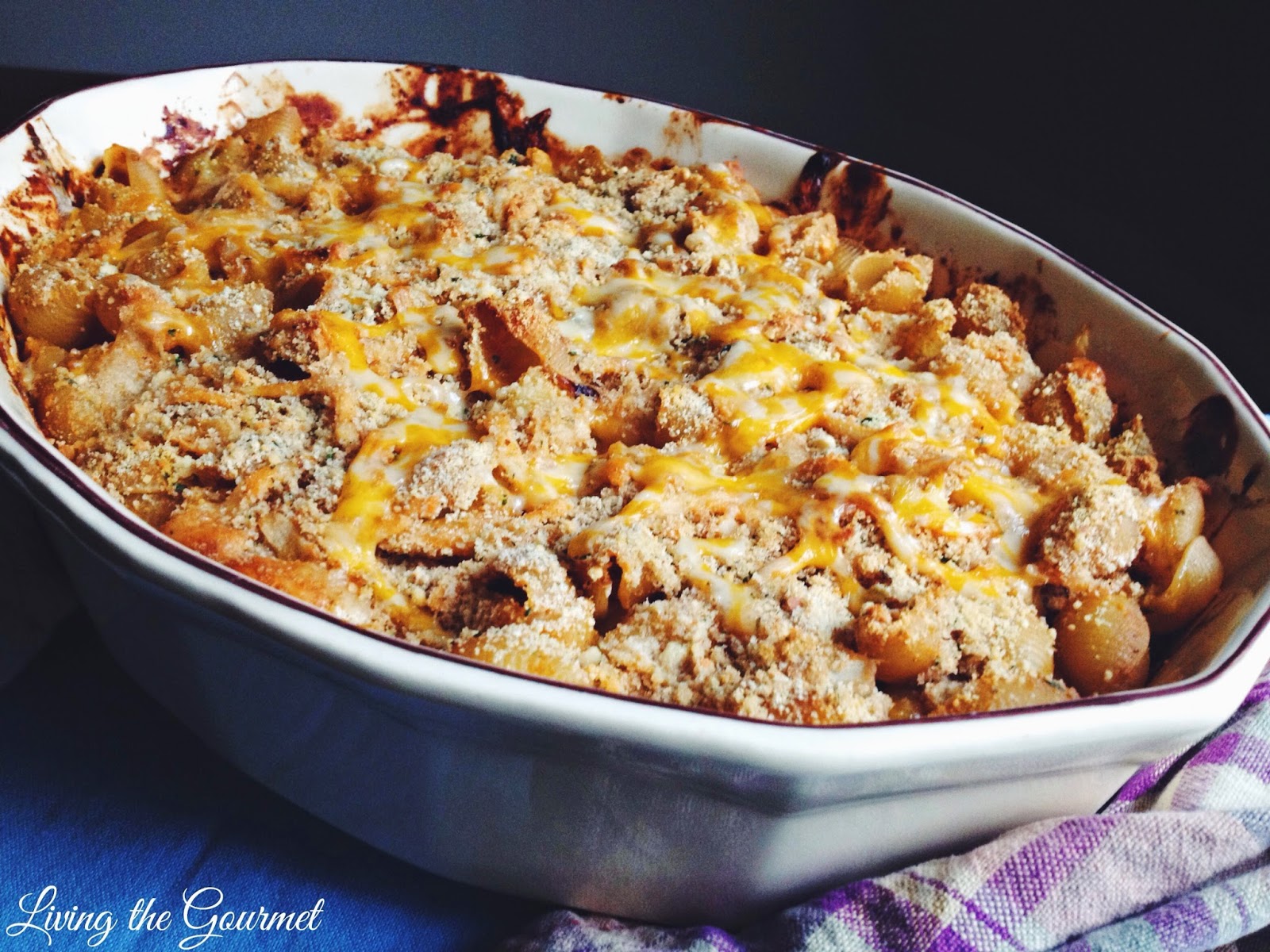 BBQ Style Mac n' Cheese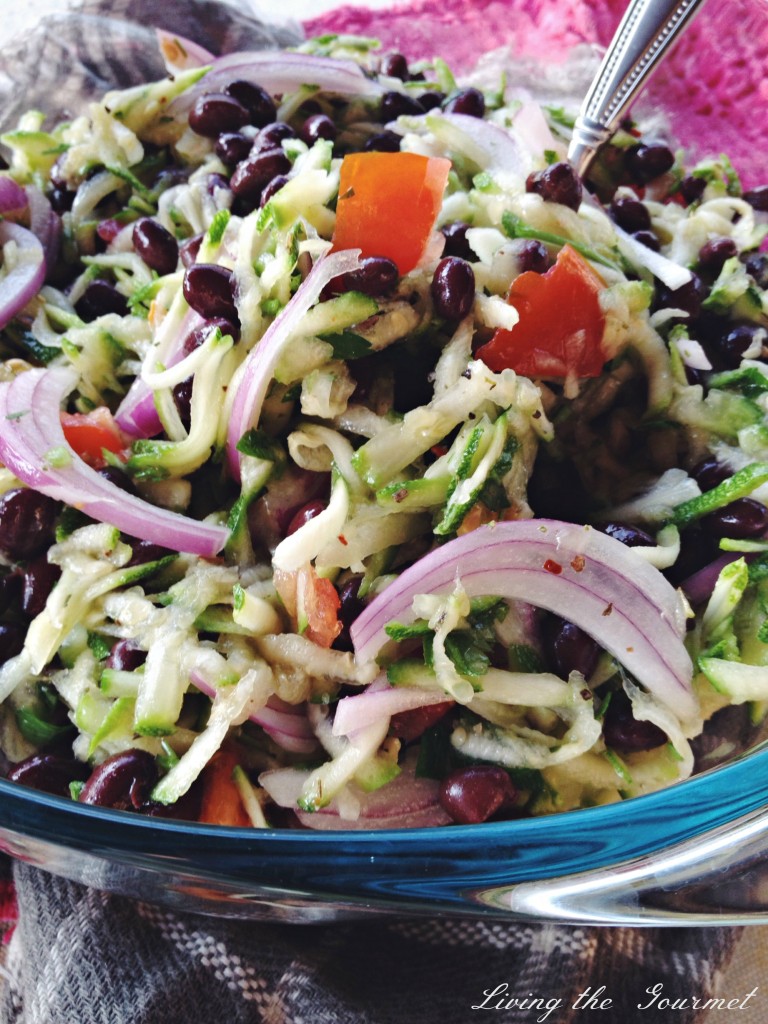 Shredded Zucchini and Black Bean Salad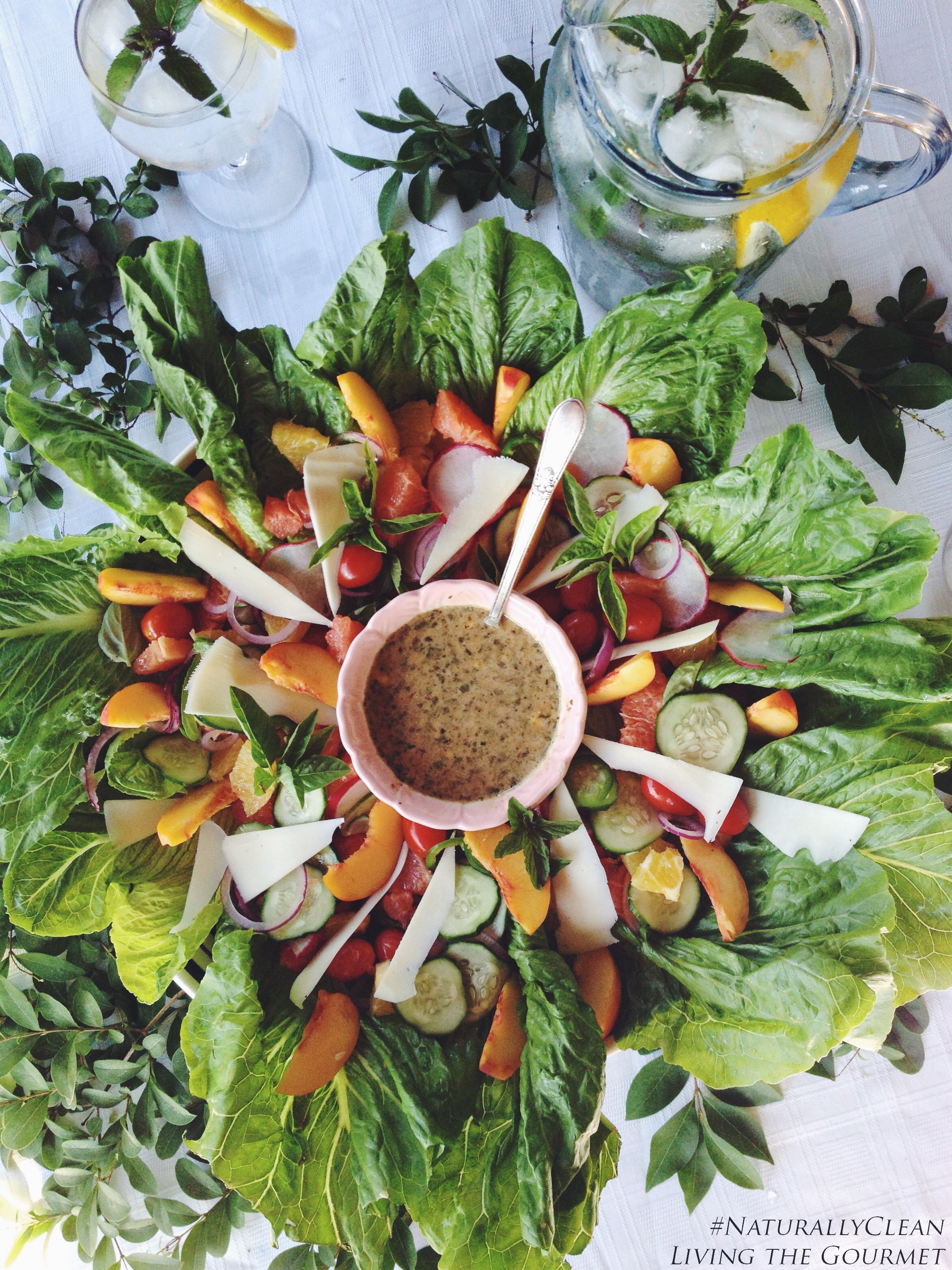 Fresh Citrus Salad with Balsamic Honey Vinaigrette Dressings
-DESSERT-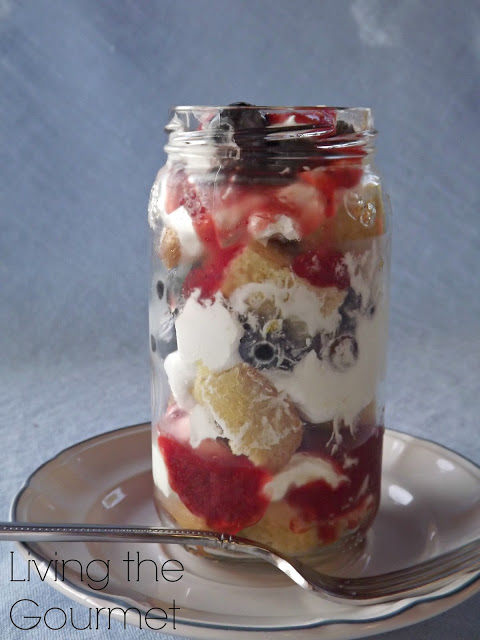 Red, White & Blue Trifles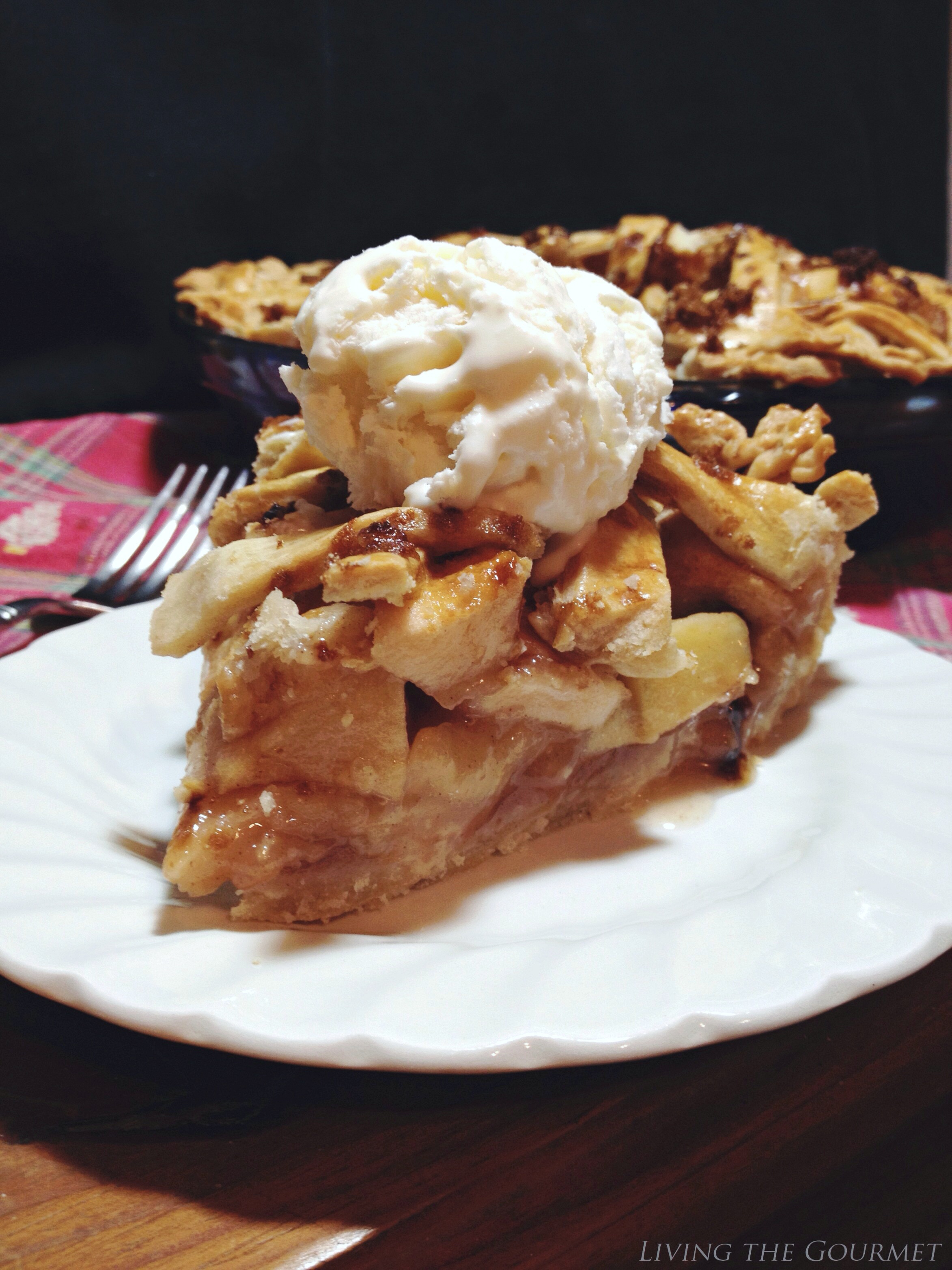 Apple Brandy Pie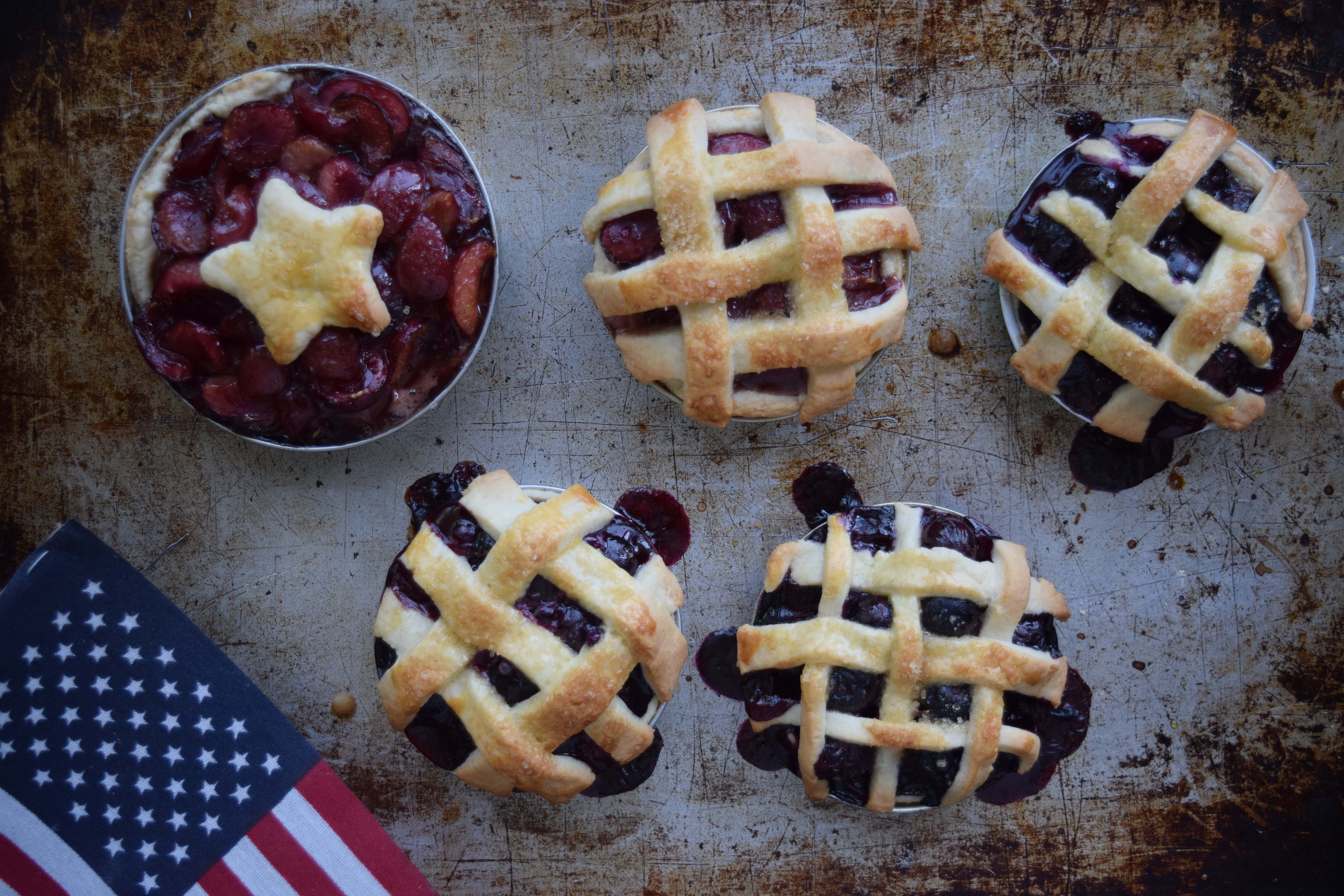 Mason Jar Lid Pies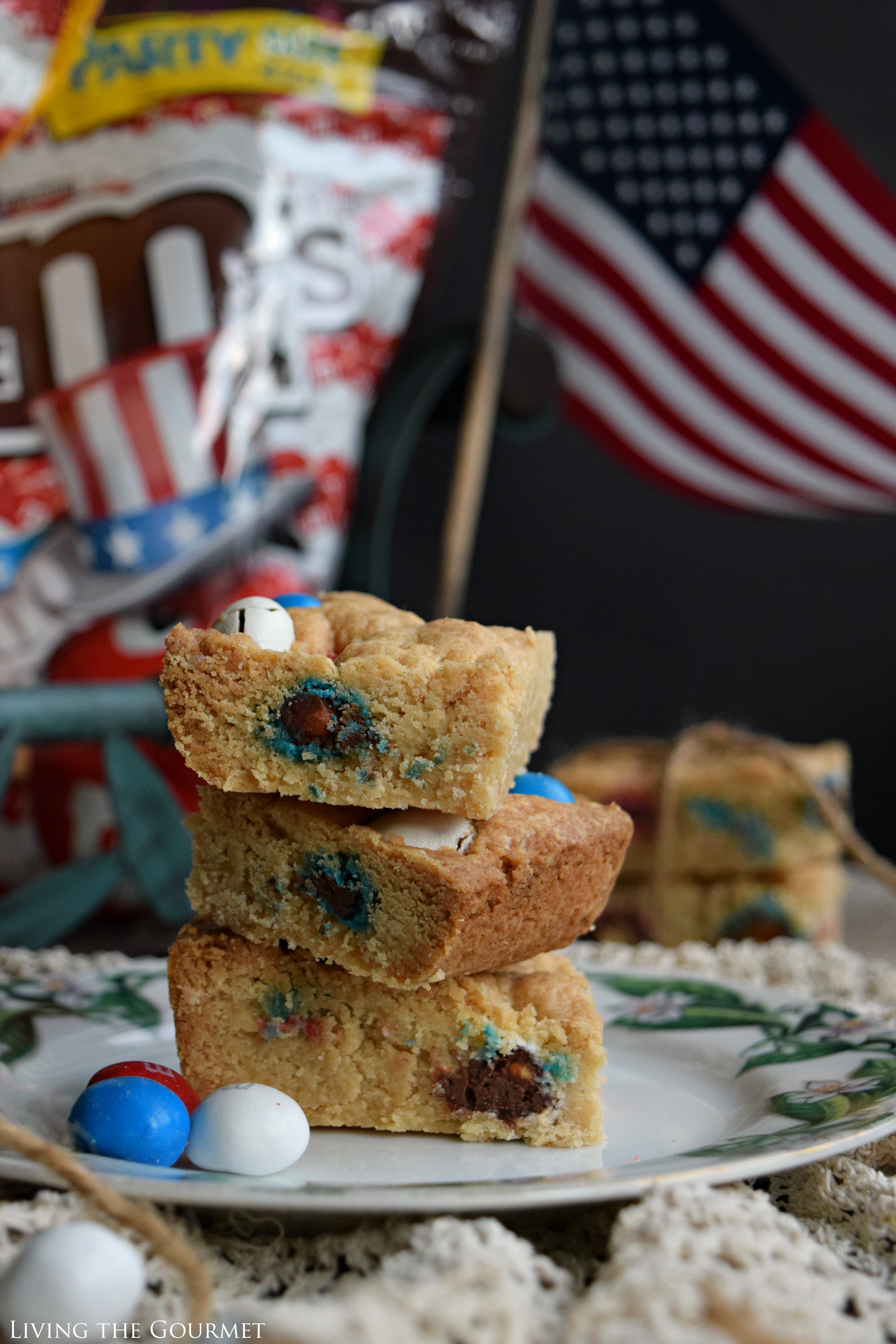 M&M's Shortbread Cookies
-BEVERAGES-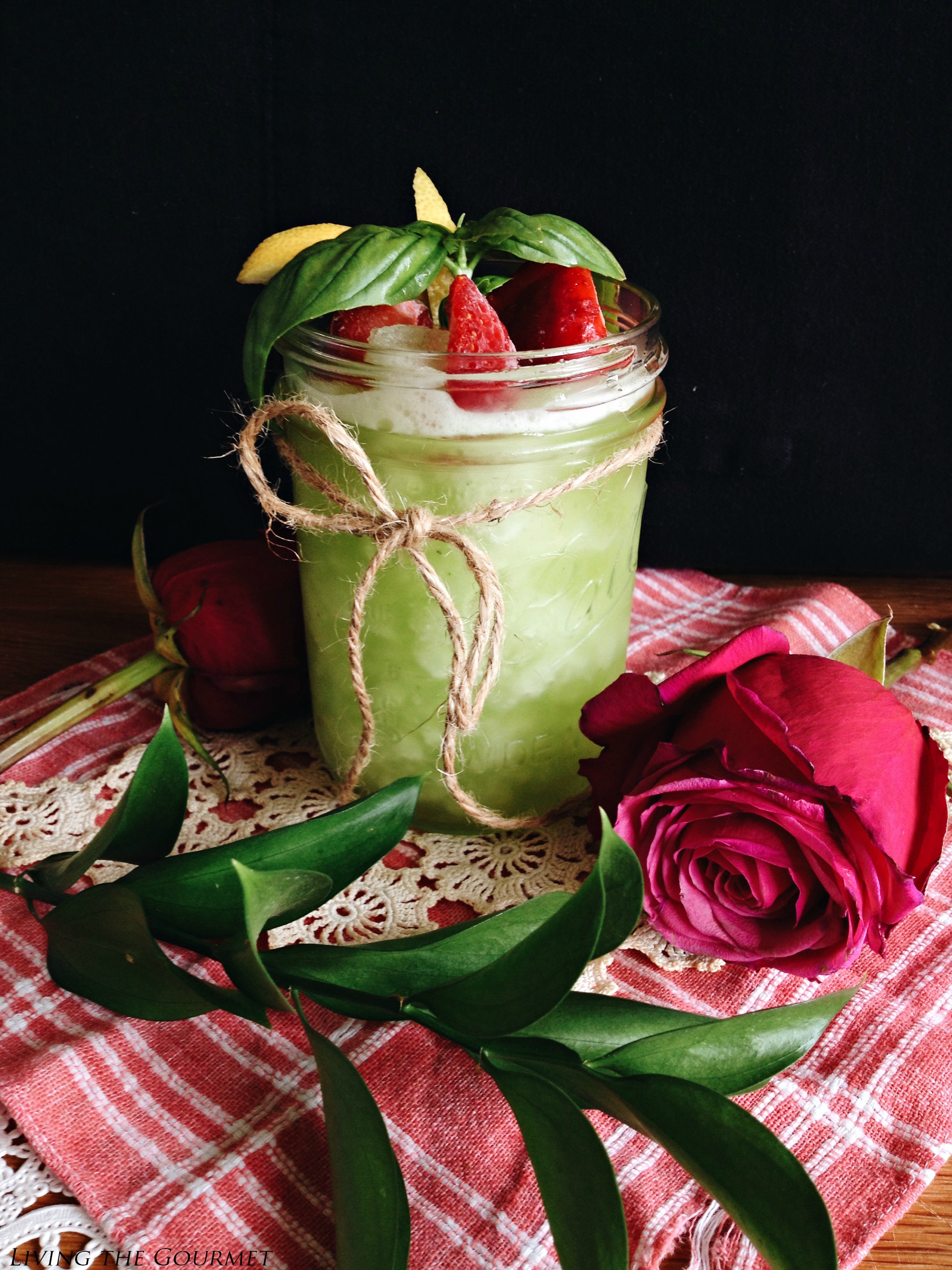 Strawberry Basil Lemonade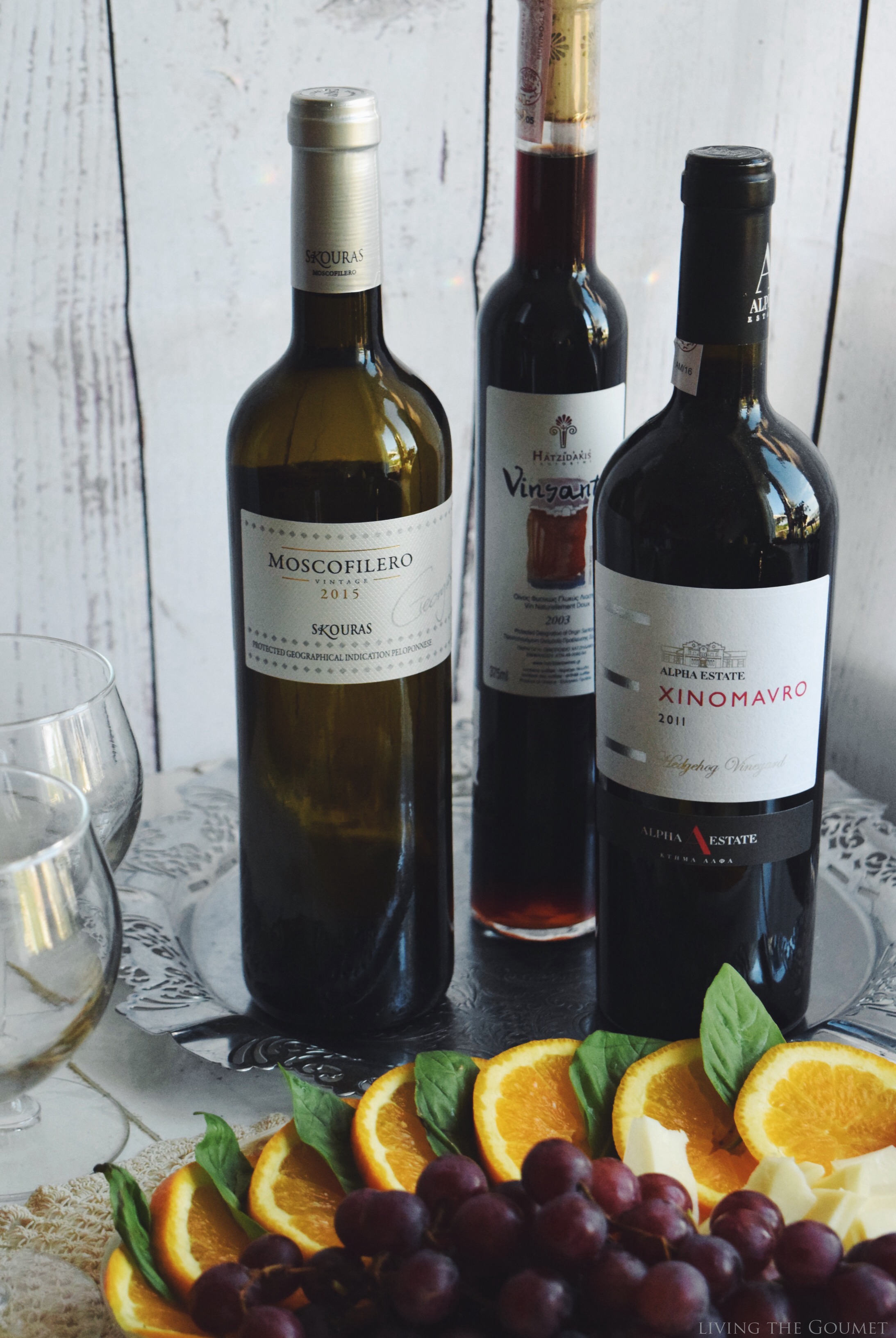 Summer Selection of Greek Wines
HAPPY BIRTHDAY AMERICA!
GOD BLESS THE U.S.A.
*gif courtesy Tumblr*
0