This shop has been compensated by Collective Bias, Inc. and its advertiser. All opinions are mine alone. #NaturallyCheesy #CollectiveBias
These Southwest Style Hotdogs are loaded with fresh salsa and melted Kraft Mexican four cheese! It's a simple, hearty solution for busy weeknights that the whole family will enjoy.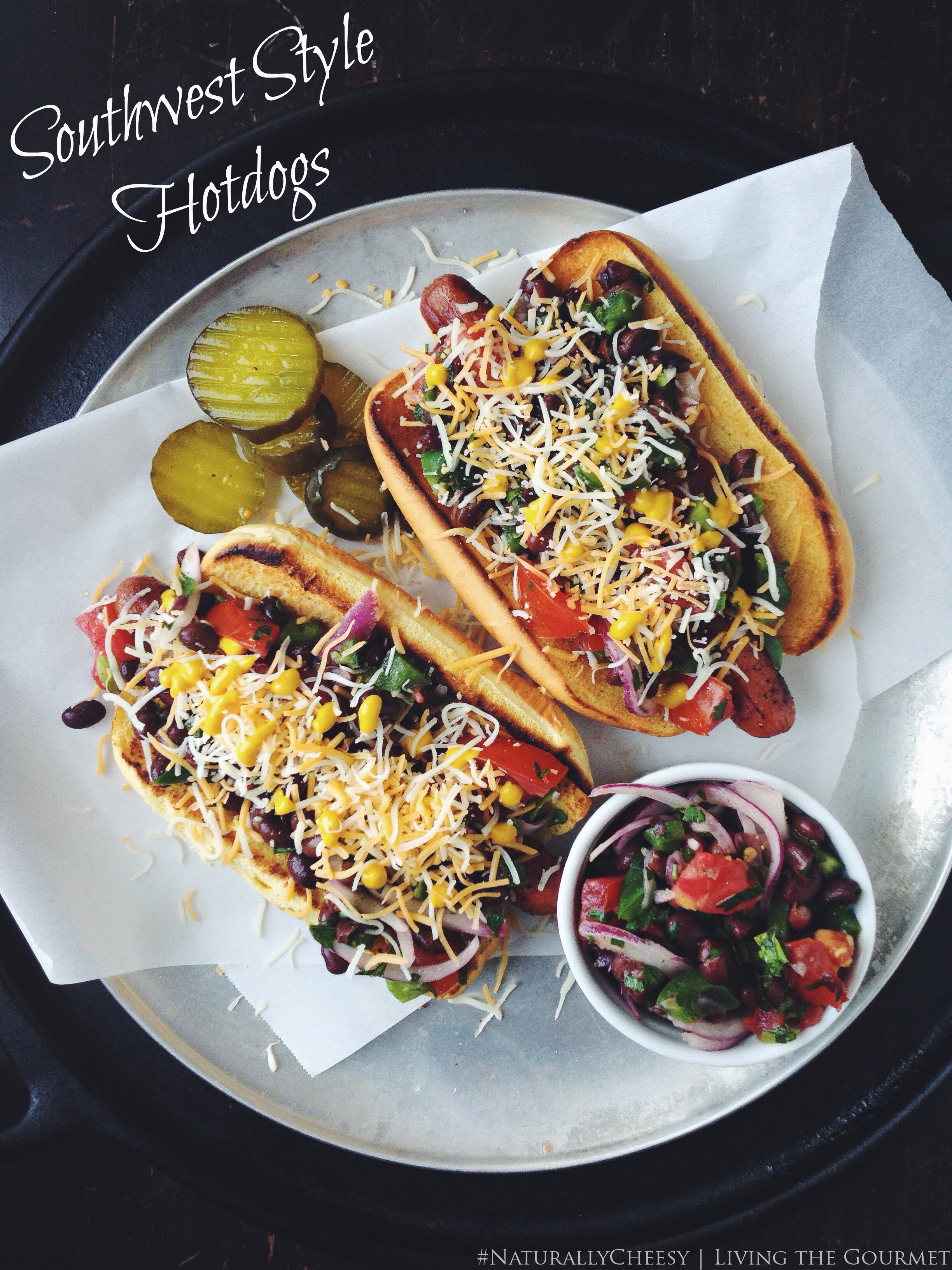 Autumn is typically regarded as a season where certain joys are discarded, whether it's the retiring of the grill, the closing of the pools, or a farewell to lazy summer nights.
However, there are certain things in life that I simply refuse to surrender, certain minor pleasures that I simply refuse to live without, no matter the pressure that the world may apply to me, and certainly regardless of the season. Yes, I take my coffee creamed until it better resembles the color of fine china than it does mocha. No, Labor Day does not mean the air conditioning goes off. And yes, Store Brand White Chocolate Candy Melts are for eating, not merely for baking. And it is indeed self-evident that left overs do in fact taste better when eaten straight from the plastic-ware in front of an open refrigerator.
Furthermore, and above all else, I do not care that our grill has been retired for the season, nor that the days are becoming unreasonably short, nor that the air is again taking on that inconveniently low temperature once more. Hot dogs are for charring, not boiling. Why do I say this? Because one is essentially warm bologna, the other is a grilled hotdog.
And it was precisely that last point that I found myself pondering during a recent Walmart supply run. You see, when I happened across a bag of Kraft Natural Cheese, which comes pre-grated and in several varieties, as well as sliced and natural chunks, my mind instantly ran to two things, homemade 'game food,' since college football season is here, and quick weeknight dinners.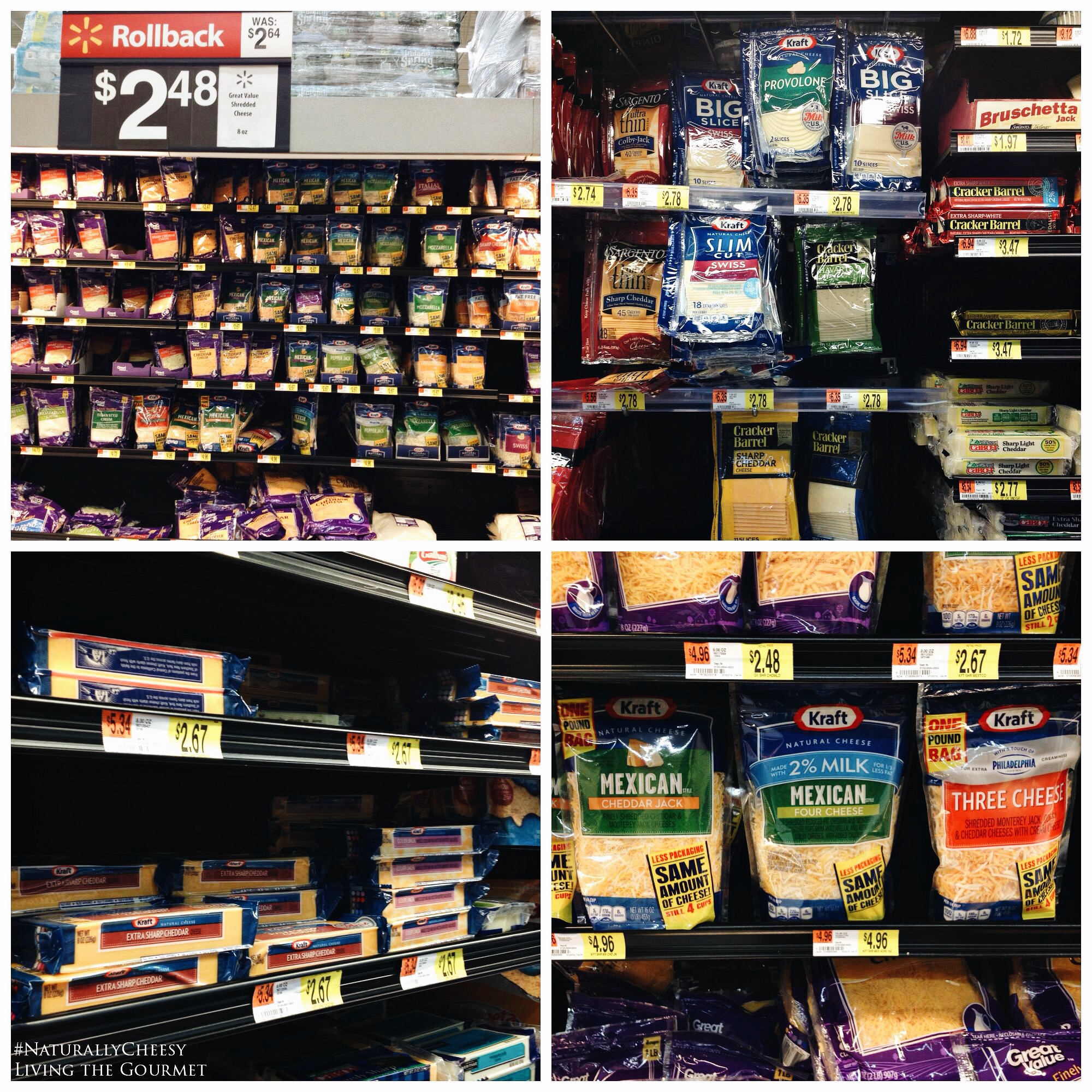 You see, one need not tolerate 'warm bologna' for the sake of a tight schedule. One also need not succumb to premade meals for the sake of having something upon which to "nosh" while cheering on your favorite team.
Which in turn, if less than gracefully, brings us today's item. Loaded Southwest Style Hotdogs.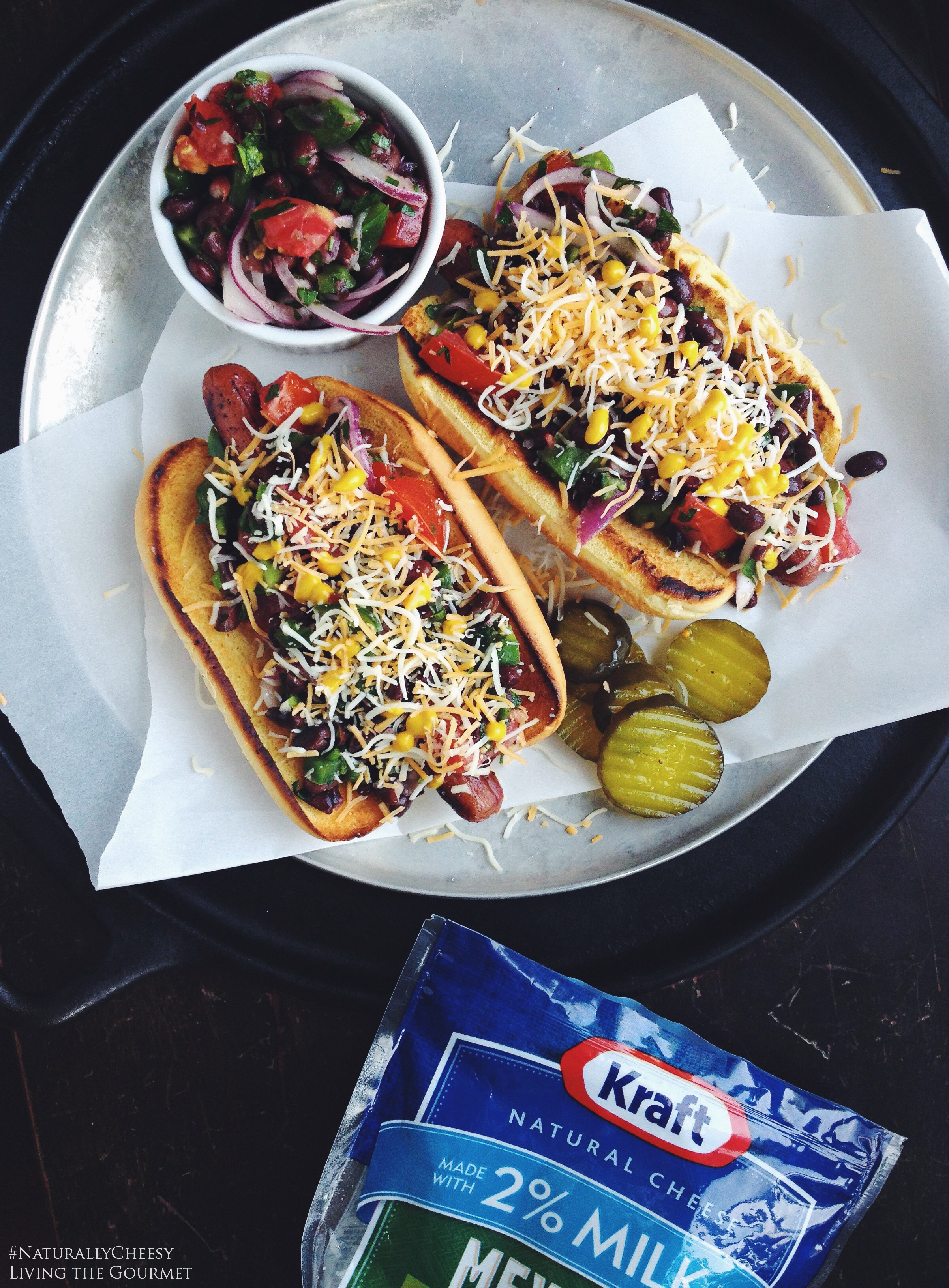 Pro-Tip before we start things off. "Grilling" is not confined to outdoor charcoal-fired barbeques, quite the contrary. In fact, I sometimes get better results grilling on my stovetop griddle where I can better control the heat, and more easily manage the meat as it grills. It also makes it infinitely easier to get those decadent 'grill lines' that everyone absolutely loves. And that is precisely the sort of 'grilling' I'm talking about with these hotdogs.
Now, to start things off, I put together a quick 'salsa' of black beans, fresh tomato, fresh Italian parsley or cilantro, and jalapenos. After that, I simply grill the hotdogs on my cast-iron stovetop griddle, and after setting the hotdogs in their buns, I layer the salsa over the grilled hotdogs, in generous portions, no need to worry about being neat here.
After that, I pile the Kraft Natural Cheese on thick, and then heat the assembled hotdogs in the oven just long enough for the cheese to melt; if you so desire. It's that simple. Now you've got a loaded hotdog either in place of the typically drab weeknight meal, or to enjoy with your latest round of college football.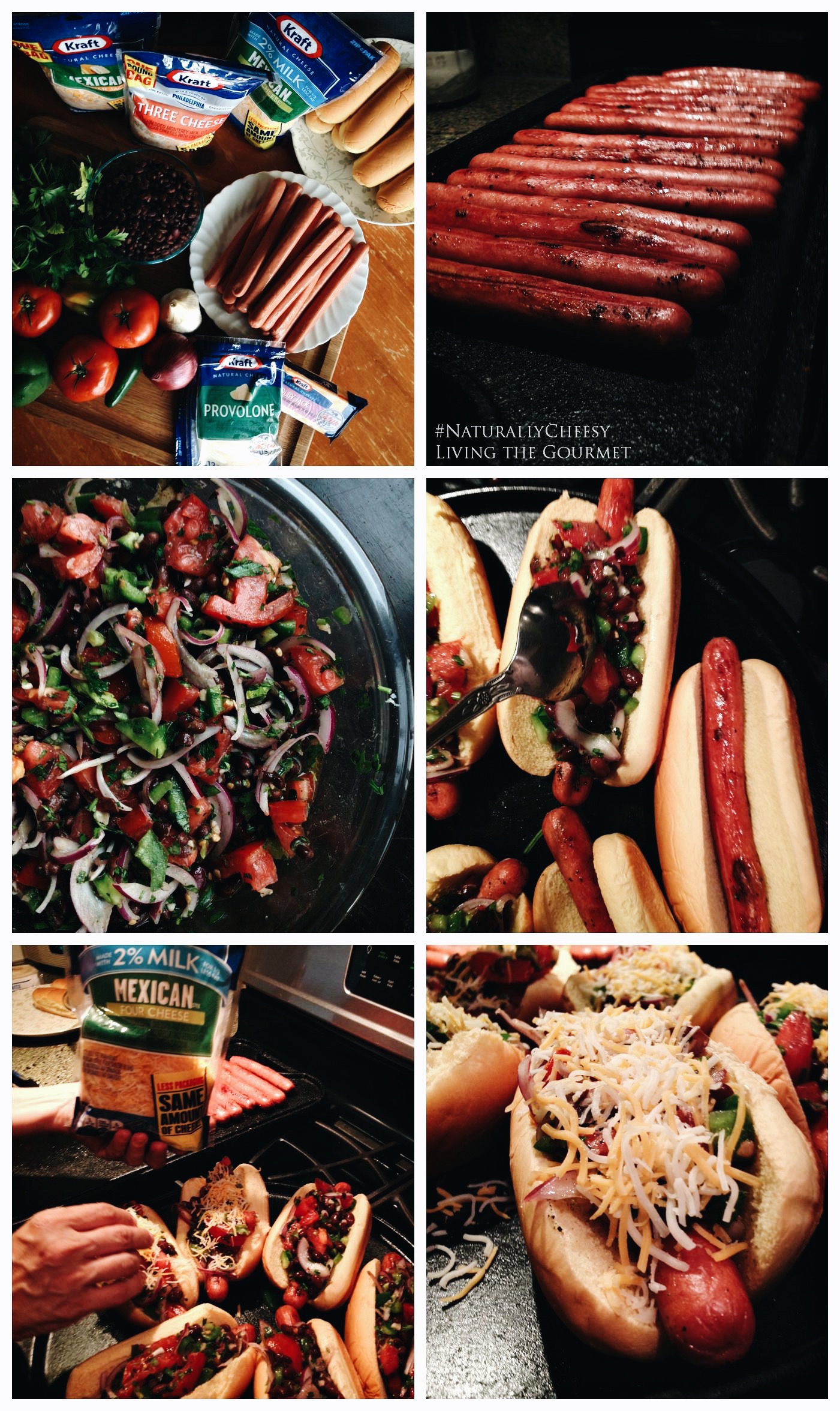 Living the Gourmet
Southwest Style Hotdogs
10 minPrep Time
15 minCook Time
25 minTotal Time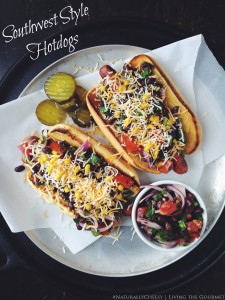 Ingredients
Hotdogs
Hotdog buns
Kraft Natural Shreds (I used Mexican Four Cheese)
Prepare the hotdogs to your liking.

For the Salsa:

28 oz. black beans – rinsed and drained
1 jalapeño – with or without seeds – chopped
1 red onion – sliced thin
1 bell pepper – diced
3 – 5 vine ripe tomatoes – diced
2 cloves garlic – chopped fine
1 bunch of Italian parsley or cilantro – chopped
3/4 tsp. salt
1/2 tsp. black pepper
3/4 tsp. ground cumin
Juice of 1 lime
4 tbs. olive oil
Instructions
Combine all of the ingredients for the salsa in a large bowl and toss.
Place the hotdog in the hotdog bun; top with the salsa and shredded cheese.
Preheat Oven 350 degrees F.
Place the prepare hotdog in the oven for 5 – 6 minutes; just long enough to melt the shredded cheese.
Remove from oven and serve.
7.8.1.2
175
https://livingthegourmet.com/2015/09/southwest-style-hotdogs.html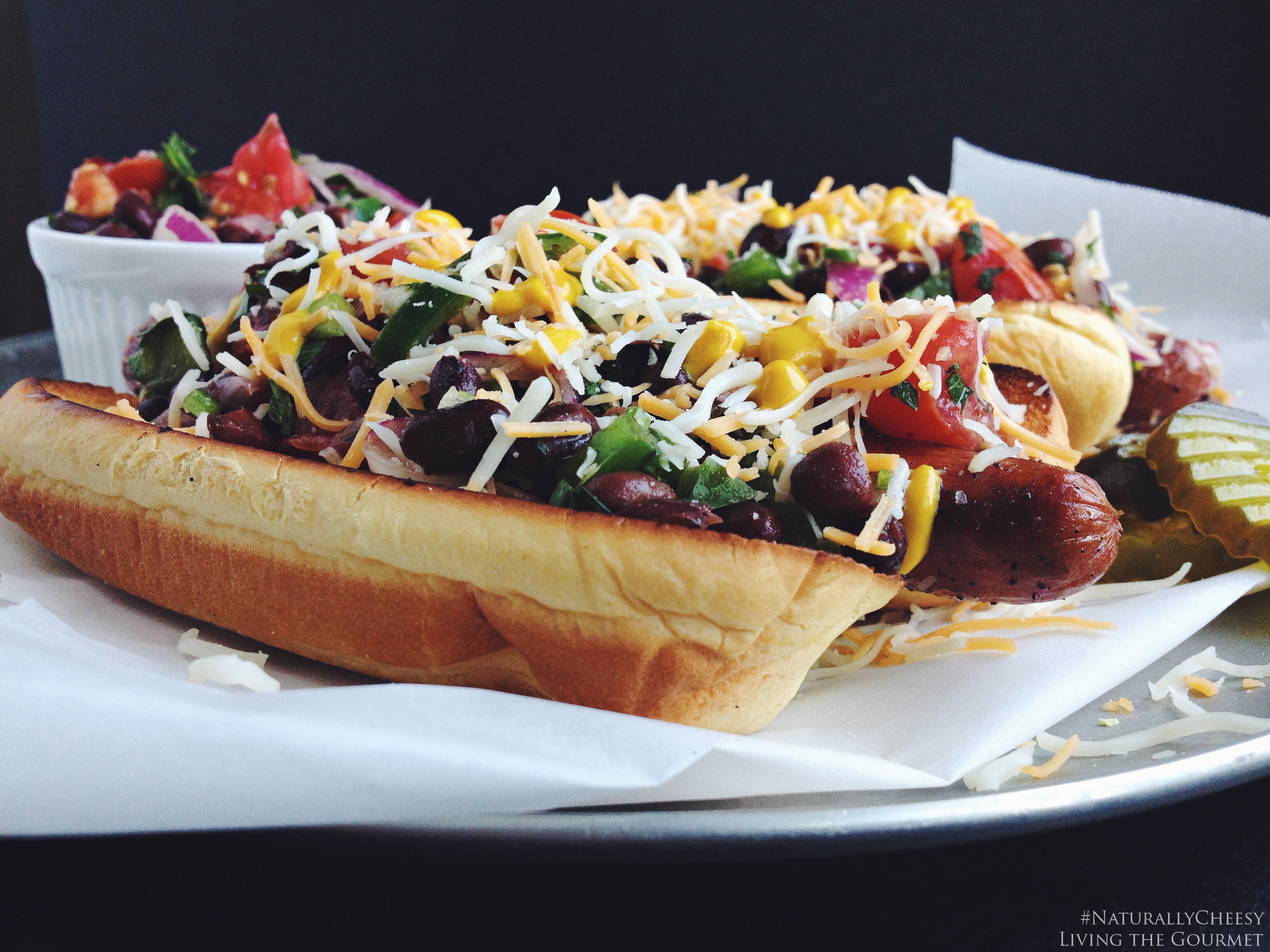 How do you keep things simple but delicious during the busy weeknights? What are some of your Autumn shortcuts? How would you use these Kraft Natural Cheeses? We'd love to hear from you.
Don't forget head over to the Walmart Coupon portal to save $.55 off Philadelphia 2-pack & $.75 off Kraft 16oz Shreds. It's only live until 9/14!
Enjoy with Love,
Catherine
xo
5