This no-churn delight is cool, creamy, and swirled with brown butter for an ultra decadent treat you'll be craving year round.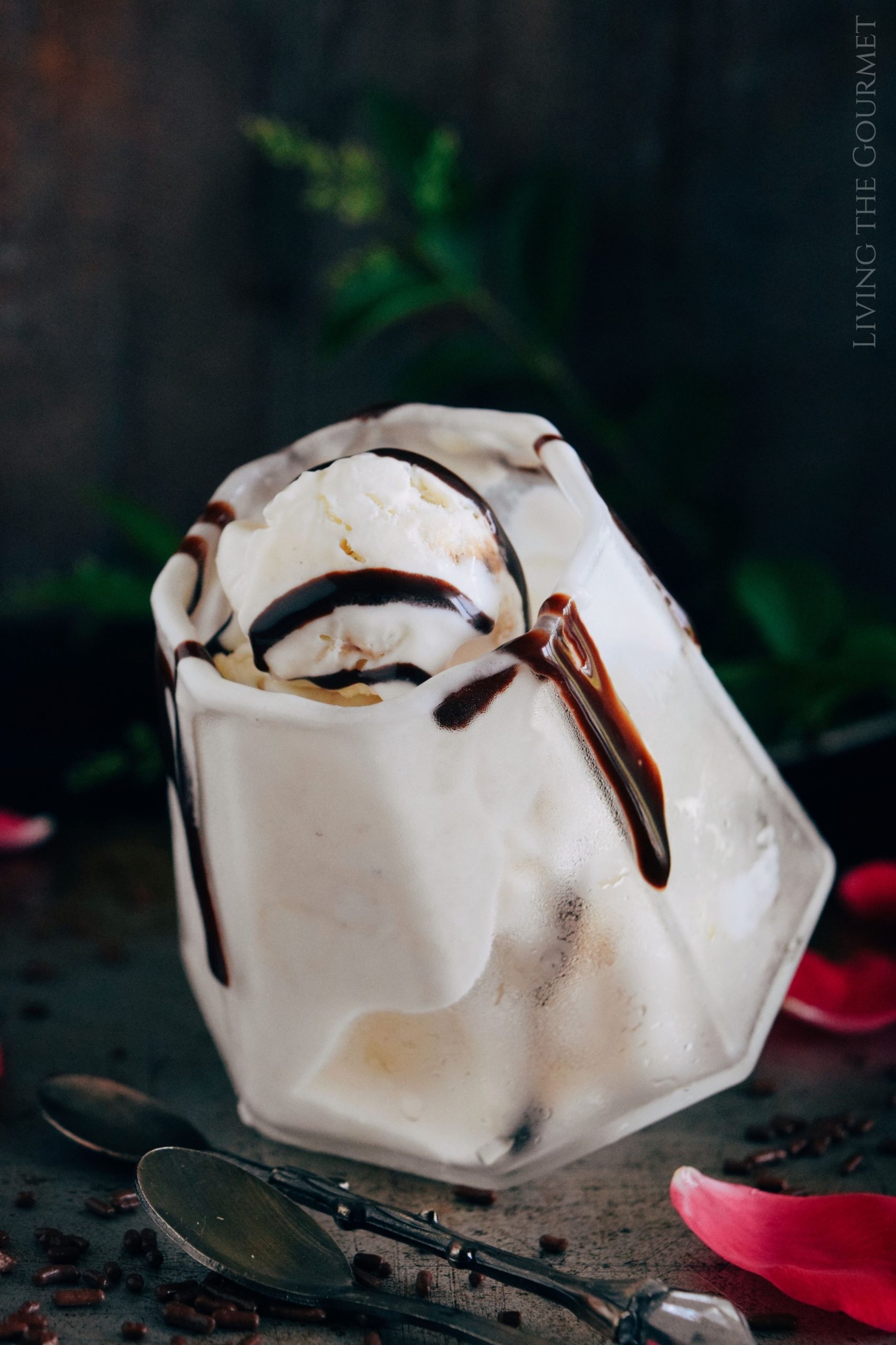 It seemed apropos that the first post of the season be ice cream, wouldn't you agree? I teased about this recipe a week ago on social media and I have been desiring to share it with you since.
Over the years, I have shared a lot of different variations for homemade ice cream, but the base remains the same. Now as someone who doesn't own an ice cream maker, I was determined to find a recipe for no-churn. Also, if I'm being completely honest, I'm the type of person who, even if they did have an ice cream maker, would probably opt for the ease and convenience of this no-churn recipe.
Is there a major difference between the two? Well, it's like comparing a pizza to a calzone. Similar, but different, yet equally delicious. So, I'm going to quickly break down no-churn vs. churned, a quick look into how to successfully incorporate hot browned butter to ice cream, and of course sharing a few other frozen treats you can enjoy during this season. Let's dive in.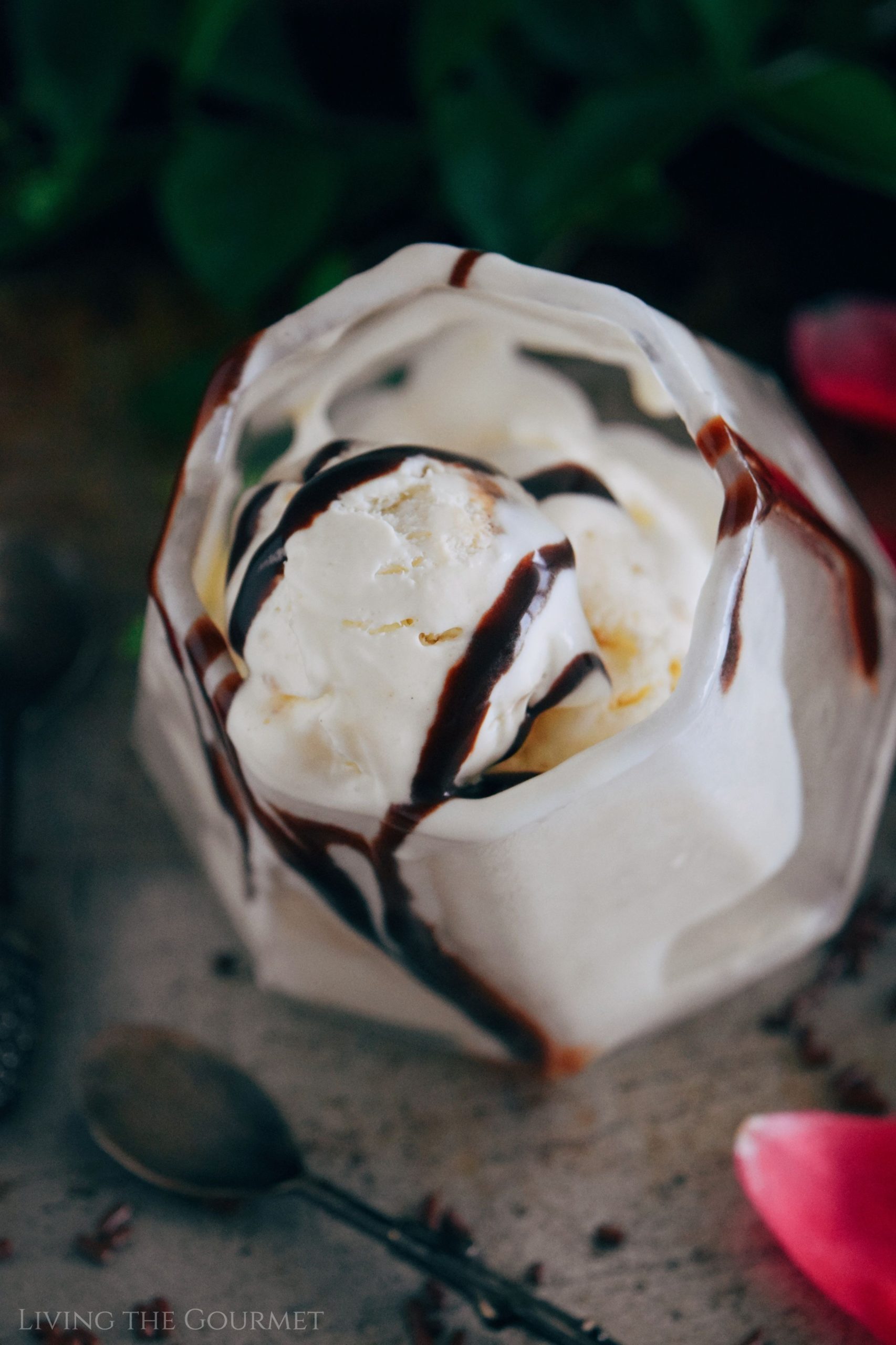 To Churn or Not to Churn
It's not really about whether you should or shouldn't. It's more a matter of do you want to?
Our basic no-churn recipe takes only about 10 minutes of hands-on work, no stovetop cooking, and only three ingredients – condensed milk, heavy cream, and vanilla (four if you count the pinch of salt). It boasts of the same richness as traditional ice cream and is just as versatile when it comes to add-ins.
So, when it comes to preparing a 'traditional' ice cream you need to begin with a custard base, which then needs to be cooled before being churned into the ice cream machine- all this BEFORE freezing. If you're wondering what the process of churning actually entails, it is a necessary step to incorporate air into the cream which makes the finished product smooth and creamy.
Here's the deal with no-churn, you don't need to make a base custard, as sweetened condensed milk serves as an equivalent substitute. Furthermore, whipping the heavy cream incorporates the air you need for a creamy result. Fold the two together then transfer to the freezer for a few hours until ready to serve.
The result mimics its muse- creamy, scoopable, luscious.
Better with Butter
You know that old saying, "Everything is better with butter!"? Well, it's true. Why? Because it doesn't just add flavor, it changes recipes. Butter is the reason pie crusts are flaky, cookies are tender, pasta is richer, meats and roasts are more flavorful, biscuits are golden…need more proof? How about in your ice cream? I bet up until now, you didn't even realize you needed butter in your ice cream. There is a reason calling a dish "buttery" is a compliment not a critique.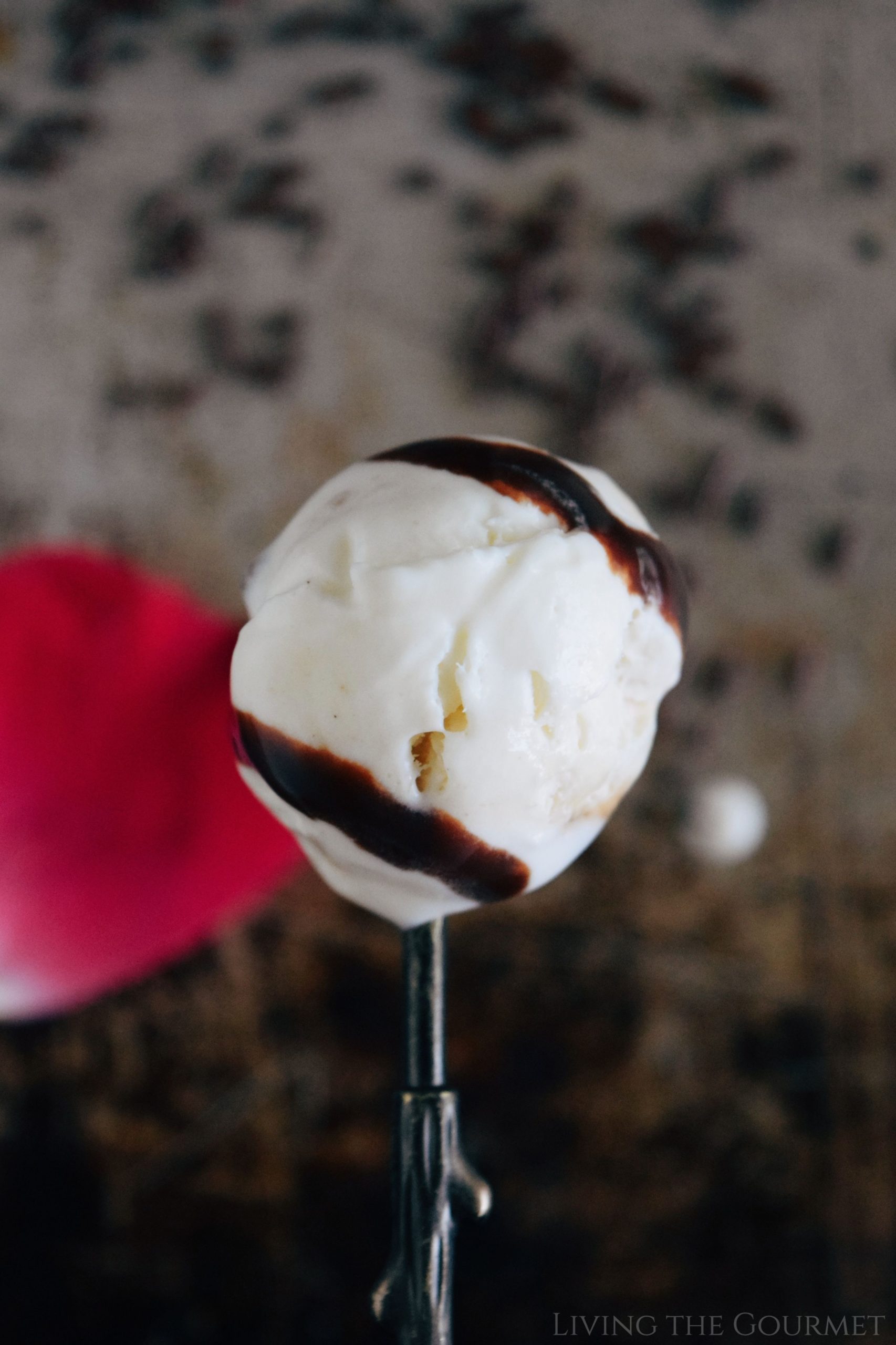 For today's recipe I browned the butter which gives a naturally nutty flavor. I melted it down with brown sugar for extra depth, then let it cool slightly until warm and swirled in through the ice cream batter before setting it in the freezer. Note, it may clump slightly but don't be too concerned, you'll just get small chunks of buttered brown sugar which is a plus.
To serve, I drizzle it with hot fudge sauce but you can serve it however you like- think caramel, a sprinkle of sea salt, or turbinado sugar. No matter how you choose to enjoy, there is nothing more rewarding at the end of the day than a scoop of ice cream especially when it's homemade. Enjoy.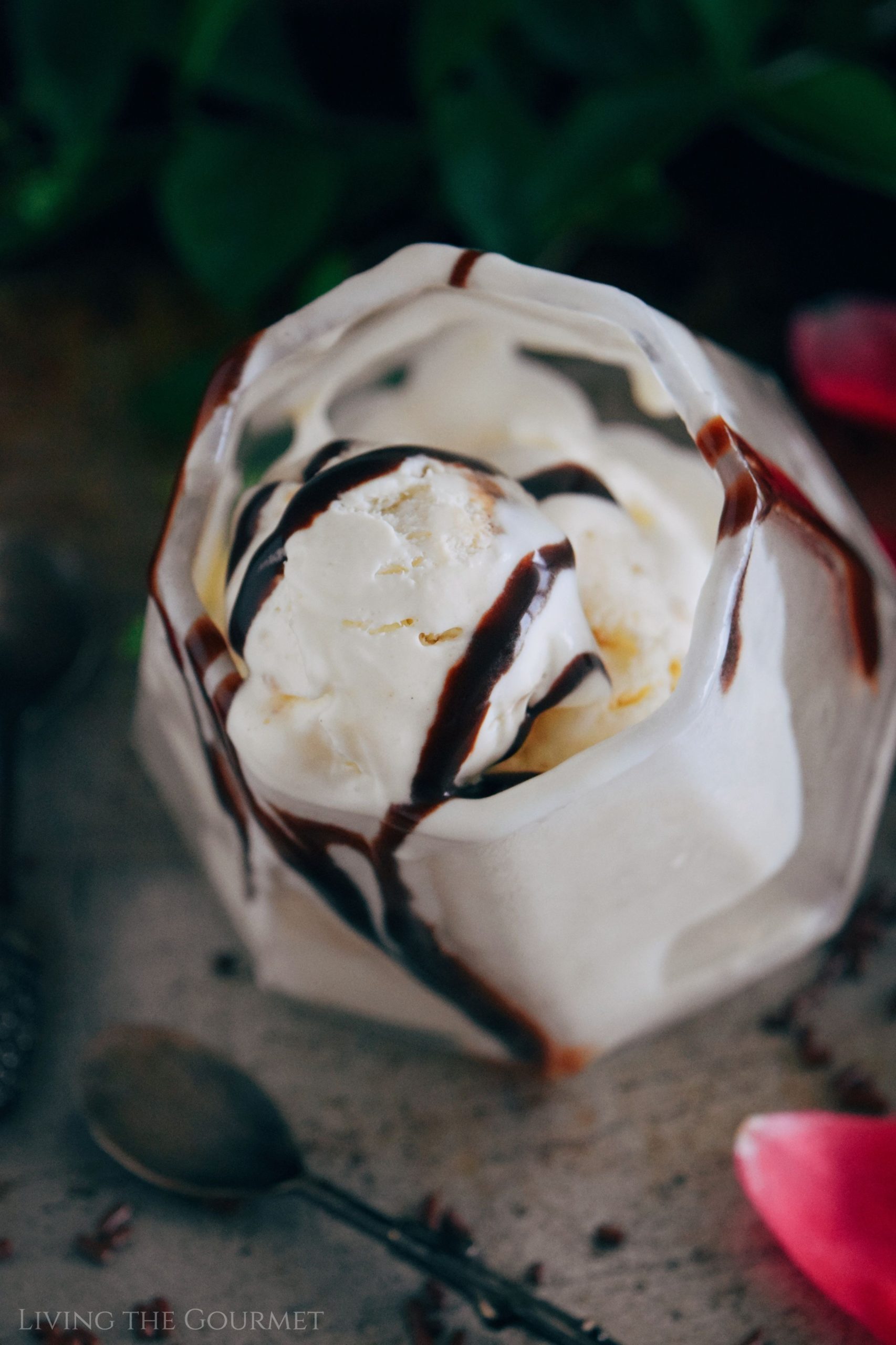 Lavender Irish Ice Cream – Sweet, creamy no-churn lavender ice cream is given the Irish treatment with a splash of Baileys Irish liqueur.
Caramel Whiskey Ice Cream – We're kicking ice cream up a notch with this boozy recipe made with chilled coconut milk that is carefully blended with fresh cream, a spike of Tennessee Whiskey and spoonfuls of vegan caramel.
Strawberry with Chocolate Ice Cream – Fresh strawberries and chocolate is reminiscent of my childhood favorite and it comes together easily with this shortcut version!
Caramel Macchiato Ice Cream – This recipe is given the coffeehouse makeover for a unbeatable treat to be enjoyed all summer long!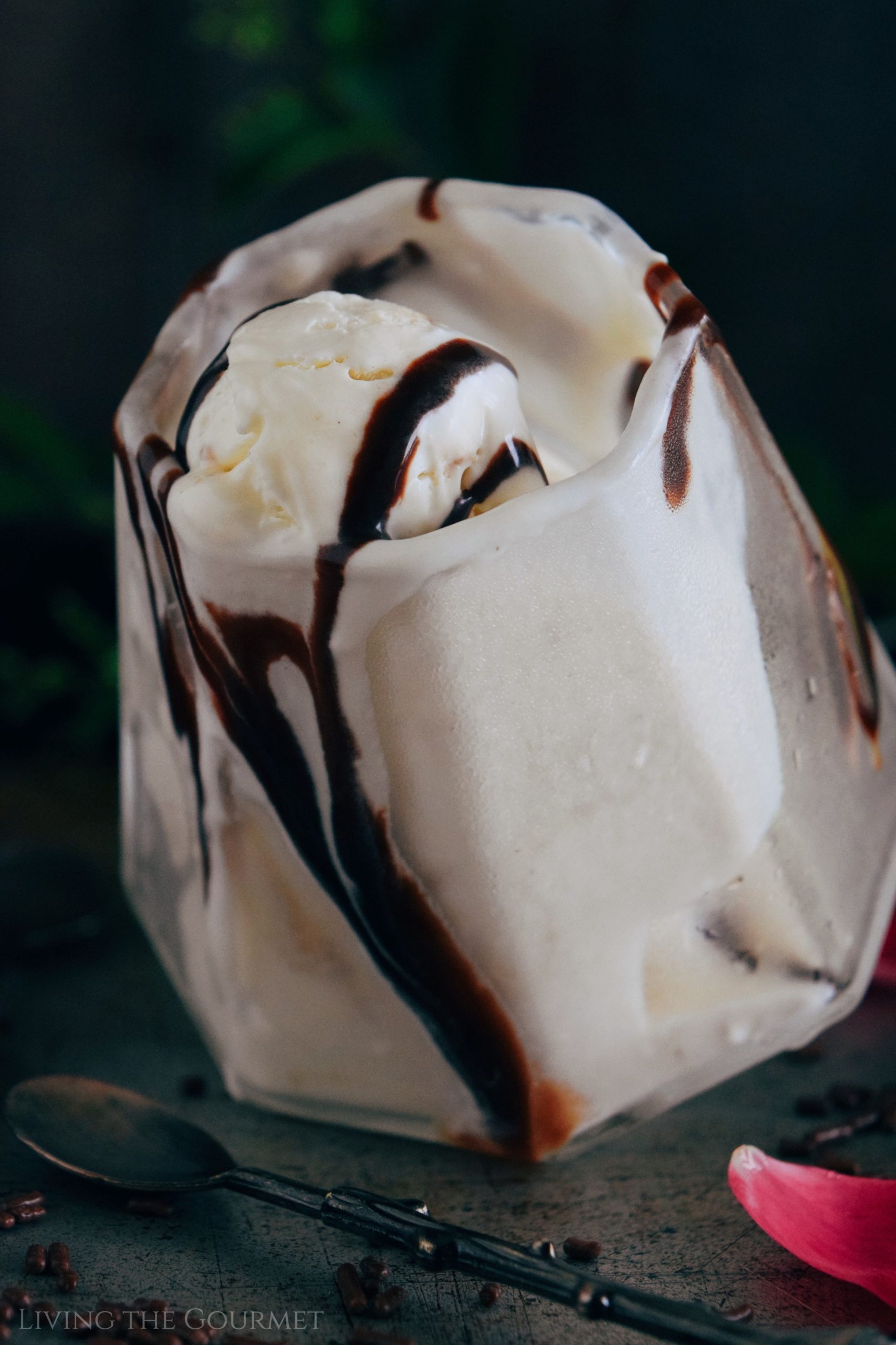 Living the Gourmet
Yields 1 quart ice cream
Brown Butter Ice Cream (No Churn)
10 minPrep Time
5 minCook Time
15 minTotal Time
5 based on 3 review(s)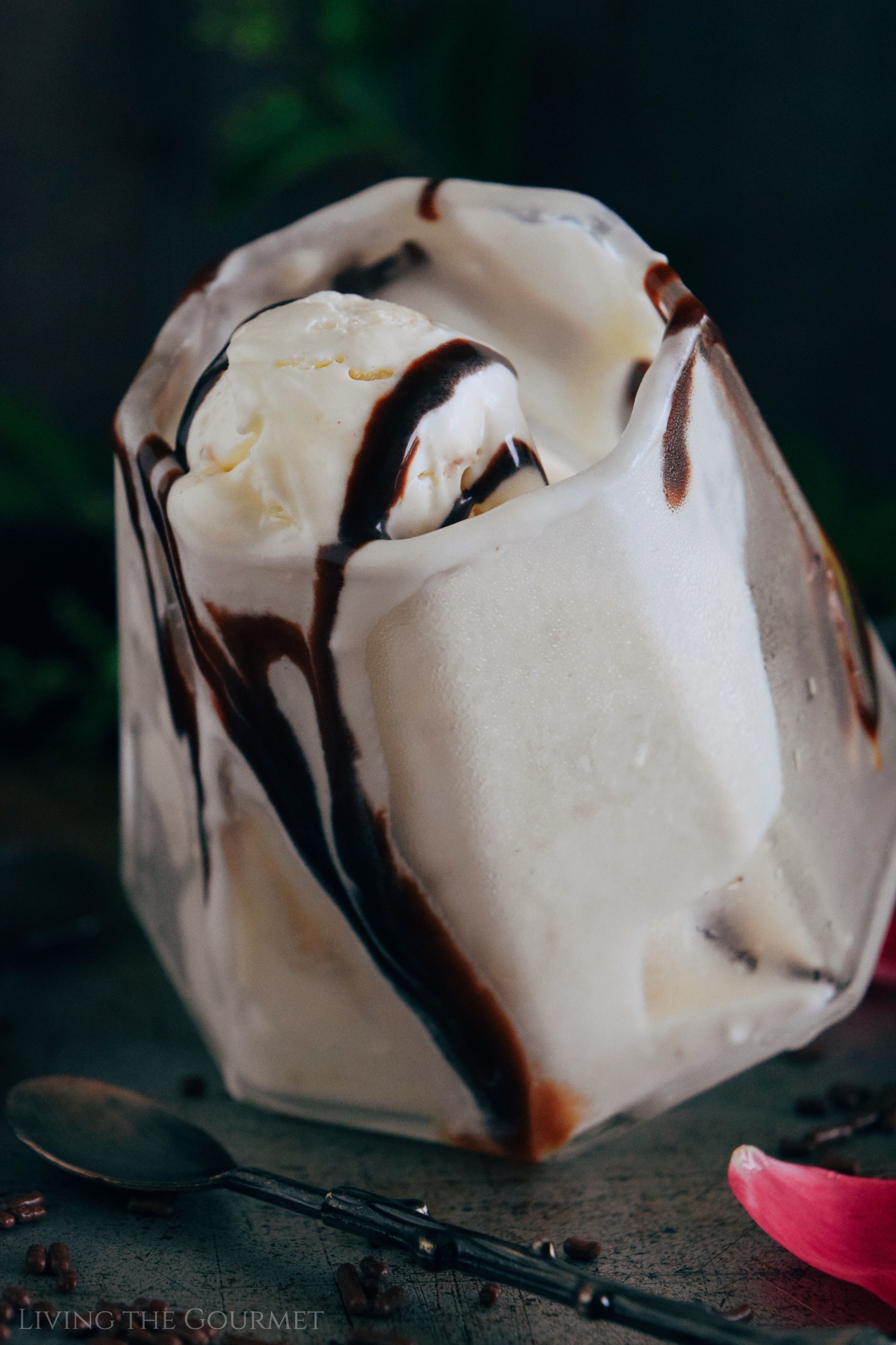 Ingredients
16 ounces heavy cream, chilled
14 ounces sweetened condensed milk
1 teaspoon vanilla extract
Pinch of salt

For the Brown Butter Swirl:

3 tablespoons butter
1 heaping tablespoon brown sugar
Instructions
In large chilled bowl, beat heavy cream until firm peaks form. Set aside.
In a separate bowl, whisk sweetened condensed milk, salt, and vanilla. Fold into the whipped cream and transfer to the refrigerator while preparing the brown butter.
In a small saucepan, melt down the butter over medium heat until the butter starts to bubble and brown. Reduce the heat to low and add the brown sugar, whisking until incorporated. Set aside and let cool slightly. Slowly pour the brown butter to the prepared ice cream batter stirring gently as you add.
Transfer the batter to a freezer container. Cover and let chill for at least 6 hours or overnight.
7.8.1.2
1443
https://livingthegourmet.com/2020/06/brown-butter-ice-cream-no-churn.html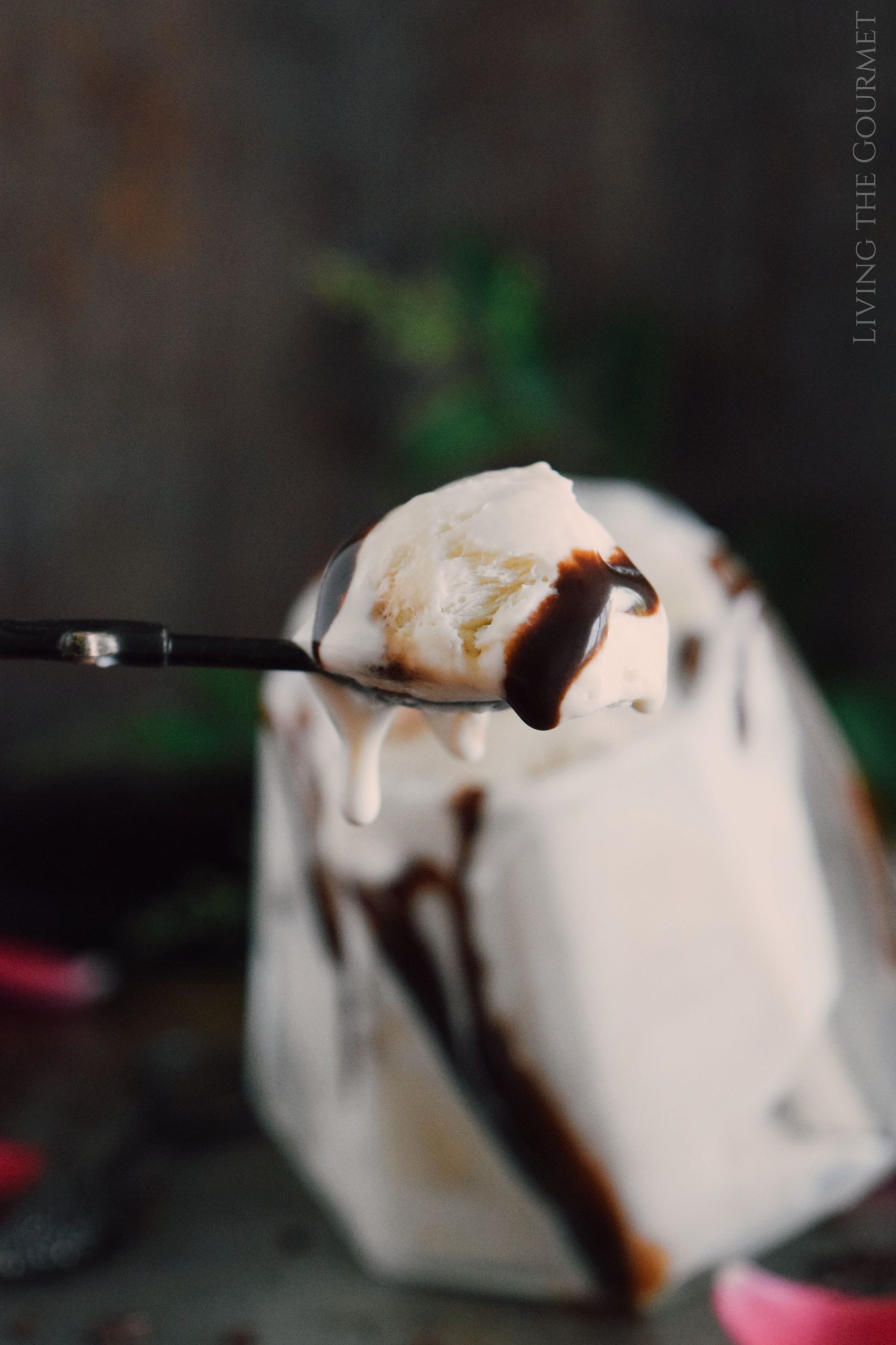 I know many have been asking online about the glasses I've been using this summer! These are from Dragon Glassware and I'm pleased to let you know that if you use LivingtheGourmet at checkout you'll get a 10% discount! Cheers!
Did you make this recipe?
If so, let me know in the comments down below, or post a picture to Instagram, or to Pinterest, and I'll give you a shoutout on Instagram, or post your pin to one of my Pinterest boards!
2