Today's post has been brought to you by Tussock Jumper Wines. All opinions expressed are my own. The following message is intended for those 21+. Please enjoy responsibly.
Tussock Jumper prides themselves on offering 'wines for every occasion,' and today we're reviewing three of those wines, in particular a Malbec and a Cabernet Sauvignon, both from Argentina, along with a French Pinot Noir, which comes in an adorable mini-bottle-glass combo.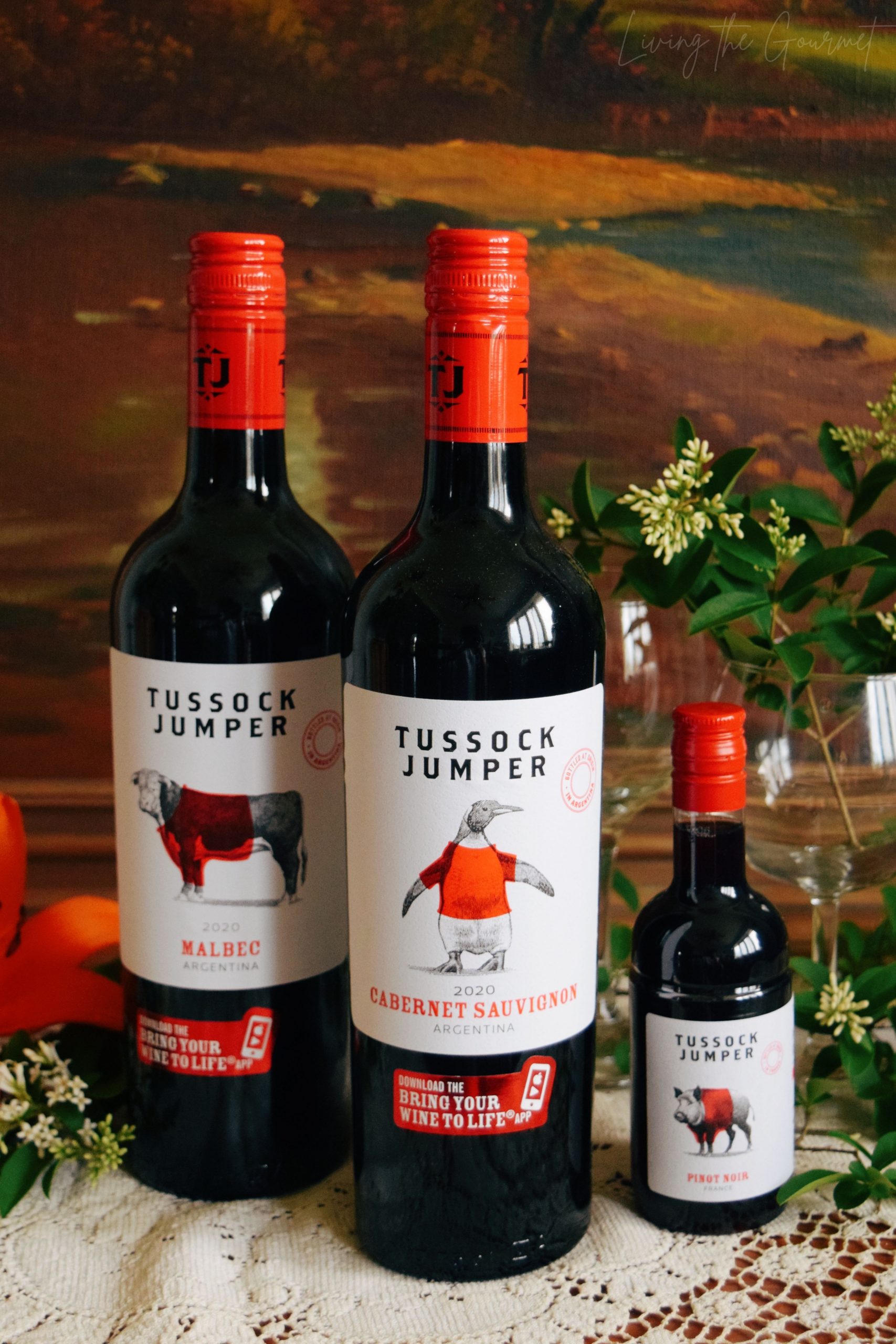 The Where – Argentina
Around the turn of the last century, Argentina experienced something of a 'wine boom,' particularly in the foothills of Mendoza. This served to establish Argentina as a wine producing nation worthy of note, but real success wouldn't come for nearly another hundred years. Courtesy of a California-style renaissance in quality control over the last two to three decades, Argentina has risen to be the world's fifth most prominent wine producer, behind France, Italy, Spain, and the USA.
Argentina, being the second largest nation in South America, is divided across a vast array of landscapes. Most prominently, there are the high plateaus, cool temperatures, and desert soils of the Andes that typify Mendoza, but then there are also the subtropical forests of the Cafayate region, a region that's perhaps best known for its Torrontes white wine grapes. However, both these areas contrast sharply with the 'balance' of someplace like the Catamarca region, which features both high and low altitudes and a temperate climate, with the region's vineyards focused largely around the Abaucan River. On Argentina's Atlantic coast, Patagonia's Rio Negro and Neuquen takes advantage of cooling sea breeze to produce Pinot Noir, while the valleys of San Juan, in particular the Tulu Valley, produce critically acclaimed Syrah as well as Malbec.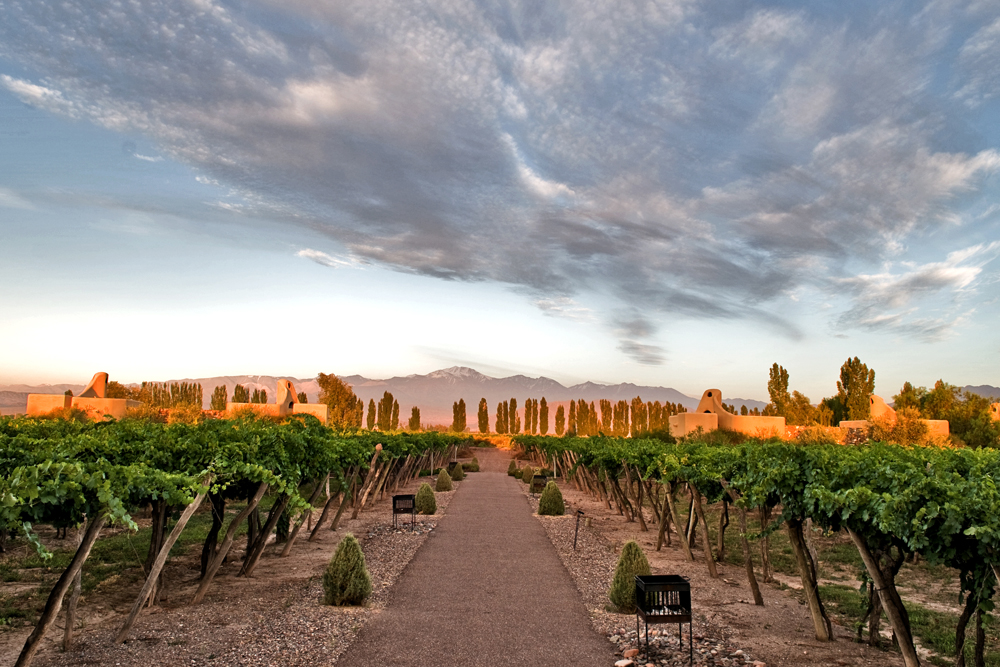 However, it is simply inarguable that Argentina owes is viticultural success largely to the Mendoza wine region, which accounts for some seventy-percent of the country's total production, and some eighty-five percent of the nation's star-grape Malbec. Located at the edge of the Andes Mountains, vineyards in this region can be planted at altitudes of up to a mile above sea level, or a whopping 1500 meters. These altitudes, combined with the area's characteristic desert landscape, form an ideal terroir for richly aromatic and deliciously flavored red wines – a terroir almost tailored made for the aforementioned Malbec grape.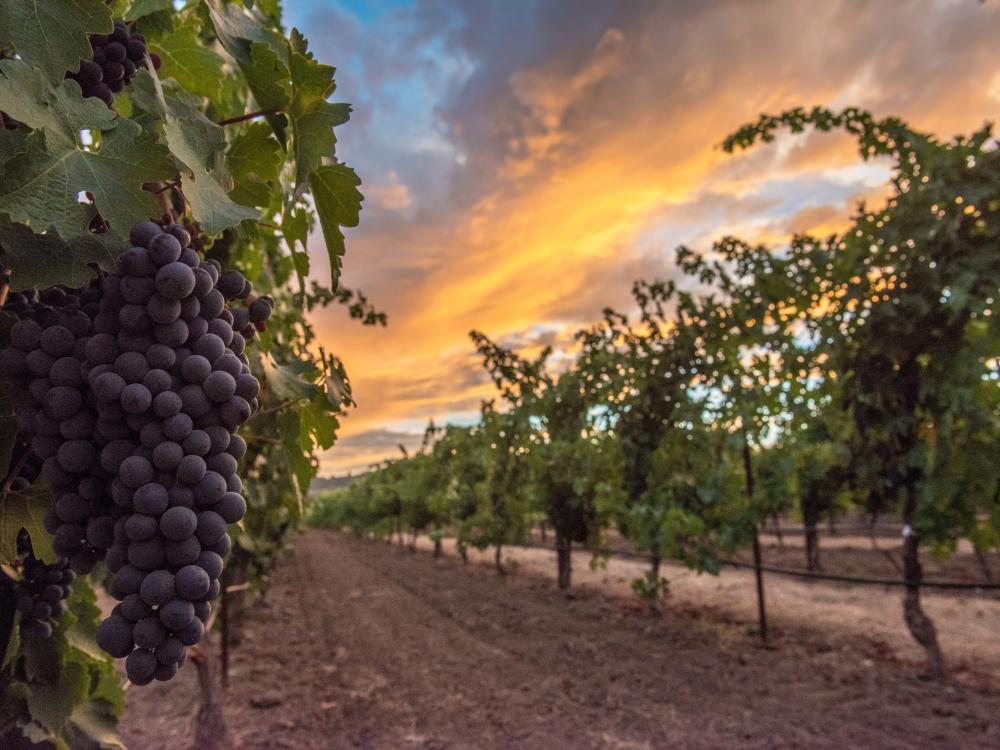 The Bottles – A Showcase
First up, we'll be sampling a 2020 Cabernet Sauvignon, hailing from Argentina: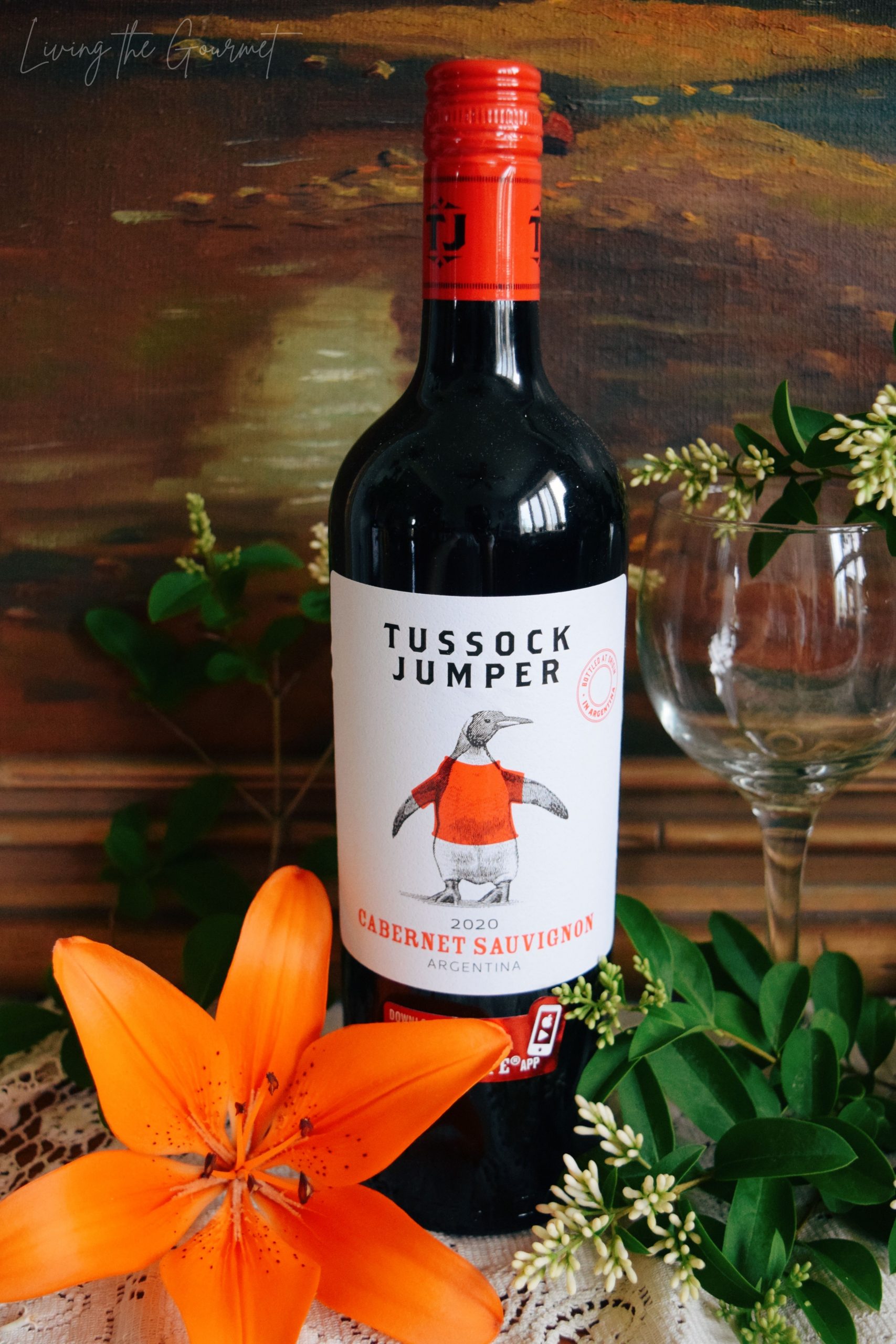 Next, we'll reviewing a 2020 Malbec, also from Argentina: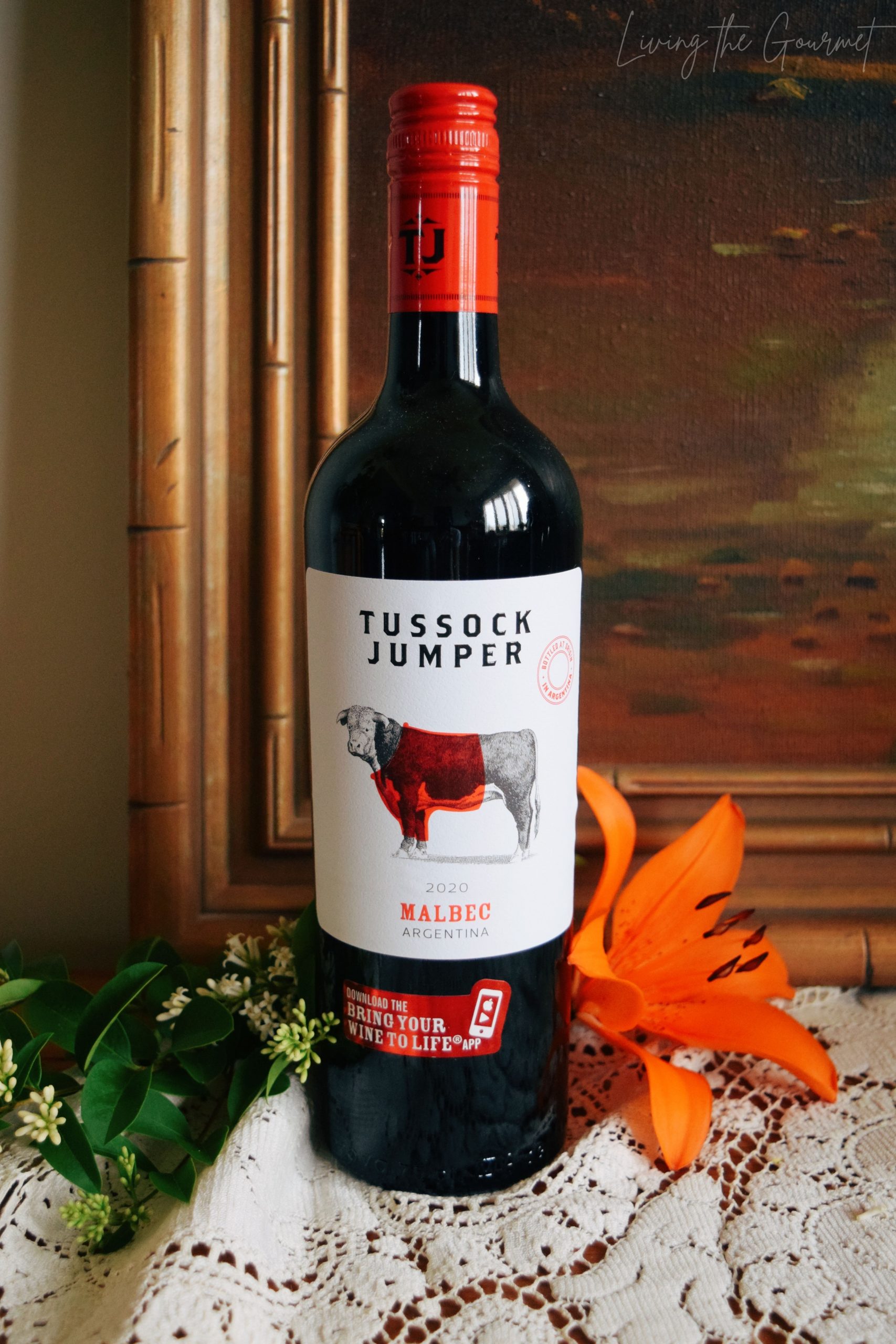 Finally, we'll be taking a look at a pair of adorable little Pinot Noirs, labeled simply "France":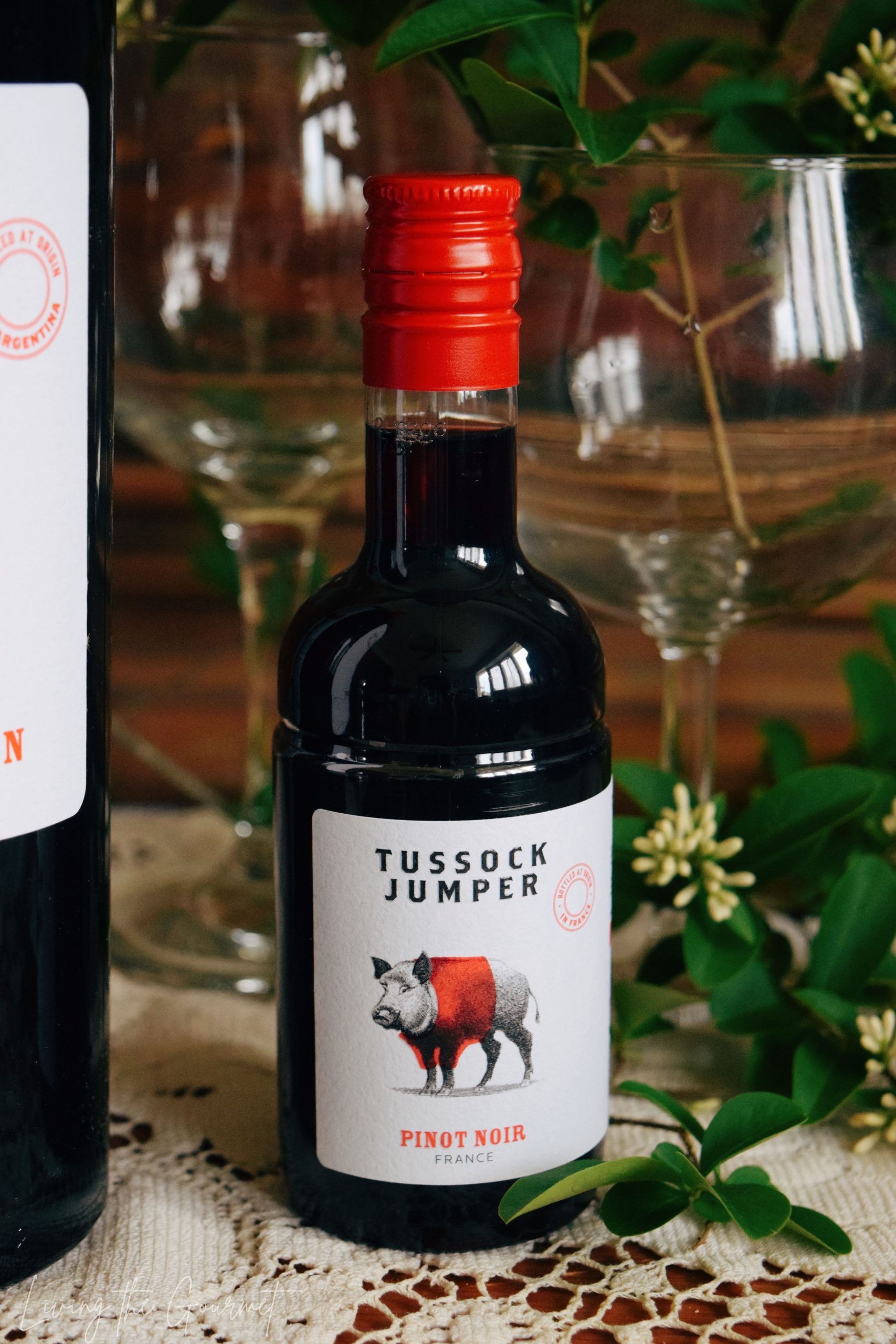 The Review – Aromatics and Tasting
The 2020 Cabernet Sauvignon introduces itself with raisin-heavy aromatics and juicy black currants. Hints of raspberry and dried herbs dominate deeper into the glass. The black currants carry over onto the palate, along with notes of dried berries and just a splash of plum along the way.
The 2020 Malbec greets with blackberry and sliced cherry aromatics. These aromatics intensify deeper into the glass, but are laced in subtle-yet-pleasant vanilla notes. On the palate, the berries from the bouquet carry over quite nicely, but with the addition of what I'll describe as freshly ground black pepper lingering in the background.
The Pinot Noir is medium bodied with medium acidity, and introduces itself with notes of fresh tobacco leaf, ground pepper, and mixed herbs. On the palate, the wine is a fair bit sweeter than its bouquet would suggest, featuring striking vanilla notes draped over mixed red fruit, especially sliced red cherry. As the diminutive bottle-glass comes in would suggest, this is very much an 'easy drinking' wine.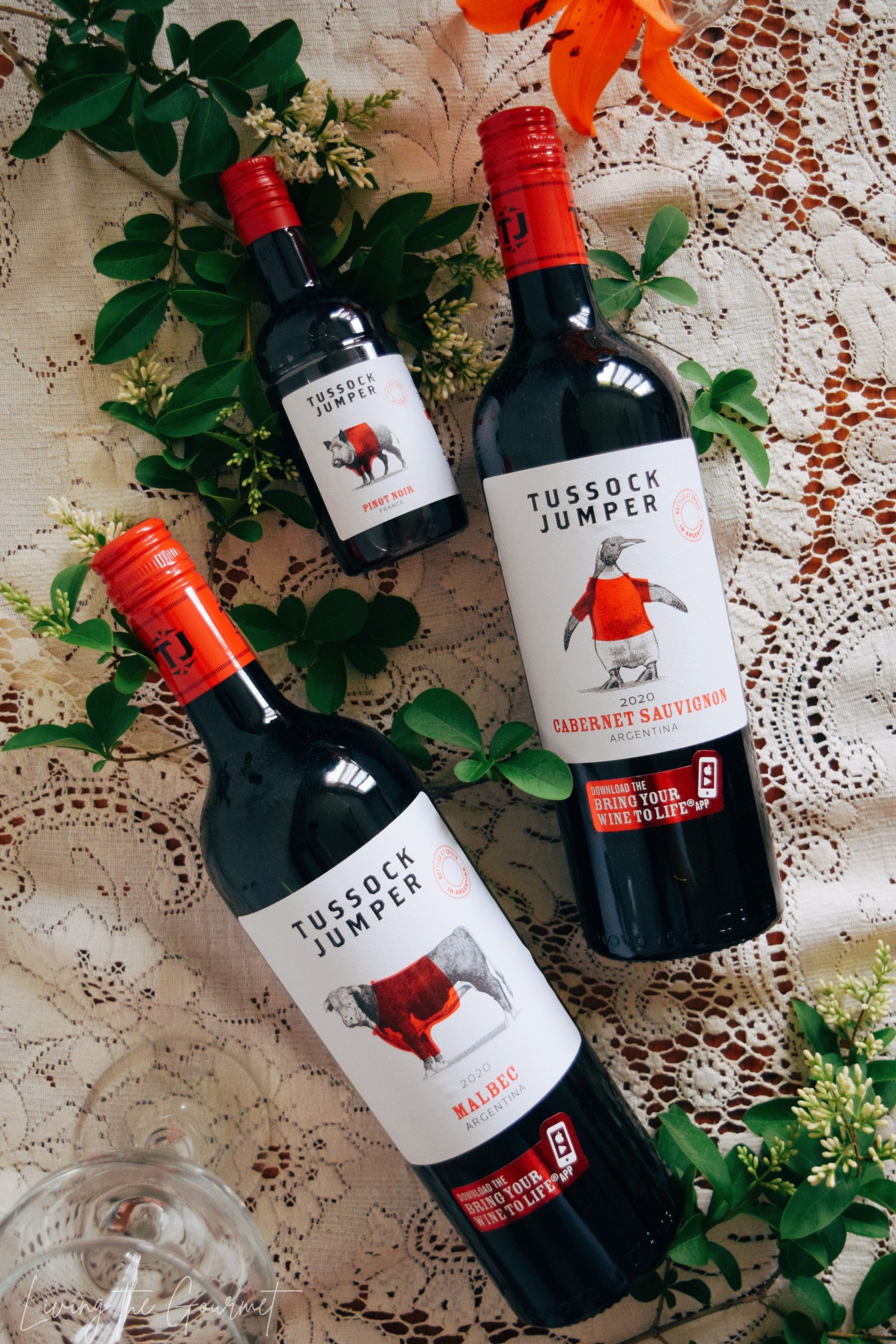 The Pairings – What to Eat
With the 2020 Cabernet Sauvignon think by-the-book cabernet sauvignon pairings. That means meaty entrees, red sauces, or – as the winemakers suggest – pizza. For example, a Prime Rib prepared with a curry and cayenne based rub mixed with garlic, coriander and cumin would pair deliciously. Conversely, you might also consider something like my Fried Greek Meatballs, prepared with cumin, raisins, oregano, and cinnamon, which would plate beautifully over pasta with a spicy red sauce. In terms of pizza, I really wouldn't pair today's wine with anything overly pretentious or fancy. Instead, opt for something like my tried-and-true NY Style Pizza.
With the 2020 Malbec Similar to the Cabernet, think meaty entrees and red sauces, but with the addition of spicy foods. Personally, my ideal pairing with this bottle would be a Steak Board combining marinated Argentine beef with homemade tortillas and chimichurri. On the other hand, I might also pair this with one my favorite Provencal classics; Sausage and Potatoes tossed with sweet onions and cherry tomatoes.
With the Pinot Noir you want to think "light, simple, and fresh." To that point, I might suggest Truffle Goat Cheese Crostini crusted in pignoli nuts. However, you might also consider a refreshing aguachile set over tuna in Lettuce Cups prepared with mango, hearts of palm, and red onion would pair quite nicely.
Have you Tried it? Have you tried today's wine, or prepared one of today's suggested pairings? If so, we would love to hear from you! Give us a shout out on Instagram or Facebook with a picture of what you prepared, or let us know down below in the comments how it turned out!
1