This post has been sponsored by Sitka Salmon Shares. All opinions expressed are my own.
Today we're preparing a classic Cod Fish Stew, which is a warming meal for a chilly wintery night, and we'll be doing so with a little help from our new friends over at Sitka Salmon Shares. (Be sure to scroll below for a special discount exclusive to LTG readers!)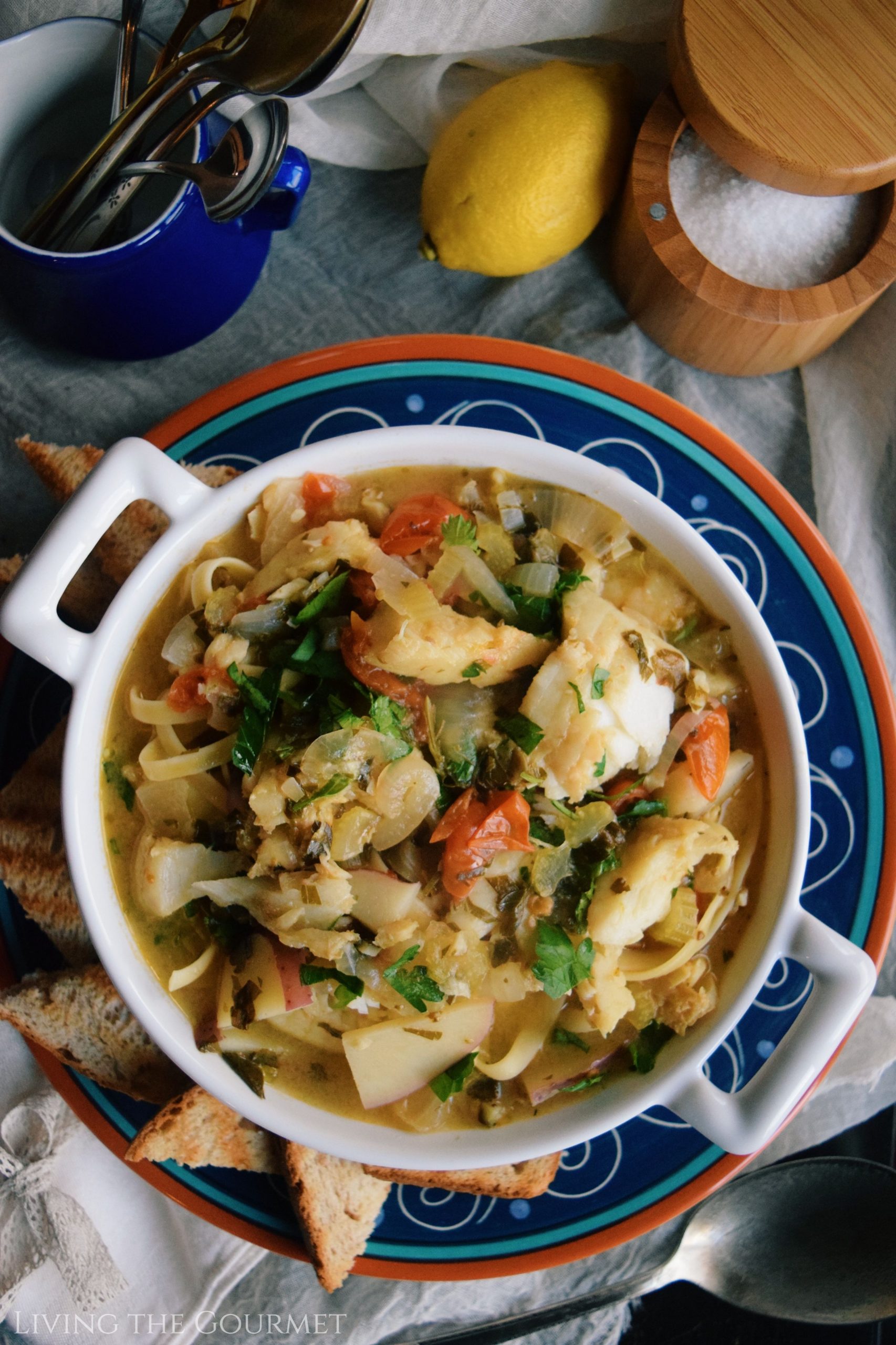 Ingredient Tips and Notes
1) What fish to use for today's stew? Cod, haddock, pollack, bass, black cod, and grouper would all be great in today's recipe. Basically, we want a hardy, thicker bodied fish that will hold up through the cooking process of the soup without crumbling away to nothing, however we don't want an overly oily fish – hence the above selection.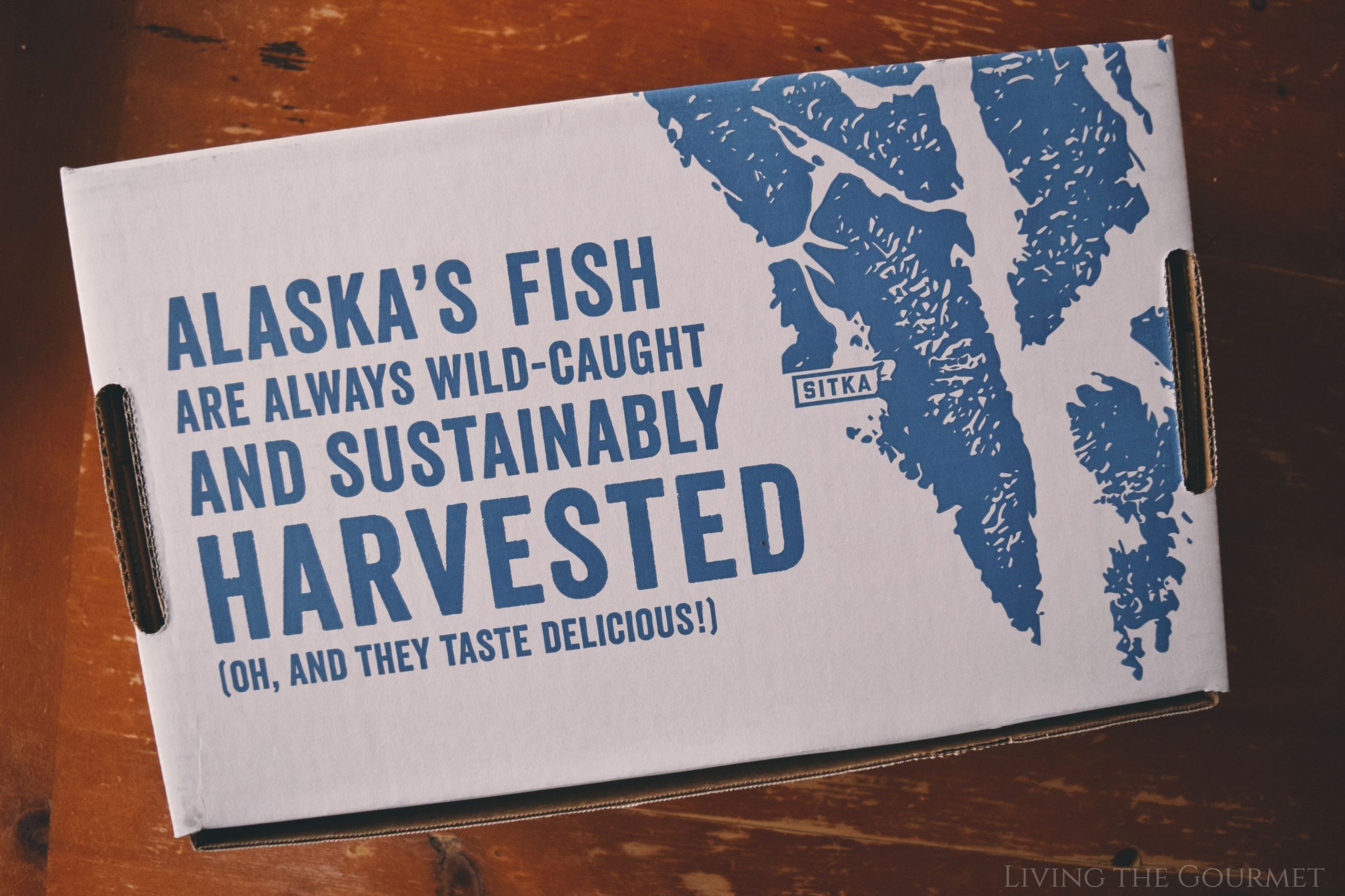 2) Wild vs Farm Fish. Even cursory reading on the subject reveals a strange conundrum – while there is a professional consensus that wild fish is better for you, many consumers note that farmed 'tastes' better. The reason behind this is simple – farmed fish has more fat, and a lot of it, sometimes well over twenty-percent (!!!) more fat. Naturally, this leads to farmed tasting better, and also – oddly enough – leads to it cooking up better either in the oven or on the stove, since, as with steaks, it will essentially baste in its own juices. However, farmed fish has a darker side than its taste might infer. Farmed fish is often glutted on PCBs, antibiotics, and has markedly less Omega 3's than its wild counterpart. As result, while farmed fish generally tastes better – at least according to consumer surveys – wild is much healthier, as well as being environmentally friendlier.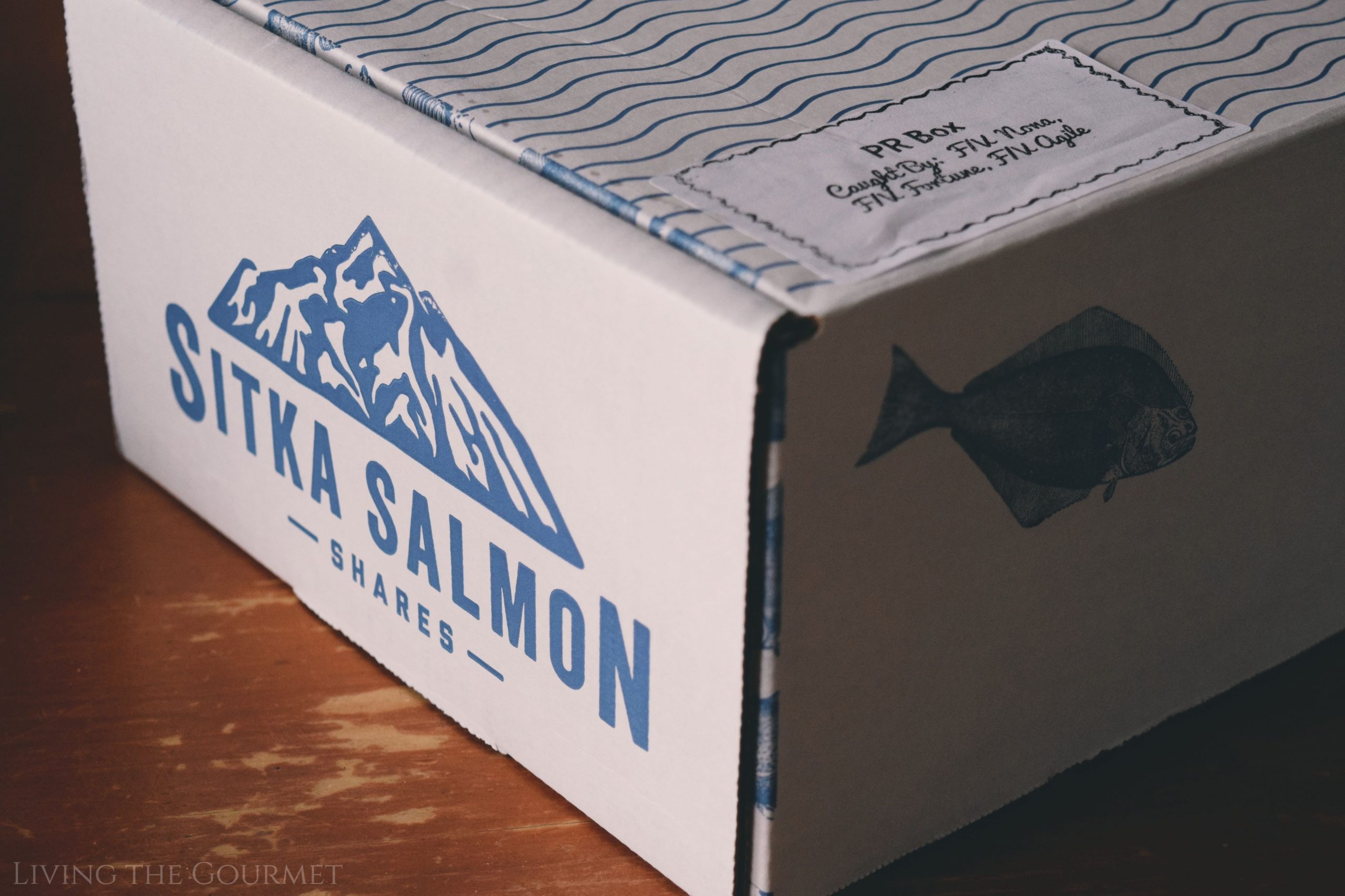 3) Sitka Salmon Shares. Quality fresh fish can be shockingly hard to find in certain areas of country, and that's sadly becoming increasingly true here on Long Island, as many of the local fisheries here have closed, including a number of the famous fish markets that once dotted the piers of 'The Big Apple.' As a result, Sitka Salmon Shares is an absolute godsend. They deliver wild caught fresh fish right to your door at sublimely reasonable prices. Their fish is both sustainably caught and traceable, meaning you can track the catch right back to the individual boat it was caught on – if you're so inclined. Fisherman owned, in addition to working in partnership with local fishermen, Sitka Salmon Shares offers not only quality fresh fish, but also ethical business and catch practices, meaning this is delicious, wild caught fresh fish that you can feel good about eating. As a nice bonus, their monthly delivery plans make having fresh fish on hand as convenient as it can possibly be. Seriously, this is a great service that's worth checking out. And now for our readers, we have an exclusive offer to take $25 off any 2020 Premium Sitka Seafood Share when you use discount code: SITKA25 at checkout.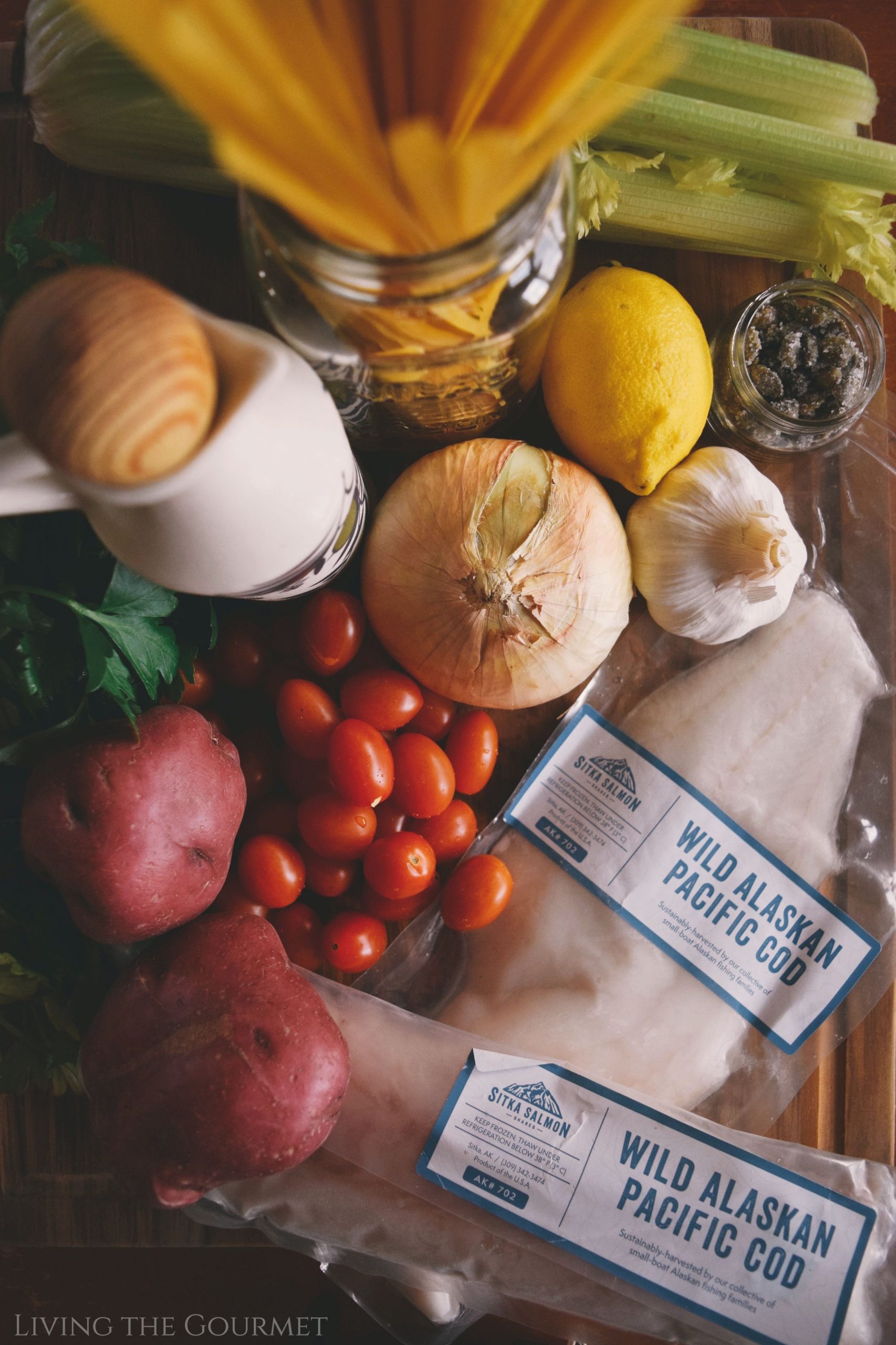 3) Fish Stock – What is it? That answer, honestly, depends on who you ask. Some might call the 'broth' from today's stew a stock, and they wouldn't technically be wrong – but it wouldn't be an ideal stock either…or would it? In truth, what we're referring to as fish 'stock' or 'broth' is a remnant liquid that contains a 'fish reduction,' typically from bones, scales, marrow, and sometimes (though rarely) the 'meat.' That said, the best fish stocks are produced simply from the heads, tails, and bones, which are then simmered (not boiled) for around two hours with a variety of vegetables and seasonings – typically root vegetable such as carrots and onions, with seasonings usually comprising things like Old Bay, bay leaves, thyme, anise, and fennel. While I would definitely suggest making your own, store bought will do just fine for today's recipe.
4) The White Wine. What we want from the wine is a faint 'acidity' and just a hint of 'wine flavor.' However, you don't want an overly acidic wine, nor do you want a sweet wine. Instead, opt for a reserved, low acidity, non-fruit forward white wine, with as little sweetness as possible. Something like an Assyrtiko or a dry Chardonnay would do fine.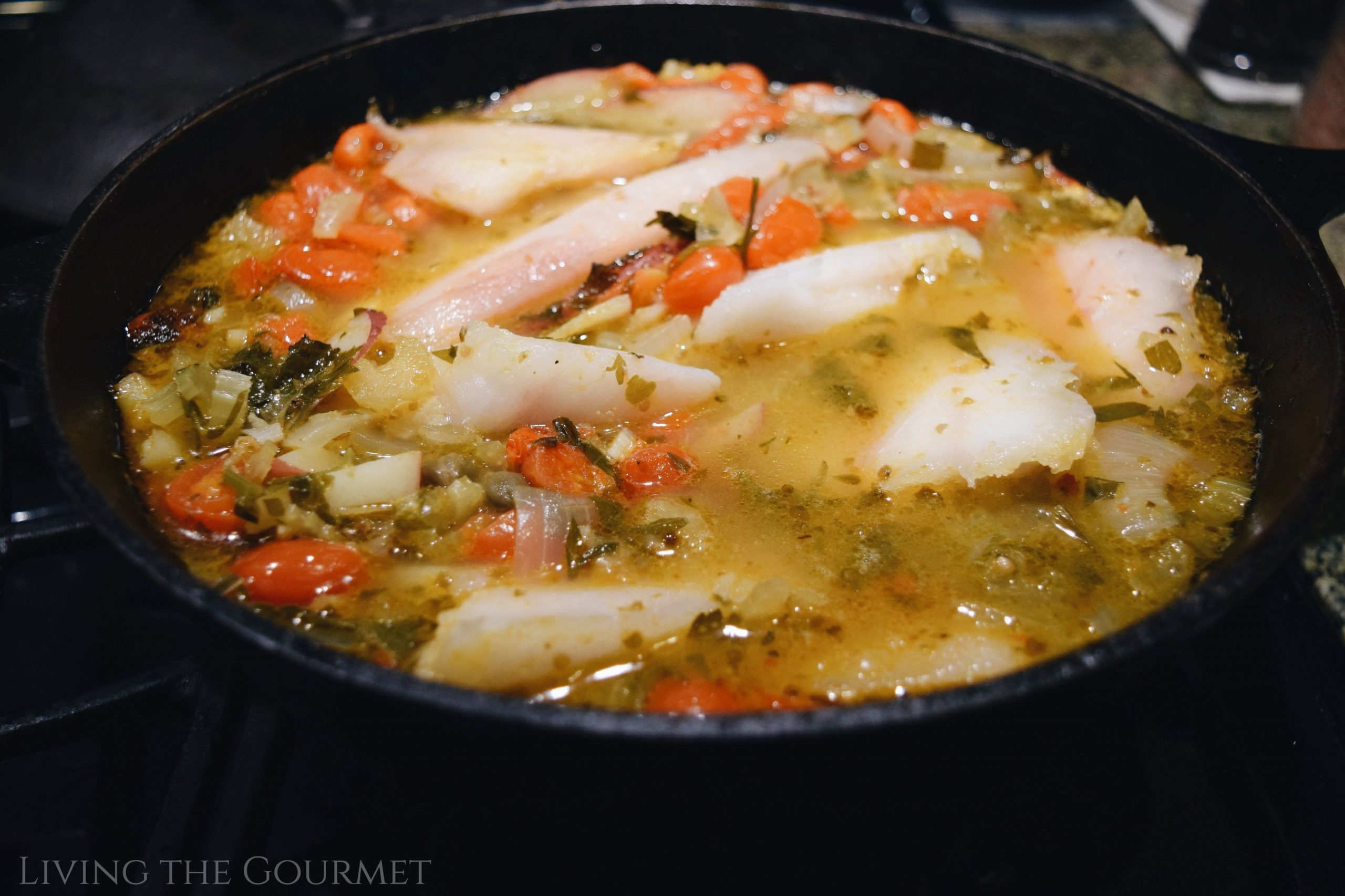 5) Italian Parsley – A matter of delicacy. Despite the 'hardy' texture of today's stew, the combination of flavors is surprisingly 'light' and 'delicate.' As such, we're opting for Italian Parsley as opposed the slightly more 'pungent' and 'herbal' standard parsley, or the more 'earthy' and 'punchy' cilantro. This is a subtle swap, to be sure, but subtle improvements add up quickly.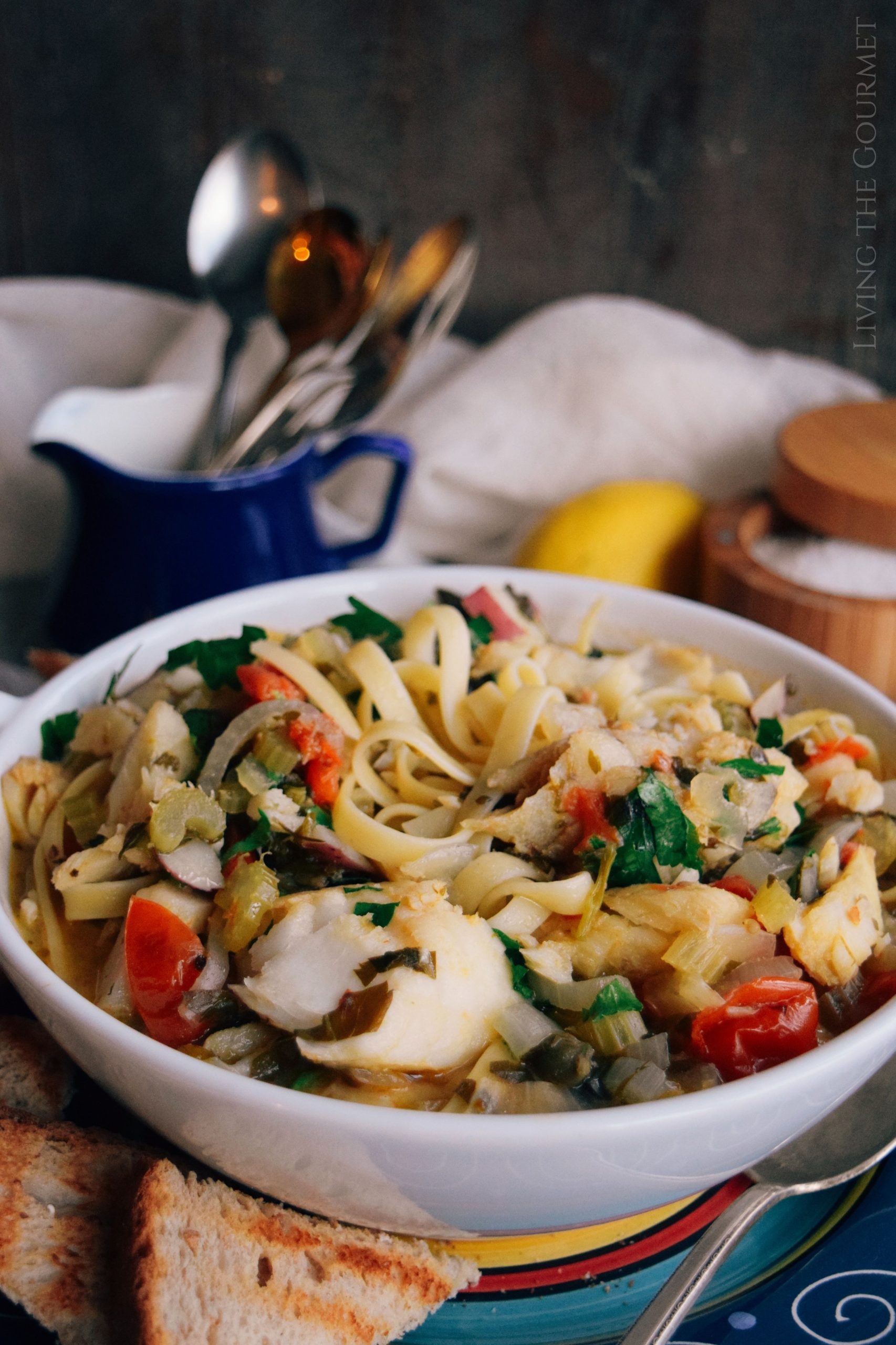 Selecting Quality Fish – A Primer
Selecting quality fish is something few people really know how to do, yet it's surprisingly easy – easier than selecting steaks, shockingly enough, since there are a variety of 'telltales' that signal whether the fish is a quality sample or not, or fresh or not.
Here's a brief guide:
1) Lead With Your Nose. A fish market, or even the fish counter at your local super market, should 'not' smell 'fishy.' This indicates that the fish has been lying around decaying (rather than being sold and replaced), or – even worse – that the fish on display or in the back isn't being stored properly. A pungent brine odor, or a 'salt water' smell is perfectly acceptable.
2) Check the Eyes. If the market passes the smell test, the next thing you want to look at are the eyes of the fish. You want the eyes to be bright and distinctive, as opposed to dull or matte. If the fish's eyes are milky and sunken – leave. This indicates that the fish has been sitting out long enough to begin decaying, and that bacteria has begun to set in. This is 'not' something a reputable fish market would allow to happen.
3) Structure and Shine. This applies to fillets and steaks. You want to make sure that the 'meat' is bright in color (in the case of white bodied fish, the purer or 'crisper' the white, the better). In both cases, you want the fish to have a nice 'shine' to it. These qualities indicate that the fish is at peak freshness, and that the fish was a 'quality' catch. More important, you want to ensure that the meat is wholly intact, meaning that it's smooth as opposed to 'choppy' or 'flaky.' If the meat is choppy or flaky, this could indicate either that the fish has been sitting out too long and has begun to decay, or that the fish was mishandled such that the meat was damaged.
4) Moisture – Good and Bad. If the fish is visibly moist, this could simply indicate that the fish is fresh out of ice, or freshly dethawed – both are fine. However, if the moisture of the fish is 'cloudy,' this could indicate either 'discharges' from a decaying fish, or that bacteria has begun festering in the meat – or both. Not good.
5) Firmer is Better. Notice how the fish 'handles' when your fishmonger picks it up, or – if possible – handle the fish yourself. If the fish is firm, and springs back to shape nicely, this indicates quality and freshness.
6) The Gills. This applies only to whole fish. You want to make sure that the gills are clean, free of dark 'gunk,' and that they are a bright red. If any of these qualities are not present, the fish has begun to sour.
7) The Scales. Again, this applies to whole fish. The scales of the fish should be uniform, rather than splotchy, and there should never be any scales missing. The skin should also be shiny and metallic. If the scales are matte in appearance, the fish has begun to decay. If there are scales missing, this means that the fish was damaged during handling.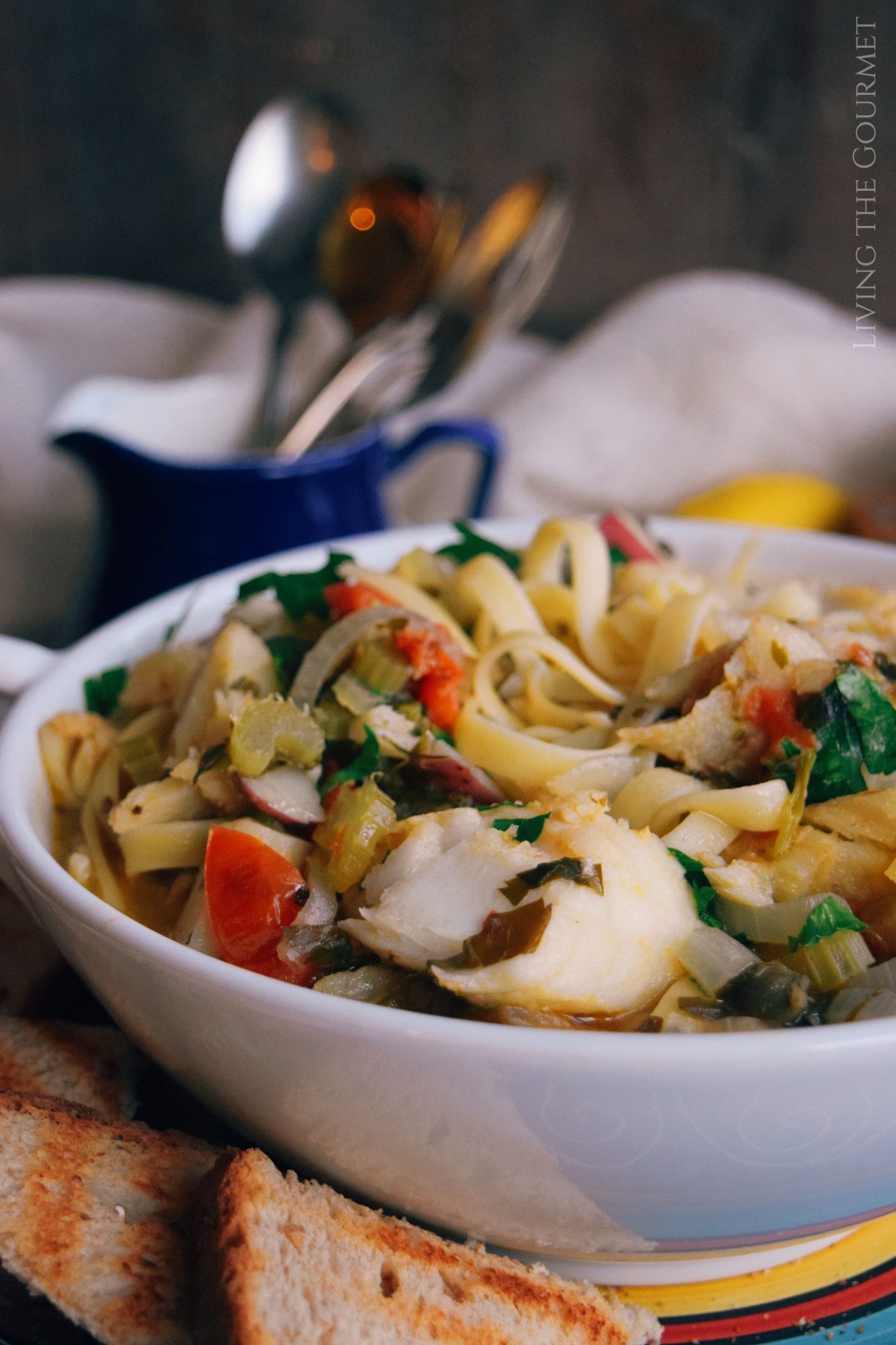 Some of my favorite soups here on Living the Gourmet
1) Braised Rib Stew. Basically, this is the 'beef' counterpart of today's fish stew, a hardy, warming bowl of warm meaty goodness.
2) Butternut Squash Soup. Butternut squash, carrots, bacon, and garlic, combined in a dense broth create a delicious soup that the whole family will love.
3) Spinach and Meatball Soup. Honestly, there is just an 'Old World Charm' to this soup that made me fall in love with it from the first taste. Meatballs, noodles, spinach, an herbed broth, and a chunk of crusty Italian bread, are a delightful combination like few others.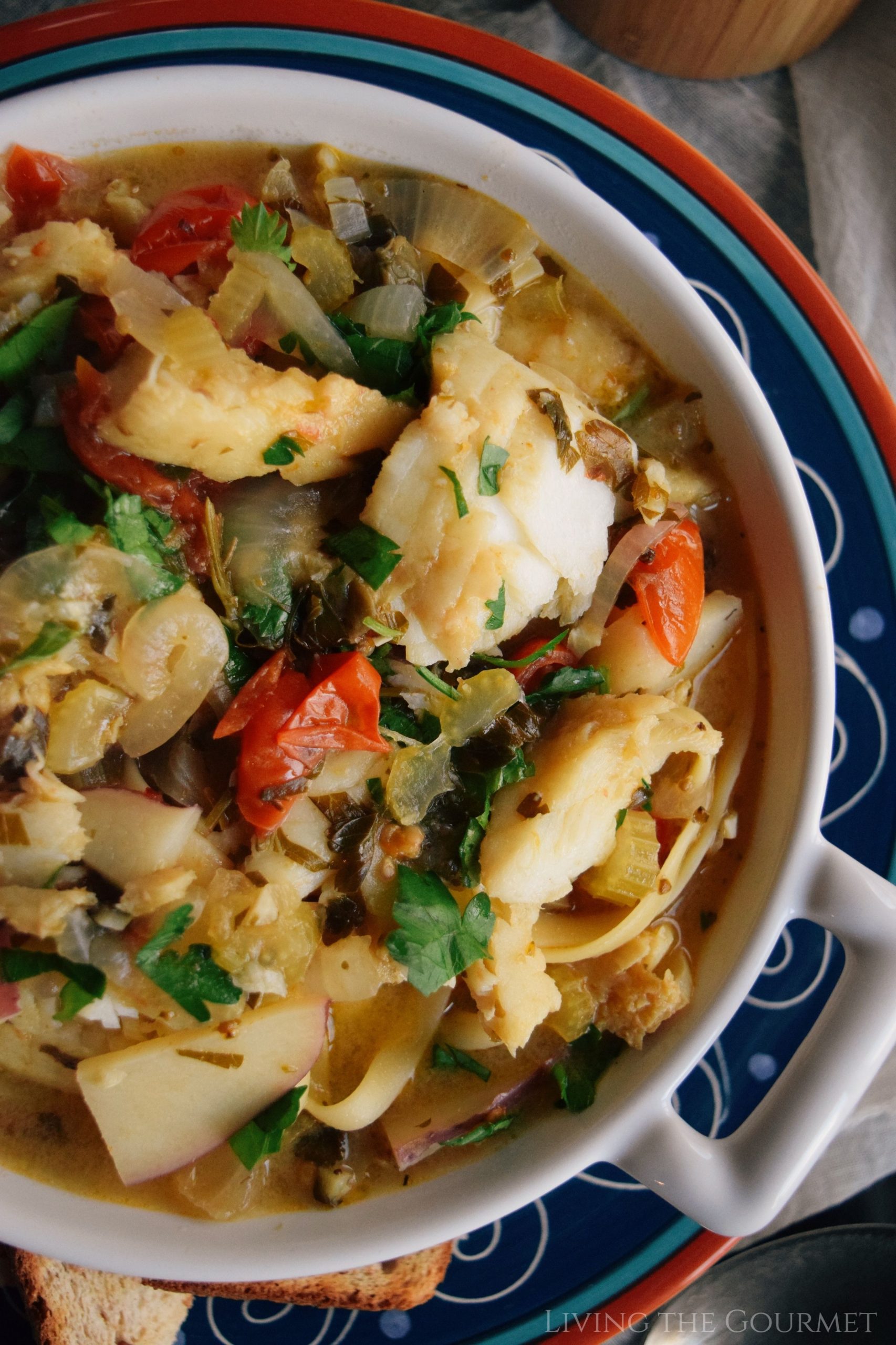 Print
Cod Fish Stew
Author:
Prep Time:

15 minutes

Cook Time:

30 minutes

Total Time:

45 minutes

Yield:

4

-6

1

x
2

– Sitka Salmon Wild Alaskan Pacific Cod Filet – about 1/2 lb.

4

stalks of celery – sliced thin

1

large bunch of fresh Italian parsley – stems removed and roughly chopped

3

cloves of garlic – chopped fine

1 1/2

sweet onion – sliced thin

2

cups

of grape tomatoes – halved

4

cups

of fish broth or vegetable broth

1

red potato – sliced thin – with skin

1

tbs. capers

1/4

cup

of white wine

2

–

3

tbs. olive oil

1

tbs. dried oregano

1 tsp

. sea salt

1 tsp

. red pepper flakes

1

lb

. of fettuccine – or your favorite pasta
lemon wedge for garnish and a drizzle in finish stew – optional
Instructions
Heat a sauce pot over medium heat with the olive oil.
Add the onion, celery and garlic and saute until the onion is transparent and the garlic fragrant.
Add the broth, parsley (reserving some for garnish), potatoes and tomatoes, seasonings, wine and simmer on a gentle heat, covered partially, until the potatoes are tender.
Cook the pasta as directed.
Add the fish to the soup and gently simmer until the until the fish is opaque in the center, this should take only about 5 minutes or so.
Plate the pasta a soup bowl and top and spoon the fish stew into the bowl.
Garnish with a drizzle of olive oil, fresh parsley and a squeeze of lemon, if desired.
Recipe Card powered by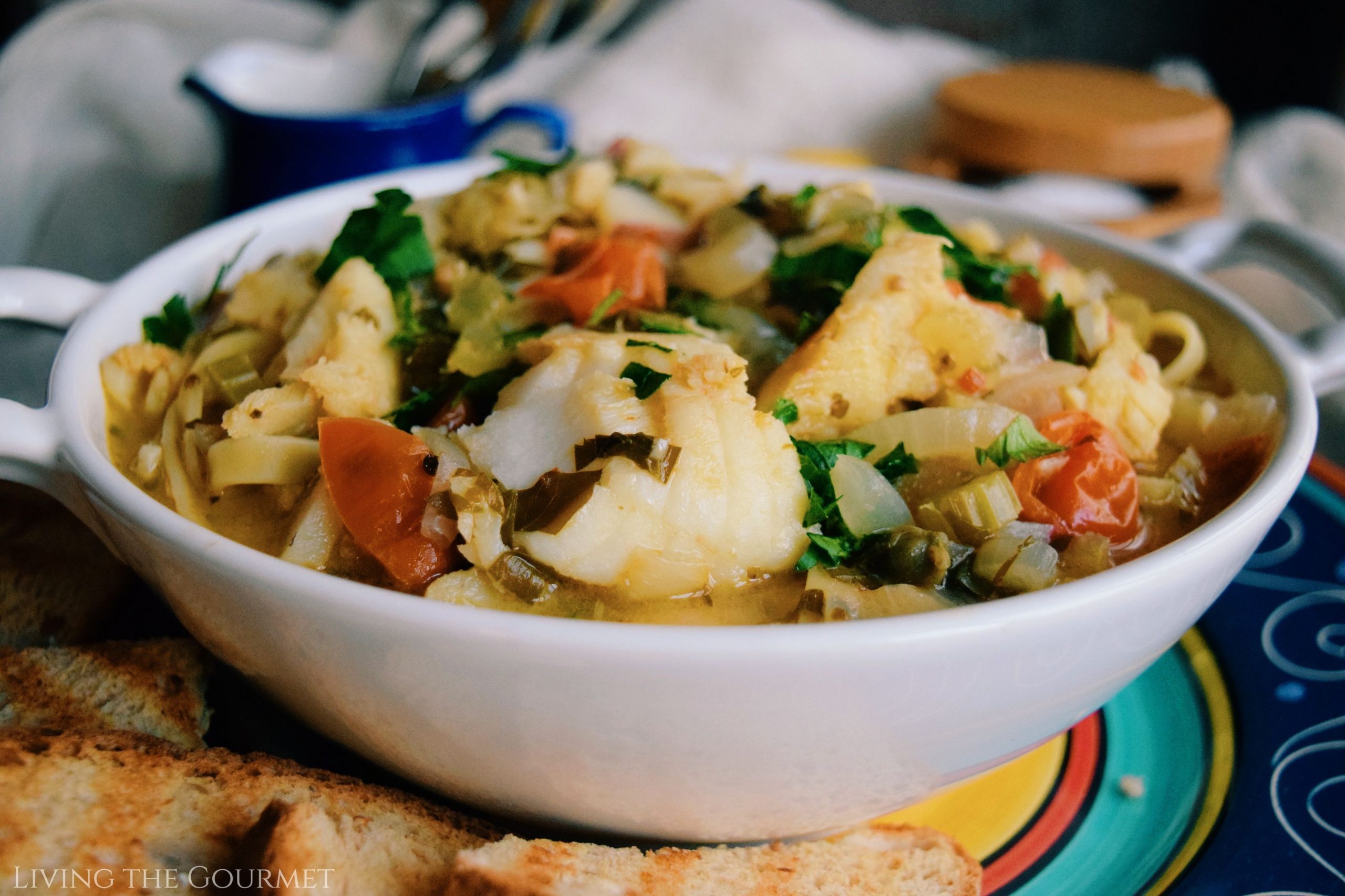 If You Enjoyed Today's Recipe…
Be sure to follow us on Instagram to stay up to date with all things Living the Gourmet, and for more great recipes, tips and tricks.
Did you make this recipe?
If so, let me know in the comments down below, or post a picture to Instagram, or to Pinterest, and I'll give you a shoutout on Instagram, or post your pin to one of my Pinterest boards!
15