This post has been brought to you by Long Meadow Ranch. All opinions expressed are my own. The following message is intended for those 21+. Please enjoy responsibly.
Today we'll be revisiting California, courtesy of Long Meadow Ranch, who sent us a trio of bottles from the Anderson Valley and Napa Valley.
Now, without further introduction, let's dive right in.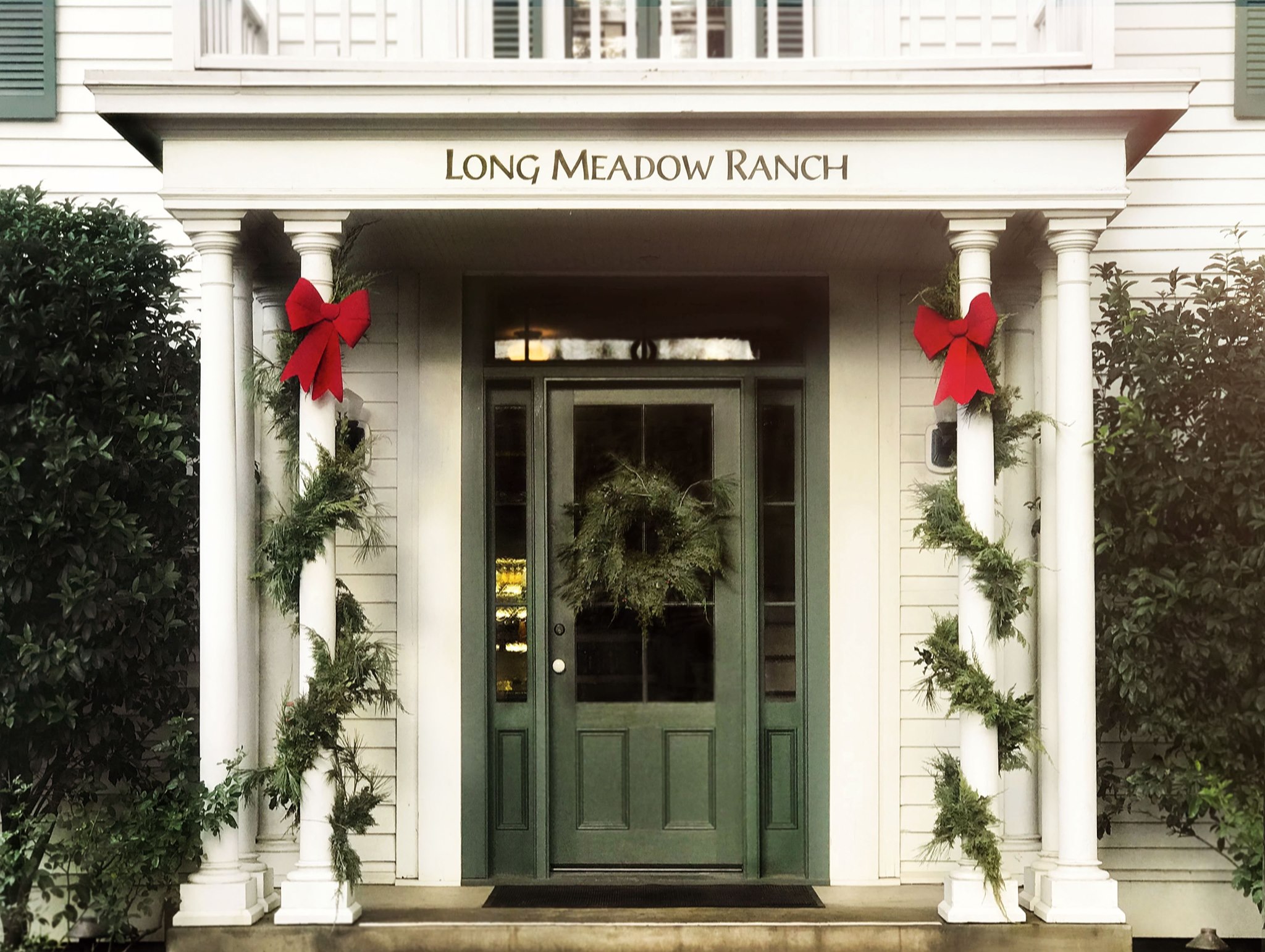 The Where – California, USA
Despite only having produced wine commercially since the 19th century, California has become one of world's most prestigious and profitable wine regions. Indeed, California as whole has come to produce more than 84% of all American wine, while all but monopolizing America's premier wine producing talent.
I've had California described to me – rightly or wrongly – as "Combine the best terroirs of Greece and Argentina, and you have an idea of what makes wine production in California such a delight." However, given how Greek wine toils in relative obscurity, and how Argentinian wine production and profitability has yet to even begin to approach that of California, one can only fairly reach the conclusion that there 'must' be something more to the story than good terroir.
One might point to that fateful 1976 blind tasting in Paris, where Californian wines, Napa in particular, beat out a host of then-revered French labels to secure what can even now only be described as a reversal of monumental proportions, which overnight thrust California wine onto the world stage. Fair enough. However, even with that in mind, there must be something 'more,' as many, many wine regions and little known labels have had their share of 'upstart' awards and recognitions, only to fade back into obscurity.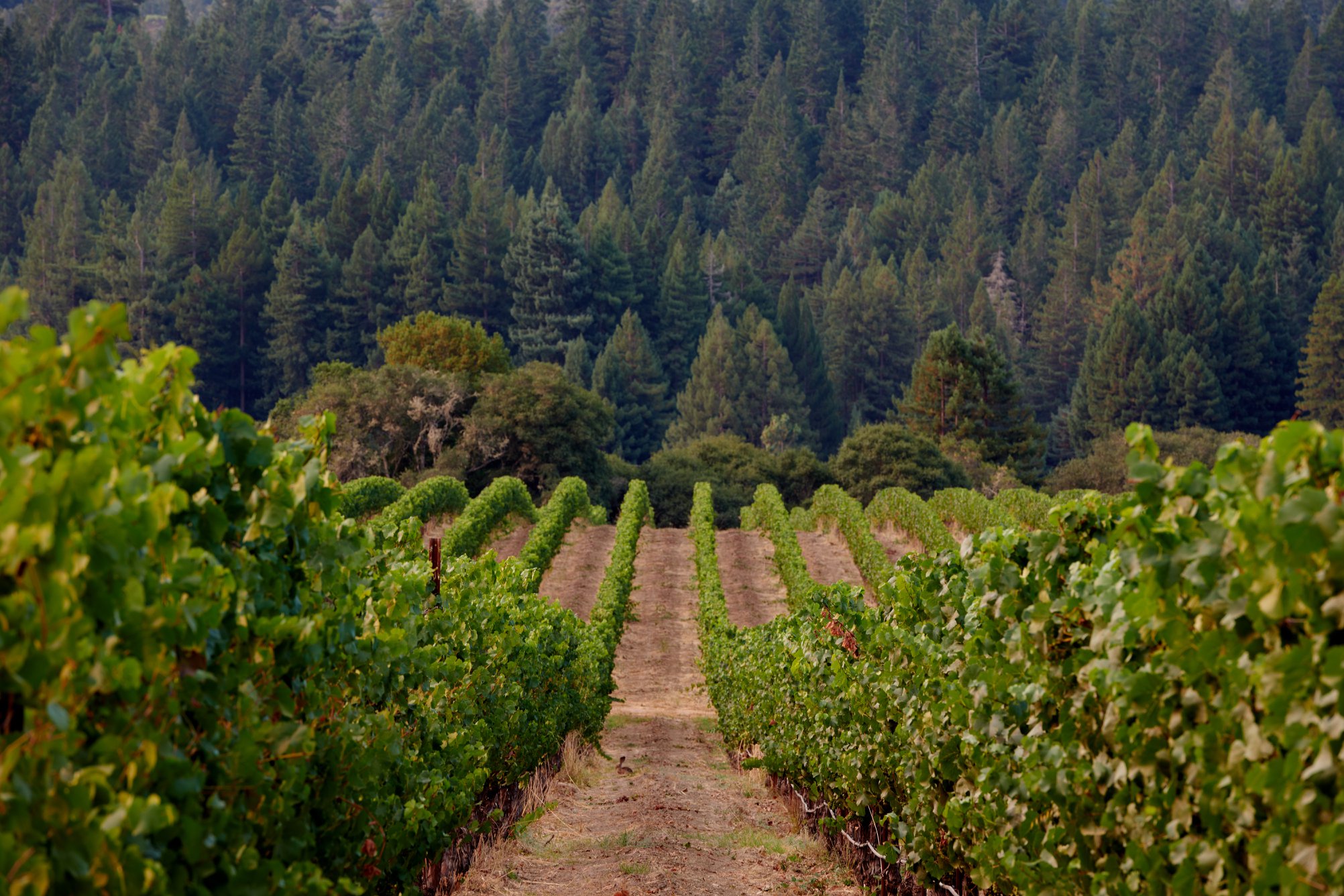 In truth, it was how California 'capitalized' on that resounding 1976 Paris win. Ever since, select California wine regions have been on the receiving end of a well-funded decades' long marketing campaign whose brilliance, reach, and effect has been positively Napoleonic. That, combined with the strategic production of what's popular among the consumer-class as opposed to the critic class, along with local producers being guided, winnowed, and whipped by quality enforcement standards that rival or exceed even the very best French AOCs (protected wine regions), has all resulted in the modern Californian phenomenon – a combination that other wine regions around world, including the Old World, would do well to learn from.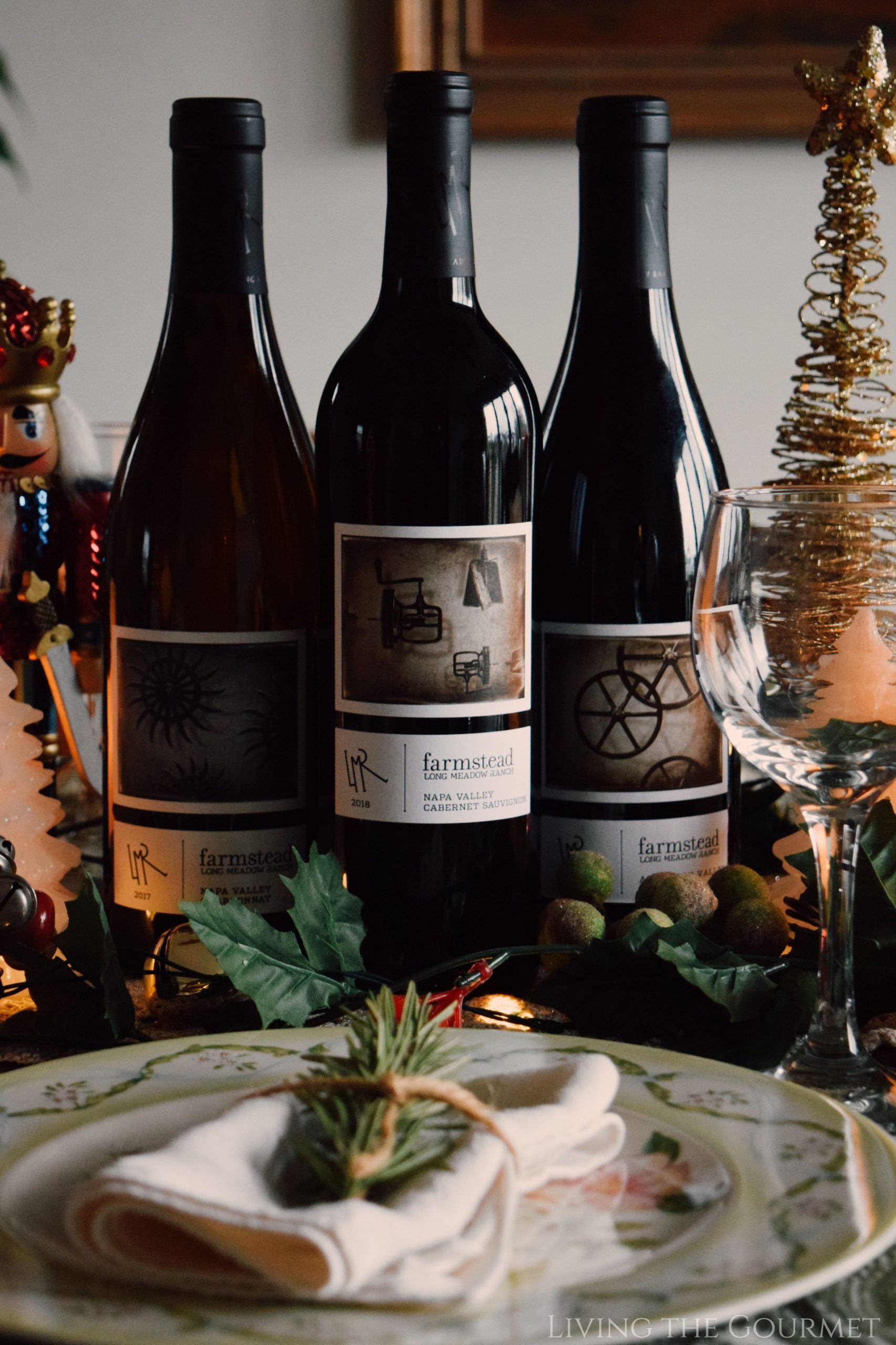 The Bottles – An Introduction
1) Up first we have a 2016 Pinot Noir, sourced from the Anderson Valley.
2) Next we'll be sampling a 2017 Napa Valley Chardonnay
3) Finally, we'll be tasting a 2018 Napa Valley Cabernet Sauvignon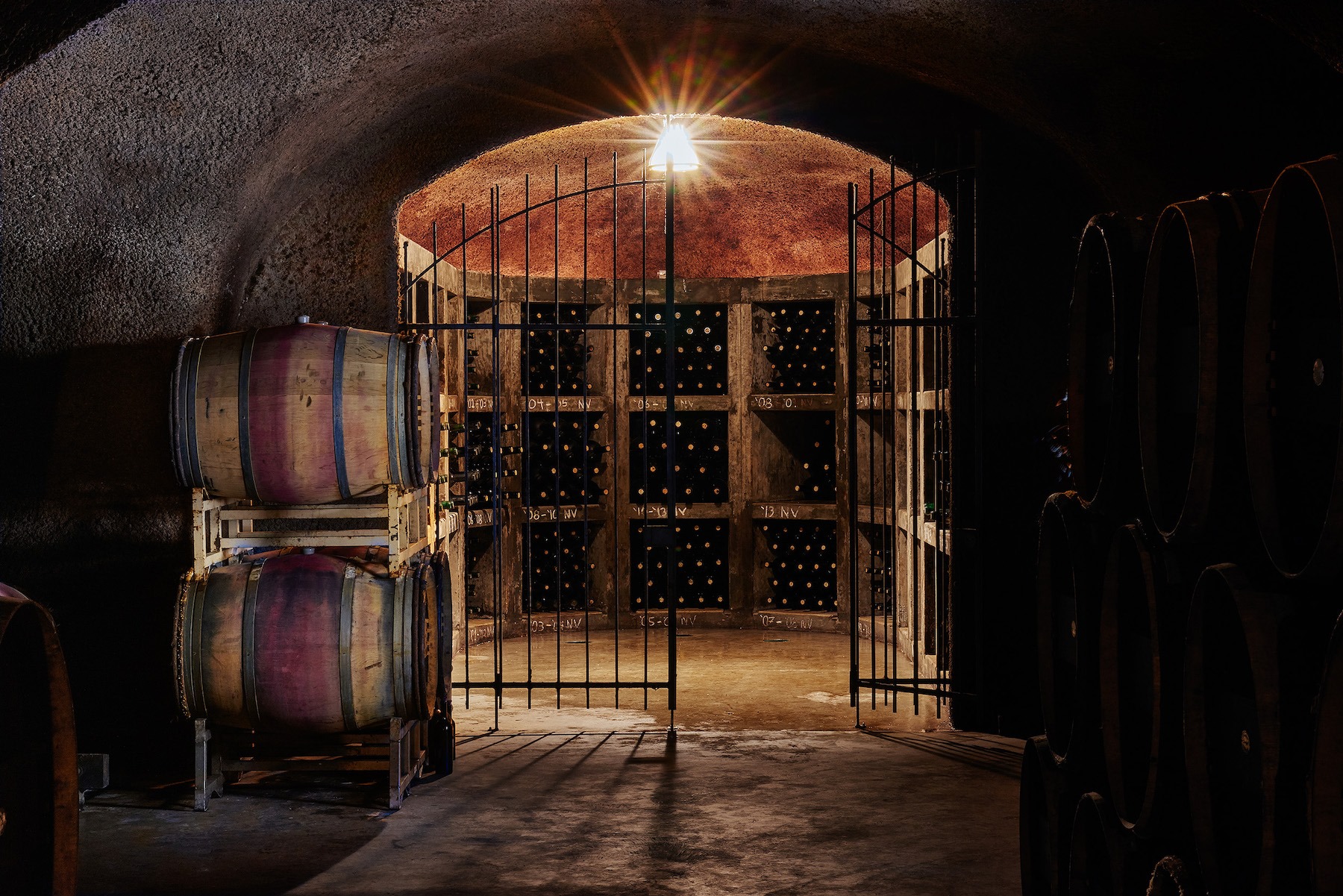 Tasting and Aromatics – The Review
1) The Pinot Noir introduces itself with red fruit aromatics, chiefly ripe red cherry with faint acidic notes lingering in the background. Deeper into the glass, the fruity notes intensify and are joined by a very vague smokiness deeper down, and a just hint of pepper. On the palate, the red cherry carries over the most predominantly, and features a long and pleasant finish.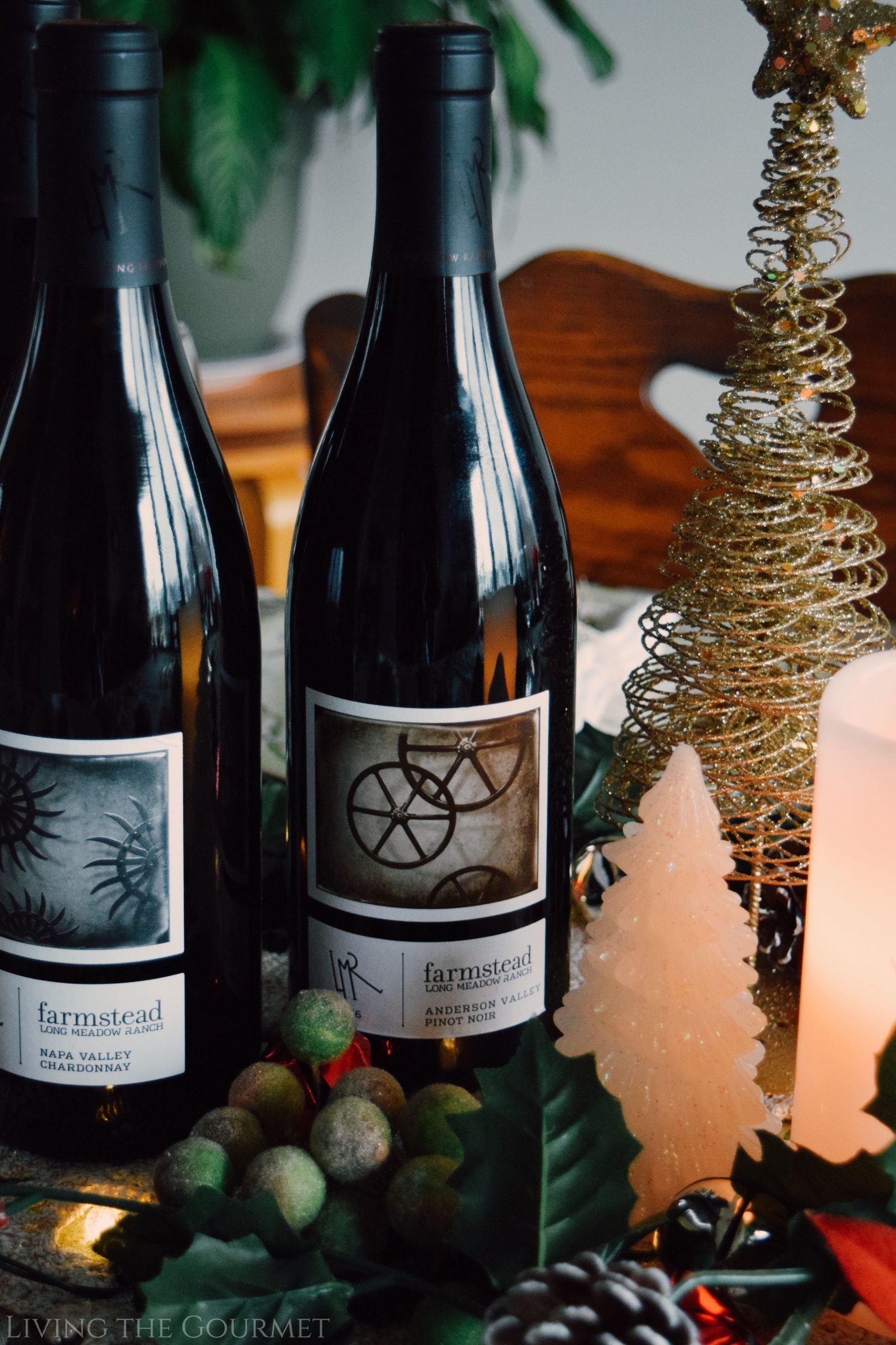 2) The Chardonnay features a syrupy nose, which smacks of sugary citrus and sliced pear, framed in dew damp flowers. Set deep in the background there are lingering mineral or tilled earth notes, creating a pleasantly complex and a layered yet light bouquet. On the palate, this chardonnay is quite buttery and crisp, with notes of apple.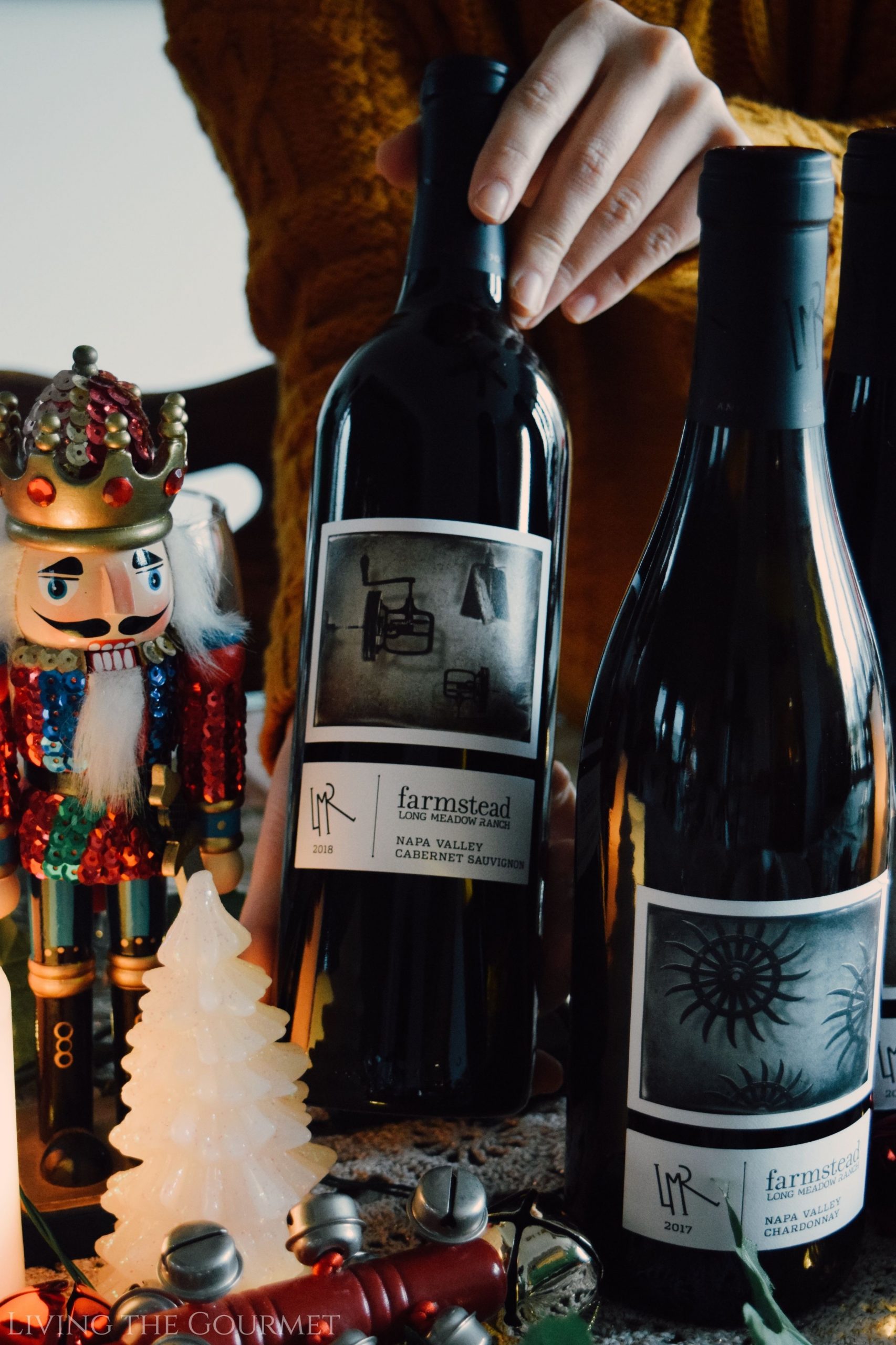 3) The Cabernet Sauvignon opens with a bouquet lush with red fruit laced notes of cocoa and dark berries. Deeper into the glass the cocoa intensifies and becomes earthy in quality, while hints of licorice manifest in the background. On sampling, the wine has a soft mouthfeel, while the bouquet largely carries over to the palate, but with the addition of cassis.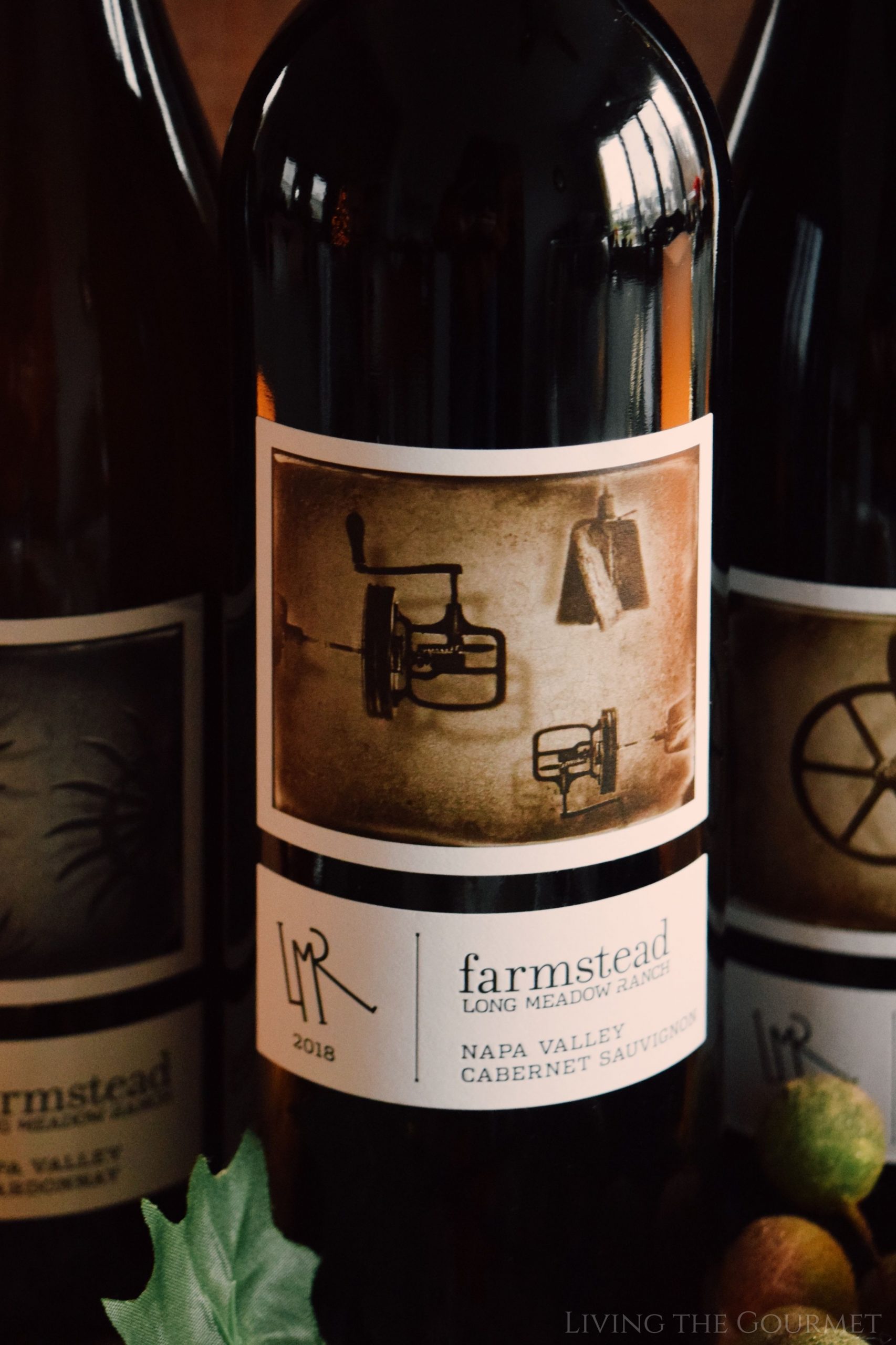 What to Eat – The Pairing
1) With the Pinot Noir I would suggest something like an herbed rack of lamb prepared with fresh basil, garlic, olive oil, and oregano. You might also consider something like pan fried meatballs prepared with pignoli nuts and raisins served in a fresh tomato sauce. In other words, think 'big' think 'festive' and think substantial.
2) With the Chardonnay you want light and festive starters. This particular bottle would pair excellently with something like Chicken Appetizer Meatballs paired with a Sweet Sesame Gremolata. You might also consider Cranberry and Candied Nut Phyllo Cheese Tartlets.
3) With the Cabernet Sauvignon you want to think hardy and substantial. Ribs, steaks, and red sauces are all candidates. Something like a braised rib stew set over pasta would pair lovely. You might also consider a quality burger topped with caramelized onions, a 'dense' cheese such as Jarlsberg, and set on an hardy artisanal roll.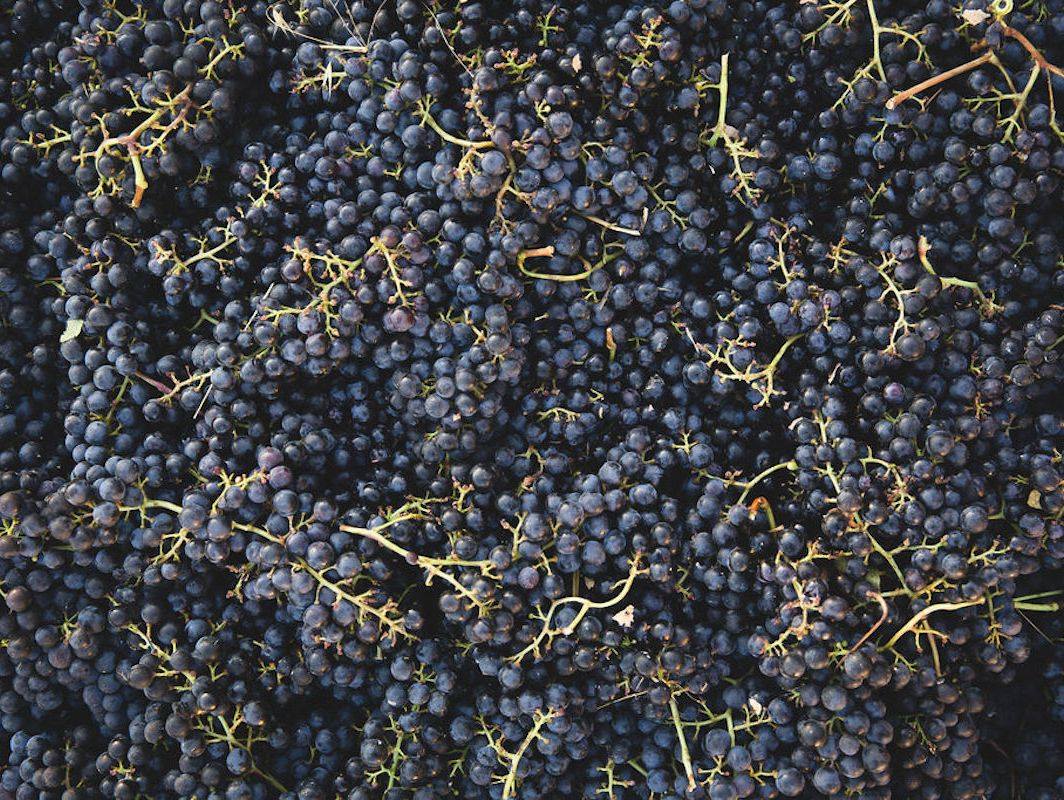 Have you Tried it? Have you tried today's wine, or prepared today's pairing suggestions? If so, we would love to hear from you! Give us a shout out on Instagram or Facebook with a picture of what you prepared, or let us know down below in the comments how it turned out! We can't wait to hear from you!
0