Today's post has been brought to you by Fall Creek Vineyards. All opinions expressed are my own. The follow message is intended for those 21+. Please enjoy responsibly.
Today we're continuing our Texas wine tour with a taste of Texas Hill Country, courtesy of a trio of bottles from Fall Creek Vineyards.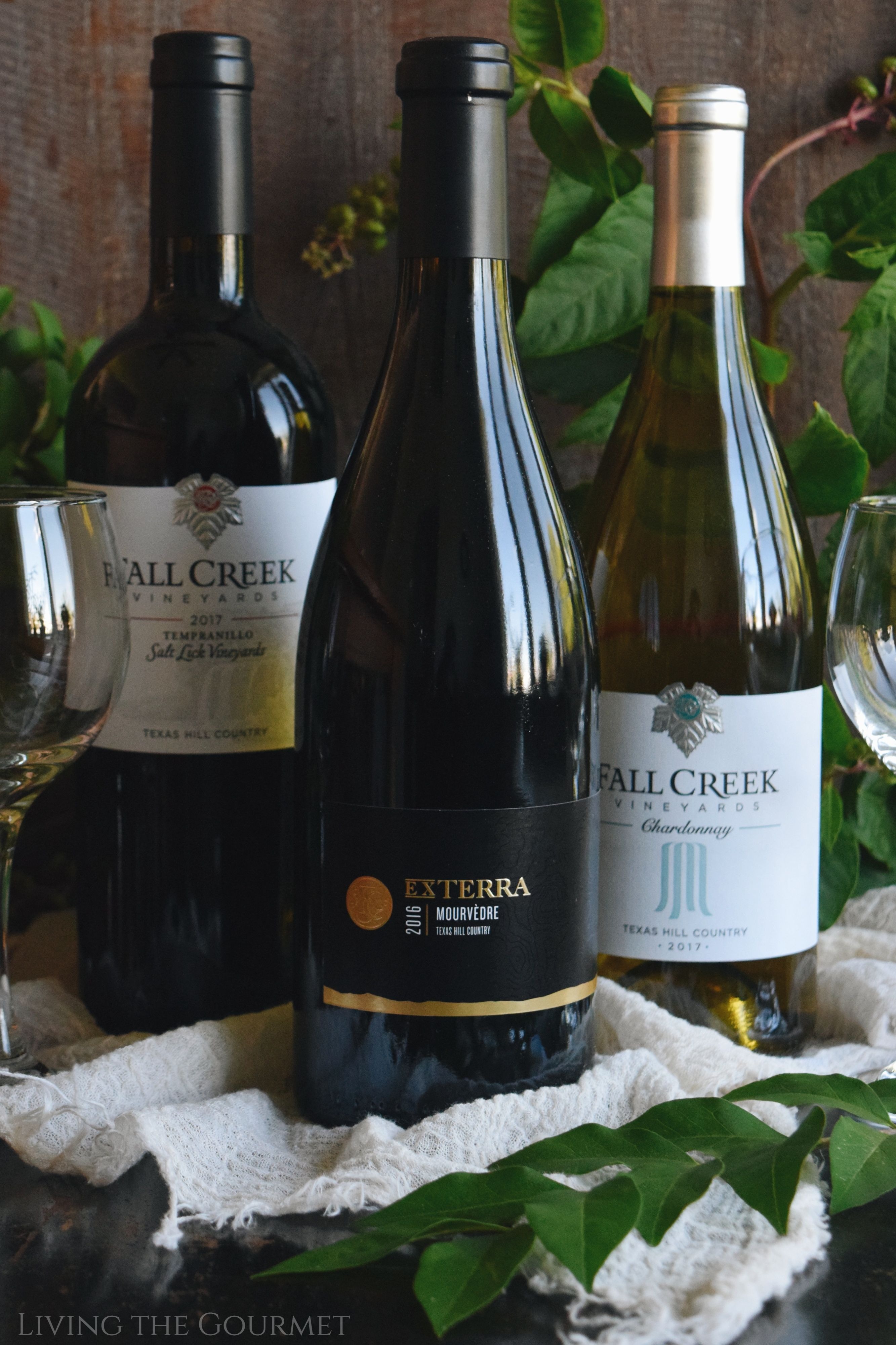 The Bottles – A Showcase
First up, we have a 2017 Tempranillo from Salt Lick Vineyards.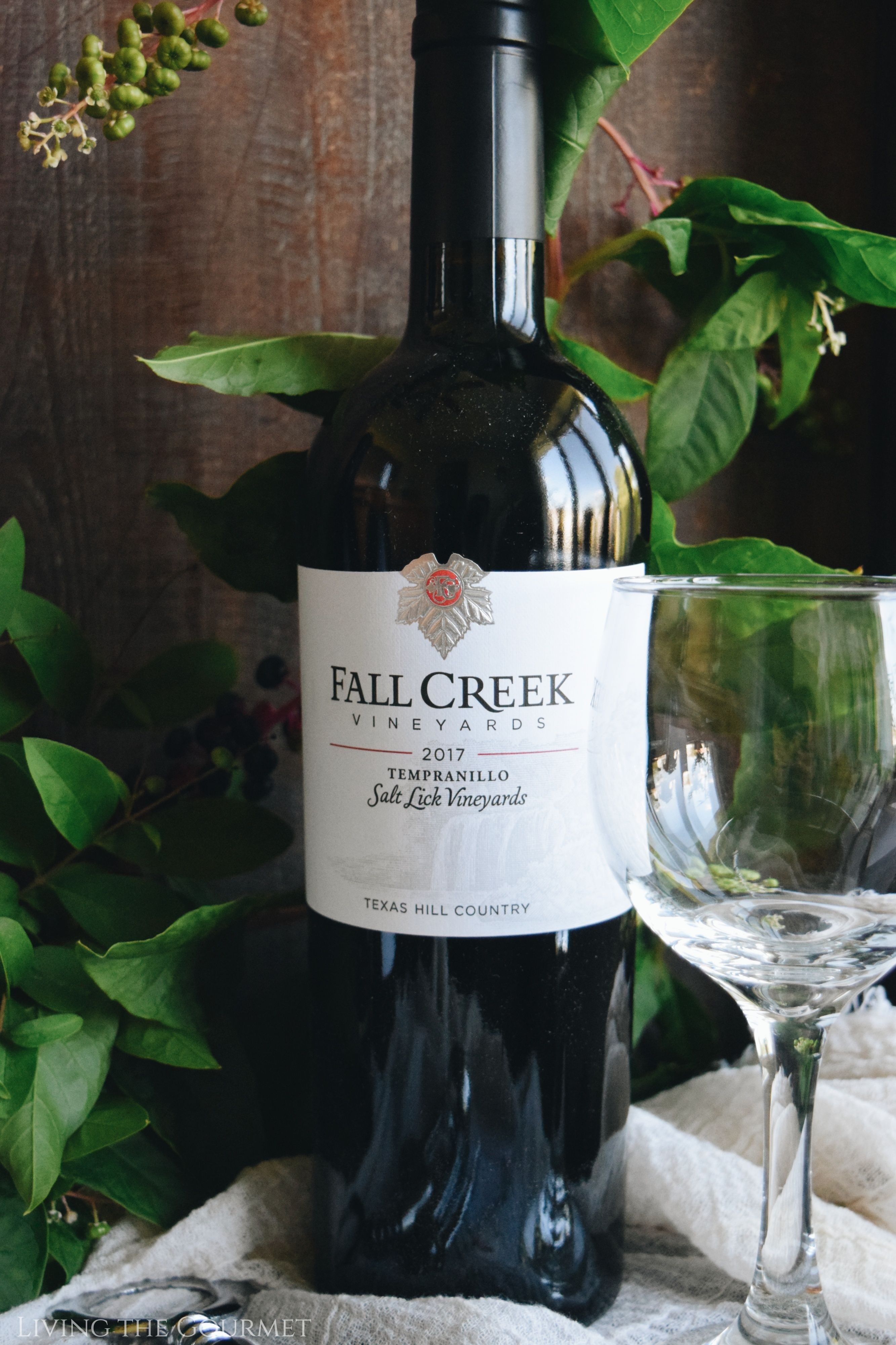 Second, we'll be taking a look at a 2017 Chardonnay.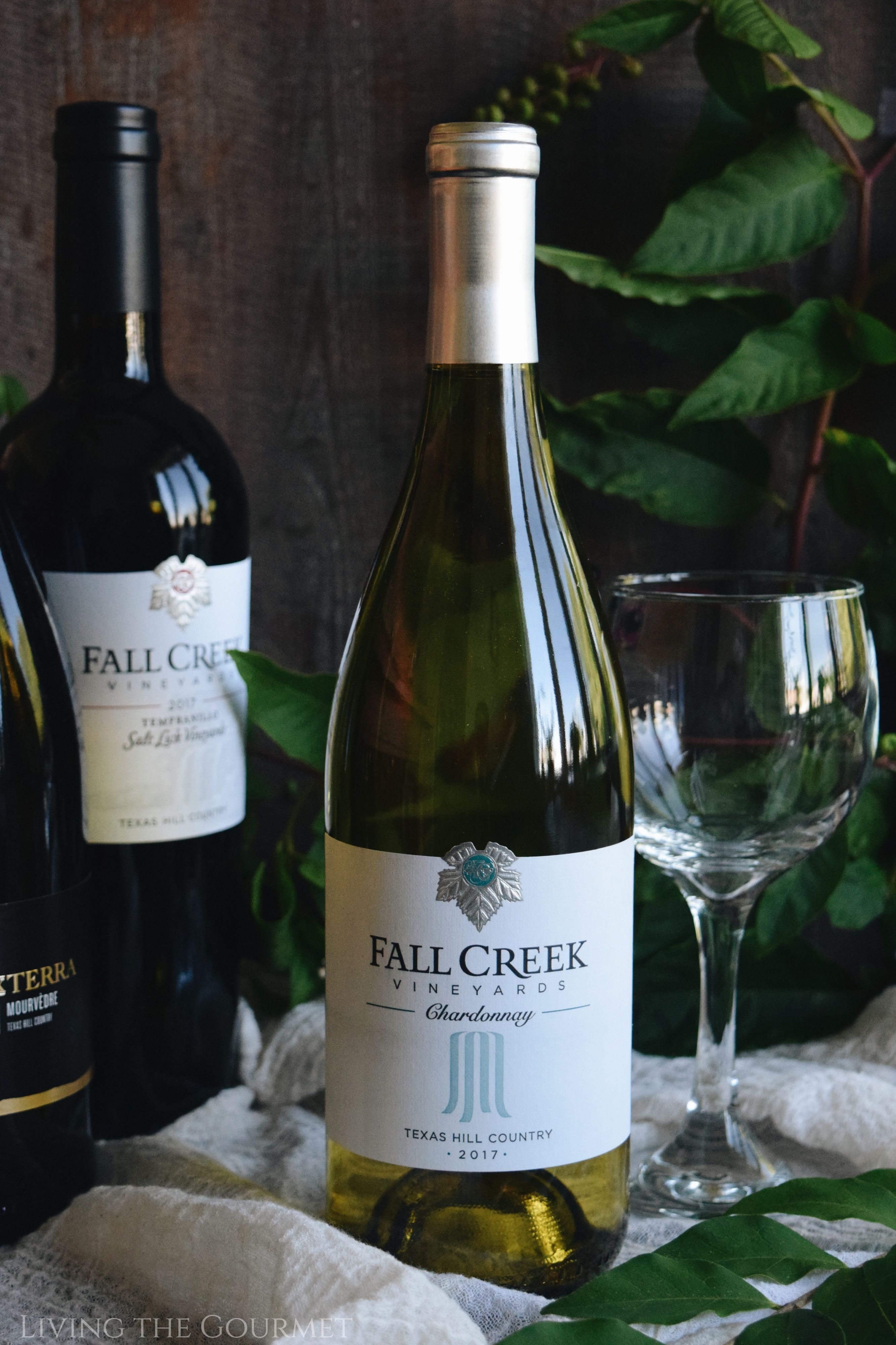 Finally, we'll be sampling a 2016 Exterra, which is 100% Mouvedre.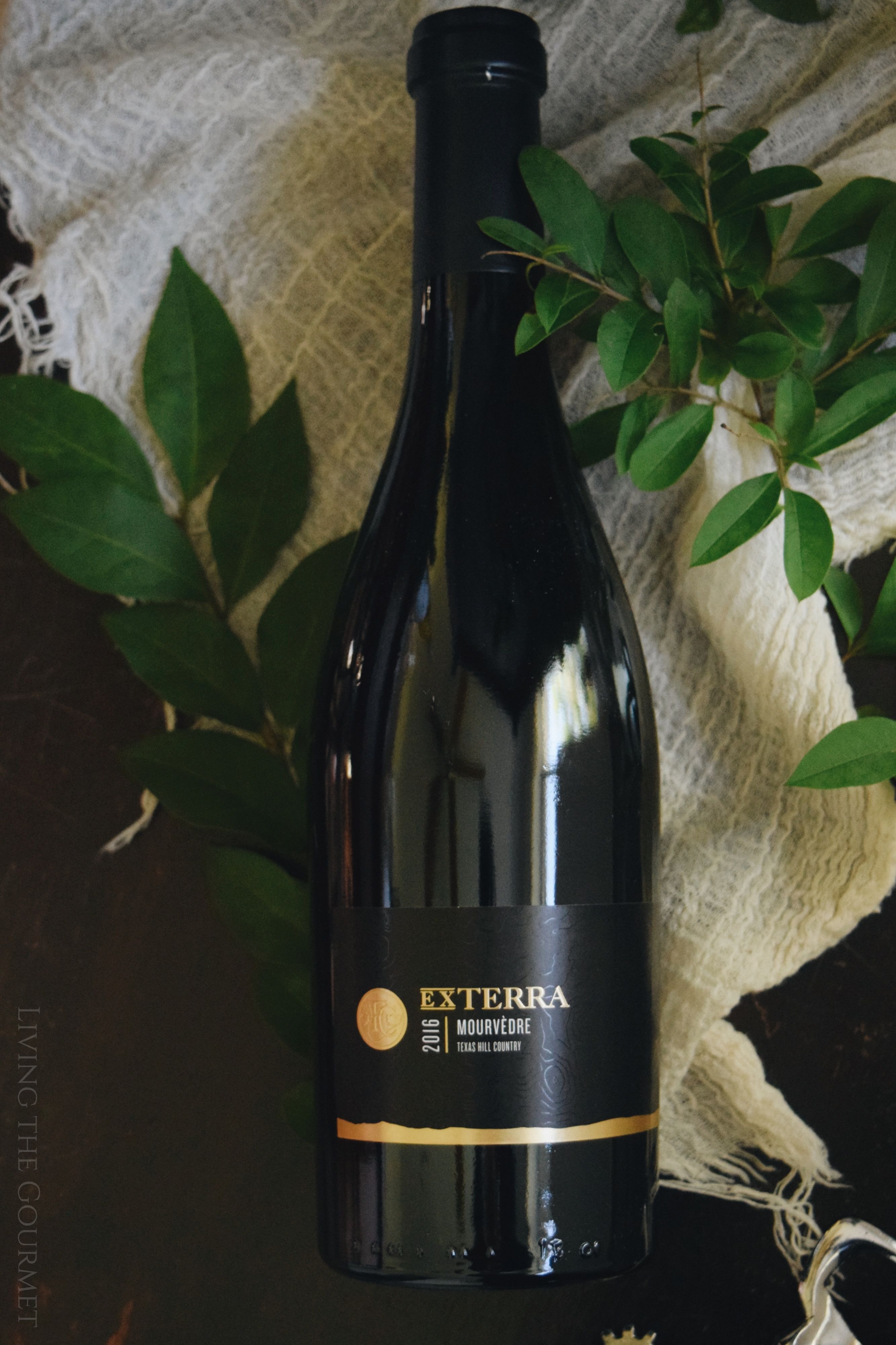 The Where – Texas Hill Country
Located in central Texas just north of San Antonio and west of Austin, the first thing you're likely to hear or read about Texas Hill Country is that it is the single largest AVA (American Viticultural Area) in Texas, and the second largest in the US, covering nearly ten million acres. With that said, the area is divided between two AVAs, that of Fredricksburg, and the much smaller Bell Mountain AVA. As might be derived from the name, the Texas Hill Country is made up of hilly terrain, with altitudes ranging from about 400 to 2500 feet. The hilly terrain is coupled with cold winters, hot summers, but surprisingly nonstandard local weather patterns due to the wildly varying topography.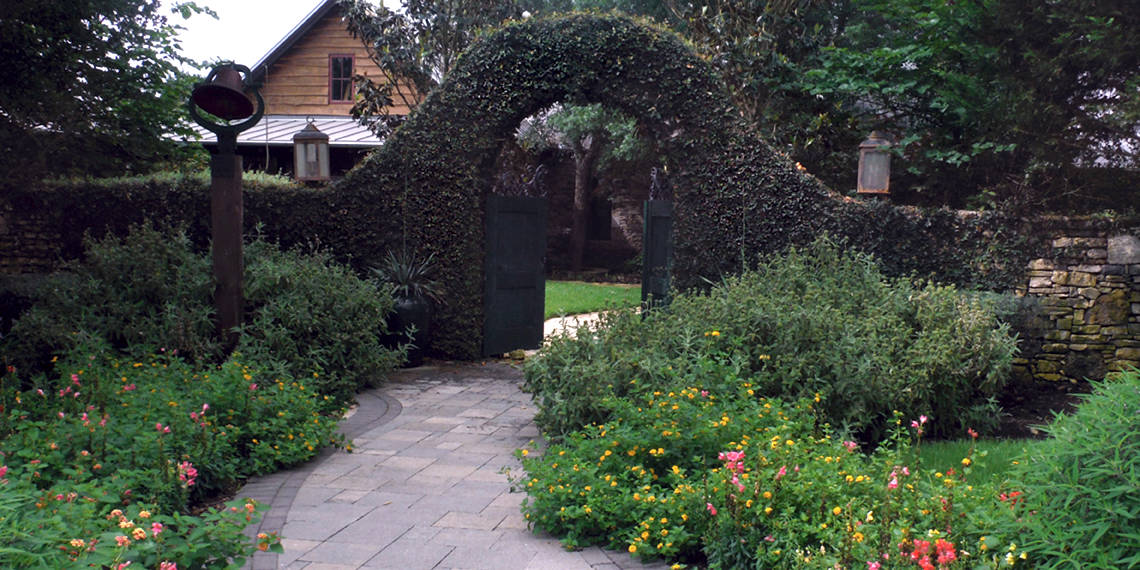 The areas grows a wide variety of grapes, with the leading varietals being Chenin Blanc, Cabernet Sauvignon, Tempranillo, and Merlot.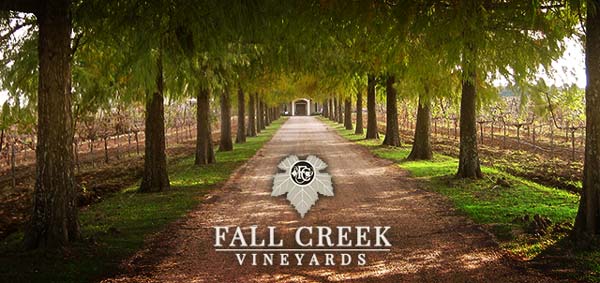 Aromatics and Tasting – The Review
The 2017 Tempranillo opens with earth-laden fruit notes off the top of the glass, think freshly turned soil, shades of sliced dark cherry, and mixed fruit notes. Hints of antique oak or perhaps dried cigar box perforate deeper into the glass, with cuttings of fresh tobacco leaf. On the palate, the wine is quite multi-textured, being almost 'syrupy' in nature, with a lasting finish.
The 2017 Chardonnay introduces itself with a largely by-the-book aromatic profile of tropic fruits, sharp pineapple, ripe peach notes, and perhaps just a hint of honeysuckle somewhere in the background. On the palate, the wine is quite crisp, with a notable acidity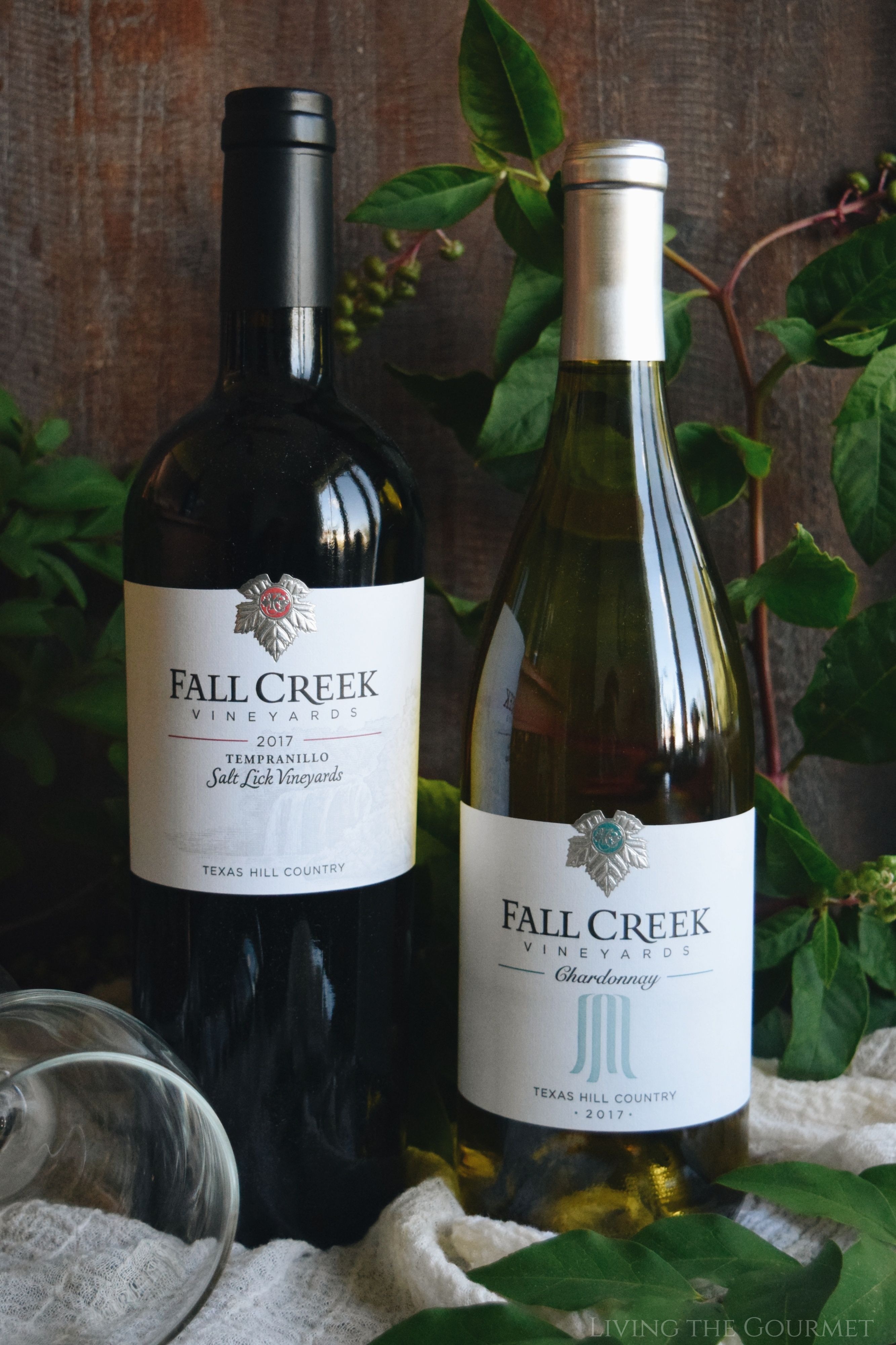 The 2016 Exterra opens with dark fruit aromatics, think sliced red plum, black cherry and perhaps just a hint of earth or spice somewhere in the background. On the palate, the originally vague earthy qualities from the aromatics become the dominant force. Think dry herbal notes clashing with tilled soil, with what I'll have to describe as a 'dark sweetness' lingering somewhere in the background. The wine is medium-bodied, and has a lingering finish.
What to Eat – The Pairing
With the tempranillo, think roasted meats, spicy cuisine, and Mexican food. On the one hand, you could prepare something like Ribeye Steaks with Hassleback Potatoes and Grilled Onions, or if you wanted to go slightly spicier you might consider Chili Stuffed Peppers with lots of cumin and grilled jalapenos.
For the chardonnay, this is a textbook white bodied fish and light appetizers white wine. You might consider Breaded Flounder stuffed with seasoned breadcrumbs, chopped parsley, Romano cheese and plenty garlic, paired alongside spinach sautéed in garlic, oil, and red pepper. On the appetizer end of the spectrum, consider something like a Shrimp Salad prepared with red onions and cherry tomatoes.
For the Exterra, consider stewed meats, hearty winter fair, and spicy red sauces. You might consider something like a Korean-Style Marinated Boneless Shell Steak, or Sirloin Steaks marinated in fresh pepper corns, roasted garlic, oil and vinegar.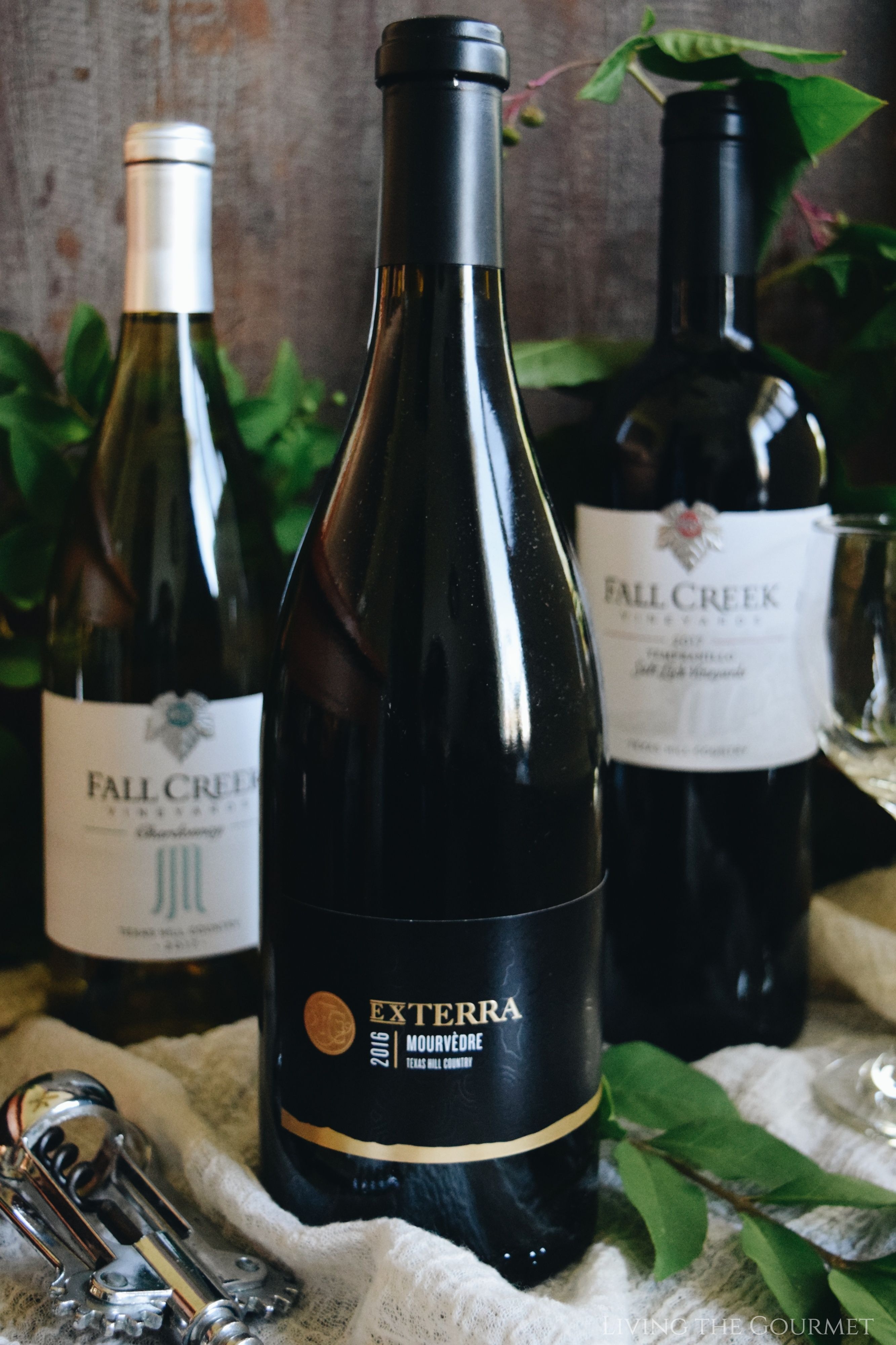 Have you Tried it? Have you tried today's wine, or prepared today's recipe? If so, we would love to hear from you! Give us a shout out on Instagram or Facebook with a picture of what you prepared, or let us know down below in the comments how it turned out! We can't wait to hear from you!
Keep Up to Date! If you enjoyed today's wine review, and found it informative, don't forget to follow along on Instagram so that you never miss a review! Cheers!
0