With just a handful of pantry spices, you can make your very own Pumpkin Pie Spice mix to have on hand throughout the season!
One of my absolute favorite fall recipes. Our Pumpkin Pie Spice Recipe is a super simple blend of spices. Our recipe calls for just four individual spices; cinnamon, ginger, cloves, and nutmeg. This recipe can be mixed right at home in mere minutes. As an added bonus, this spice mix can be added to practically anything you can imagine – more on that below.
Storing today's pumpkin spice mix couldn't be simpler. Just stick it in an airtight jar, set the jar in you spice cabinet, and it will keep all season long. More on storing this pumpkin season delight below.
We'll also be covering what exactly pumpkin spice is, along with an ingredient checklist. Finally, we'll be providing the full recipe, along with a printable recipe card, at the bottom of the post.
Now, without further delay, let's get to it.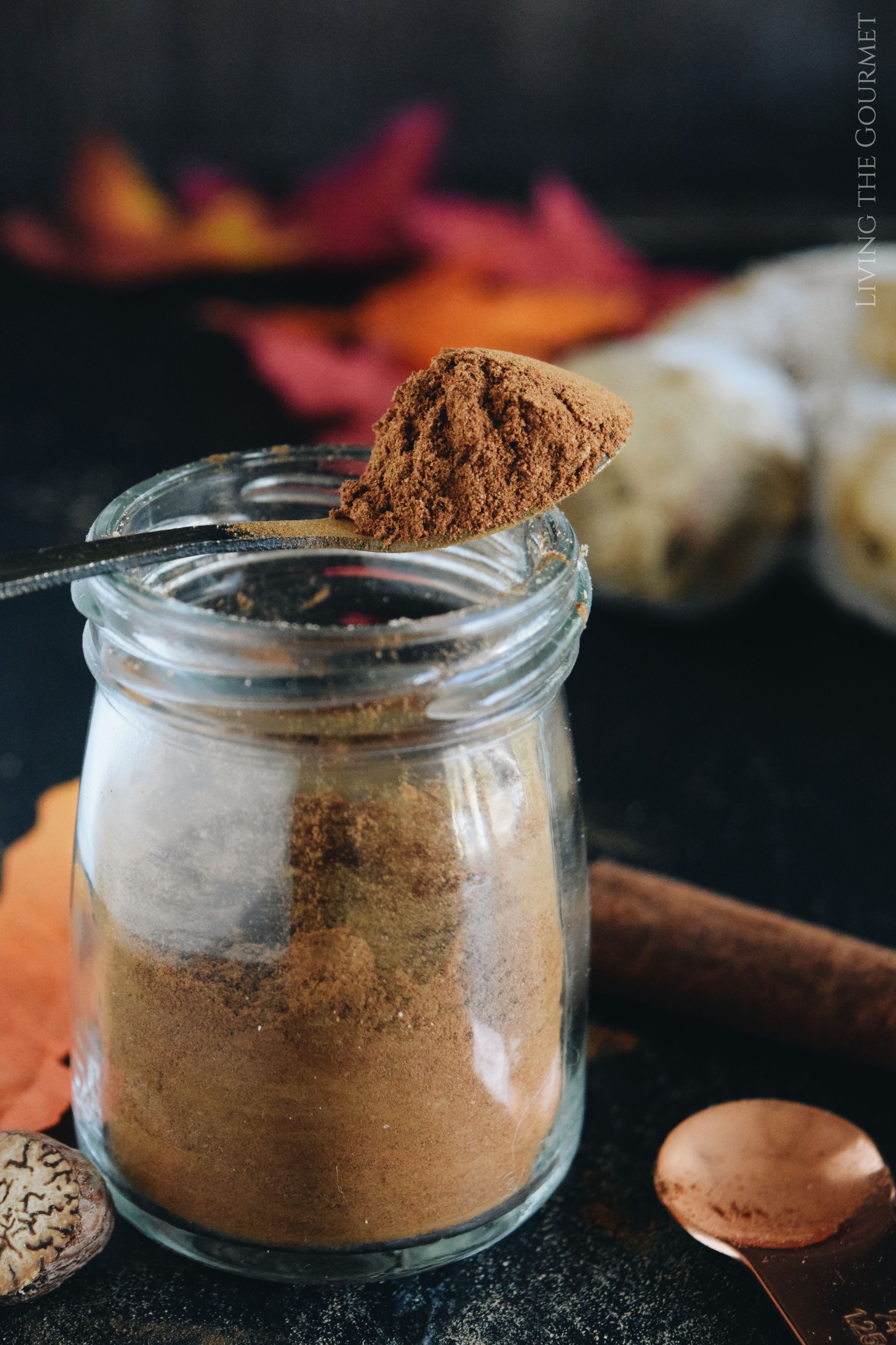 What is Pumpkin Spice?
Short Answer: A blend of cinnamon with some combination of cloves, nutmeg, ginger, and ground allspice, with the occasional appearance of brown sugar. No, there is no actual pumpkin in either pumpkin spice or pumpkin pie spice.
If you want a longer answer, here it goes.
Nailing down precisely 'what' Pumpkin Spice is, and what it's supposed to taste like, can be a bit difficult. This is in part because Pumpkin Spice is a bit like curry in that it is not an actual 'spice' but rather a mix of spices. As a result, it should be no surprise that commercially available pumpkin spice blends are all different from one another – sometimes drastically so. Then add in that across the United States there are regional variants available in virtually every grocery store, various 'artisanal' blends produced in-house by coffee shops and bakeries around the world, and the picture becomes even more muddled.
However, in general, the recipe usually comes down to a cinnamon-based blend of nutmeg, ginger, cloves, brown sugar, and ground allspice. Allspice is, by all accounts, the rarest addition to the mixture, and is used in the smallest quantity.
This recipe originated as the flavoring for pumpkin pie. Over the decades, it has since become an industry unto itself, with Business Insider reporting that pumpkin spice products generate some half a billion dollars annually.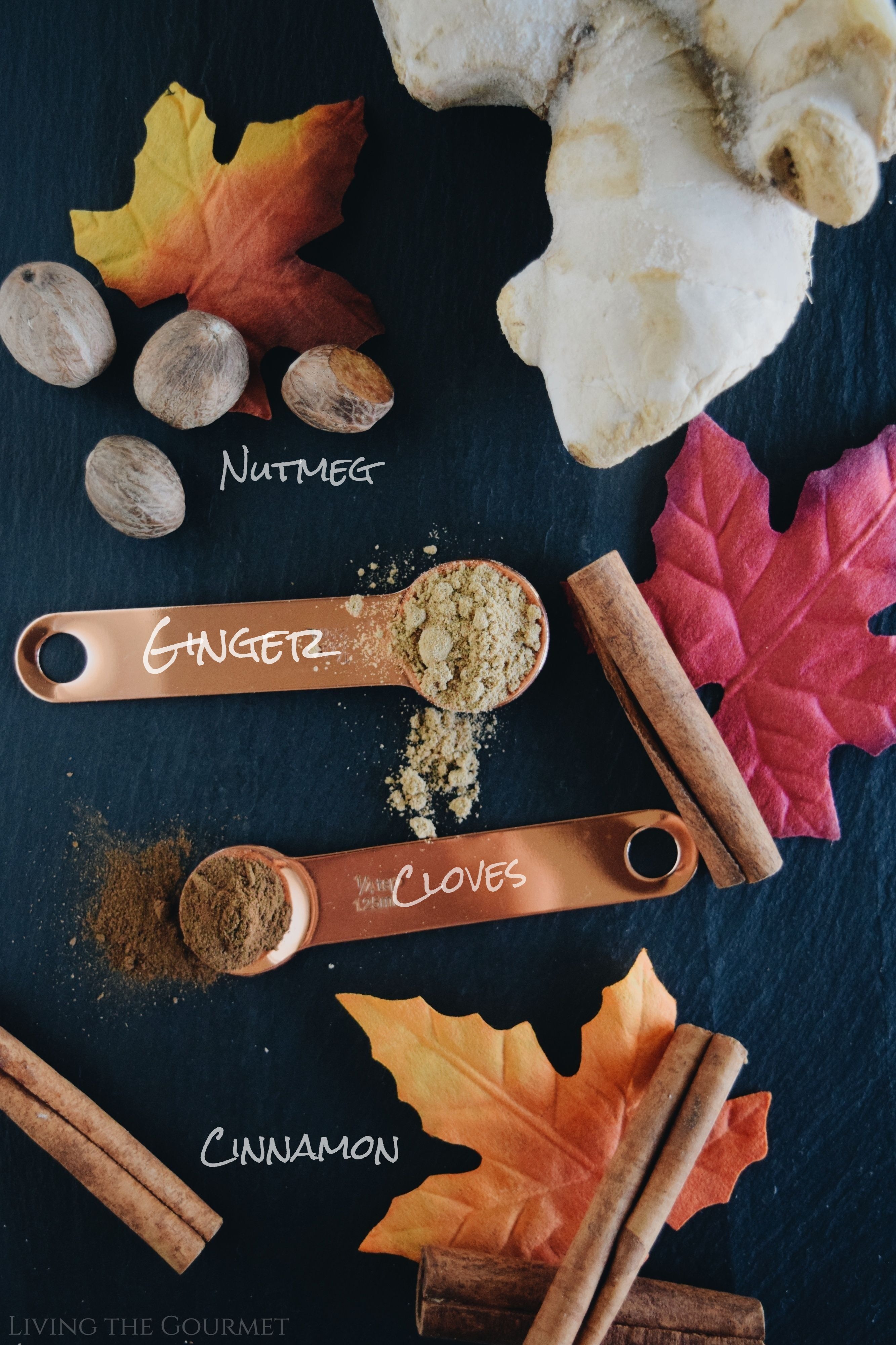 Pumpkin Pie Spice vs Pumpkin Spice – What's the difference?
The flavor profiles of these two spices are very nearly identical, and you can use them as a good substitute for each other while achieving similar results.
That said, they are a few distinct differences:
Pumpkin Spice:
Ingredients: Pumpkin spice typically consists of a few key spices, primarily a combination of cinnamon, nutmeg, ginger, and cloves. It may also include allspice.
Flavor Profile: Pumpkin spice has a warm and sweet flavor with hints of cinnamon and nutmeg. It's often used to add a cozy, autumnal taste to various recipes.
Versatility: Pumpkin spice is more versatile and can be used in a wide range of recipes, including beverages (like lattes), baked goods (like muffins and cookies), and even savory dishes (like roasted vegetables).
Pumpkin Pie Spice:
Ingredients: Pumpkin pie spice shares many similarities with pumpkin spice, as it also includes cinnamon, nutmeg, ginger, and cloves. However, it usually excludes allspice.
Flavor Profile: Pumpkin pie spice has a flavor profile that closely resembles the traditional spices used in pumpkin pie, hence the name. It has a warm, sweet, and slightly spicy taste.
Specific Use: As the name suggests, pumpkin pie spice is often used specifically in pumpkin pie recipes. It's less versatile than pumpkin spice but provides the signature flavor associated with pumpkin pie.
In summary, the main difference between pumpkin spice and pumpkin pie spice lies in their versatility and intended use. Pumpkin spice is a more general spice blend used in various recipes, while pumpkin pie spice is specifically tailored to provide the flavors associated with classic pumpkin pie. Depending on your recipe and personal preference, you can choose the one that best suits your needs.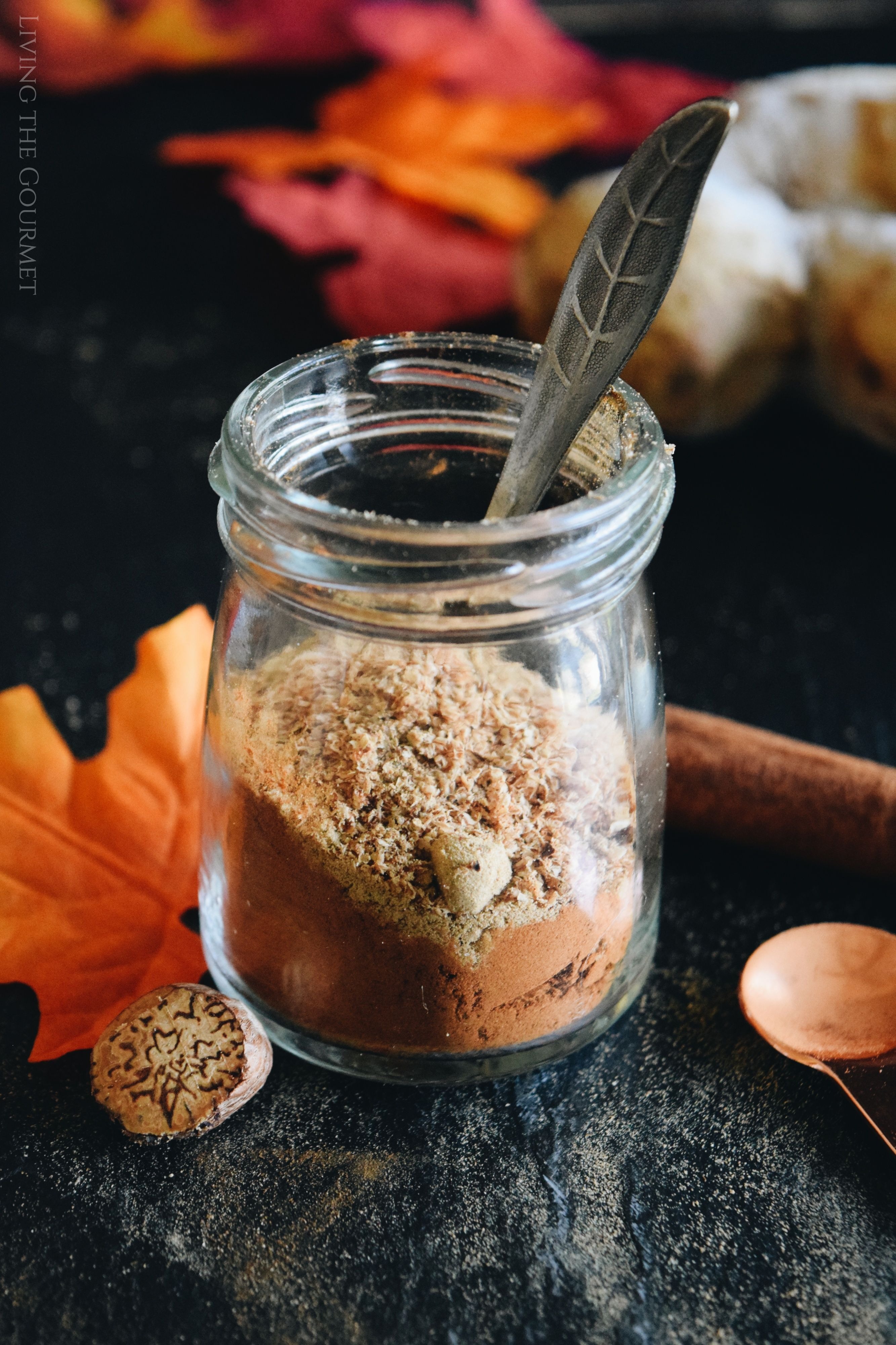 Ingredient Checklist – Everything You'll Need
My pumpkin spice recipe features just four basic ingredients:
Cinnamon. Ubiquitous and beloved, if ever one spice 'tastes like Autumn,' this is the one. 'tastes like Fall.' Cinnamon gives the pie a nice 'hearth and home' flavor with just a hint of background sweetness.
Ground Ginger. Powdered ginger is what you're looking for here. Ground ginger is a much more 'warming' and 'earthy' spice than its fresh counterpart, making it ideal for pumpkin spice – and autumn themed recipes in general.
Ground Cloves. Combined with the ginger and the cinnamon, cloves really help complete the flavor profile with nutty, warming, and earthy notes.
Nutmeg. The spice that tastes like Christmas. This delightful spice is super versatile, and well worth learning how to use, as it can fancy up everything from roasted vegetables to beef roasts.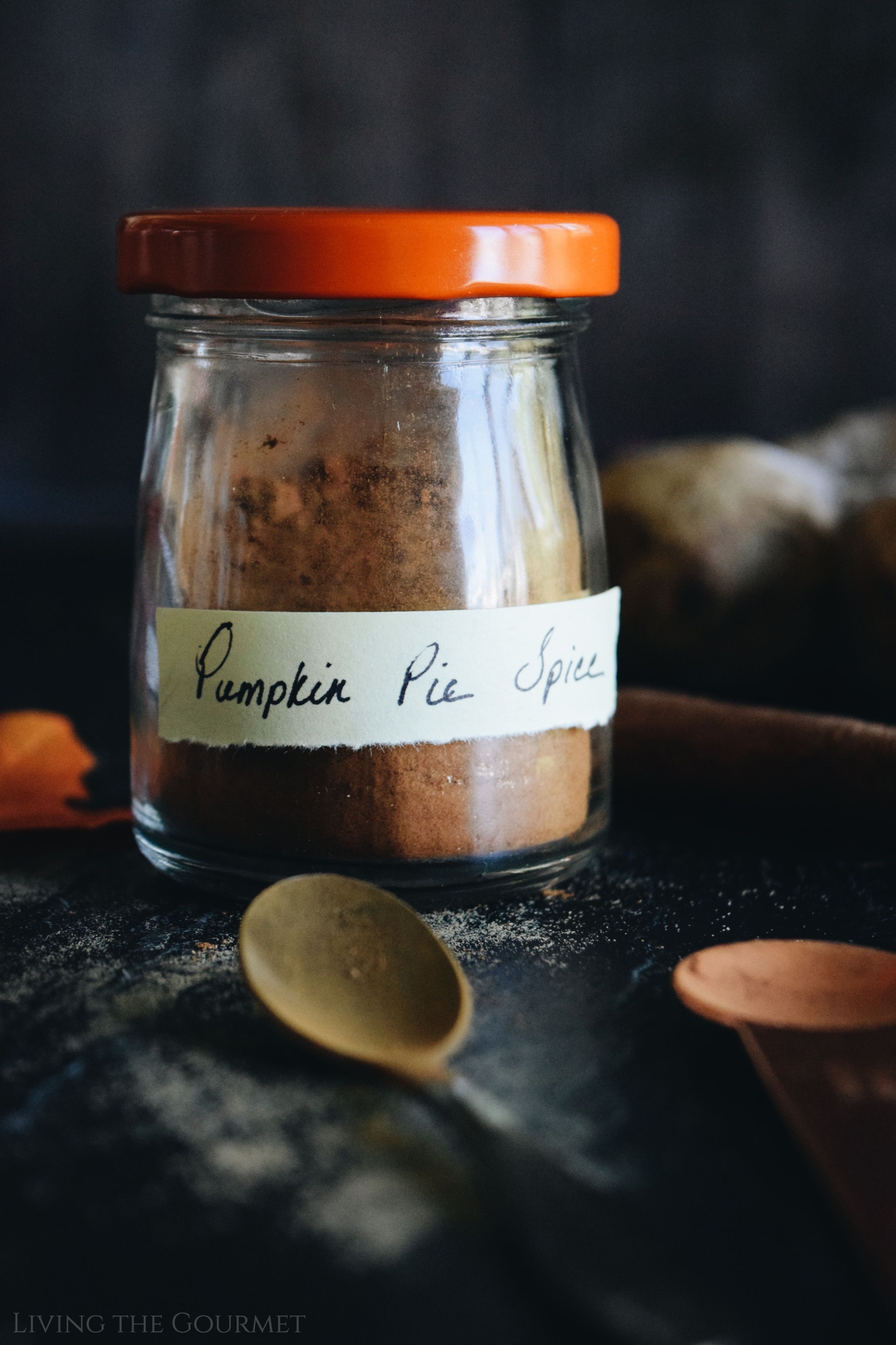 Storing Pumpkin Pie Spice – How To
Storing homemade pumpkin pie spice is a simple process that helps preserve its warm flavors and earthy aromas for future use. In essence, store pumpkin spice the same way you would other ground spices. Here are some suggestions for storing your homemade pumpkin pie spice:
Airtight Container: Transfer your homemade pumpkin pie spice to an airtight container. This could be a glass jar, a plastic container with a tight-sealing lid, or a spice container with a shaker top. The key is to keep air out, as exposure to air can lead to loss of flavor and aroma. You might consider a small jar with an airtight lid, or even a small bowl with a snap on airtight lid.
Cool, Dark Place: While you can get away with storing pumpkin spice at room temperature for short periods, I do recommend storing the container in a cool, dark place, away from direct sunlight and heat sources. A pantry or a kitchen cabinet is an ideal spot. Avoid placing it near the stove or oven, as heat can degrade the spices over time.
Labeling: Be sure to label the container with the contents and the date of preparation. Spices can lose their potency over time, so this will help you keep track of freshness.
Avoid Moisture: Moisture can cause clumping and spoil the spice blend. Make sure the container is completely dry before adding the spice mix, and keep it away from areas with high humidity.
Use a Moisture Absorber: Consider placing a moisture-absorbing packet or a small amount of dry rice at the bottom of the container. This can help prevent clumping by absorbing any excess moisture.
Check for Freshness: Over time, spices can lose their flavor and aroma. While pumpkin pie spice won't spoil, it may become less potent. It's a good practice to check the spice mix's freshness every six months to a year and replace it if needed.
Store in Small Batches: If you make a large batch of homemade pumpkin pie spice, consider dividing it into smaller containers. This way, you can open one container at a time, keeping the others sealed and fresh.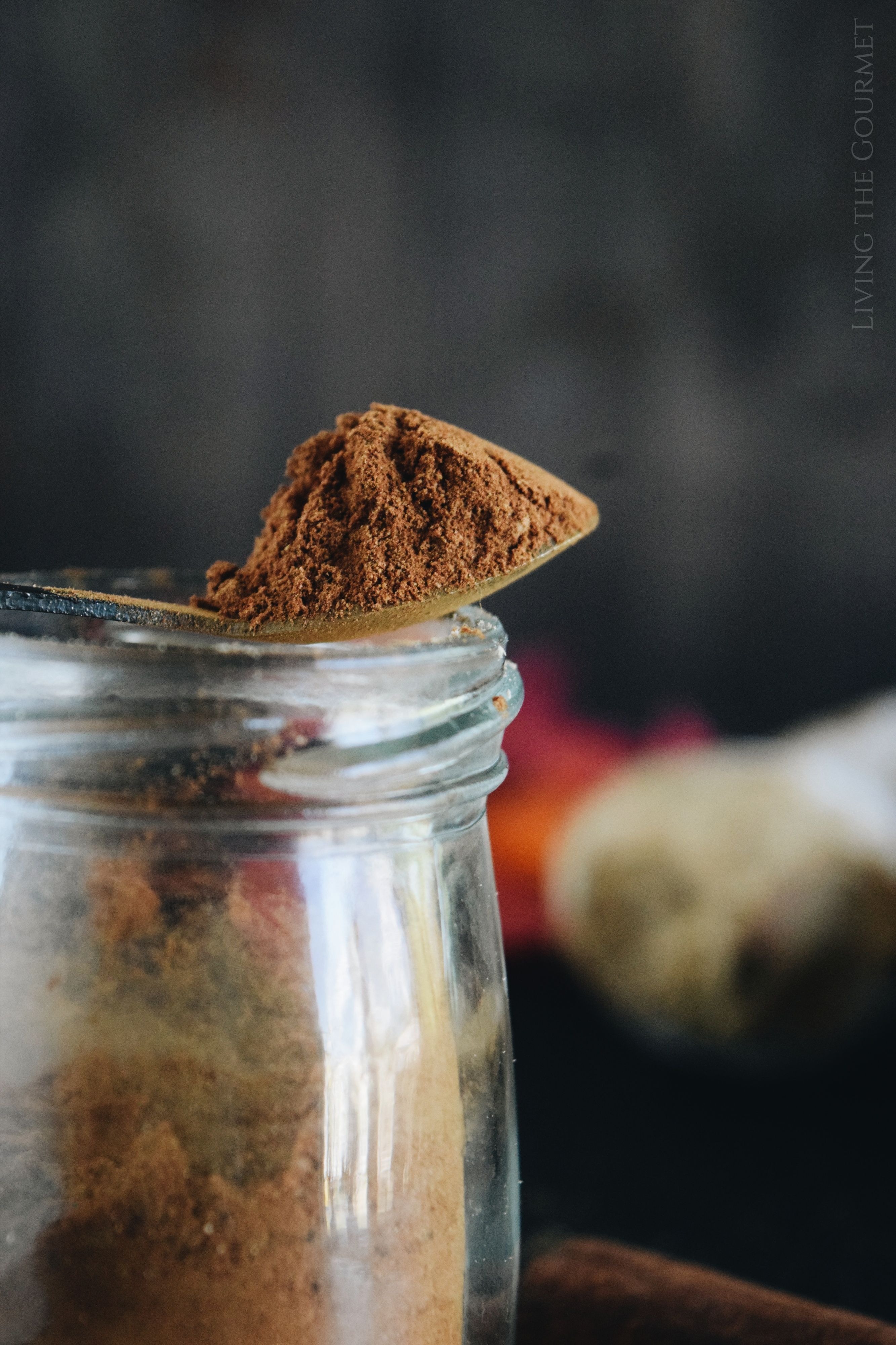 Cooking with Pumpkin Spice - Savory Dishes
So, not that you've got a homemade batch of the signature fall flavor, what can you actually do with it beyond pumpkin recipes, pumpkin desserts, or the usual latte or fancy coffee drink? The answer is "a lot."
This time of year, pumpkin spice flavor – and other similar 'warming' spice mixes – pair deliciously with a variety of dishes. Pumpkin spice is an incredible versatile spice mix. Really, think of all of the various autumn dishes where you might add a teaspoon of cinnamon or a teaspoon of nutmeg. Instead, add a teaspoon of pumpkin pie spice. It's those sorts of recipes where pumpkin spice can really kick things up a notch.
Roasted Vegetables: Sprinkle a bit of pumpkin spice on roasted vegetables like butternut squash, sweet potatoes, or carrots to add a warm, autumnal flavor.
Pumpkin Spice Hummus: Blend a pinch of pumpkin spice into your homemade hummus for a unique fall twist.
Pumpkin Spice Soup: Add a dash of pumpkin spice to your favorite creamy soups, like butternut squash or sweet potato, for an extra layer of flavor.
Pumpkin Spice Meat Rub: Create a pumpkin spice rub for meats like pork chops, chicken, or even tofu. It pairs exceptionally well with grilled or roasted dishes.
Pumpkin Spice Rice: Stir pumpkin spice into your rice while cooking to create a fragrant and flavorful side dish.
Pumpkin Spice Dressing: Whip up a homemade salad dressing with pumpkin spice, olive oil, vinegar, and a touch of honey for a fall-inspired salad.
Pumpkin Spice Nuts: Toss your favorite nuts in a mixture of pumpkin spice and a bit of maple syrup, then roast them for a delightful fall snack.
Pumpkin Spice Quinoa: Cook quinoa with a pinch of pumpkin spice for a unique grain dish that pairs well with roasted vegetables or grilled chicken.
Pumpkin Spice Butter: Blend softened butter with a sprinkle of pumpkin spice for a delicious spread for rolls, bread, or baked goods.
Pumpkin Spice Tofu: Marinate tofu in a mixture of pumpkin spice, soy sauce, and olive oil before grilling or pan-frying for a flavorful plant-based protein.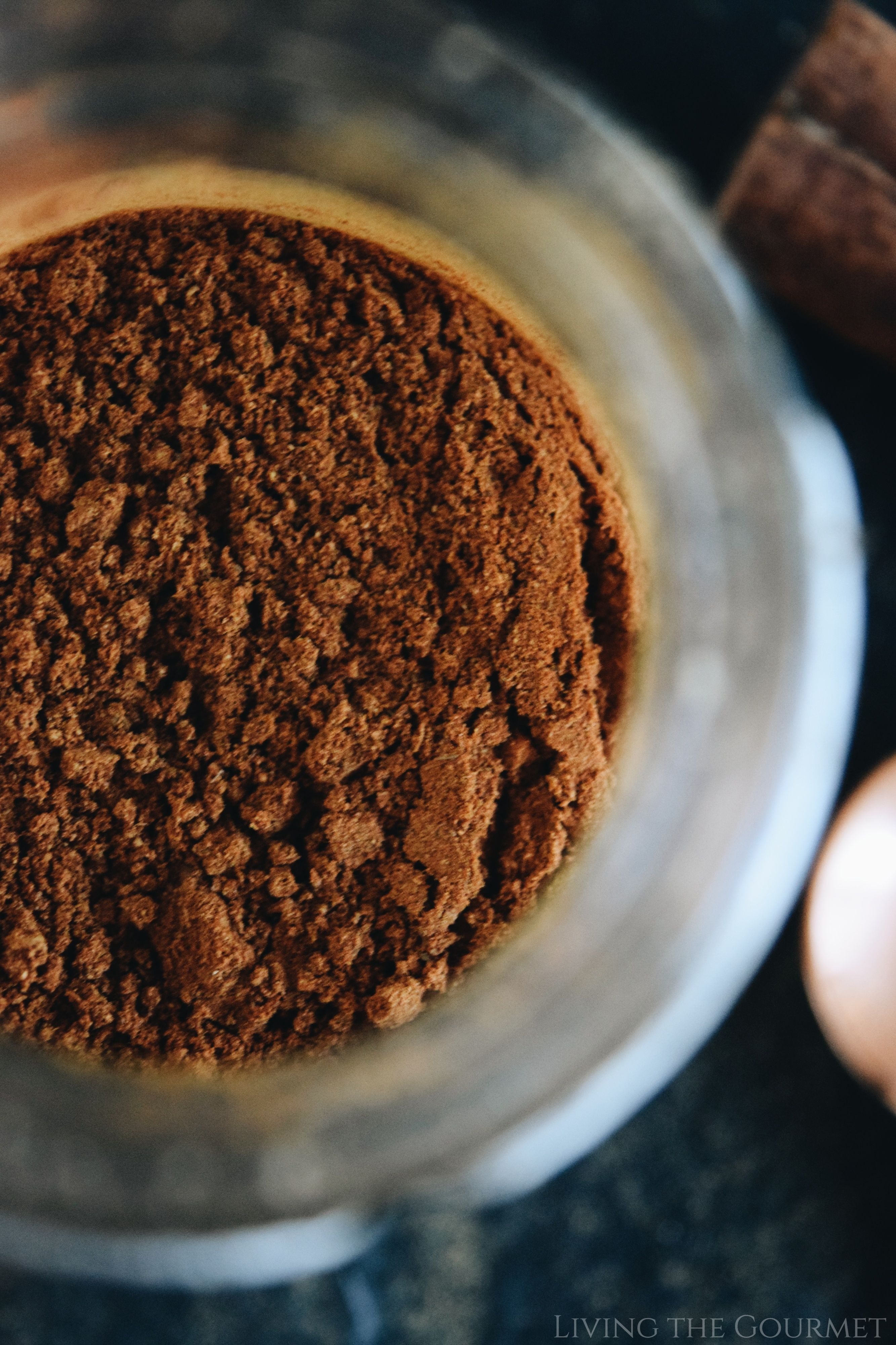 Baking with Pumpkin Spice – Sweet Treats
Print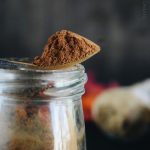 Pumpkin Pie Spice
---
Author:

Total Time:

5 minutes
2 tablespoons

cinnamon

2 teaspoons

ground ginger

1 teaspoon

ground cloves

1 teaspoon

fresh nutmeg
---
Instructions
Mix all ingredients and store in an airtight container.
Recipe Card powered by
And those are our Homemade Pumpkin Spice. Be sure to join us next time for more delicious fall flavors. If you enjoyed today's post, be sure to like, share, and subscribe, it helps us more than you can know.
As always, if you have any questions or suggestions, be sure to let us know in the comments below. We always love hearing from you.
As always, be sure to follow us on Newsbreak and MSN for even more great recipes and articles. Happy Cooking!
As an Amazon Associate I earn a small commission from any purchases made through the affiliate links within this post. For more information on this please see our disclosure policy. Thank you!
1