With just a handful of pantry spices, you can make your very own Pumpkin Pie Spice mix to have on hand throughout the season!
Our Pumpkin Spice is a super simple combination of just four basic ingredients; cinnamon, ginger, cloves, and nutmeg. This recipe can be mixed right at home in mere minutes. As an added bonus, this spice mix can be added to practically anything you can imagine – more on that below.
Storing today's pumpkin spice mix couldn't be simpler. Just stick it in an airtight jar, set the jar in you spice cabinet, and it will keep all season long.
Below we'll be covering 'what' pumpkin spice exactly is, providing an ingredient checklist, and going over some creative ways to really pack in the flavor all season long.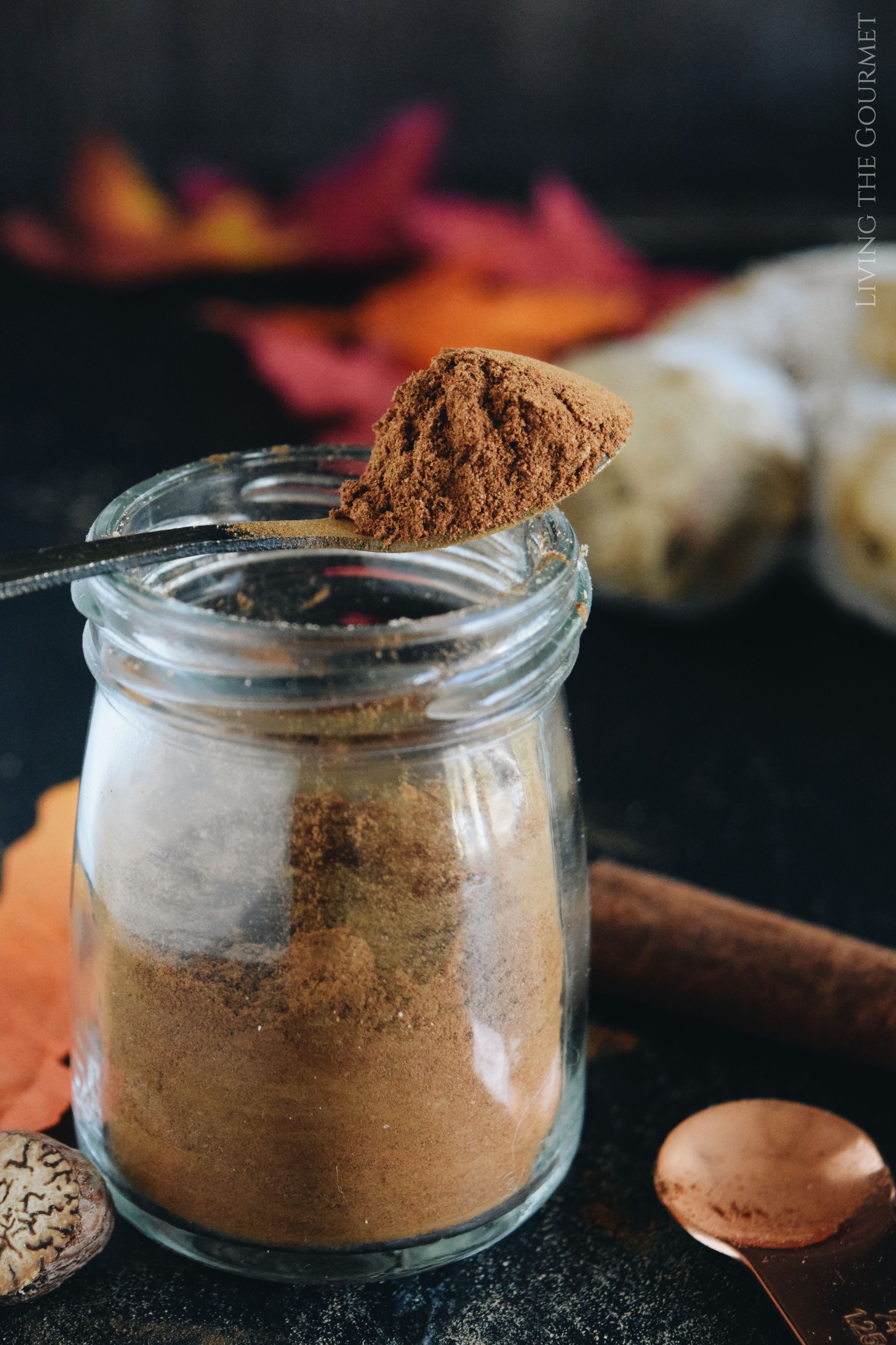 What is Pumpkin Spice?
Short Answer: Cinnamon mixed with some combination of cloves, nutmeg, ginger, and allspice, with the occasional appearance of brown sugar.
If you want a longer answer, here it goes.
Nailing down precisely 'what' Pumpkin Spice is, and what it's supposed to taste like, can be a bit difficult. This is in part because Pumpkin Spice is a bit like curry in that it is not an actual 'spice' but rather a mix of spices. As a result, it should be no surprise that commercially available blends are all different from one another – sometimes drastically so. Add to that the various 'artisanal' blends produced in-house by coffee shops and bakeries around the world, and the picture becomes even more muddled.
However, in general, the recipe usually comes down to a cinnamon-based blend of nutmeg, ginger, cloves, brown sugar, and allspice. Allspice is, by all accounts, the rarest addition to the mixture, and is used in the smallest quantity.
This recipe originated as the flavoring for pumpkin pie. Over the decades, it has since become an industry unto itself, with Business Insider reporting that pumpkin spice products generate some half a billion dollars annually.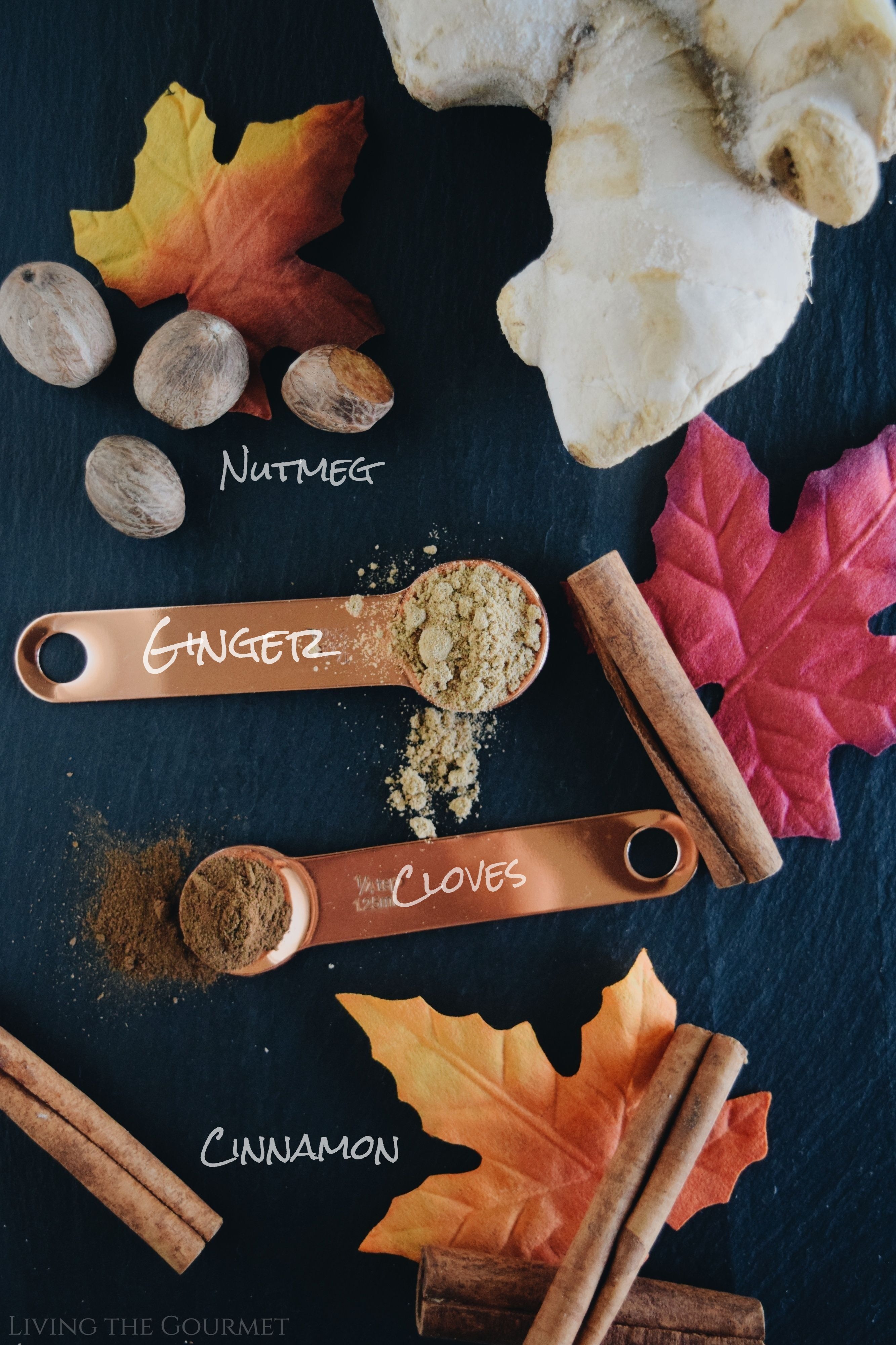 Ingredient Checklist
My pumpkin spice recipe features just four basic ingredients.
Cinnamon. Ubiquitous and beloved, if ever one spice 'tastes like Autumn,' this is the one. 'tastes like Fall.' Cinnamon gives the pie a nice 'hearth and home' flavor with just a hint of background sweetness.
Ground Ginger. Powdered ginger is what you're looking for here. Powered ginger is a much more 'warming' and 'earthy' spice than its fresh counterpart, making it ideal for pumpkin spice – and autumn themed recipes in general.
Ground Cloves. Combined with the ginger and the cinnamon, cloves really help complete the flavor profile with nutty, warming, and earthy notes.
Nutmeg. The spice that tastes like Christmas. This delightful spice is super versatile, and well worth learning how to use, as it can fancy up everything from roasted vegetables to beef roasts.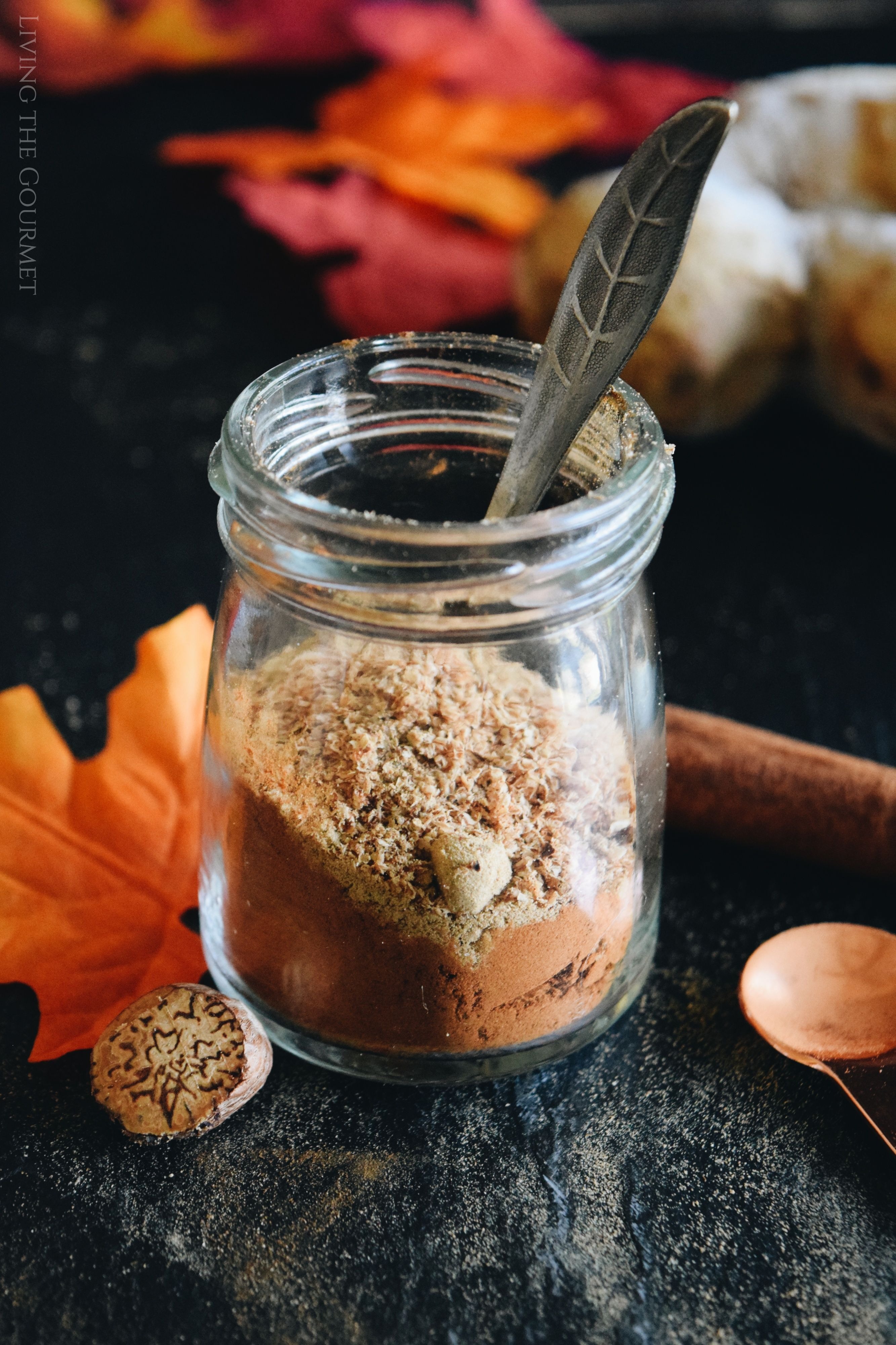 What to do with Pumpkin Spice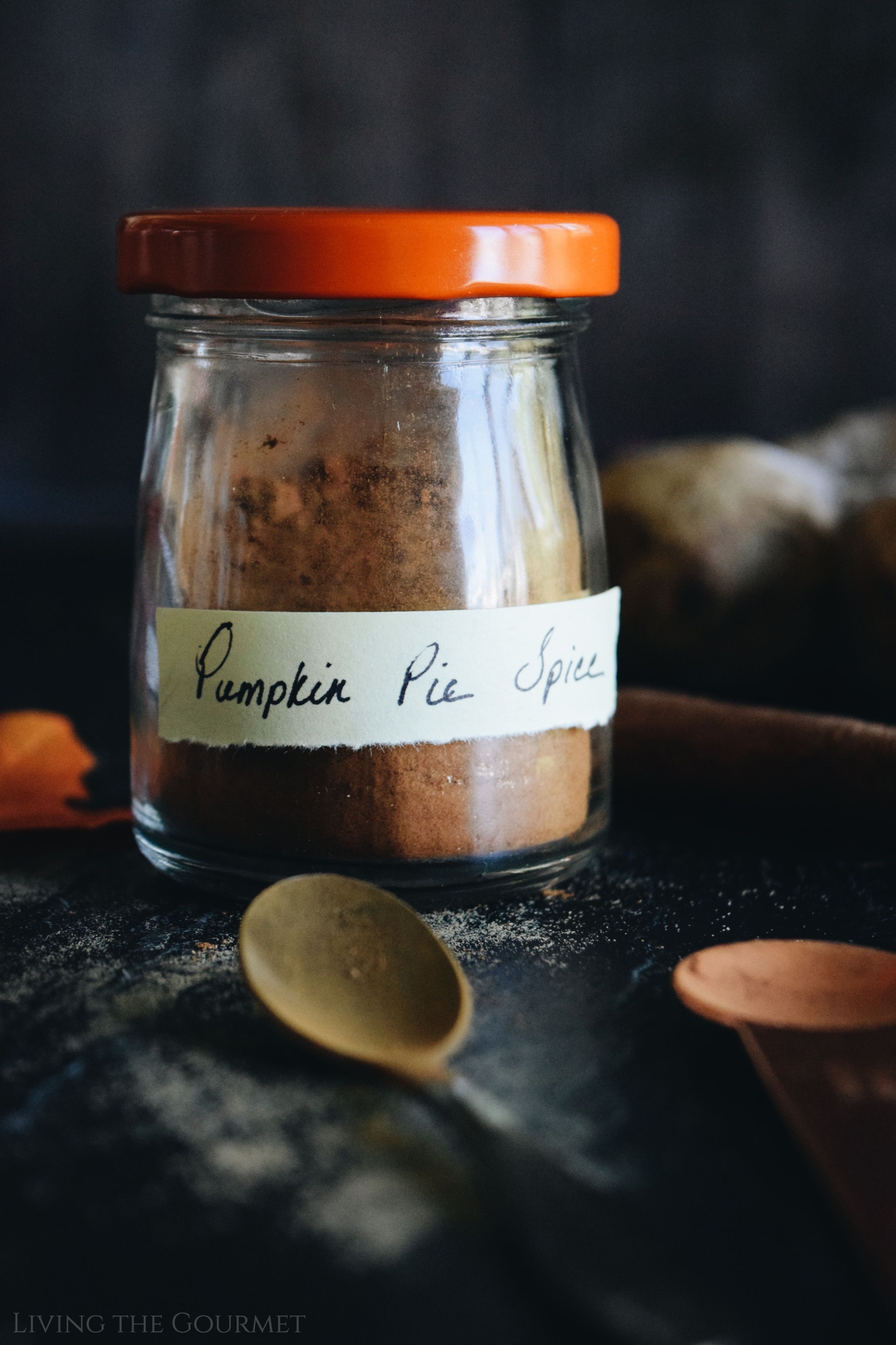 Print
Pumpkin Pie Spice
Author:
Prep Time:

5 minutes

Total Time:

5 minutes
2 tablespoons

cinnamon

2 teaspoons

ground ginger

1 teaspoon

ground cloves

1 teaspoon

fresh nutmeg
Instructions
Mix all ingredients and store in an airtight container.
Recipe Card powered by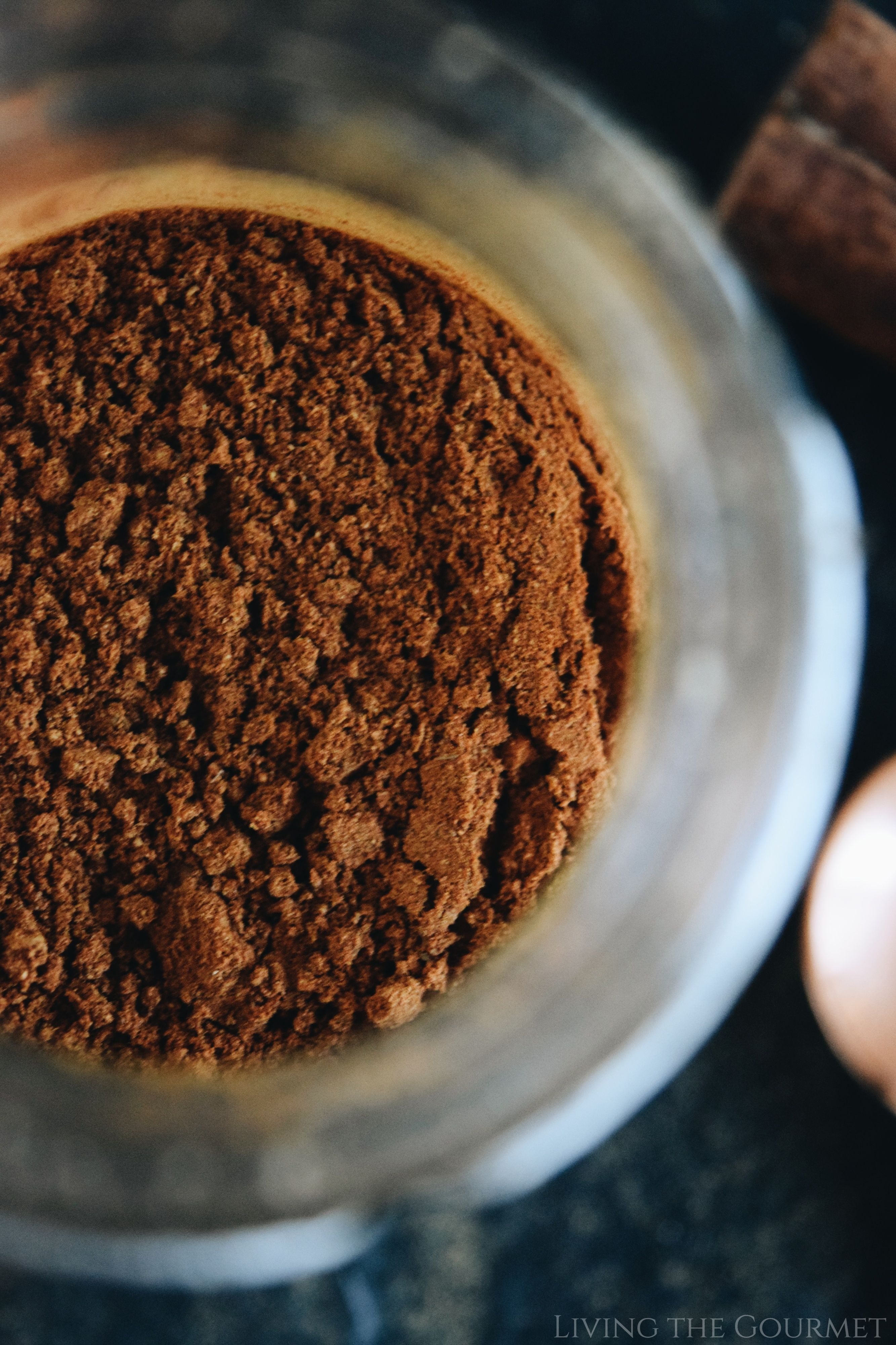 As an Amazon Associate I earn a small commission from any purchases made through the affiliate links within this post. For more information on this please see our disclosure policy. Thank you!
1