Today's post has been brought to you by Chateau Peyrassol. All opinions expressed are my own. The following message is intended for those 21+. Please enjoy responsibly.
Today we're revisiting Chateau Peyrassol, a winery based in Cotes de Provence, France. I'll be reviewing their 2019 Rosé Wine, and offering tasting and aromatic notes, along with suggested food pairings.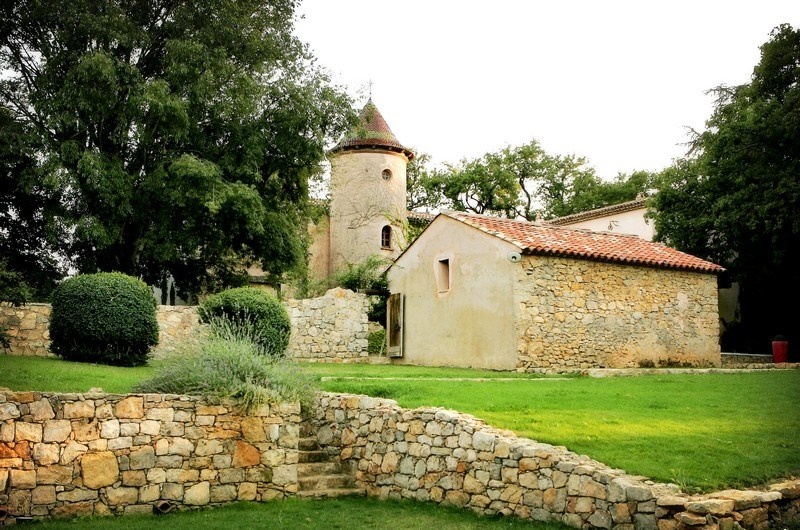 The Where – Cotes de Provence, France
The largest of the Provence appellations, Cotes de Provence covers about half of the entire Provence wine region. The overwhelming majority of the appellation's output is rosé wine, in excess of ninety percent according to tracking by Vins de Provence, of which a substantial amount is produced from Tibouren grapes, which are a local Provencal varietal, along with Cinsault, another local grape. Aside from local grapes, the area also produces Grenache, Syrah, and Mouvedre. The geography and climate of Cotes de Provence is surprisingly varied, from the balmier, sea breeze lashed Mediterranean climates found along the coast of the appellation's southern reaches, to the cooler sub-alpine hills in the north.
The Bottle – A Showcase
Today we're review a 2019 Rosé Wine from Chateau Peyrassol.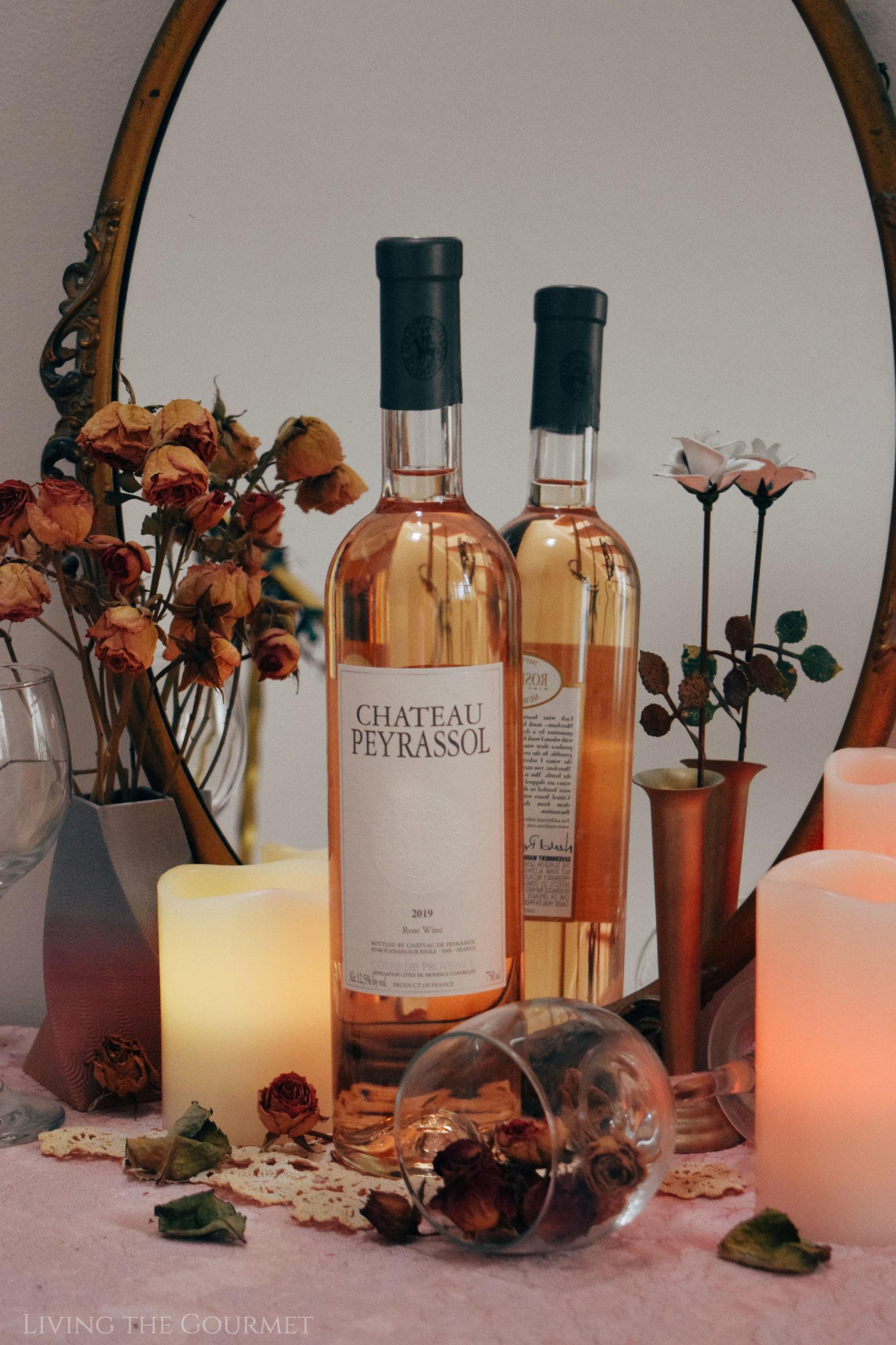 Aromatics and Tasting – The Review
Off the top of the glass, the wine introduces itself with a bouquet of fresh red fruit aromatics, which are best described as bright and crisp. Deeper into the glass, you'll detect a sharp but refreshing acidity laced in yellow citrus. Very similar to last year's bottle, the descriptive words to come to mind are 'ripe red cherry,' and 'juicy stone fruit,' such as apricot or 'maybe' ripe peach. On the palate, the wine is very lightly textured, bordering on delicate. Again, similar to last year's bottle, the aromatics carry over quite nicely to the flavor profile – chiefly the cherry and apricot notes.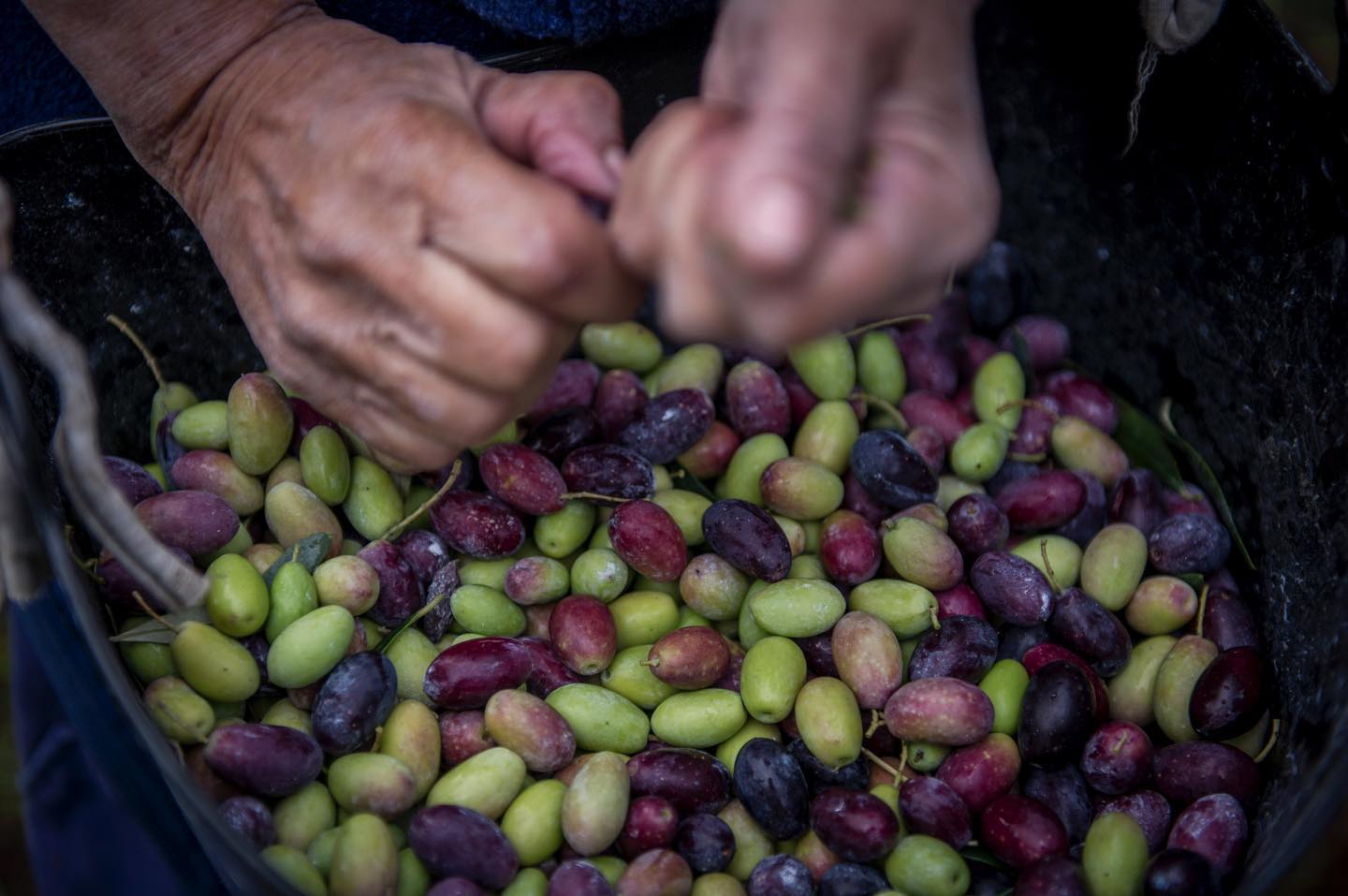 What to Eat – The Pairing
In reviewing the 2018 vintage of this bottle, I had originally suggested Crostini topped with Truffle Goat Cheese crusted in Pignoli Nuts, along with Fig and Herb Marinated Salmon.
Those pairings would go great with this bottle. However, I do want to say this bottle is very much what I think of when I try to imagine a 'summer rosé' for sipping outdoors on the porch, or with light barbecue or grilled seafood. To that point, think of things like a refreshing Aguachile set over tuna in lettuce cups prepared with mango, hearts of palm, and red onion.
In closing, I want to emphasize that this is very much a bottle where you don't want to overshadow or overwhelm this otherwise delicate wine with something harsh. Think of light cheese boards, light charcuterie, or herbed white-bodied fish, and lightly grilled chicken.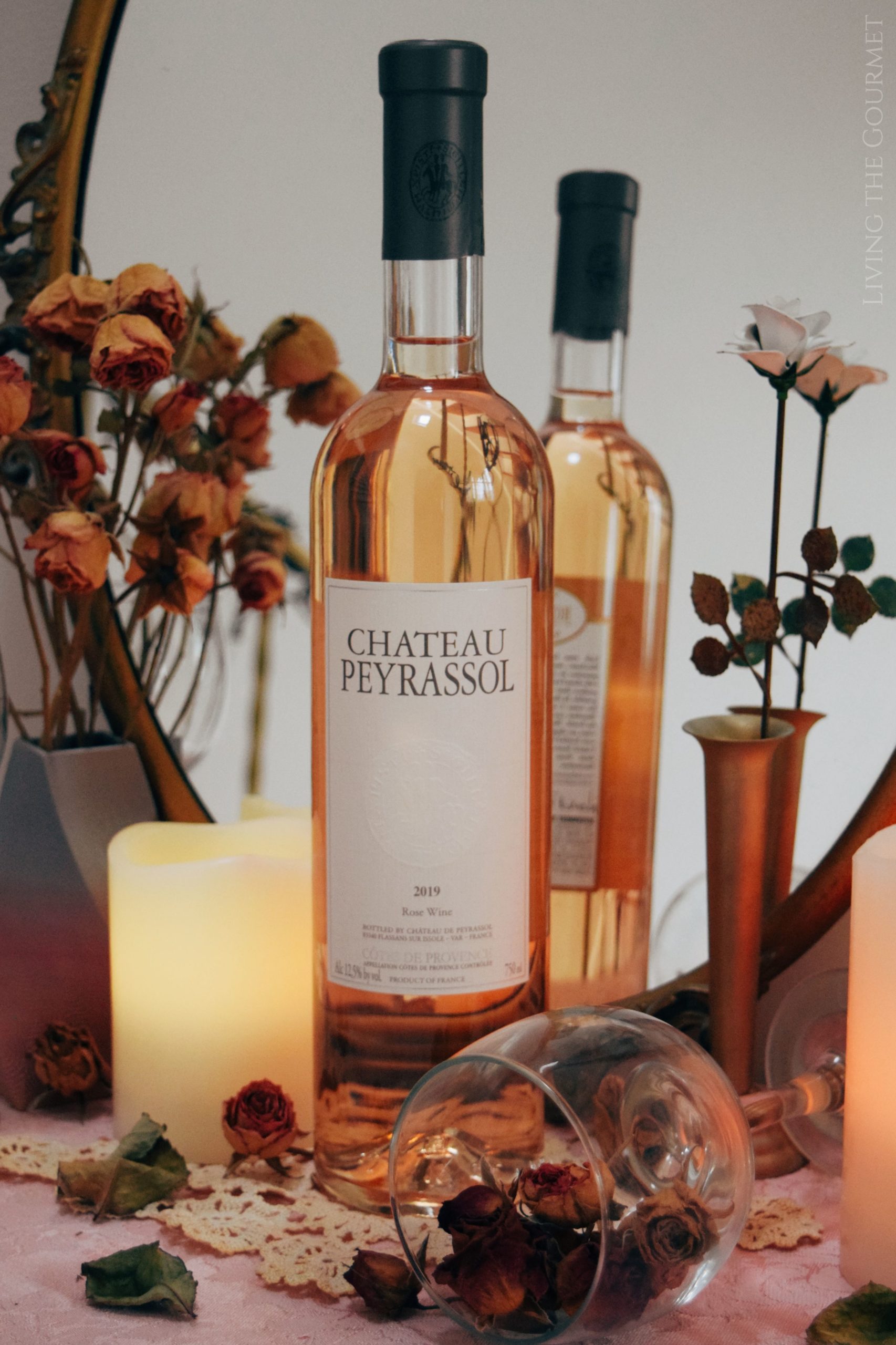 Have you tried it? If so, we would love to hear from you! Give us a shout out on Instagram or Facebook with a picture of what you prepared, or let us know down below in the comments how it turned out! We can't wait to hear from you!
Cheers!
1