This post has been brought to you by Kuhlman Cellars. All opinions expressed are my own. The following message is intended for those 21+. Please enjoy responsibly.
Today we're revisiting Texas wine country, which we last took a brief tour of in 2019. Today, we'll be sampling a trio of bottles from Kuhlman Cellars. I'll be noting their taste and aromatics, and then making a few pairing suggestions for each bottle.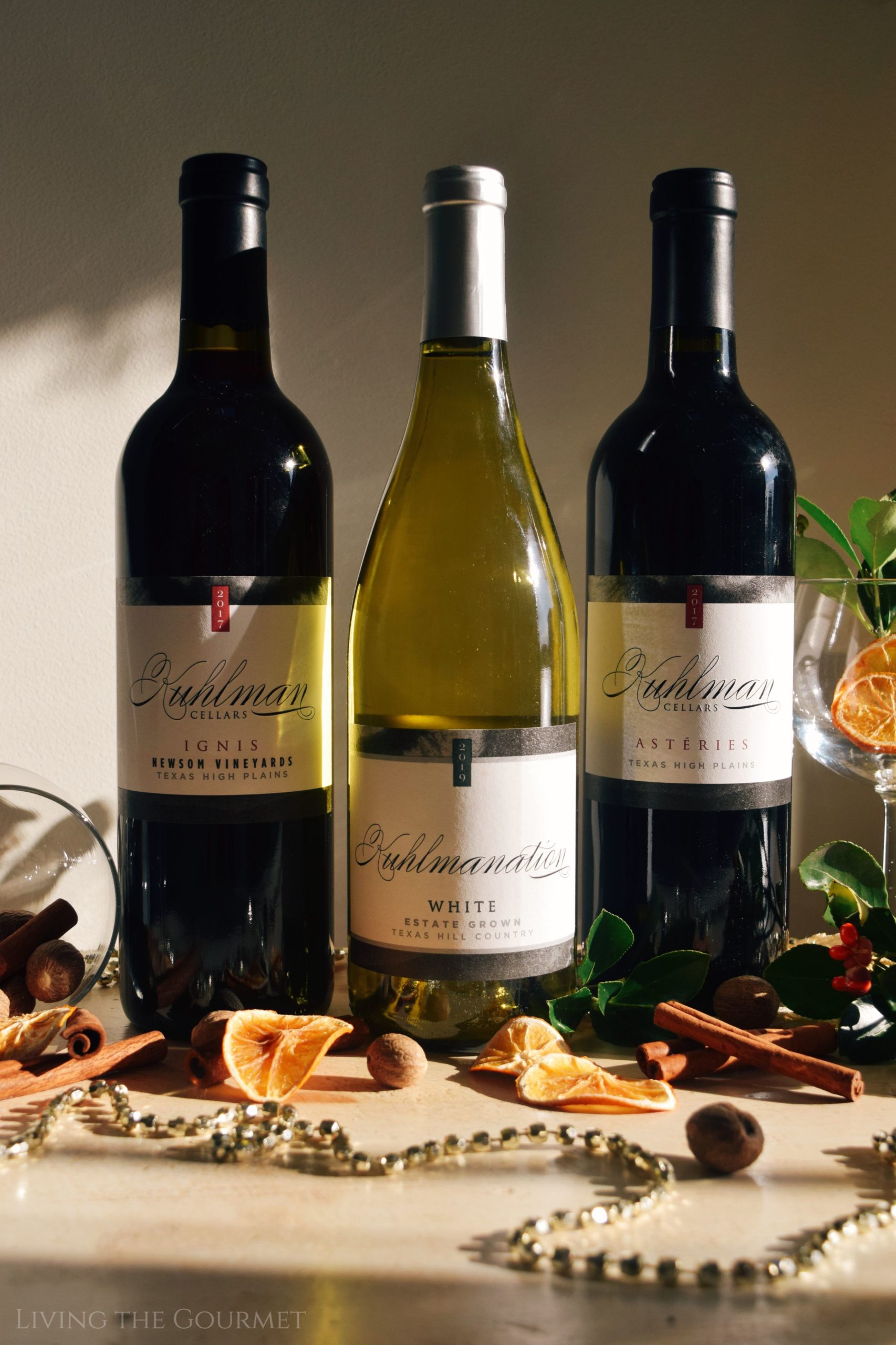 The Where – Texas Hill Country, and the High Plains
The Texas Hill Country – It's Big. That's universally the first thing you're likely to read about the Texas Hill Country AVA (American Vinicultural Area), being the largest AVA in Texas, and the second largest in the United States, encompassing some eight million acres. This impressive acreage places it behind the Mississippi River Valley AVA, which clocks in at a mindboggling 19,000,000 square acres. Located in central Texas just north of San Antonio and west of Austin, the Hill Country AVA is divided between two sub-AVAs, that of Fredricksburg, and the much smaller Bell Mountain AVA. As might be derived from the name, the AVA is made up of hilly terrain, with altitudes ranging from about 400 to 2500 feet. The hilly terrain is coupled with cold winters and hot summers, but surprisingly nonstandard local weather patterns due to the wildly varying topography.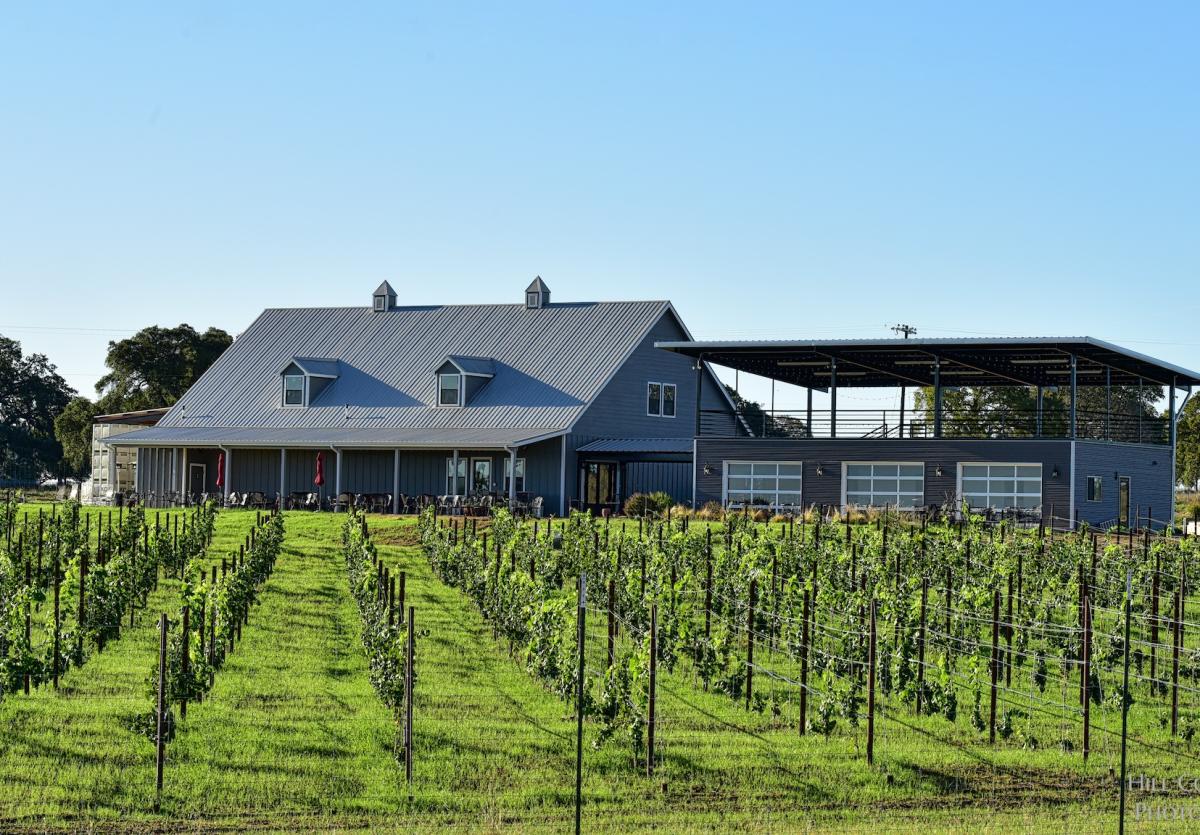 As result of these varying local weather patterns and well-defined seasons, the area grows a wide variety of grapes, with the leading varietals being Chenin Blanc, Cabernet Sauvignon, Tempranillo, and Merlot.
By contrast, the High Plains AVA produces excellent zinfandel, along with traditional Spanish varietals such as Grenach and Tempranillo. However, the High plains AVA features quick draining soil lashed by dry winds, which only further exacerbates a dry continental climate featuring irregular-to-sparse rainfall. As one might imagine, this complicates the proper care of vines, and necessitates thorough irrigation. Despite this, the Texas High Plains AVA is arguably the most successful of the Texas wine regions in terms of critical acclaim on both the national and international stages.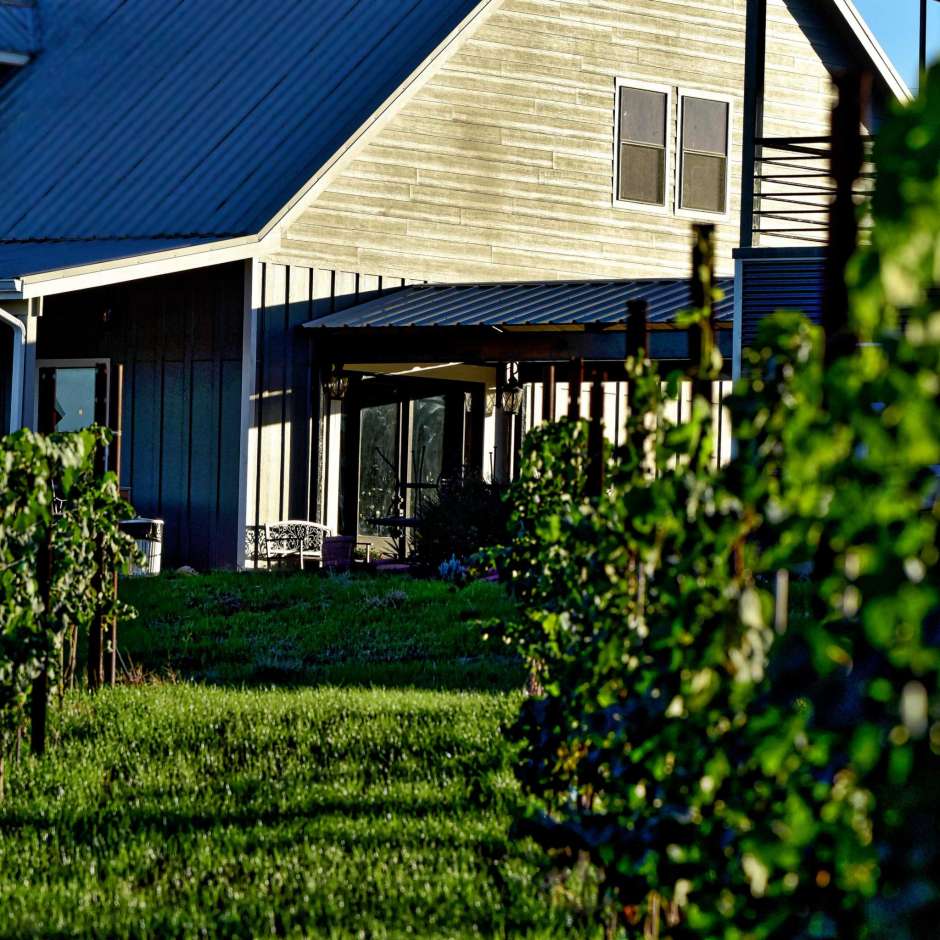 The Bottles – A Showcase
First up, we have a 2017 Asteries, which is a Bordeaux-style blend featuring Cabernet Sauvignon, Merlot, and Malbec, sourced from the Texas High Plains.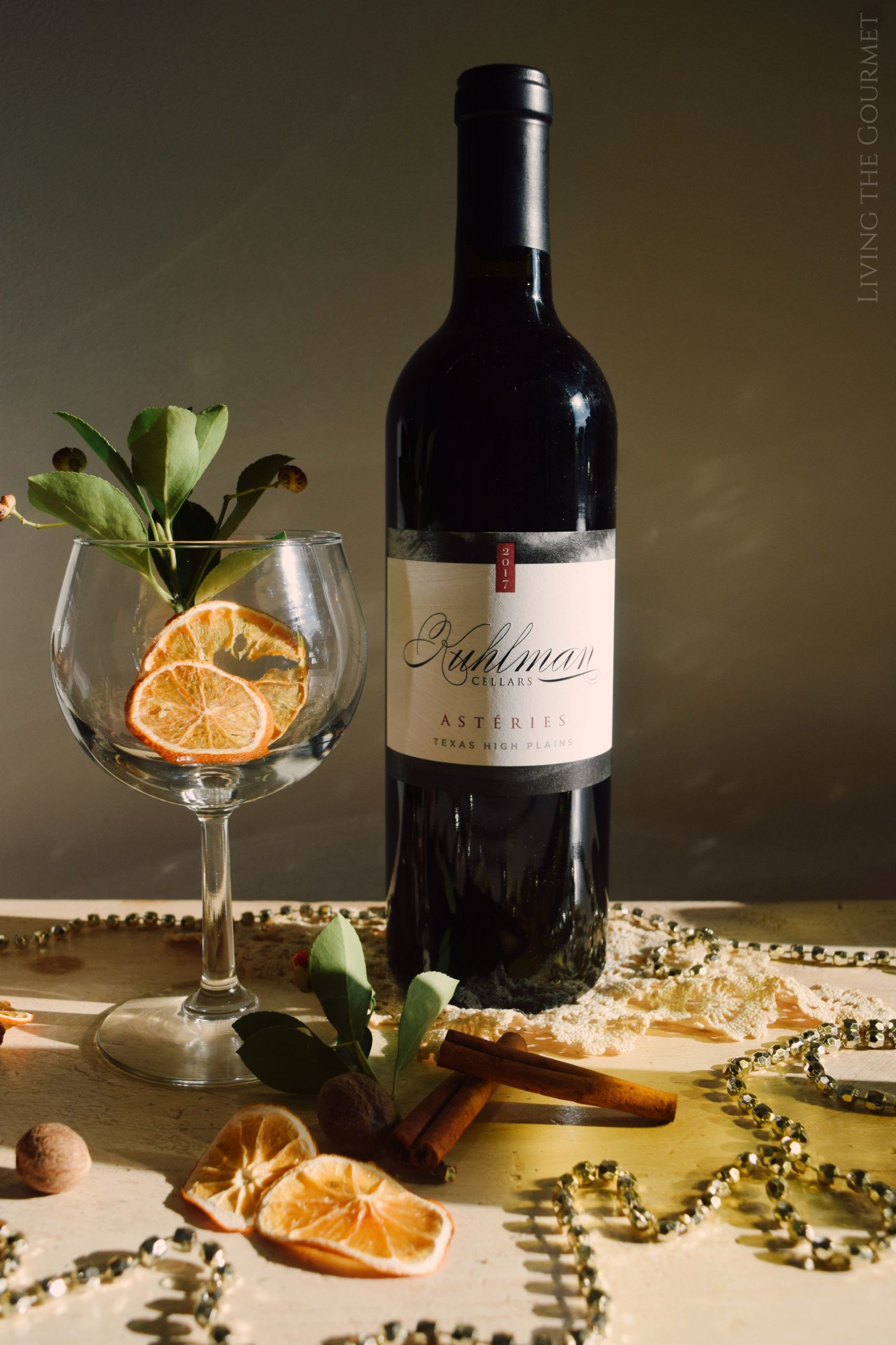 Second, we'll be sampling their 2017 'Ignis,' which is a Tempranillo, Cabernet Sauvignon, and Malbec blend, sourced from the Texas High Plains.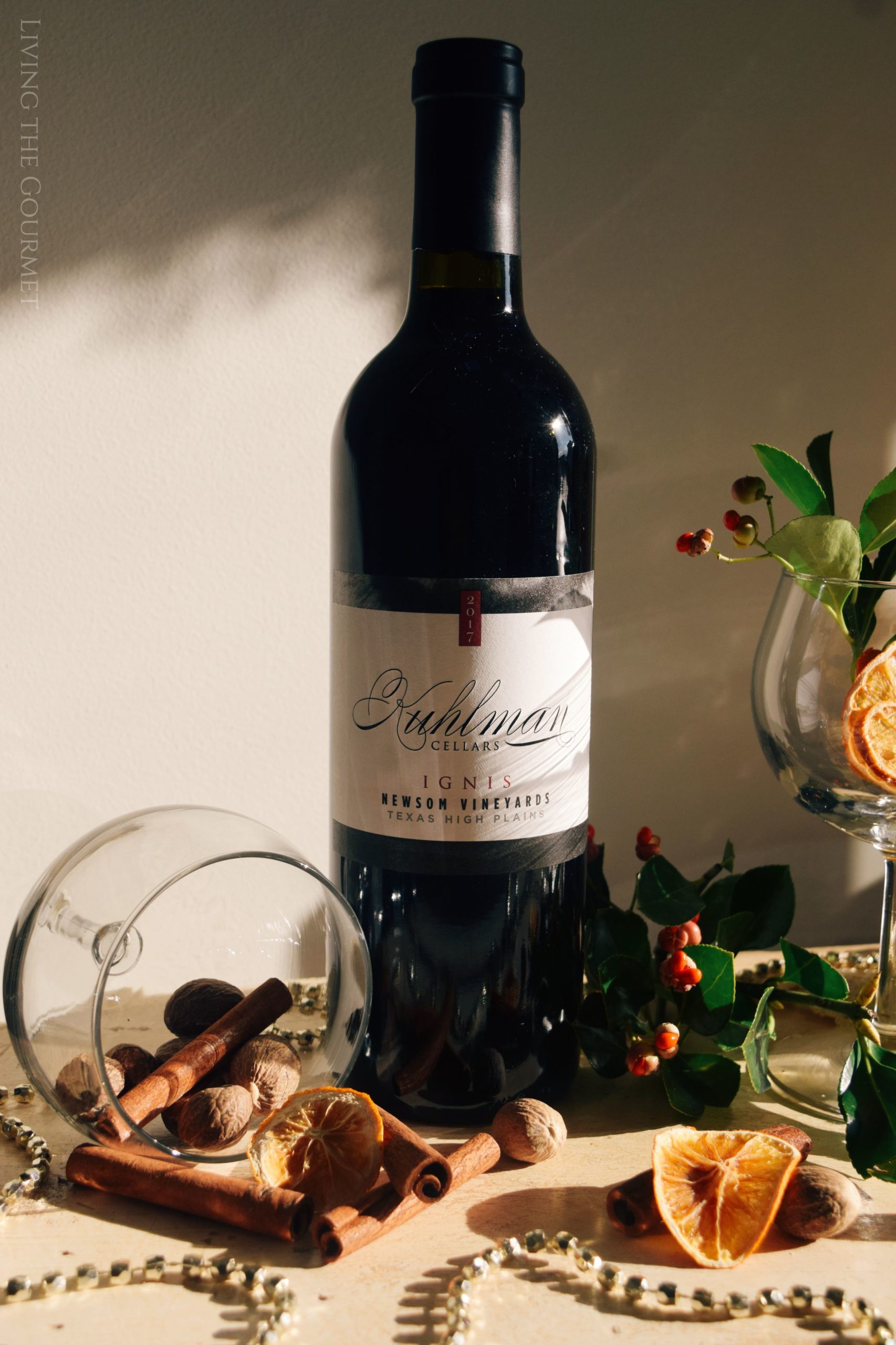 Finally, we'll be taking a look at a 2019 White Wine Blend, which is 54% Marsanne and 36% Rousanne, sourced from Texas Hill Country.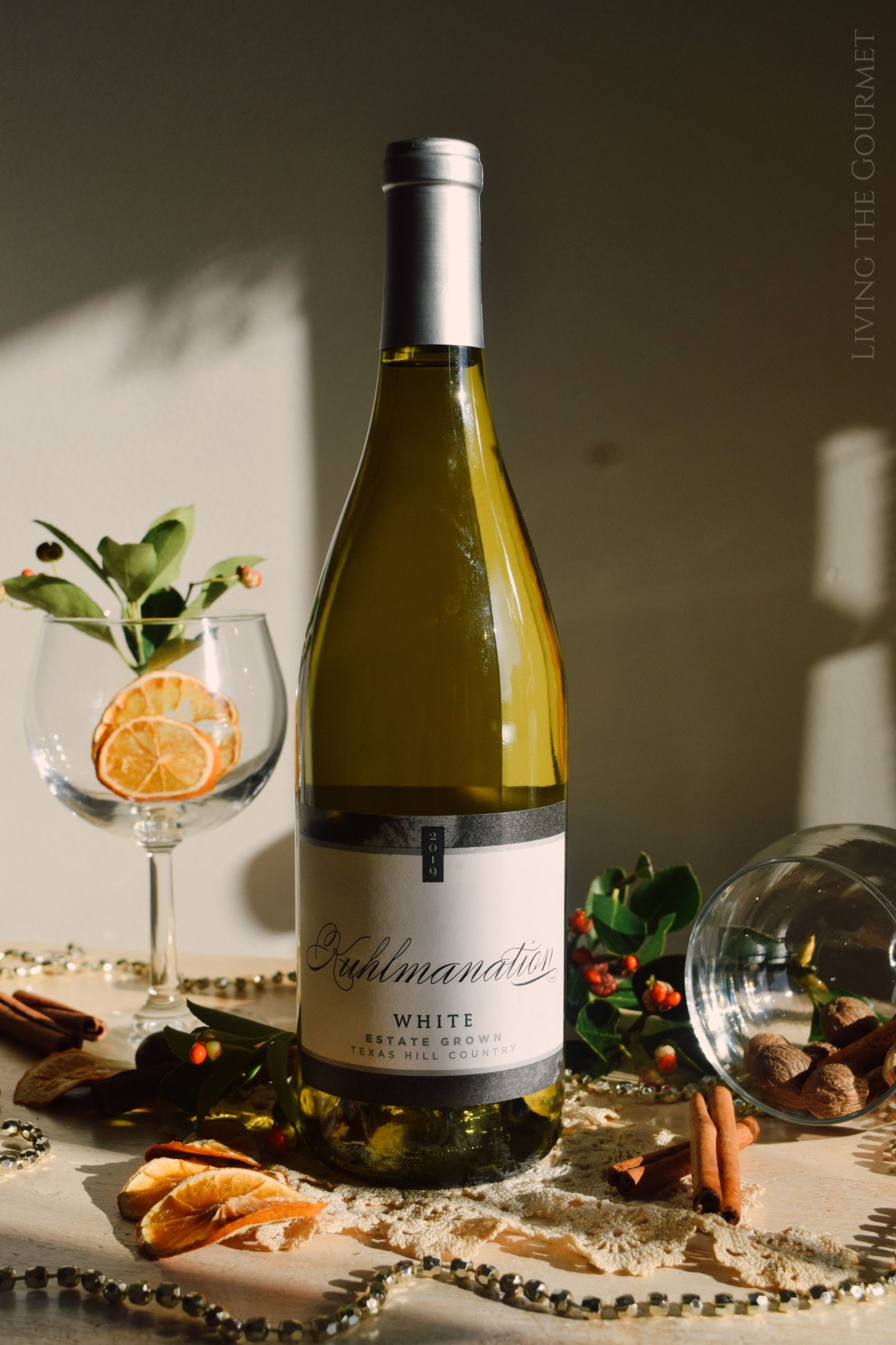 The Review – Aromatics and Tasting
The Asteries introduces itself with rich and 'dark' aromatics, think sliced ripe cherries and stewed plums, set against a backdrop of earthy notes, such as dried herbs and 'cracked leather.' On the palate, the dark fruit notes carry over from the bouquet quite pleasantly, while the herbal notes remain decidedly – and pleasantly – in the background, but without disappearing entirely.
The White Wine Blend opens with light floral notes, think white wild flowers and dew damp grass. On the palate, you'll note an immediate and refreshing acidity layered over sliced tropic fruits and crisp citrus notes.
The Ignis greets with aromatics that are instantly herbal and spicy, but also warming. The bouquet is almost reminiscent of 'Christmas,' featuring rich nutmeg or perhaps allspice notes. Behind this veil of spice and herbs is something darker, something vaguely 'juicy,' perhaps sliced plums or crushed figs. It's a heavy bouquet without being overwhelming. On the palate, the 'juicy' portion of the aromatics is front and center, framed in tame herbal and spice notes, with hints of 'nuttiness' laced throughout.
What to Eat – The Pairing
With the Asteries, you'll want to think 'easy drinking,' a 'fun' menu. Think buttermilk fried chicken, such as my spicy fried chicken paired with crispy fried onion rings. You might also consider something 'more conventional,' such as steak grilled in butter and herbs.
With the White Wine Blend, think light appetizers, think soft cheeses and crostini. Leafy green salads, fruit salad, lightly grilled chicken, and light bodied seafood would also pair excellently. Something like a Chicken Salad Bowl prepared with a sweet mustard and tahini vinaigrette and grilled peaches would pair beautifully. Conversely, you might simply consider this a 'conversational bottle,' and pair it with nothing more than pleasant company as an aperitif.
Finally, we come to the Ingris. With this bottle, think substantial red sauces, think red meat and roasts. My ideal pairing would likely be something along the lines of a top round roast rubbed with garlic, olive oil, rosemary, and black pepper, and then served with a brown gravy. Conversely, you might also consider a pork loin prepared with a brown sugar and ginger rub.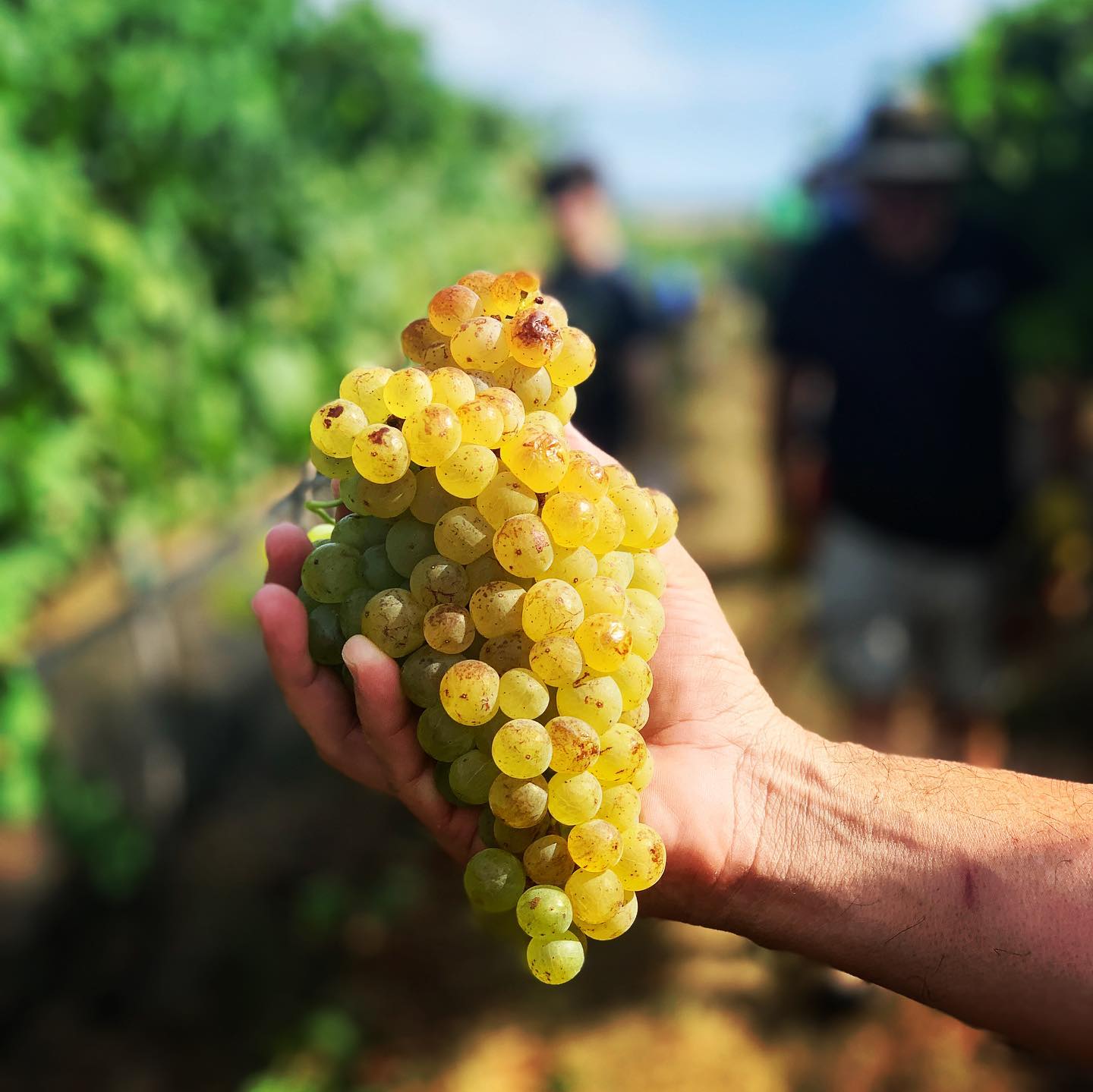 Have you Tried it? If so, we would love to hear from you! Give us a shout out on Instagram or Facebook with a picture of what you prepared, or let us know down below in the comments how it turned out! Cheers!
0