This post has been brought to you by Ferrari Trento. All opinions expressed are my own. The following message is intended for those 21+. Please enjoy responsibly.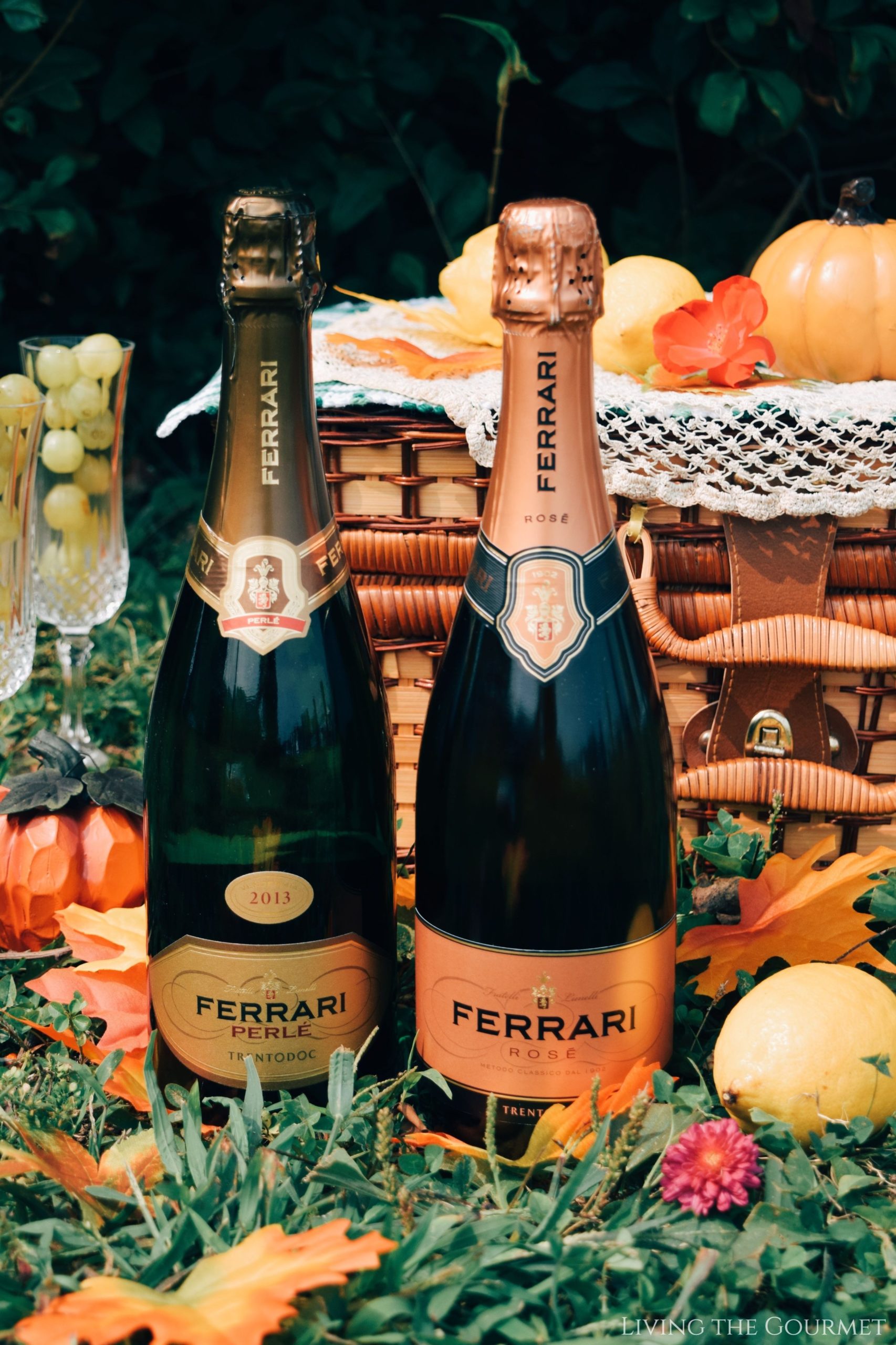 Today we're reviewing a pair of bottles from Ferrari, located in Italy's Trento DOC (Denominazione di Origine Controllata – Designation of Origin). We'll be reviewing both bottles, and going over pairing recommendations to give you an idea of how you might enjoy them.
Now, without further introduction, let's get to it.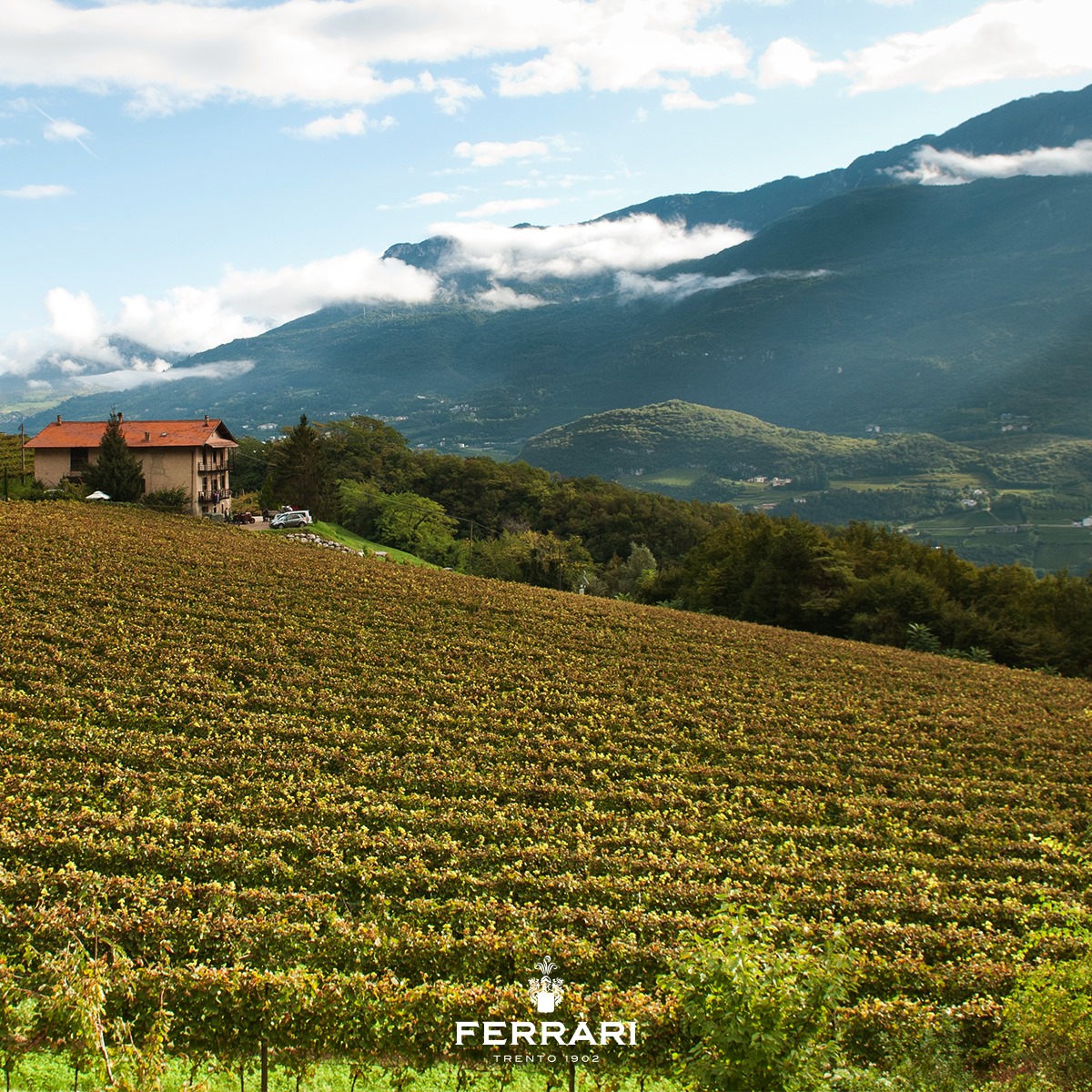 The Where – Trento, Italy
Formed in 1993, the Trento DOC covers the Trento commune, located in the province of Trentino-Alto Adige province, Italy's most northerly province bordering Switzerland and Austria. The DOC is specific to the sparkling wine produced in this alpine commune according to the 'methodo classic' or 'Champagne method.' Grapes may be any combination of champagne grapes, pinot noire, pinot blanc, and chardonnay, and may come in either 'bianco' or 'rosato,' those being white and rosé respectively. Standard or 'non-vintage' incarnations of these wines may be produced at any sweetness level – which applies to wines aged for at least fifteen months but 'less' than twenty-four months. For those wines aged for at least twenty-four months (vintage or 'millesimato'), as well as for those aged thirty-six months (reserve or 'riserva') , the wines may only be produced as 'brut' or 'brut nature,' that is 'dry' or 'very dry.'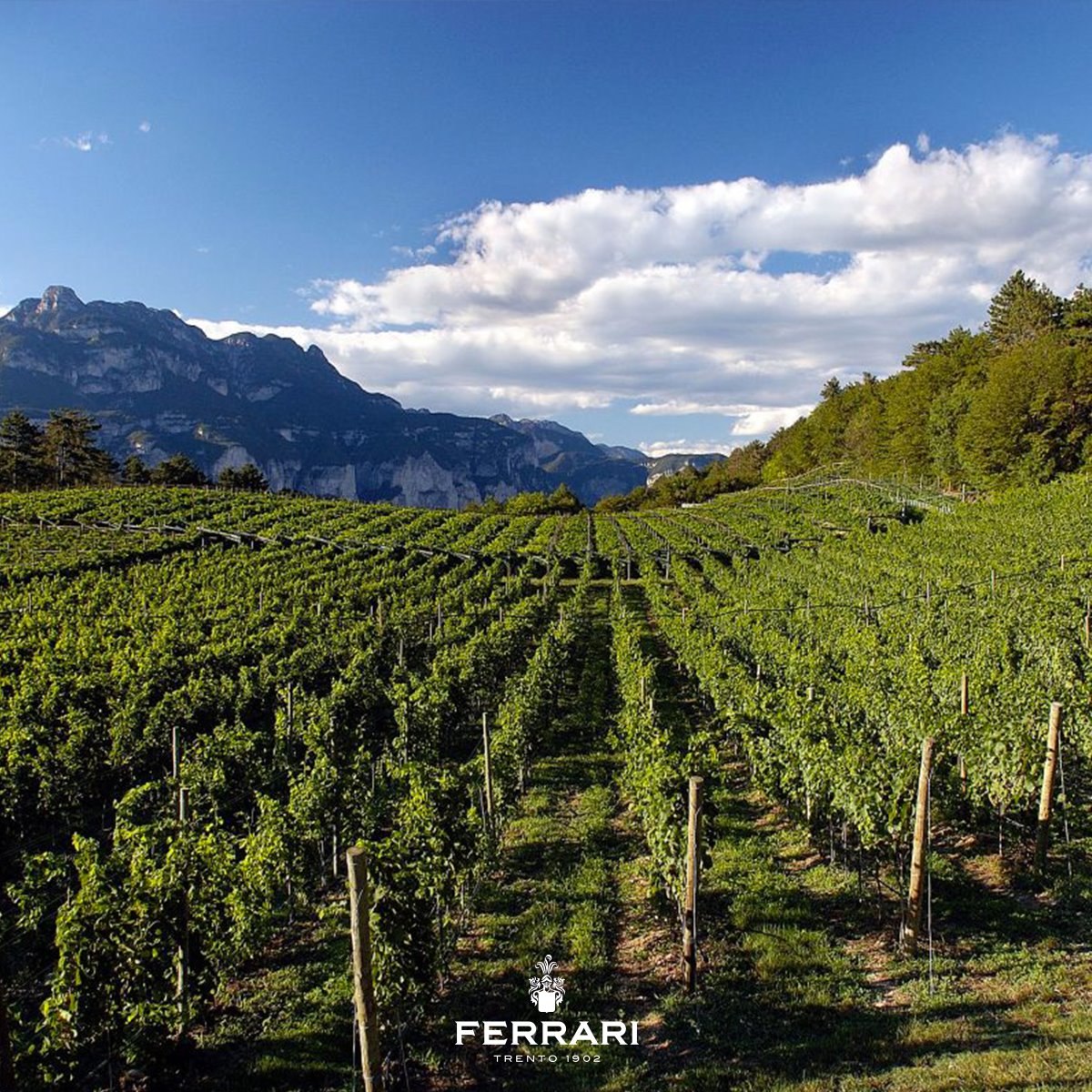 The Bottles – A Showcase
First up, we'll be sampling the Ferrari Perle 2013: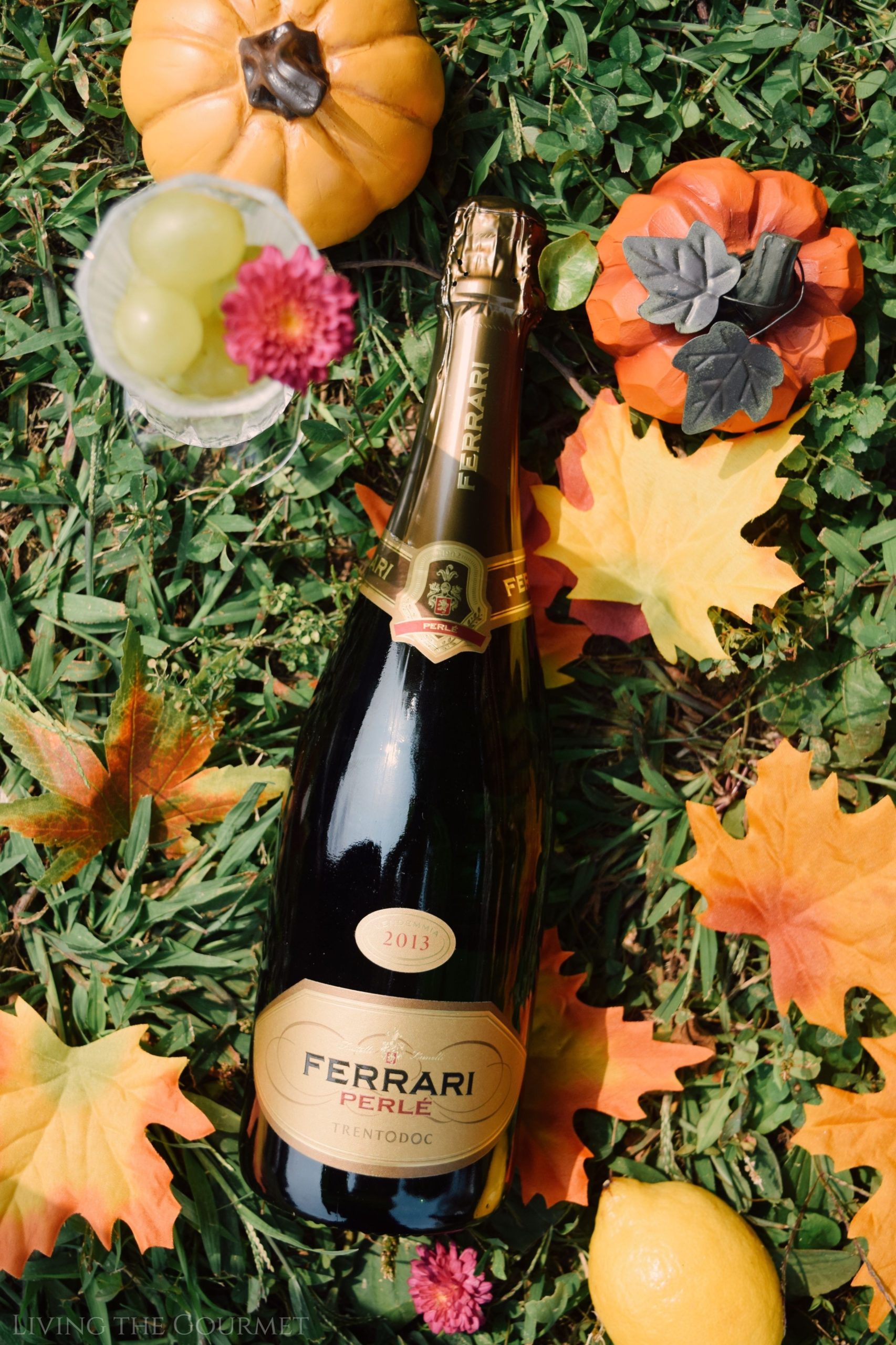 Next, we'll be reviewing the Ferrari Rosé: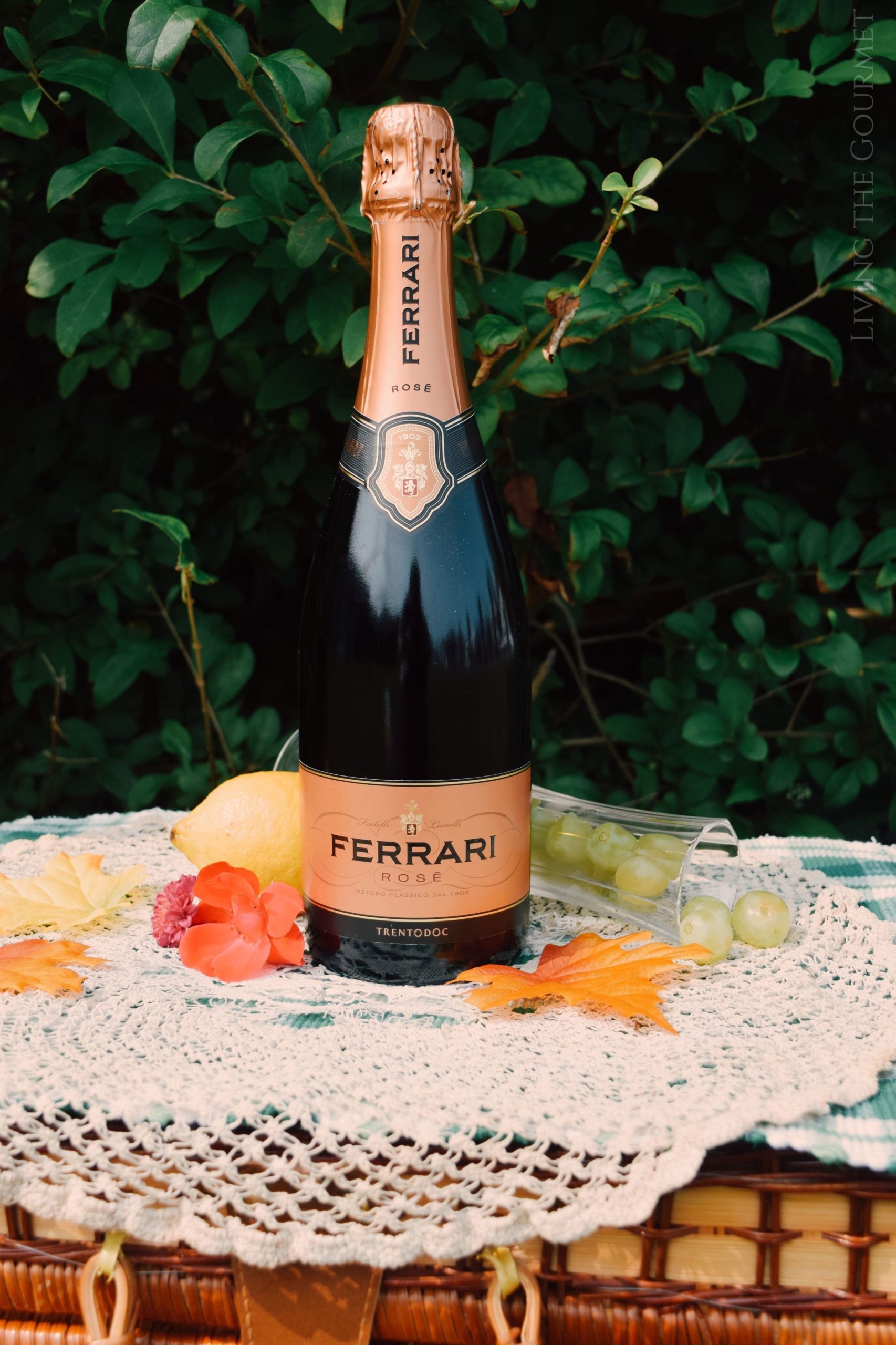 Aromatics and Tasting – The Review
The Ferrari Perle 2013 introduces itself with aromas reminiscent of buttered toast and just a hint of something 'herbal' lingering in the background. Deeper into the glass, there are hints of white and green fruit, think citrus and white apricot. On the palate, the wine is instantly bright and refreshing, carrying citrusy flavors set against a backdrop of crisp green apple and just a hint of either almond or brioche lurking somewhere in the background.
The Ferrari Rosé greets one with a creamy bouquet rife with red fruit notes, particularly strawberry and perhaps just a hint of unripe red berries. Pleasant lemon essence is laced throughout the bouquet. On the palate, the wine features a crisp acidity, with the citrus and raspberry pleasantly dominating the flavor profile, although there are remnant notes of 'something toasty' that makes itself known every now and again.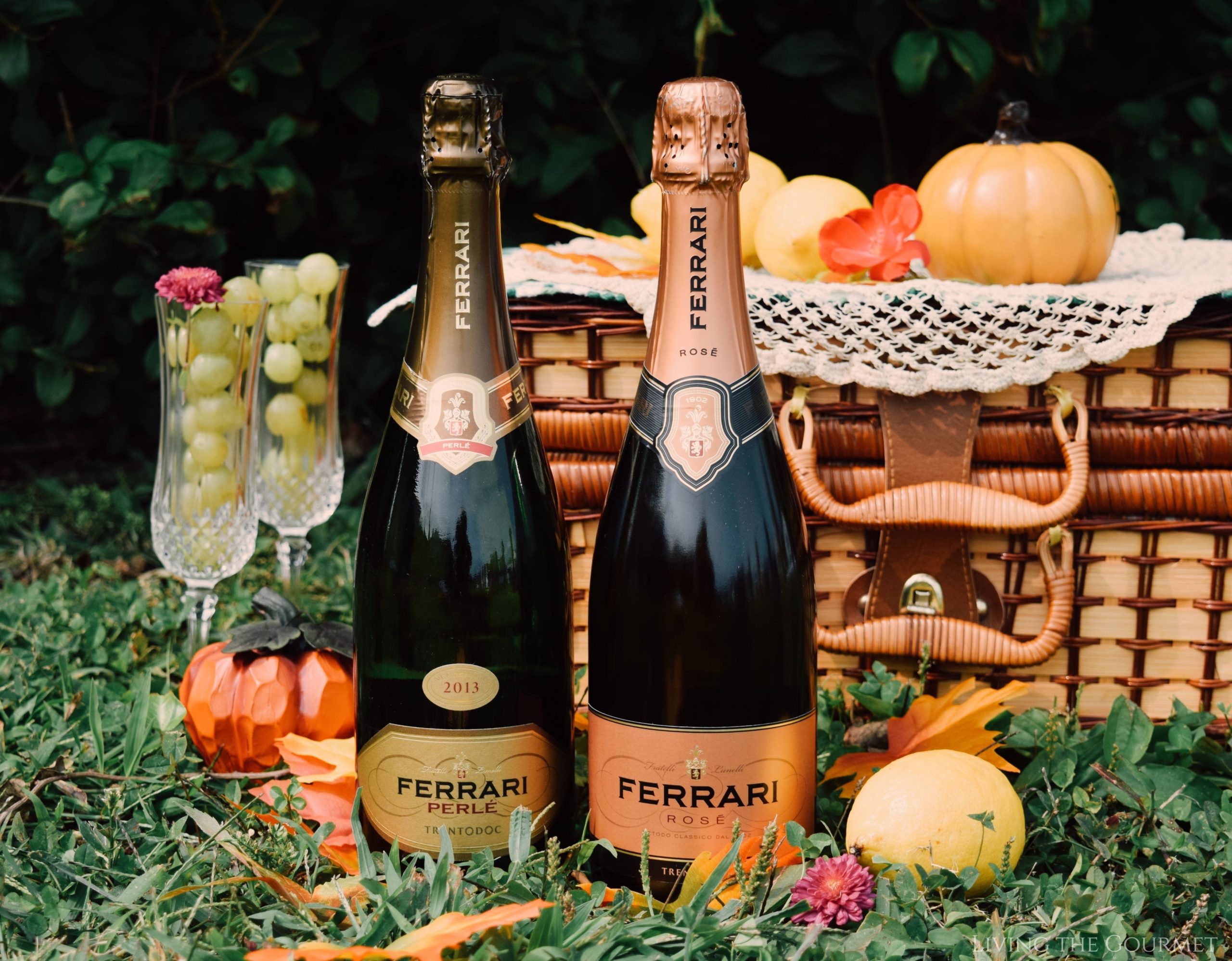 What To Eat – The Pairings
With The Ferrari Perle 2013 – As an aperitif, I'll concur with the winemakers who suggest Homemade Breadsticks. Conversely, along those same lines, you might perhaps consider Crostini topped with Goat Cheese and Roasted Pignoli Nuts.
With the Ferrari Rosé you'll want to lean towards something like Lettuce Tuna Cups prepared with hearts of palm, mango, and fresh sliced tomatoes, and then topped with an aguachilie prepared with tomatillos, long green chilies, and fresh sliced jalapenos. Conversely, you might consider something like a Homemade Pizza prepared with Artichoke Hearts, capers, and fresh basil. In other words, lean towards fresh, light ingredients, and 'conversational food,' perhaps even a lush Antipasto Spread.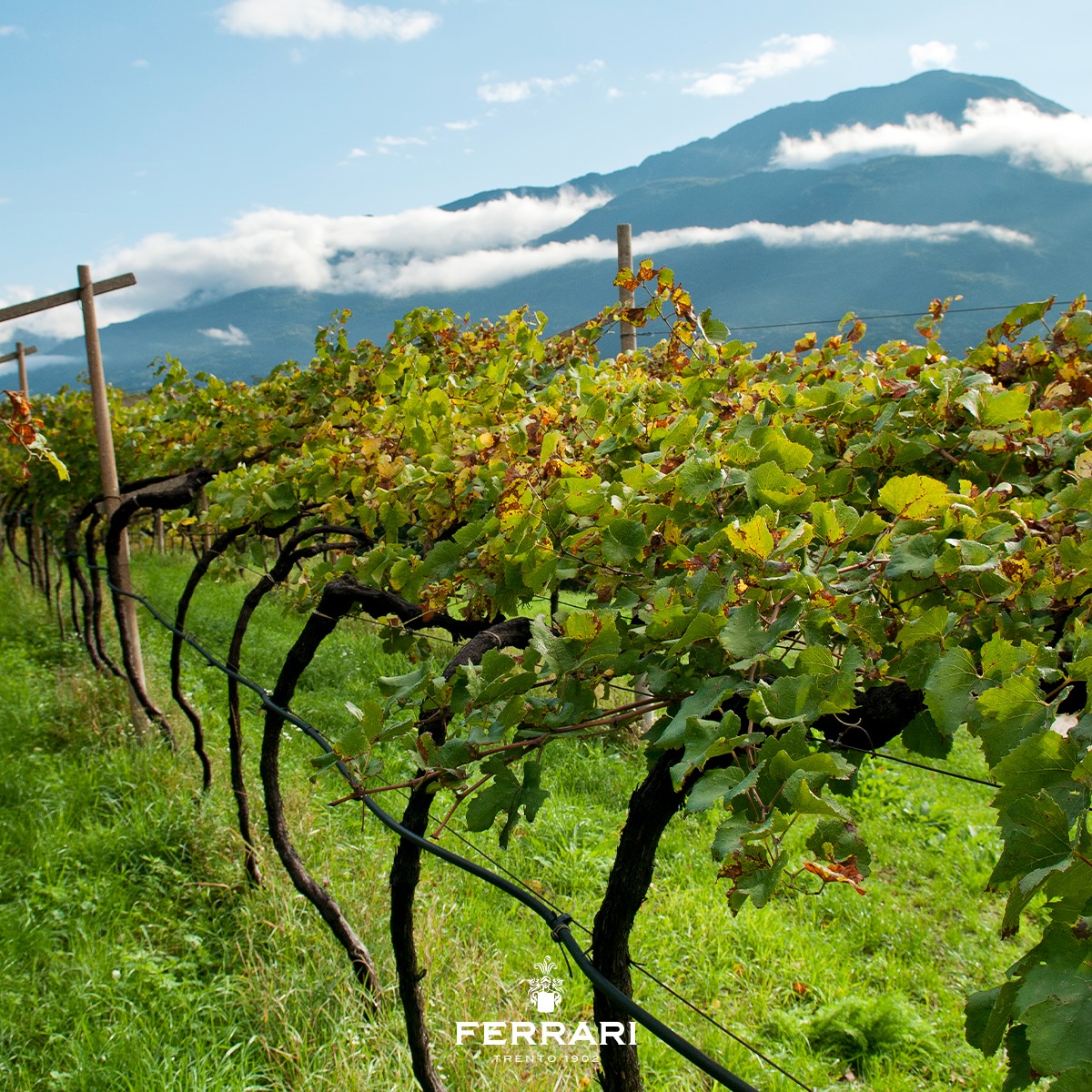 Have you Tried it? Have you tried today's wine, or prepared any of today's pairings? If so, we would love to hear from you! Give us a shout out on Instagram or Facebook with a picture of what you prepared, or let us know down below in the comments how it turned out! We can't wait to hear from you! Cheers!
1