This post has been brought to you by Carmel Winery. All opinions expressed are my own. The following message is intended for those 21+. Please enjoy responsibly.
Today we're sampling a trio of bottles from Israel's premier wine producer – Carmel Winery. In particular, we'll be taking a look at a selection from Carmel Winery's Private Collections line, a 2018 Shiraz, a 2018 Cabernet Sauvignon, and a 2018 Winemakers' Blend.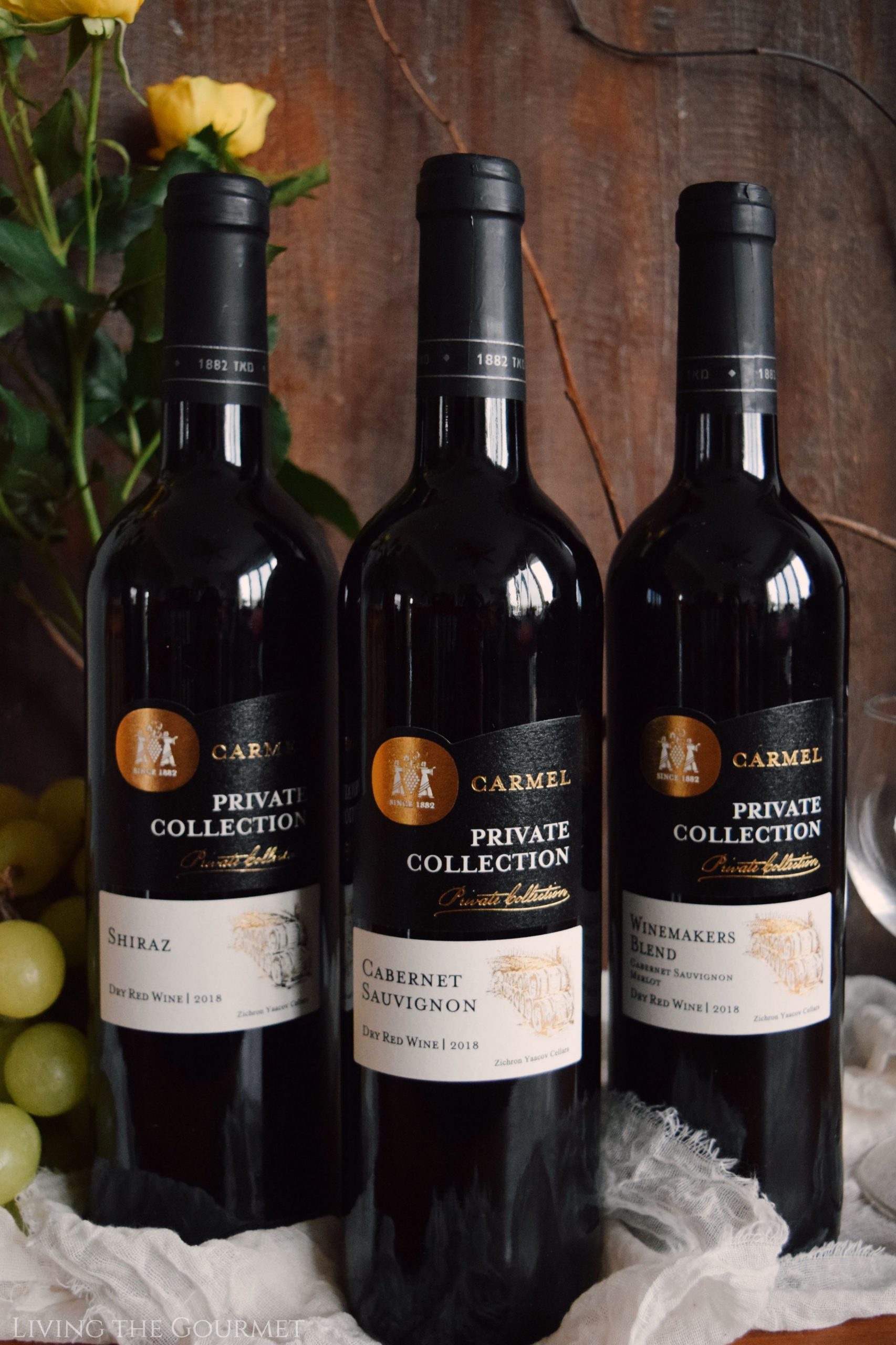 The Bottles – A Showcase
First up is a 2018 Winemakers Blend, which is a combination of Cabernet Sauvignon and Merlot.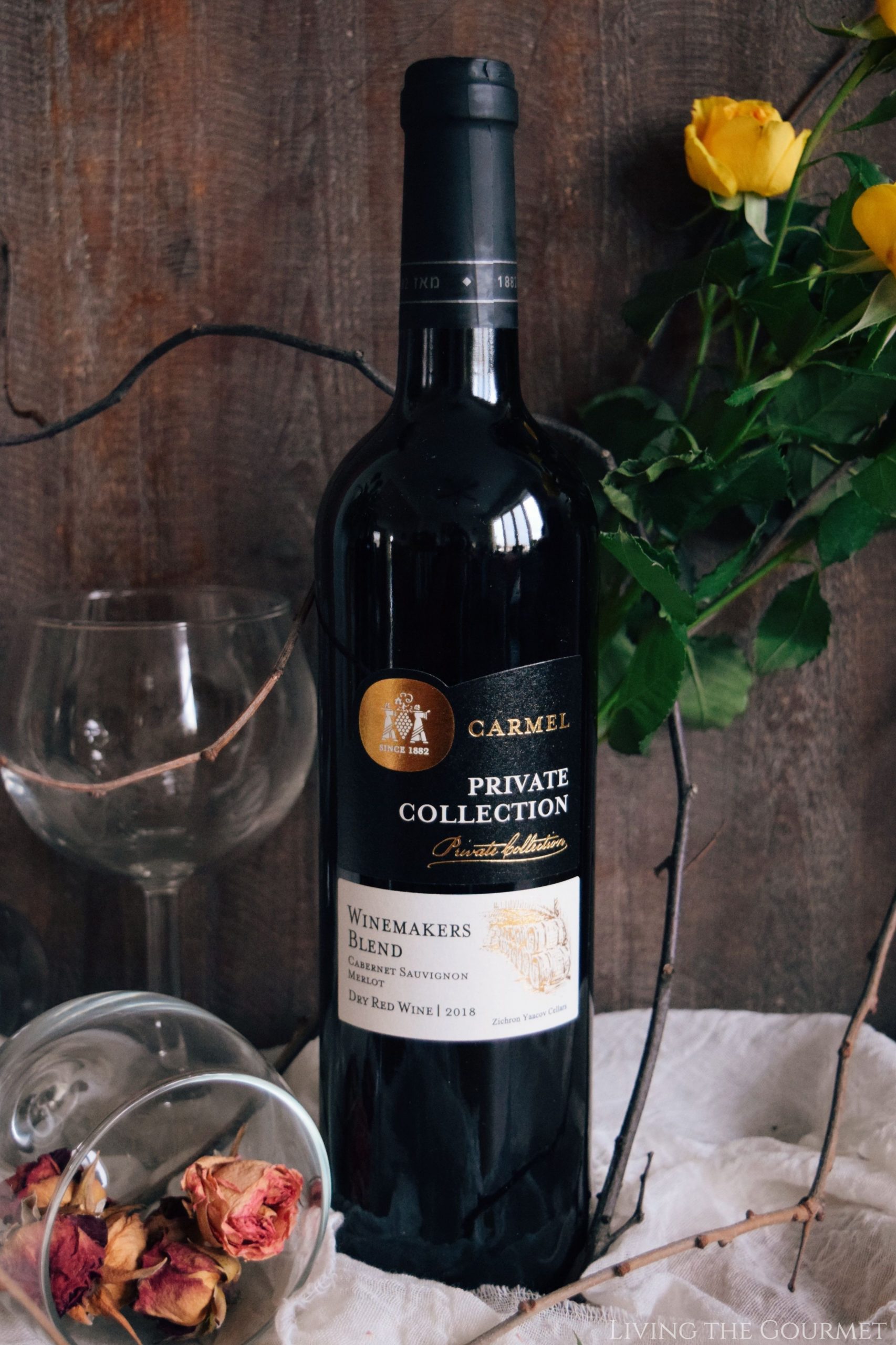 Next, we'll be sampling a 2018 Shiraz.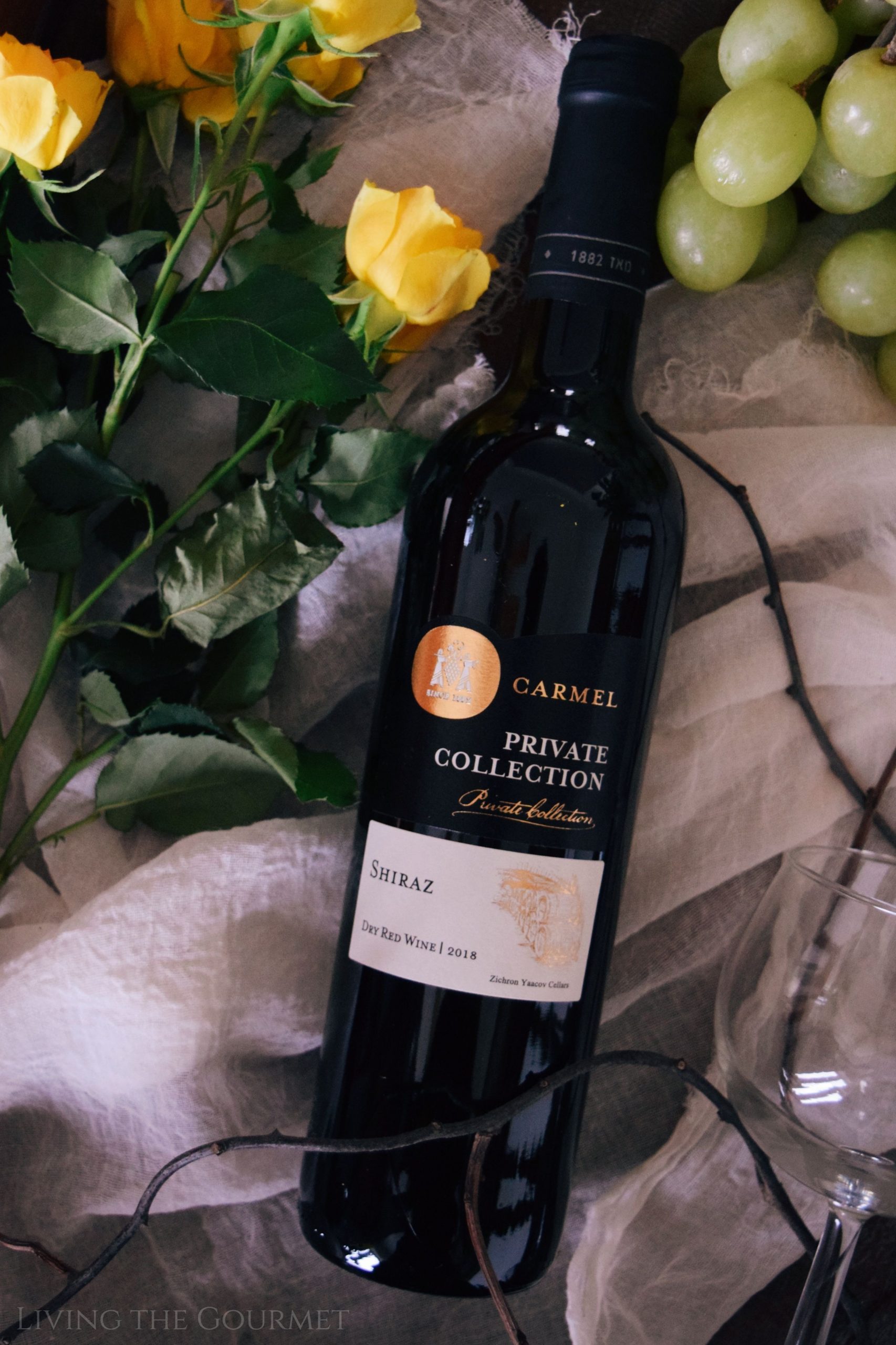 Finally, we'll be reviewing a 2018 Cabernet Sauvignon.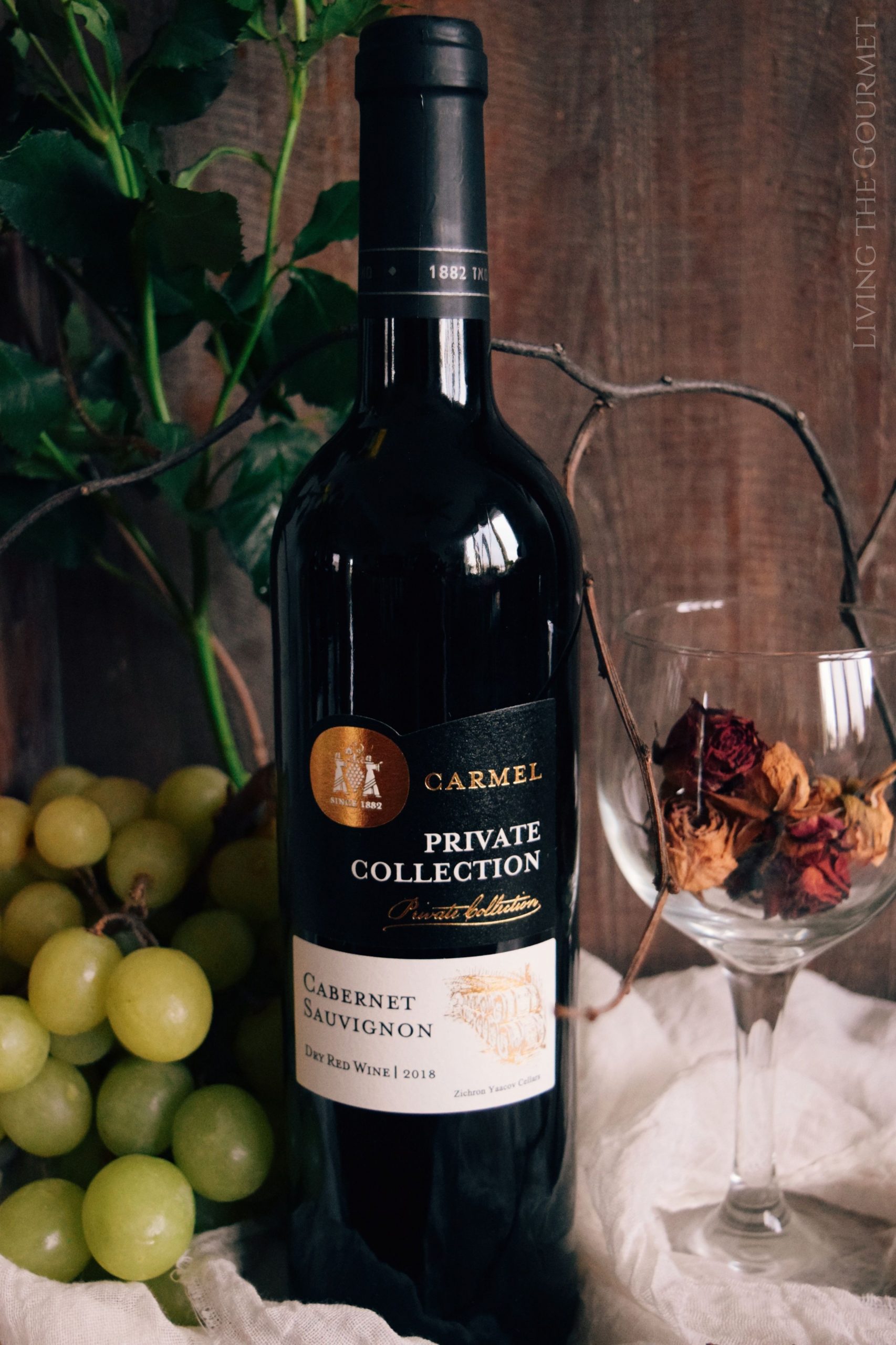 The Who – Carmel Winery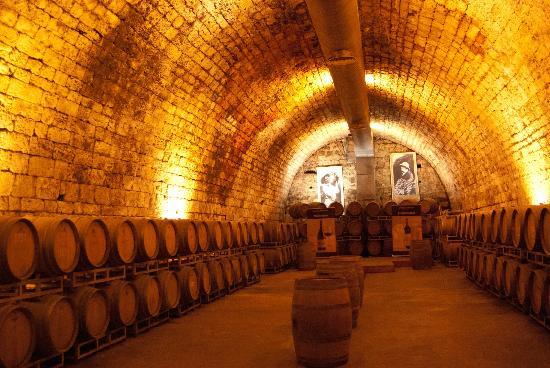 Carmel was founded 1882 by Edmond James de Rothschild, with its first vineyards being planted south of Jaffa. In the ensuing decades following its founding, Carmel would meet with early success, leading to an expansion of the winery's facilities, including a second winery near Haifa, and a gold medal from the Paris World Fair in 1900,
Carmel's success would continue into the early 20th century, with the wine industry in Israel undergoing something of a renaissance through the First World War. However, almost immediately following the end of the war, Israel's wine industry would all but collapse, suffering several significant body blows in rapid succession. First came the closure of what were the two primary markets for Israeli wines at the time – Russia, due to the October Revolution, and the US due to the passage of Prohibition. Not long after, Egypt, also a popular destination for Israeli wine, closed its markets to alcohol. In essence, this left Israeli winemakers with virtually no profitable destinations for export, while rapidly changing regional attitudes towards alcohol in general made the local production of wine a less and less 'practical' undertaking.
So severe was the sudden downturn for the Israeli wine industry that Carmel, like many of regional winemakers, actually shifted much of its production to boiled sacramental wine, and replanted much of its former acreage with citrus.
This downturn would last through the 1970s, and it would not be until the close of the 1980s that Israel would once again begin producing award winning bottles. This renewed success would continue into the new millennium, with Israeli wine finding its way onto the Wine Spectator Top 100 list. However, it was Carmel Winery that capitalized most heavily on the resurgence, so much so that today Carmel's market share of the Israeli wine industry is in the vicinity of fifty-percent.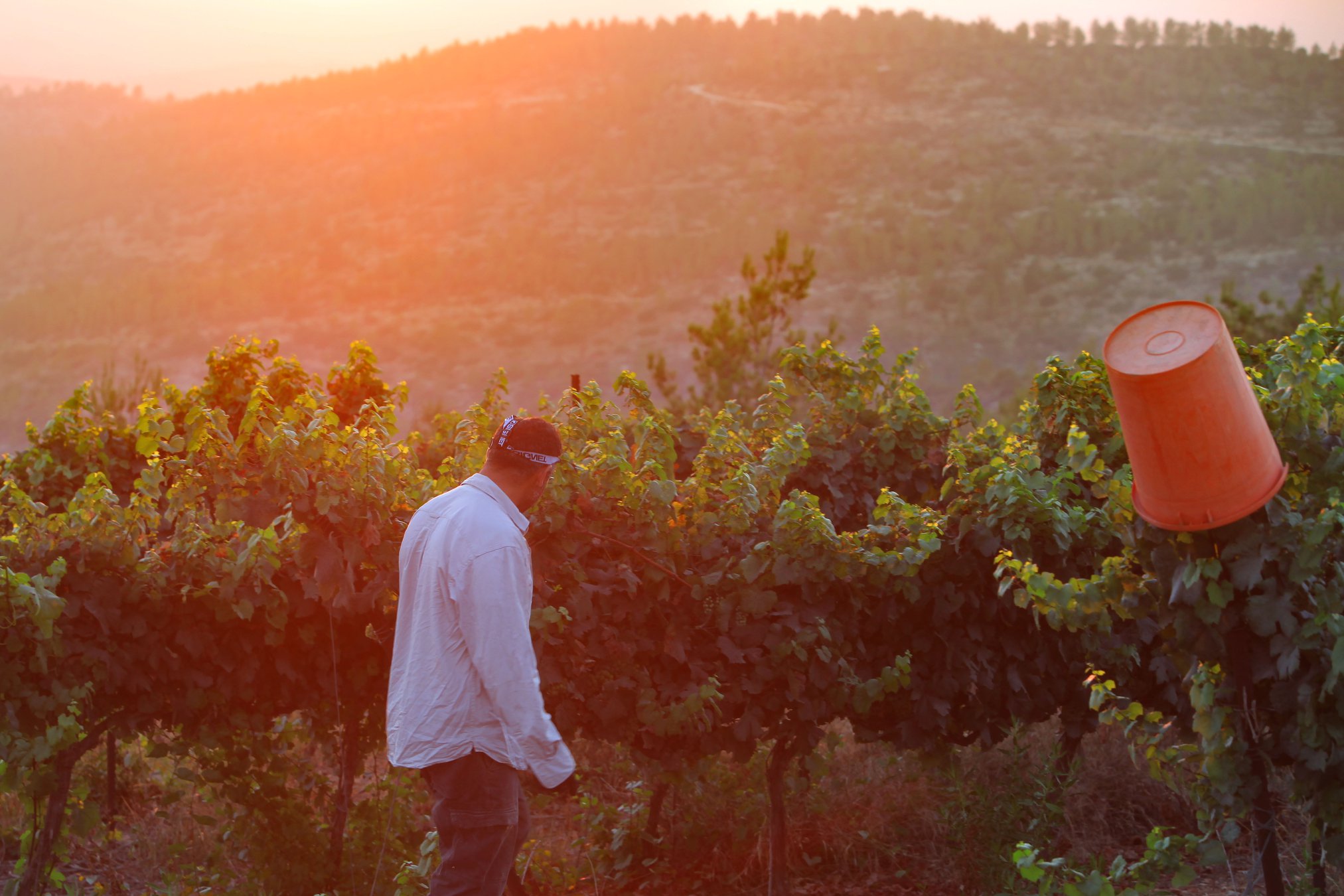 The Where – Galilee, Israel
Galilee is divided into three wine regions, Upper Galilee, Lower Galilee, and the Golan Heights. In the Golan Heights, elevations reach well over a thousand meters, and the soils can vary quite widely. Similarly, the soils of Upper Galilee vary quite widely as well, but generally feature volcanic basalt, limestone, and free-draining gravels, coupled high elevations that guard against high local temperatures.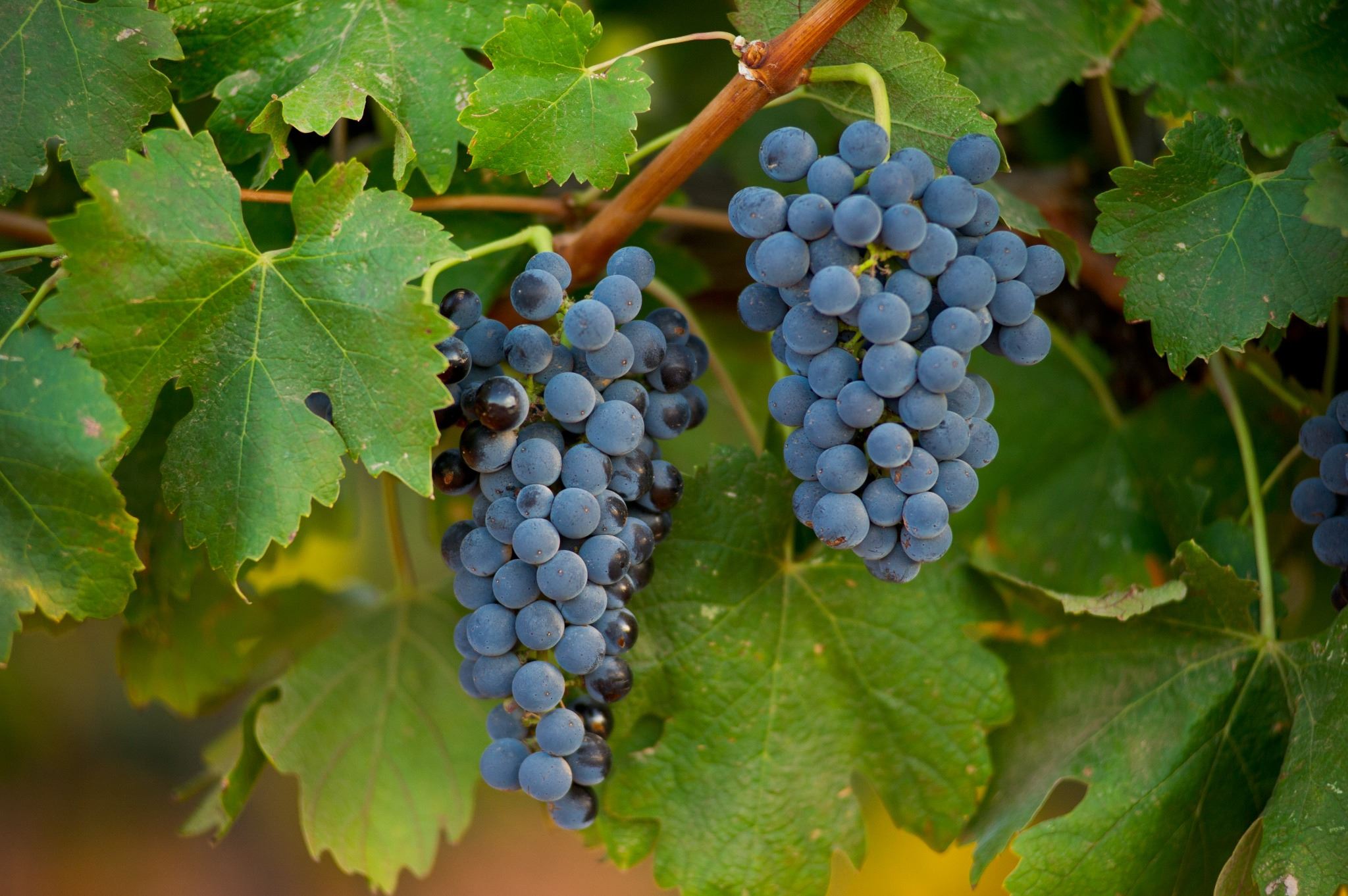 Aromatics and Tasting – The Review
The Winemakers Blend opens with notes of dark red fruit laced in syrupy vanilla off the top of the glass, think sliced ripe cherry and cassis. Deeper into the glass, hints of toasted oak or antique wood are introduced into the mix, alongside sharp red fruit notes, with just a hint of acidity. On the palate, the red fruit largely carries over, while the vanilla notes, though faint, are ever-present, with muted acidity, making this a pleasant case study in a by-the-book cabernet-merlot blend.
The Shiraz opens with acidic red fruit notes off the top of the glass. Deeper into the glass, the aromatics take on notes of black cherries mixed with herbal notes. On the palate the wine is quite fruity, with hints of oak lingering in the background, and carries itself on a medium-light body,. Curiously, the initial acidity from the aromatics doesn't carry over onto the palate, which was a pleasant surprise.
The Cabernet Sauvignon opens with dark fruits notes perforated by toasted oak. Deeper into the glass, the fruit notes intensify, taking on dark plum qualities mixed with what I'll describe as new leather and cherry. On the palate, the wine is medium bodied, with the dark fruit notes of the aromatics carrying over from the aromatics, though peppered throughout with subtle herbal notes and a faint dusting of antique wood.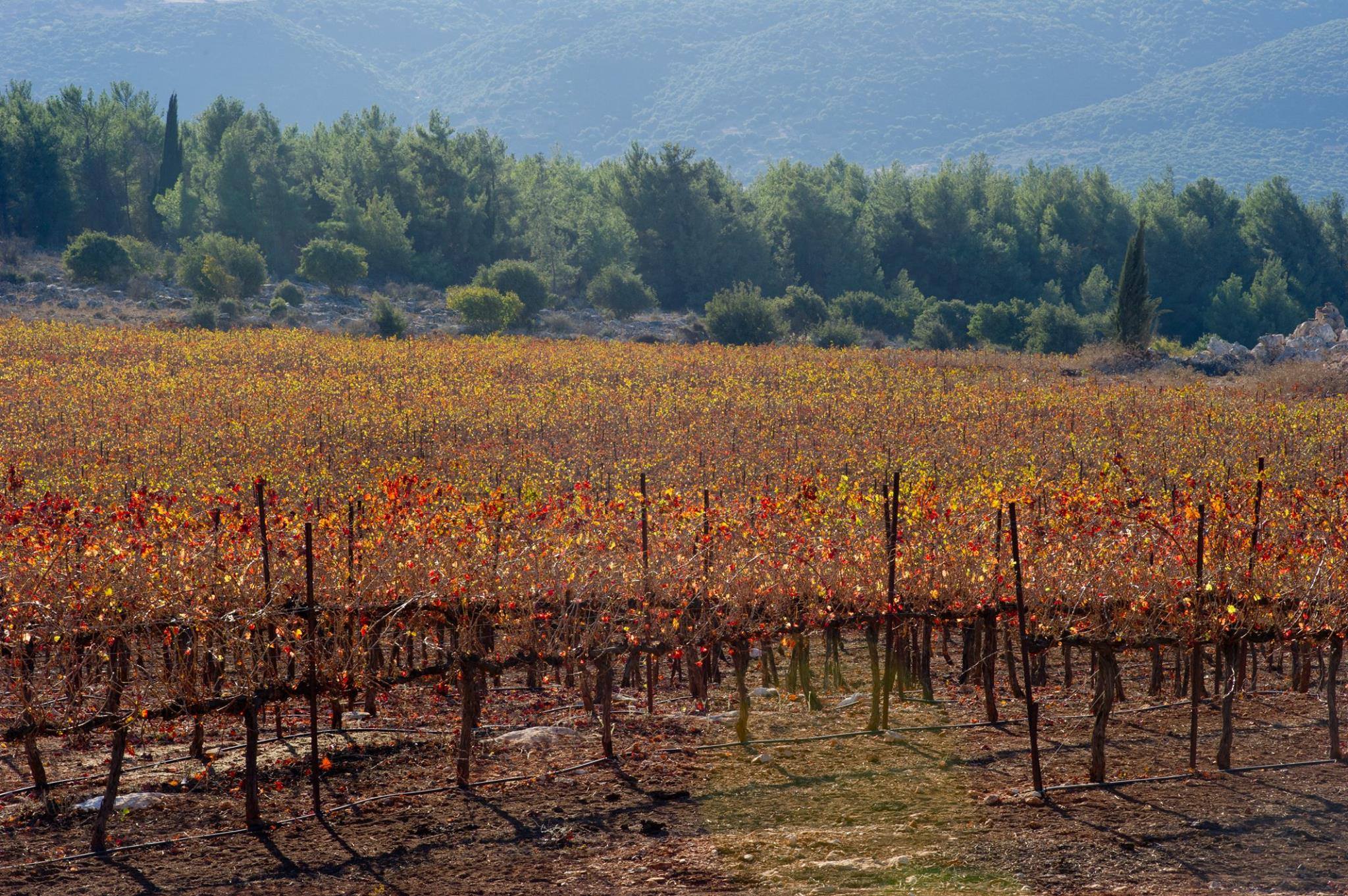 What To Eat – The Pairing
With the Winemakers Blend you want to think hardy and substantial. Ribs, steaks, and red sauces are all candidates. Something like a Braised Rib Stew set over pasta would pair lovely.
The Shiraz will pair well with fatty foods, particularly well-marbled grilled meats. As such, you might also consider something like an Herbed Rack of Lamb prepared with fresh basil, garlic, olive oil, and oregano.
With the Cabernet Sauvignon the rule of thumb is generally 'hardy,' 'substantial,' and 'fun.' Consider something like Pan Fried Meatballs prepared with pignoli nuts and raisins served in a fresh tomato sauce. You might also consider a quality burger topped with caramelized onions, a 'dense' cheese such as Jarlsberg, and set on an hardy artisanal roll, such as my Bacon, Onion, & Cheese Burger.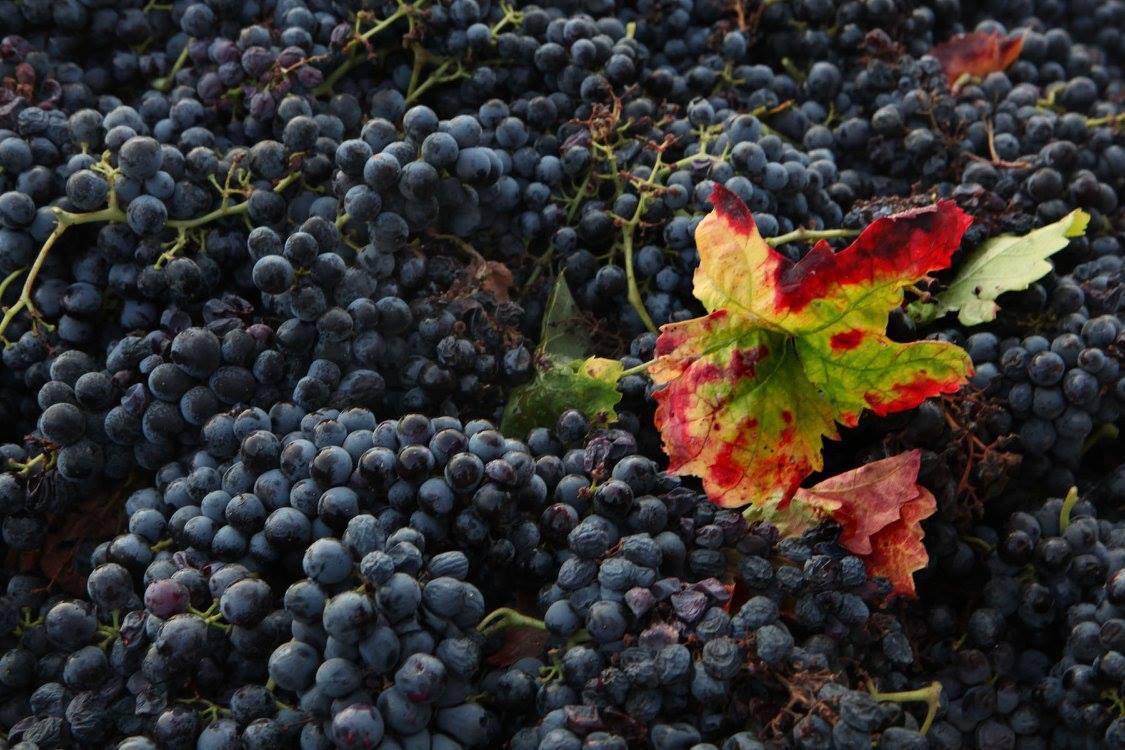 Have you Tried it? Have you tried today's wine? If so, we would love to hear from you! Give us a shout out on Instagram or Facebook with a picture of what you prepared, or let us know down below in the comments how it turned out! We can't wait to hear from you!
2