This post has been brought to you by Becker Vineyards. All opinions expressed are my own. The following message is intended for those 21+. Please enjoy responsibly.
Today we're continuing our tour of Texas wines, and we'll be revisiting the Texas Hill Country and High Plains, courtesy of Becker Vineyards.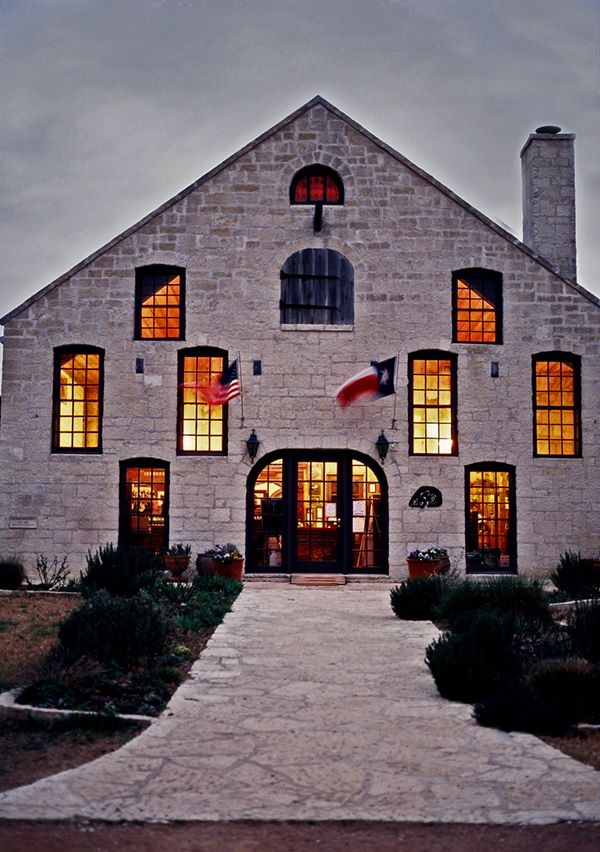 The Where – Texas Hill Country and the High Plains.
The Texas Hill Country – It's Big. That's universally the first thing you're likely to read about the Texas Hill Country AVA (American Vinicultural Area), being the largest AVA in Texas, and the second largest in the United States, encompassing some eight million acres. This impressive acreage places it behind the Mississippi River Valley AVA, which clocks in at a mindboggling 19,000,000 square acres. Located in central Texas just north of San Antonio and west of Austin, the Hill Country AVA is divided between two sub-AVAs, that of Fredricksburg, and the much smaller Bell Mountain AVA. As might be derived from the name, the AVA is made up of hilly terrain, with altitudes ranging from about 400 to 2500 feet. The hilly terrain is coupled with cold winters and hot summers, but surprisingly nonstandard local weather patterns due to the wildly varying topography.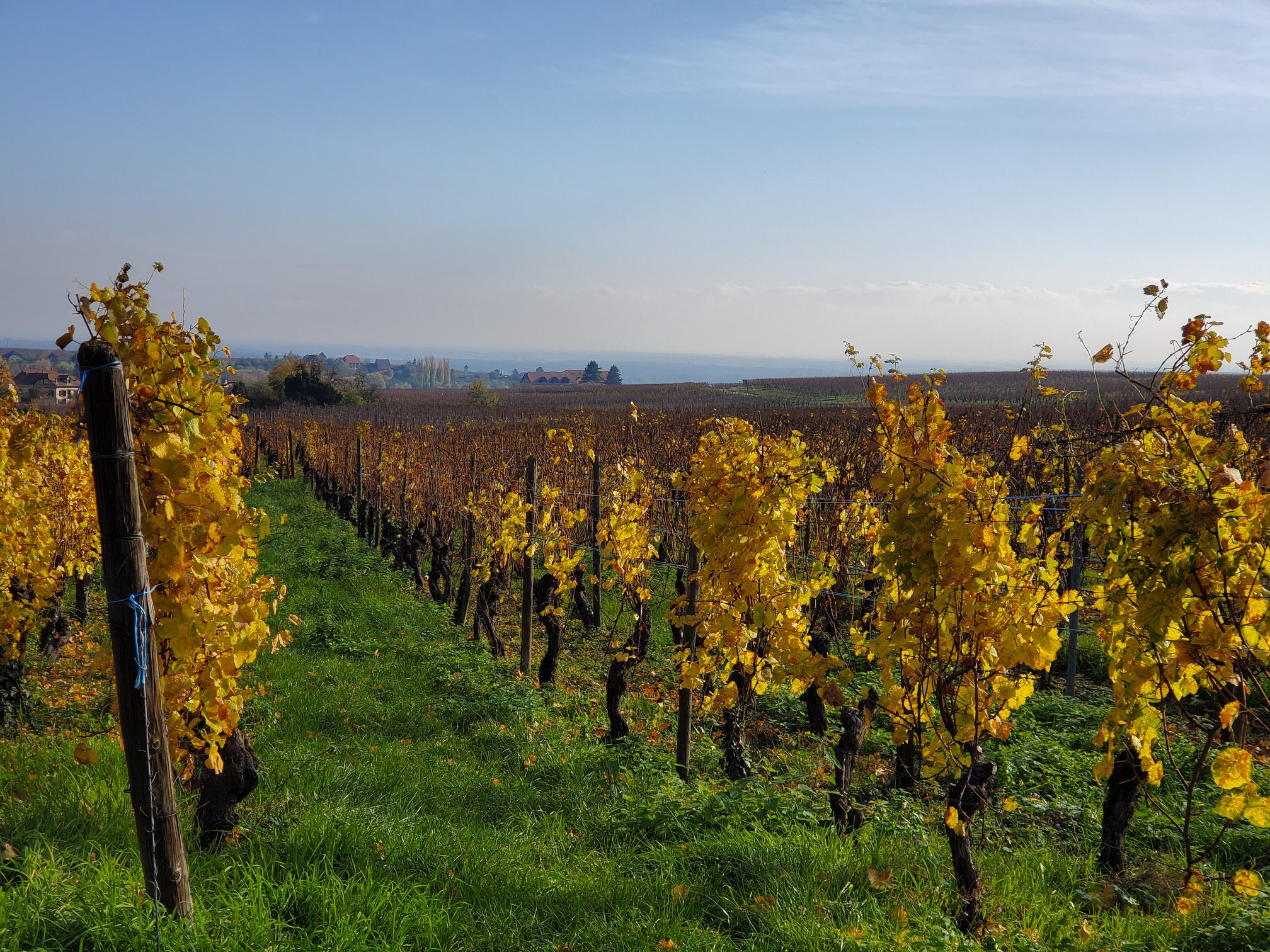 As result of these varying local weather patterns and well-defined seasons, the area grows a wide variety of grapes, with the leading varietals being Chenin Blanc, Cabernet Sauvignon, Tempranillo, and Merlot.
By contrast, the High Plains AVA produces excellent zinfandel, along with traditional Spanish varietals such as Grenach and Tempranillo. However, the High plains AVA features quick draining soil lashed by dry winds, which only further exacerbates a dry continental climate featuring irregular-to-sparse rainfall. As one might imagine, this complicates the proper care of vines, and necessitates thorough irrigation. Despite this, the Texas High Plains AVA is arguably the most successful of the Texas wine regions in terms of critical acclaim on both the national and international stages.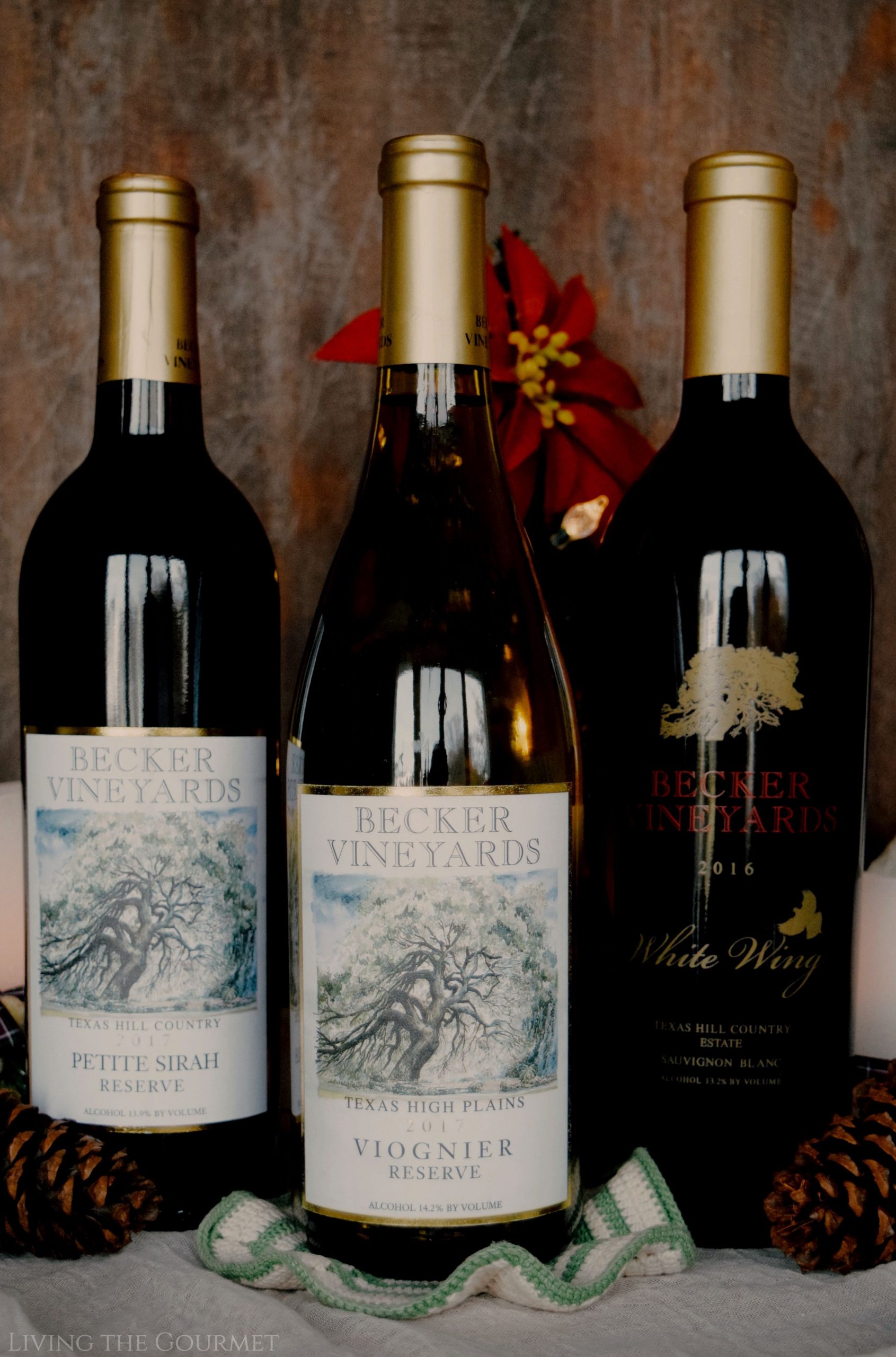 The Bottles – A Showcase
First up, we have a a 2017 Vigonier Reserve, which hails from the Texas High Plains.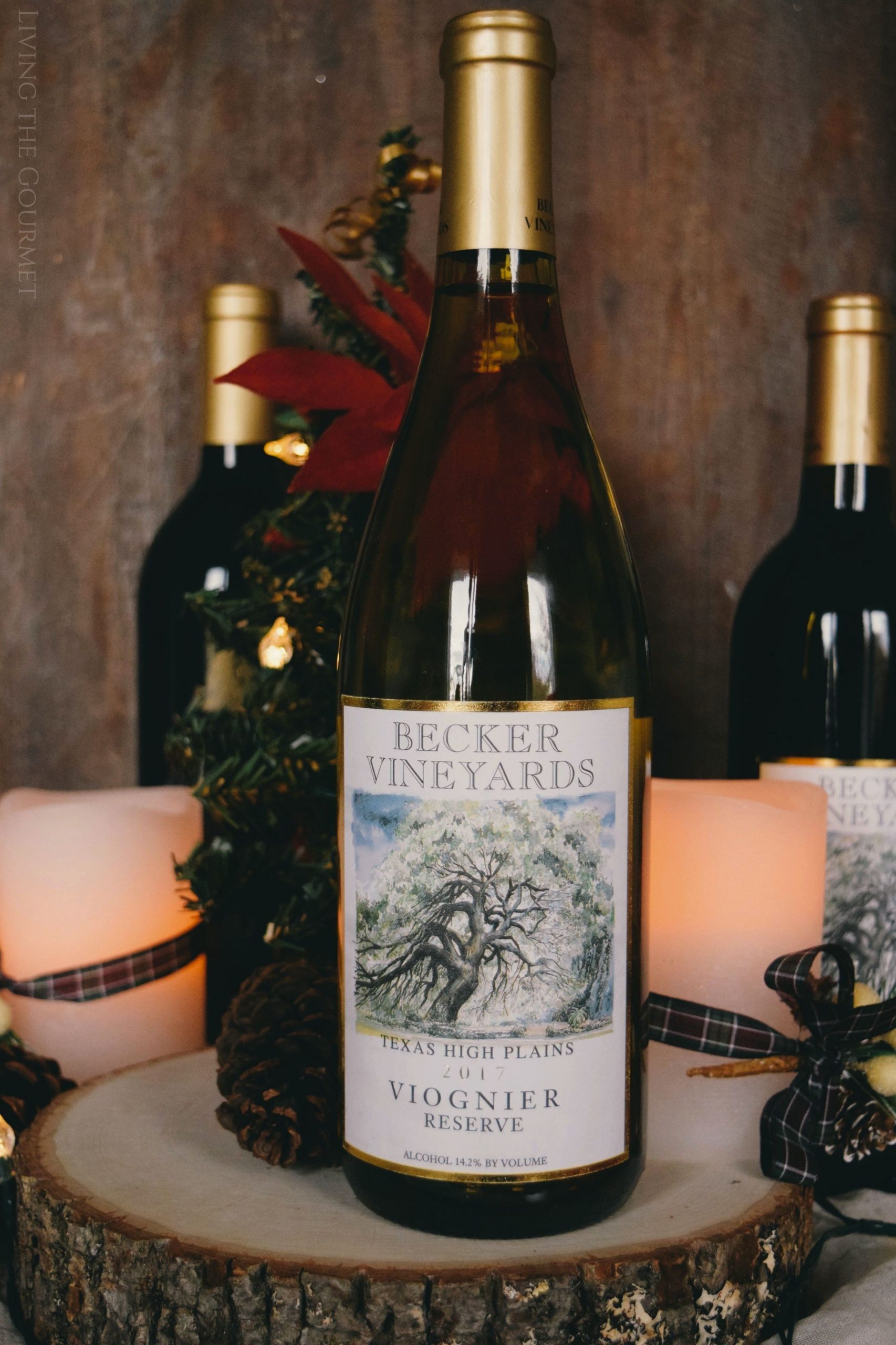 Second, we'll be taking a look at a 2016 'White Wing,' which is a sauvignon blanc.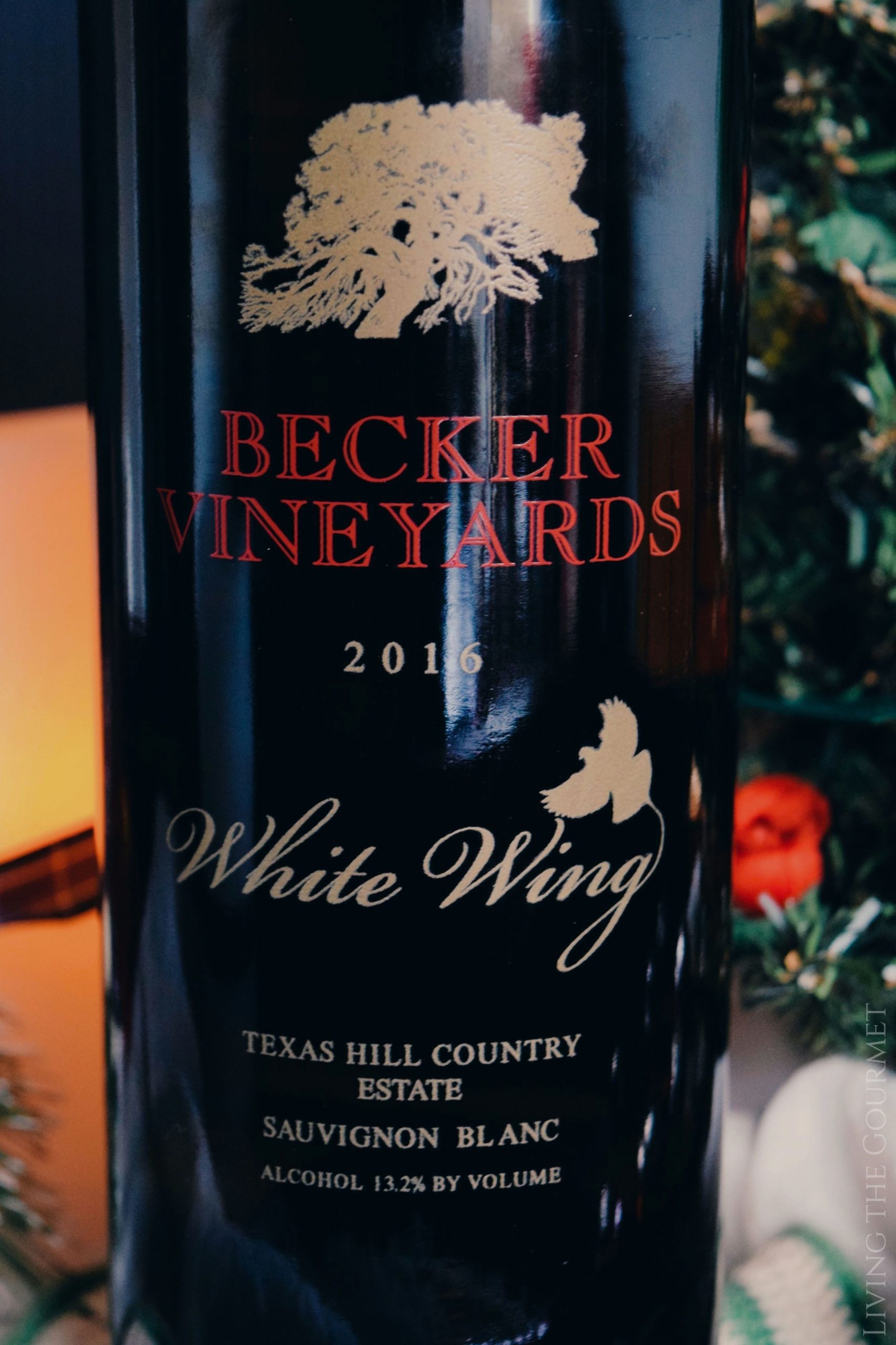 Finally, we'll be sampling a 2017 Petite Sirah Reserve, which also hails from the Texas Hill Country.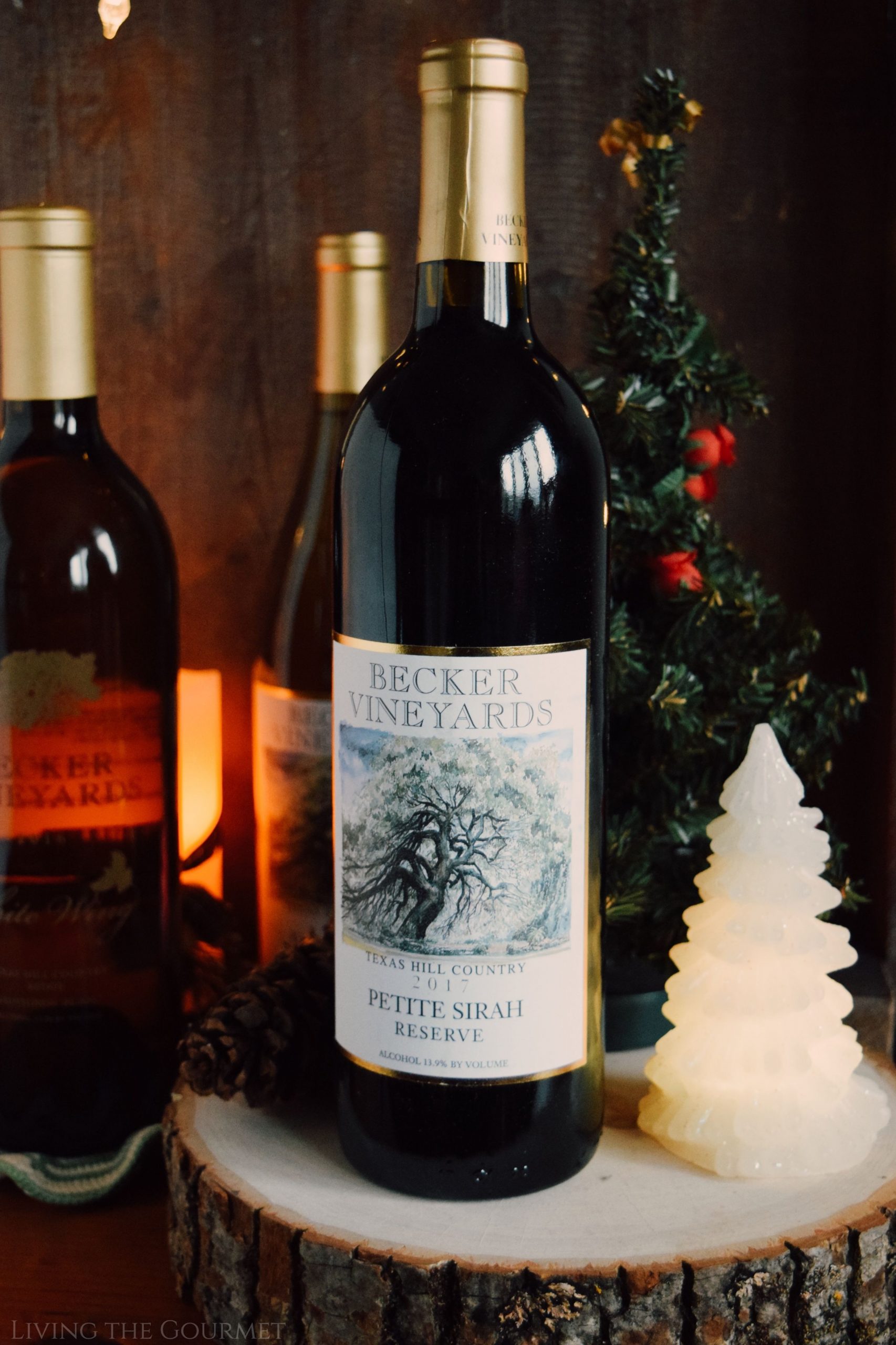 Aromatics and Tasting – The Review
The White Wing opens with bright and crisp aromatics, think dew damp summer flowers and sliced tropic fruit. Deeper into the glass these aromatics are set against light 'toasted' notes such as crusty bread or perhaps herbed butter. On the palate, the toasted notes manifest as roasted mixed nuts, with a hint of something 'floral' or fresh laced throughout, and a distinct buttery quality peeking through every now and again.
The Viognier introduces itself with an instantly floral bouquet, chiefly white flowers and fresh wild herbs. Behind these floral notes are hints of green melon, honey, and just a hint of vanilla. On the palate, the aromatics largely carry over, but with the green melon and honey taking center stage.
Notes of rich black coffee and oak waft off the top of the 2017 Petite Sirah. Deeper into the glass, these aromatics are mixed with crushed black cherries, assorted dried herbs and spice notes. On the palate, the black cherries are the dominant flavor, set over a bed of oak laced black coffee. The wine is quite tannic with a rich acidity, and features a lasting and pleasant finish.
What to Eat – The Pairings
1) With the White Wing. Think grilled vegetables, delicate white bodied fish, and soft bodied 'tangy' cheeses such as goat cheese. For example, you might consider baked Apricot and Brie Phyllo Pastries, paired with a sour cream, honey, and dill dip.
2) With the Viognier. You want something spicy with this wine, but something's that's not overly heavy, but not quite 'delicate' either. You might consider Skillet Crisped Chicken Thighs prepared with serrano and jalapeno peppers, prepared in a thin sauce of tri colored bell peppers, along with plenty of garlic and fresh cilantro. For a less heated pairing. You might consider Pork Kebabs prepared with bell peppers, cherry tomatoes, and grilled zucchini.
3) With the Petite Sirah. This is a quintessential 'meat and potatoes' red wine. Think hardy stews, roasts, steaks, or even quality burgers. An Herb Roasted Rack of Lamb prepared with a garlic, basil, and olive oil rub would pair excellently. Similarly, a Braised Chuck Roast Stew in a thick red sauce would be simply be divine. For a non-meat option, you might consider something like a classic Mushroom and Tomato Stew.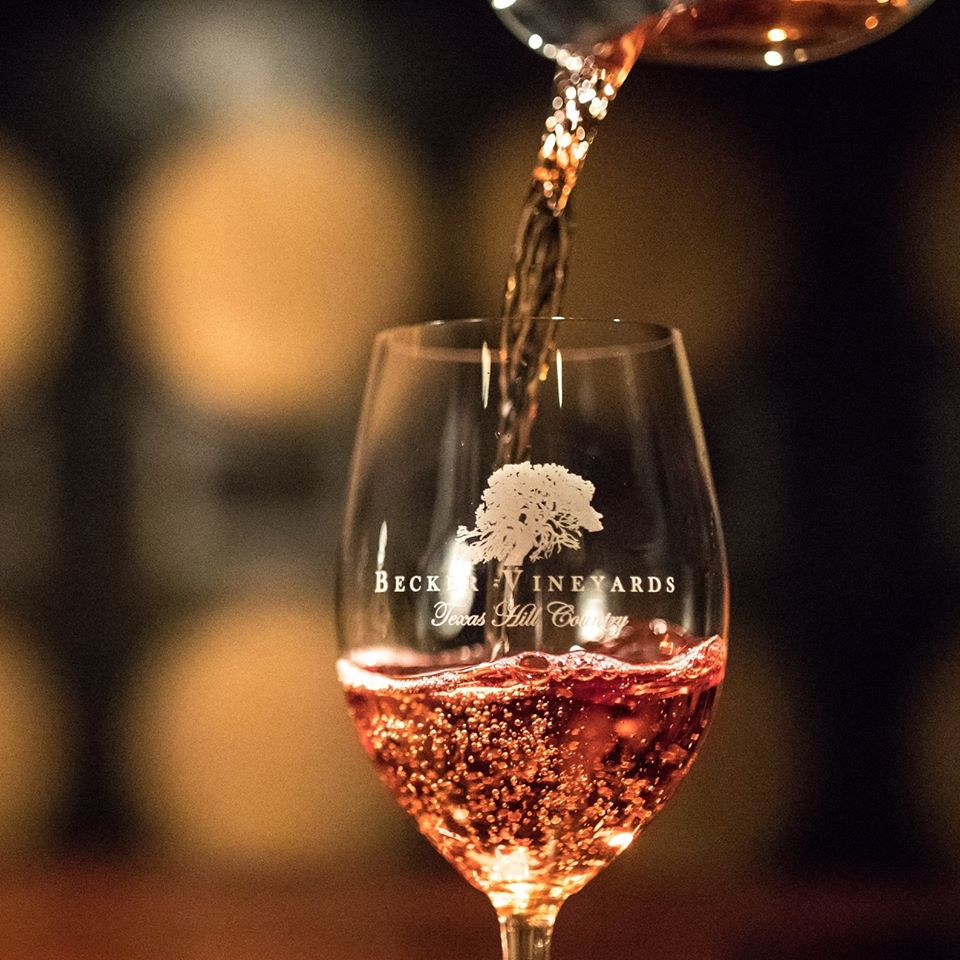 Have you Tried it? Have you tried today's wine, or prepared today's pairing suggestions? If so, we would love to hear from you! Give us a shout out on Instagram or Facebook with a picture of what you prepared, or let us know down below in the comments how it turned out! We can't wait to hear from you!
0