Today's post has been brought to you by Viña Pomal and Raimat. All opinions expressed are my own. The follow message is intended for those 21+. Please enjoy responsibly.
Today we're revisiting the Iberian Peninsula with a pair of bottles courtesy of Viña Pomal, and Raimat.
There's a lot to say, so let's dive right in.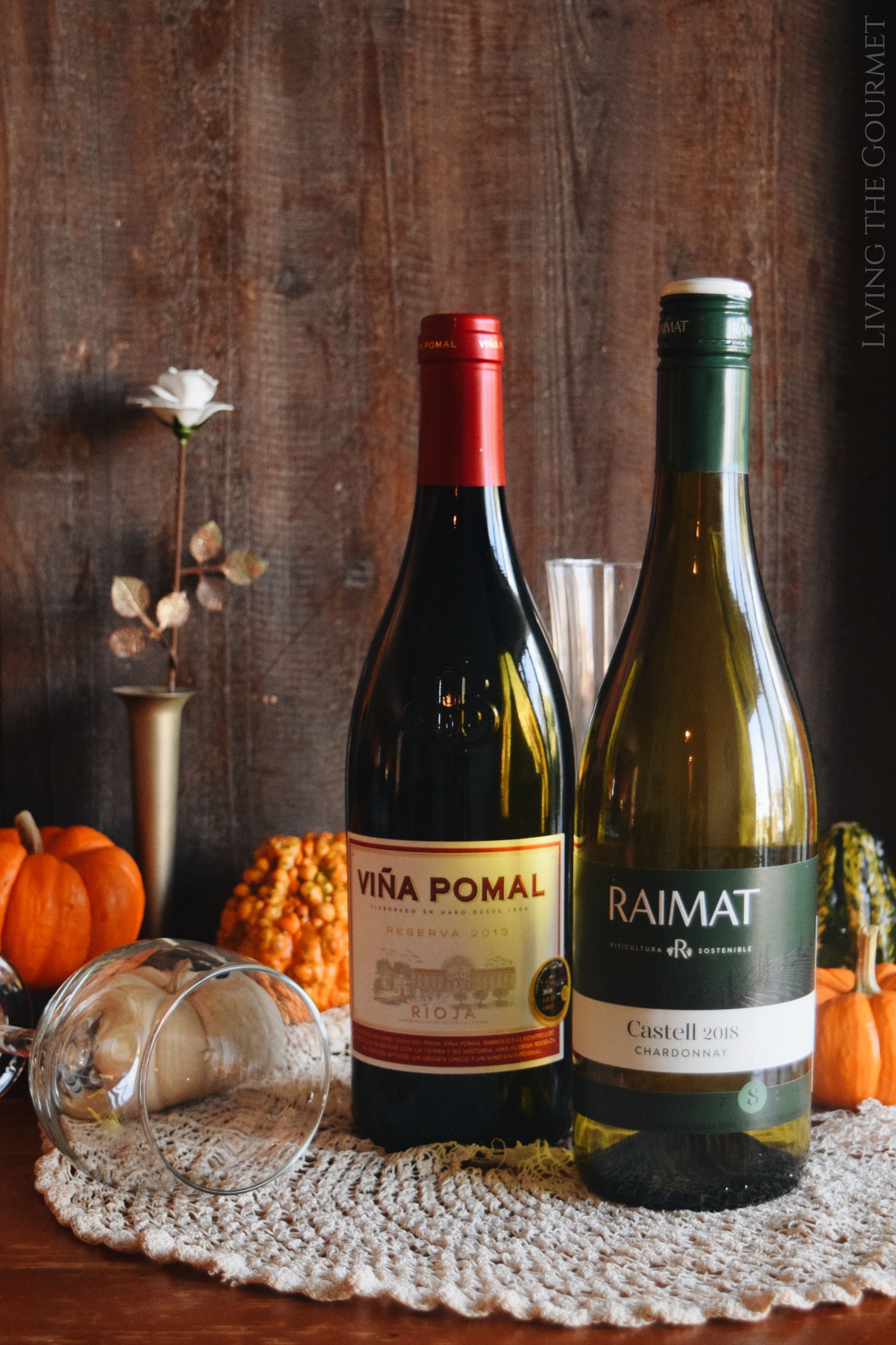 The Where – Rioja y Costers del Segre, España
The "Three Great Terroirs" are, in order of prestige, value, and production, France, Italy and…
If you're like most, you probably have to guess at the third. You might guess California for its decades' long 'vogue' value, the sheer scale of its production, and the innumerable 'boutique' cabernets whose price tags run well into the thousands of dollars per bottle. If you're more traditionally minded you might guess Greece for the mere sake of its history in being the 'cradle' of European winemaking – as all European winemaking tradition, ultimately, traces its origins to the Mycenaeans. Yet, you would be wrong again.
The third leg of the "winemaking triumvirate" is, perhaps surprisingly to some, Spain.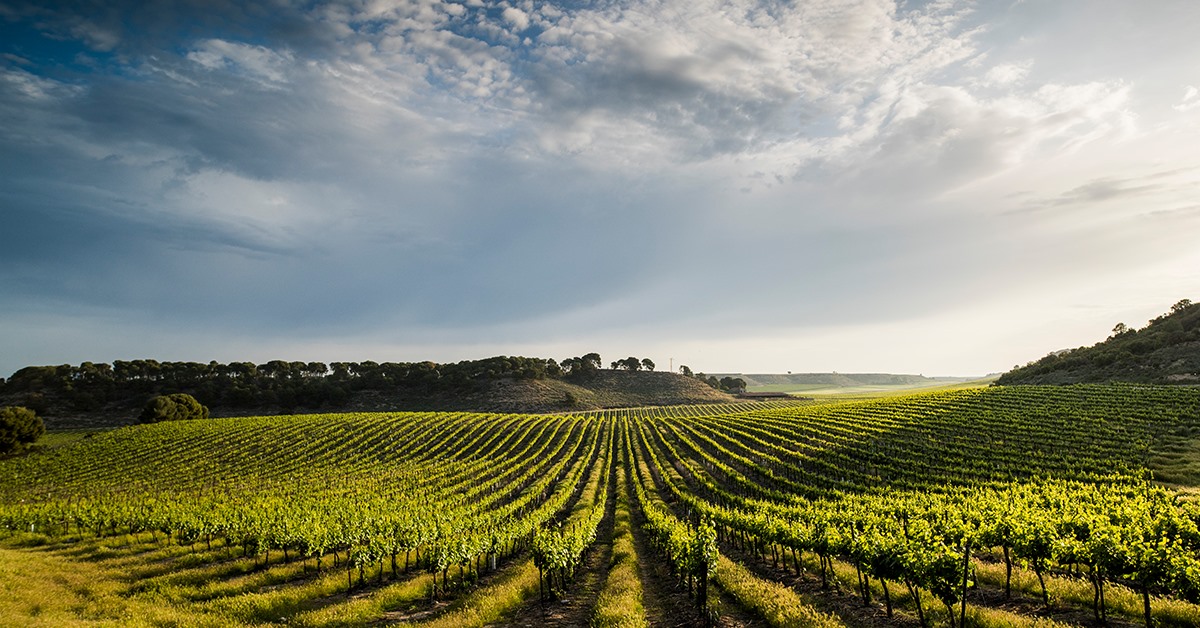 Boasting traditions inherited from the Roman era dating back some 2300 years, and an enviable, sea-breeze lashed Mediterranean climate on par with the best terroirs of France and Italy, Spain lays claim to a long and – usually – successful winemaking history. However, it is undeniable that Spain has, more often than note, toiled in the very long shadows cast by its French and Italian counterparts. This leaves one to wonder precisely 'why' Spain isn't on a more equal footing with France and Italy in terms of prestige and quality – given that all of the 'ingredients' for a thoroughly prolific and prestigious wine industry are there.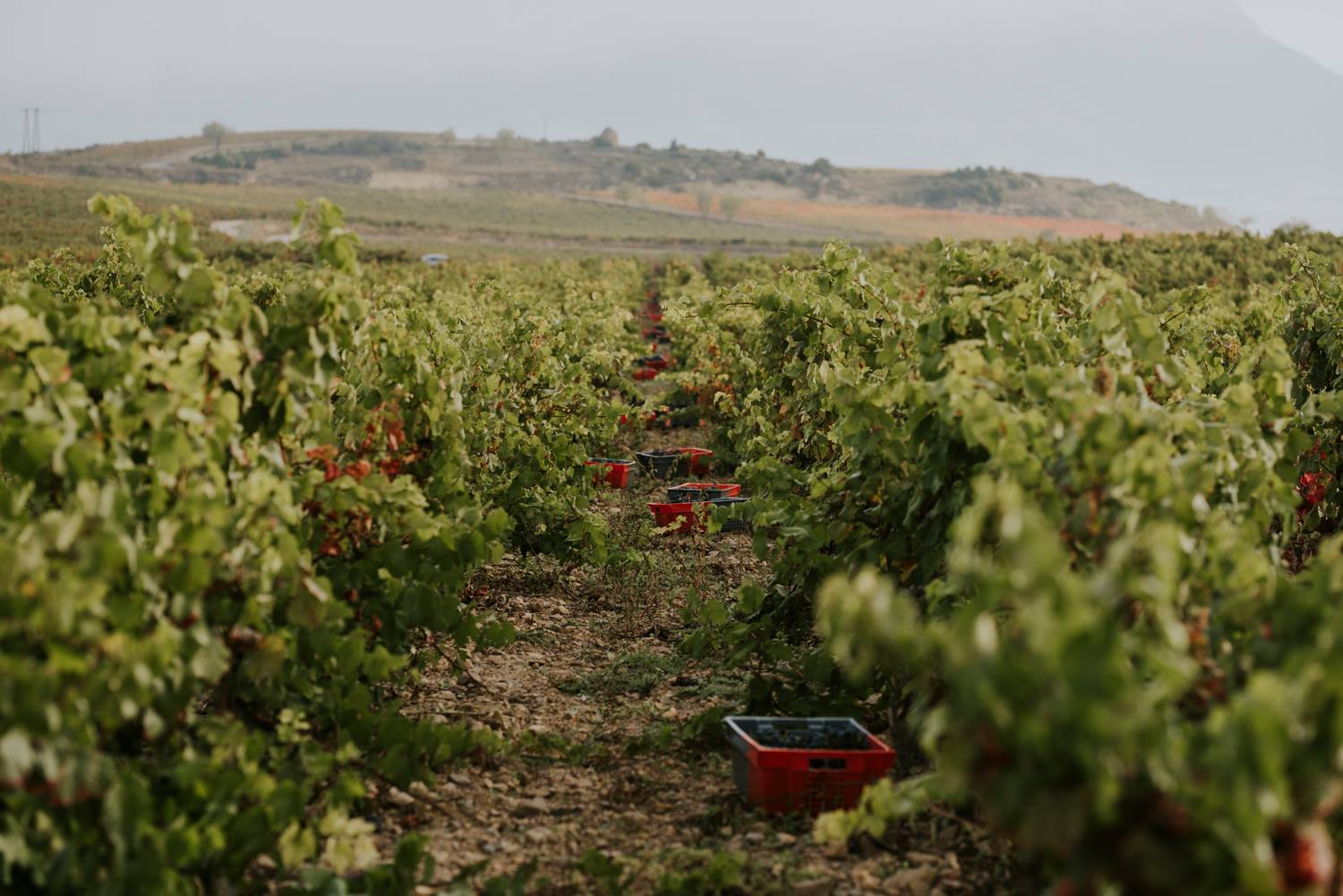 The answer has to do with what I wrote recently about Californian wine. In particular I pointed to the success story of Napa, where a mix of deliberately harsh quality controls, coastal Mediterranean climate, and a well-funded, ingenious marketing campaign following the region's 1976 upset victory at a blind tasting in Paris, combined to create the global phenomenon that is Napa Valley.
Spanish winemakers, by contrast, have long suffered under horrendous state mismanagement that has at times bordered on outright neglect. From the Spanish Crown's stubborn refusal to embrace agricultural industrialization well into the 18th century, to the deliberate razing of vineyards during the Spanish Civil War, with others being destroyed collaterally, to the closure of markets during the Second World War, followed by the 1950s misguided focus on 'generic bulk wine' sales by the Franco government as opposed to the development of prestige labels (as occurred in post-war France and Italy), have all resulted in the Iberian region as a whole consistently lagging behind competing Old War regions for the past three centuries.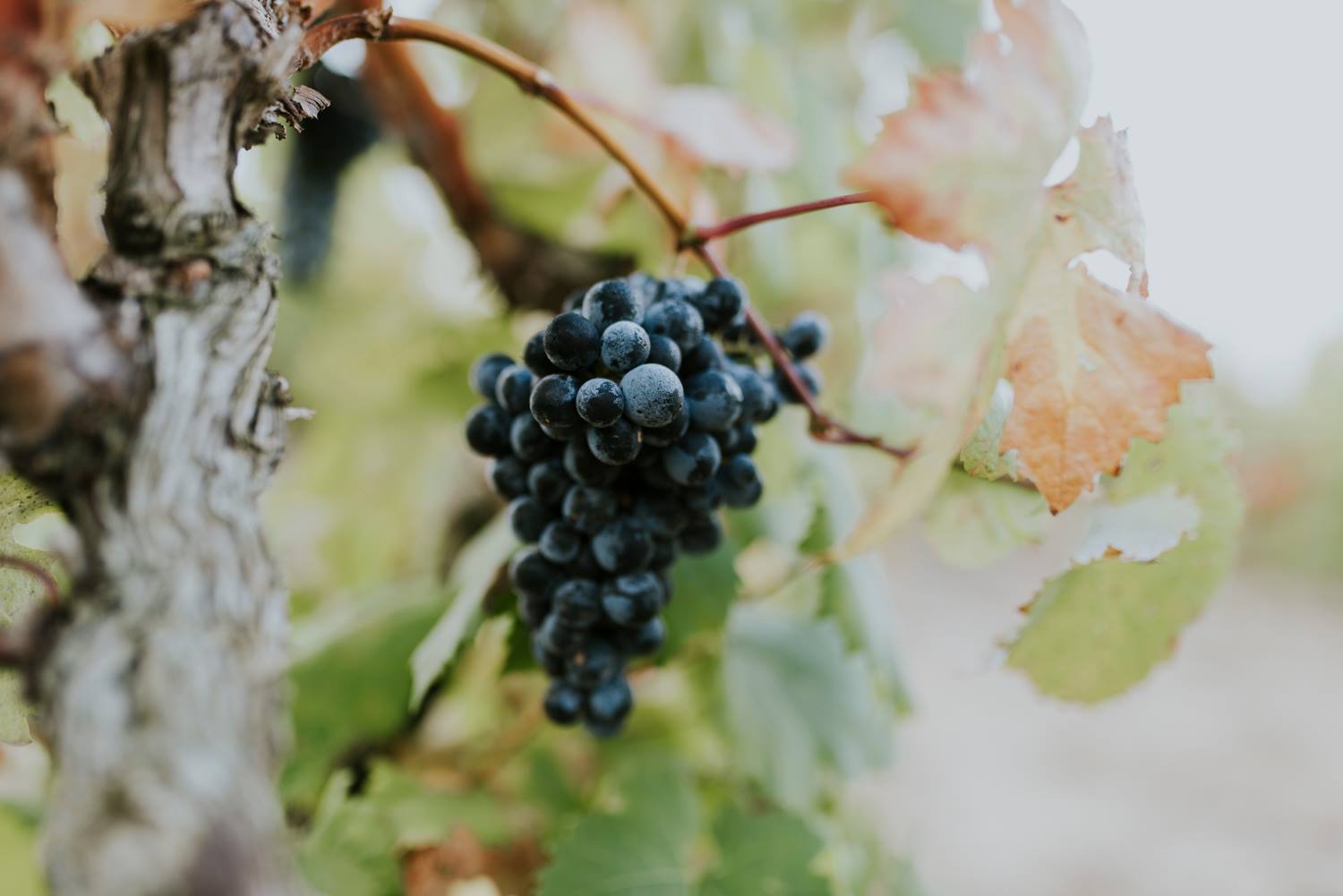 However, this has changed drastically over the last three or so decades, particularly from the late 1970s following a loosening of market regulations ushered in by the end of the Franco regime, while true qualitative revival began in the late 1980s and early 1990s. Ever since, Spain has truly begun to flourish on a global scale and to receive both the critical and consumer recognition it deserves alongside its Old World counterparts.
The Bottles – A Showcase
Today we'll be reviewing a 2013 Reserve Rioja from Viña Pomal, which is 100% Tempranillo.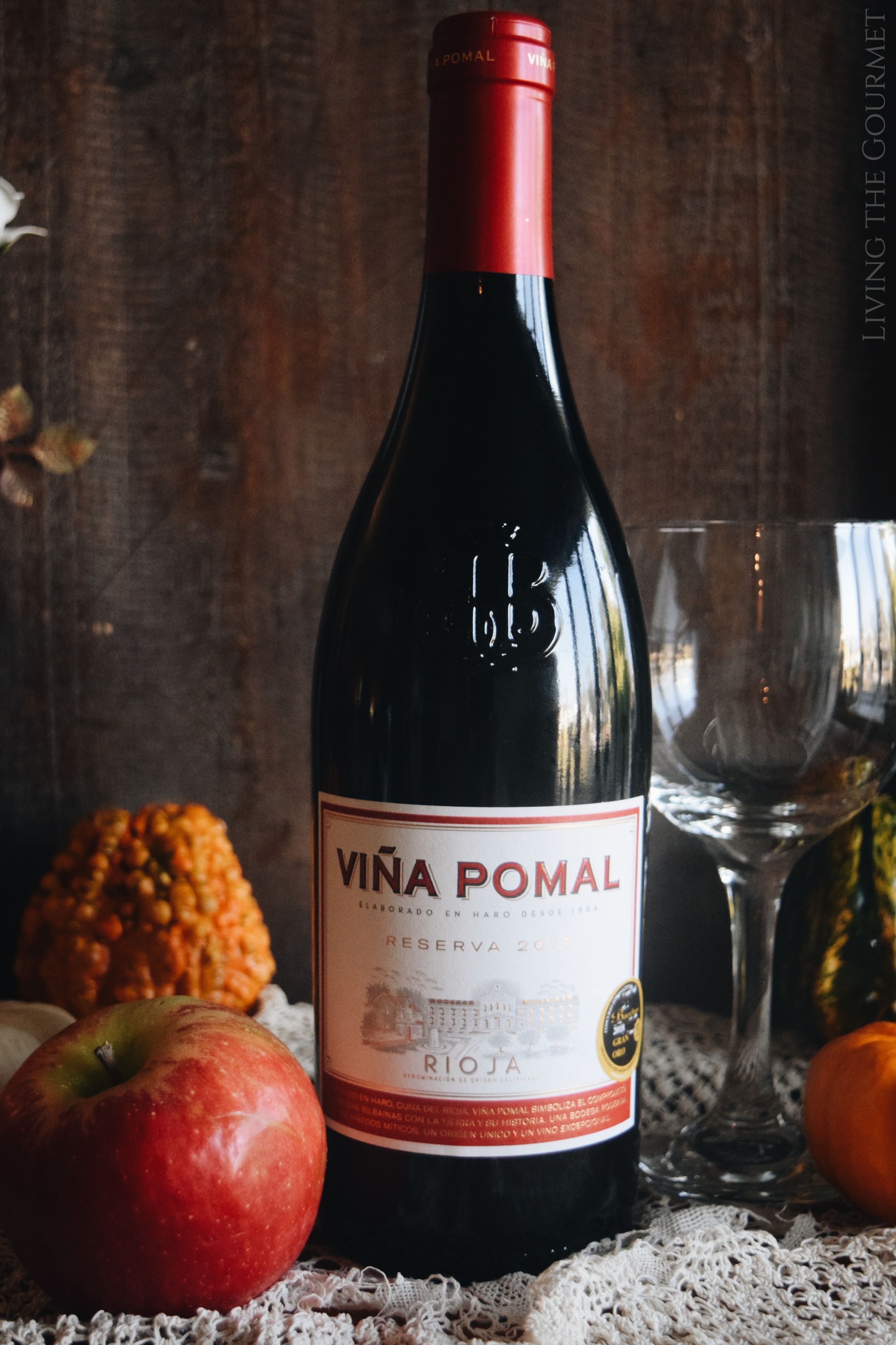 Next, we'll be sampling a Castell 2018 Chardonnay from Raimat.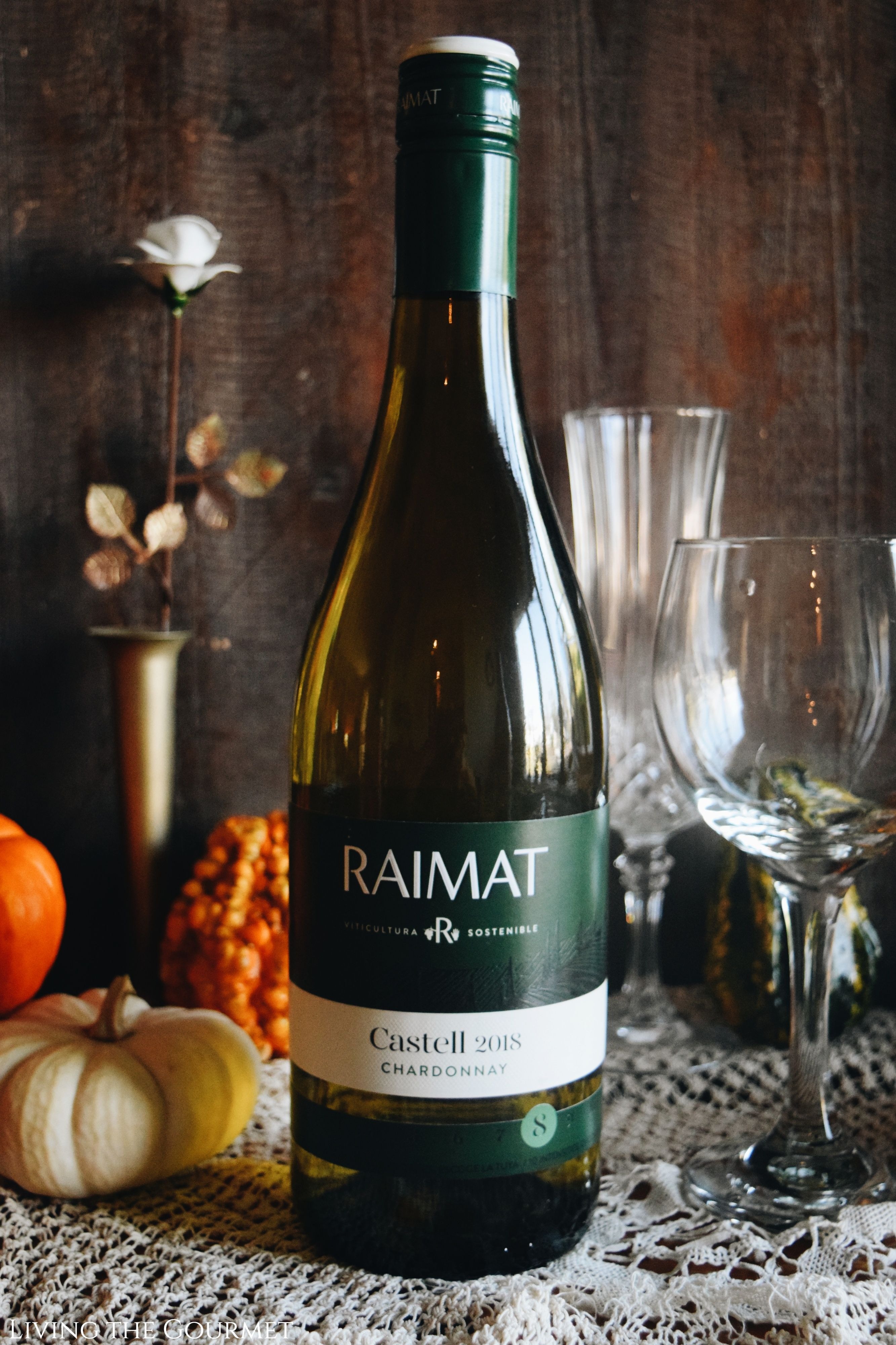 Aromatics and Tasting – The Review
All things red being first, let's start with the sample from Viña Pomal. The 2013 Reserve introduces itself with an instantly herbal, warming aromatic profile. Think fall spices like nutmeg, cinnamon, and perhaps just a touch of cloves or perhaps all spice, dusted over antique hardwood. Deeper into the glass, notes of dark fruit essences mingle and contrast sharply with hints of apricot or perhaps something citrusy. On the palate, the wine has a full and robust mouthfeel that I'll describe as creamy or oily, which ends off on a lasting finish.
A very enjoyable experience from beginning to end.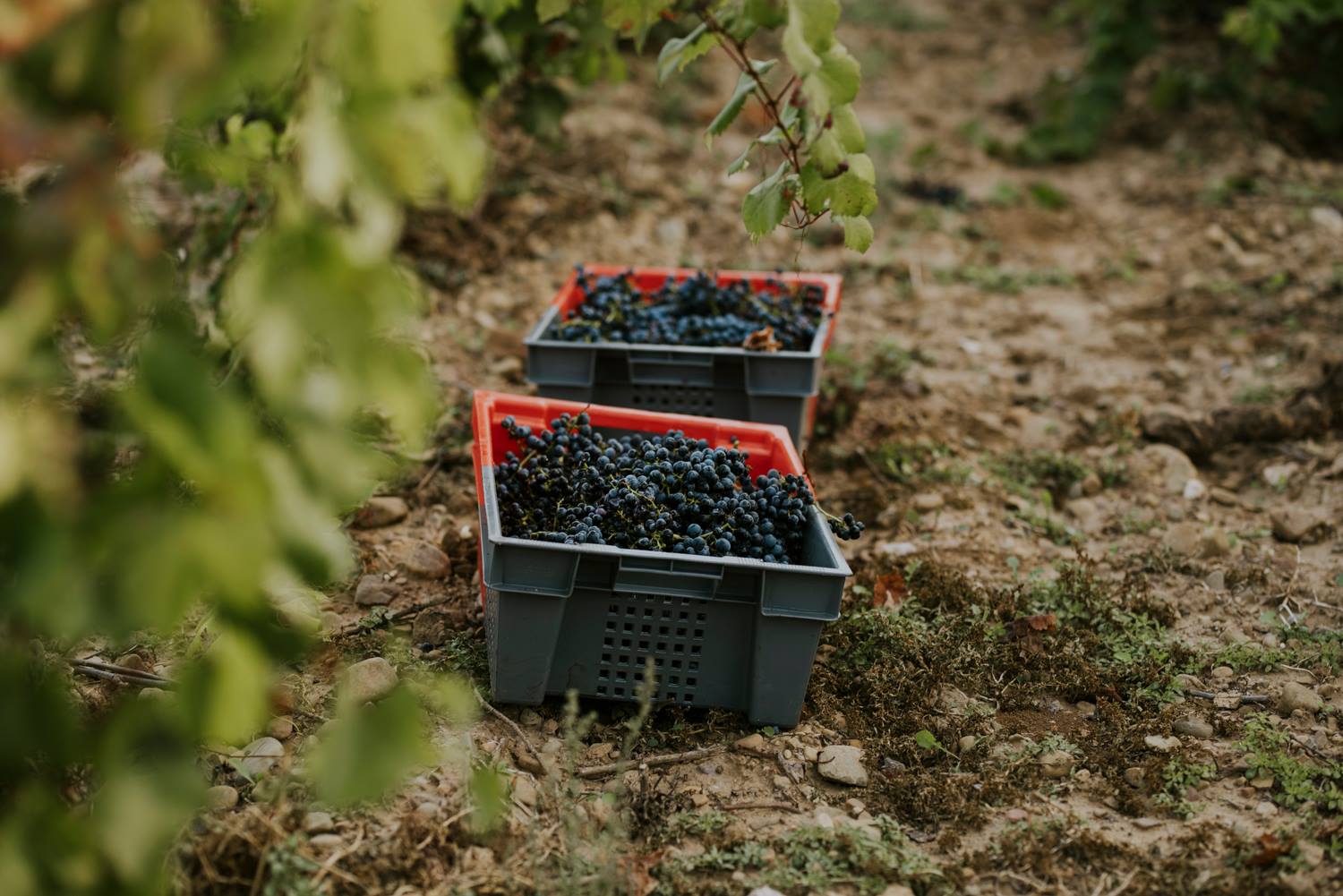 Next, the Castell 2018 Chardonnay Raimat greets with crisp aromas of white stone fruit and freshly squeezed lime, with just a hint of either peach or grapefruit in the background. The aromatics intensify notably a bit deeper into the glass. On the palate, the wine is quite dry, but elegantly so, with a very pleasant citrus finish.
A textbook chardonnay that I quite enjoyed sampling.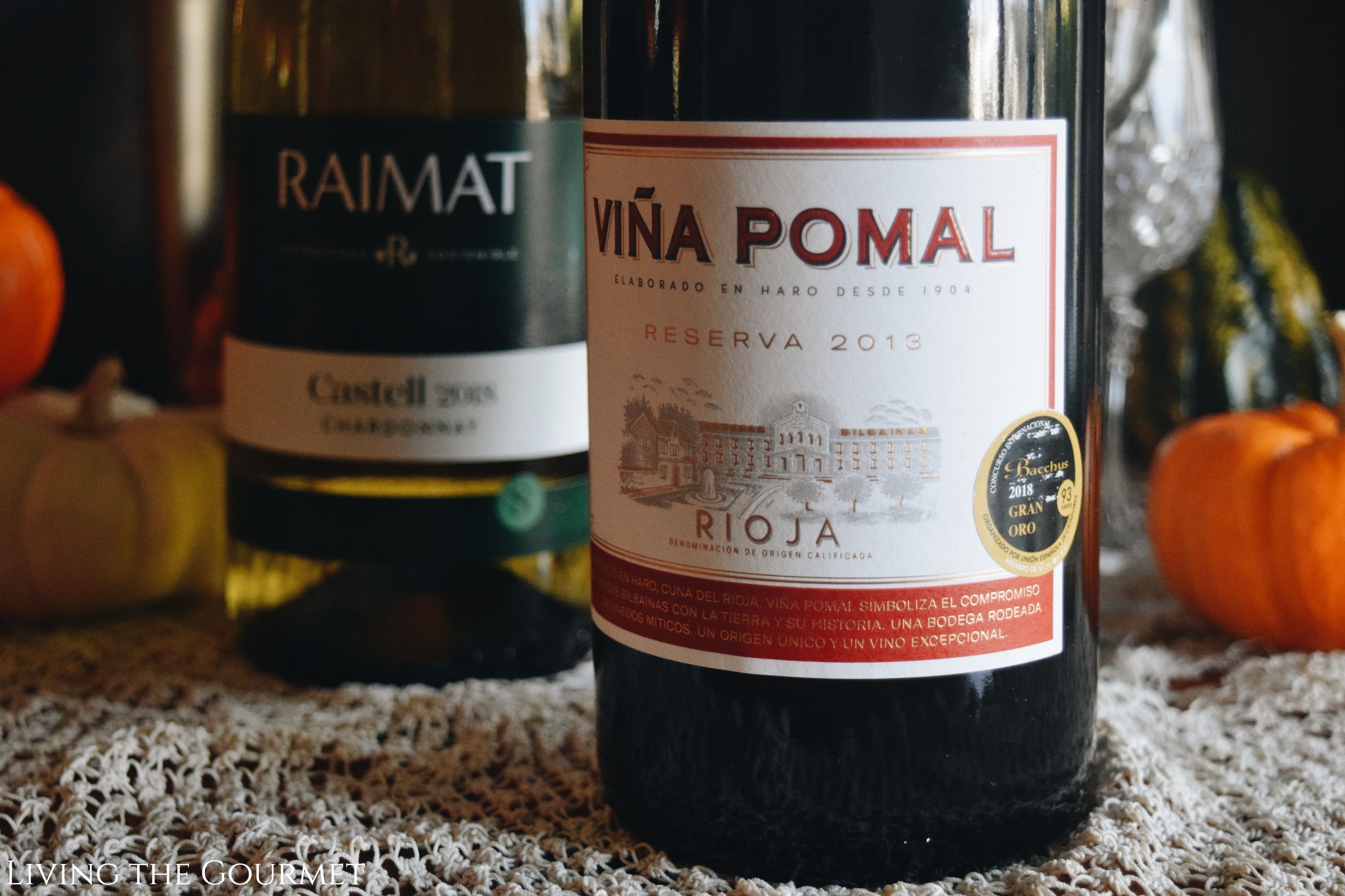 What To Eat – The Pairing
The conventional wisdom when pairing Tempranillo is to lean towards red sauces, spicy food, and grilled hardy meats. However, if you're feeling creative, you might consider a grilled vegetable salad featuring blistered tomatoes, garlic, fresh basil, red onions, and zucchini, something along the lines of my Grilled Vegetable Salad. On the carnivorous side of the spectrum, you might consider Seared Steaks marinated in peppercorns, garlic, and balsamic vinegar, with fennel, bay leaves, and rosemary.
For the chardonnay, consider herbed salmon steaks, light pasta dishes tossed with fresh veggies or spinach, and fresh mixed green salads.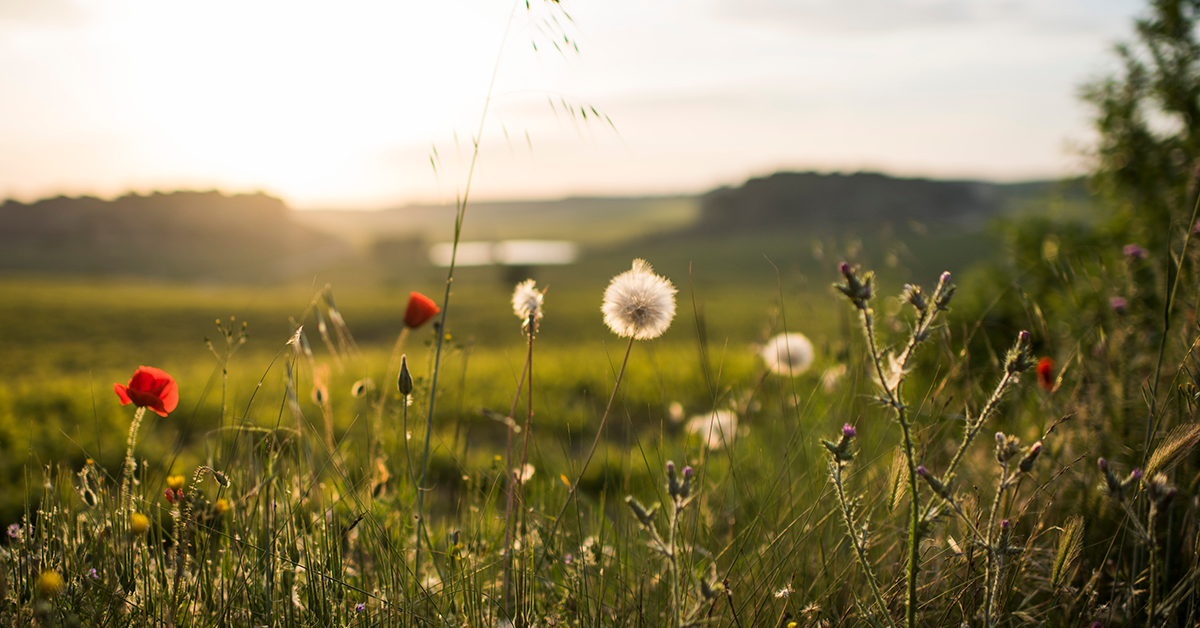 Have you tried it? Have you tried today's wine, or tried any of the preparings? If so, we would love to hear from you! Give us a shout out on Instagram or Facebook with a picture of what you prepared, or let us know down below in the comments how it turned out! We can't wait to hear from you!
Cheers!
0