This post has been brought to you by Jason Stephens Winery. All opinions expressed are my own. The follow message is intended for those 21+. Please enjoy responsibly.
Today we're revisiting California with a little help from our new friends at the Jason Stephens Winery.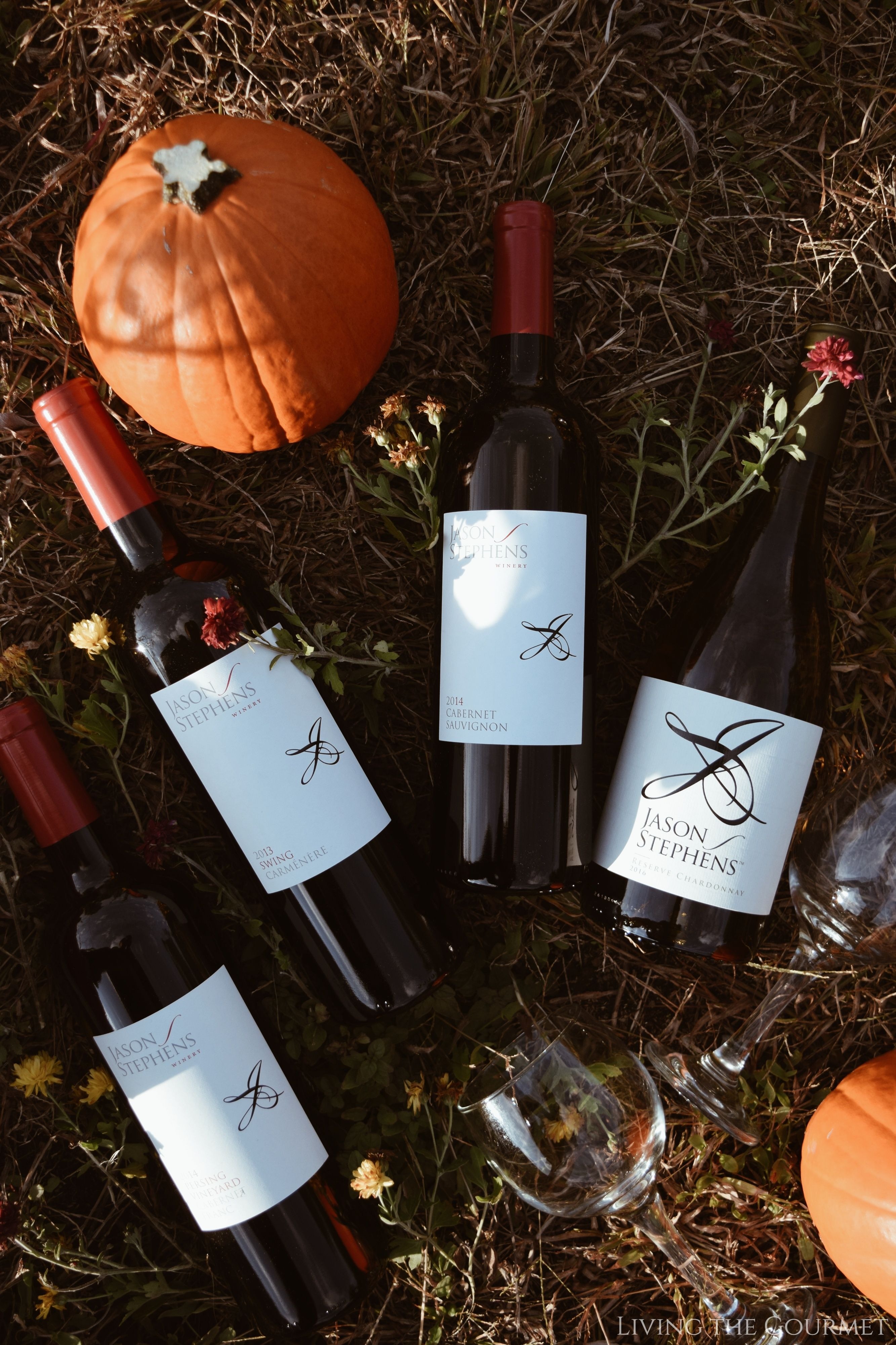 The Where – Santa Clara, California
You may not realize it, but chances are that you're already very familiar with 'Santa Clara,' though you probably know the area by its modern name – Silicon Valley. Yes, in addition to being home to Facebook and Google, Santa Clara is also home to some of California's oldest Zinfandel wineries, along with local production of premium-quality merlot, cabernet, Sangiovese, and chardonnay.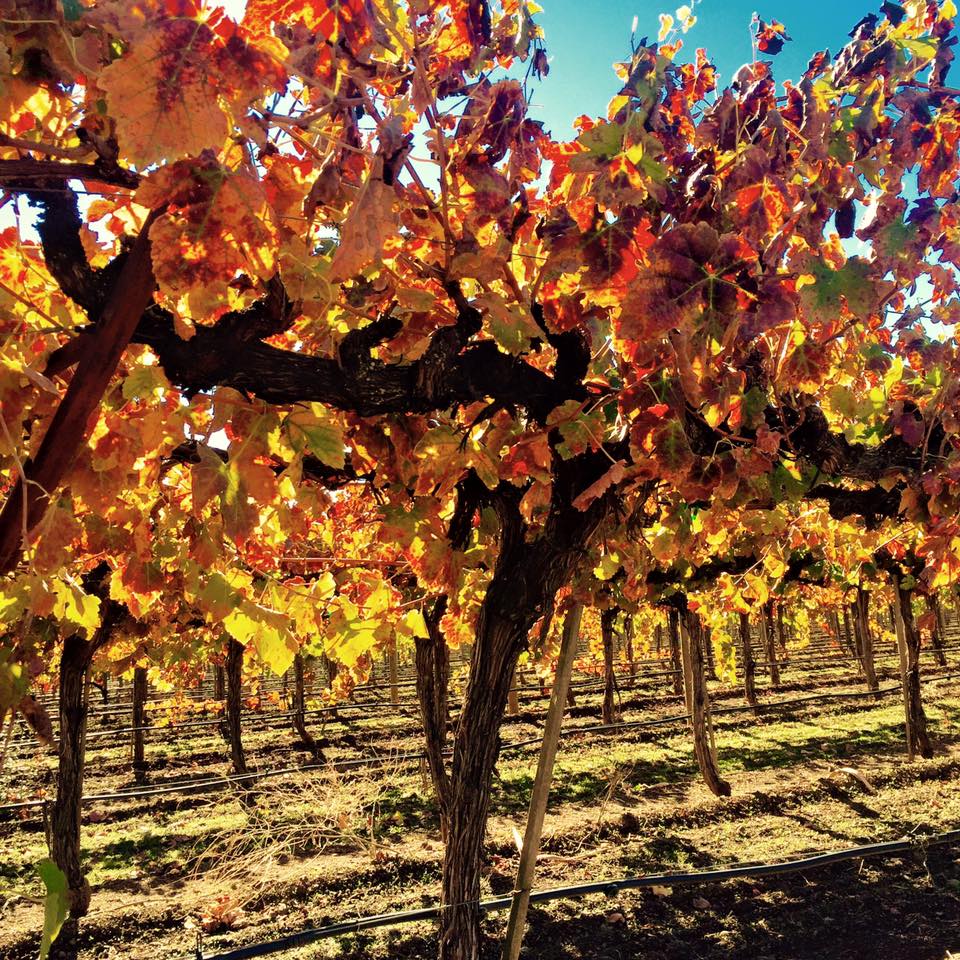 These days, the name 'Santa Clara' refers to an American Viticultural Area (AVA) that runs south from the San Francisco Bay to the base of the Santa Cruz Mountains, covering nearly a third of a million acres, though much of the area's wine is produced in the valleys surrounding Morgan Hill, and in the appropriately named 'Uvas Valley' – 'Grapes Valley.'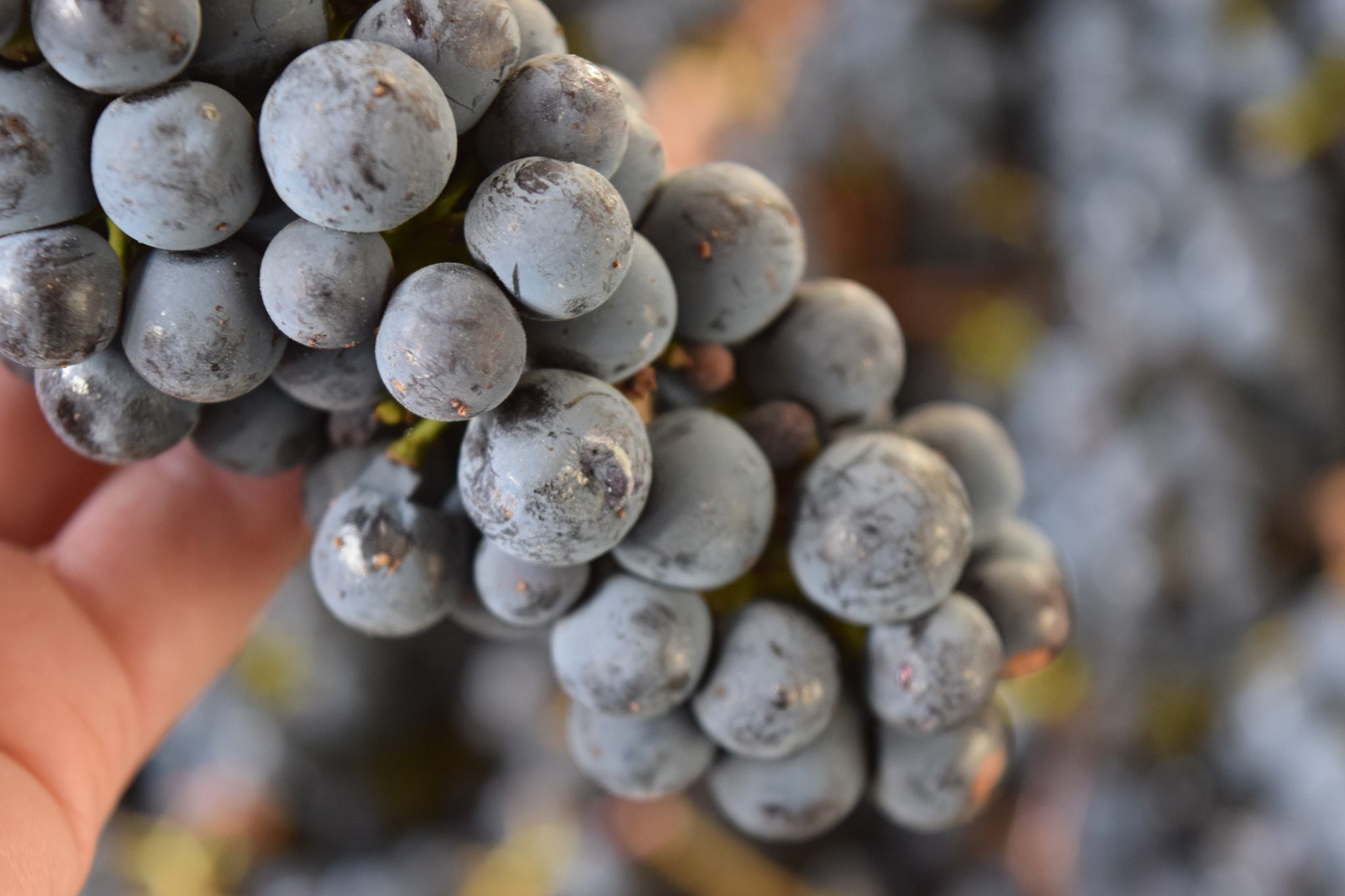 Classed as a Mediterranean climate, Santa Clara is warmer than most other areas of the San Francisco Bay, featuring warm days, temperate nights, and fog laden mornings, which has the effect of extending the area's growing season. As a result, this makes the area more or less ideal for grape growing and winemaking.
The Bottles – A Showcase
Up first, we have a 2013 Swing Carmenere.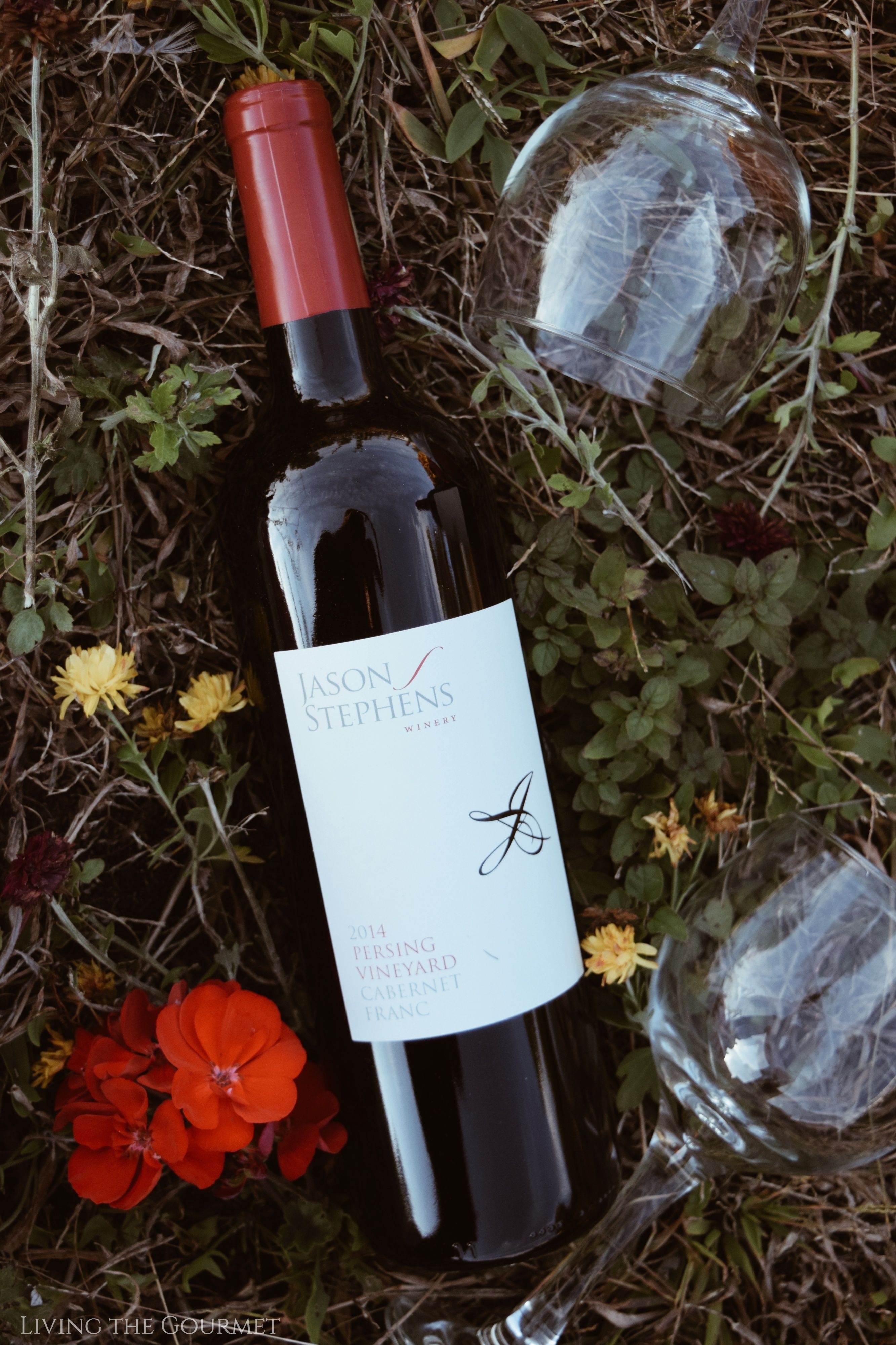 Next, we'll be taking a look at 2014 Persing Veinyard Cabernet Franc and sampling a 2014 Cabernet Franc.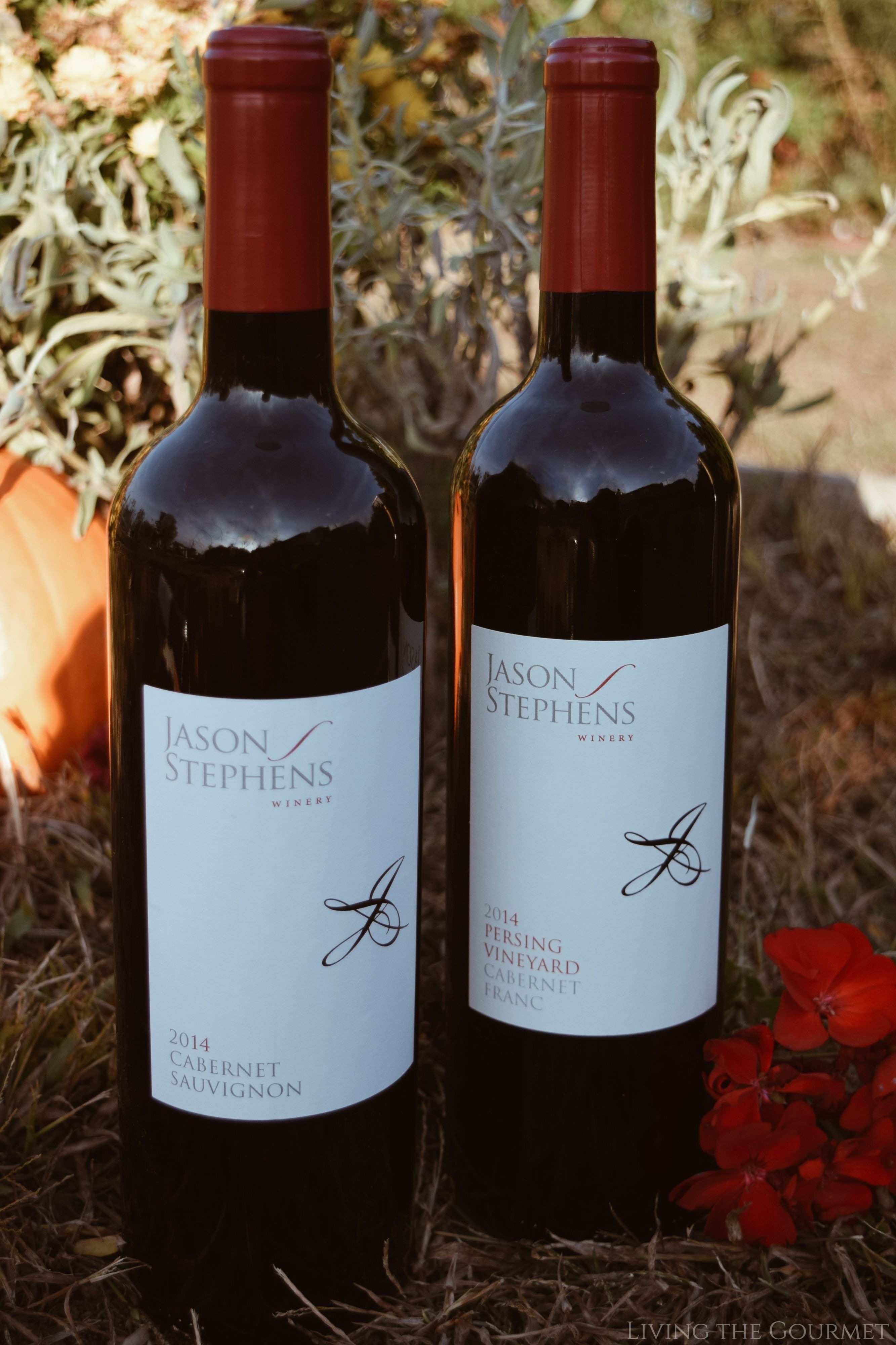 Finally, we'll be tasting a 2016 Reserve Chardonnay.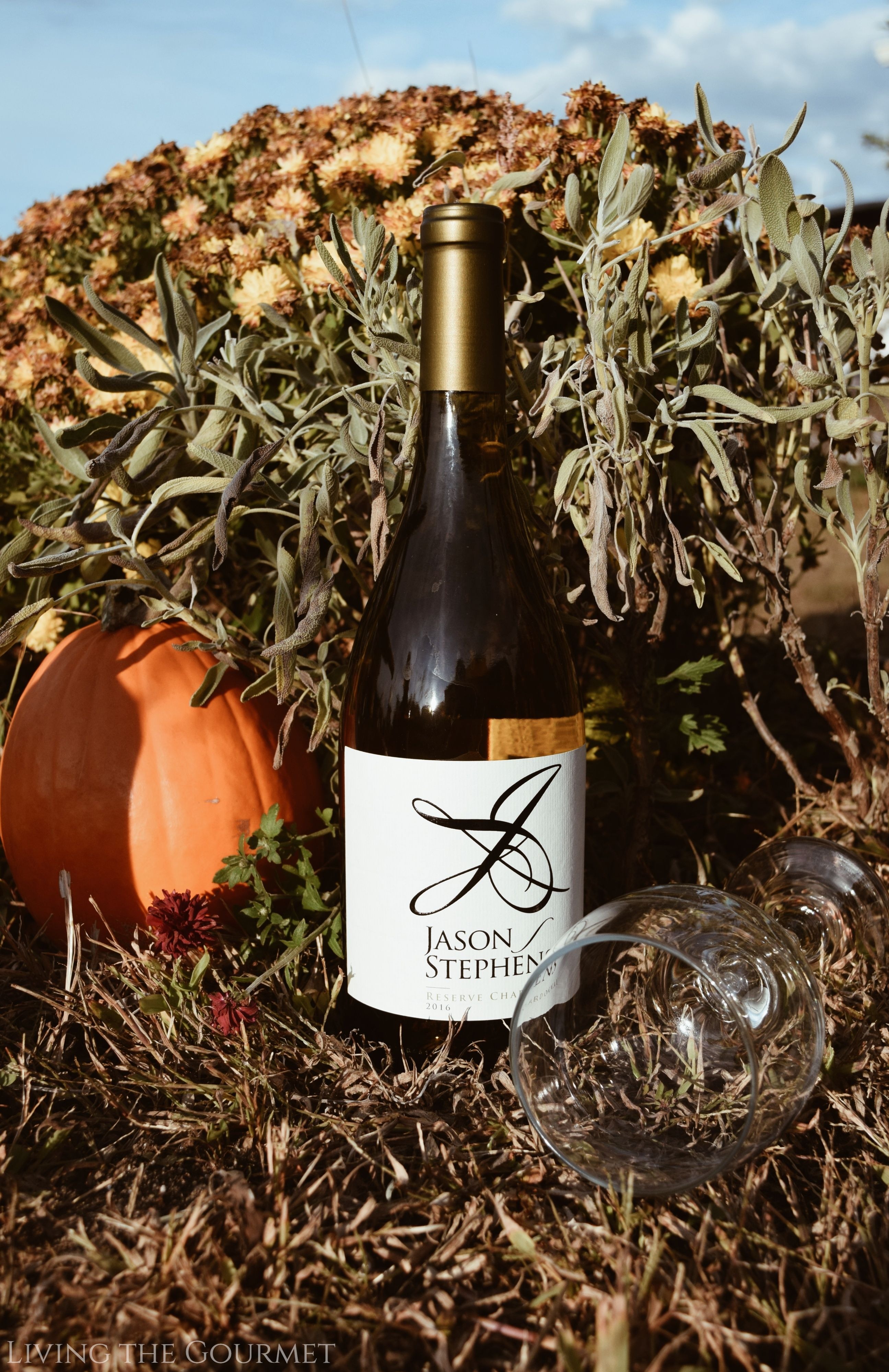 Aromatics and Tasting – The Review
The Swing Vineyard Carmenere introduces itself with 'chocolatey' aromatics off the top of the glass, imagine freshly grated baker's chocolate or powdered cocoa dusted over crushed mixed berries. On the second breath, these chocolate notes become tempered by dry herbal essences or just a hint of ground pepper. Deeper into the glass, the aromatics become somewhat 'brighter,' with the addition of fresh spice and ripe blackberry, creating a complex and at times pleasantly contradictory bouquet. On sampling, the chocolate from the aromatics instantly carries over, with the addition of dark berry notes and vanilla laced cherry.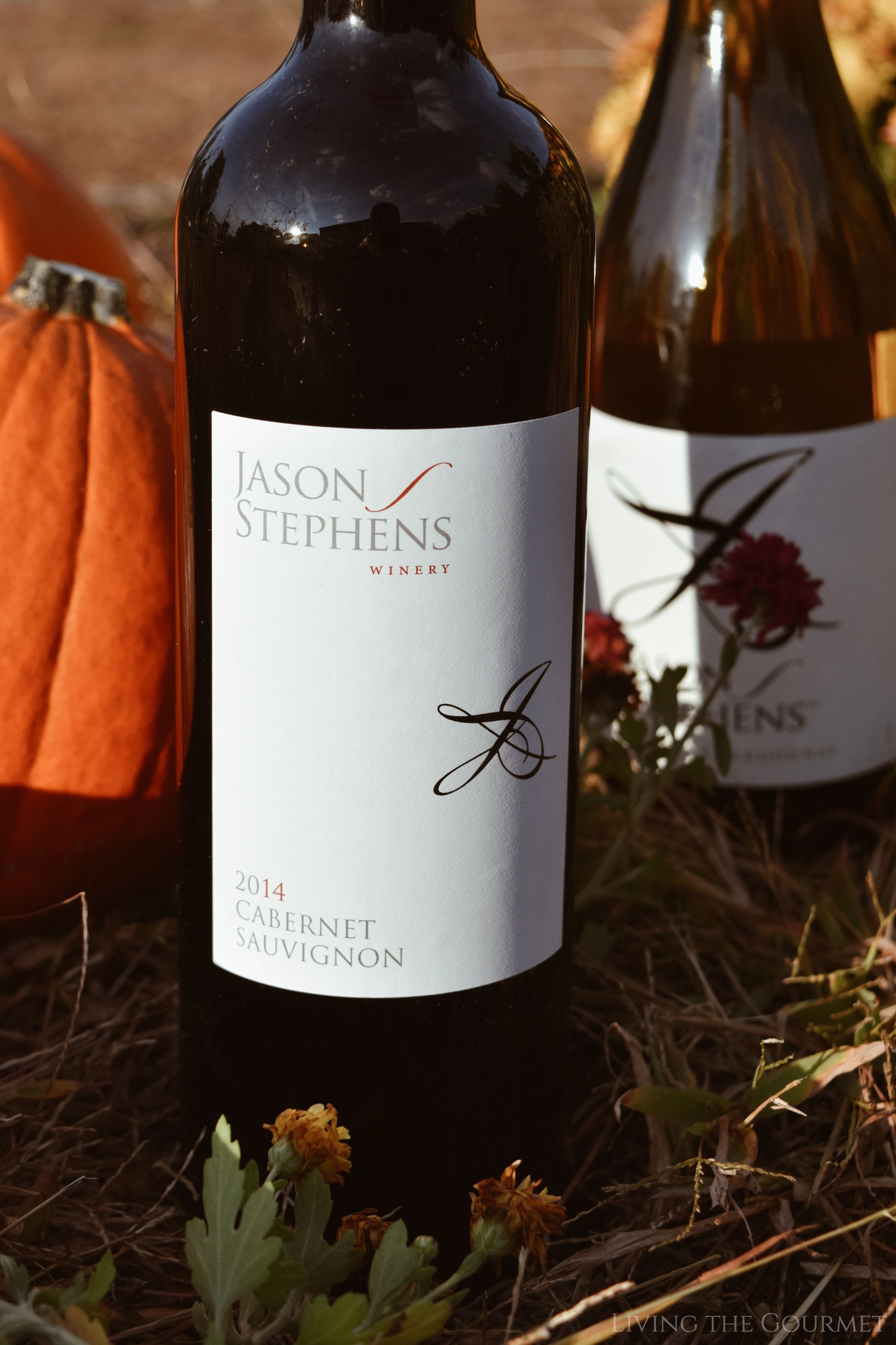 The Persing Vineyard Cabernet Franc opens with a powerfully 'earthy' aromatic profile ranging from pepper dusted tobacco leaf off the top of the glass to dew damp grass mixed with either with espresso grinds or antique oak deeper into the glass. Laced through this profile are vague hints of currants, vanilla, and tart cherry, these notes linger in the background, and perforate throughout the aromatic experience, but never quite take center stage. On the palate, the flavor profile is largely fruit-forward, but dominated by dark berries mixed with peppery notes.
The 2014 Cabernet Sauvignon starts with an herbal bouquet punctuated by ripe red berries and sliced cherries, with faint hints of cigar box or dried tobacco leaf deeper into the glass. On the palate, this particular bottle is a textbook California Cabernet, possessing a silky mouthfeel carried on a medium-full body bearing flavors of red fruit and ripe red berries with deep notes of sliced dark cherry.
Finally, the 2016 Chardonnay Reserve opens with a bouquet that I'll describe as 'baked tropic,' imagine citrus and crisp yellow fruit off the top of the glass, but these notes are grounded in baked lemon tart or warm peach custard. On the palate, the aromatics largely carry over but with additional notes of what I'll have to describe as apples baked in brown butter. Overall, a very enjoyable chardonnay from start to finish.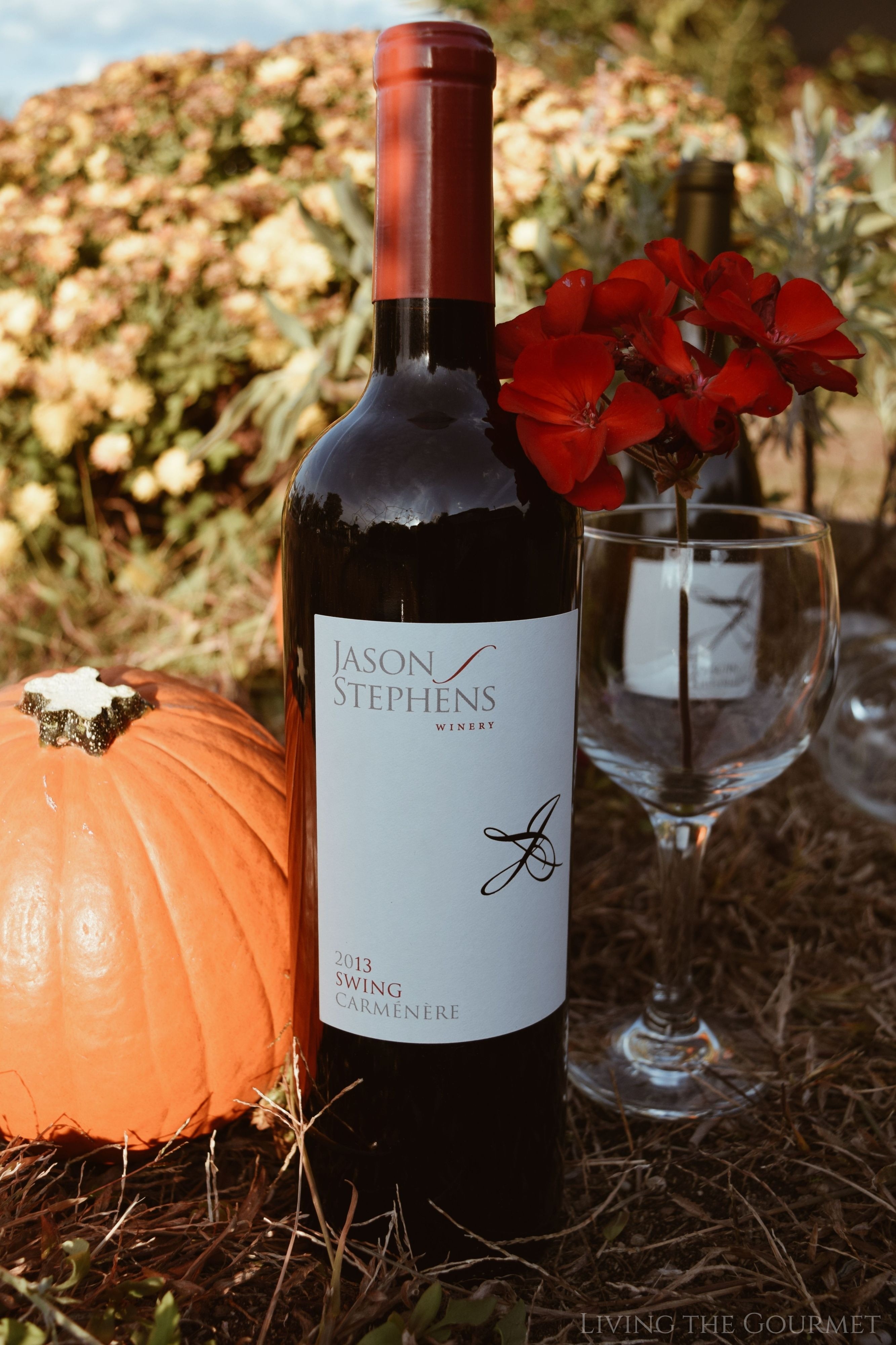 What To Eat – The Pairing
With the Swing Vineyard Carmenere: For this particular bottle, you'll want something along the lines of my humbly titled 'Perfect Charcuterie Board,' – as the winemakers suggest. Cured meats, olives in herbed oil, and crusty Italian bread all pair perfectly here. For entrees, think seared steaks herbed with rosemary, peppercorns, garlic, and coarse salt, or scored rib end roasts prepared with marinated garlic, oregano, and parsley.
With the Persing Vineyard Cabernet Franc: The winemakers suggested meatball soup, however I'm going to suggest leaving out the 'soup' portion of that equation, and suggest Pan Fried Meatballs with Pignoli nuts, raisins, and fresh basil, served alongside a nice side of Italian bread. The natural 'fat' baked into the meatballs during the frying process will really bring out the finer points of this wine. Red sauces, spicy food, and moist roasts will serve excellently here, as well as stewed meats.
With the 2014 Cabernet Sauvignon: For me, cabernet sauvignon and Beef Bourguignon are a match made in heaven. Grilled steaks, artisan burgers, and spicy red sauces are all staple cabernet sauvignon pairings.
With the 2016 Chardonnay Reserve: White bodied fish and light appetizers will pair excellently with this wine, particularly those prepared in butter sauces with mild herbs. You might also consider light pasta dishes prepared with fresh greens, such as my Spinach and Pasta Toss.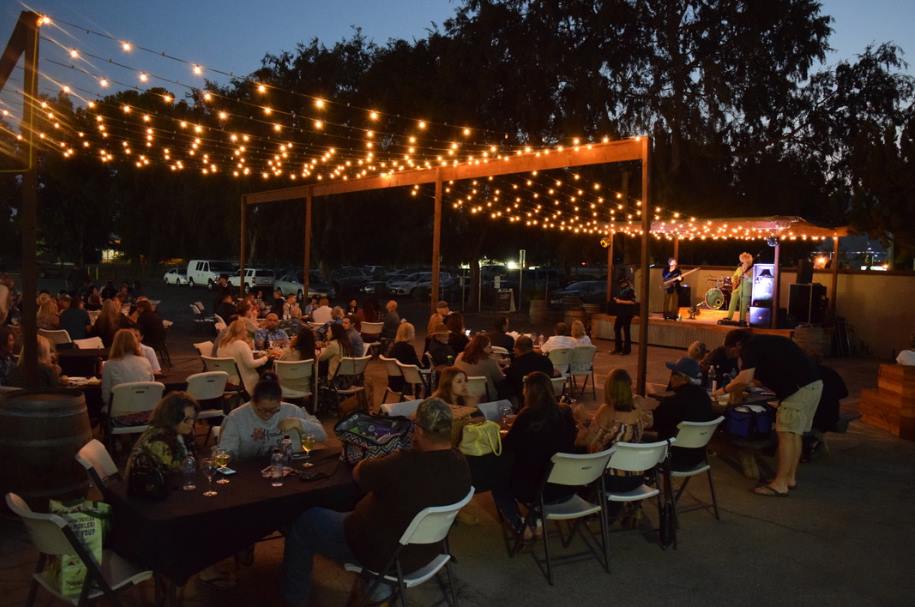 If You Enjoyed Today's Post…
Be sure to follow us on Instagram to stay up to date with all things Living the Gourmet, and for more great recipes, tips and tricks.
0