With just a handful of pantry spices, you can make your very own Pumpkin Pie Spice mix to have on hand throughout the season!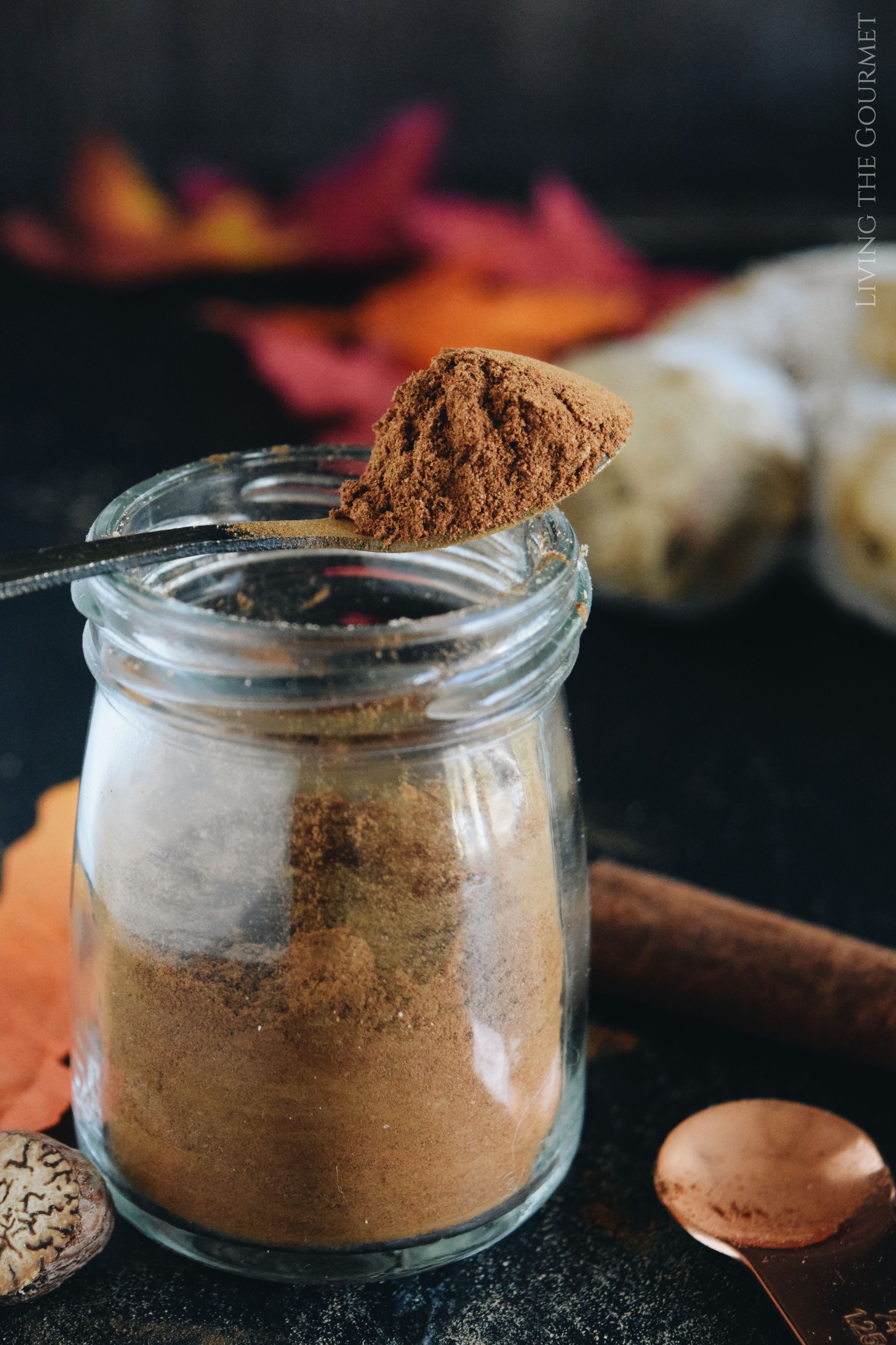 Pumpkin Spice has become one of the defining flavors of the autumn season, gracing everything from lattes to muffins and buns to bagels, pies, soups, and even pasta dishes.
Curiously though, nailing down precisely 'what' Pumpkin Spice is, and what it's supposed to taste like, can be a bit difficult. This in part because Pumpkin Spice is a bit like curry in that it is not an actual 'spice' but rather a mix of spices. As a result, it should be no surprise that commercially available blends are each a little bit different from one another – sometimes drastically so. Add to that the various 'artisanal' blends produced in-house by coffee shops and bakeries around the world, and the picture becomes even more muddled.
That said, today I'm giving you my take on Pumpkin Spice, a super simple blend that you can produce at home in no time flat.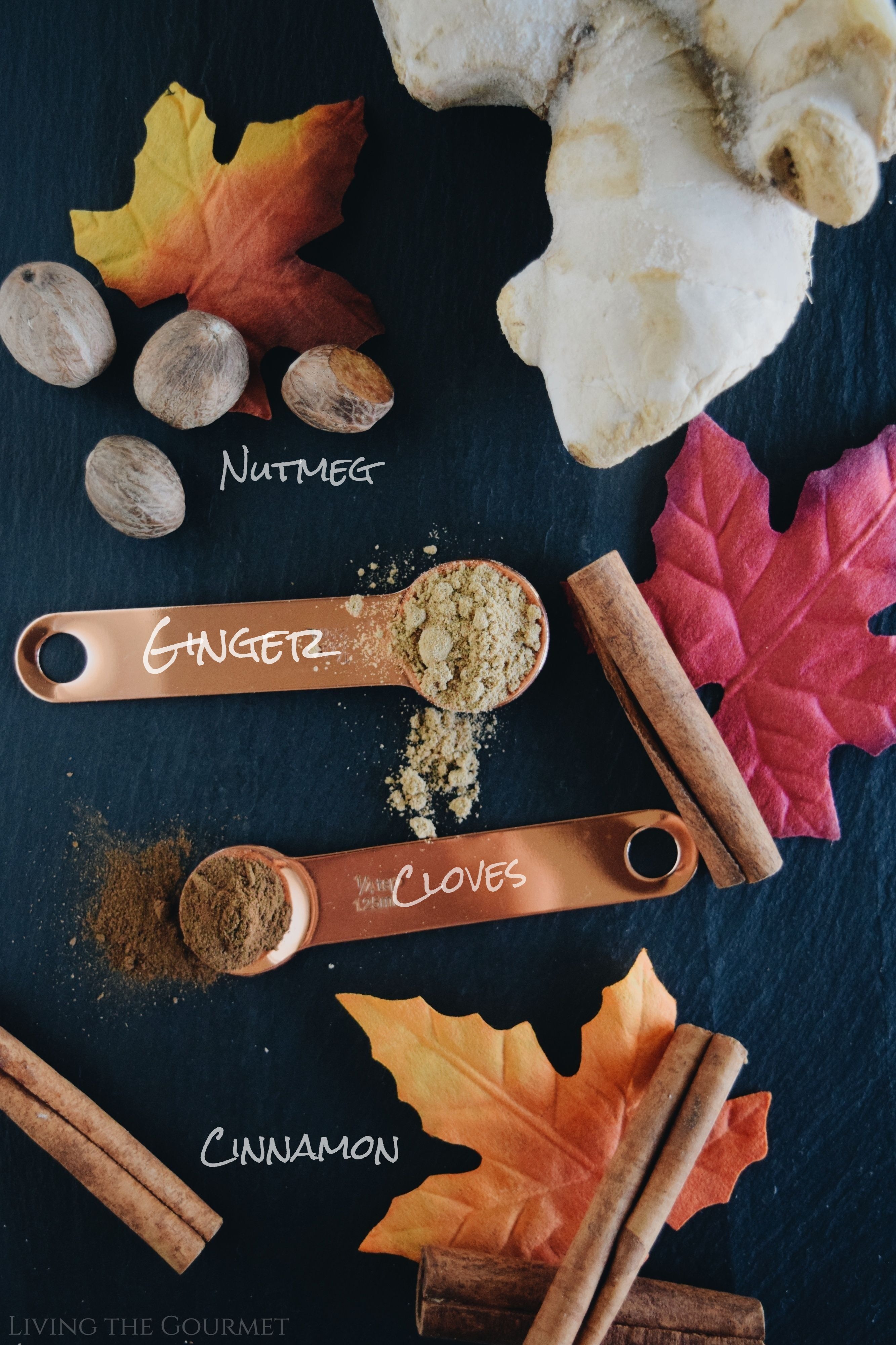 Pumpkin Spice – Living the Gourmet Style
Mine is a minimalist approach to Pumpkin Spice, and I go a bit heavier on the ground ginger than others do, and a bit lighter on the cloves. This creates a spice mix that has a 'warming' mouthfeel wrapped in earthy flavors with just a hint of spice, all underpinned by a cinnamon-sweetness.
My basic mix of two tablespoons of cinnamon, two teaspoons of ground ginger, one teaspoon of ground cloves, and one teaspoon of fresh nutmeg is a simple, stripped down recipe that anyone can put together at home in mere minutes. As an added bonus, this mix can be added to practically anything you can imagine – more on that below.
Storing today's mix is easy. Just stick it in an airtight jar, set in you spice cabinet, and it will keep all season long.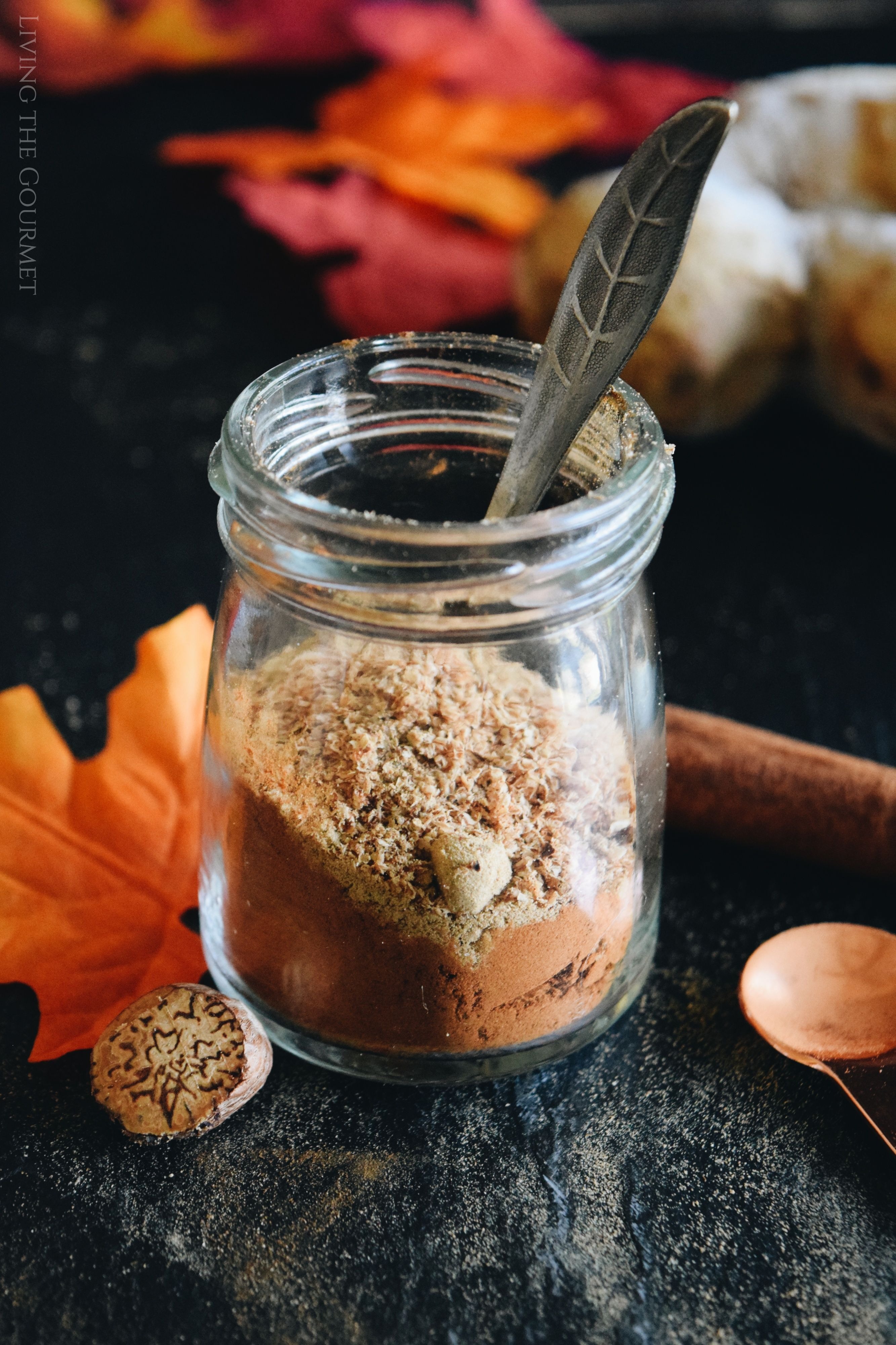 What To Do With Pumpkin Spice – Beyond Lattes
1) But First Lattes. Let's get this one out of the way, since it's the seasonal favorite. Adding this to your coffee or latte is as simple as portioning out your desired amount of Pumpkin Spice into your mug…no really, that's all there is to it. Personally, I use a pinch or two in a six-ounce coffee mug. As an example, see my Pumpkin Spice Latte recipe.
2) Pancakes. Adding this to pancakes is as simple as sprinkling it into the pancake batter, and then continuing as you would normally. Again, the amount varies according to your taste. You can also sprinkle it on after platting the pancakes if preferred.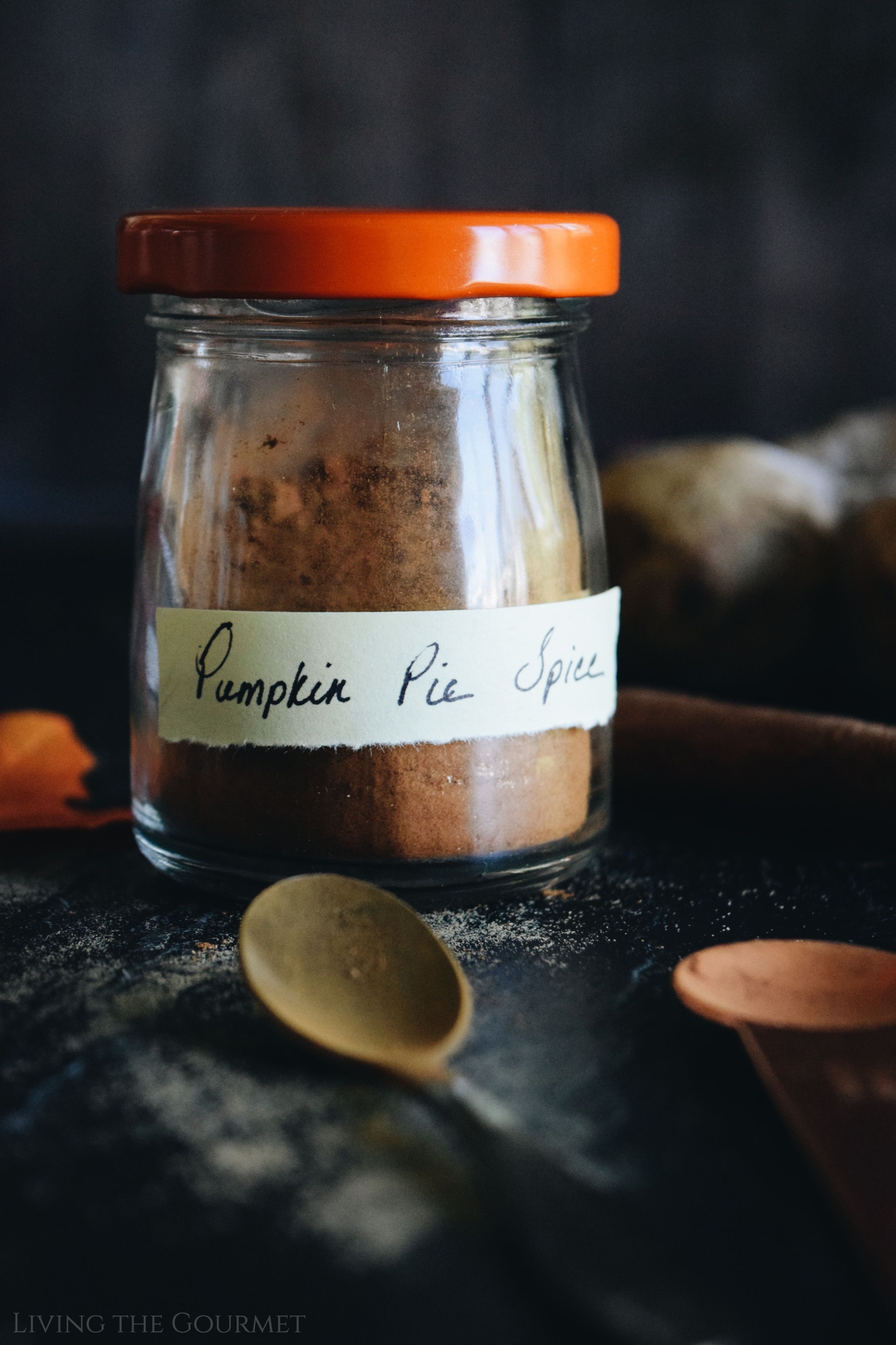 3) Whipped Cream. Pumpkin Spiced whipped cream involves simply adding about a teaspoon of Pumpkin Spice per two cups of whipped cream – more or less according to taste. Note that you add the Pumpkin Spice on top of your standard whipped cream recipe.
4) French Toast. Sweet, satisfying, and warming, Pumpkin Spice French Toast is a true treat.
5) Pumpkin Spice Bundt. A classic in my book, earthy, homey, and simple, this is an autumn must.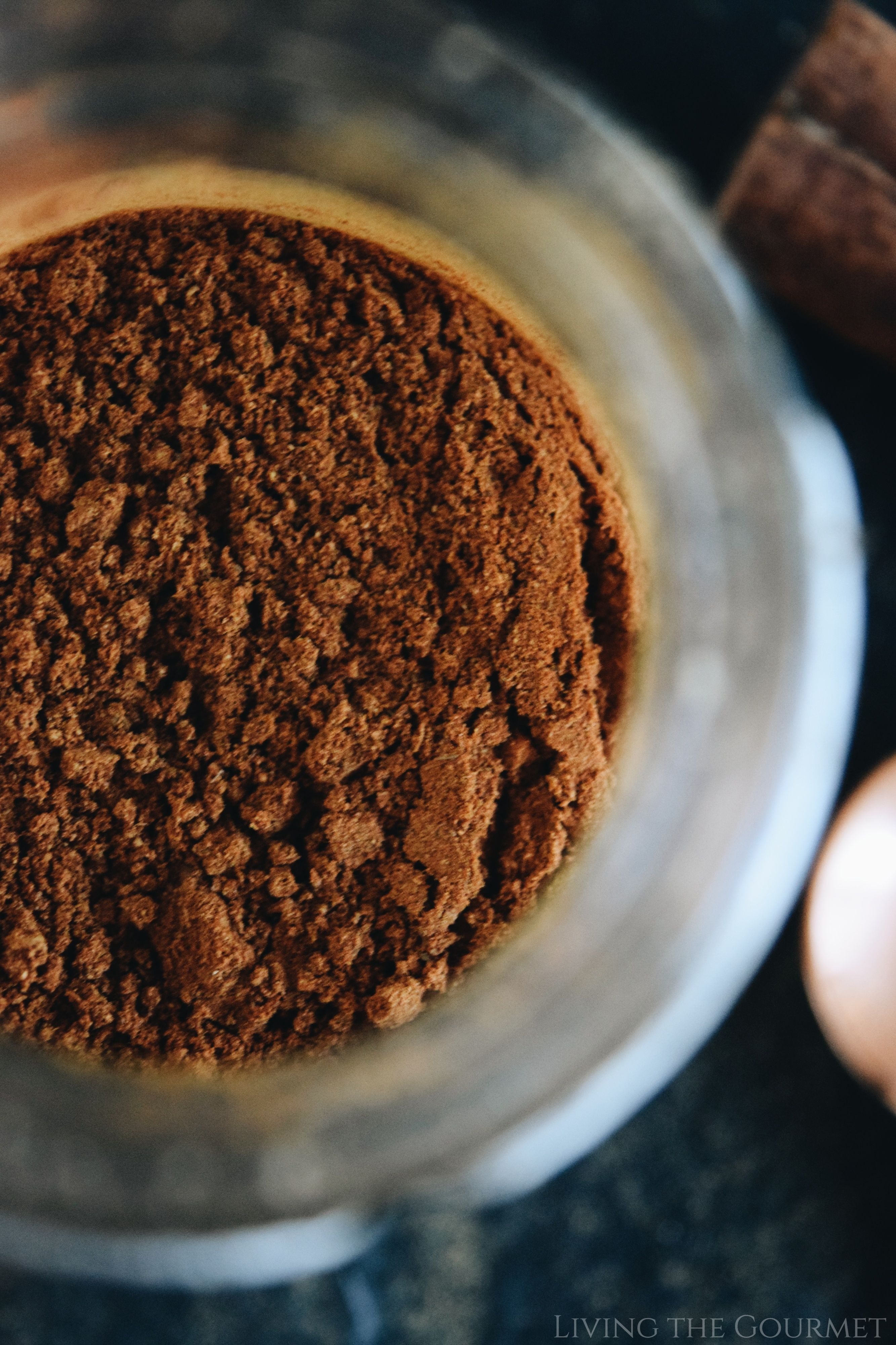 Print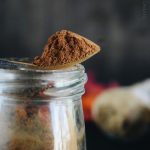 Pumpkin Pie Spice
---
Author:

Prep Time:

5 minutes

Total Time:

5 minutes
2 tablespoons

cinnamon

2 teaspoons

ground ginger

1 teaspoon

ground cloves

1 teaspoon

fresh nutmeg
---
Instructions
Mix all ingredients and store in an airtight container.
Recipe Card powered by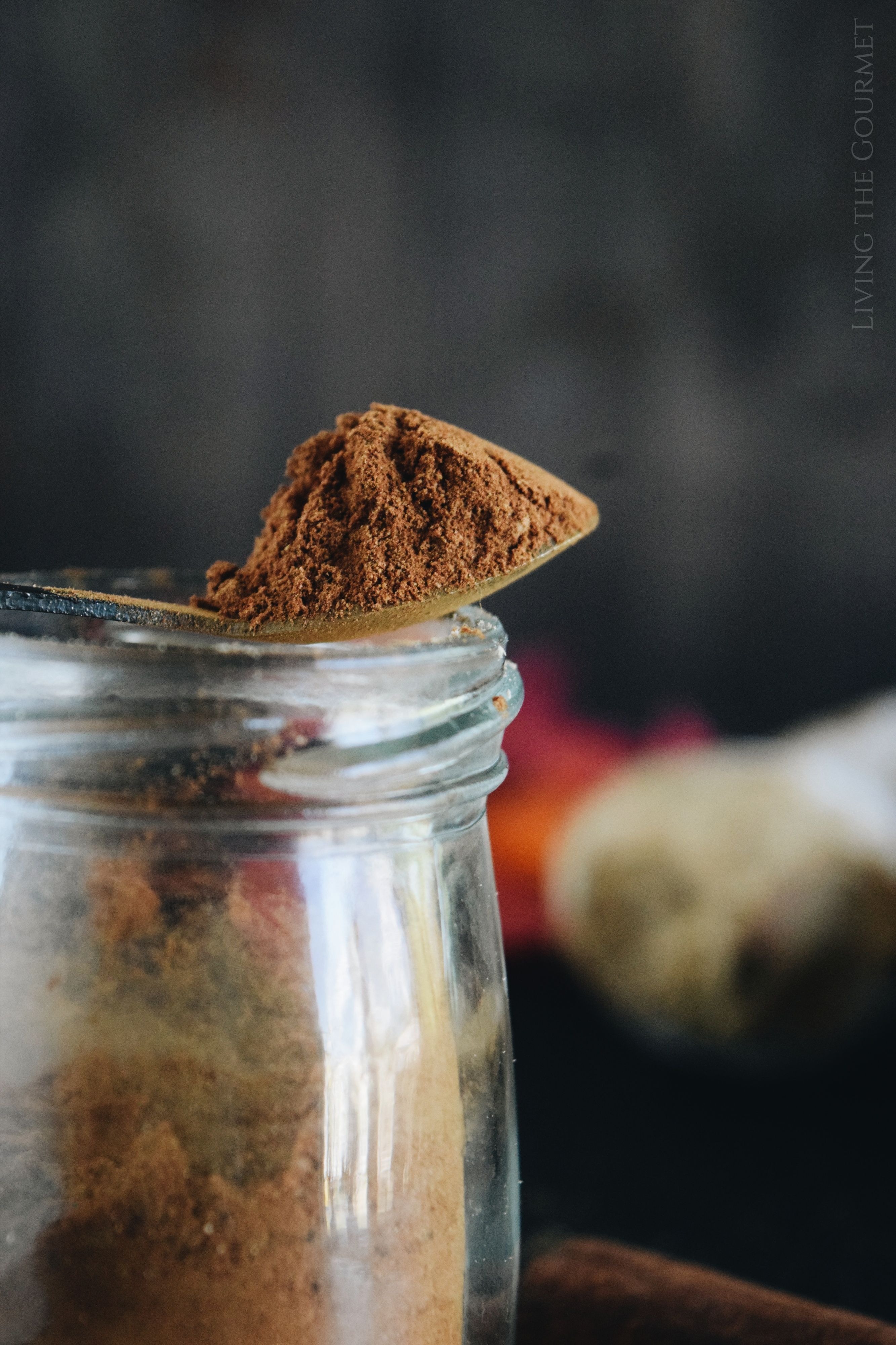 If You Enjoyed Today's Recipe…
Be sure to follow us on Instagram to stay up to date with all things Living the Gourmet, and for more great recipes, tips and tricks.
Did you make this recipe?
If so, let me know in the comments down below, or post a picture to Instagram, or to Pinterest, and I'll give you a shoutout on Instagram, or post your pin to one of my Pinterest boards!
0