Summer dining gets the French experience with hand-crafted REVOL porcelain cookware and dining ware that exquisitely sets the mood for the ultimate elegant soiree.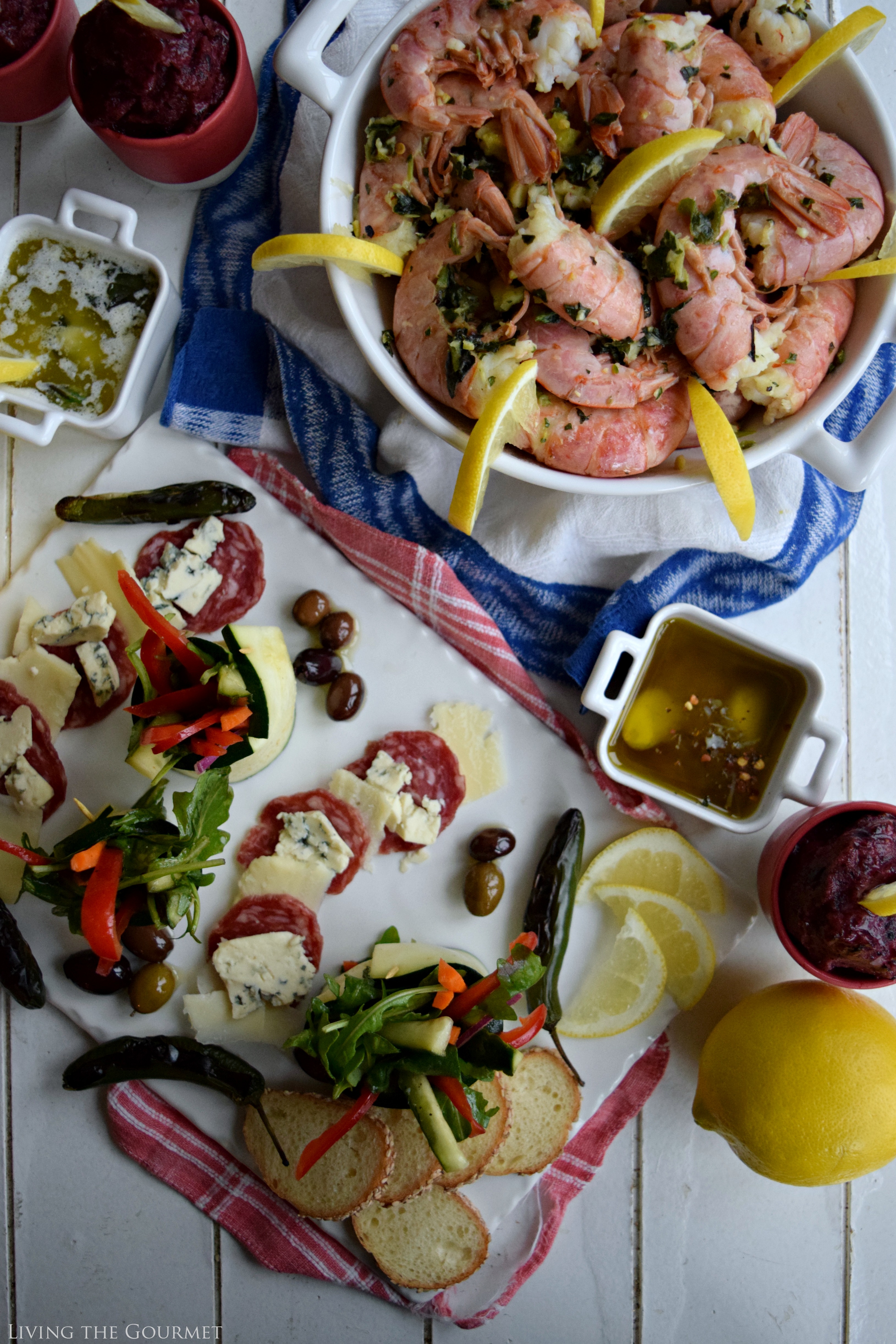 I wrote recently about nostalgia, and a few weeks back I wrote about watching the movie 'Burnt.' In the movie, Cooper's character had a pining for the cuisine and food preparations of 'back then,' decrying modern preservation, plastic wraps, and reheating methods that allow food to be made ahead of time.
That struck a chord with me, since one of the most human qualities of all is looking back, and thinking that things were, if not better, at least perhaps 'nobler' in days gone by. For example, Socrates lamented, more than once, the terrible youth of Athens, and heaped praise upon their ancestors. St. Augustine wrote entire volumes devoted to excoriating Roman society, and what he believed was its descent into decadence. Aeneas, and Homer before him, also pined similarly for traditions lost, while lionizing past generations.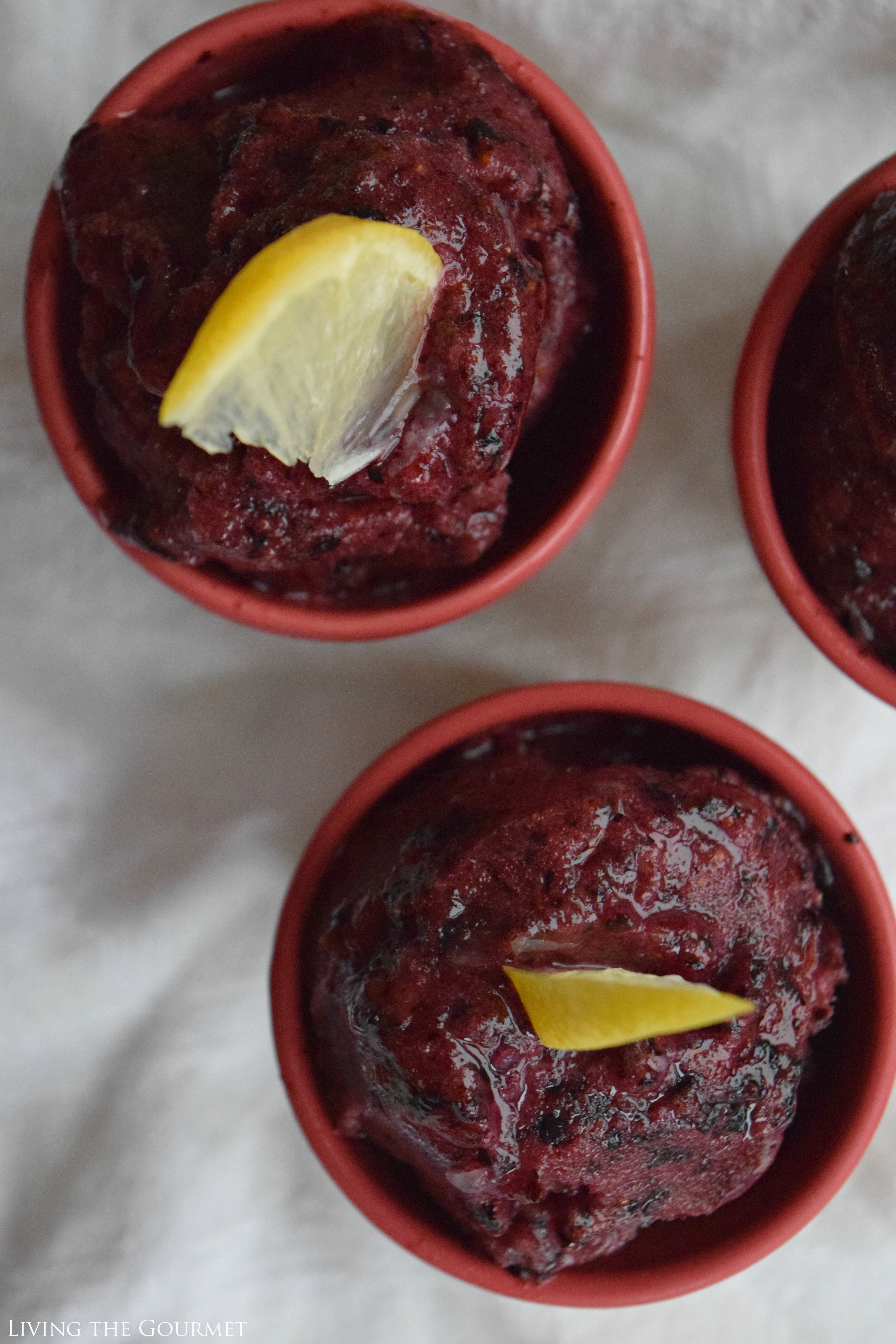 In the culinary world, an entire industry has propped up around the ideas of 'quick,' 'easy,' and 'casual,' and for good reason. Our modern lives barely leave us with enough time to sleep let along pamper the palates of eyes with superb preparation. Yet, I can't help but think that something has truly been lost. For example, the average meal time in France in 1975 was just over an hour and half. Today, that time is estimated at less than forty-five minutes.
Perhaps as a form of conscious rebellion against this trend, I decided I wanted to put together something truly eye-catching, and to truly let my creativity flow.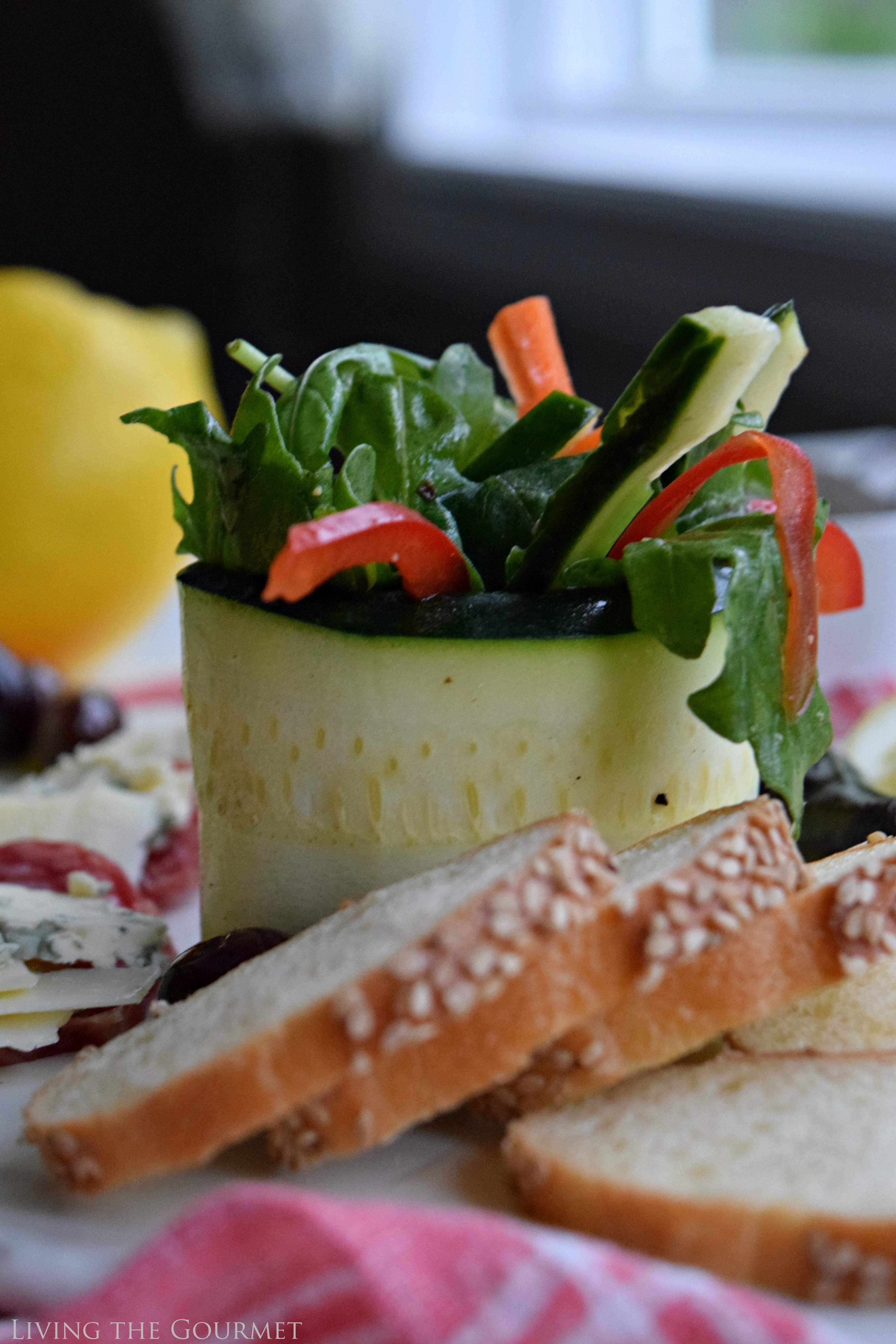 Coincidentally, while I was browsing the other day for props, REVOL reached out to Living the Gourmet offering for us to try their hand-crafted porcelain cookware and dining ware.
Perusing the site, I was a bit taken aback with the level of imagination and outside the box design that a lot of their products featured. For example, one of their bestselling products from REVOL crinkled plastic cup.
In other words, they present a very modern line, with a definite eye towards design and overall flexibility.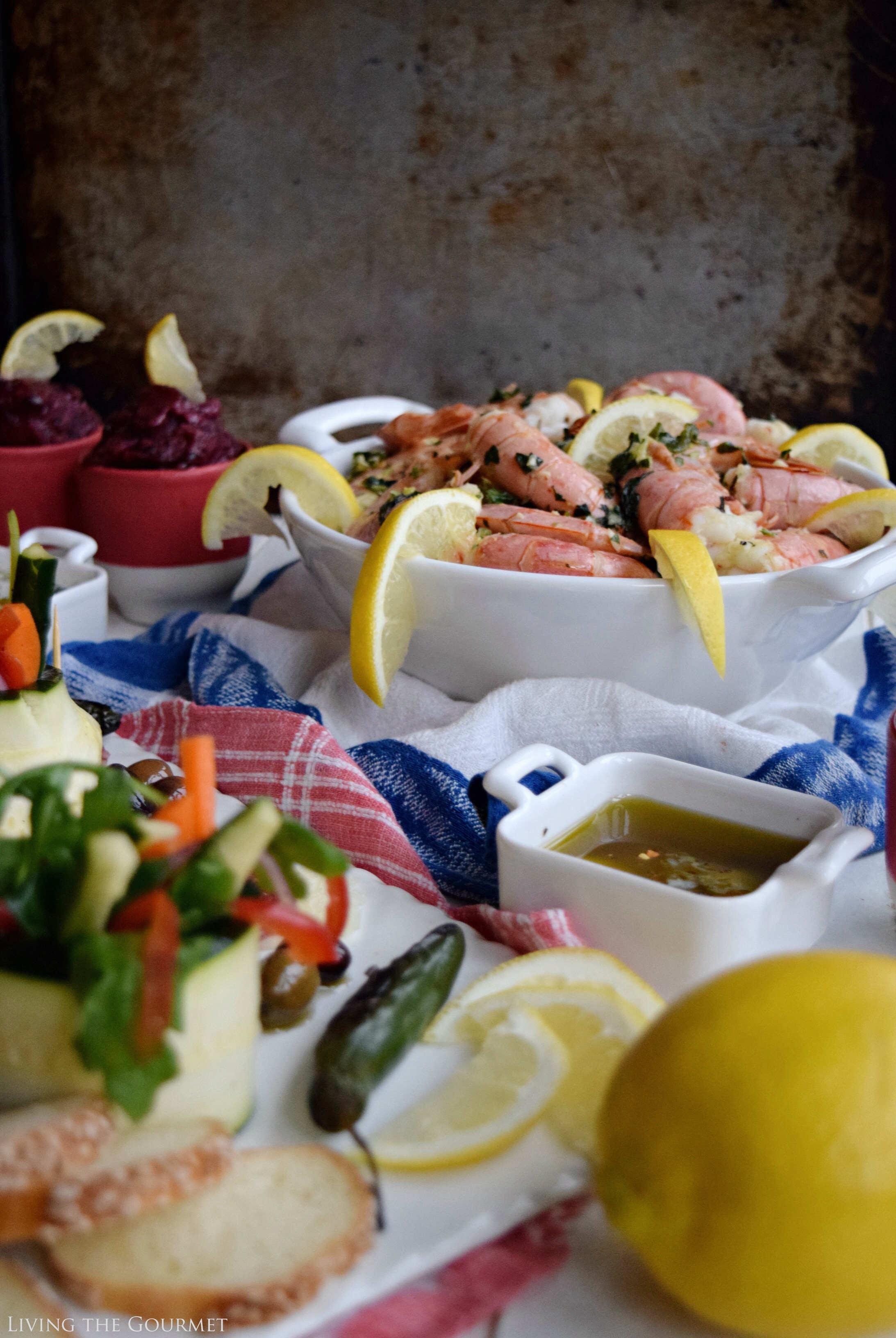 For me, and what I was looking for, REVOL was instantly appealing. Versatile and accessible, these would be just the tools I was looking for to free my creativity.
I selected a white basalt serving board, several espresso cups dipped in red glaze, and a white basalt serving bowl. A thoroughly design-orientated company, with some two and a half centuries of history, the attention to detail was instantly recognizable in each piece, be it the contours of the design in the serving board, or the stylishly classic appeal of the serving the bowl and espresso cups.
Needless to say, I was inspired on the spot, and began planning out a menu before the items even arrived, which brings us to today's recipes. To showcase the serving board, I decided to arrange it with salami, roasted serrano peppers, sliced gorganzola and provolone, mixed olives, and thinly sliced Italian bread. I arranged the items as shown below, with lemon wedges for garnish.
The centerpiece of the serving board, however, would be salad bunches prepared with fresh arugula, red bell peppers, and onions, all wrapped in sliced zucchini. This would give the board a touch of freshness, keep things seasonal, and look absolutely beautiful. To drizzle over the salad bunches I prepared a fresh lemon juice based dressing as shown below.
For the serving bowl, I decided to prepare a classic – shrimp with a fresh garlic and basil sauce with roasted serrano peppers. The sauce is really the heart of this dish. To prepare, I heated a small cast iron pan, and roasted serrano until it was charred on all sides. I then combined the roasted pepper in a food processor with the rest of the ingredients as shown below, and chopped it finely. This made for excellent presentation in the REVOL serving bowl.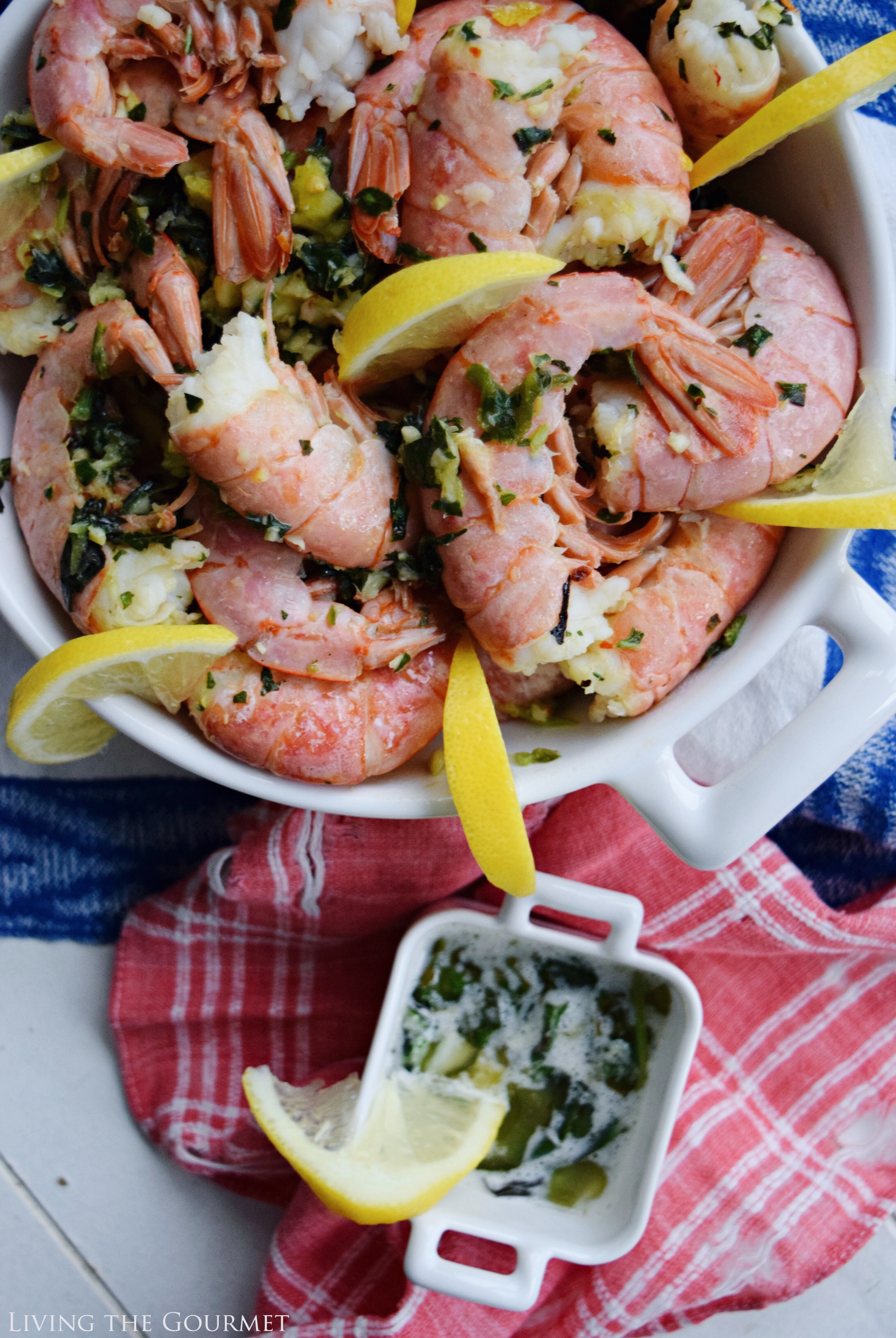 For the espresso cups, I took a bit of a contrarian route, and rather than use them for coffee, I would instead present them with a supremely seasonal Blueberry and Lemon Sorbet.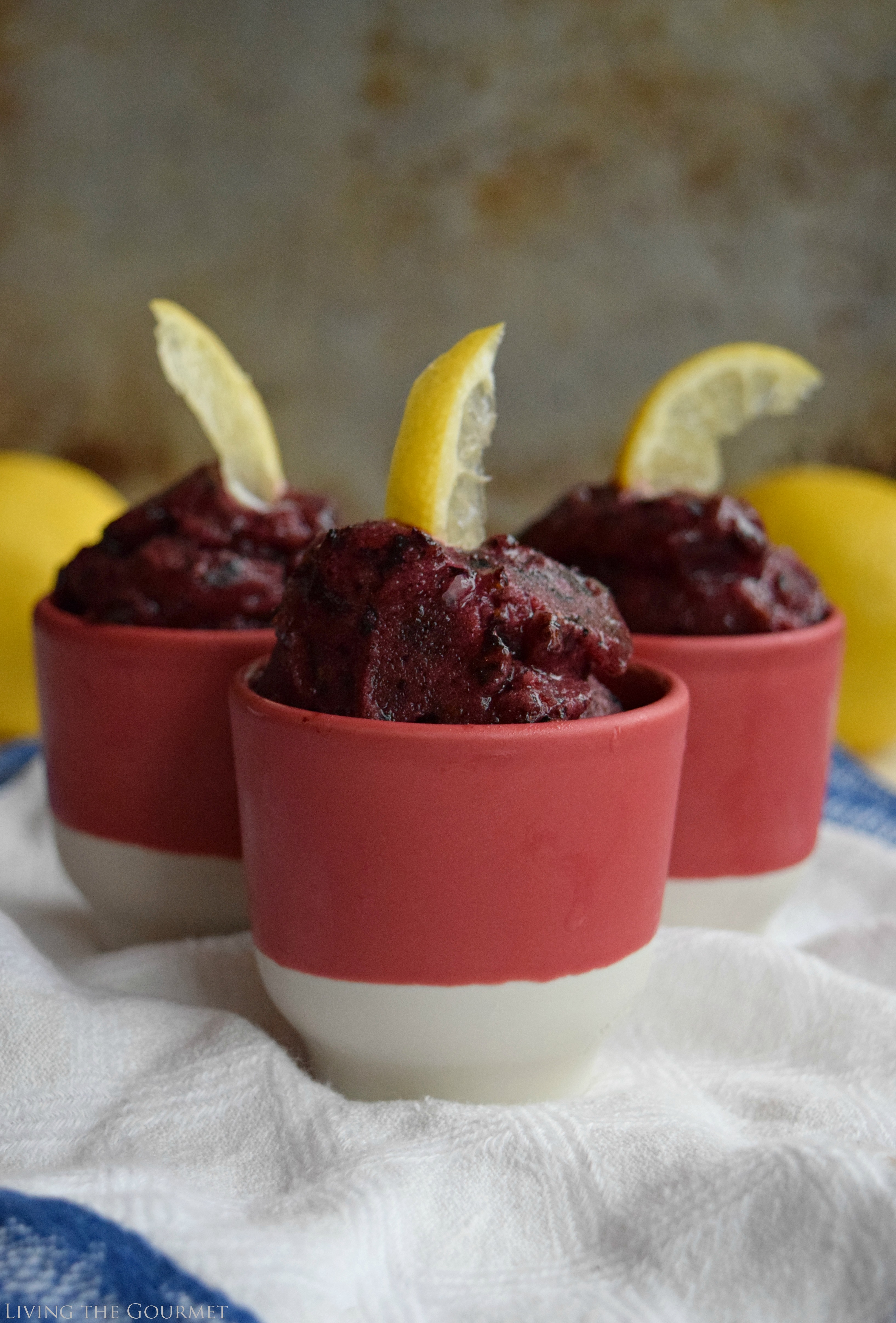 Upon receiving the
REVOL
products, I was quite surprised at just how durable they felt. Despite the high quality of the products, modern style, and the attention to design detail, they had a very nice 'heft' to them, which would make them perfect for everyday use. I suppose this isn't surprising since
REVOL
produces their own porcelain and glazes.
However, I did receive one thing I hadn't planned for in my menu – a set of complementary serving ramekins. To use these, I put together two different dipping oils for the shrimp, one butter based, and another oil based as shown below. Not only would these pair excellently with the shrimp, but they would also look excellent, adding a rustic, almost artisanal accent to the setting.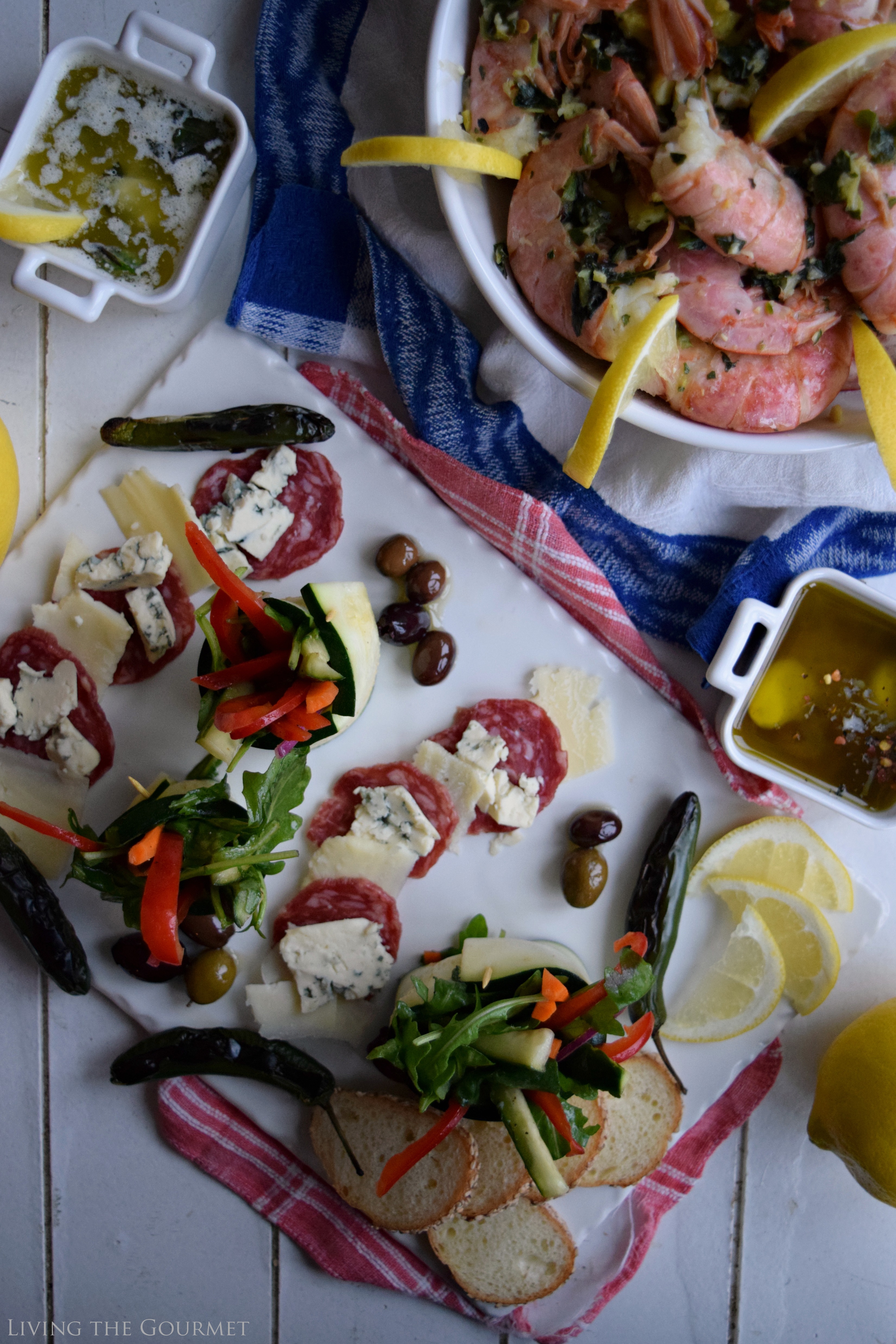 The final product came together simply excellently, and made for a positively delicious evening.
Enjoy with Love!