Earl Nightingale once wrote, "Never give up on a dream just because of the time it will take to accomplish it. The time will pass anyway."
The daily struggle of resisting temptation and opting for healthier choices mirrors the guidance you might receive from a weight coach online, demonstrating this philosophy in action.
Why put aside your goals for a single moment of guilty pleasure?
Adopting a healthier life starts with baby steps – one small action that can have a resounding effect.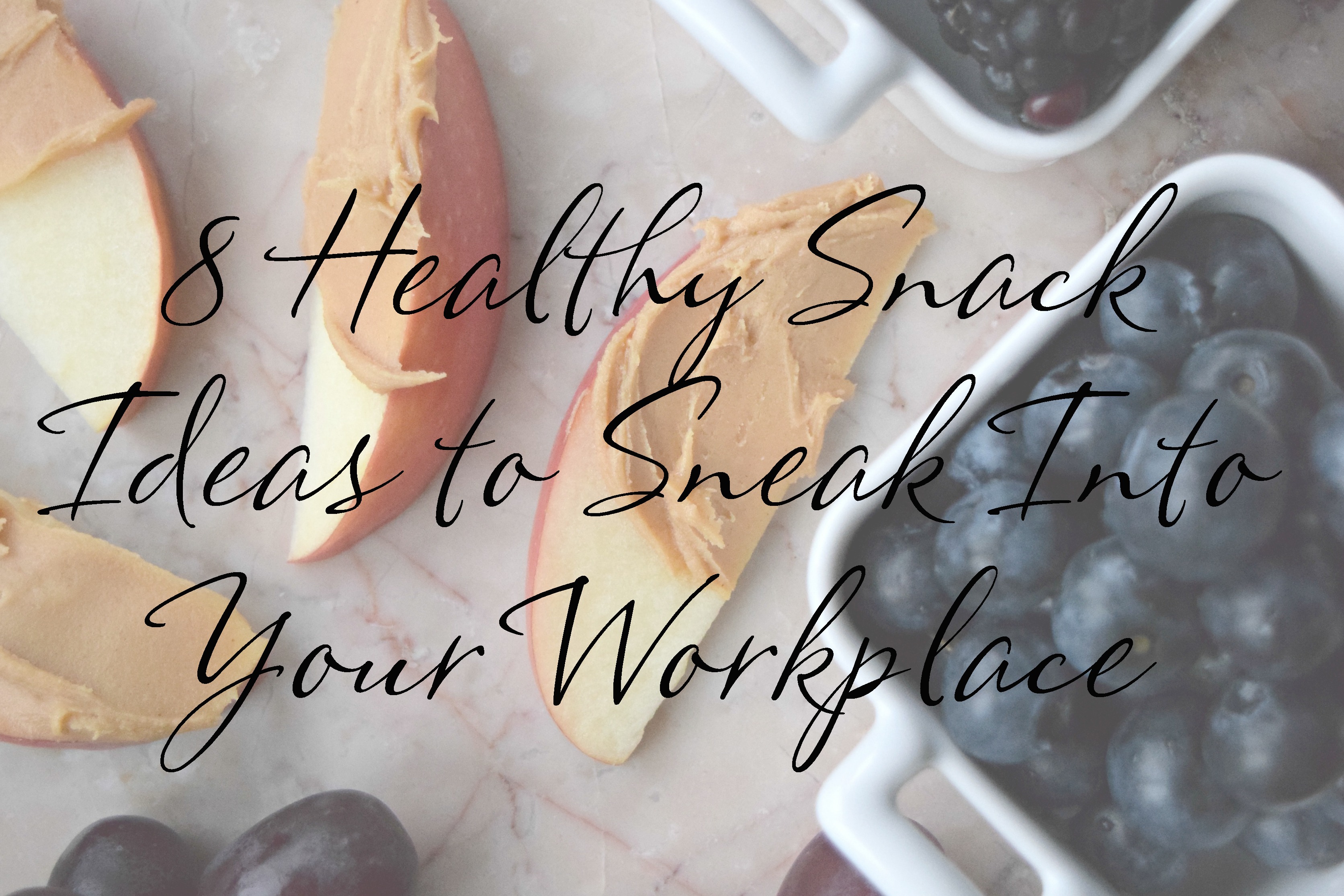 They say a 20 minute walk doesn't just burn body fat but it increases you energy, reduces stress levels and can even aid in getting a more restful sleep at night. These are just some of the benefits of taking 20 minutes out of your day.
Another small step you can take to make a greater difference is re-evaluating your snack habits.
Snacking seems to get a bad rep these days, but what some fail to realize is that snacking can be a good thing and an important part of your day. What is lacking is control and knowledge.
Moderation is perhaps the trickiest part of living a healthy life. It can be a constant tug-of-war. Sometimes though, your body knows what is best especially if it is going through changes, like adapting to a new fitness regime or meal plan.
By denying your body food, you are also denying it the nutrition it needs to build muscle and break down fat. You may also be shutting down your metabolism, making it even more difficult to acclimate yourself to a new lifestyle.
Another benefit to snacking right is that it can aid you in your efforts from overeating and procure your ability to sticking to a wholesome meal plan. Choosing the right foods to curb those mid-afternoon hunger pains can ensure that come dinnertime you won't overeat, or at night when you feel like reaching for the ice cream.
One thing to consider when reaching for a snack is to make sure they are around 100 - 150 calories and provide a good balance of carbohydrates, protein and nutrients; think whole grains, vegetables, and fruit.
Below are some personal favorite snack ideas to show you how snacking is a good thing and shouldn't be denied. The best part is that each snack option is perfect for when you are on-the-go or at the workplace.
1. Apple slices with peanut butter and other assorted fruits are an easy snack to pull together and store with your lunch. With berries in season blueberries and blackberries are a wonderful way to sneak in the extra nutrients your body needs. Blueberries are a good source of fiber, potassium, and vitamins like C and B6. What's more is that they support heart health by lowering the amount of cholesterol in the blood. Blackberries are a low calorie snack and because of their deep, dark hue, they have one of the highest antioxidant levels of all fruits.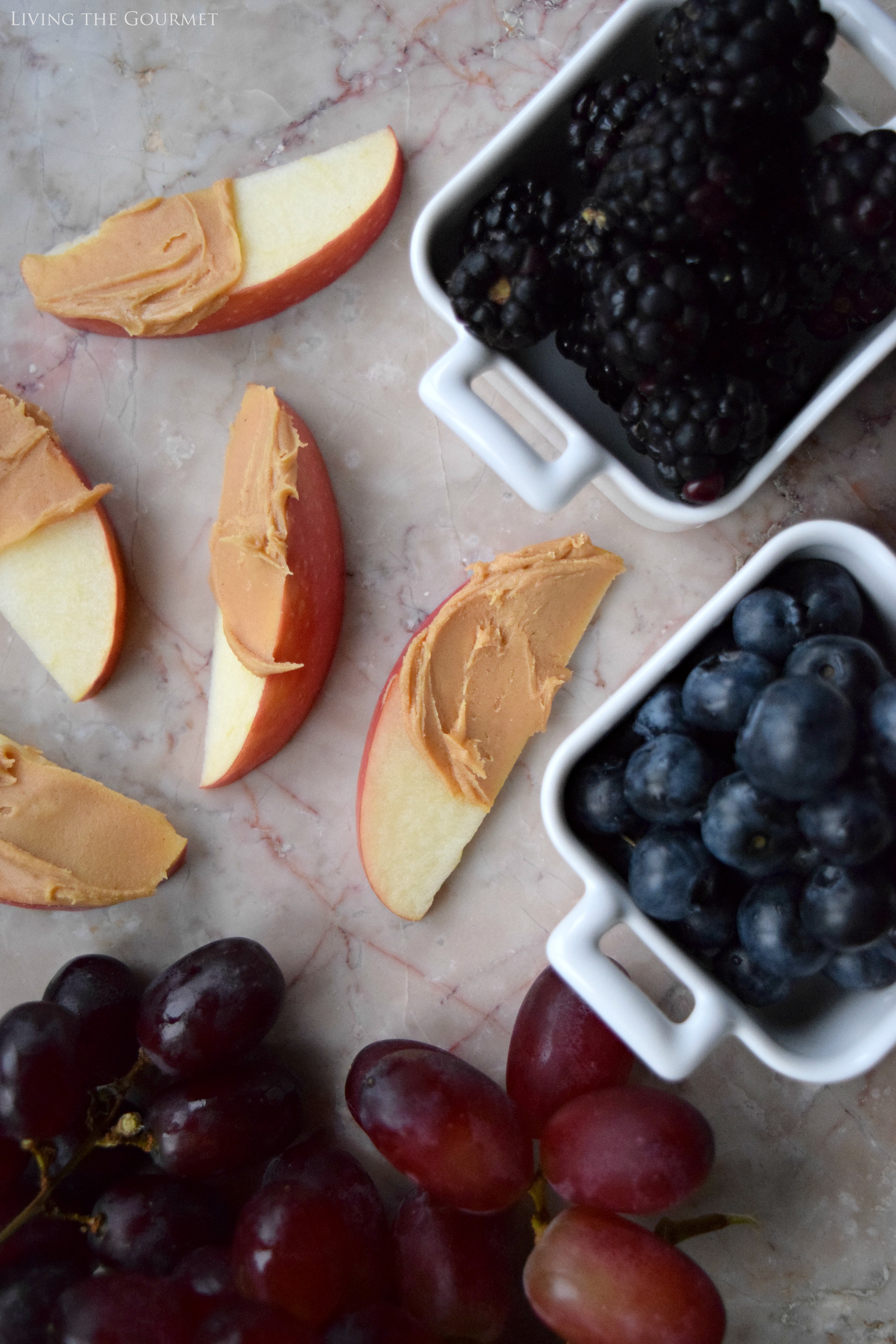 2. Another quick snack that is great on the go are rice cakes. Rice cakes are very low in calories but these feel like an indulgent treat with the thin layer of dark chocolate coated on top. If you prefer, go the savory route and top your rice cakes with guacamole or hummus. They are, quite frankly, the perfect snack food.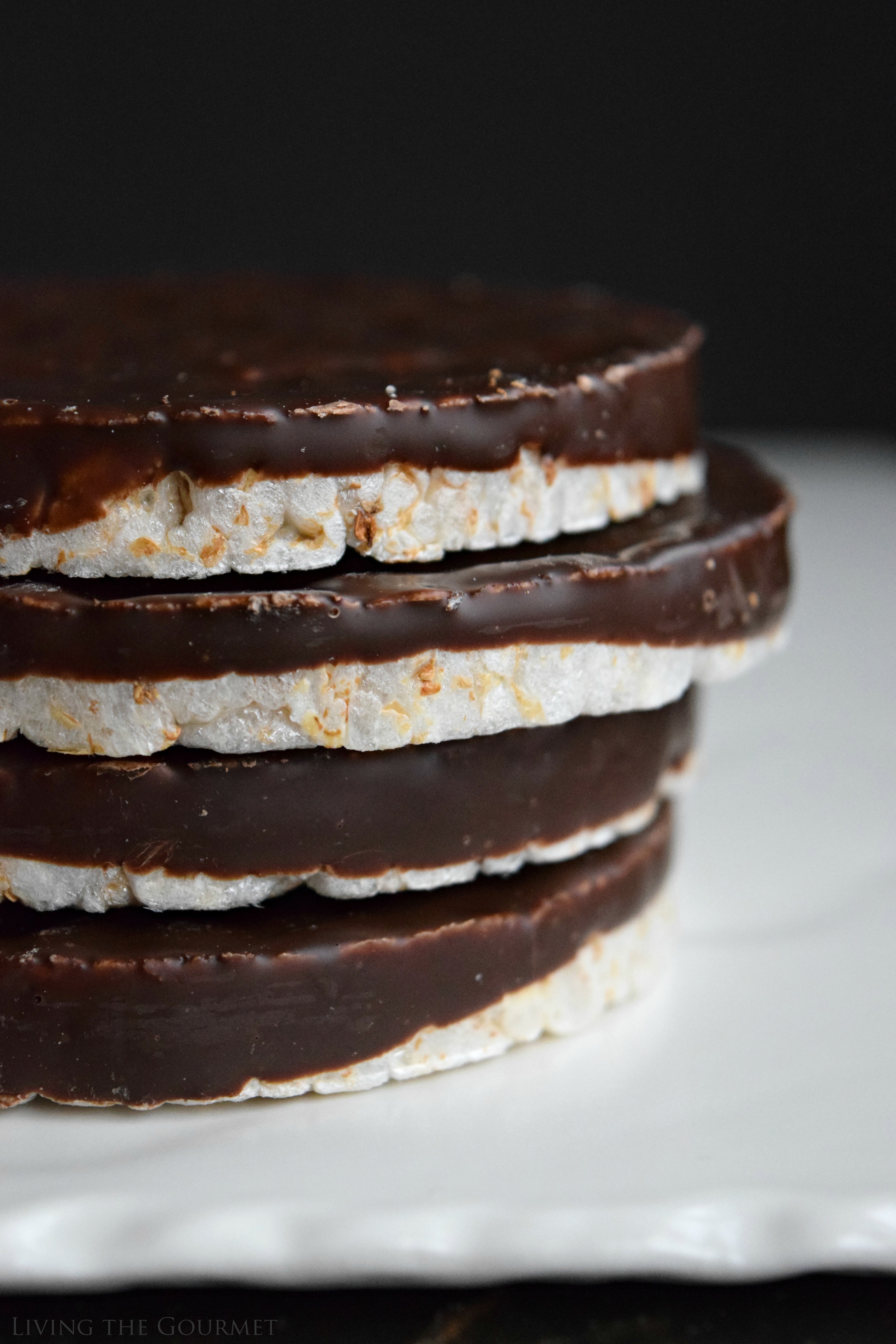 3. Fruit and nuts are a perfect balance of protein, fiber, omega-3, vitamins, and the list goes on. It's like a trail mix that gives you an extra boost of energy while keeping you satisfied until dinner. A current favorite are these spicy mango slices sprinkled with paprika. Did you know they say a little spice in your diet helps attribute to weight loss?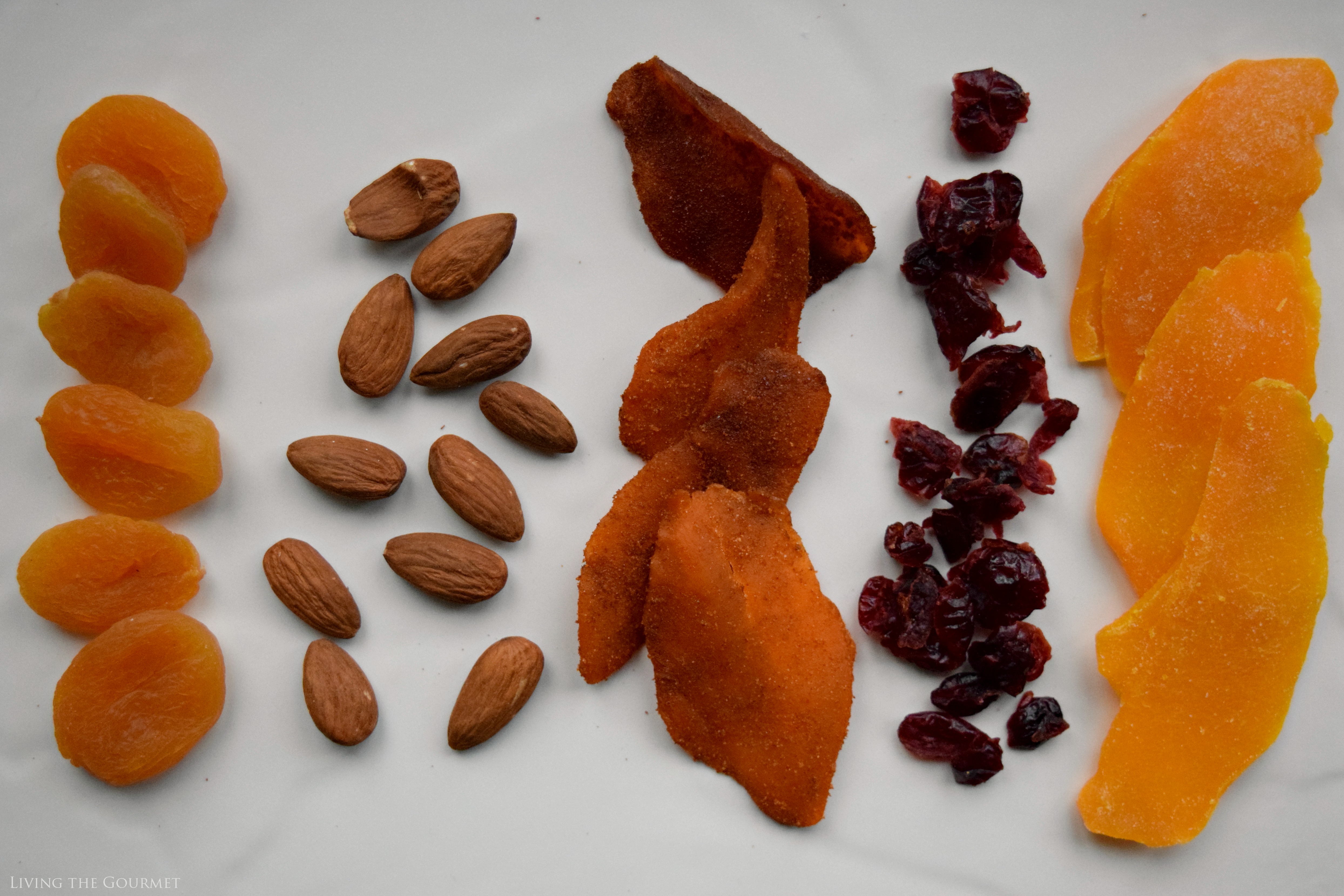 4. Greek yogurt bowls are on the top of the list. Some days when pressed for time, they are great for both breakfast and lunch. High in protein, fiber and probiotics, you can even say organic Greek yogurt is a superfood. Try packing in some fruit, wheat germ and seeds like flax and chia into your yogurt cup to keep hunger at bay. It is especially good after a workout as it repairs damage and is high in calcium content.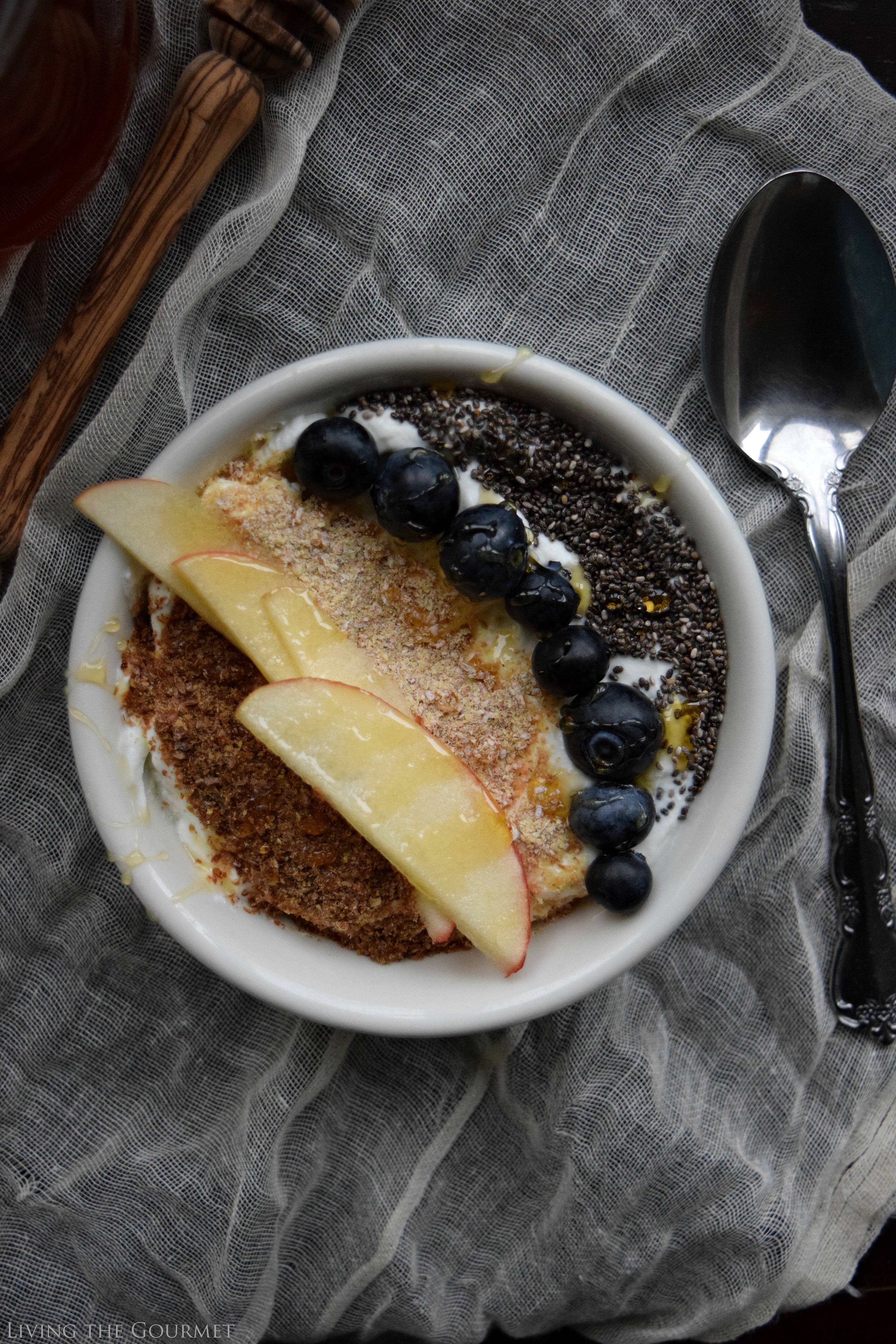 5. Avocados are unbelievably nutritious and stand to be one of the healthiest fruits out there. They are loaded with vitamins and nutrients but mostly known for their high fat content –the good fat. It is a heart healthy snack with monounsaturated fatty acids. It has also been proven that they lower cholesterol and triglycerides. For a healthy snack in a pinch, just slice an avocado in half and sprinkle with salt, pepper and a little lemon juice, not only for flavor but to keep its freshness.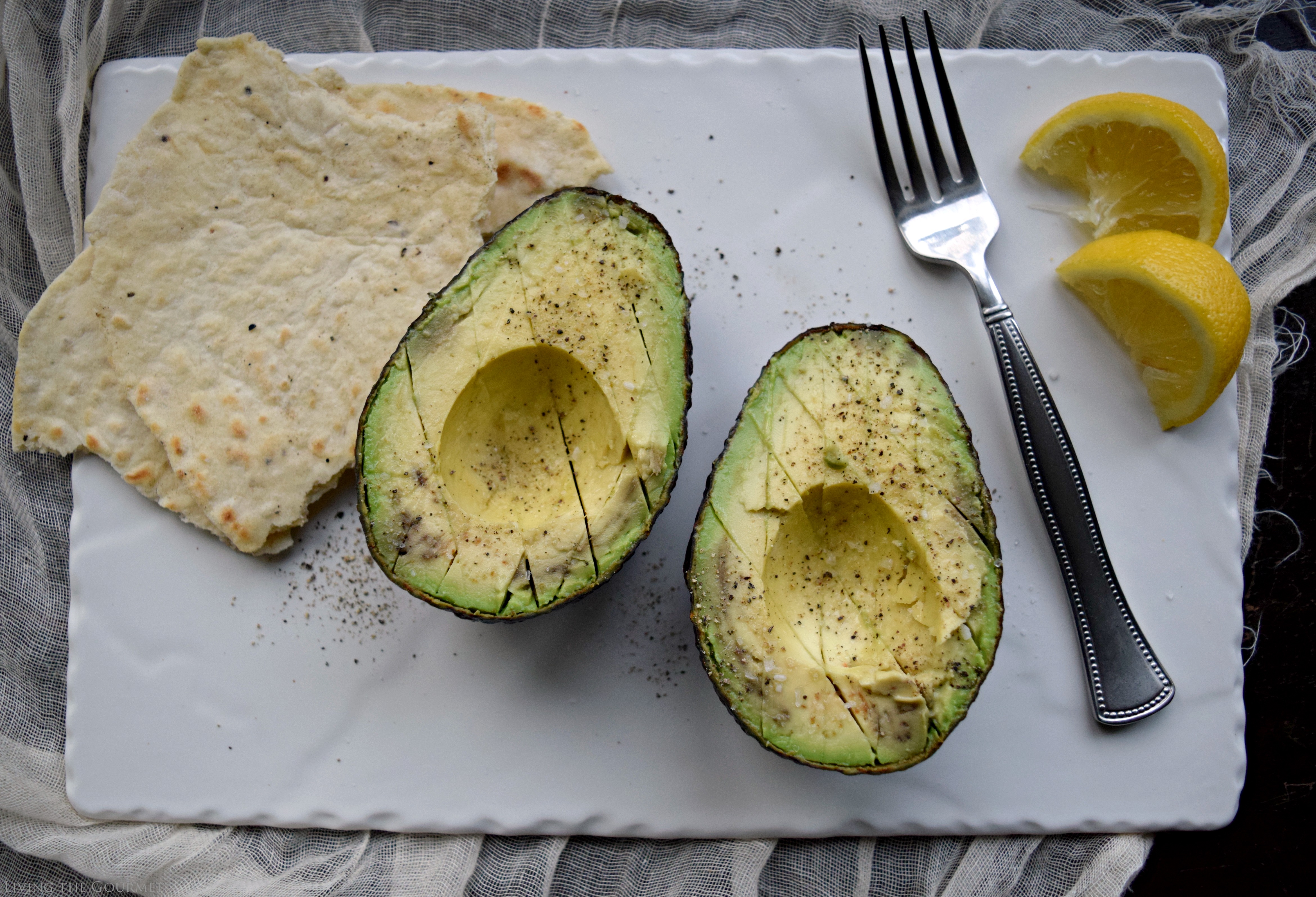 6. Protein bars are a must as any health conscious practitioner will attest. They are a perfect afternoon snack and post-work out treat as they are packed with wholesome ingredients. Be sure to read the ingredients in the protein bars you choose and make sure they are all natural. Watch for those sugar levels and also be aware that some bars tend to be high in fat.
7. Juices and smoothies remain to be a popular choice. They are refreshing and help keep you hydrated throughout the day. Look for fruit and veggie blends which are the best of both worlds providing antioxidants, vitamins, minerals and delicious flavor. You can add protein powders that are soy-free for added nutrition.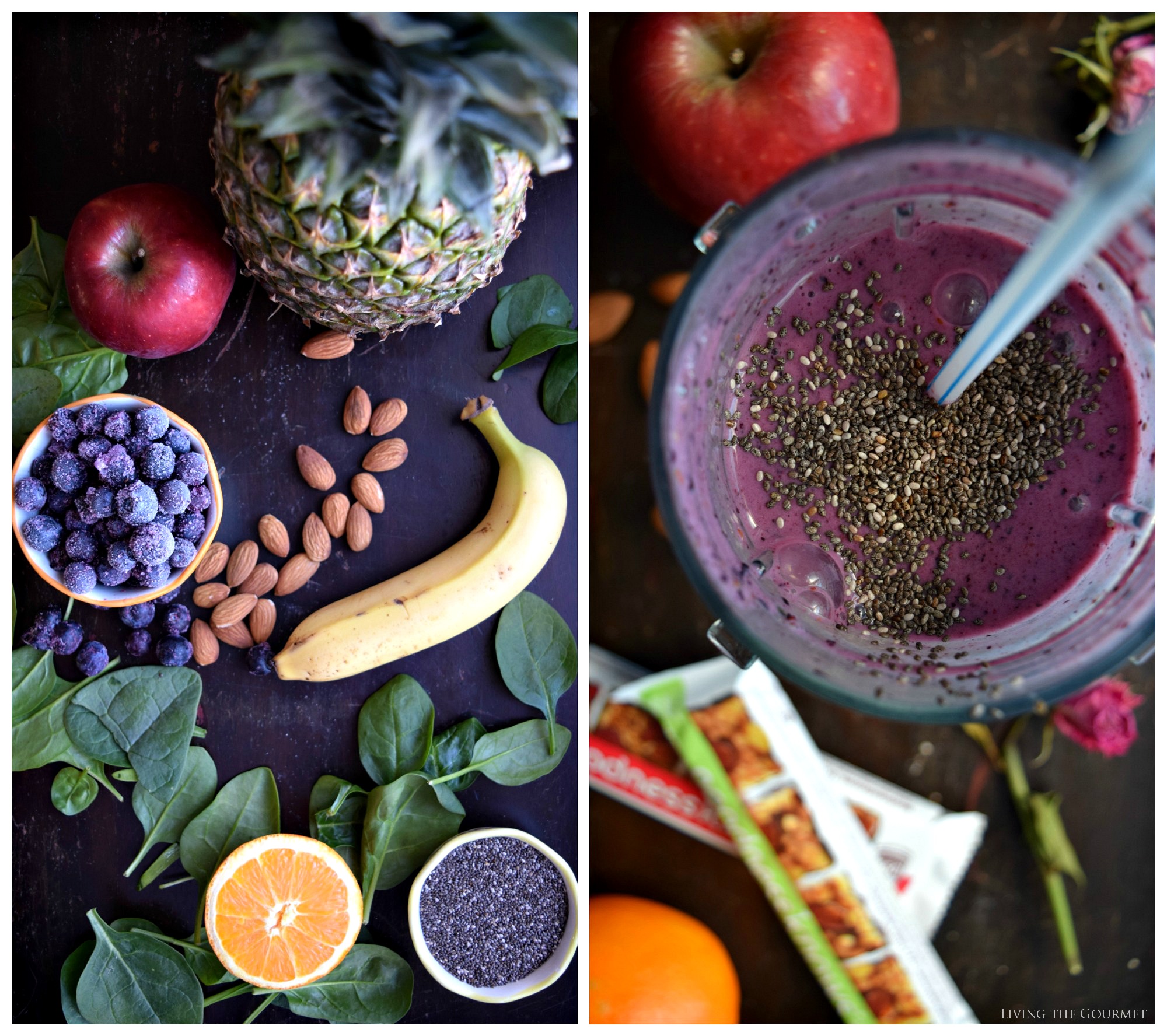 8. Veggie sticks and hummus are a great portable snack. Hummus is a big part of the Mediterranean diet, proven to be one of the world's healthiest diets, as it can prevent many different types of diseases and supports heart health. It has been shown that chickpeas can even reduce your risk of cancer because they contain folate and selenium. Delicious and good for you too!
So, there are eight reasons to enjoy your snacks! With closer examination one can realize that a healthy diet requires conscious snacking. When you start with small changes it is easier for these healthy decisions to become more of a lifestyle than a diet.
Overtime, your body learns to accept these small changes and soon it will begin to crave them, becoming dependent on healthy foods and therefore giving you more energy throughout the day to get more done.
Snacking is a great place to begin if you are looking to change your eating habits. It is best to start slowly than to dive in head first. Most times you can become easily overwhelmed and burn out too quickly by expecting too much too soon. By doing so, you lose sight of your goals and the energy to keep up.
By practicing good eating habits and following some of the suggestions above, soon you will feel the benefits of what snacking can do!
In closing, living a healthy life is easier than one might imagine when practiced with diligence, patience and a solid plan. The results exceed far beyond a number on a scale and will put confidence and contentment back into your life. As Earl Nightingale said why waste all that time that will pass us by anyway? Take control of every moment and live to the fullest; because to live a healthier life is to a live a happy life.
For more tips and helpful articles on stay healthy check out the Avocadoo Blog where resourceful content is shared regularly.
Enjoy with Love!
2