This post has been brought to you by Viña Leyda. All opinions expressed are my own. The following message is intended for those 21+. Please enjoy responsibly.
Today we're reviewing a pair of wines from Vina Leyda, located in Chile's Leyda Valley, Chile's most acclaimed coastal wine region. I'll start off by talking a little bit about the Leyda Valley itself and what makes it tick. From there, I'll be covering the wines themselves, before offering you some pairing suggestions to really make this bottles shine.
Now, without further delay, let's get tasting.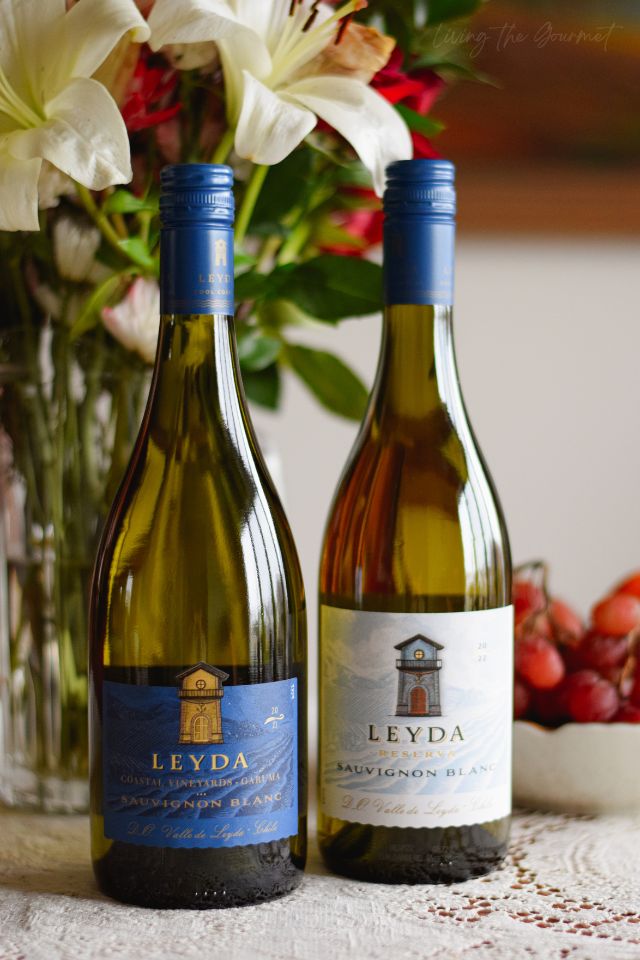 The Where – Leyda Valley, Chile
With its first vineyards planted in late 1990s, Leyday Valley – a small sub-region of the San Antonio Valley wine region, is among Chile's youngest and most distinctive appellations.
Located near the coastal city of San Antonio, the Leyday Valley is known for producing cool climate and coastal-influenced Sauvignon Blanc and Pinot Noir – for which it became internationally renowned. Sauvignon Blanc from the Leyda Valley is known for its crisp acidity and aromas of grapefruit, melon, and herbs, while the region's Pinot Noir is characterized by its elegant structure and aromas of cherry, raspberry, and spice. In addition to Sauvignon Blanc and Pinot Noir, the Leyda Valley also produces Chardonnay, Syrah, and red blends.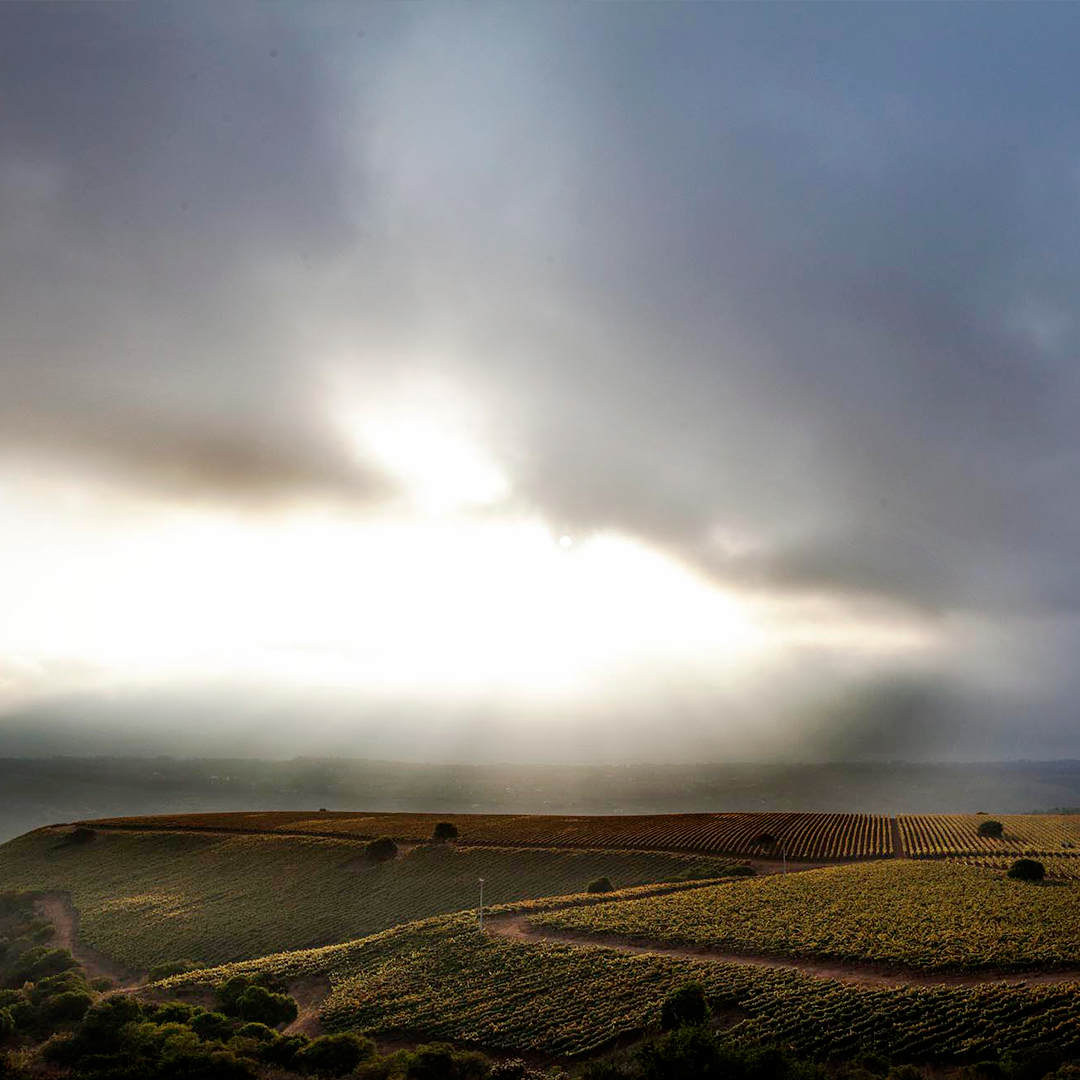 The region is quickly becoming one of Chile's most exciting and important wine regions, with its wines are gaining recognition around the world.
The region is often compared to New Zealand's Marlborough with region, with its unique terroir producing wines boasting vibrant acidity and ripe fruit flavors. Leyda's vineyards are located through a narrow strip along the coast, with cool breezes coming in from the Pacific Ocean. The soil is mostly sandy, with some areas having clay and limestone, with a granite base and moderate drainage. This soil composition ensures that vines struggle to survive, resulting in small, concentrated grapes as opposed to lush leafy foliage. This in turn creates grapes ideal for the production of premium wines.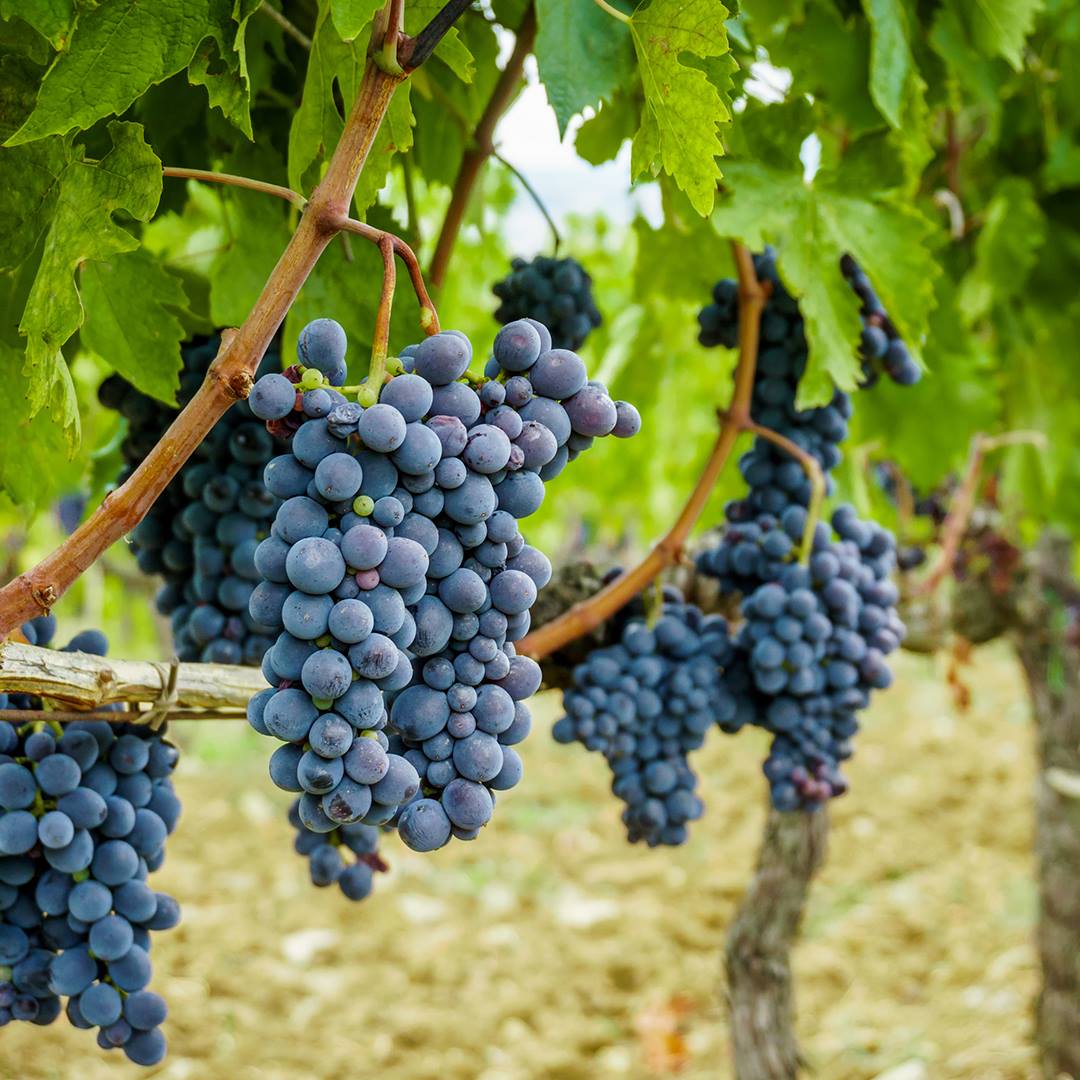 The Bottles – A Showcase
First up, we'll be sampling Vina Leyda Coastal Vineyards' "Garuma," which is a 2021 Sauvignon Blanc: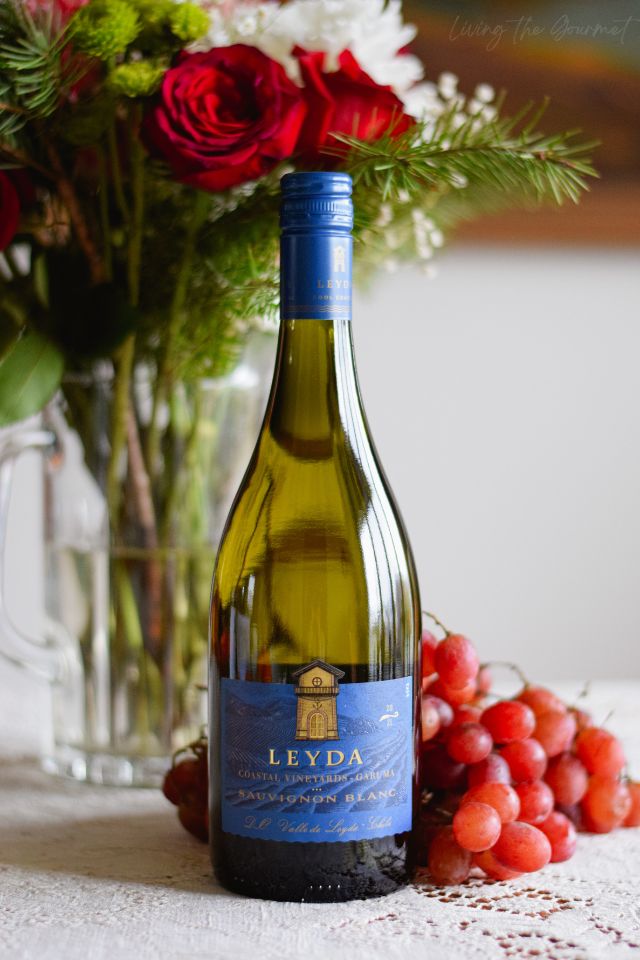 Next, we'll be tasting Vina Leyda Reserva Sauvignon Blanc 2022: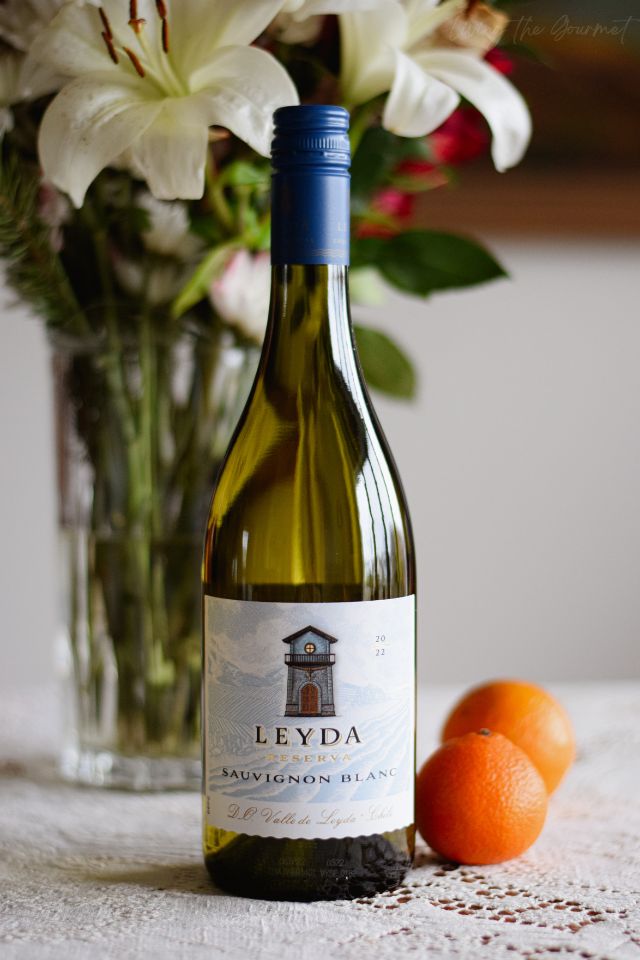 Aromatics and Tasting – The Review
Vina Leyda's Coastal Vineyards "Garuma" Sauvignon Blanc 2021 is a delightful example of Chilean sauvignon blanc. The wine is both light and crisp, with a pleasing balance of acidity and rich aromatics. The nose offers up citrus, lemon and green apple, while the palate is a pleasant mix of grapefruit and melon, with a mineral finish. This is an excellent choice for those who want a light and refreshing white wine that won't break the bank.
Viña Leyda's Reserva Sauvignon Blanc 2022 is a flavorful white wine that offers a great price for the quality. The wine is light and crisp with a hint of citrus on the nose. The taste is smooth and well-balanced with a fruity finish, carried on a balanced acidity, with a lasting finish. An enjoyable and flavorful drinking experience, whose price makes it an even more attractive option, as it provides excellent value for the money.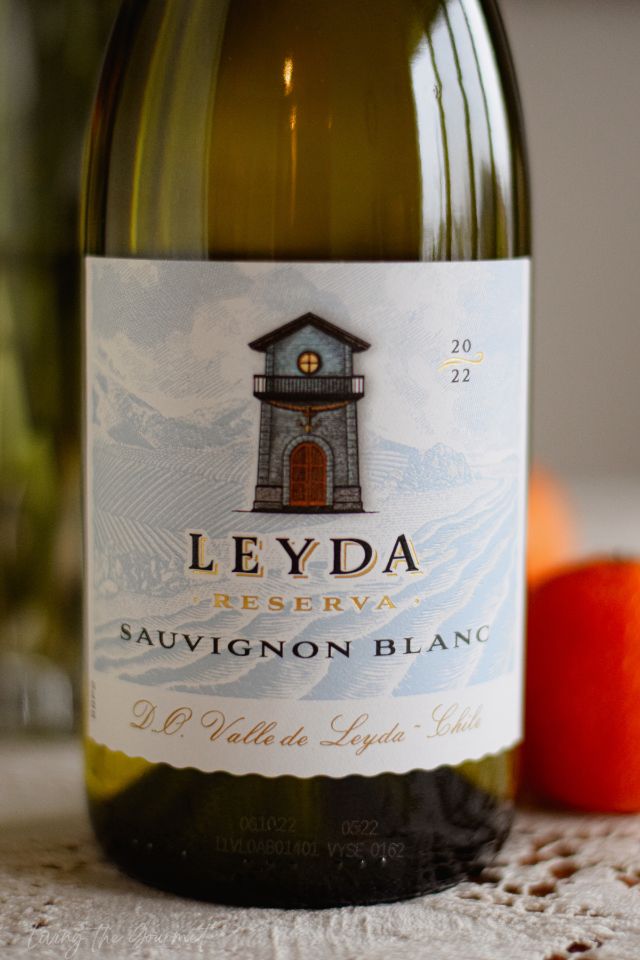 What to Eat – The Pairing
When pairing sauvignon blanc, remember that the wine's key traits are 'crisp' and 'zesty.' That means sauvignon blanc is a great accompaniment to a variety of seafood dishes. In particular, it pairs especially well with oysters, mussels and salmon. Consider my Salmon en Papillote, which sees salmon fillets baked in parchment with a mix of herbs, garlic, tomatoes, and onions.
Sauvignon blanc is also a great choice for salads, particularly salads with rich dressings and bitter greens – such as arugula. Finally, sauvignon blanc is a versatile wine that pairs well with many types of cheese. Think of baked brie, ricotta salada, and fresh mozzarella. The wine's acidity helps to balance the richness and flavor of the cheese, while dampening any saltiness. It is especially good with goat cheese and other soft, creamy cheeses. A cheeseboard, such as the one I prepared with comte, fourme d'ambert, and aged goat cheese, accompanied by fresh fruit, toasted nuts, and assorted olives, would be a simply delicious pairing.
And that's my review of these two Leyda Valley wines. If you enjoyed this review, be sure to share this post, you have no idea how much that helps us. If you tried these wines, or any of the pairings I mentioned, let us known in the comments below. I love hearing from you!
Also, if you have any suggestions for future wine-based content, or would like to see us visit a certain wine region, be sure to let us know!
As an Amazon Associate I earn a small commission from any purchases made through the affiliate links within this post. For more information on this please see our disclosure policy. Thank you!
0