This post has been sponsored by Fromage from Europe. All opinions expressed are my own.
Today we're piecing together a Summer themed Bastille Day Cheese Board. That means light starters, warm weather wine, and plenty of French cheese.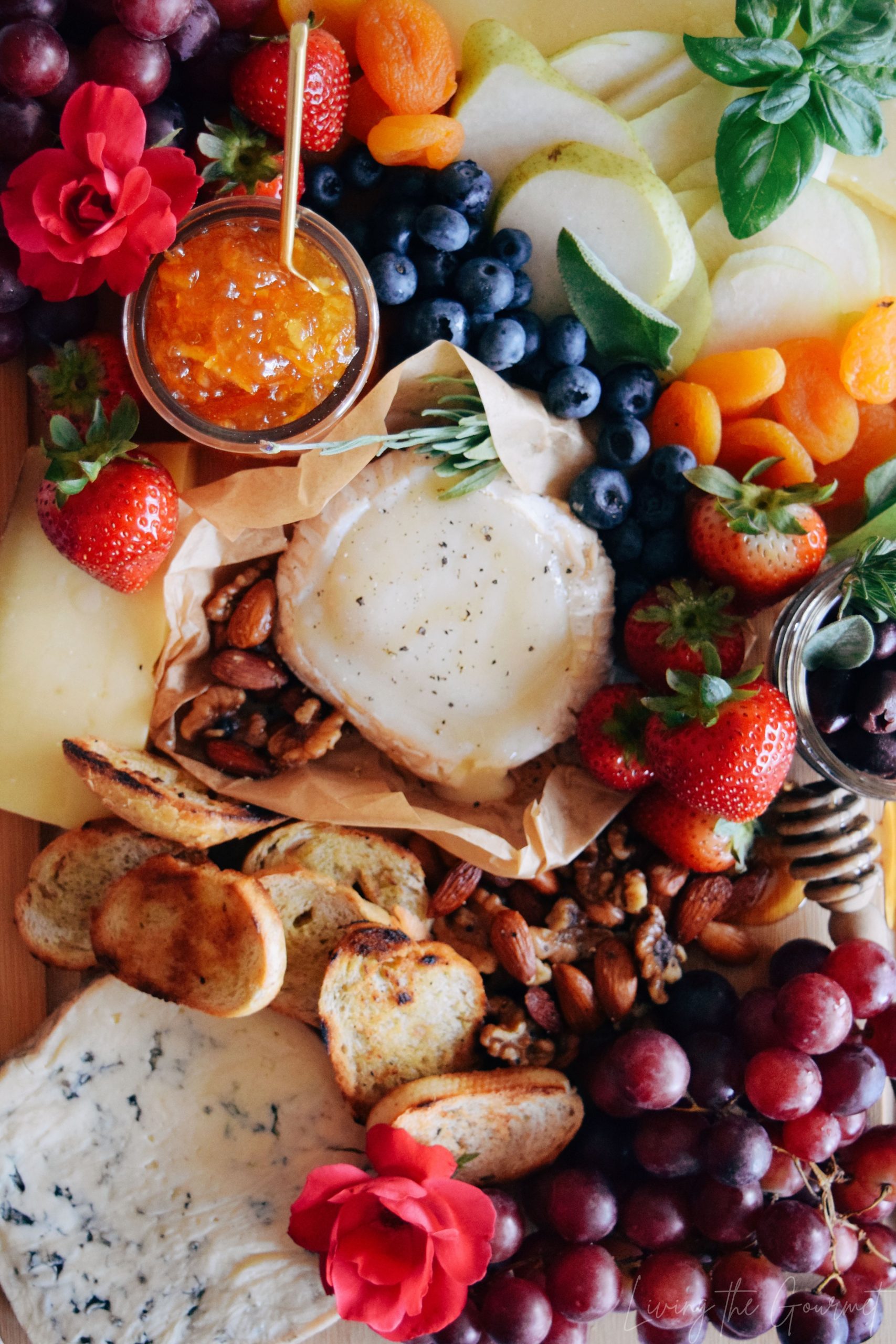 When To Serve, and Why You'll Love It
1) Setting a Mood & Starting the Party. That's when you serve it, when you really want to set a festive, relaxed mood for your guests. Think summer parties out in the sun, or as the starter to light summer entrees. My personal tip on antipasto, including today's cheeseboard board, is to have it ready 'before' you guests arrive, so that its set and ready to go right when they arrive.
2) An Easy Way To Impress The Guests. A dressed-up cheeseboard really makes your guests feel like you traveled that extra mile's worth of effort. While it 'does' take a little time and patience to put together, the payoff is certainly worth it. From watching your guests mingle around the spread, to receiving compliments, this is perhaps one of the simplest ways to make your guests believe that you've really added that finishing touch.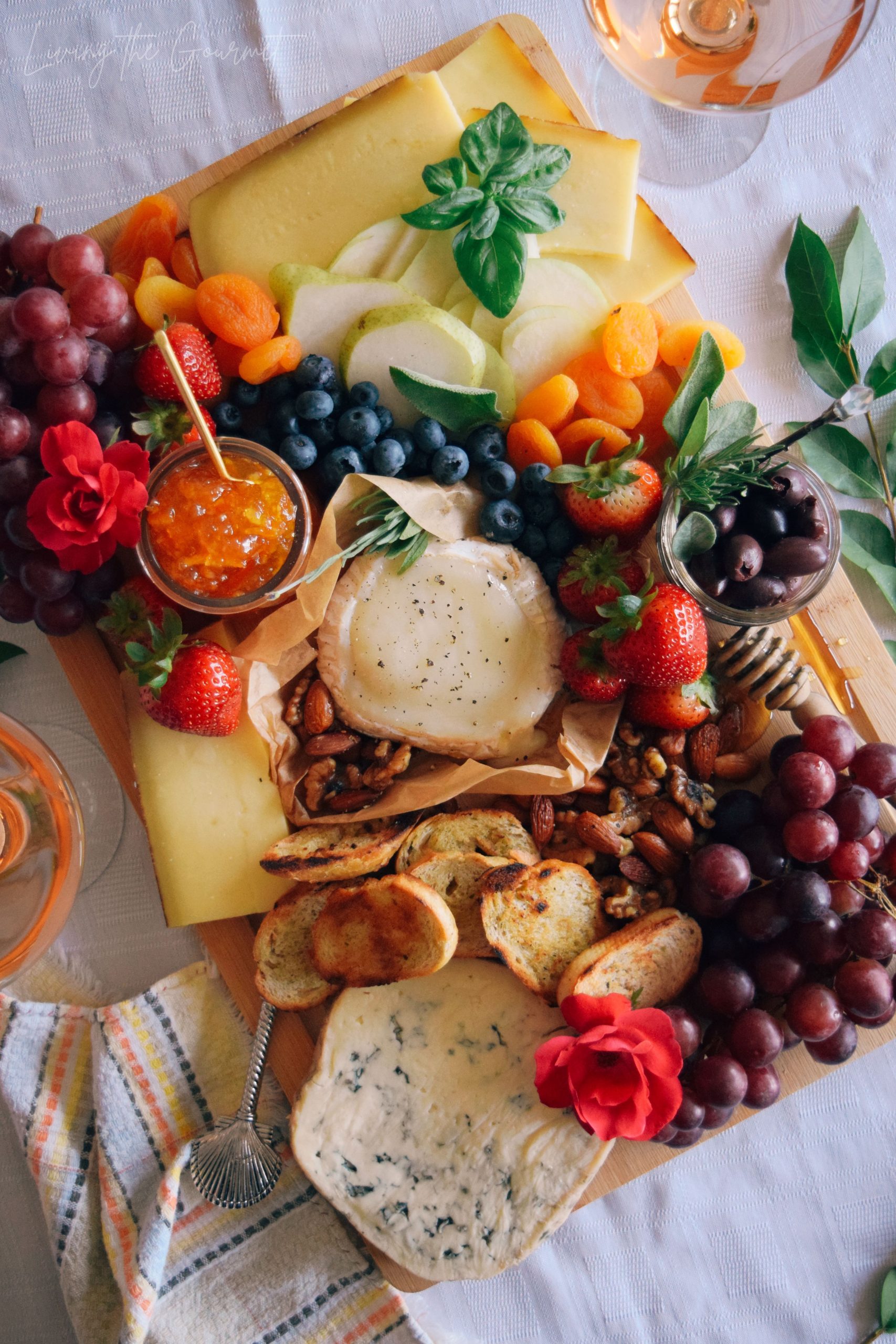 Celebrating Bastille Day – A Quick Crash Course
Ask any American what the Revolutionary War was about, and you'll likely hear "Taxation without representation." What this cuts to is 'self-governance.' Interviewed in 1843 at the age of ninety-one, Revolutionary War veteran Captain Levi Preston put it this way, when asked about the Stamp Act, the Tea Tax, and liberty-focused works of Harrington, Sidney, and Locke, he replied "I never saw any stamps, and I always understood that none were ever sold…Tea Tax, I never drank a drop of the stuff, the boys threw it all overboard…I never heard of those men. The only books we had were the Bible, the Catechism, Watts' psalms and hymns, and the almanacs." "Well, then, what was the matter?" the interviewer pressed Captain Levi. "Young man, what we meant in going for those Redcoats was this: we always had governed ourselves and we always meant to. They didn't mean we should."
In short, self-governance for its own sake.
However, at least here in the states, things become a little fuzzier surrounding the French Revolution. Take, for example, what is perhaps the most iconic of the revolution's events – The Storming of the Bastille. Asked 'what' is Bastille Day, and most will simply respond "It's when the French stormed the Bastille."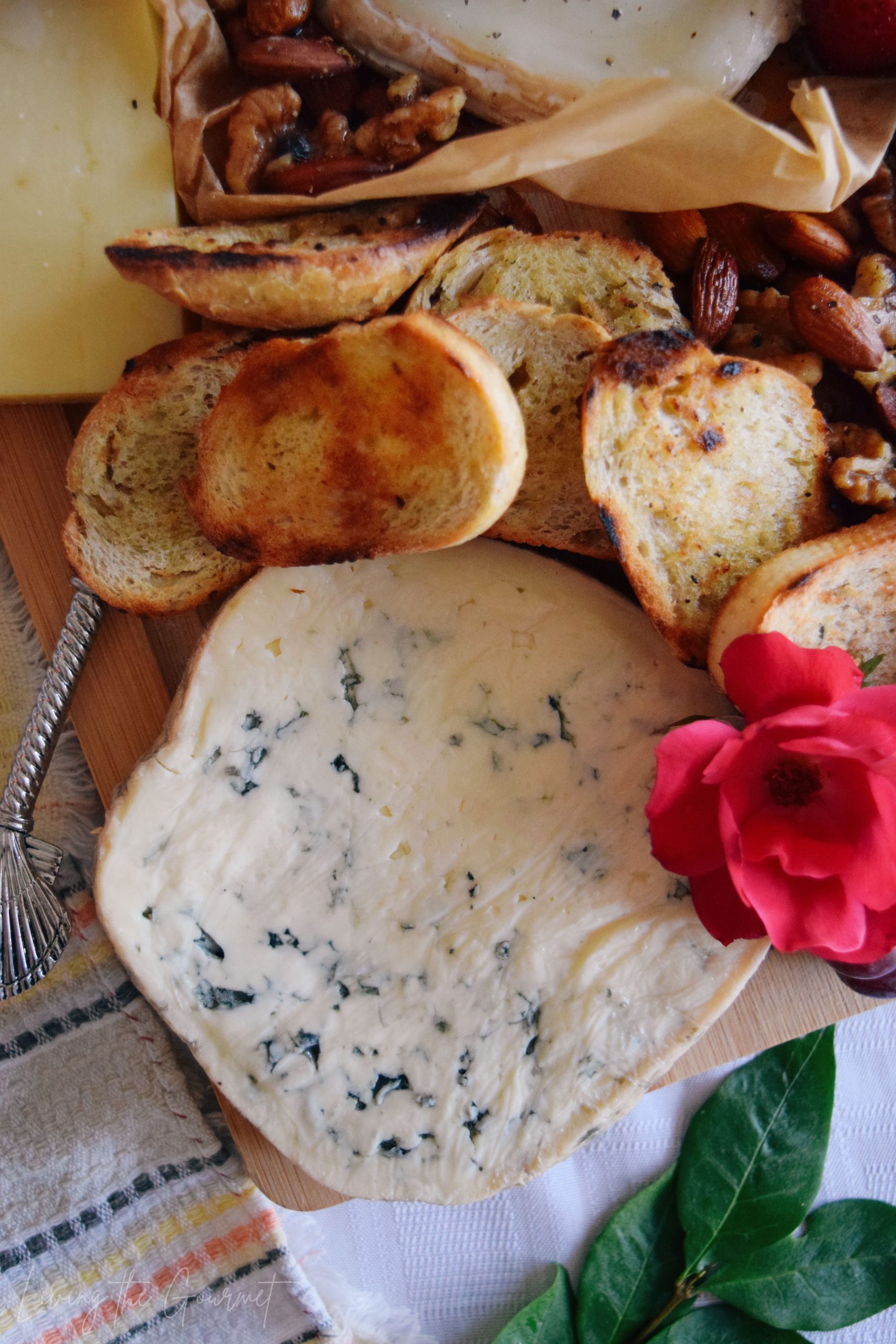 But 'what' was the Bastille? And 'why' storm it?
As to 'what' the Bastille was, it was simply an urban fortress and armory situated in eastern Paris. It was built in the 14th century in response to the threat posed to the city by the Hundred Years War. However, the Bastille became vital to the defense of Paris during the 15th century, particularly due to threats from the Burgundians. The fortress would be further fortified during the 16th century, guarding the strategic eastern side of the city against threats from the Holy Roman Empire. However, the Bastille's most infamous role was as a royal prison, being denounced strongly in the 18th century as a tool for "ministerial despotism." This criticism became so strong and pronounced that plans for the fortress's abolition were eventually considered, but never came to fruition.
But 'why' storm the Bastille? Was it to free Paris from royal occupation? No, the city's guard were actually on the side of the revolutionaries, and so the Bastille, garrisoned by a meager force of eighty 'Invalides' (soldiers so old they were deemed unfit for active service), posed precisely no threat. So, perhaps the ancient fortress was stormed for the purpose of freeing political dissidents or revolutionaries? No, there were, in fact, only seven people being held prisoner in the Bastille at the time. Four counterfeiters, one Irishman accused of espionage, a would-be assassin, and a young aristocrat charged with patricide.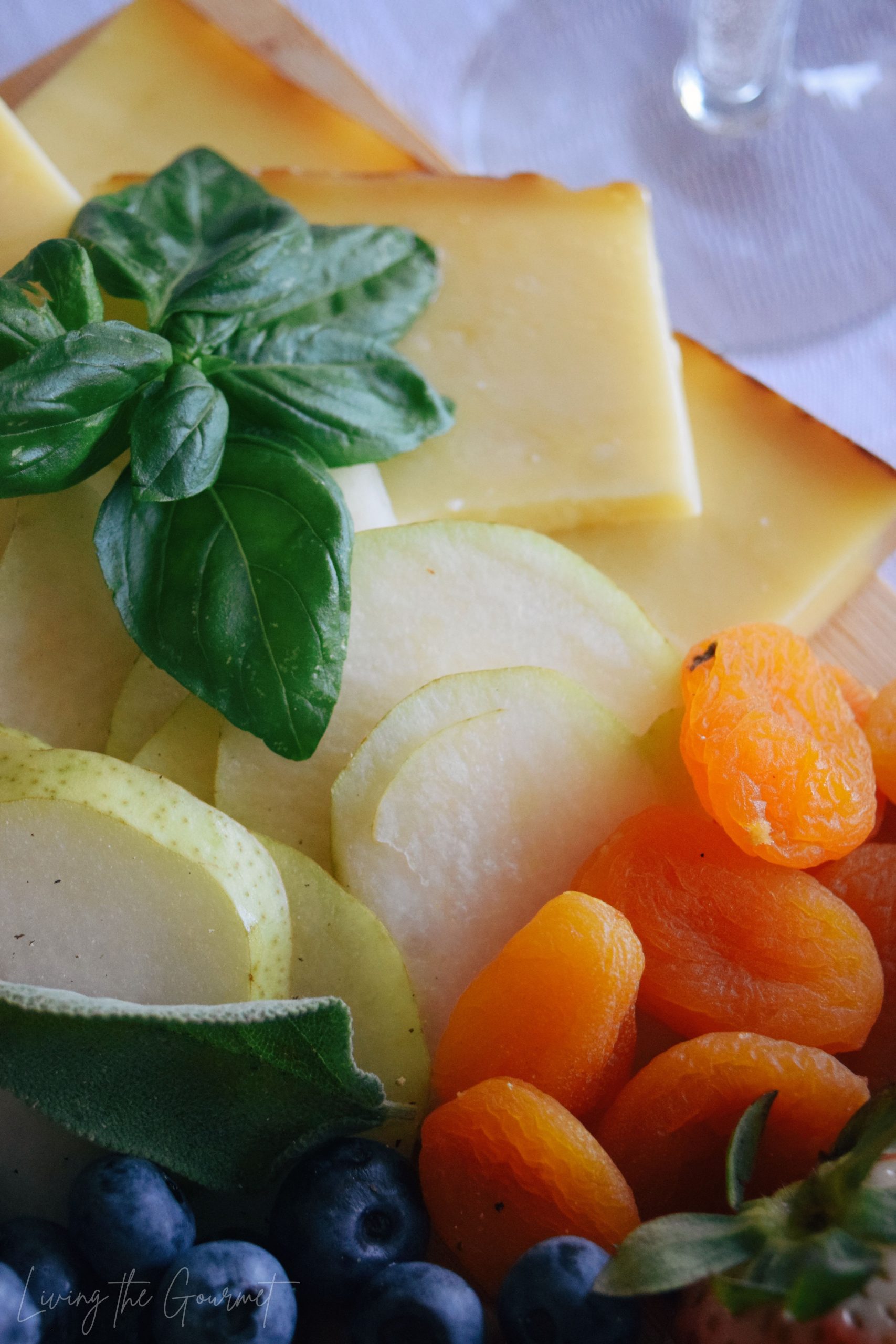 In truth, the 'why' behind storming the Bastille was a matter of practicality for the revolutionaries.
The fortress was only sparsely guarded at the time, with a garrison of the aforementioned eighty 'Invalides,' and just thirty-two Swiss grenadiers. However, the Bastille contained some two-hundred and fifty barrels of gunpowder. Now consider that the Revolutionaries had just recently stormed the Hotel des Invalides (a complex for aged and disabled soldiers), where they plundered tens of thousands muskets, but failed to acquire any gunpowder or shot, and you can begin to see why the Bastille was such a tempting target.
As such, while the practical effects of the Bastille's storming were, at best, minimal – the acquiring of a meager amount of gunpowder and the capture of a diminutive number of invalid soldiers – it was the symbolic nature of the fortress's capture that lived on. In storming the Bastille, the revolutionaries had captured and liberated a symbol of the crown's despotism.
Fun fact: The key to the Bastille was promptly gifted to President George Washington, who was fond of displaying the artifact at public events. To this day, the key is on display at the president's home in Mount Vernon.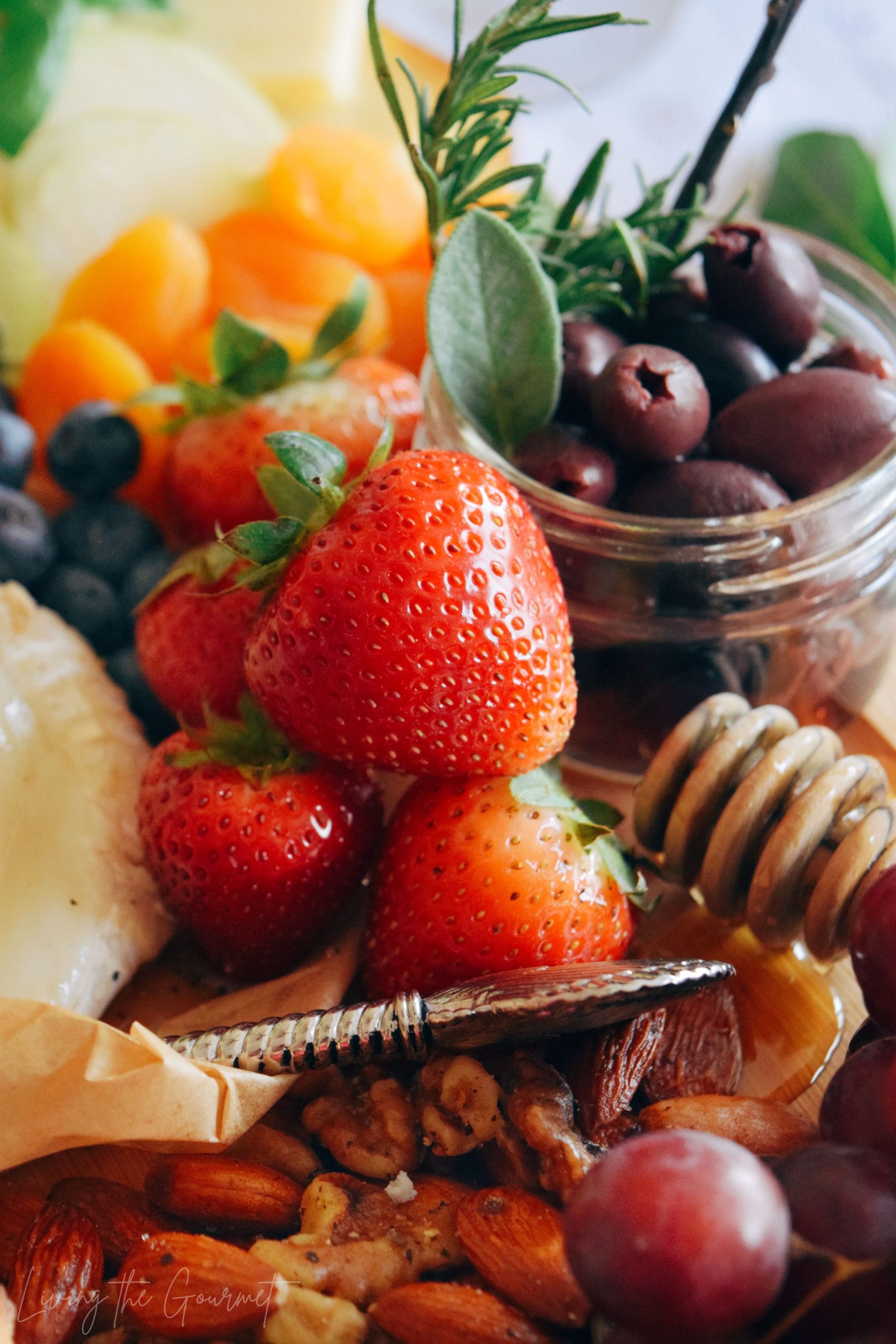 A Good Cheeseboard – The Sum Of Its Parts
1) Fourme D'Ambert PDO. This is the mildest of the blue cheese family, making it among the most versatile. This pairs great with the toasted almonds on today's board, but would also pair delightfully with a range of charcuterie. This cheese has been made for over a thousand years in the volcanic Auvergne region, and so it's difficult to commemorate French history without including a round of this particularly delightful variety of blue cheese.
2) Comte PDO. Ivory gold in color, this cheese is described as fruity and savory, or sweet and salty, with aromas of roasted hazelnuts and caramelized butter. This is an ideal cheese for serving sliced on a cheeseboard, preferably alongside crusty bread or toasted baguette.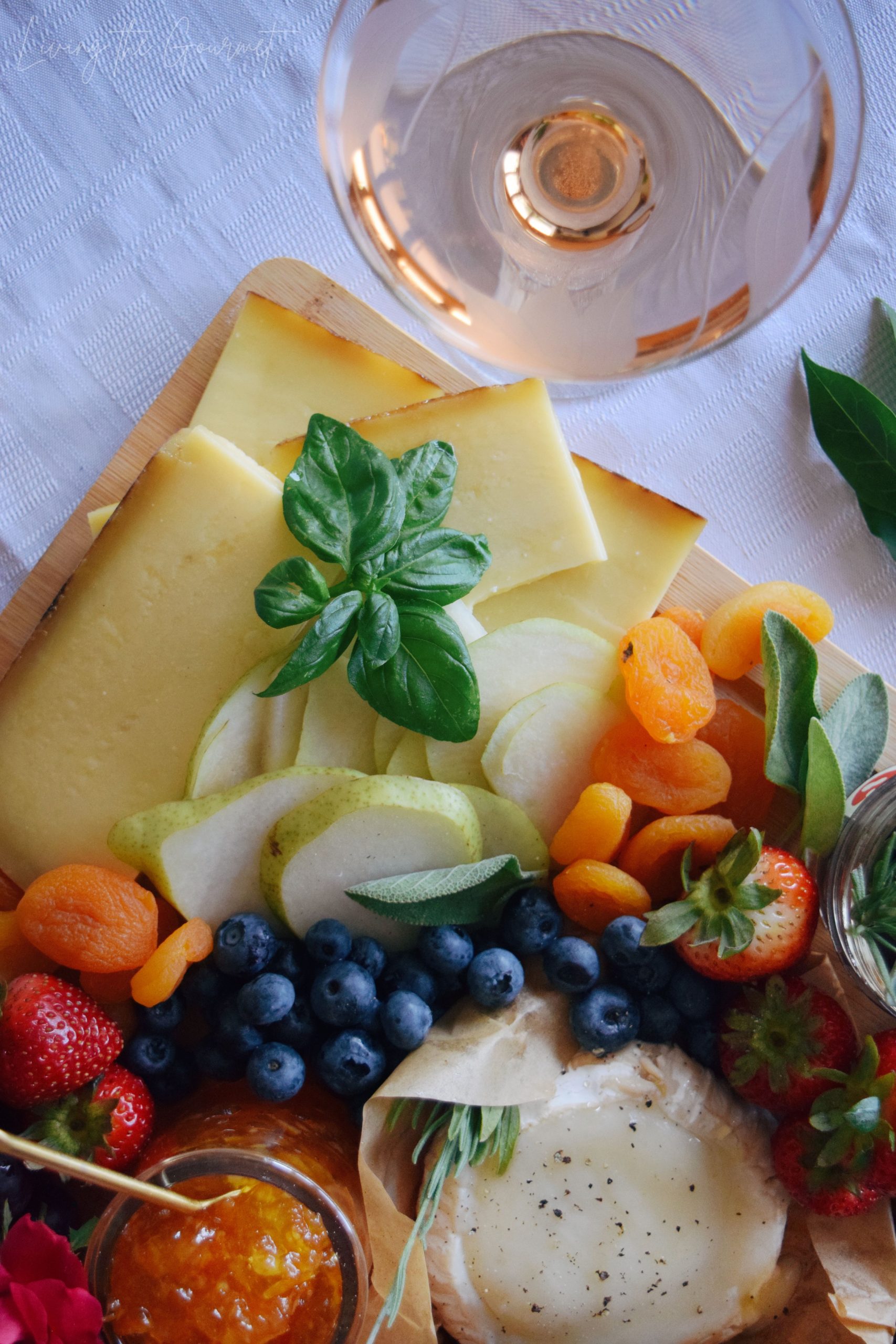 3) Aged Goat Log PDO. This is the perfect centerpiece for any cheeseboard, as we're doing today, being complexly textured, with a creamy exterior line, and a fresh and lemony center. This cheese is simply perfect for spreading over crostini, then topping with either preserves, fruit, or toasted nuts, which really plays to the cheese's flavors. Simply a delight to indulge in.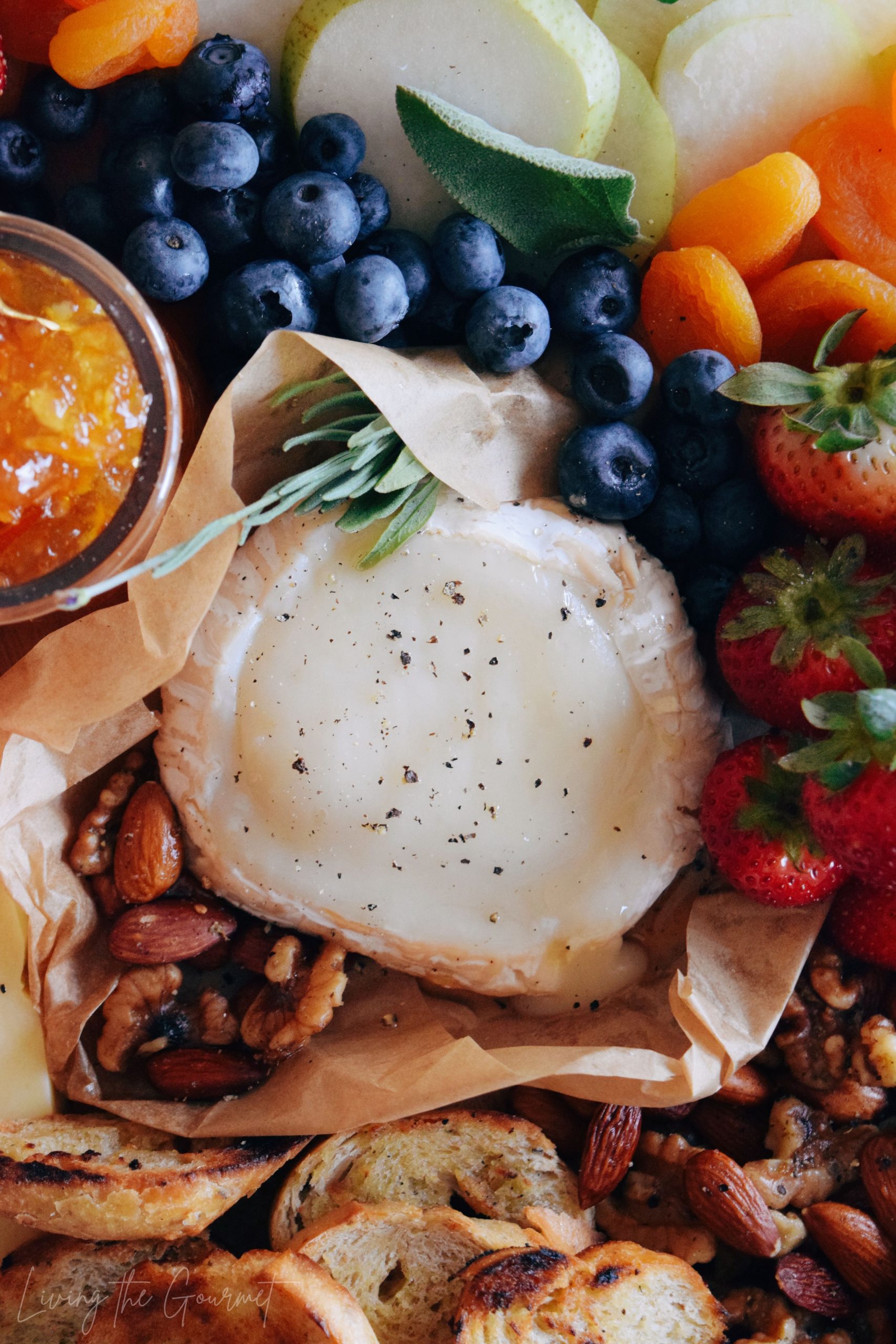 4) Homemade Crostini. The 'base' for today's spread, these delightful little bites are simple, if tedious, to prepare, and have been a crowd favorite in my family for years now. However, the true beauty of crostini is that you can do pretty much anything with them, from lox, cream cheese and chives to charcuterie and caramelized onions, to pignoli crusted truffle goat cheese puffs, the possibilities are truly endless, and so I cannot recommend enough that you give homemade crostini a try.
5) Assorted Fruit – Dried and Fresh. We're using a decent amount of mixed fruit to add contrast to the fruit and cheese as well as for garnish and color. The fruit also provides a nice way to freshen the palate between bites of crostini and cheese. Today I'm using mixed grapes, apricots, and sliced pear. Feel free to experiment.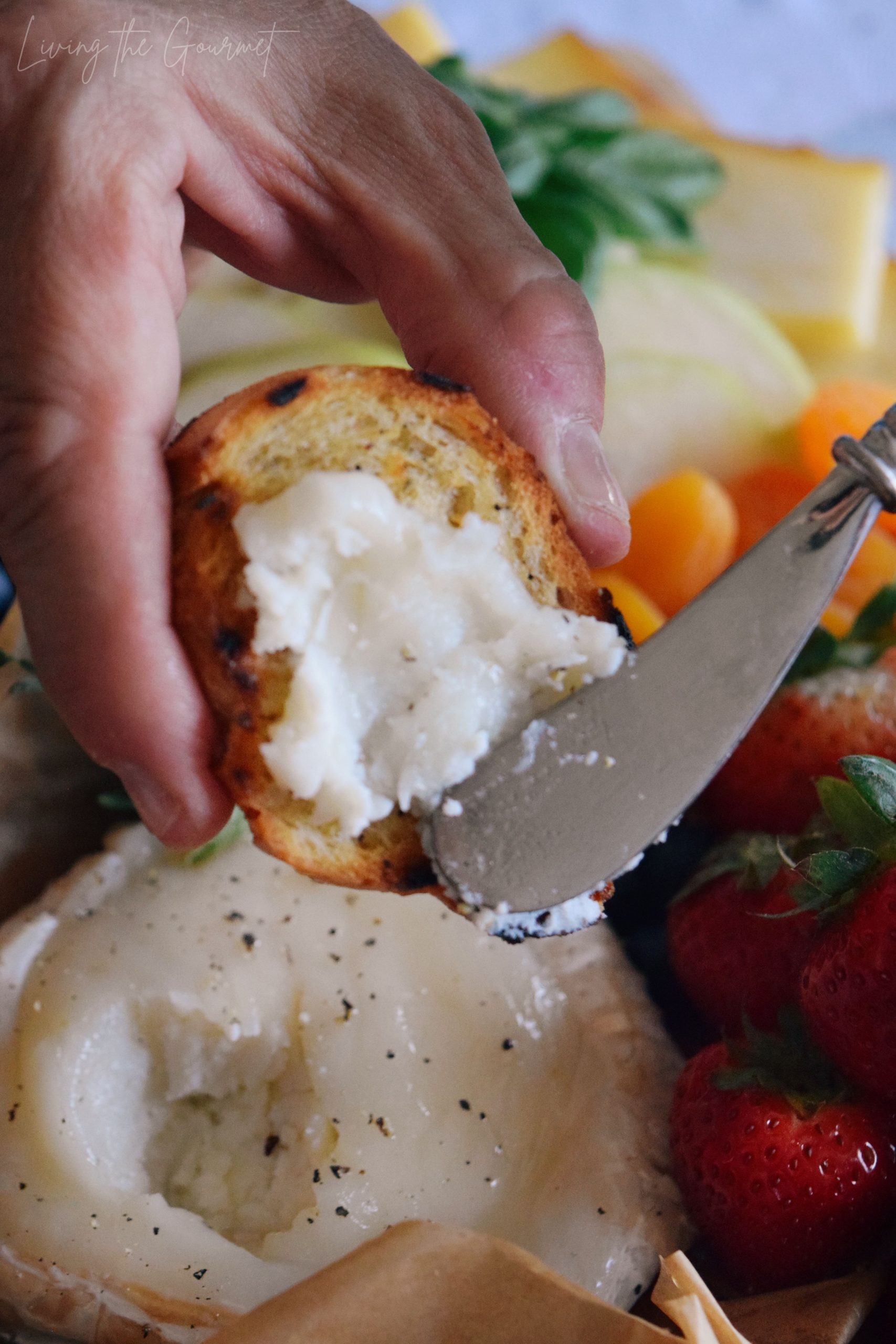 More Great Starter Ideas
1) Italian Breadsticks. My take on Turin-style breadsticks. Simpler than you might think, and a welcome addition to any Italian table, I wholeheartedly recommend giving these a try.
2) Antipasto Board. A classic antipasto board, featuring homemade individual pizzas, olives, fresh fruit, cheese, and spicy Italian peppers. The individual pizzas are the star of the show, they would actually pair nicely with today's charcuterie board.
3) Serrano and Tomato Salsa. A spicy salsa featuring roasted serrano peppers and fresh tomatoes, which pairs great with crusty Italian bread, or homemade flatbreads. It would also go great on homemade crostini, and so would feature nicely into today's cheeseboard.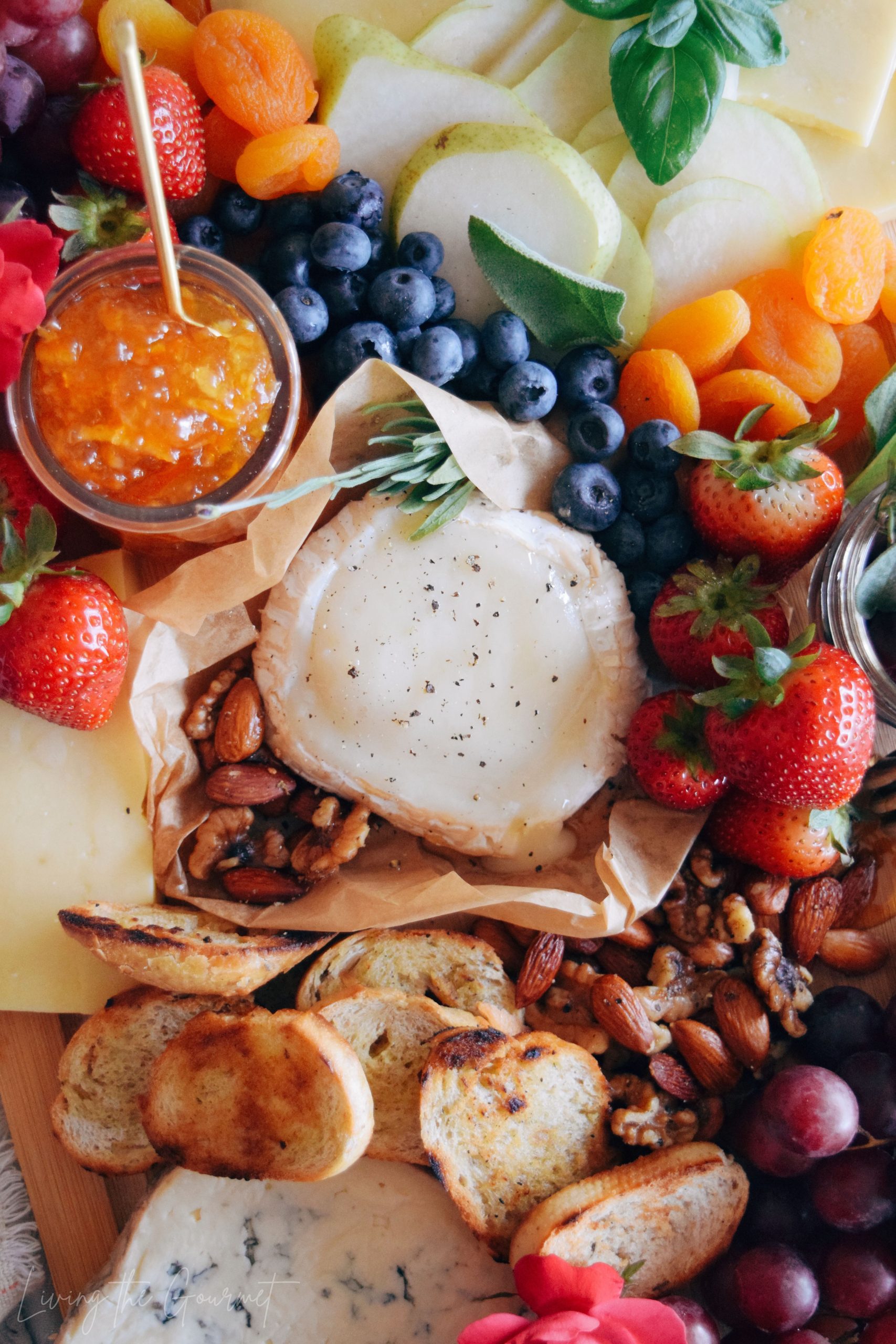 Print
French Cheese Board
Author:
Prep Time:

10 minutes

Cook Time:

5 minutes

Total Time:

15 minutes

Yield:

4-6
Fourme D'Ambert PDO
Comte PDO
Aged Goat Log PDO
Herbed crostini (or your favorite herbed cracker)
Toasted assorted nuts (I used almonds and walnuts)
Dried apricots
Bartlett pear, sliced
Fresh strawberries
Fresh blueberries
Assorted Olives
Grapes
Honey, for drizzle
Marmalade (or your favorite jam/preserve)
Instructions
For today's appetizer board, I wrapped the Aged Goat Log PDO in parchment and heated slightly with a drizzle of honey and fresh cracked black pepper in a toaster oven for 5 minutes at 350 degrees F.
Assemble all the ingredients on your desired board or platter.
Serve & Enjoy!
Keywords: appetizer, cheese board, french cheese, appetizer board
Recipe Card powered by
0