This post has been brought to you by JUSTIN Vineyards & Winery. All opinions expressed are my own. The following message is intended for those 21+. Please enjoy responsibly.
Today we're taking a look at a trio of bottles from the Justin Vineyards and Winery located in Paso Robles, California.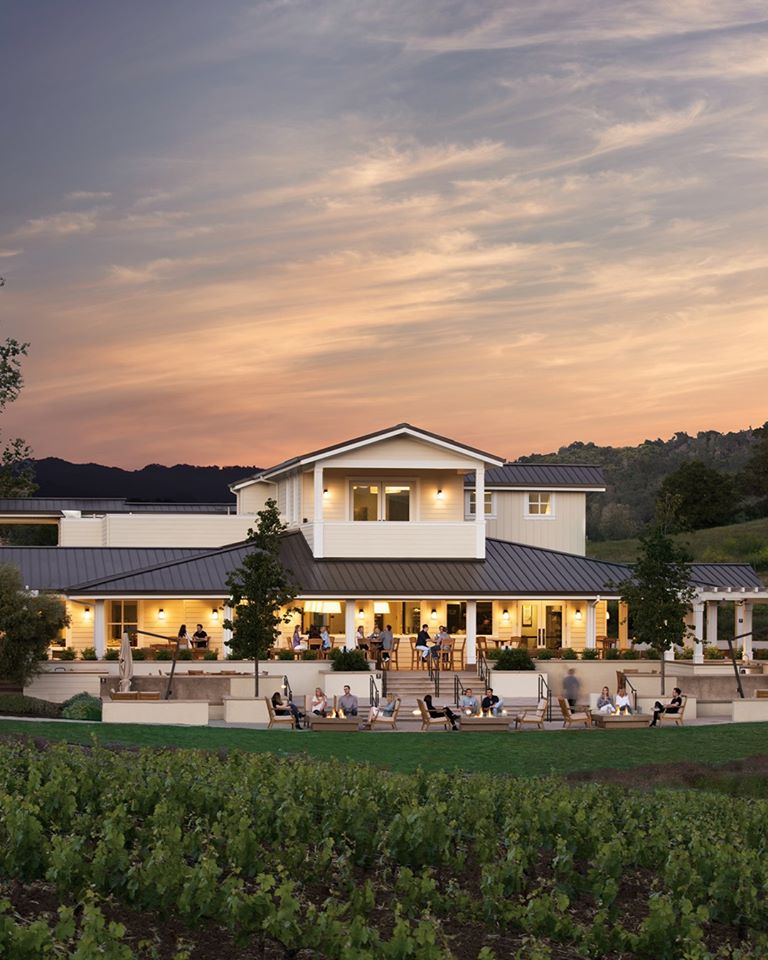 The Where – Paso Robles, California
Covering almost half of San Luis Obispo County, Paso Robles is among the largest of California's AVAs (American viticultural area), clocking in at around 667,000 acres. Shockingly, Paso Robles remained un-subdivided until 2014, when it was finally divided into eleven designated appellations.
Featuring warm temperatures and a continental climate – almost in flagrant rebellion to its proximity to the Pacific Ocean – Paso Robles is home to a predictable mix of Merlot, Grenache, Mouvedre, Syrah, Zinfandel, and, of course, Cabernet Sauvignon. This is made possible due to the climate-moderating Santa Lucia hill range, which shields the area from oceanic influences, gracing the area with warm days and cool nights. However, coastal breezes 'do' seep into the area courtesy of gaps in the Santa Lucia range, meaning that regions closer to these gaps feature more 'Mediterranean-like' climates, while those further from these gaps are warmer and dryer.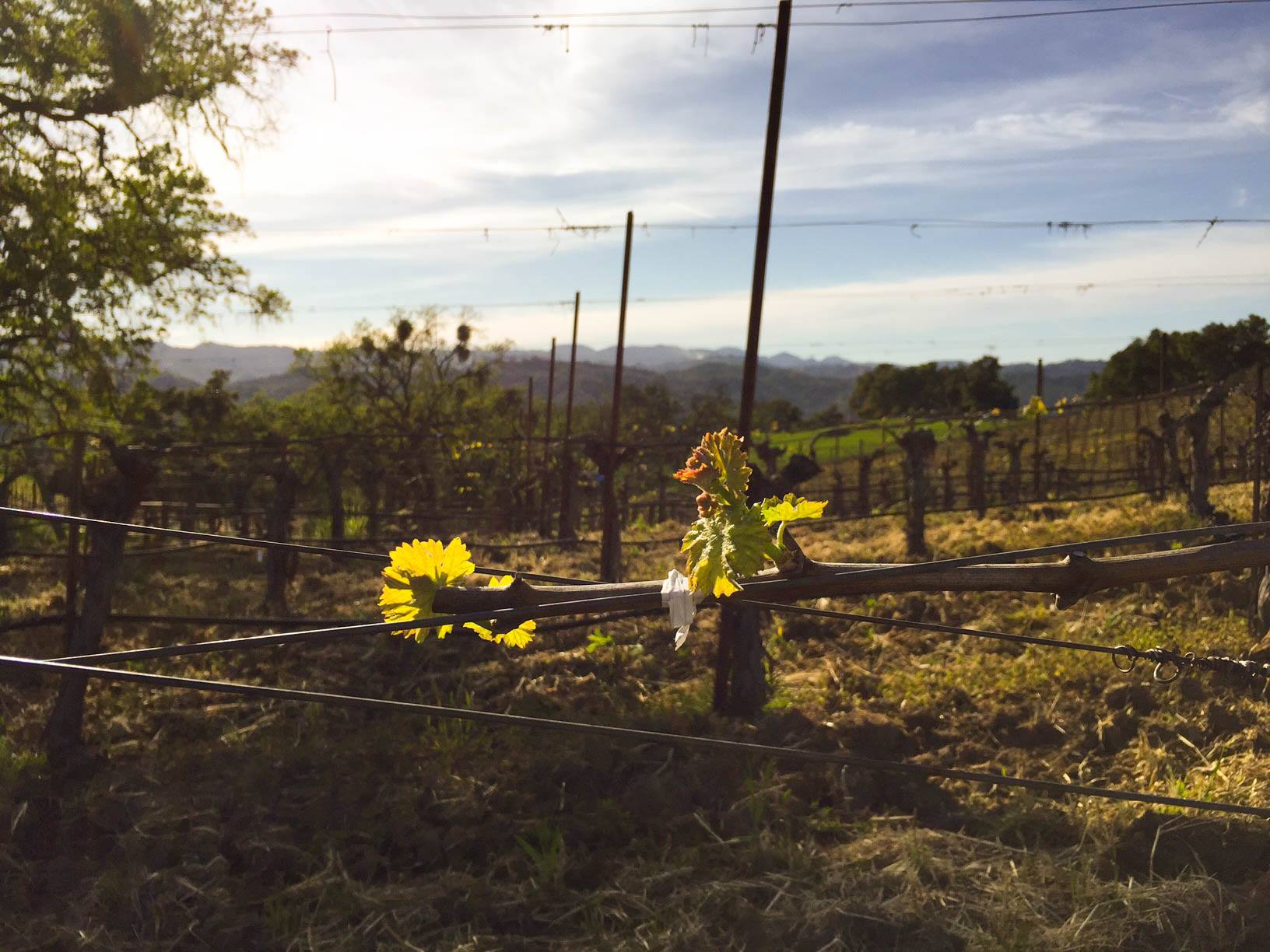 The Bottles – A Showcase
First up, we'll be sampling a 2017 Cabernet Sauvignon.
Next, we'll be taking a look at a 2019 Rosé.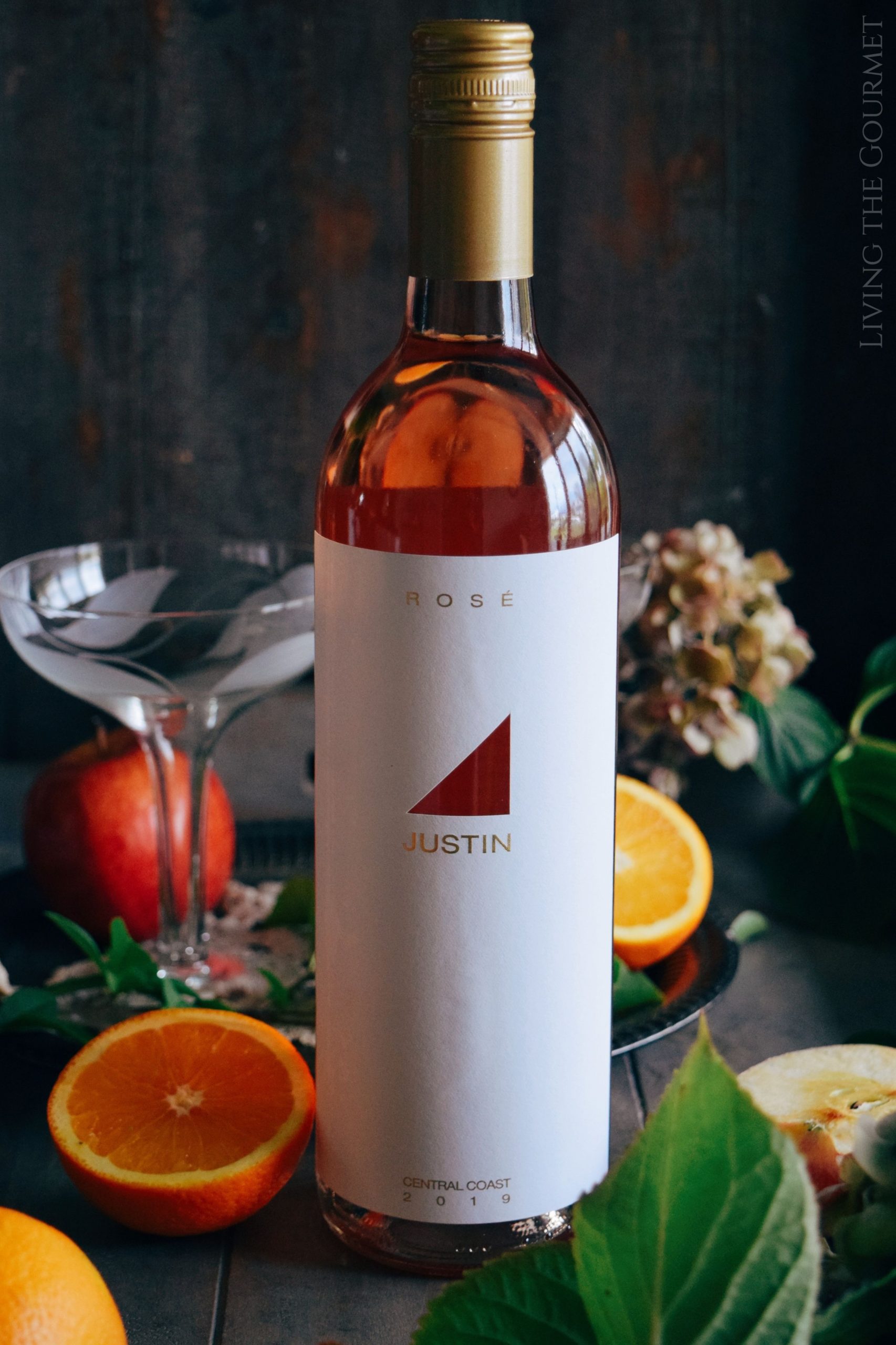 Finally, we'll tasting a 2019 Sauvignon Blanc.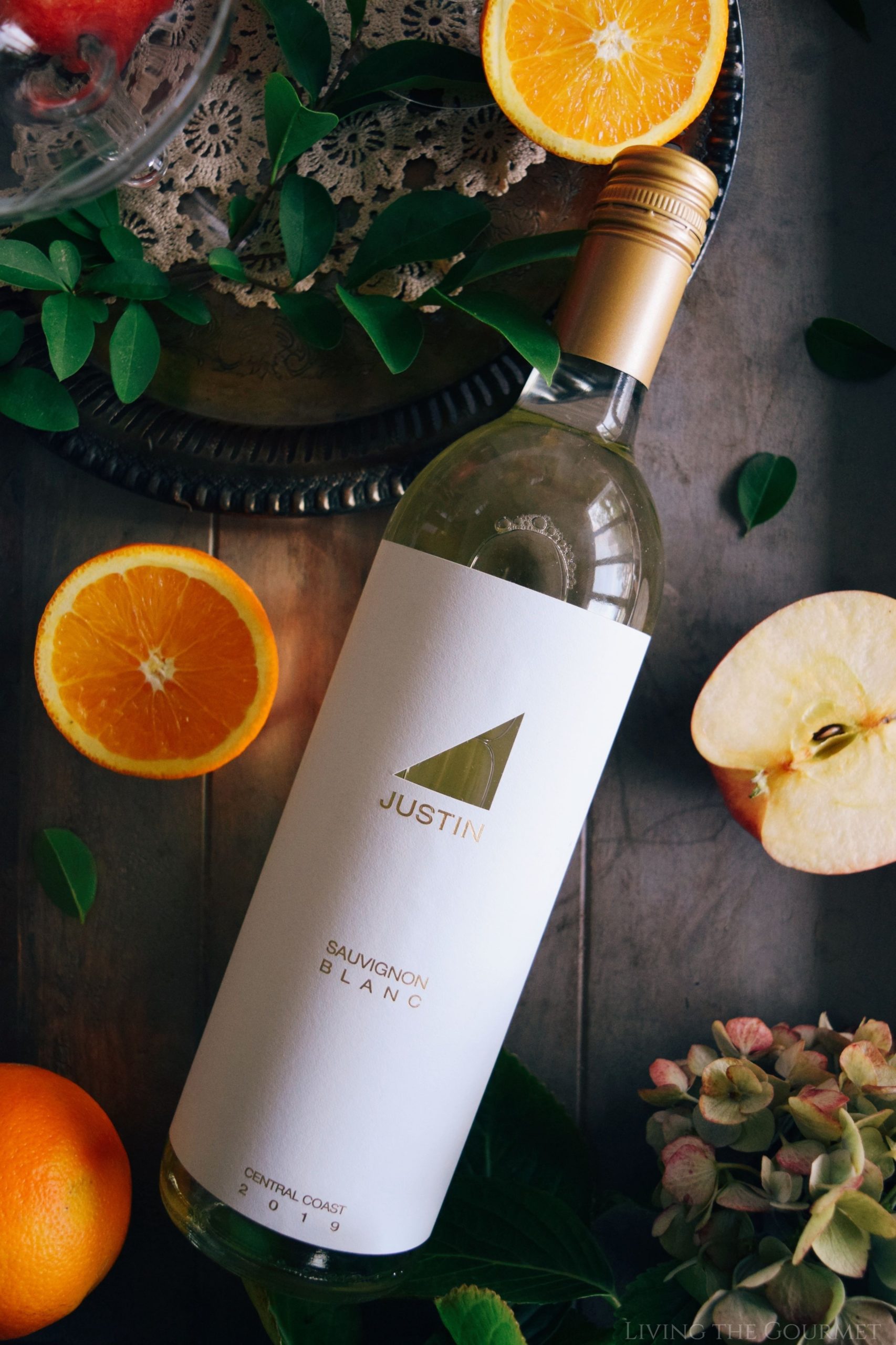 Tasting and Aromatics – The Review
The 2017 Cabernet Sauvignon introduces itself with dark fruit notes, chiefly crushed raspberries and sliced blackberry. On the palate, the wine is somewhat jammy, with instantly discernably oak notes and just a hint of molasses, the combination becoming vaguely reminiscent of tobacco. The wine features a pleasant finish, ending off on subtle hints of vanilla.
The 2019 Rosé opens with a surprisingly complex bouquet, featuring bright fruit notes, such as crisp sliced apple and citrus, but with faint herbal notes lingering in the background. On the palate, the wine is medium bodied, and the red fruit notes from the bouquet largely carry over.
The 2019 Sauvignon Blanc greets with crisp aromas of green apple and mixed citrus, creating an instantly refreshing bouquet. On the palate, the green apple carries over quite nicely, but with the addition of juicy green melon, carried on a pleasant minerality.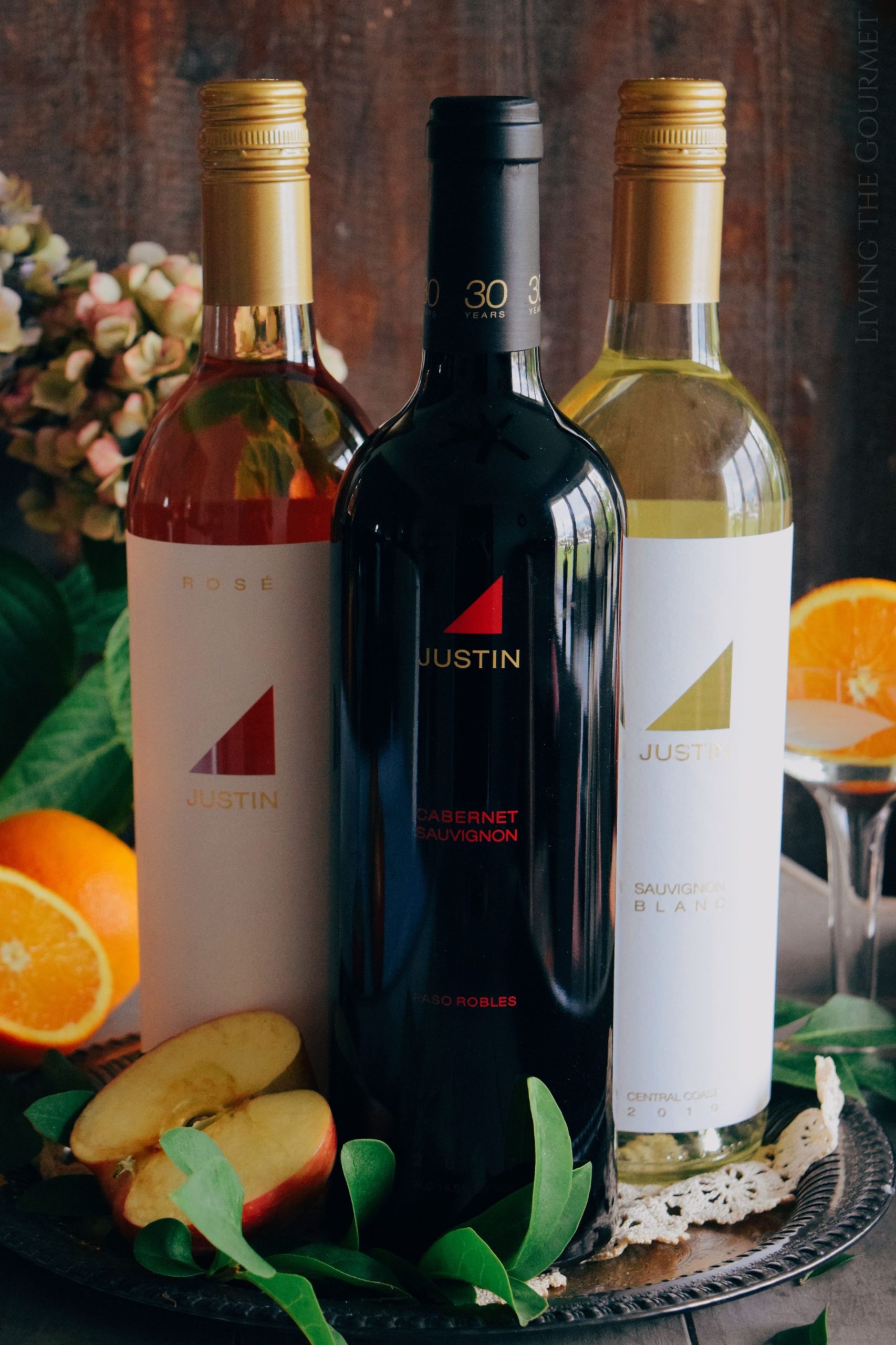 What to Eat – The Pairings
With the 2017 Cabernet Sauvignon think hardy and think heavy. This is a cabernet for meaty entrées and thick red sauces. Consider something like a Prime Rib Roast rubbed with a mix of cayenne, Jamaican Curry, cumin, and garlic powder. You might also consider something like Curried Burgers topped with a tomato, apple, and sweet onion sauce.
With the 2019 Rosé you'll do well to pair this bottle with grilled poultry dishes or light starters. I instantly thought of my Summer Chicken Salad Bowl, which features lightly grilled chicken mixed with fried peaches and cucumbers, and then topped with a honey mustard and tahini vinaigrette.
With the 2019 Sauvignon Blanc think shellfish, think light pastas dishes, think light appetizers and cheeseboards. In terms of starters, think of something like a Charcuterie Board prepared with things like Coppa Italiana, Panino Al Prosciutto, Salame di Parma, crusty bread, garlic butter, dried fruit, and crostini.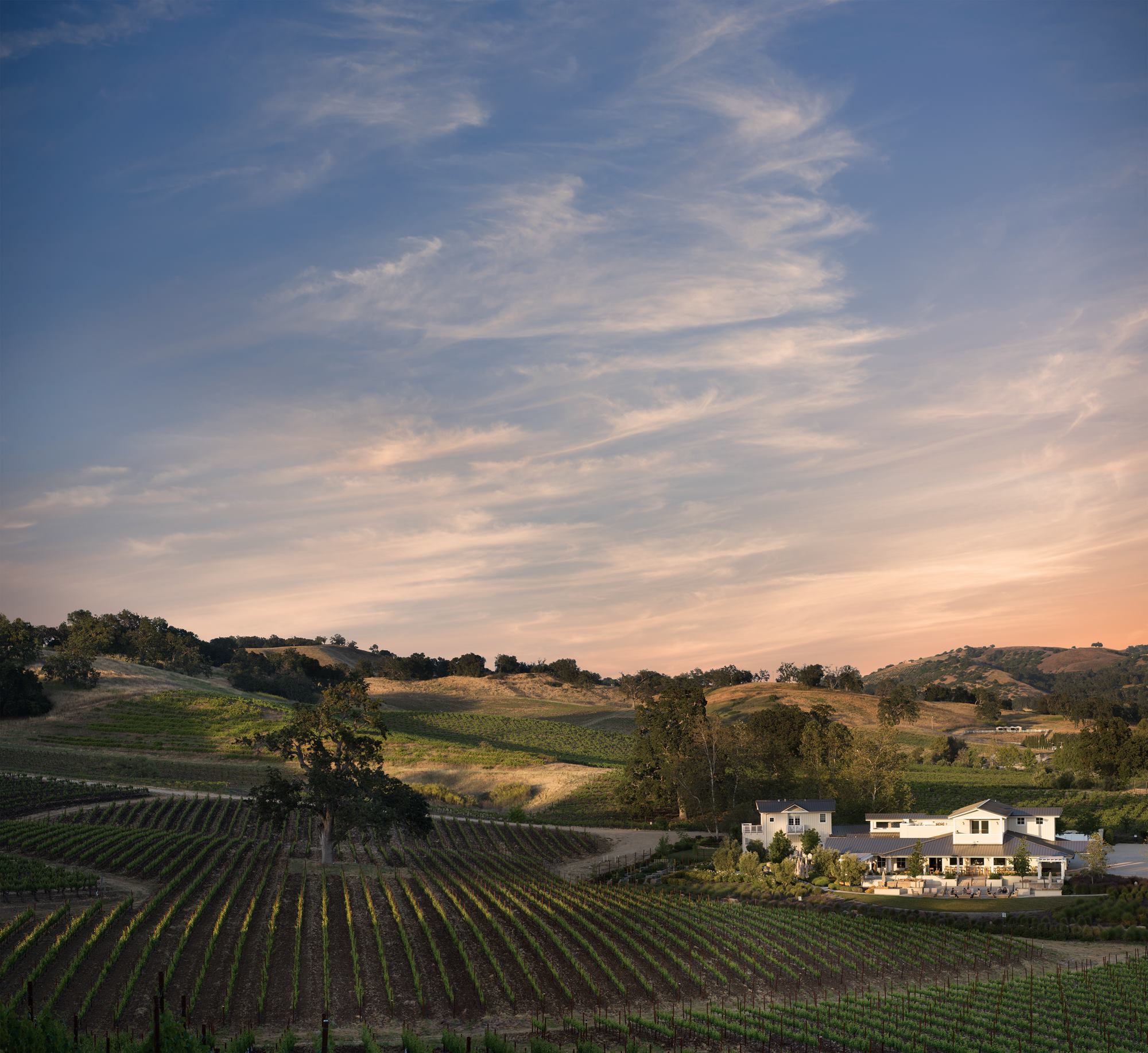 Have you Tried it? Have you tried today's wine, or prepared today's recipe? If so, we would love to hear from you! Give us a shout out on Instagram or Facebook with a picture of what you prepared, or let us know down below in the comments how it turned out! We can't wait to hear from you!
0