Napoleon once said that in victory you deserve champagne, but that in defeat you need it, a sentiment with which I could not possibly agree more.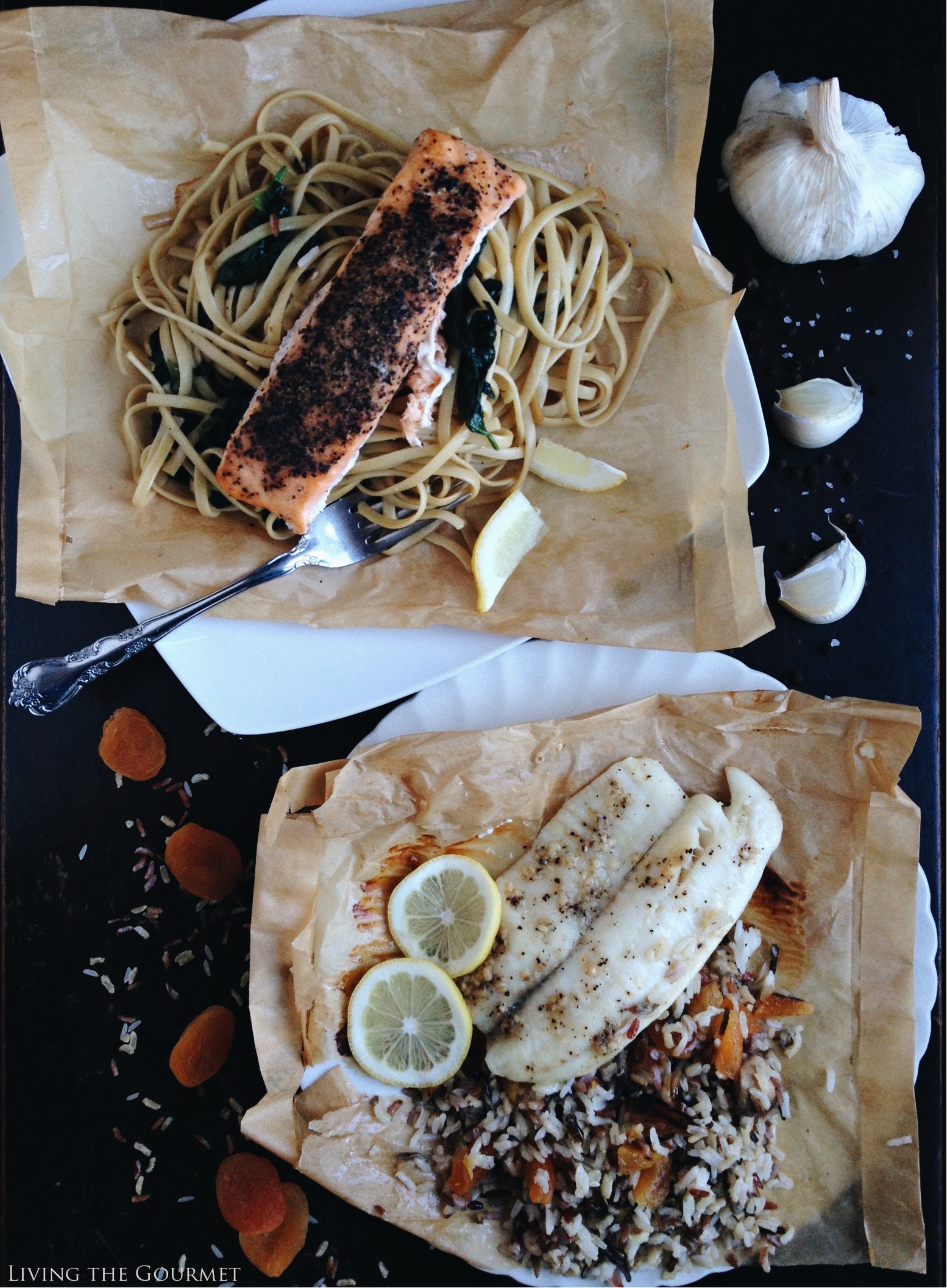 Enjoyment, or as Nero called it 'feeling human,' is all too often reserved for special moments, or we allot ourselves specific time inside of our busy schedules for brief interludes of pleasantries. By doing so, one has essentially accepted that pain and drudgery are the norm, with enjoyment relegated to being that proverbial diamond stuck in the metaphoric ruff. After all, who among us isn't more familiar with the coil lights of our offices than we are with watching the sunset? Or, perhaps more apropos to our subject, how many of us are still waiting for that 'Special Moment' to un-cellar that overpriced vintage that's been on hand for too many years now? Or we'll try that new posh restaurant 'someday,' a strangely elusive designation of time.
Yet, and perhaps far worse, at the end of a long day, it can be all too easy to give into the temptation of simply eating to survive, forgoing a proper meal either for lack of time or a lack of will to endure the effort, and so we submit to yet more drudgery – this time of the culinary variety. While it's certainly an understandable temptation, it's one that need not be abided.
Allow me to explain. Working at home means I'm always in the office, and so I'm all too familiar with the constant temptation of doing "Just one more thing" before finally calling it quits, and when I finally do I hardly feel like starting in the kitchen. It is for precisely such moments that I love having gourmet alternatives on hand that can ease the preparation with a delicious, healthy meal. That's precisely where today's recipes come in, either of which can be prepared in under twenty-five minutes – Tilapia with Wild Rice, and Salmon with Linguine and Fresh Spinach, using Bumble Bee SuperFresh®.
Now, I'm not typically one for frozen foods, so you can trust me when I say that both the Bumble Bee SuperFresh® salmon and tilapia are easily restaurant quality (yes, from a good restaurant), and are both naturally seasoned, without any 'cheap' breading or sauces. Since both the salmon and tilapia come wrapped in parchment paper, the typical mess and 'fishy' smell is entirely avoided, meaning it's enough to prepare them directed.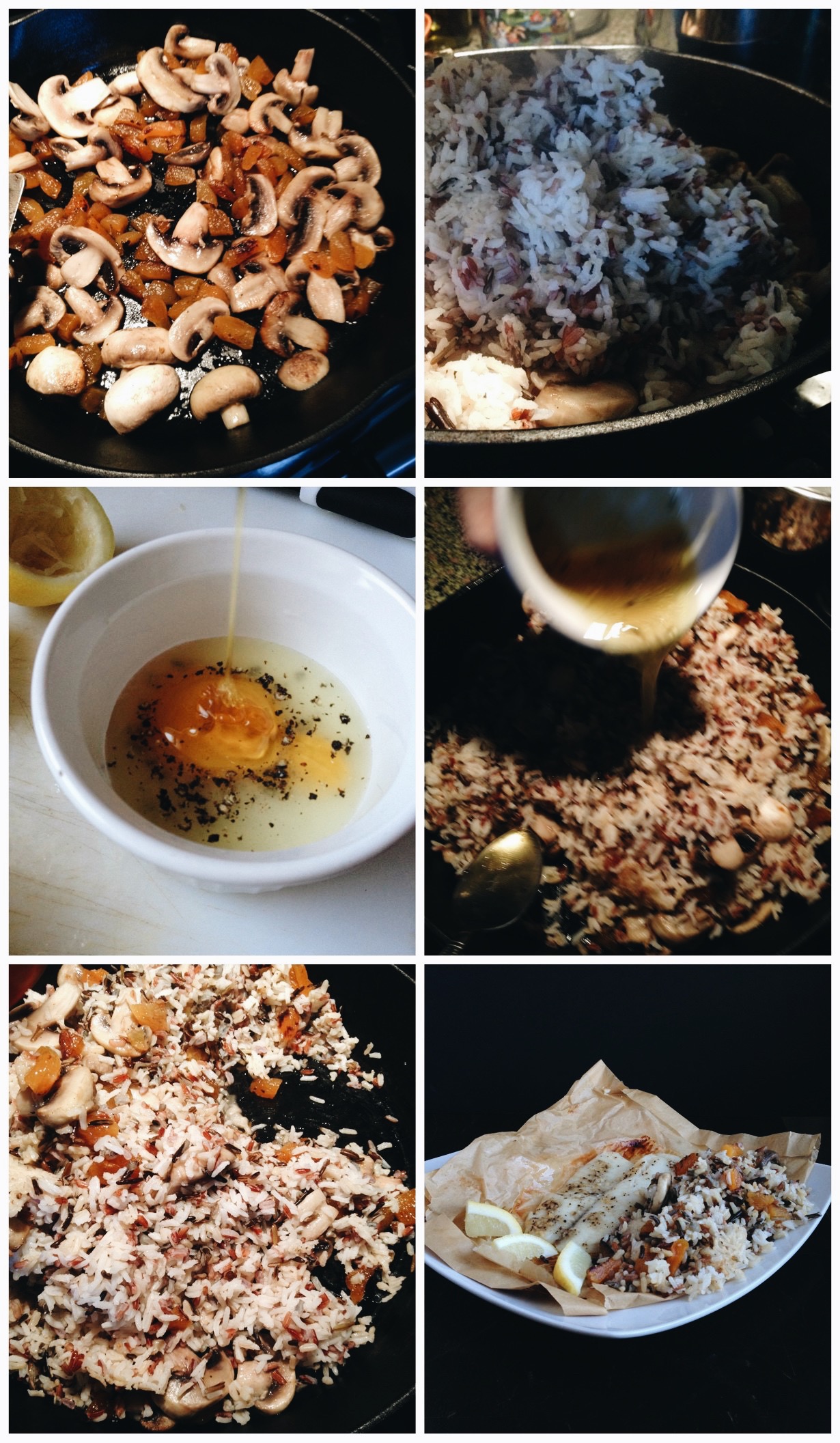 For the wild rice, simply prepare a frying pan with butter and olive oil – preferably cast iron – and then add in the mushrooms, chopped apricots, and seasonings. You'll want to sauté them just until a slight char appears, by which point your rice should be finished cooking, and you can combine them. Then, just prepare the dressing for the rice as directed below, and you're finished.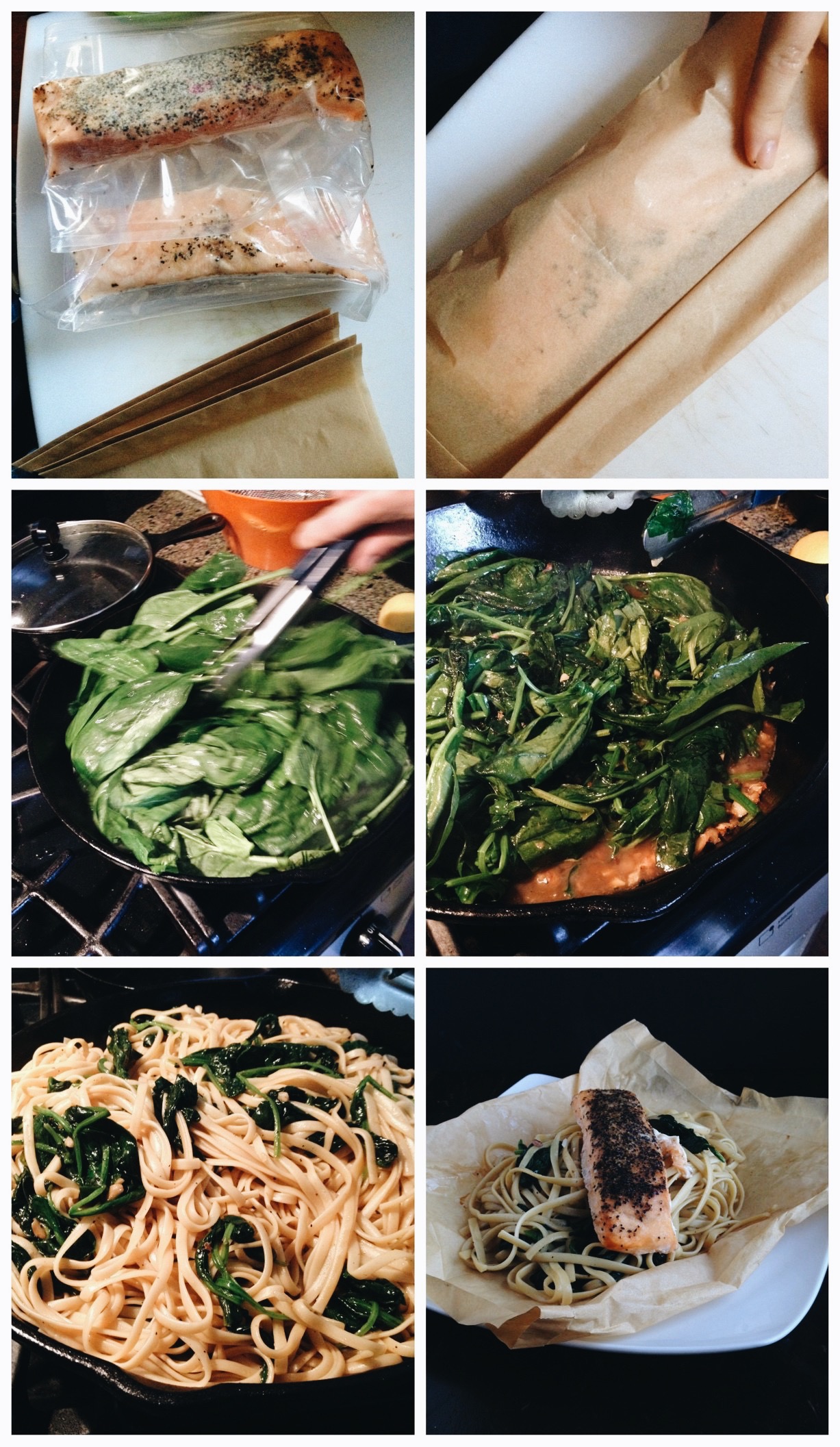 For the linguine, again prepare a frying pan with butter and olive oil, and sauté some garlic until it is slightly golden, then add in your spinach, pepper, and salt. After the spinach has wilted down, you can add in the linguine, and you're done
While I prefer to pair the linguine with the salmon, and the tilapia with the wild rice, either would pair excellently, as it's really just a matter of taste. In either case, however, both meals can easily be prepared in under a half hour, meaning there's never a reason not to enjoy a gourmet meal no matter how tight the schedule.
What are some of your tips for eating well despite a packed schedule? We would love to hear from you. Don't for get to try out Bumble Bee SuperFresh meals for a quick and delicious dinner no matter what life throws your way.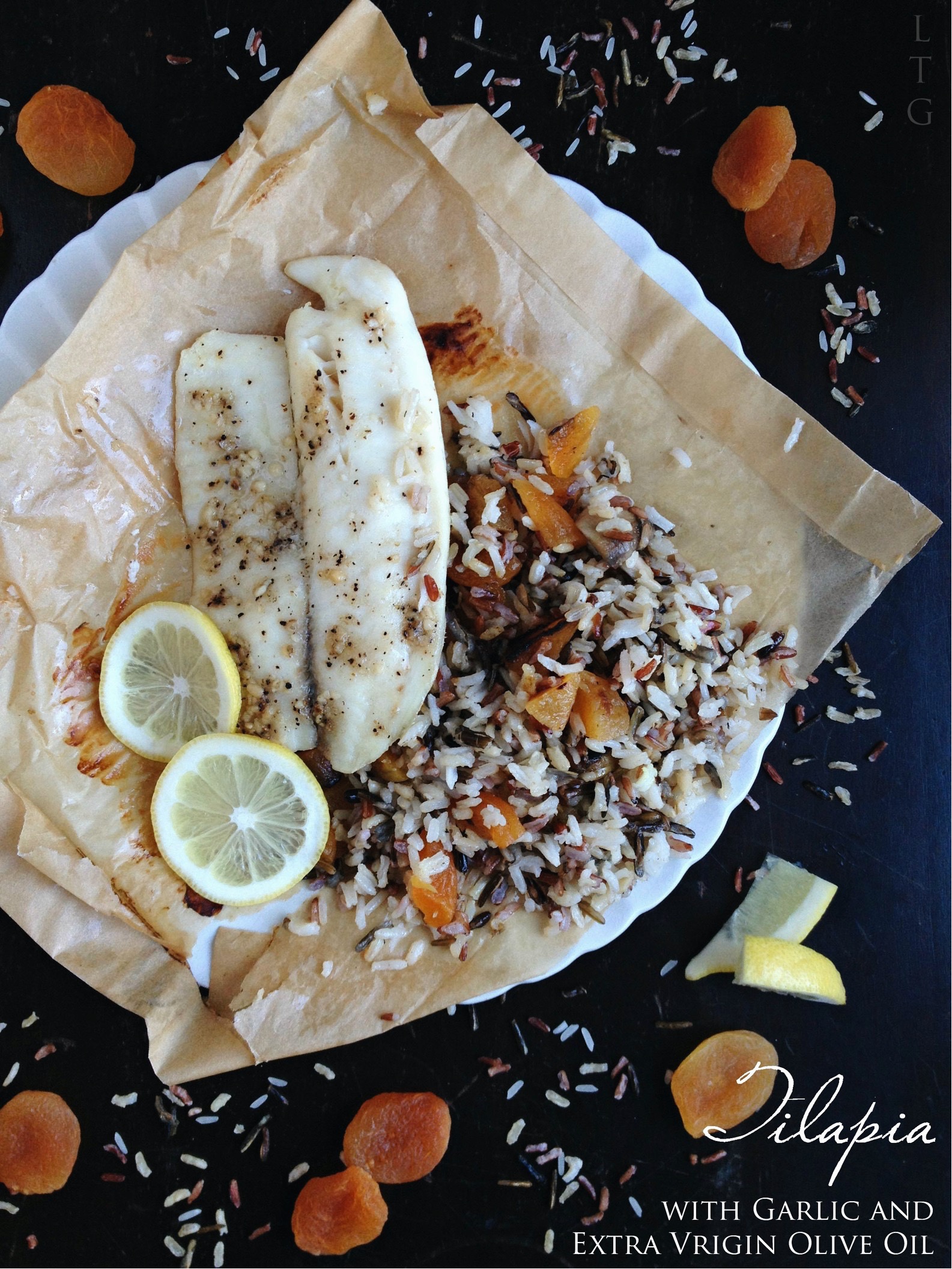 Print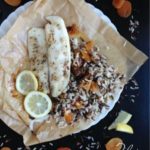 Tilapia with Apricots & Wild Rice Salmon with Linguine & Fresh Spinach
---
Author:

Prep Time:

10 minutes

Cook Time:

15 minutes

Total Time:

25 minutes

Yield:

2

1

x
1

package Bumble Bee SuperFresh® Tilapia with Lemon, Pepper & Herbs

2 cups

wild rice

3/4 cup

dried apricots – chopped

1 quart

button mushrooms – sliced

1

tbs. butter

2

tbs. olive oil

1/2 tsp

. salt

1/2 tsp

. black Pepper
Sliced lemon for garnish
Seasoned Honey Dressing:
Juice of

1

lemon

1 1/2 tsp

. honey

2

tbs. olive oil
Fresh ground salt
Fresh ground black pepper

1

package Bumble Bee SuperFresh® Salmon with Garlicky Black Pepper and Extra Virgin Olive Oil

2

bunches of fresh baby spinach

3

–

4

large cloves of garlic – chopped

1

tbs. butter

2

tbs. olive oil

1

lb. of linguine

1/2 tsp

. salt
Fresh ground black pepper
---
Instructions
Prepare the Tilapia as directed.
Cook the wild rice as directed and set aside.
Heat a large cast iron frying pan with the butter and olive oil. Add the sliced mushrooms and chopped apricots. Let the mushrooms and apricots sauté until a slight char appears.
Add the rice and toss.
Seasoned Honey Dressing:
Combine all of the ingredients for the dressing in a small bowl and mix.
Pour the dressing over the rice and toss.
Prepare salmon as directed.
Prepare the linguine as directed. Drain and set aside.
Heat a large cast iron frying pan with the butter and olive oil. Add the garlic and sauté until the garlic is fragrant and slightly golden.
Add the fresh spinach and toss until slightly wilted.
Add the linguine and toss. Drizzle with a little olive oil and more freshly ground black pepper.
Recipe Card powered by
Enjoy with Love,
Catherine
xo
I was selected for this opportunity as a member of Clever Girls and the content and opinions expressed here are all my own.
0