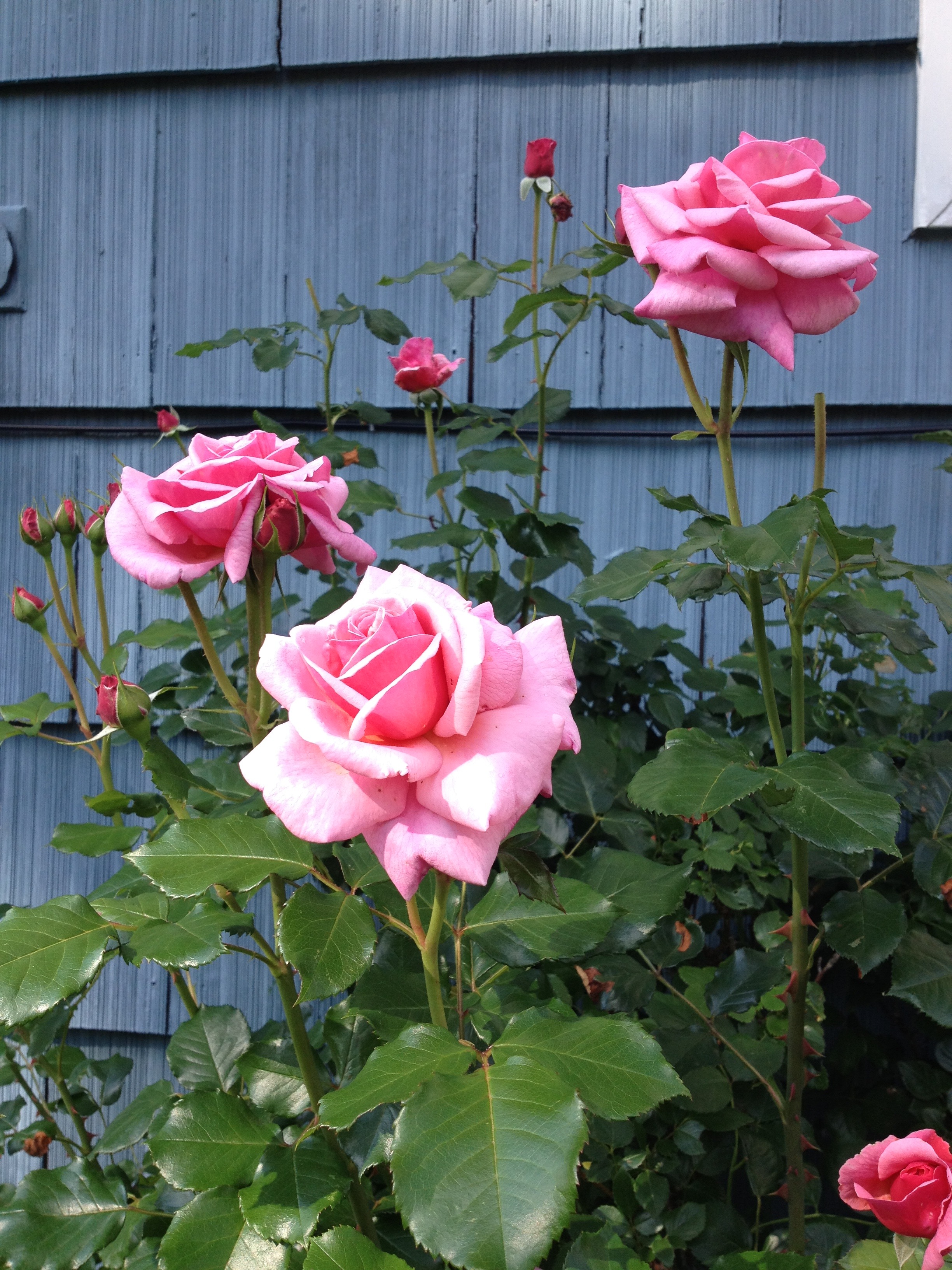 The frittata is a perfect 'anytime' item, equally perfect as wholesome breakfast, or a light dinner. Combining garlic, paprika, and extra virgin olive oil, this frittata is a rustic take on a beloved classic.
The joys of a simple meal with a good cup of coffee are fulfilling.
Happy Mother's Day to all.
Enjoy with Love,
Catherine
xo
—
Find this recipe here:
Cook Eat Share
Foodista
Key Ingredient
Just A Pinch
Foodie
0