This post has been brought to you by LI Wine Country. All opinions expressed are my own. The following message is intended for those 21+. Please enjoy responsibly.
Long Island is one of the United States' hottest wine regions right now, and for good reason. The maritime climate, combined with the unique soil composition, creates some of the best wine in the country. With this in mind, I'll be sampling a selection of six Long Island wines, and hopefully we'll see what makes these wines so special.
Naturally, I'll be reviewing each of the wines, discussing their flavors and aromas, and providing some pairing suggestions. Additionally, I'll be taking a look at Long Island's history as a wine region and discussing why it's such a great place to produce wine.
So, if you're a fan of Long Island wines, or just curious to learn more about this great region, read on.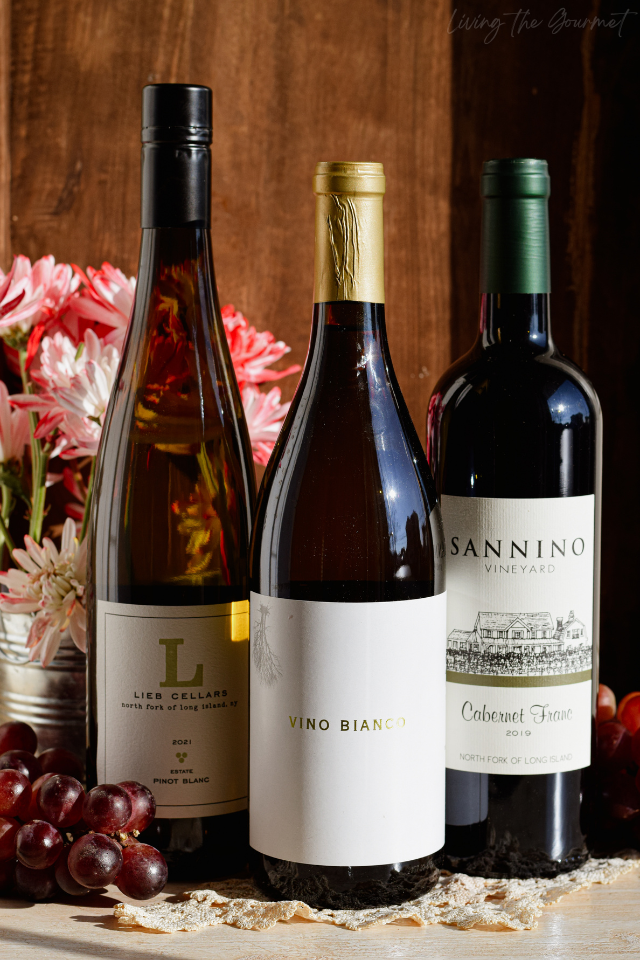 The Where – Long Island, NY
Since the planting of the first vineyards in the 1970s, New York's Long Island has risen to become one of the most important wine producing regions in the USA. An idyllic setting beloved for its maritime heritage, colonial architecture, endless beaches, and vibrant culinary scene, Long Island's eastern 'Forks' are also home to some fifty wineries. The success of these wineries, which have produced a long line of world-renowned vintages, have transformed the once quaint eastern portion of Long Island into a global destination for food-and-wine tourism.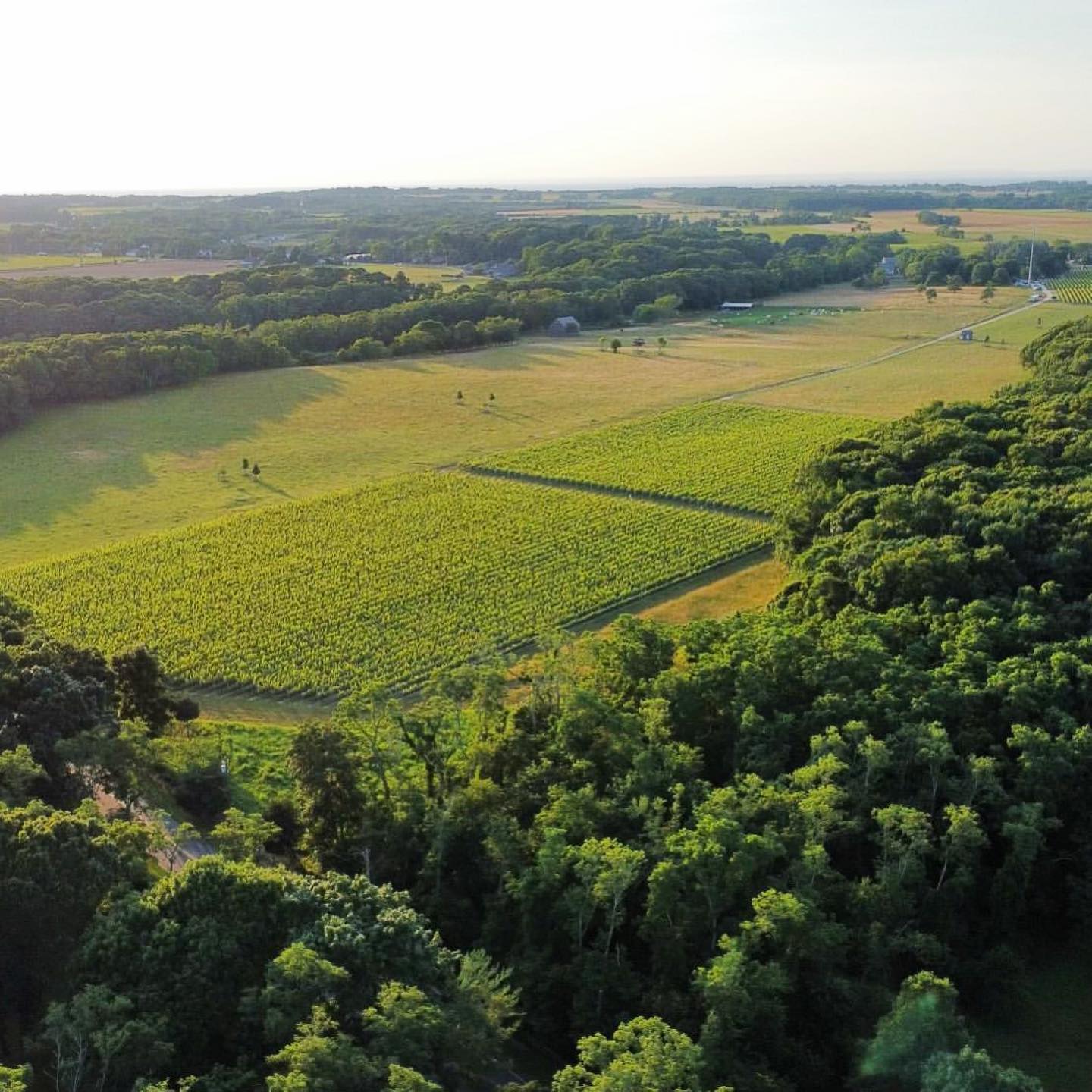 But to what does Long Island owe this rapid viticultural success?
Naturally, it starts with the soil – but not quite in the ways you might think. The soils are mainly composed of clay and sandy loam, with near perfect drainage for the grapevines. This low-fertility-high-drainage soil composition ensures that Long Island's vines struggle to survive – which is a good thing. This struggle for survival means that vines grow small, concentrated grapes, with minimal leafy foliage. The end result are ideal winemaking grapes.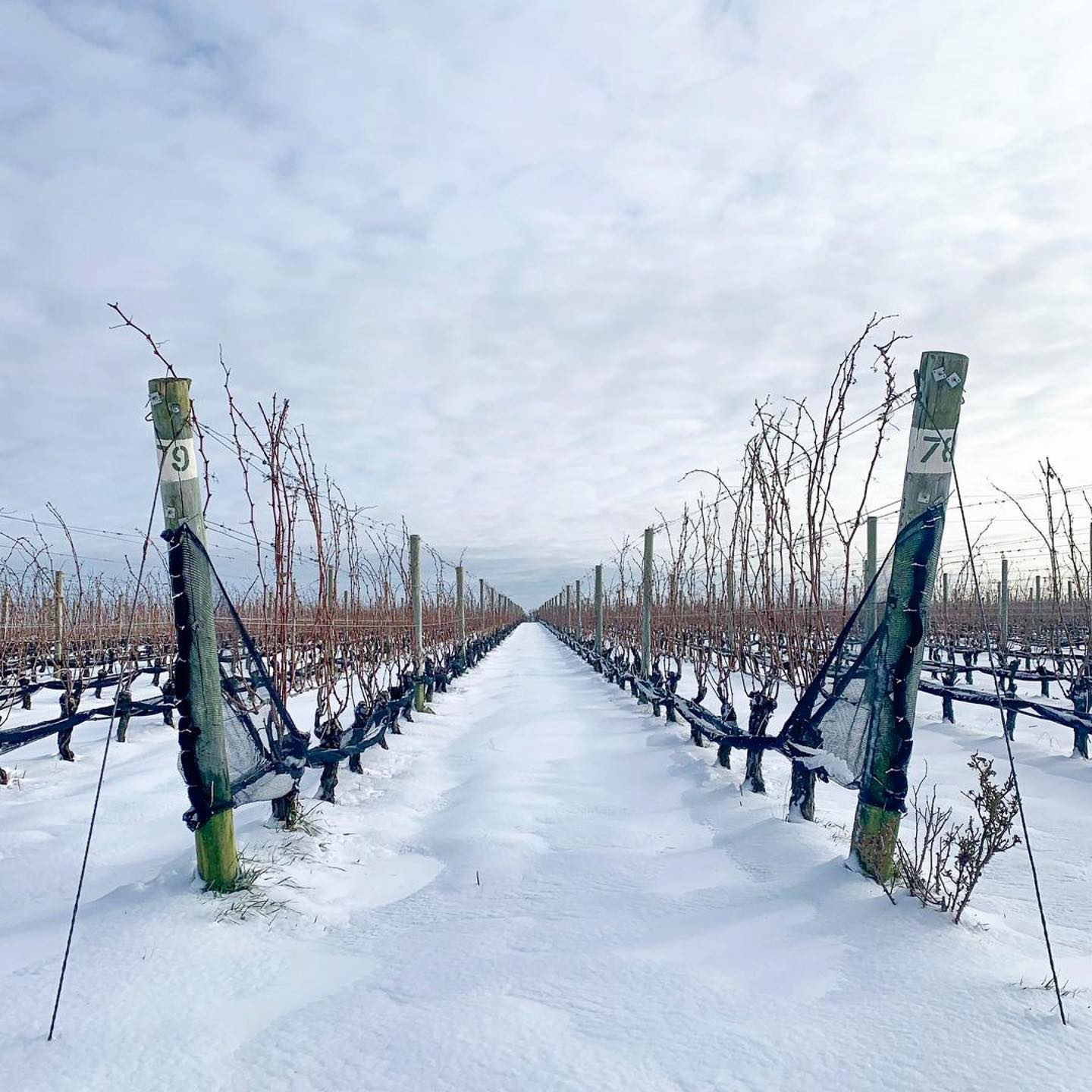 For this reason, Long Island wines are typically full-bodied and flavorful, with a bright acidity and pronounced aromas.
Red is the order of the day when it comes to Long Island wine. Merlot is the most widely planted varietal on Long Island, and produces wines that are full-bodied and rich with aromas of dark fruit, chocolate, and spices. Cabernet Franc is the second most planted variety and produces wines with intense aromas of red fruit, herbs, and pepper.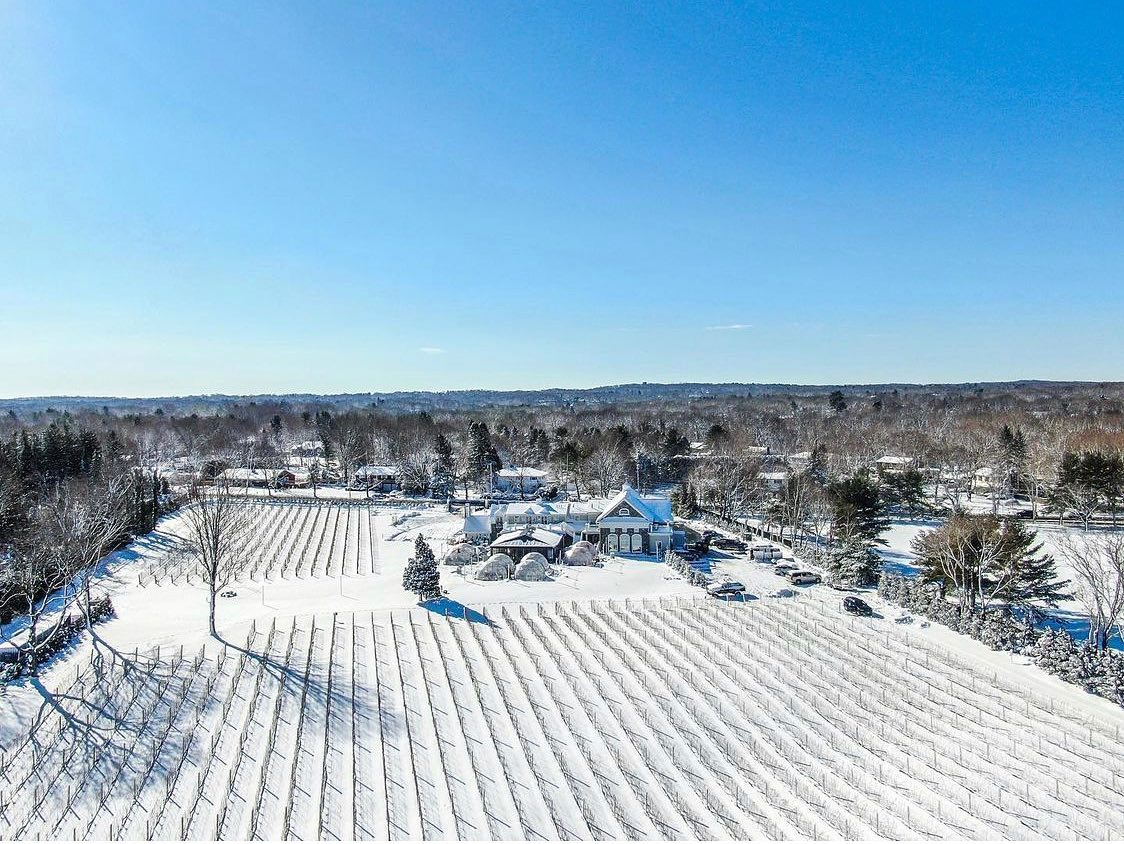 Though grown much less prolifically than their red counterparts, white wines have also met with success. Chardonnay is a classic white varietal produced on Long Island, with wines being full-bodied and oaky, with notes of tropical fruit and citrus. Long Island also produces some sparkling wines and dessert wines, such as Icewine. These wines are typically made from Riesling grapes and are sweet and flavorful, with a light acidity.
Over recent years, Long Island wines have become increasingly popular, and are now being enjoyed around the world, gaining recognition for their quality and complexity.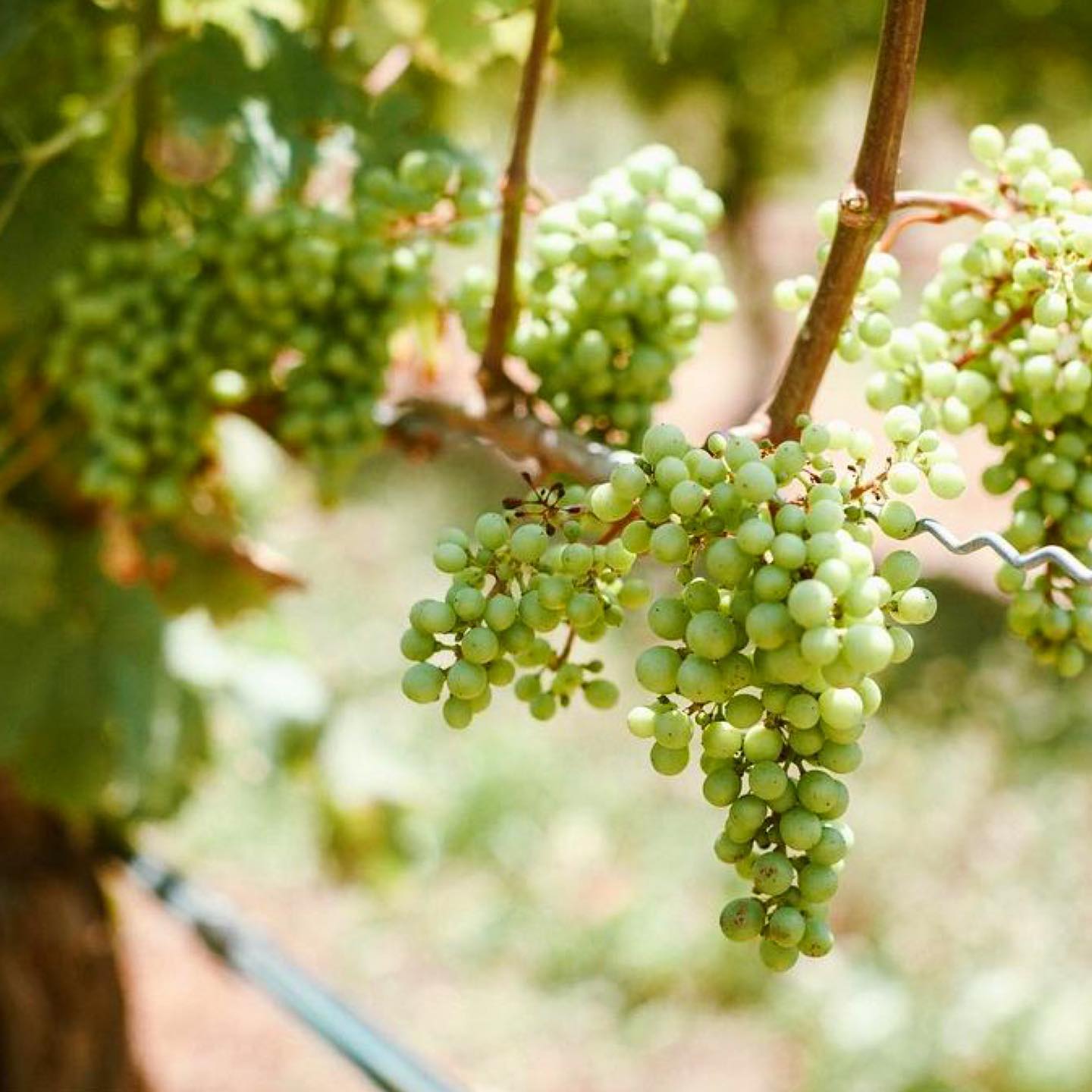 The Bottles – A Showcase
Up first, we'll be reviewing a 2021 Rose courtesy of Wolffer Estate.
Next, we'll be taking a look at Chronicle Wines' 2019 The Spark, a red blend.
Then it's on to Baiting Hollow Farm Vineyard's 2019 Pink Satin.
Channing Daughters' 2019 Vino Blanco is next on the rotation.
After that, we'll be tasting Sannino Vineyard's Cabernet Franc 2019.
Finally, we'll be ending off on Liber Cellars' 2021 Pinot Blanc.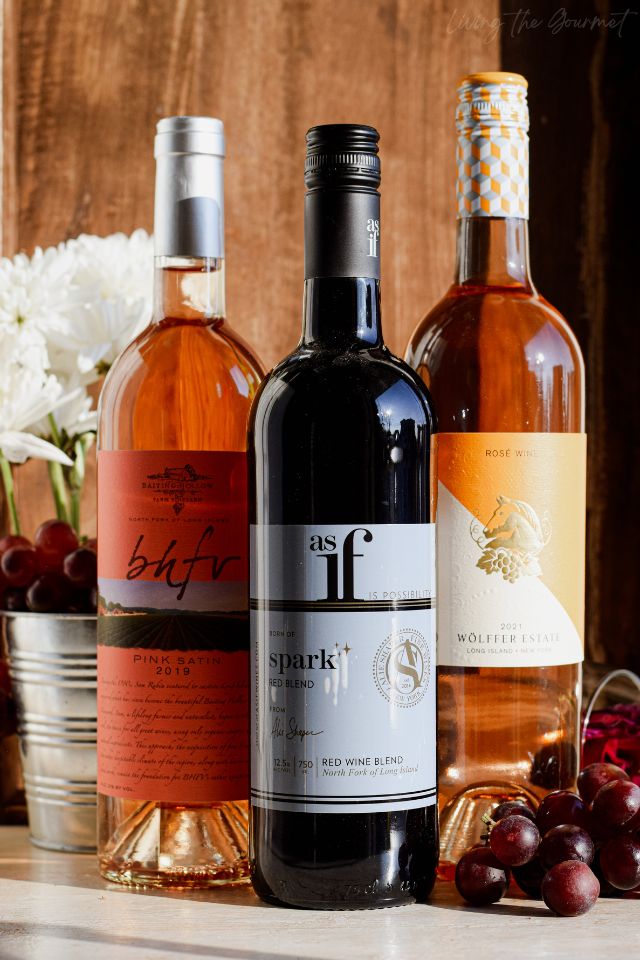 Aromatics and Tasting – The Review
Wolffer Estate's 2021 Rose is a beautiful shade of light pink with a hint of orange. The nose features delicate aromas of fresh strawberries and a splash of citrus. On the palate, the flavors of this rosé are light and fruity with hints of peach and cherry. This wine features crisp acidity, and is bone-dry, though quite refreshing.
The 2019 Spark features a smooth, gentle flavor that was both fruity and light. It had hints of raspberry and cherry that were perfectly balanced with subtle oak undertones. The finish was smooth and well balanced. Overall, I highly recommend this wine for its excellent flavor, balance, and easy drinking nature. If you're looking for a delicious red blend that won't break the bank, Chronicle Wines 2019 Spark Red Blend is an excellent choice.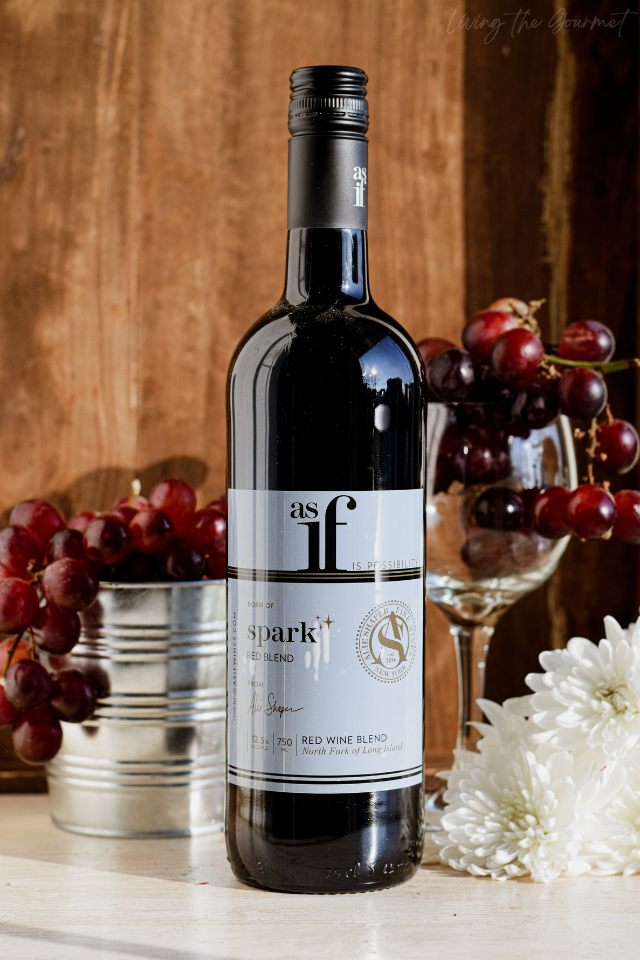 The 2019 Pink Satin from Baiting Hollow Farm Vineyard is a delightfully fruity wine with a beautiful pale blush hue. On the nose, I was greeted with a bouquet of ripe strawberries, raspberries, and a hint of honeysuckle. On the palate, I tasted a balanced blend of sweet and tart flavors including raspberry, sweet cherry, and a hint of peach. The mouthfeel was light and refreshing with a crisp, clean finish that lingered pleasantly. This, to my mind, would be a great summer sipper, best enjoyed either on its own or with light Mediterranean cuisine. Highly recommended.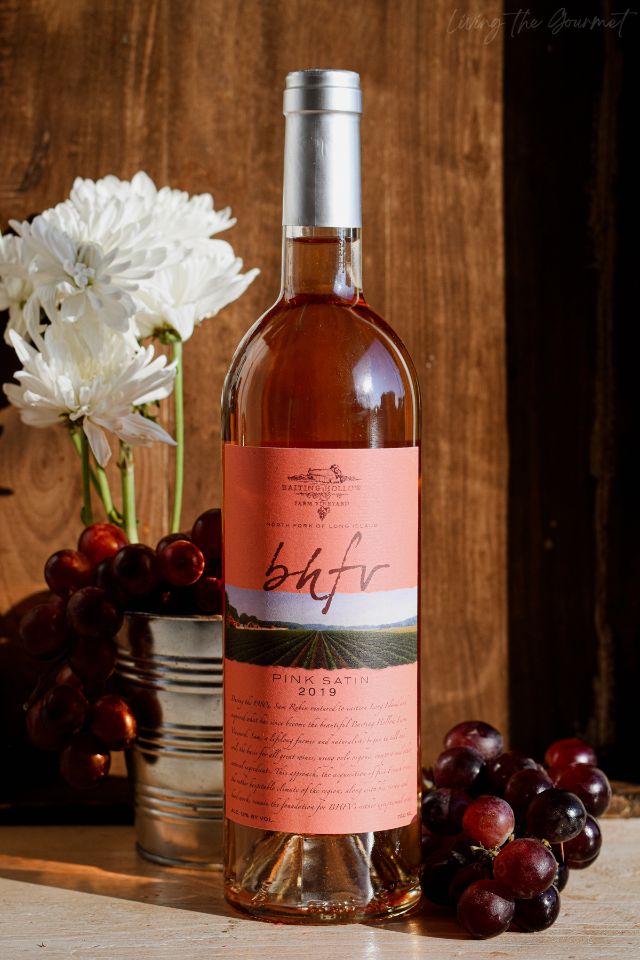 Channing Daughters 2019 Vino Blanco is a light and refreshing white wine. It has a pleasant nose of lemon, green apple, and a hint of honey. The palate is light-bodied and slightly acidic, with flavors of apricot, honey, and white flowers. The finish is crisp and clean, with a hint of minerality.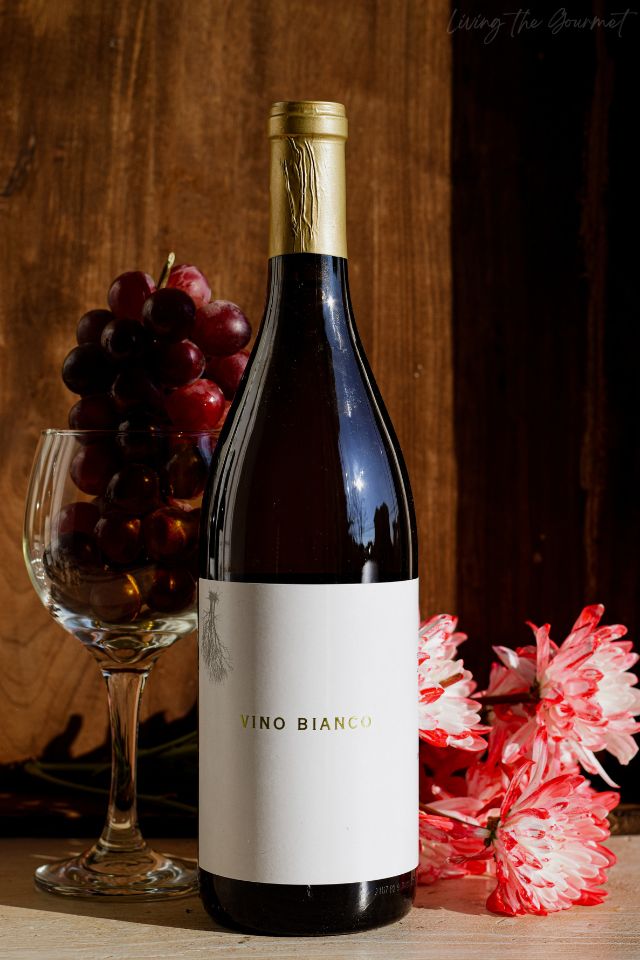 The Sannino Vineyard Cabernet Franc 2019 is an excellent example of the varietal. The wine has a deep ruby color and aromas of blackberry, cherry, and plum. On the palate, there are notes of cedar, tobacco, and earthy spices that lead to a long finish. The tannins are well-integrated and the acidity is balanced. This is a complex, yet approachable Cabernet Franc that is sure to please.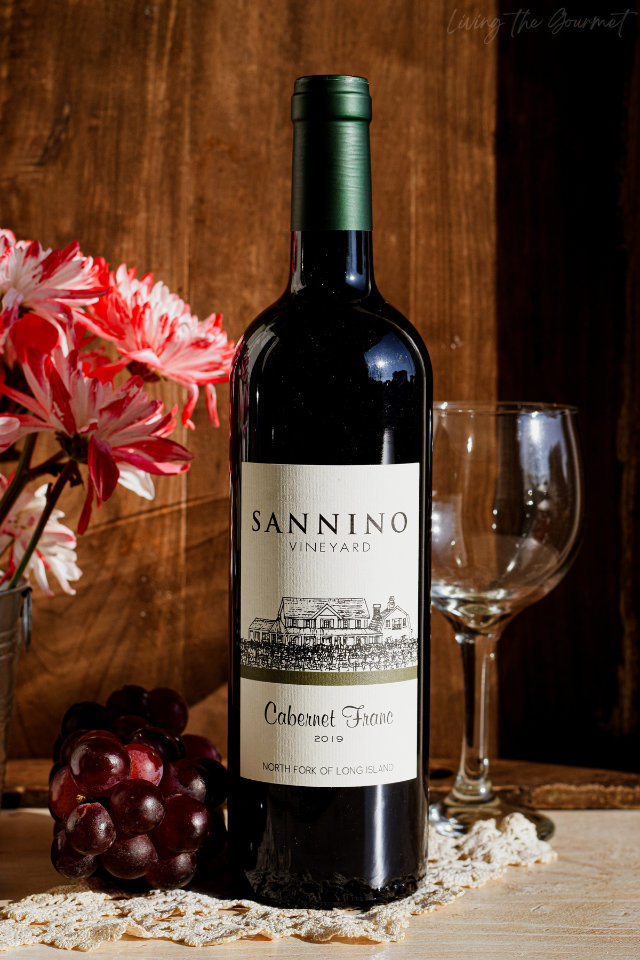 Liber Cellars' 2021 Pinot Blanc is light and crisp, with notes of apple and pear that are balanced out by a refreshing acidity. On the palate, the wine was delicate and smooth, with a nice balance of green apple, pear, and citrus notes. The finish was smooth and lingering, with a pleasant hint of minerality. This is an ideal wine for those looking for a light and refreshing white wine with a subtle complexity.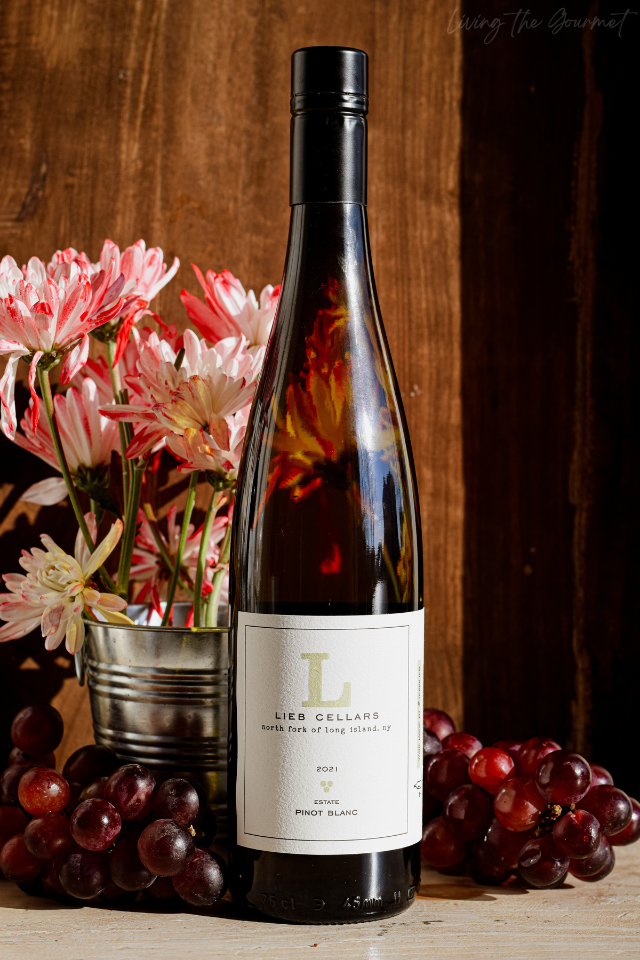 What to Eat - Pairing Suggestions
The 2021 Rose. Consider grilled salmon topped with a light lemon and dill vinaigrette, or a caprese salad with fresh mozzarella and basil. You might also consider a lush charcuterie board with varied cheeses, olives, and artisanal crackers or crostini. Grilled vegetables with a balsamic glaze, or grilled shrimp with a spicy glaze would also be delicious.
The 2019 Spark. This particular wine pairs well with a variety of dishes. It can be enjoyed with grilled meats such as steak or pork chops, creamy pastas, or with a cheese plate. It also goes great with a variety of vegetables such as stuffed mushrooms, roasted squash, or grilled eggplant.
The 2019 Pink Satin is a refreshing wine that pairs perfectly with light Mediterranean fare such as Greek salads, grilled vegetables, grilled fish, and feta cheese. It also pairs nicely with spicy Asian dishes and would be great with a simple charcuterie board.
The 2019 Vino Blanco is perfect with seafood dishes such as grilled fish with lemon or a shrimp scampi. It also complements salads, light pastas, and white-sauced pizzas. It's also great for sipping on its own or with a cheese plate.
With the Sannino Vineyard Cabernet Franc 2019 consider grilled steak with mushrooms, herb roasted lamb, or grilled vegetables. The fruity flavors of the wine will complement the richness of the meat, while the earthy spices will enhance the vegetables. It can also be enjoyed on its own, as a great way to end a meal.
Liber Cellars' 2021 Pinot Blanc is a versatile white wine that can be enjoyed with a wide range of dishes. I suggest trying this wine with a fish-based curry or with grilled salmon. It would also be a great accompaniment to a salad with goat cheese and sliced apples. Alternatively, it would pair wonderfully with a light pasta dish, such as a linguine with a white wine sauce.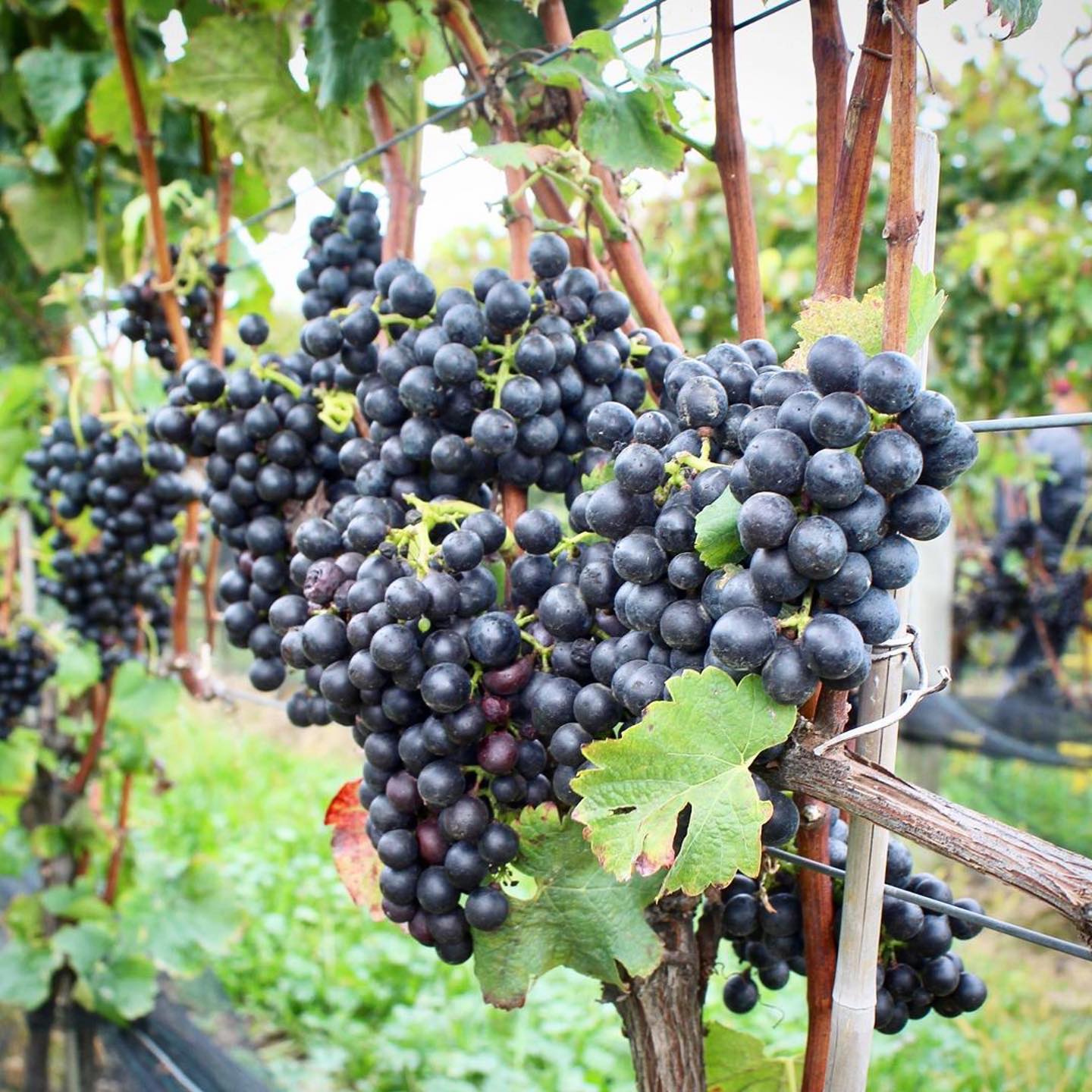 And that's today's Long Island wine review! If you enjoyed this review, be sure to share this post. You have no idea how much that helps us!
If you tried these wines, or any of the pairings I mentioned, let us know in the comments below.  I love hearing from you!
Also, if you have any suggestions for future wine-based content, or would like to see us visit a certain wine region, be sure to let us know!
1