This post has been brought to you by Inter Rhône. All opinions expressed are my own. The following message is intended for those 21+. Please enjoy responsibly.
Today we're sampling a trio of bottles from one of France's most popular wine regions – Côtes du Rhône. We'll be covering the region in some detail, including the differences between Northern and Southern Côtes du Rhône wines. After that, we'll be tasting the wines themselves, and ending off with some pairing suggestions.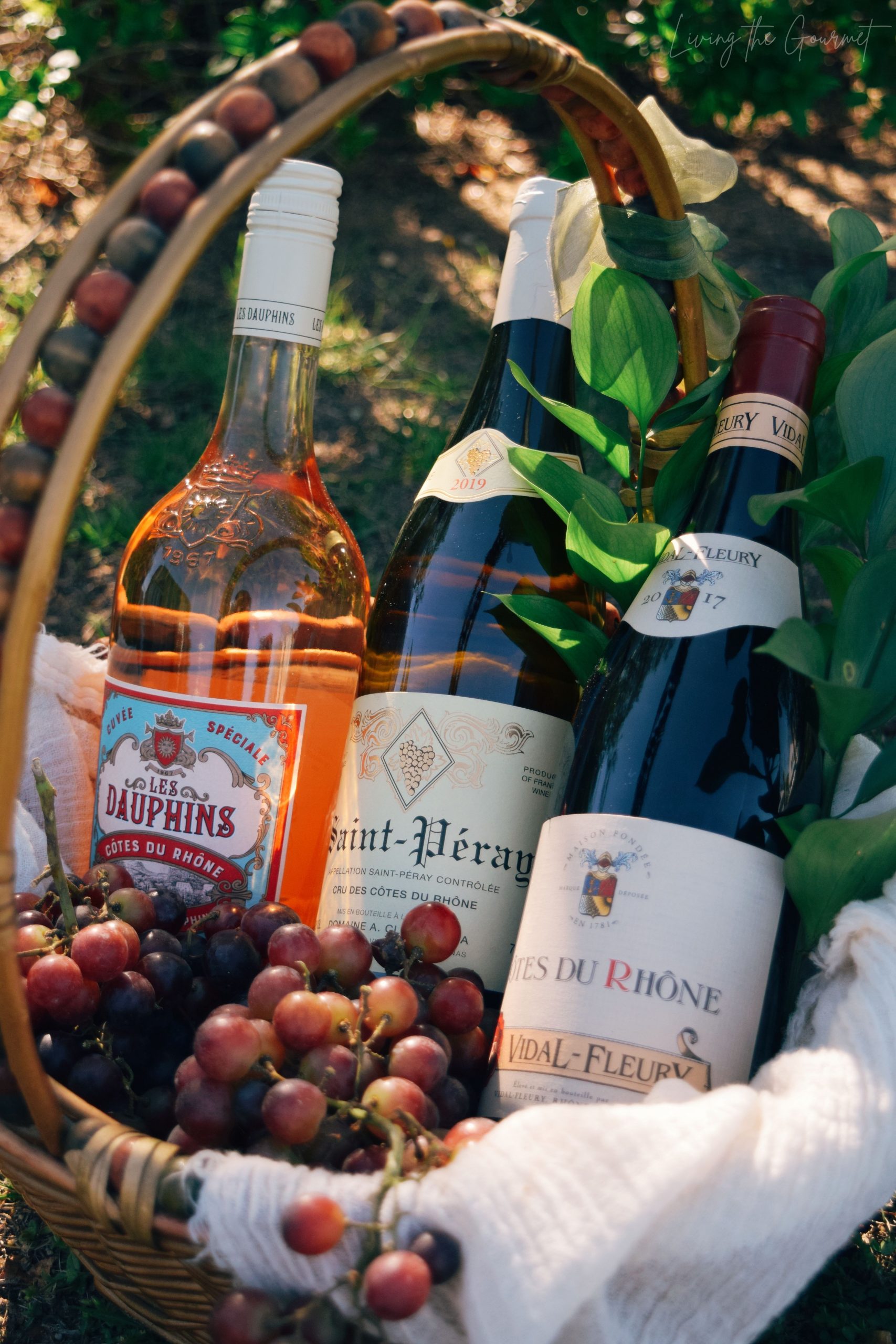 The Where: Côtes du Rhône, France
Encompassing nearly two-hundred villages along the Rhône River in Eastern France, Côtes du Rhône covers the area between Avignon and Saint-Cyr-sur-le-Rhône. The area is known for producing high quality, medium-bodied red wines, primarily Grenache, Mourvedre, and Syrah.
With that said, Côtes du Rhône is a perfect of example of the divide that can so often exist between the "critic class" and the "consumer class." Paradoxically, Côtes du Rhône is one of the 'least' prestigious appellations of the Rhône Valley, as judged by the critic class, but also one of the most popular and well received among the consumer class. Make of that what you will.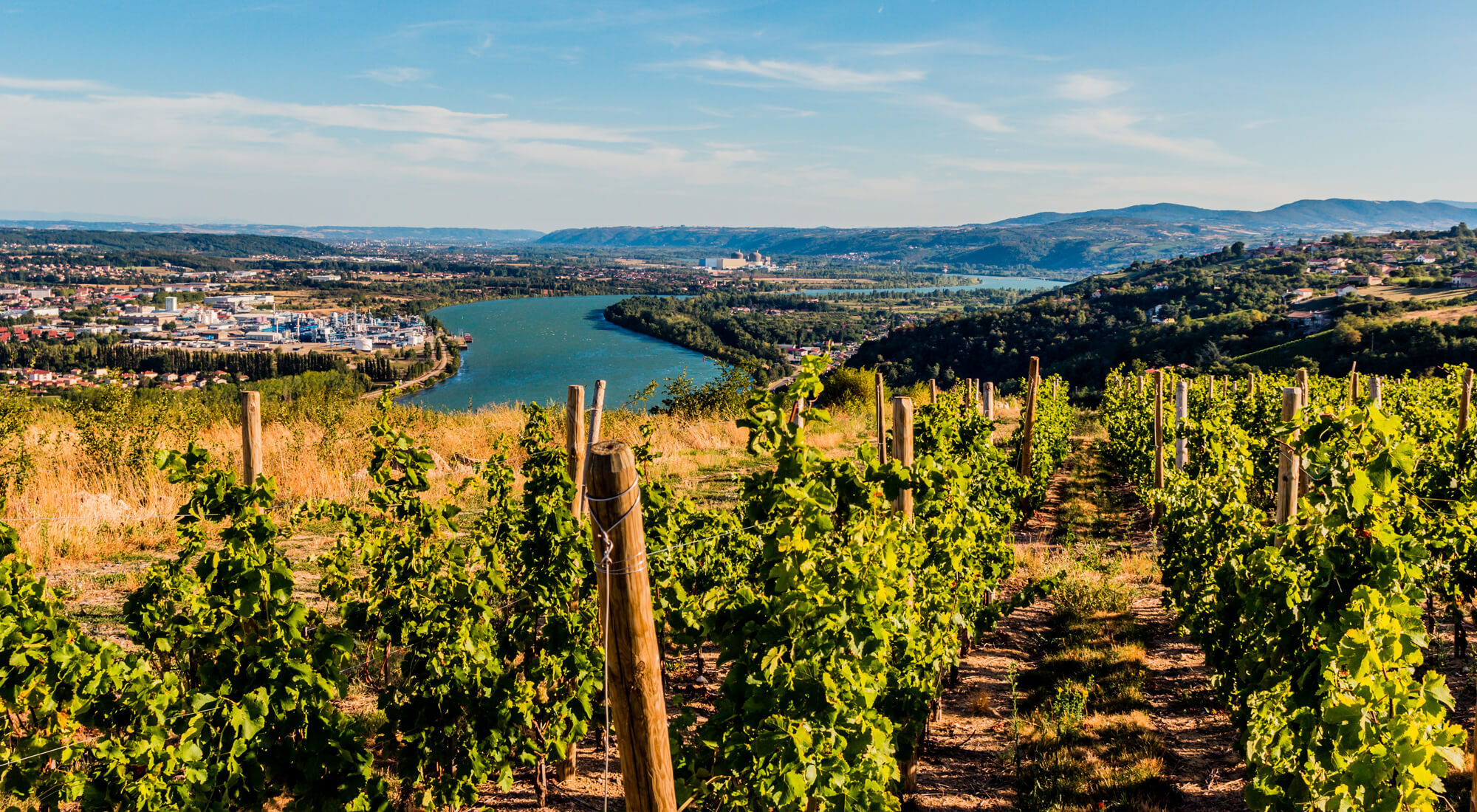 The Côtes du Rhône appellation was created in 1937, and its purpose was twofold. First, it would provide a means of better marketing wines from the valley's less well-known viticultural areas. Second, it would be a means of allowing the best wines of these 'lesser known' areas to rise to the top, as the wines sold under this label would need to go through additional quality checks. Given how the consumer class has so warmed to Côtes du Rhône labeled wine, it's safe to say that the plan worked.
The climate of the Rhône Valley is the furthest thing from 'uniform,' with temperatures and weather varying markedly between the Northern and Southern half of the appellation. Naturally, the north tends to be cooler and more 'continental.' By contrast, the southern portion of Côtes du Rhône is positively 'Mediterranean.'
The difference in climate from North to South has led to a stylistic variance in the Rhône Valley that is roughly analogous to this divide. Wines from the north favor Syrah in their blends, and show excellent structuring, carrying notes of freshly ground pepper, dark fruits, and black cherry. By contrast, the south favors Grenache in their blends, leading to a higher alcohol content, and abundant fruit flavors, particularly red berries, raspberry, ripe blueberry, and perhaps just a hint of plum.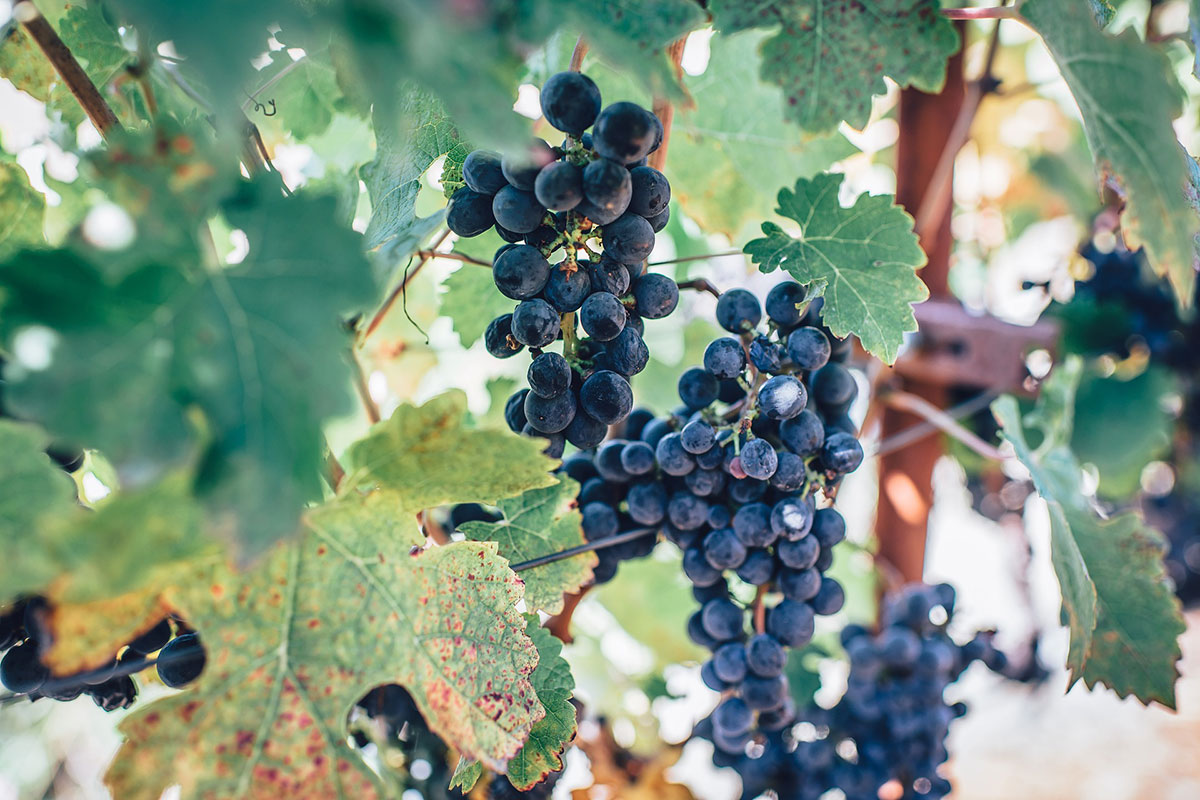 The Bottles – A showcase
First up, we'll be taking a look at Domaine Clape's 2019 Saint-Peray: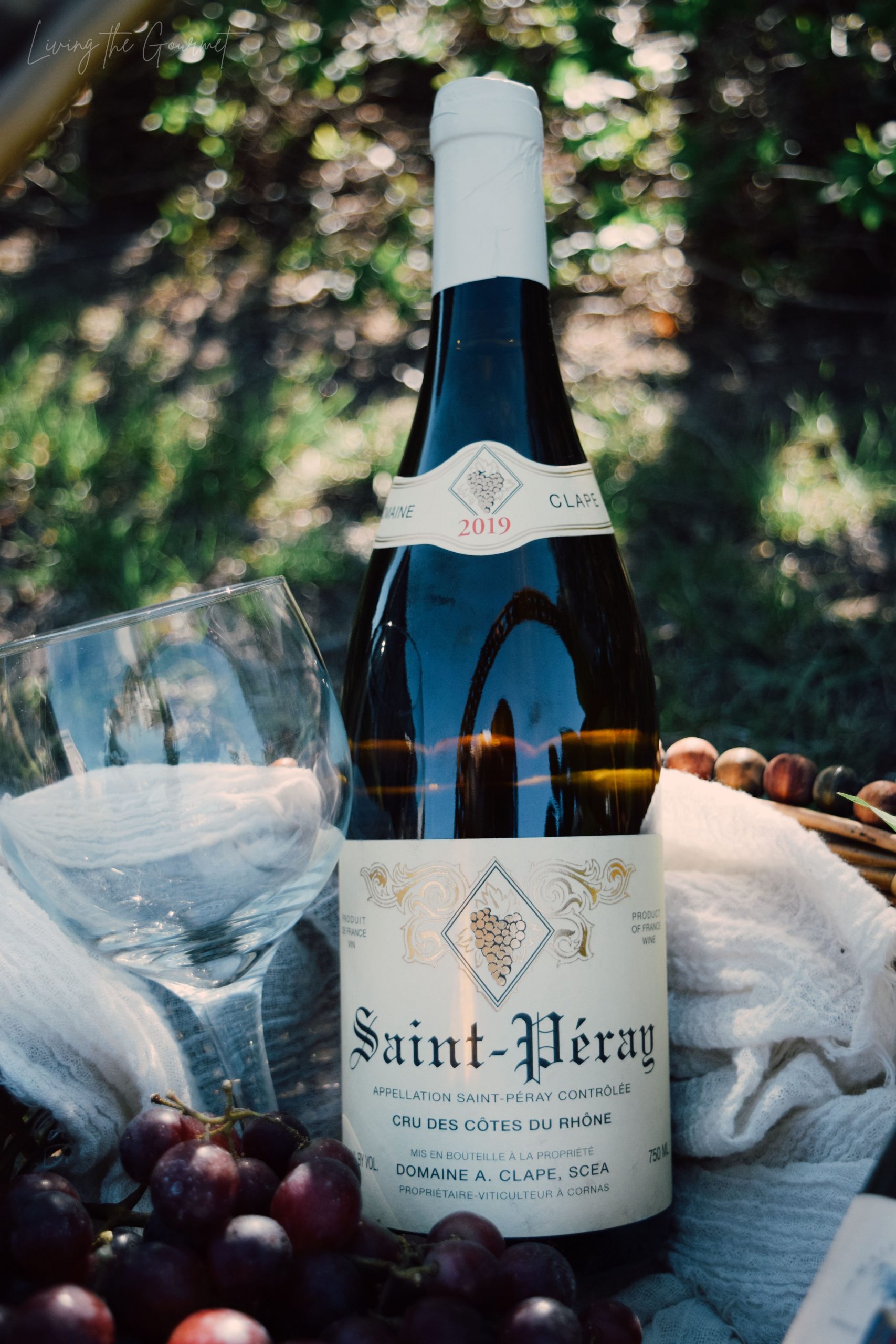 Next up, we'll be sampling Vidal-Fleury's 2017 Côtes du Rhône: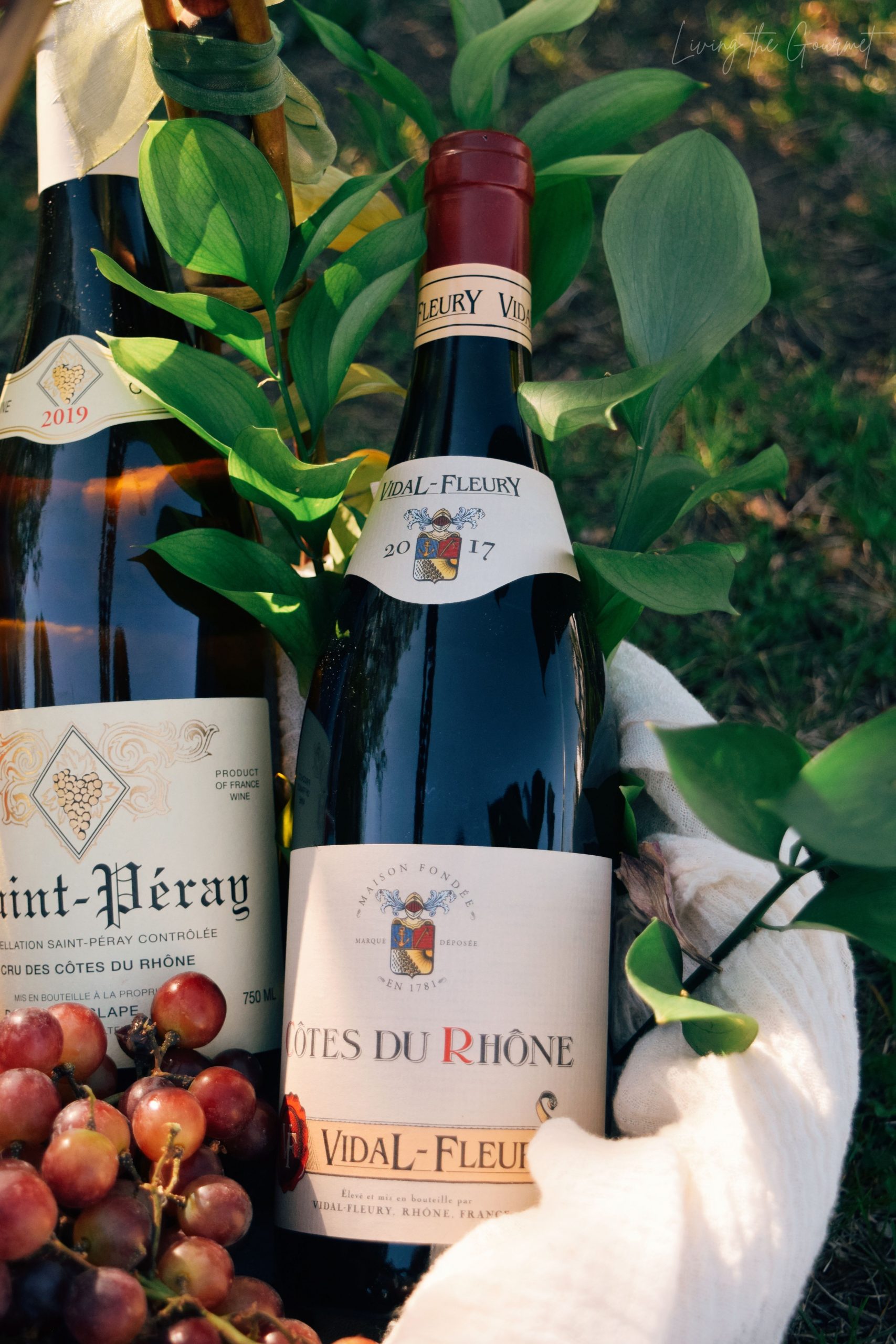 Finally, we'll be taking a look at Les Dauphins' Cuvee Speciale: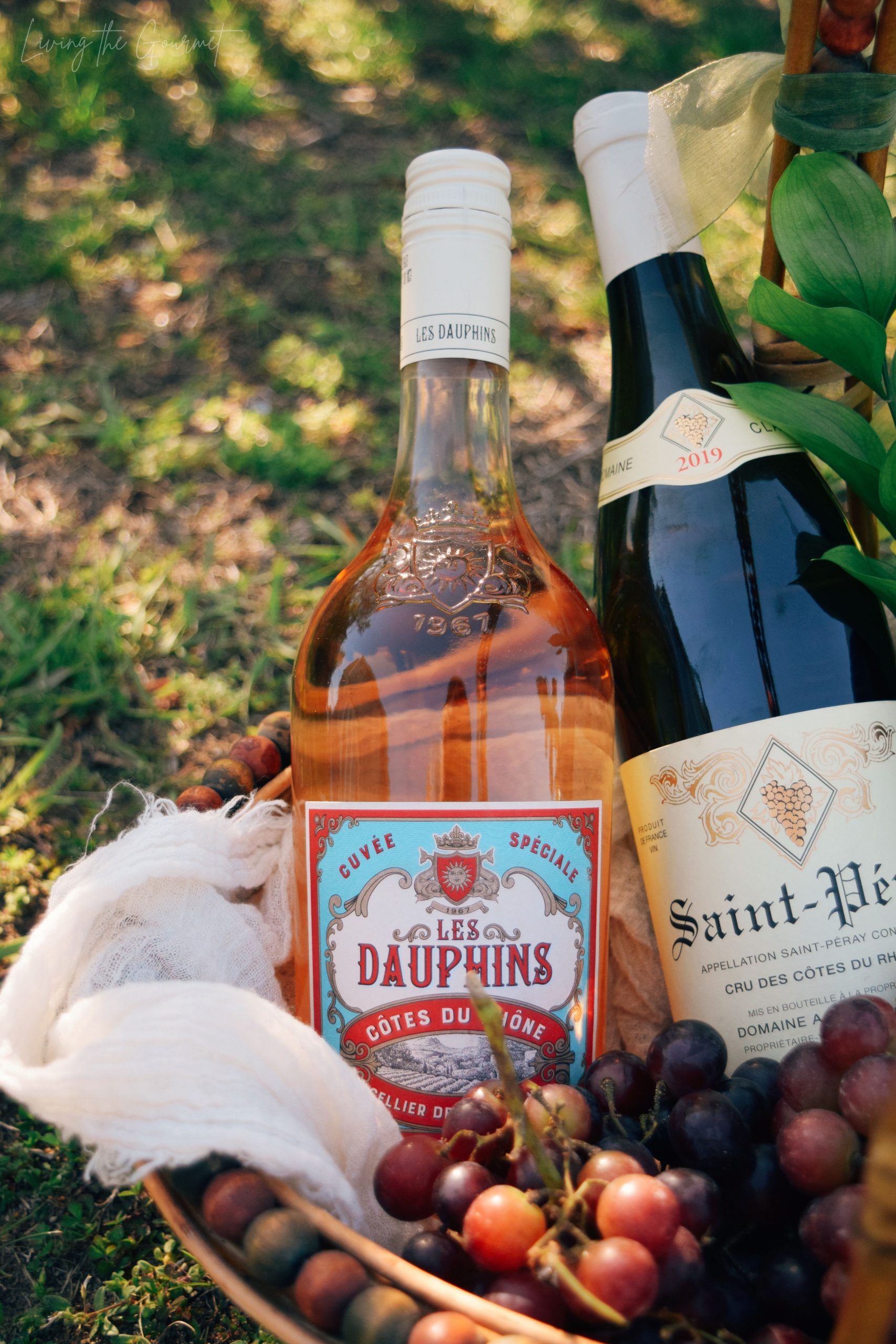 Aromatics and Tasting – The Review
The Saint-Peray introduces itself with a medium gold hue, and a thoroughly 'honeyed' nose framed in mineral notes, with perhaps a touch of flint. Wild flowers and juicy apricot manifest on the second whiff, especially deeper into the glass, creating a very pleasant aromatic profile. Surprisingly, what I'll describe as 'yeast and lychee' drift up to the fore, adding a very nice end note to the bouquet, though I doubt anyone not reviewing the bottle would linger that long on the nose. On the palate, the honey and apricot carry over beautifully, with the addition of white stone fruits and just a hint of crusty bread. A very pleasant bottle from start to finish.
The Vidal-Fleury opens with dark fruit notes, such as ripe blackberry and juicy plum. Earthy notes perforate throughout, and mature deeper into the glass, alongside hints of clay and 'something leathery.' Smoke essences and pepper are also present, but are background notes. On the palate, the dark fruit and earth carry over quite nicely. The wine is decidedly medium bodied, with mellow tannins.
The Les Dauphins opens with bright citrus and red fruit notes, with a spritz of lemon essences laced throughout. The bouquet shifts from bright strawberry and watermelon to mixed dried herbs and fennel, with strawberry and lemon combining into grapefruit essence. The palate is largely citrus and fennel, with just a hint of the herbs carrying over from the bouquet. A very pleasant rose at this price point.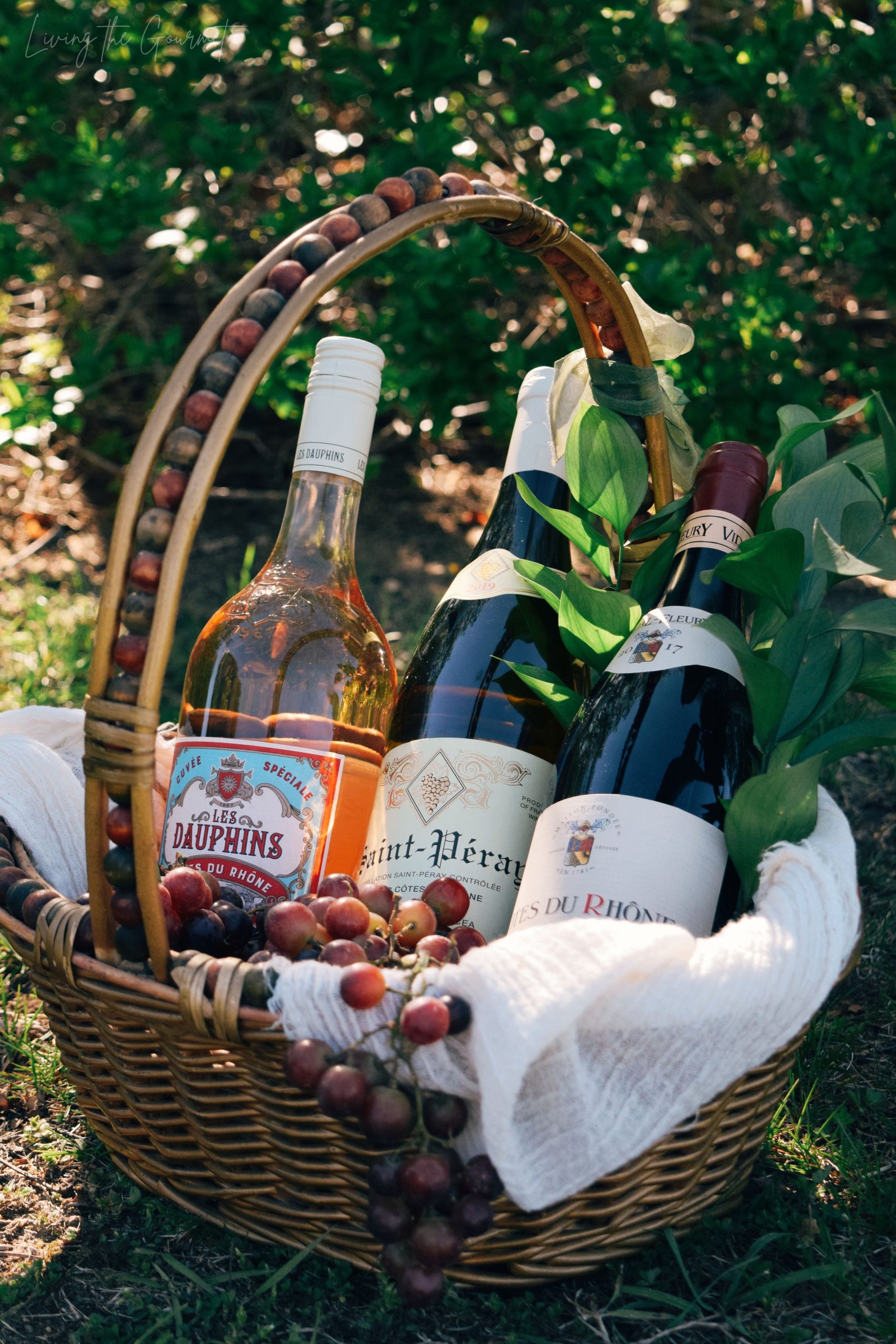 What to Eat – The Pairings
The Saint-Peray is most at home with rich fish dishes, especially things like salmon, shark, or tuna steaks. Add on a creamy white sauce, or thoroughly herbed butter, and you've got a match made in heaven. Cheese platters would also pair deliciously, especially those that feature cured meats alongside mild and soft cheese. Think warmed brie topped with honey, a sprig of rosemary, and slivered almonds, paired alongside prosciutto or pepper crusted salami. Toss in some toasted crostini, and what more could one ask for? Oh my God, I think that's how I'm finishing this bottle.
With the Vidal-Fleury, think roasted meat and hardy entrees. Consider something like pepper crusted steaks grilled in butter with fresh rosemary. You might also consider lamb shanks prepared in a red sauce over orzo. A leg of lamb rubbed down with a mix of red pepper, black pepper, garlic, oregano, and olive oil, and then roasted until the skin is crisp would also be delicious. Think hardy, fatty, and substantial.
With the Les Dauphins think pork, such as my Provençal Sausage and Potatoes prepared here on Living the Gourmet, which features grilled pork sausages with roasted potatoes, garlic, onions, and fresh basil. You might also consider something like crab in a butter-based sauce with herbs and lemon. Grilled salmon would also be an ideal pairing.
I was very pleased with these wines, and consider them excellent representation of the Cotes du Rhon area, and can wholeheartedly recommend them to my readers. Let us know below if you tried any of these wines, or any of the pairings suggested above, we would love to hear from you!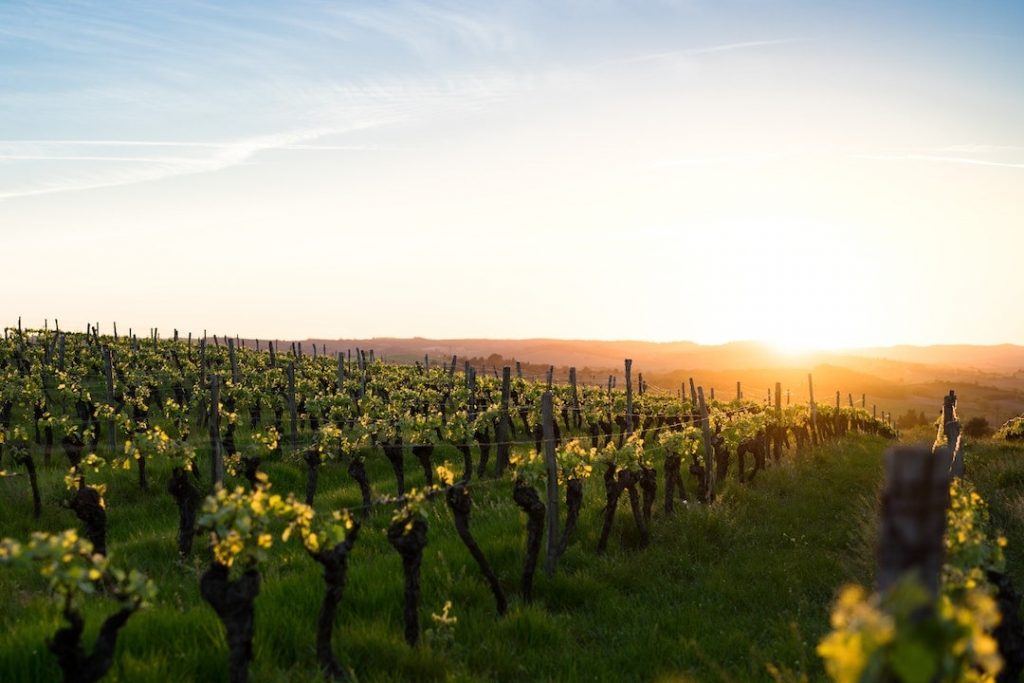 0