This post has been sponsored by Mosi All-in-One Infuser. All opinions expressed are my own.
We're taking a small break from our regular programming to give pause for the arrival of spring with our new friends over at Mosi who have created the ultimate infuser for all your warm weather adventures ahead.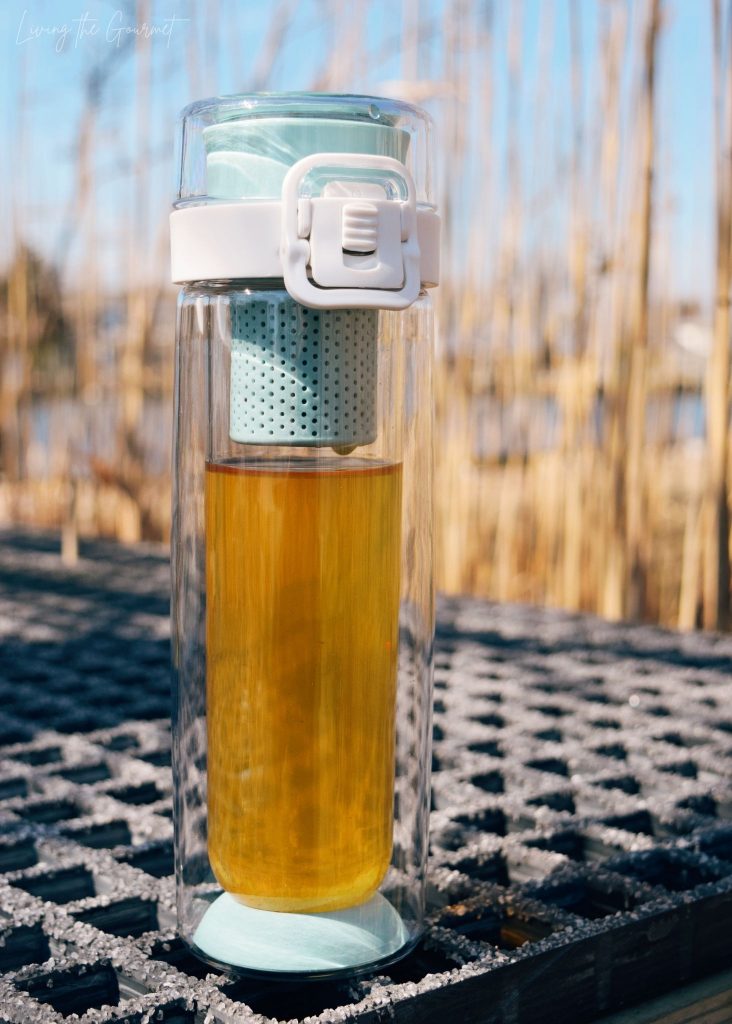 It seems like overnight, the days have suddenly warmed and the air is laced with the perfume of burgeoning blossoms. Inarguably, this time of year breathes new life and energy into the soul that has been laid dormant during the long months of winter.
I've barely been able to keep myself indoors and the longer days now call to me from my desk to come out and soak up as much of that warm light as I can.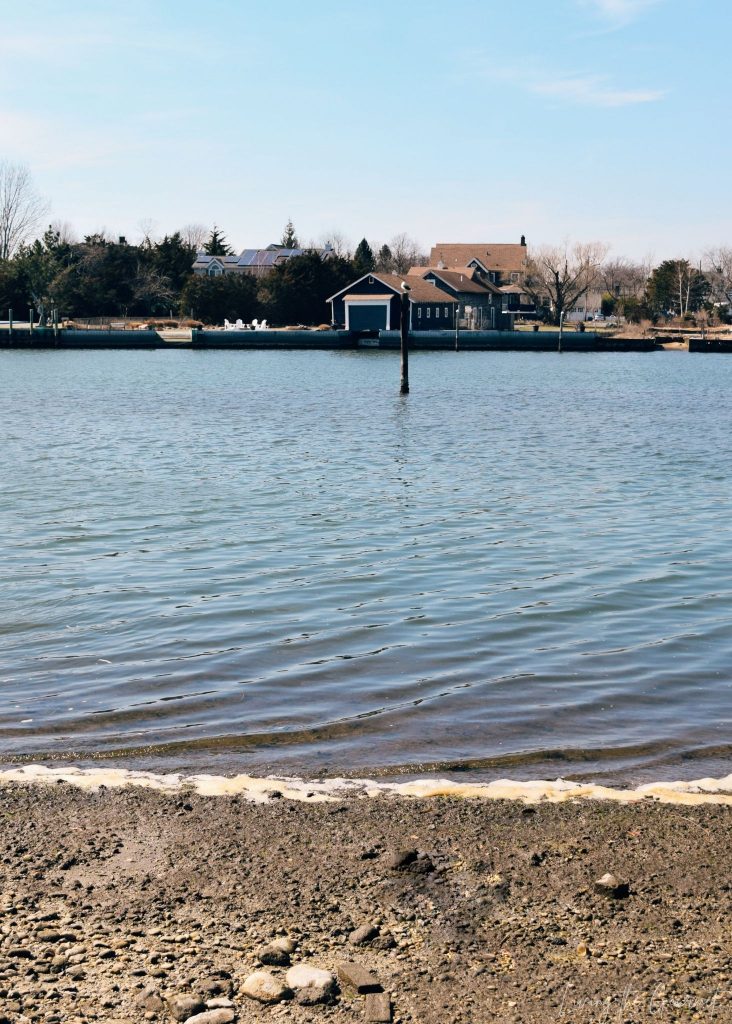 It should go without saying that as a Long Island girl, my favorite spot is by the water- the call of gulls overhead, the salty air, I've missed sitting by the shore after a long work day. The temperatures haven't quite reached the point of picnic weather, but it's certainly warm enough to soak in the sun with a warm drink.
That's where today's Mosi Tea Infuser comes in.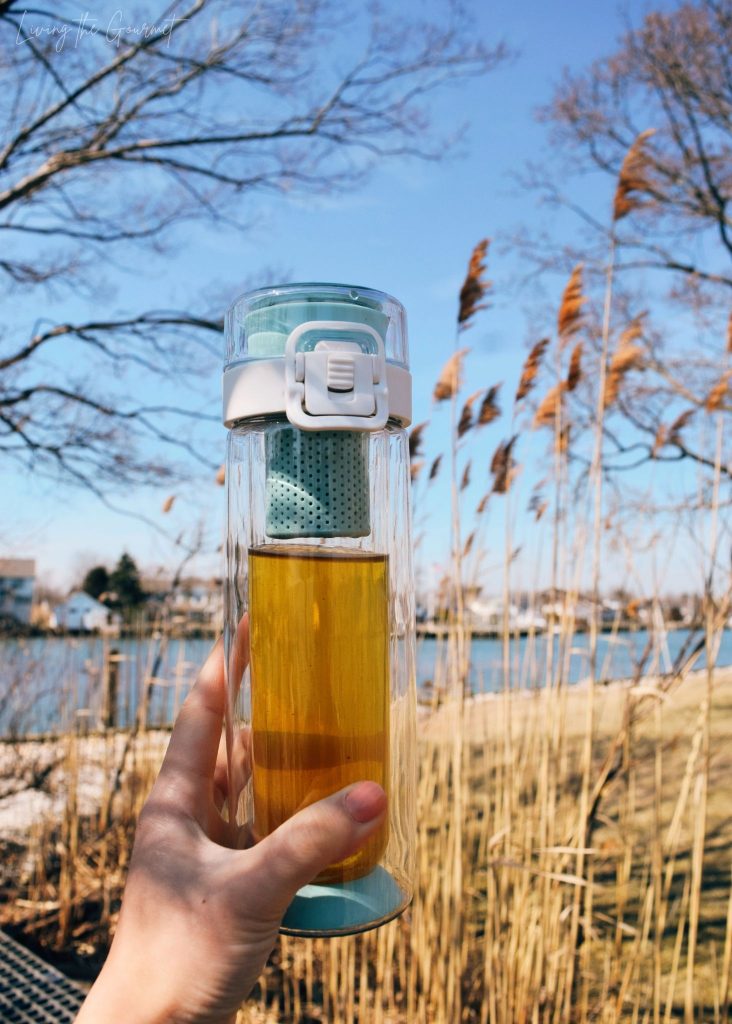 I've never had a tea infuser for on-the-go which is what initially caught my attention with Mosi. It's incredibly easy to use (and clean), but it is also quite versatile, allowing you to brew not only tea, but matcha and lattes also.
Another fabulous aspet to Mosi, is that they also provide a beautiful selection of aromatic loose teas.
Right now, I'm thoroughly enjoying their Orange Spice that is 100% garden-picked green tea mixed with orange, lemon, safflower, and cinnamon. It's a lovely and bright blend that is perfect for spring. Enjoy it warm or iced!
The Mosi Infuser comes with a set of sieves. Simply fill the sieve with your choice of loose tea and fill it with hot water. Then all you have to do is secure the lid and flip the flask to infuse the tea. The set includes a booklet that will guide you on how to brew a variety of teas as well!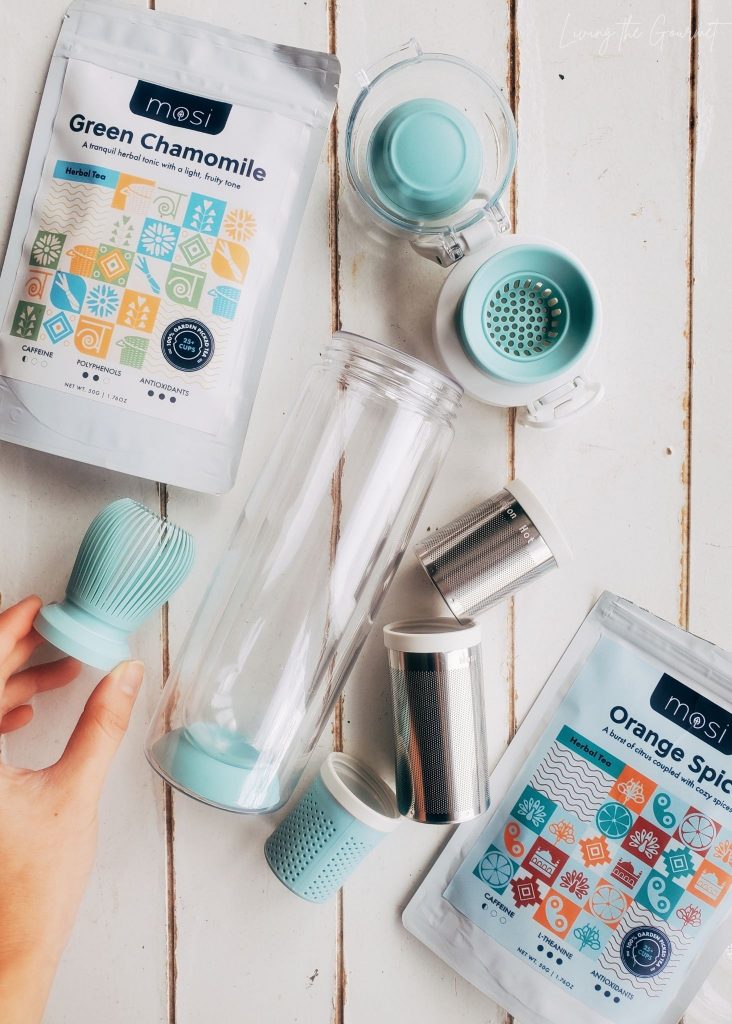 And that is all it takes! Two easy steps. You can add honey as I pictured above for a little added sweetness.
So with Mosi, you can brew tea anywhere. It's double walled for hot brews, it's convenient, stain resistant (love that about this), and shatter resistant making it the perfect portable beverage carrier.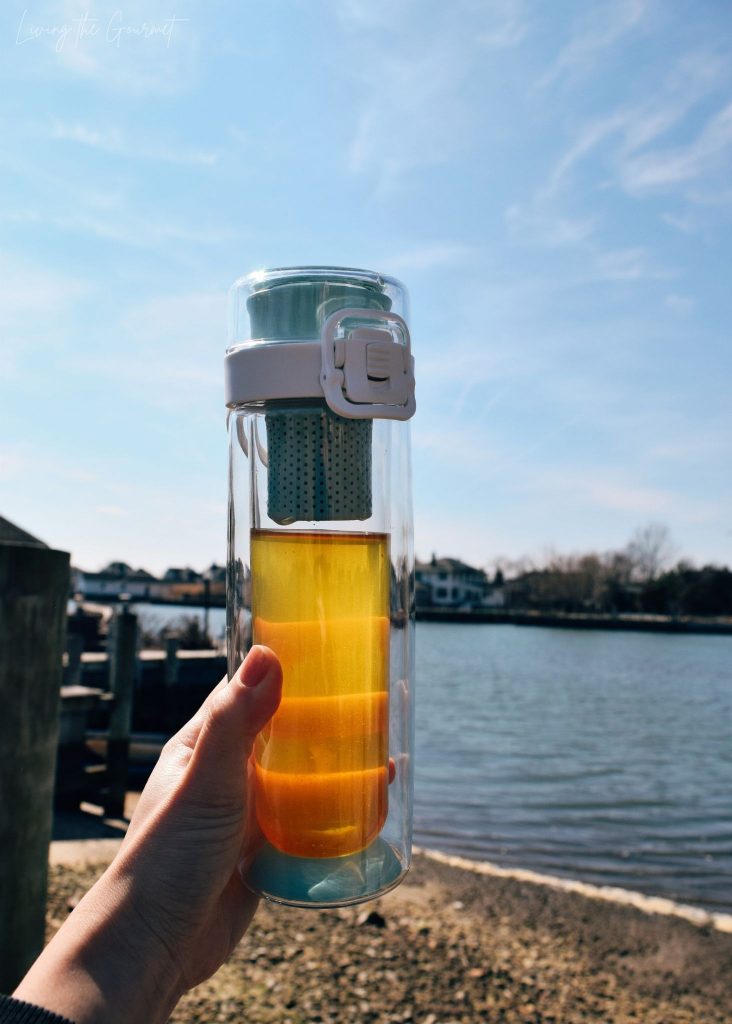 We hope you give Mosi a try because we promise you won't be disappointed. Be sure to browse their collection of teas while you're there and check out some of their specialty blends like their Rose Black Tea, Vanilla Matcha, Rooibos Lavender, or Masala Chai just to name a few.
Cheers to brighter days ahead, friends. May they be filled with sweetness and beautiful memories to come.
0