This post has been brought to you by Tabor Hill Winery & Restaurant. All opinions expressed are my own. The following message is intended for those 21+. Please enjoy responsibly.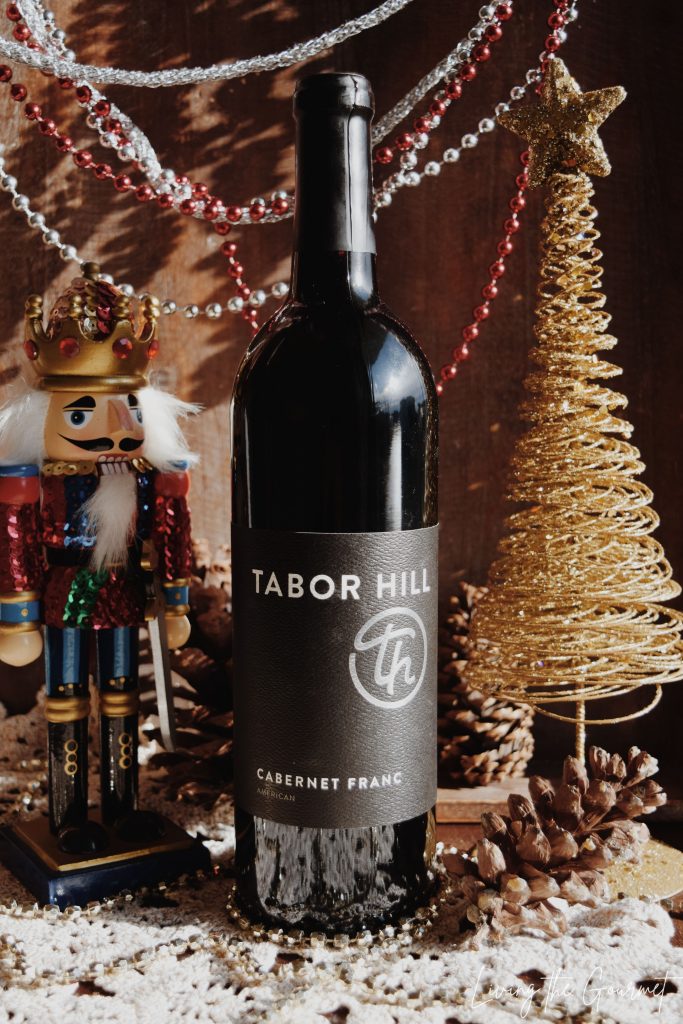 Critical and consumer attention paid American wine tends to be monopolized by what happens in California and New York. Californian wine, and to a lesser extent New York wine, has won global prominence – and deservedly so. However, there's a world of wine between the coasts, and that's what we're taking a look at today.
In particular, we'll be shedding some light on a 'very' underappreciated wine region – Michigan, and we'll be doing so with a little from Tabor Hill.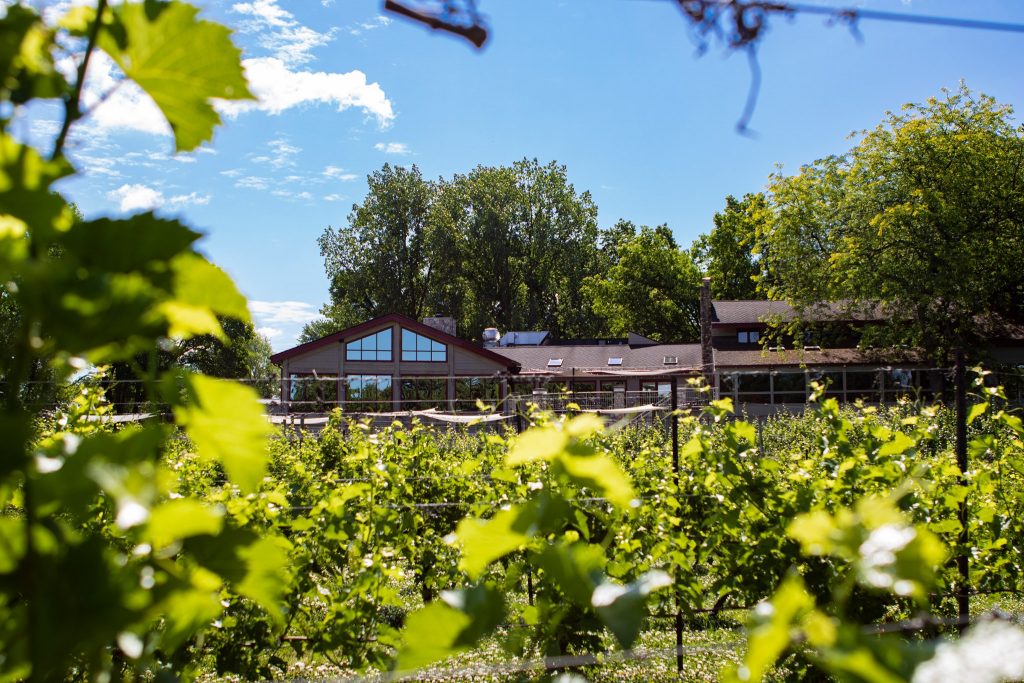 The Where: Michigan, USA
To start, Michigan is divided into five different American Viticultural Areas, these being (by order of establishment); Fennville, Leelanau, Lake Michigan Shore, Old Mission Peninsula, and Tip of the Mitt. Feenville was established in 1981, and thus the entirety of Michigan's wine country is positively youthful even by New World standards.
It should come as no surprise that 'all' of Michigan's five AVAs border the Great Lakes, with the Leelanau Peninsula being wholly surrounded, while the Tip of the Mitt, perhaps unsurprisingly, runs the majority of Michigan's northern "Mitt" coastline. With all five of the AVAs featuring a cool coastal climate, varietals such as pinot grigio and Riesling thrive in Michigan, although cabernet franc and merlot (no shock there), are also becoming increasingly popular.
Leelanau and Old Mission, contained in the Greater Traverse City area, feature a climate dominated by Lake Michigan and sandy soil, which allows for a longer growing season than much of what is available in the US Midwest. As a result, some fifty or so percent of Michigan's wine grapes are grown in this area.
Also of note, given Michigan's cooler climate, the area specializes in the production of ice wine, which requires a hard and rapid early freeze so that the grapes can be harvested while frozen.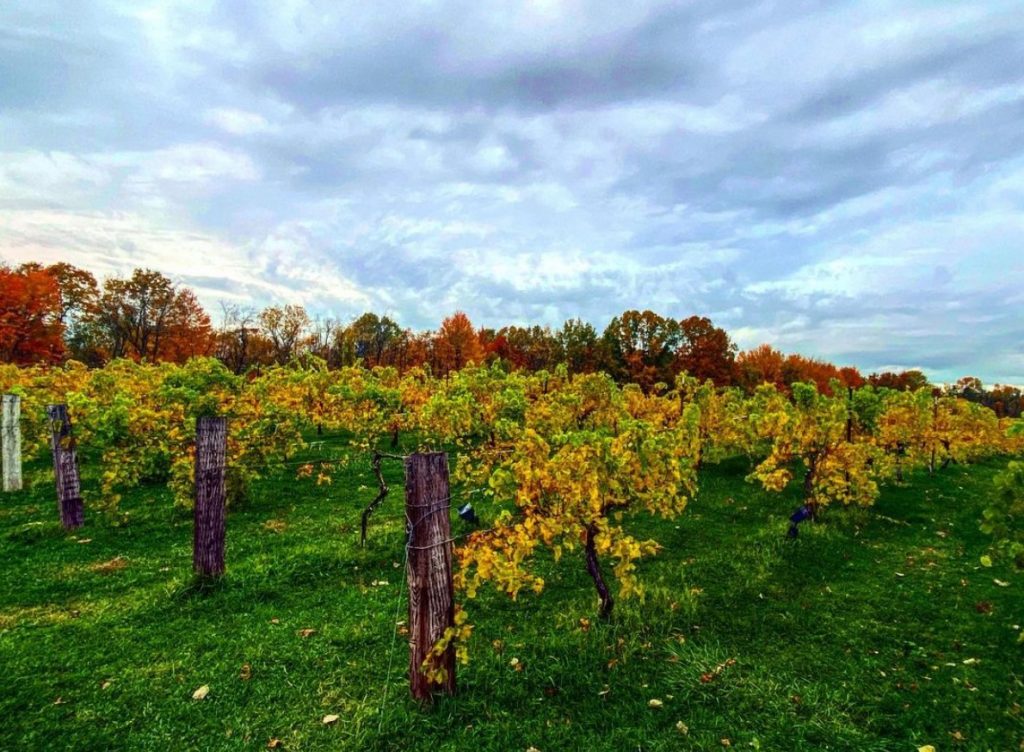 The Bottle, a Showcase
Today, we'll be sampling Tabor Hill's Cabernet Franc: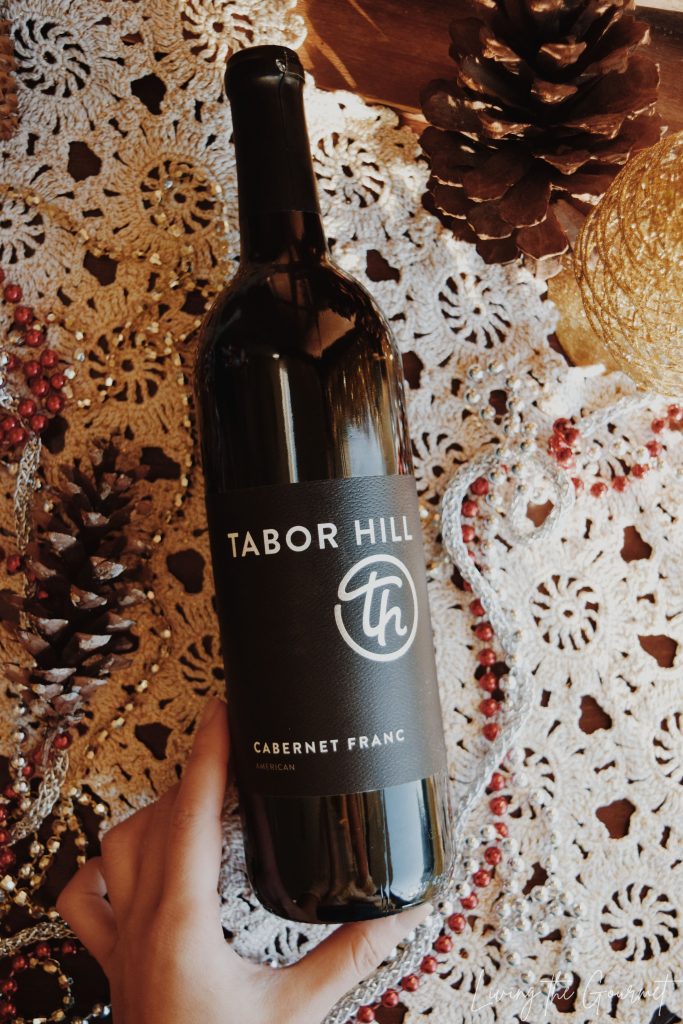 Aromatics and Tasting – The Review
The Cabernet Franc opens with earthy notes, think tilled damp soil and hints of forest floor. There are distinct oaken notes that waft off the top of the glass, and these mature into either toasted oak or perhaps antique wood deeper into the glass. On the palate, the wine features a dark fruit and chocolate profile, with hints of bouquet's oak lingering throughout. Overall, the wine presents a fairly complex yet pleasantly approachable profile from start to finish. Very enjoyable.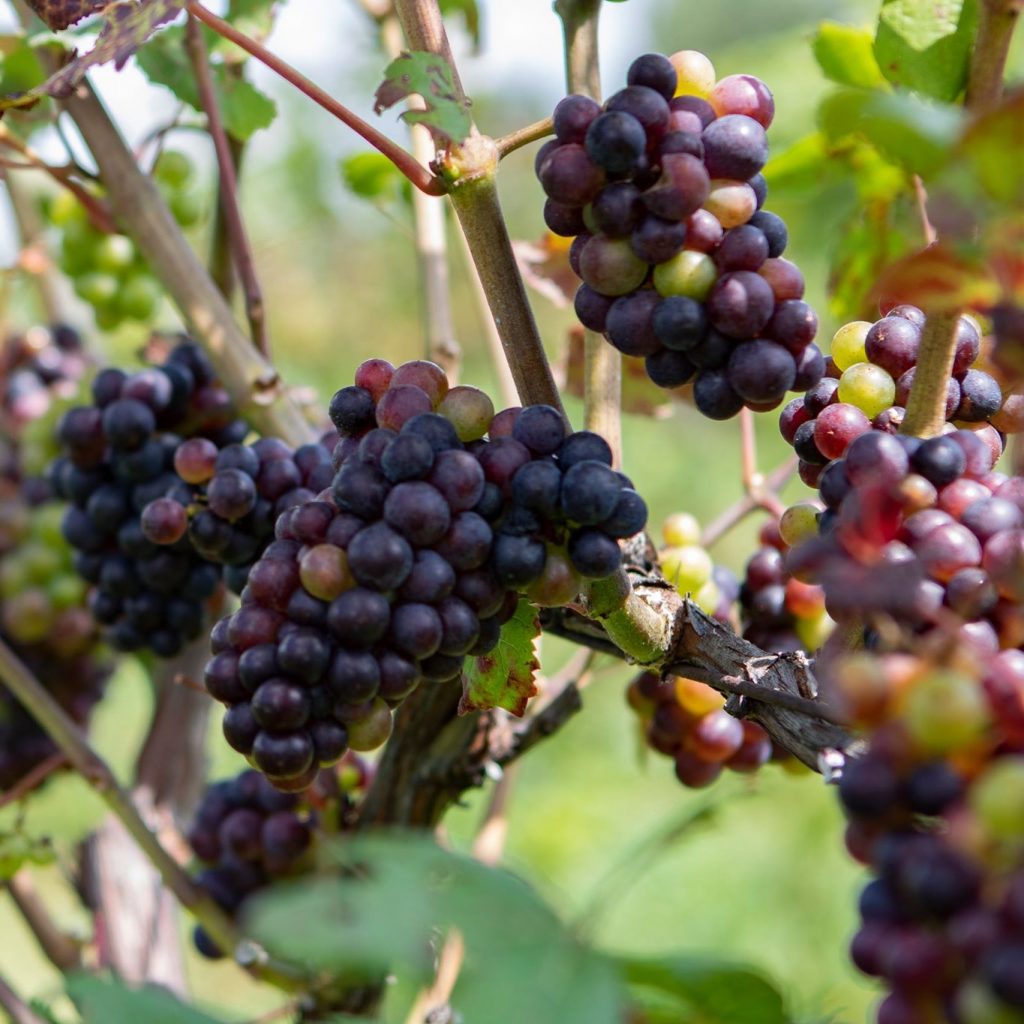 What to Eat – The Pairing
As with any decent cabernet franc, think red sauce, pasta, pizza, and hardy entrees. For starters, something like my New York Style Pizza would pair deliciously, or if you're feeling fancy something like my Cuban Pizza would also pair excellently. In the area of pasta, think spicy red sauces, think garlic and oil with toasted breadcrumbs, or, if you're in the market for something hardier you might consider a crisped pasta bake, such as ziti layered with fresh tomatoes, toasted bread crumbs, and fresh basil, topped by a dense layer of either Jarlsberg or mozzarella cheese. For entrees, think steaks roasted with rosemary and butter, think roasts rubbed down with olive oil and herbs, or roasted lamb over orzo tossed with a spicy red sauce.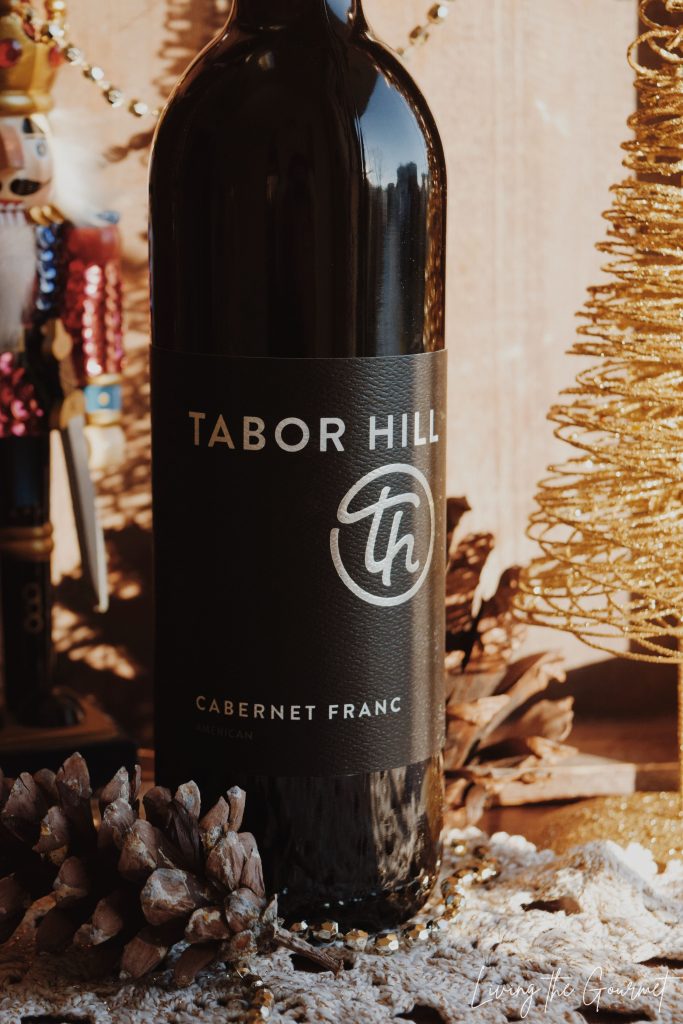 0