This post has been brought to you by Ferrari Trento. All opinions expressed are my own. The following message is intended for those 21+. Please enjoy responsibly.
Today we're sampling a Brut from our friends over at Ferrari, located in Italy's Trento DOC (Denominazione di Origine Controllata – Designation of Origin). We'll be reviewing the wine, and going over some pairing recommendations to give you an idea of how best to enjoy it.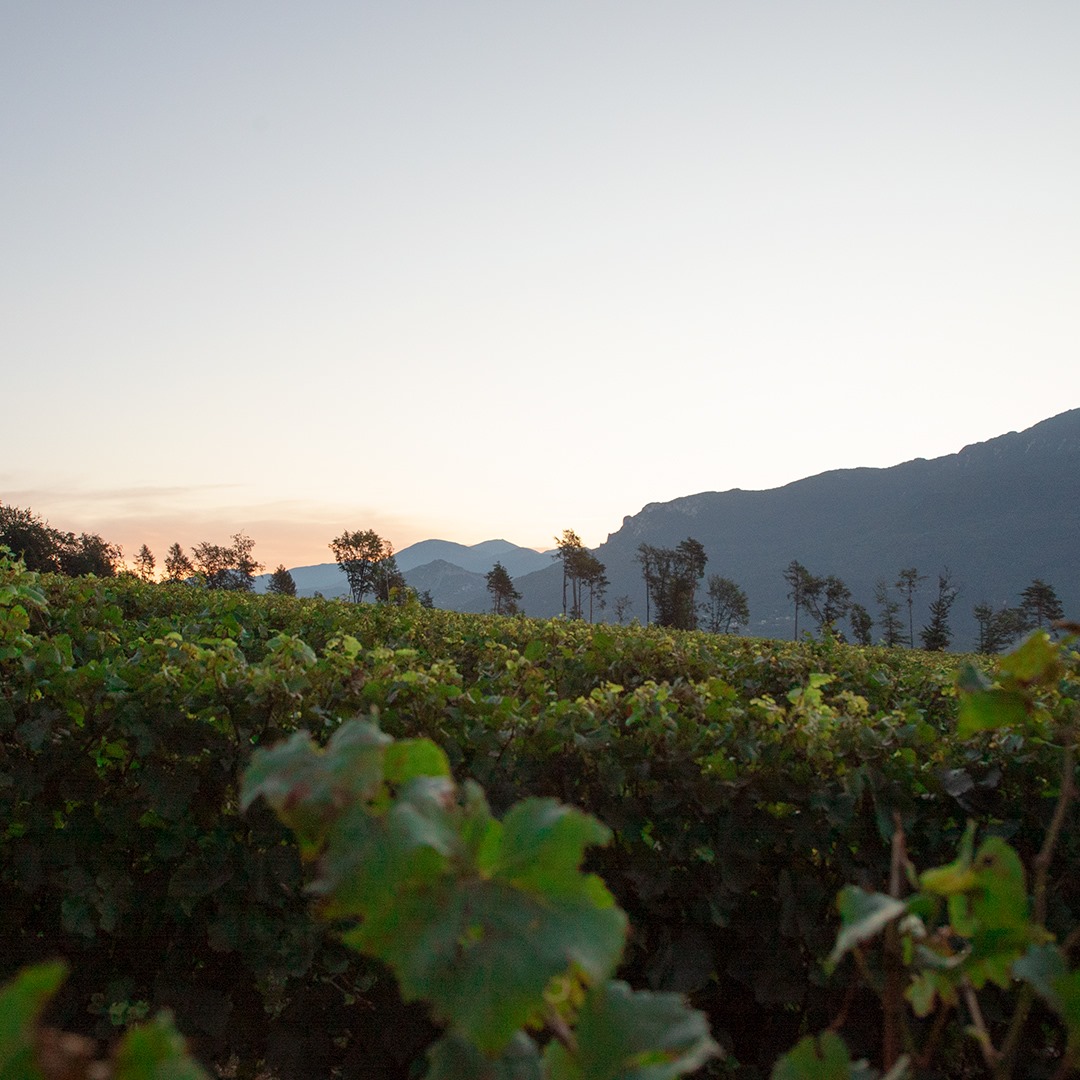 The Where – Trento, Italy
Formed in 1993, the Trento DOC covers the Trento commune, located in the province of Trentino-Alto Adige, Italy's most northerly province, which borders Switzerland and Austria. The DOC is applied specifically to the sparkling wine produced in this alpine commune, which in turn must be produced according to the 'methodo classic' or 'Champagne method.' Grapes may be any combination of champagne grapes, pinot noire, pinot blanc, and chardonnay, to produce either 'bianco' or 'rosato;' white and rosé respectively. Standard or 'non-vintage' incarnations of these wines may be produced at any sweetness level – which applies to wines aged for at least fifteen months but 'less' than twenty-four months. For those wines aged for at least twenty-four months (vintage or 'millesimato'), as well as for those aged thirty-six months (reserve or 'riserva') , the wines may only be produced as 'brut' or 'brut nature,' that is 'dry' or 'very dry.'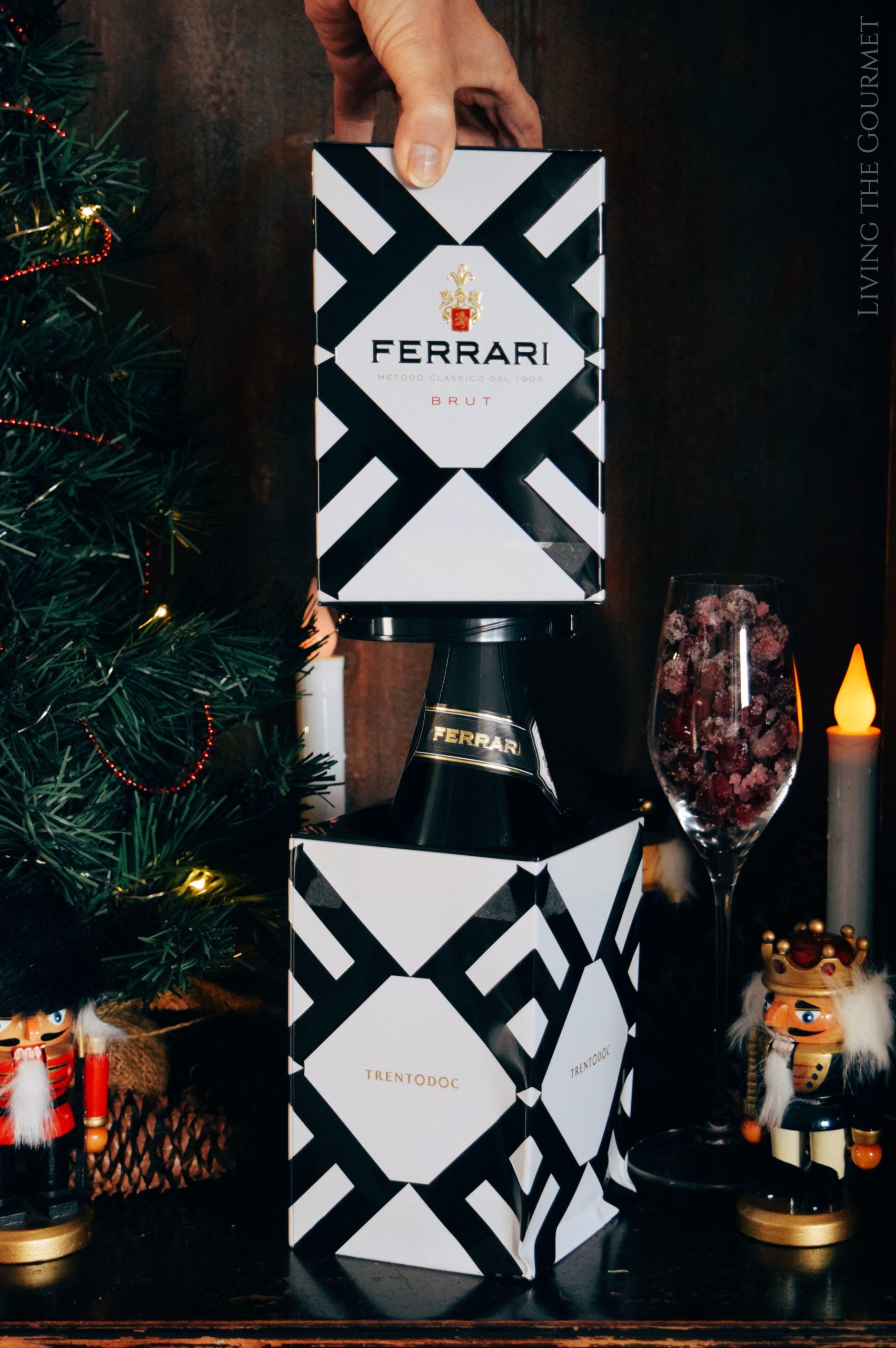 The Bottles – A Showcase
Today we're sampling a Trento DOC Brut Chardonnay, which comes in Ferrari's signature Chill Box, pictured above, which ensures that you're drinking in 'chilled style.'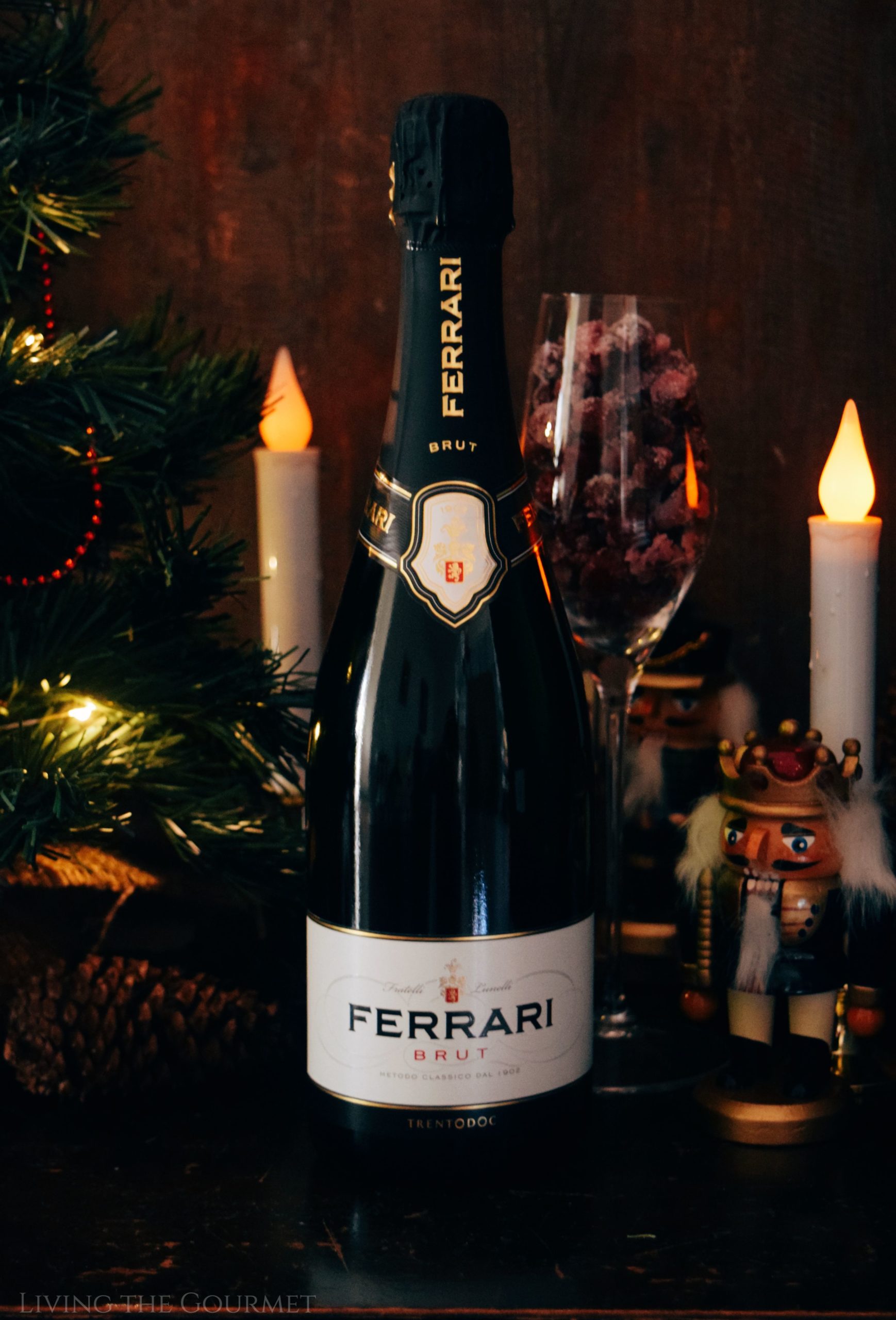 The Review – Aromatics and Tasting Notes
The Brut introduces itself with pleasant earthy notes of baked apple and juicy peach, with hints of either buttered toast or muted vanilla laced throughout. Beneath this, there's a vague minerality, perhaps damp gravel or grey stone. This combination comes together to create a pleasantly complex bouquet that draws one in with a delicious preview of what awaits just beneath a luscious cream of fine bubbles. On the palate, the baked apple and peach notes carry over quite nicely, with a pleasant vanilla-essence lingering in the background. This was a very enjoyable experience from start to finish.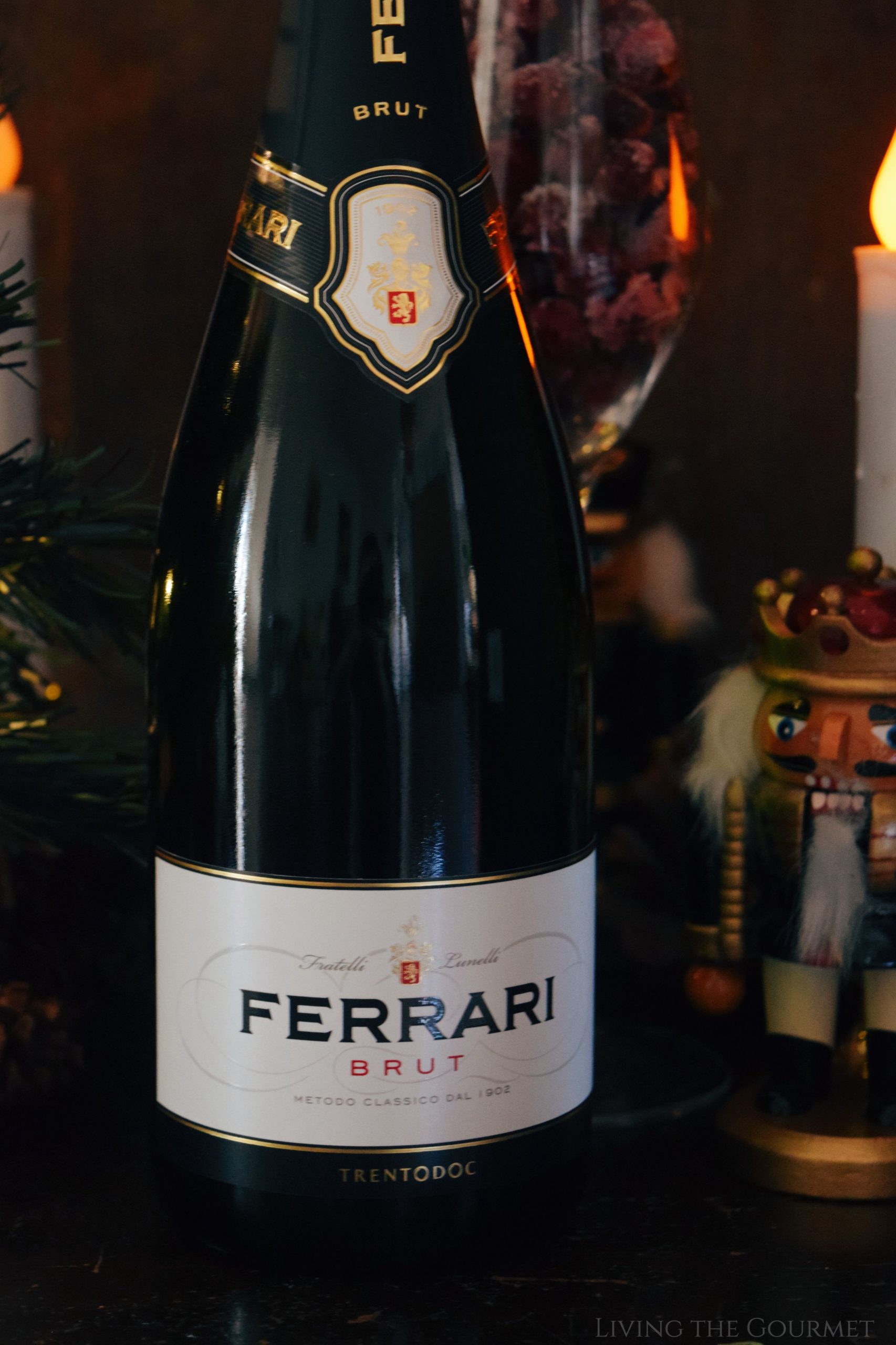 The Pairing – What To Eat
While this bottle served excellently as an aperitif, Ferrari's Brut is a fine companion for seafood. My preferred pairing for this would be Flounder Fillets stuffed with a mix of breadcrumbs, garlic, Romano cheese, and Italian parsley, served alongside a warmed spinach salad. Alternatively, something like Mediterranean Crab Cakes prepared with fresh lemon juice, sweet paprika, plenty of garlic and scallions, and a side of fresh tzatziki sauce would also be simply delicious. Think along these lines, and you really can't wrong. Or, simply enjoy this bottle on its own with some pleasant conversation, and that's an equally lovely pairing.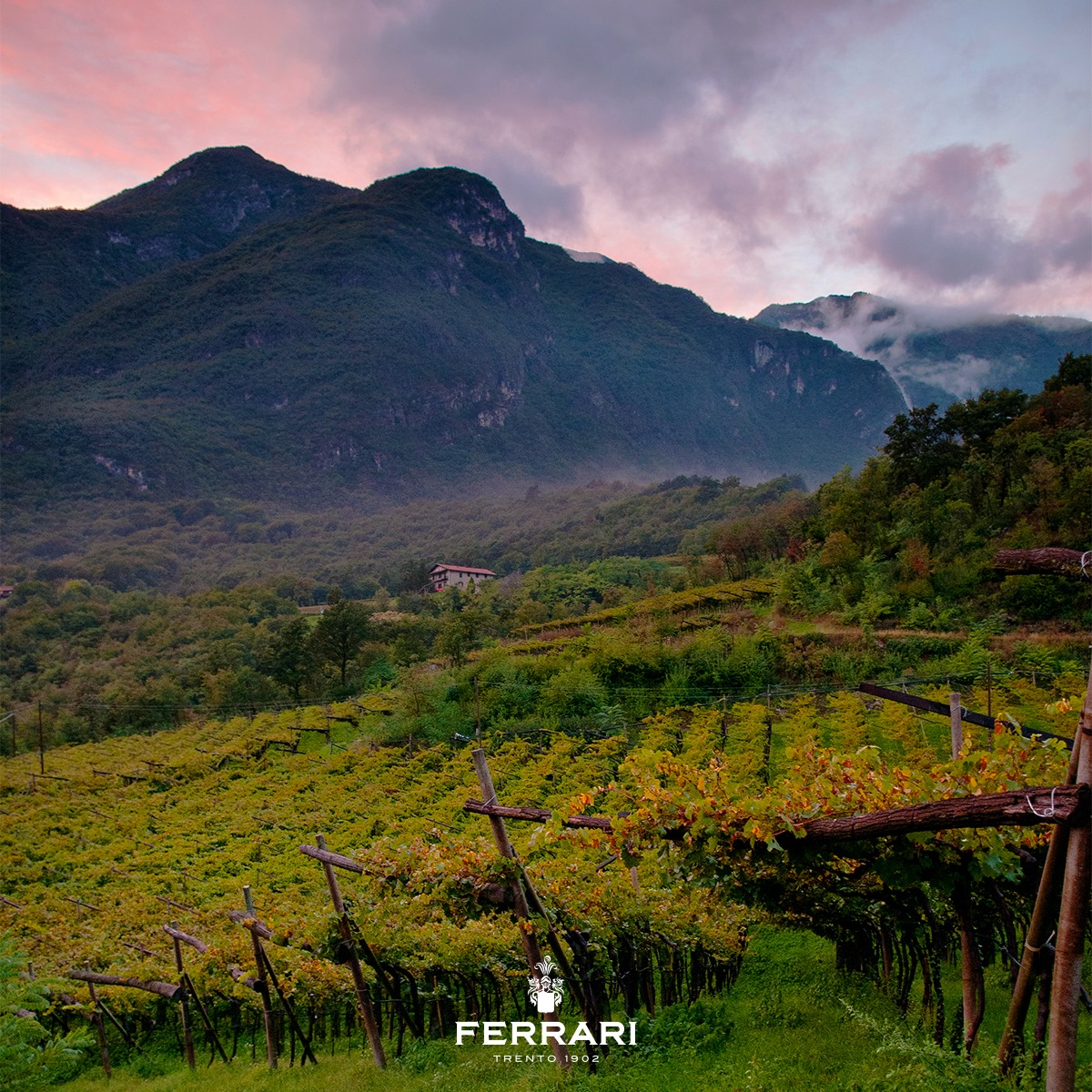 Have you Tried it? If so, we would love to hear from you! Give us a shout out on Instagram or Facebook with a picture of what you prepared, or let us know down below in the comments how it turned out! Cheers!
1