This post has been brought to you by William Hill Estate Winery. All opinions expressed are my own. The following message is intended for those 21+. Please enjoy responsibly.
Today we're reviewing a 2017 Chardonnay courtesy of the William Hill Estate Winery, located in Napa Valley California, and we're doing so in collaboration with our new friends over at VinoPal.co – but more on them in just a minute.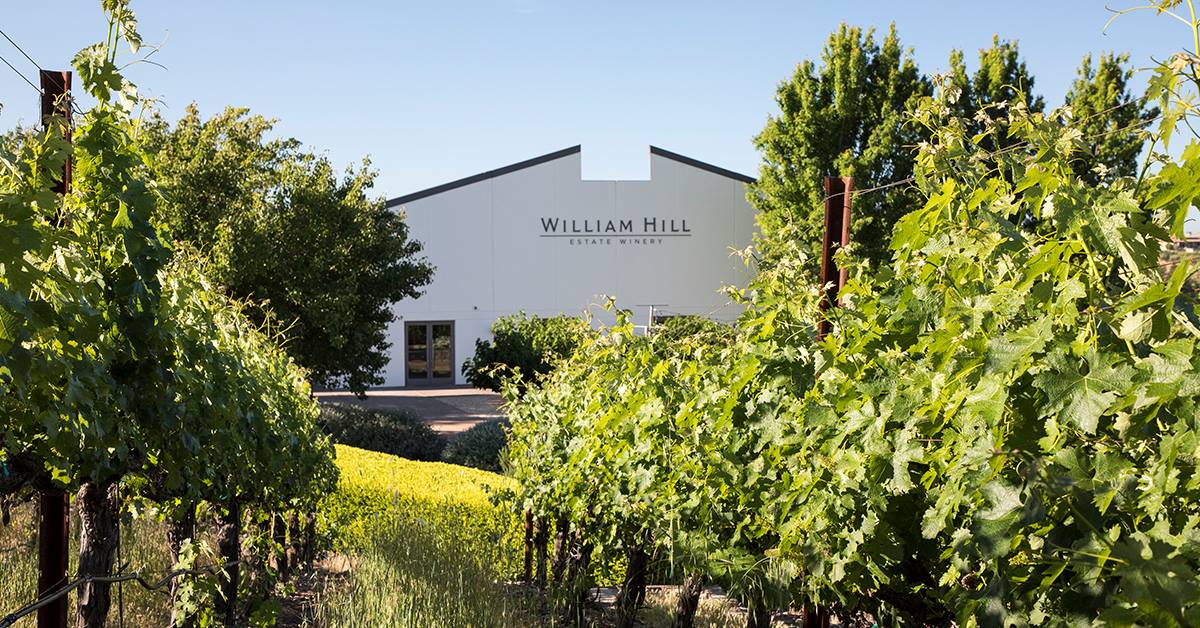 The Where – Napa Valley, California, USA
Despite only having produced wine commercially since the 19th century, Napa has become one of world's premier wine regions. Meanwhile, California as whole has come to produce more than 84% of US wine, while all but monopolizing America's premier wine producing talent.
I've had Napa described to me – rightly or wrongly – as "Combine the best terroirs of Greece and Argentina, and you have an idea of what makes wine production in Napa such a delight." In one sense, this is true, Napa has, undoubtedly, one of the most enviable climates in the world for producing wine. However, under ever so slightly deeper inspection, the metaphor begins to cave under its own weight. Given how Greek wine toils in relative obscurity, and how Argentinian wine production and profitability has yet to even begin approaching that of California, one can only fairly reach the conclusion that there 'must' be something more to the Napa story aside from mere 'geographical luck.'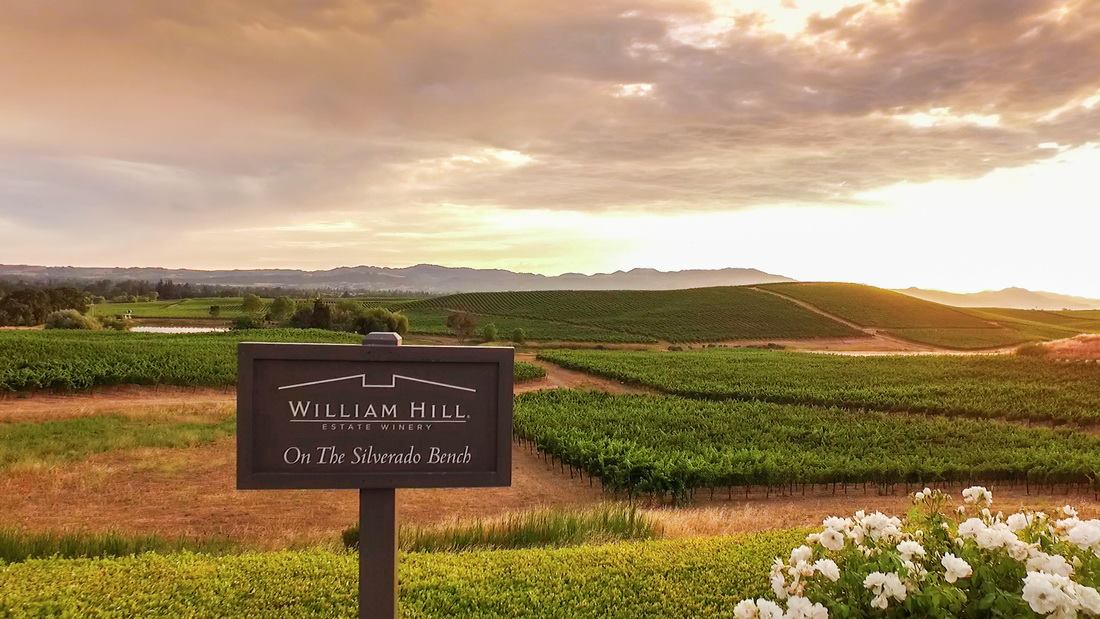 In terms of overall prestige and recognition, one might point to the now-legendary 1976 blind tasting in Paris, where Napa wines beat out a host of then-revered French labels to secure what can only be described as a reversal of monumental proportions. Fair enough. However, even with that in mind, there must be something 'more,' as many, many wine regions and little-known labels have had their share of 'upstart' awards and recognitions, only to remain trapped in perpetual obscurity.
In truth, it was how Napa capitalized on that resounding 1976 Paris win that made the difference. Ever since, Napa has been on the receiving end of a well-funded decades' long marketing campaign whose brilliance and reach has been positively Napoleonic. Combined with the strategic production of what's popular among the consumer-class as opposed to the critic class, all the while being guided, winnowed, and whipped by quality enforcement standards that rival or exceed even the very best French AOCs (protected wine regions), has resulted in the modern Napa Valley phenomenon – a combination that other wine regions around world, including the Old World, would do well to learn from.
As a result, Napa's success can be summed up as one (very big) part enviable climate and geography, one part Napoleonic marketing, and one part draconian quality enforcement.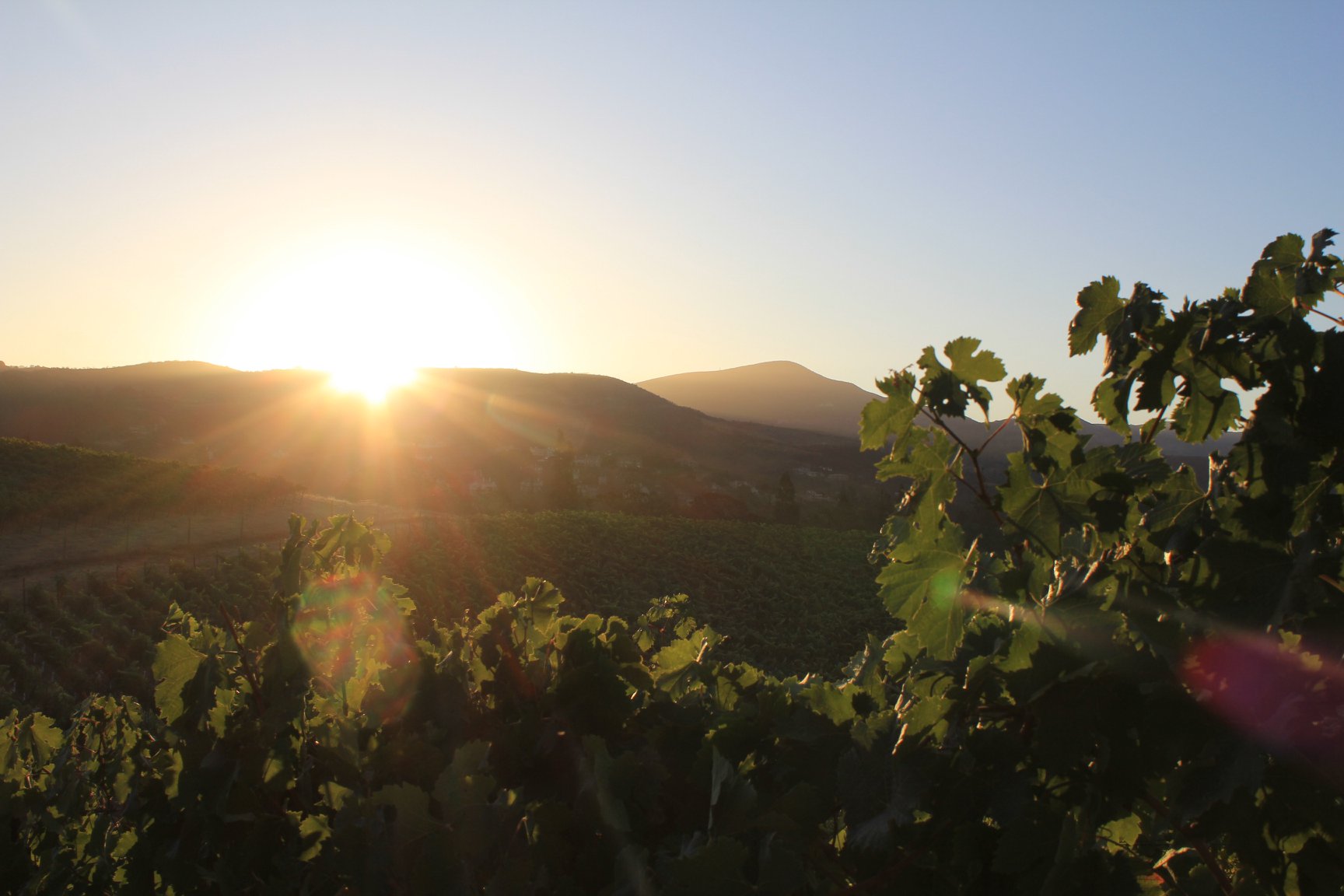 The Bottle – A Showcase
Today we'll be reviewing a 2017 Chardonnay from the William Hill Estate Winery.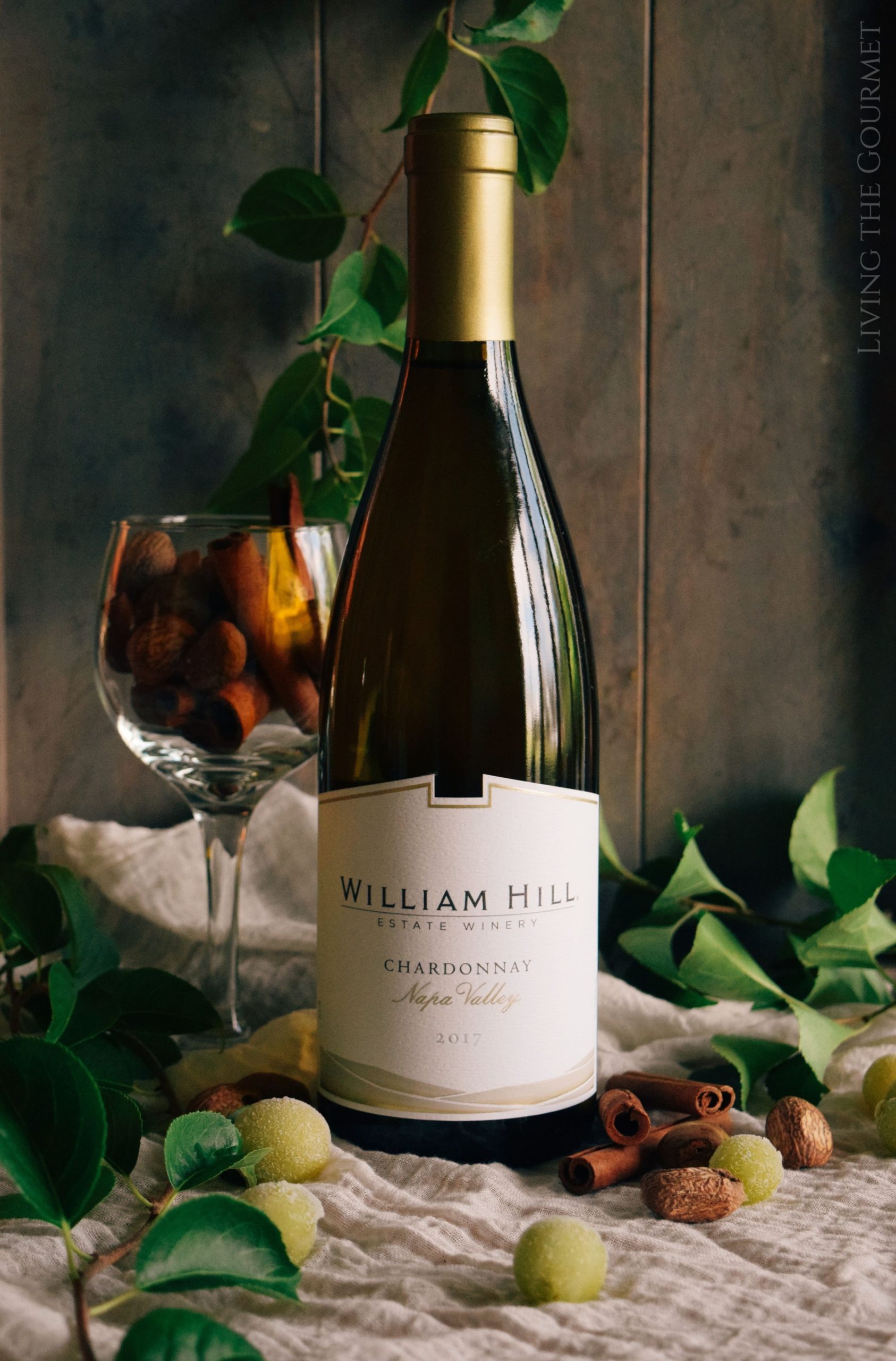 Tasting And Aromatics – The Review
The William Hill 2017 Chardonnay introduces itself with light fruit notes off the top of the glass, which mature into toasted oak and baked apple or pear. Deeper into the glass, the baked fruit becomes veiled in hints of antique wood and a faint dusting of either cinnamon or nutmeg, creating a pleasantly 'rustic' bouquet. The aromatics are almost 'nostaligic' and 'old world' in what they evoke. On the palate, the wine is quite ripe in its flavor, and richly bodied, coating the mouth in buttery notes of cinnamon and pear nectar, with a finish laced in vanilla and cream essences. These qualities combine to create a pleasant drinking experience from start to finish.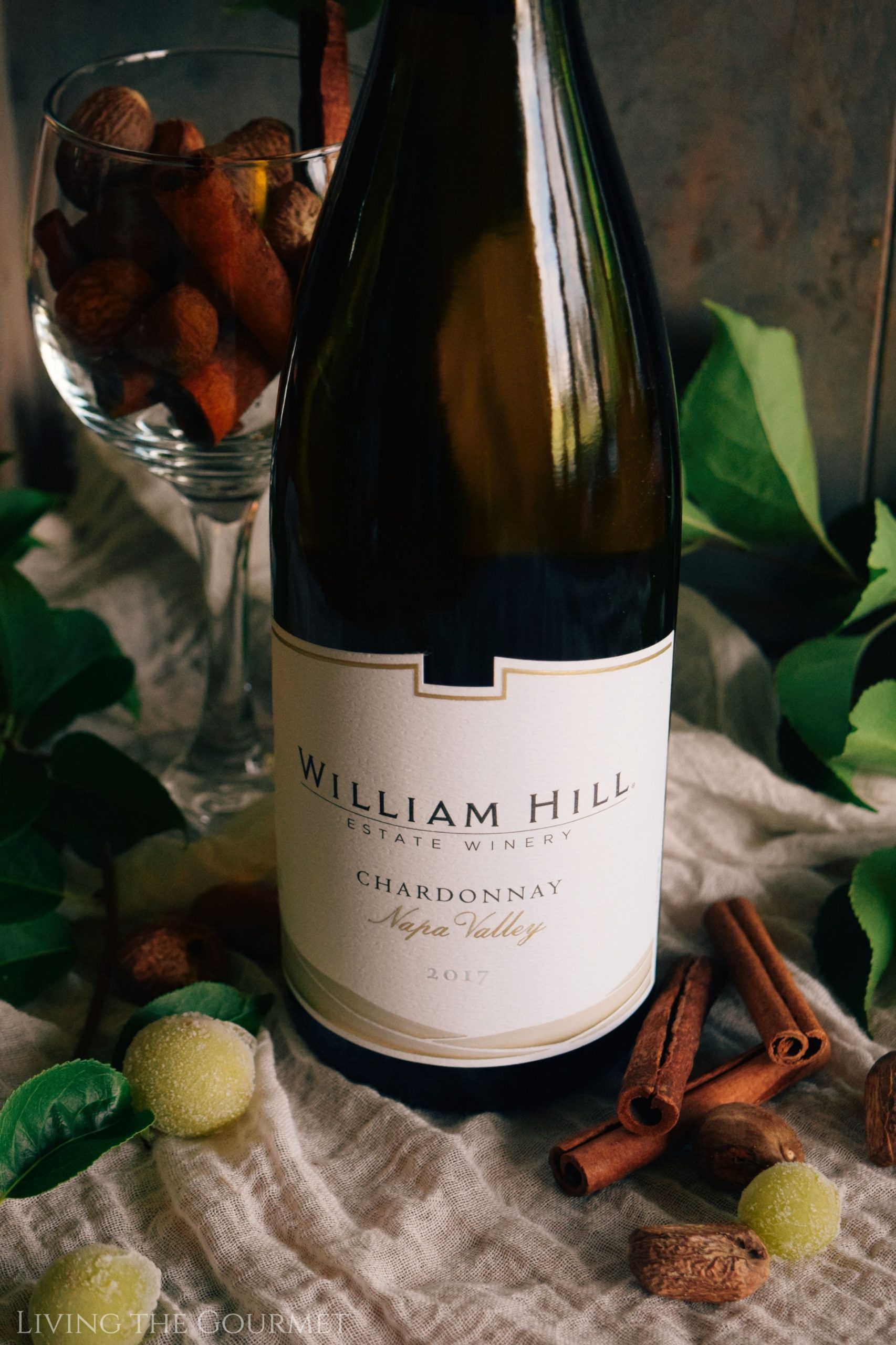 What To Eat – The Pairing
Don't be shy when pairing this bottle, since it will meld deliciously with a range of flavors and textures. On the one hand, I can see it pairing well with something like my Healthier General Tso's Chicken, which features panko crusted chicken coated in a spicy orange sauce. On the other hand, I might also pair this with one my favorite Provencal classics; Sausage and Potatoes tossed with sweet onions and cherry tomatoes.
However, if you're more traditional minded, a 'by the book' pairing would also serve just fine, in which case light and festive starters are the order of the day, such as a lush Charcuterie Board, featuring things like Coppa Italiana, Panino Al Prosciutto, Salame di Parma, crusty bread, garlic butter, dried fruit, and crostini. Conversely, you might also consider a Cod Fish Stew prepared with capers, sweet onions, plenty of garlic and Italian parsley.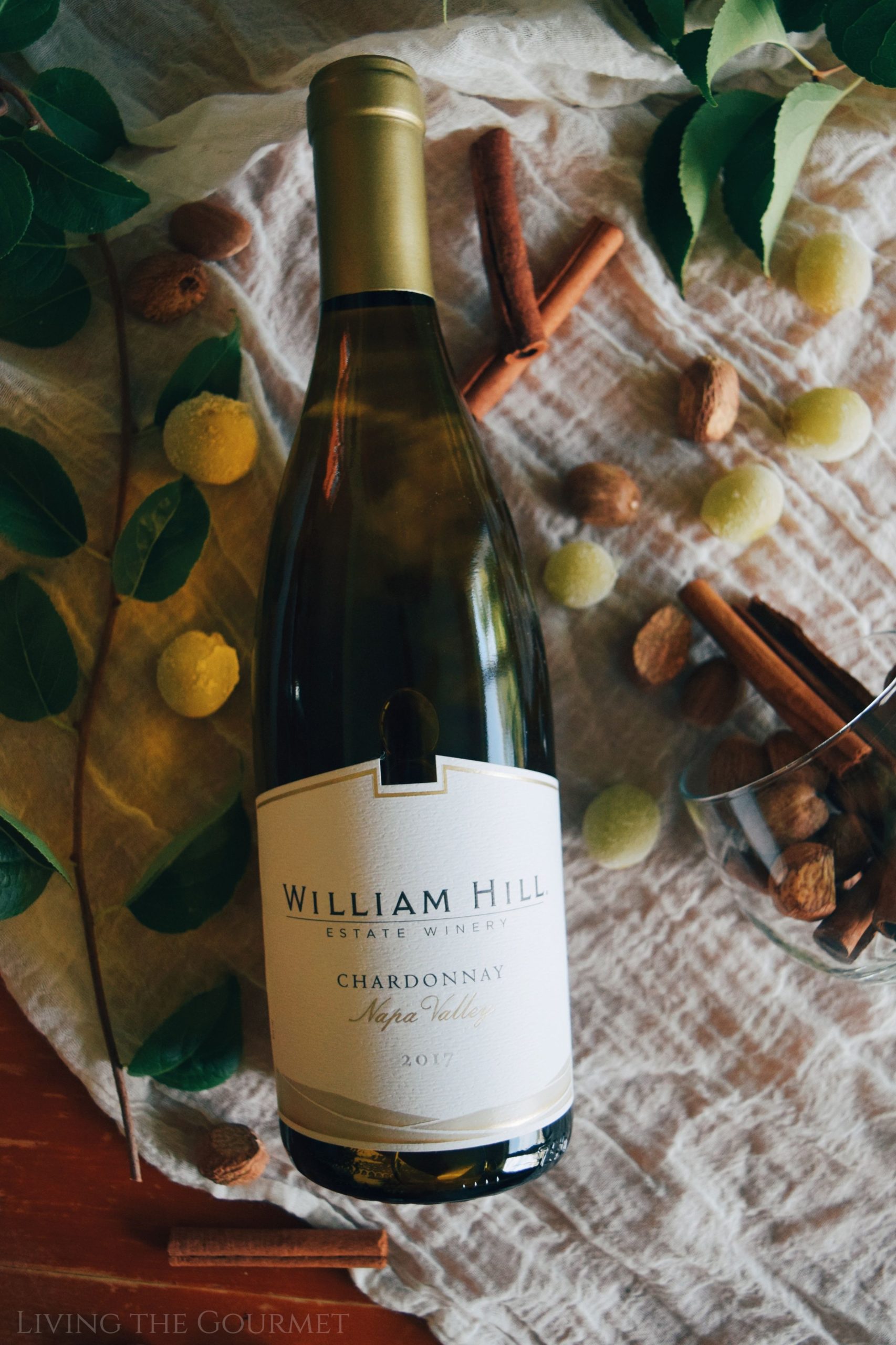 For the Enthusiasts Among You – Vino Pal
Simply put, Vino Pal brings wine country to your front door, and does by connecting small artisan producers with a nationwide audience, while at the same cutting out the middleman – and the middleman's markups. In other words, a $15 wine on Vino Pal would normally cost somewhere in the ballpark of $35 at your local a wine store.
However, Vino Pal is more than just savings, and it's more than 'just' a great way to discover smaller artisan wineries – it is your fully automated 'electronic sommelier,' and does this in a fun and informative way without bombarding you with walls of text or massive selections that no human being could ever possibly hope to sift through in a single lifetime. Instead, through a tightly curated list of quality, affordable wines, Vino Pal brings a thoroughly tailored selection to your computer screen for your perusal, and then right to your door upon ordering.
Beyond wine, Vino Pal also offers you serving recommendations for each wine, along with food pairing suggestions from top chefs, and the occasional guest sommelier curated offers.
So, if your wine enthusiast, what on earth are you waiting for? Visit them today!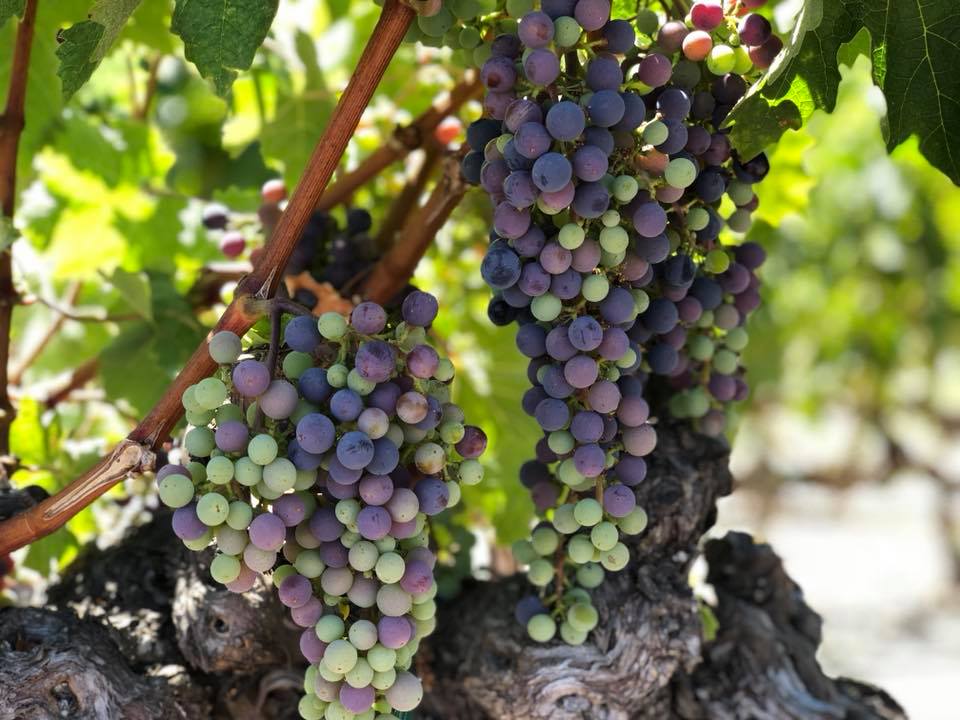 Have you Tried it? Have you tried today's wine, or prepared today's recipe? If so, we would love to hear from you! Give us a shout out on Instagram or Facebook with a picture of what you prepared, or let us know down below in the comments how it turned out! We can't wait to hear from you!
0