This post has been brought to you by La Crema Winery. All opinions expressed are my own. The following message is intended for those 21+. Please enjoy responsibly.
Today we're reviewing a 2019 Pinot Noir Rosé, courtesy of La Crema Winery, located in Monterey, California.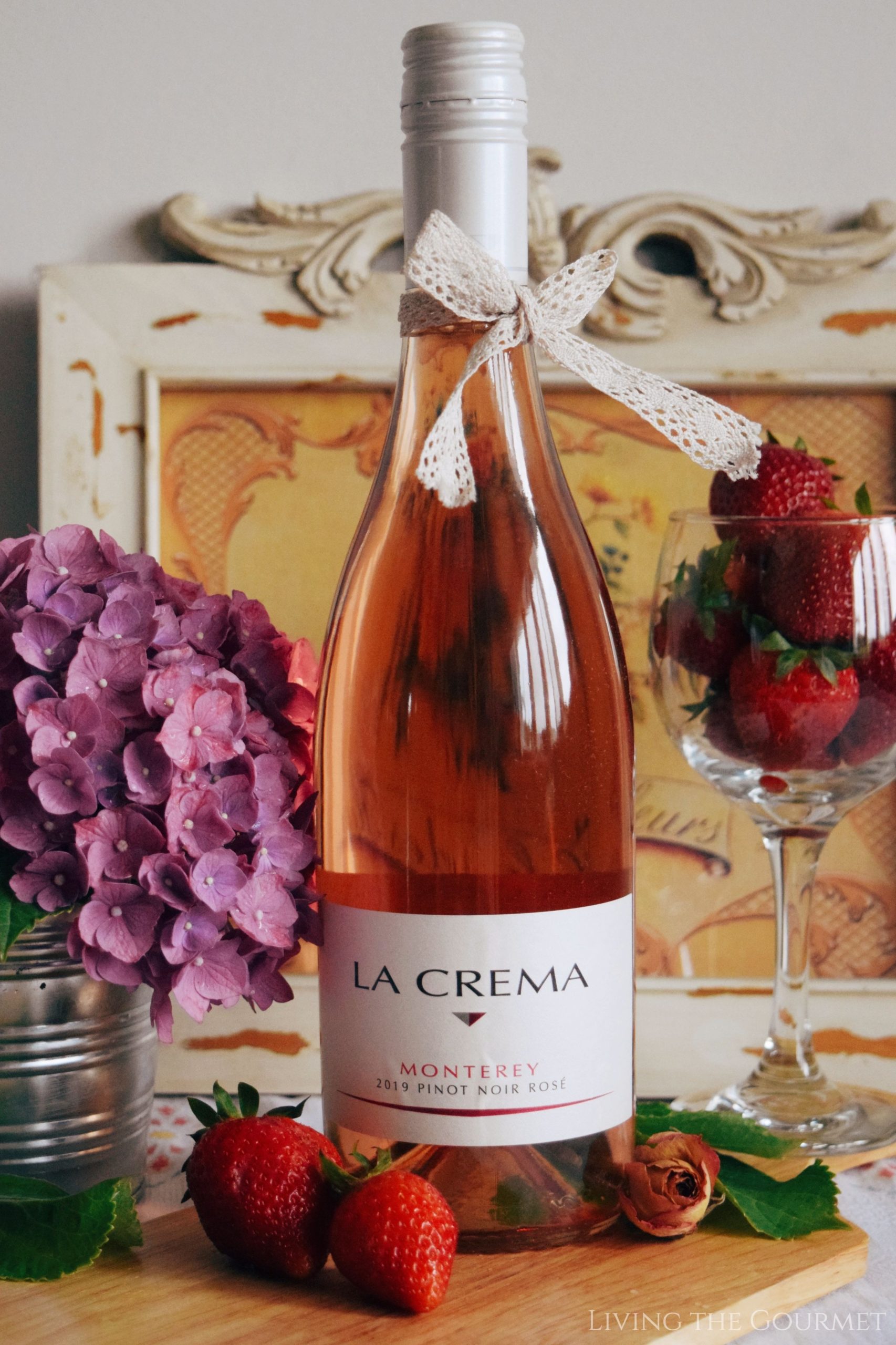 The Where – Monterey County, California
Comprising California's central coast, Monterey County features a diverse terroir, including inland foothills, river valleys, the Monterey Bay's cold and foggy inlands, and high-altitude vines courtesy of the Santa Lucia Mountains. Pinot Noir and Chardonnay (which makes up almost half of the region's total yield) do particularly well in this area, as does Cabernet Sauvignon, then again, where does Cabernet Sauvignon 'not' do well?
Shadowing the one hundred or so miles between Monterey Bay and San Luis Obispo County, Monterey County is framed by the Galiban Mountains to the East, and the Santa Lucia Mountains to the west, which trace the Pacific coast. As such, the American Viticultural Areas (AVAs) that comprise Monterey County fall into about three distinct (arguably four) groups or categories, those of the Santa Lucia Mountains, those of the Salinas Valley, and the inland AVAs (which are themselves probably better subdivided into two groups, due to significant local microclimate variations, but that's beyond the scope of the article).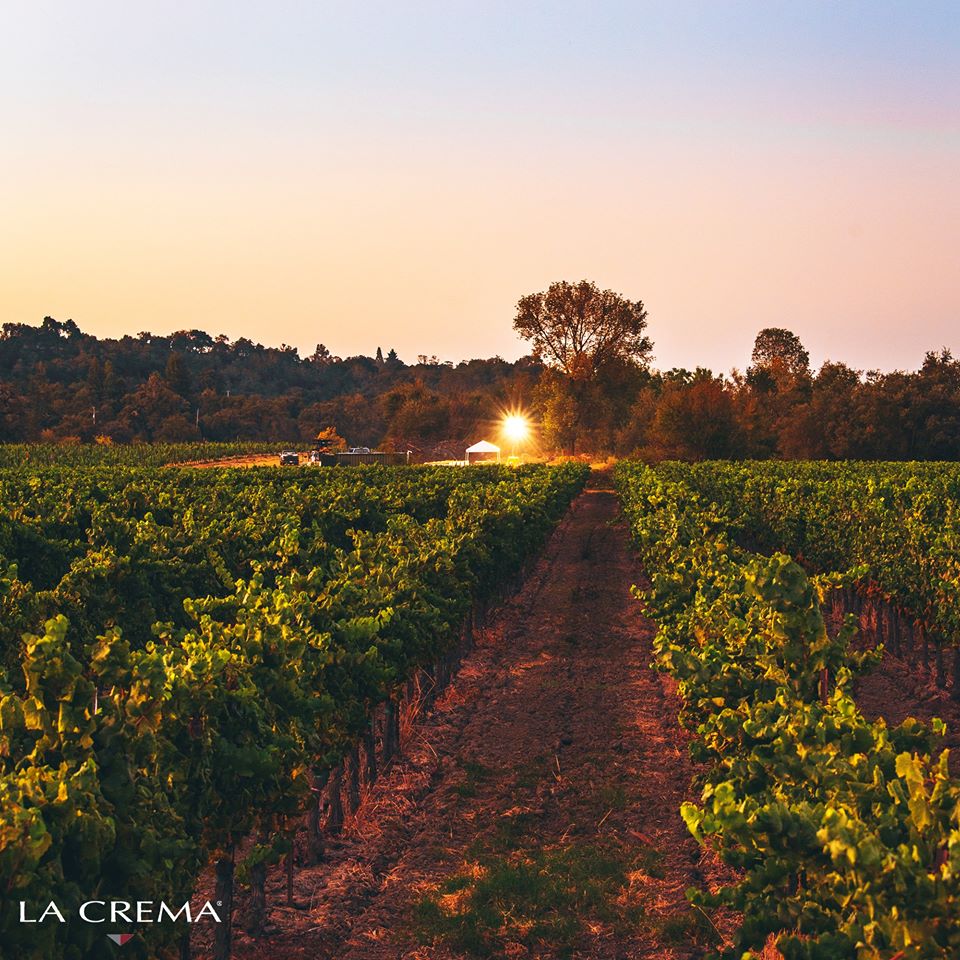 That said, the Salinas Valley is the area where the majority of Monterey's vines are planted, specifically along the Salinas River itself, and up the eastern foothills of the Santa Lucia Mountains. To the north, the AVA is dominated by Monterey Bay, which, coupled with a deep ocean canyon, renders the area comparatively cold and quite foggy.
Along the westernmost most expanse of the county, the Santa Lucia Mountains features a number of sub-AVAs where altitude above all else (pun intended) is the dominant feature of the terroir. Warm days and frigid nights produce grapes that ripen quite slowly, allowing the varietals to retain their acidity, while boasting deep complexity. Cabernet Sauvignon, Merlot, and Syrah are the order of the day in these sub-AVAs.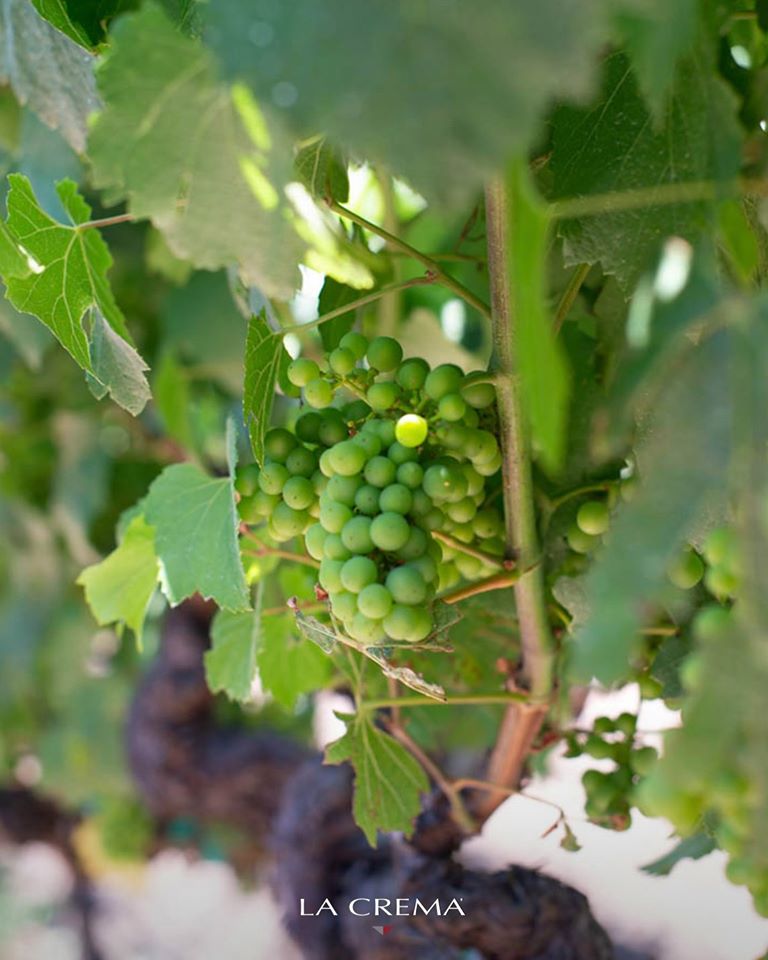 The Bottle – A Showcase
Today, we're sampling a 2019 Pinto Noir Rosé from La Crema"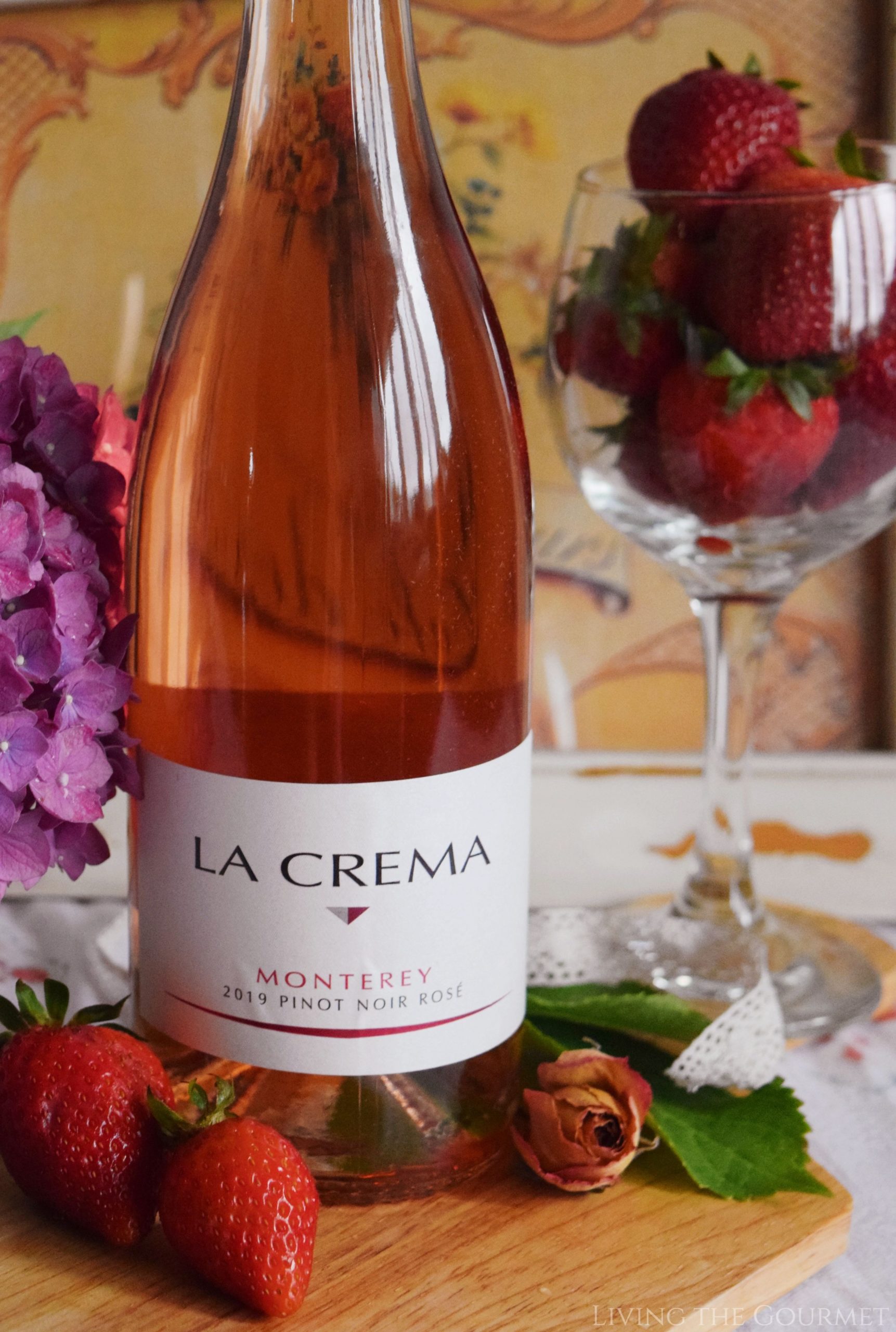 Aromatics and Tasting – The Review
The 2019 Pinot Noir Rosé opens with bright and zesty citrus notes off the top the glass, which are veiled over a background of red summer fruits – think pink grapefruit tossed with sliced strawberries. However, there's a definite minerality lingering in the background, like wet gravel or dew damp forest floor, which melds quite nicely with the otherwise bright and fruity bouquet. On the palate, the wine is instantly refreshing, a definite 'summer wine.' The wine has an acidic bite to it, with notes of lemon zest mixing with dominant cherry and strawberry notes.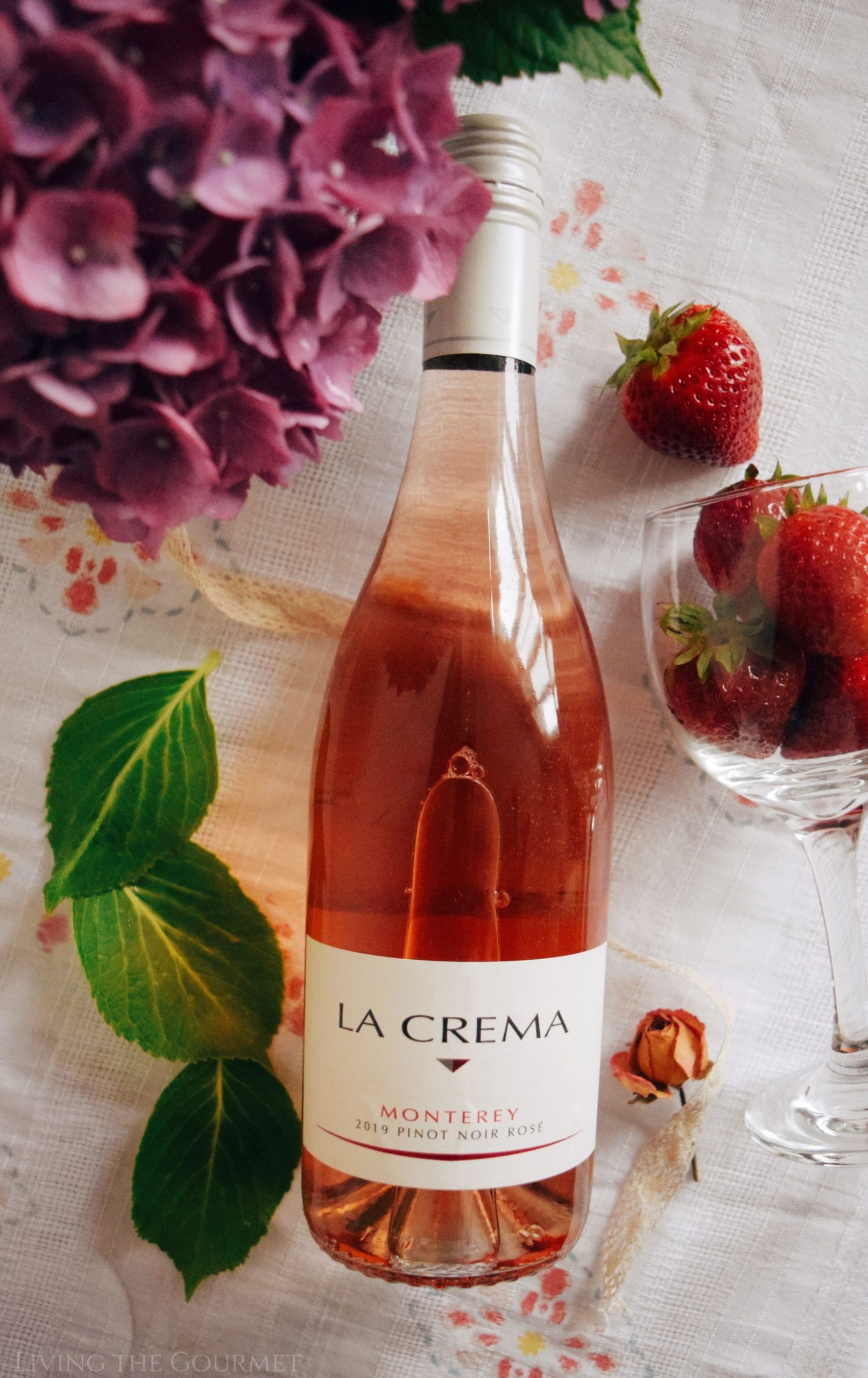 What to Eat – The Pairing
Today's bottle, to my mind, is what I think of when I try to imagine a 'summer rosé' for sipping outdoors on the porch, or with light barbecue or grilled seafood. To that point, think of things like a refreshing Aguachile set over Tuna in Lettuce Cups prepared with mango, hearts of palm, and red onion.
Conversely, if you want something 'fresh from the grill,' you might consider Spicy Seared Shrimp, prepared with a rub of cayenne, Jamaican curry, and ground mustard seed. Salmon steaks would also pair beautifully. For my preferred way to prepare Salmon Steaks.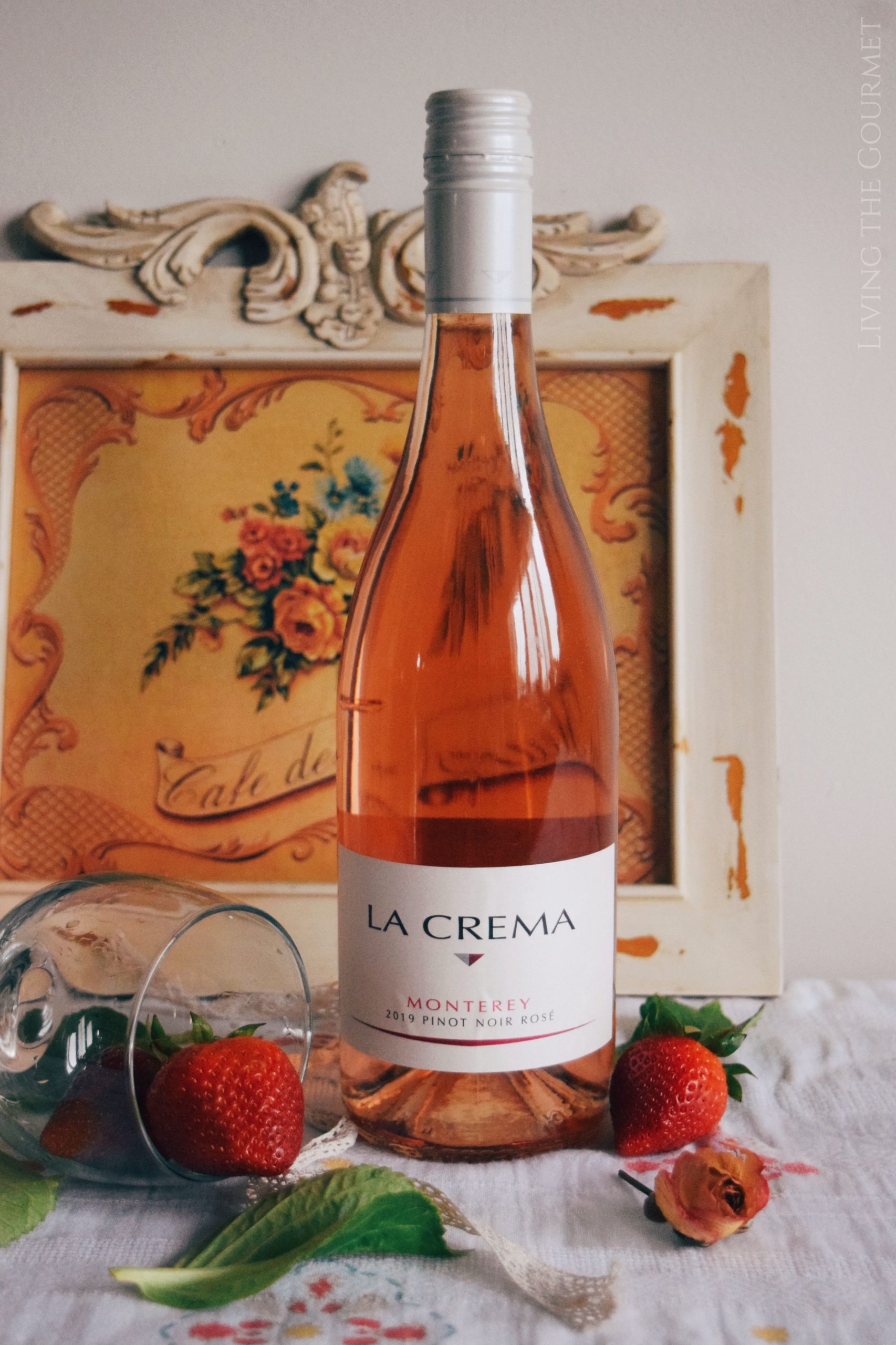 For the Enthusiasts Among You
The Vivino App and Website. This is an app that I've been using for years now. This is one of those 'must have' tools that you'll find in the pocket of pretty much every expert, professional, and enthusiast. Now, what does Vivino do? What makes it a 'must have' wine tool? It tracks prices, gives reviews from experts and consumers alike, it has painstakingly thorough food pairing resources, it allows you to search for wine by region, in addition to giving the latest info and stats on those regions, and…well, you get the idea. It's essentially a 'global sommelier in your pocket.' If you want to be able to look for wine like an expert, without needing to actually 'be' an expert, this app is for you. I've been using it for years, and it has helped me immensely. Give it a try, you won't regret it, I promise.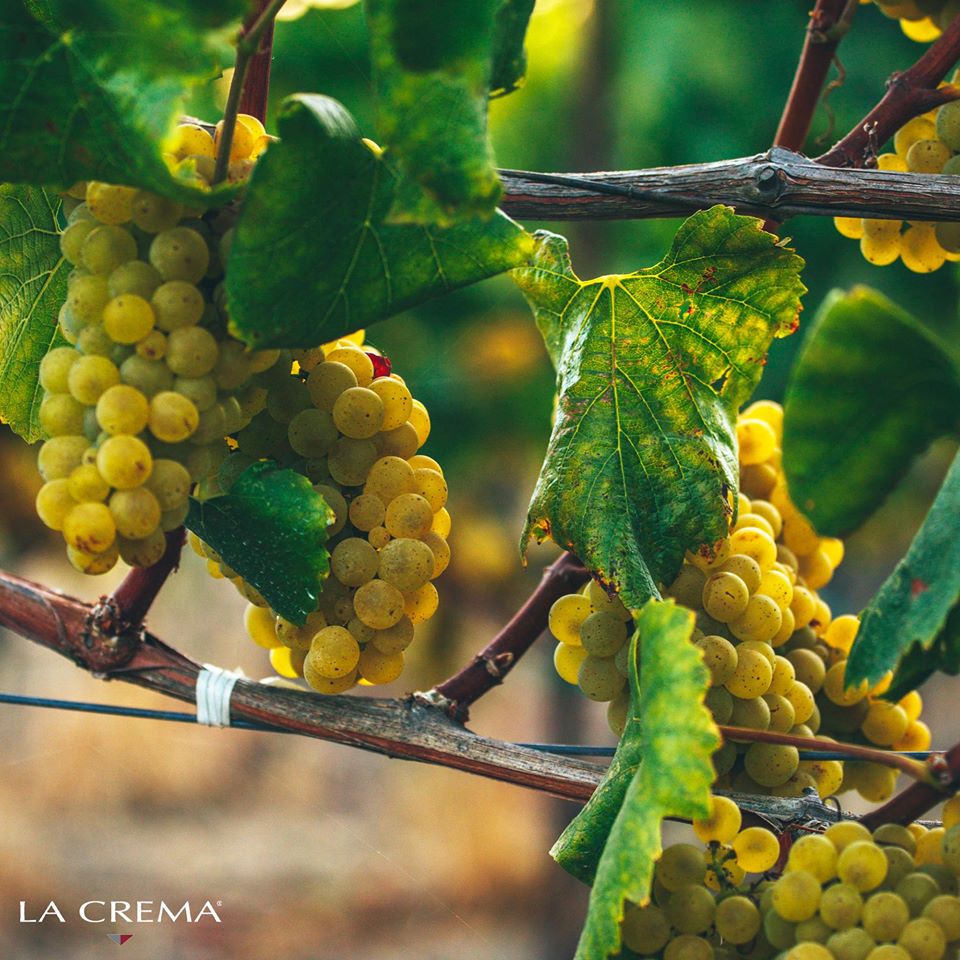 Have you Tried it? Have you tried today's wine, or prepared today's recipe? If so, we would love to hear from you! Give us a shout out on Instagram or Facebook with a picture of what you prepared, or let us know down below in the comments how it turned out! We can't wait to hear from you!
0