This post is sponsored by General Mills. All opinions expressed are my own. #OatsandHoney #HoneyOatsAtWalmart
The idea of 'winter mornings' conjure images of idyllic snow-dusted woodlands, or cityscapes blanketed in white, like something plucked from a Currier and Ives template. By their very nature, these images imply a 'relaxed' or 'slowed' tempo to match the frigid weather and warming fires. Unfortunately, however, the truth of the winter season, especially the mornings, can be somewhat less 'ideal,' shifting between standard workweek drear, and chaotic holiday prep, but that's no reason to give up on your chilly mornings entirely.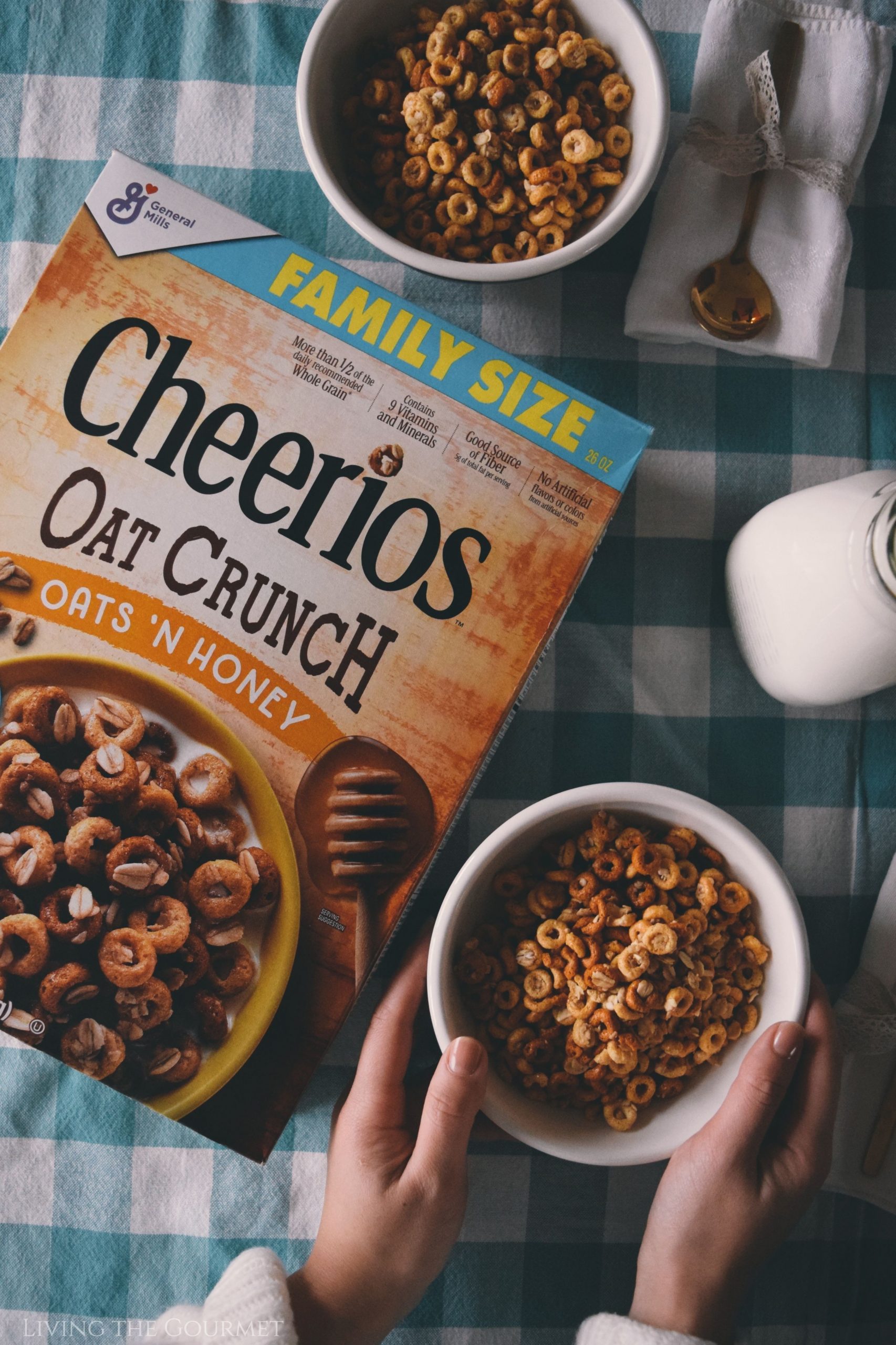 With that in mind, I felt like opening the New Year on a bit of a lighthearted note – as well as a somewhat 'simpler' note. Last year, I covered some of my favorite breakfast recipes, including Diner Style Pancakes with homemade pumpkin spice, and a Chocolate Stuffed French Toast Casserole, among others. These were hardy and festive recipes, but were also 'projects' unto themselves, intended for relaxed mornings free from the rush of the workweek, during which it can be all too tempting some mornings to settle for a 'sweet bite' in the form of a muffin or breakfast cake, or to settle for something quick such as toast and coffee. Those sorts of breakfasts, however, rarely leave one satisfied, and are something 'less' than nutritious.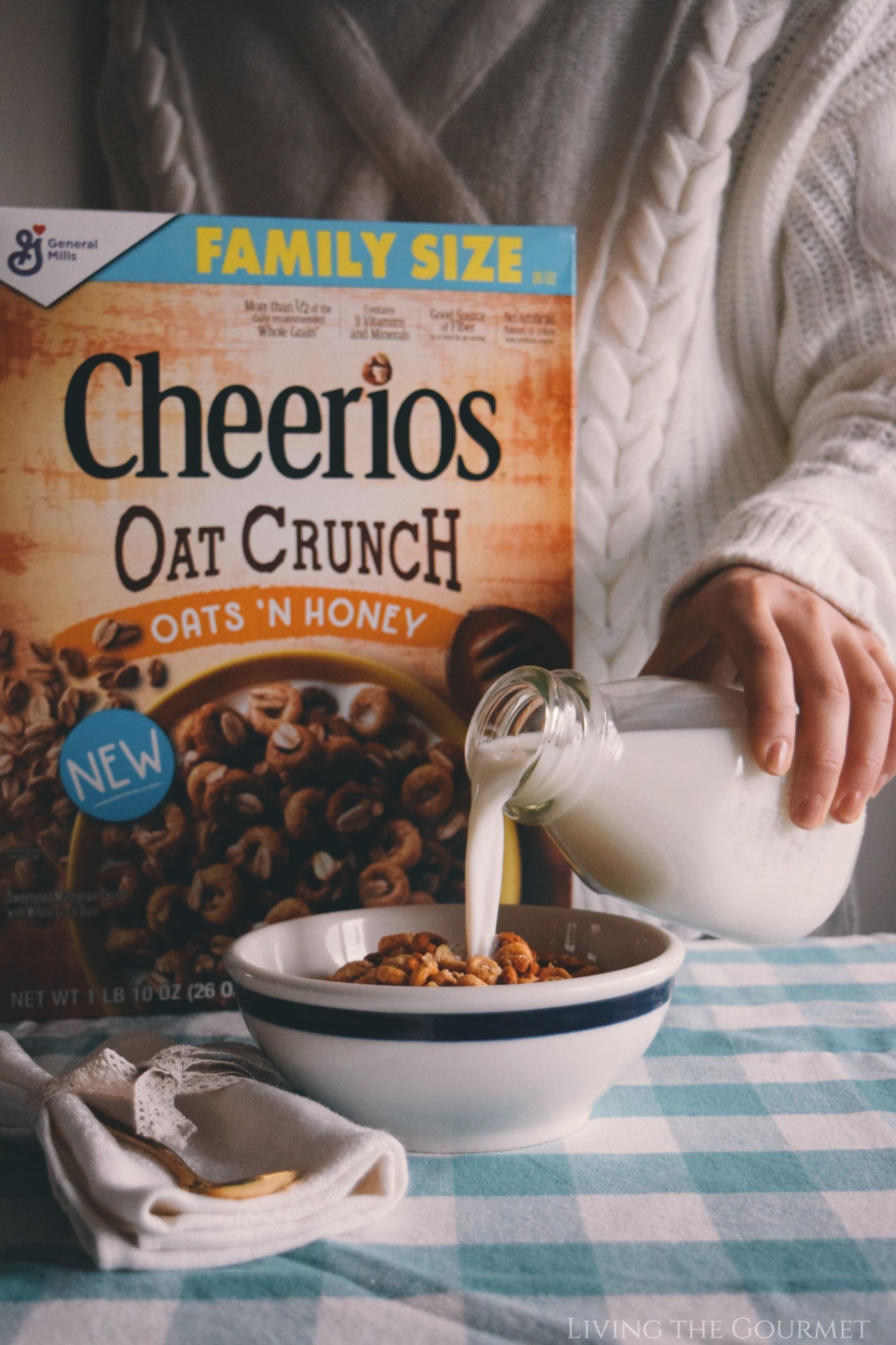 Now, don't get me wrong, I would love for every morning to be graced with enough time (and energy) to prepare from-scratch pancakes, 'breakfast casseroles,' or fancy omelets, but the truth is that my everyday morning ritual is a bit more 'down to earth' than that, especially during the winter months, which are often as busy as they are frigid. Such mornings call for something a bit tamer, as well as easier and quicker to put together. Ideally, this would be something that I can whip up almost as quickly as my single serve coffeemaker can brew me a ten ounce mug. In other words, something that can blend seamlessly into the 'rush' of a busy workweek morning. However, there are very few 'recipes' that fit that bill, and very few of those are nutritious, let alone satisfying or hardy.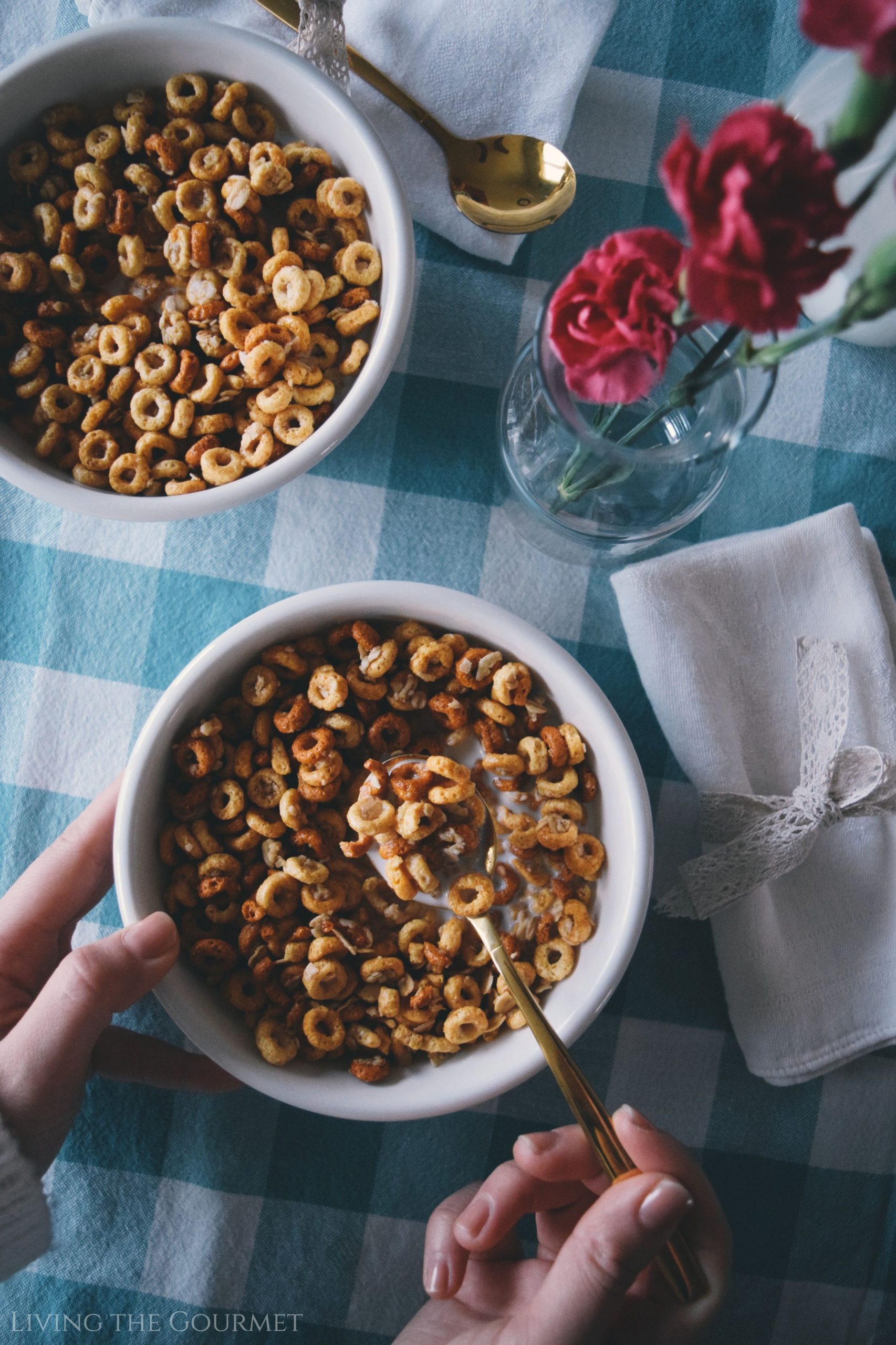 However, that doesn't mean giving up on something that can satisfy my morning appetite, nor does it mean forgoing something that I can feel good about eating, or giving myself the nutrients necessary for the day ahead. For these 'everyday' mornings, I found a great new product – Cheerios™ Oat Crunch Oats 'N Honey. These are the Cheerios you've always loved, made from whole grain oats and real honey, combined with a delectable 'crunch.' These are a great way to start the day, being nutritious, hearty, and delicious. As a nice bonus, they're also super easy to find, being available at Walmart, meaning you can pick up a box whenever you're making a supply run.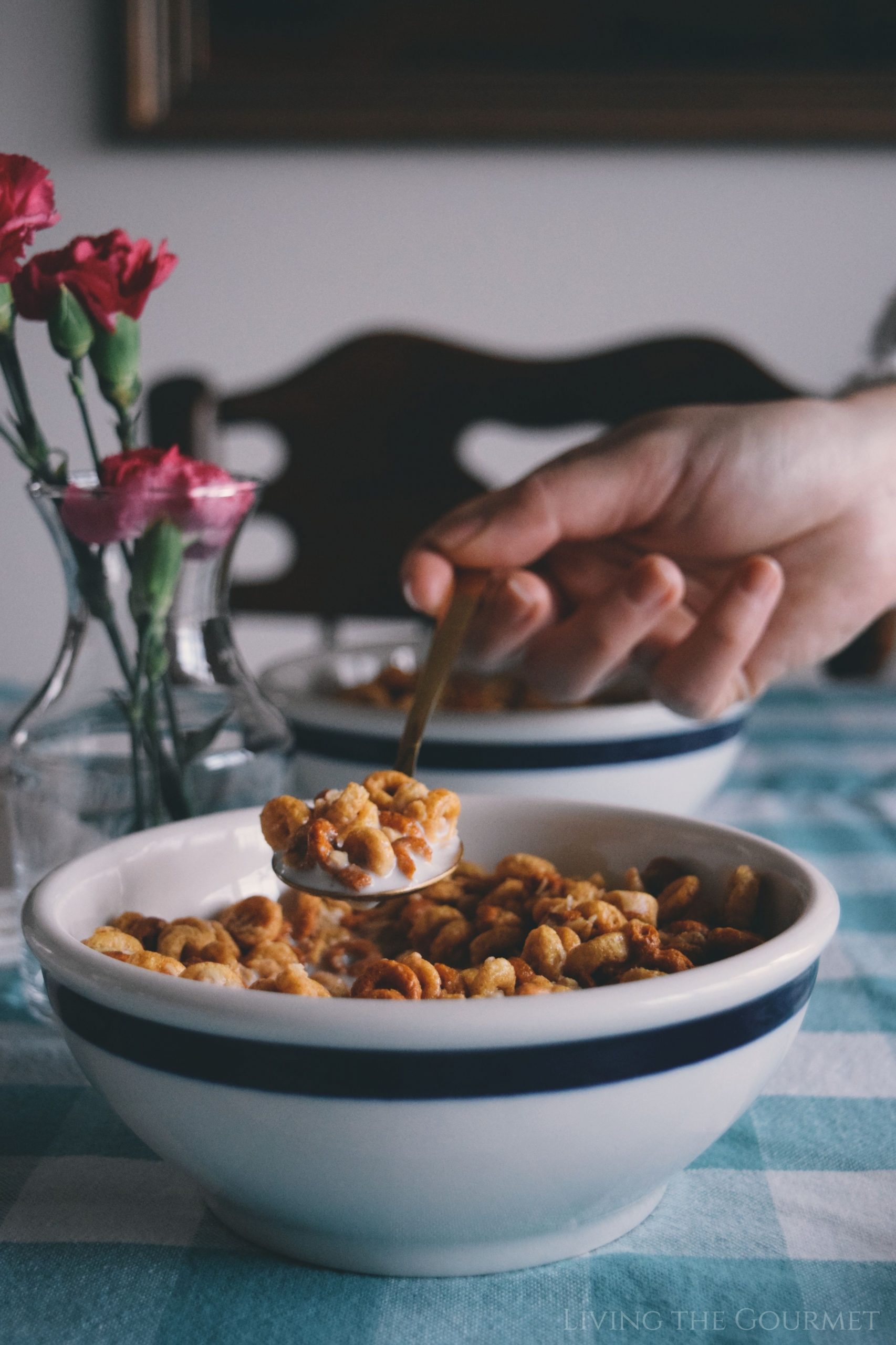 Whether you want a satisfying breakfast for a busy morning, or just want to keep a simple and relaxed morning 'simple and relaxed,' Oat Crunch Oats 'N Honey Cheerios fit the bill, and so these are definitely going to be a fixture of my morning routine going forward.
What's your winter morning routine? Or your preferred 'everyday' breakfast? We would love to hear from you.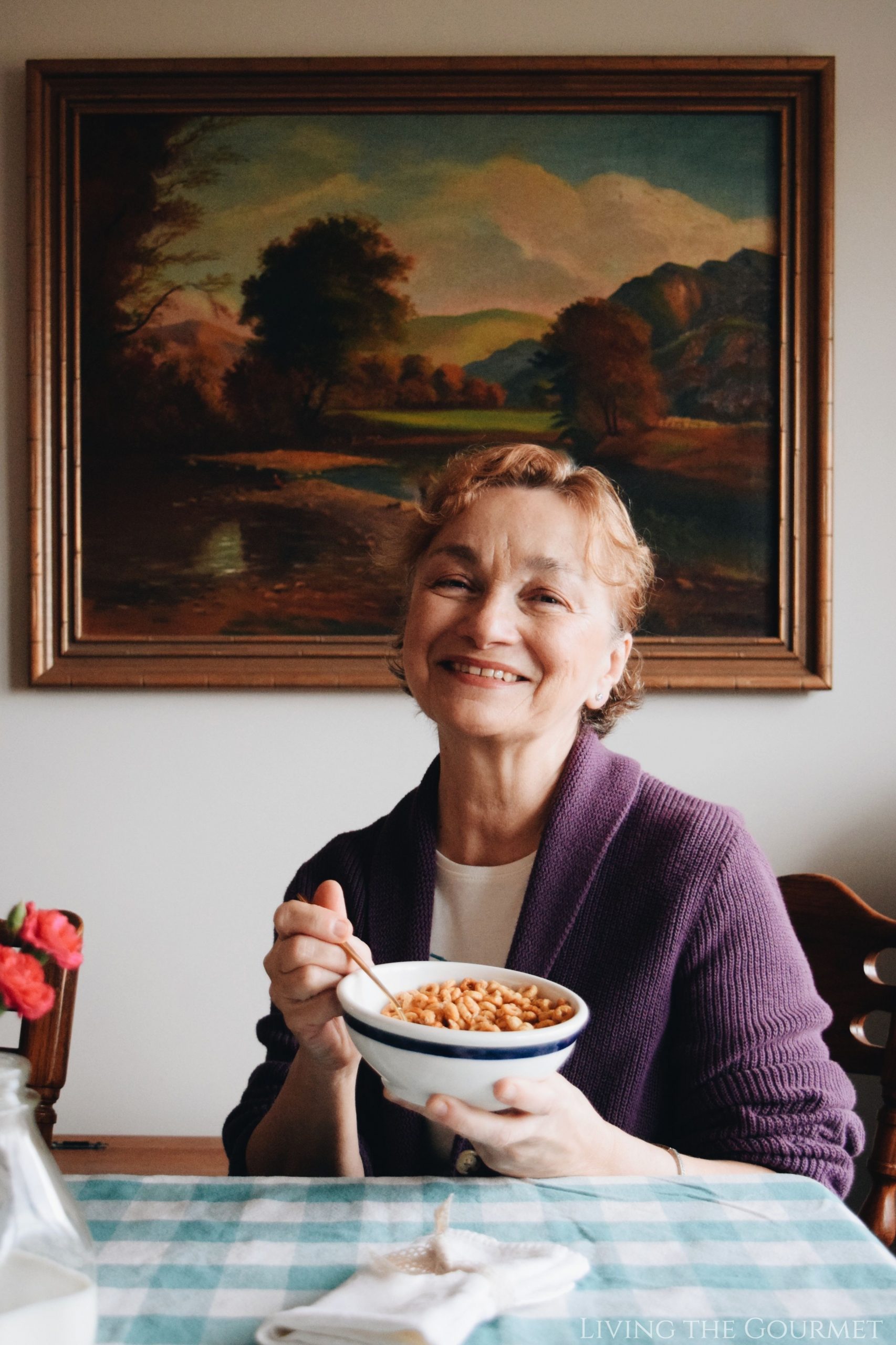 If you enjoyed today's post…
Be sure to follow us on Instagram to stay up to date with all things Living the Gourmet, and for more great recipes, tips and tricks.
And if you have added Cheerios™ Oat Crunch Oats 'N Honey to your morning routine, let me know in the comments down below, or post a picture to Instagram and I'll give you a shoutout on Instagram! Don't forget to tag us and @cheerios!
2