This post has been brought to you by Ancilla Winery. All opinions expressed are my own. The following message is intended for those 21+. Please enjoy responsibly.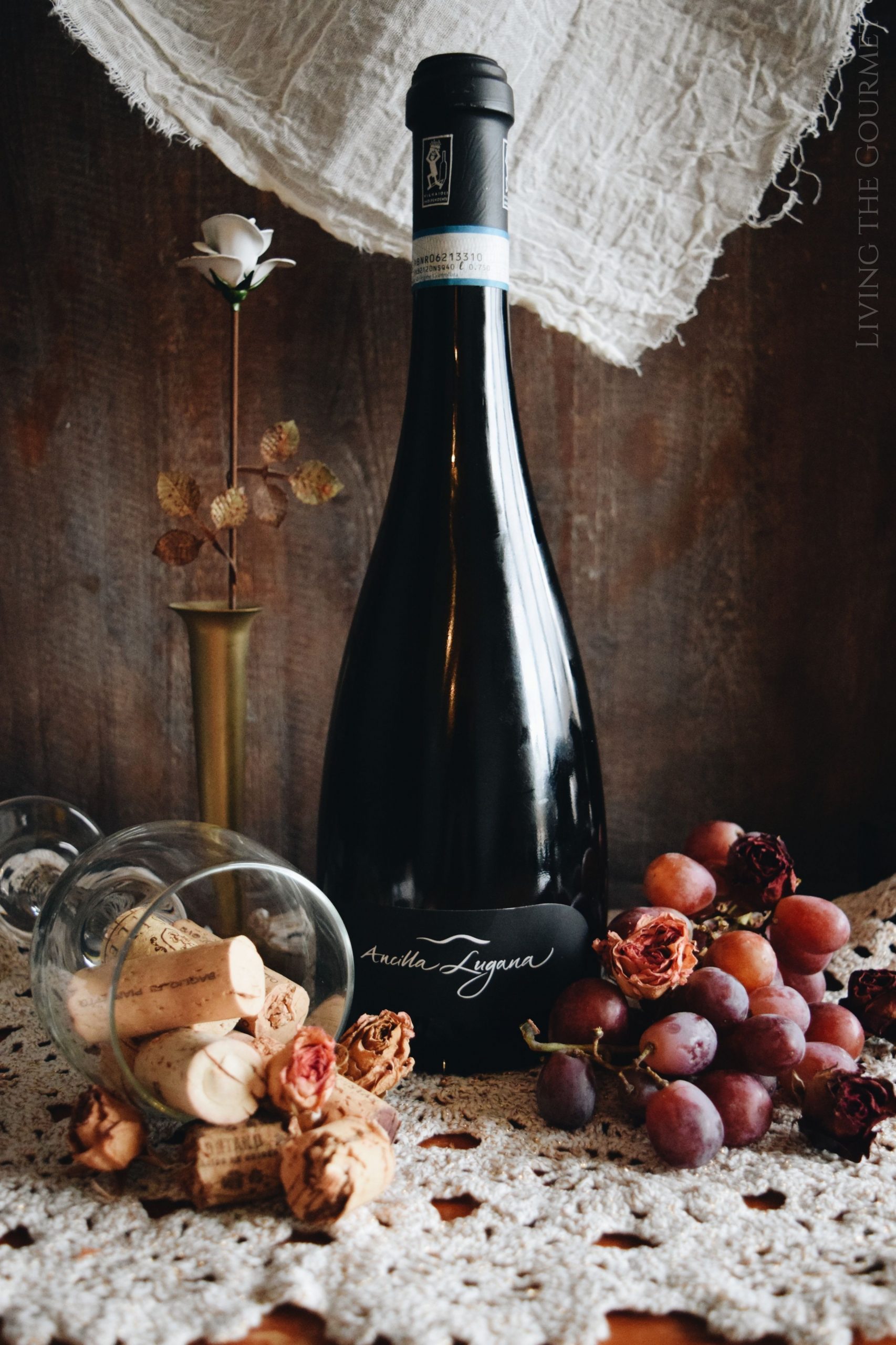 Today we're breaking last year's long streak of 'New World' of wine reviews with a bottle from one of the oldest and most prestigious wine producing regions in the world, and one whose climate is arguably the single most ideal for producing wine – Italy.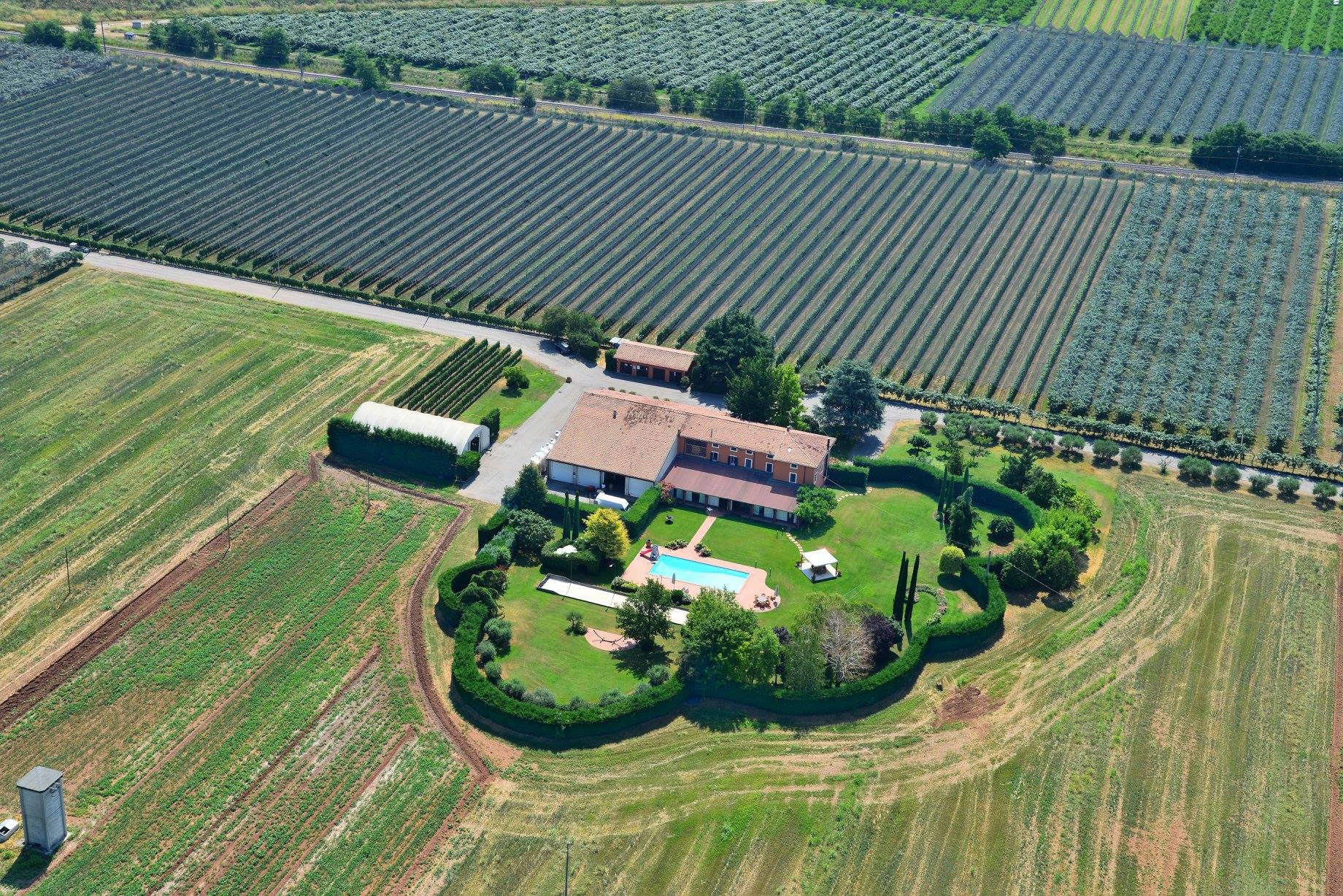 The Where – Lugana, Italy
An idyllic landscape checkered by fishing villages and castled towns, the Lugana DOC (Denominazione di Origine Controllata), is located just west of Verona at the southern end of Lake Garda, forming part of the larger Veneto wine region in the far Northeastern corner Italy. Though known globally for its fruit-forward white wines, Lugana also produces critically acclaimed light reds, such as Sangiovese, Barbera, and Marzemino.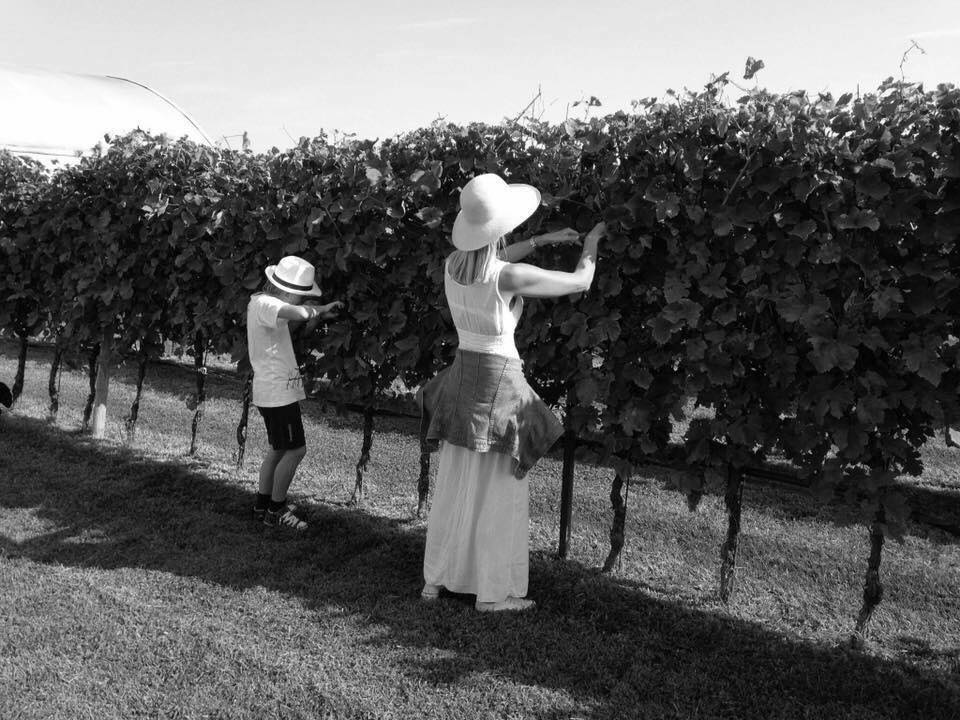 The Bottle – A Showcase
Today we'll sampling a 2017 Lugana courtesy of the Ancilla Winery, produced from Turbiana grapes.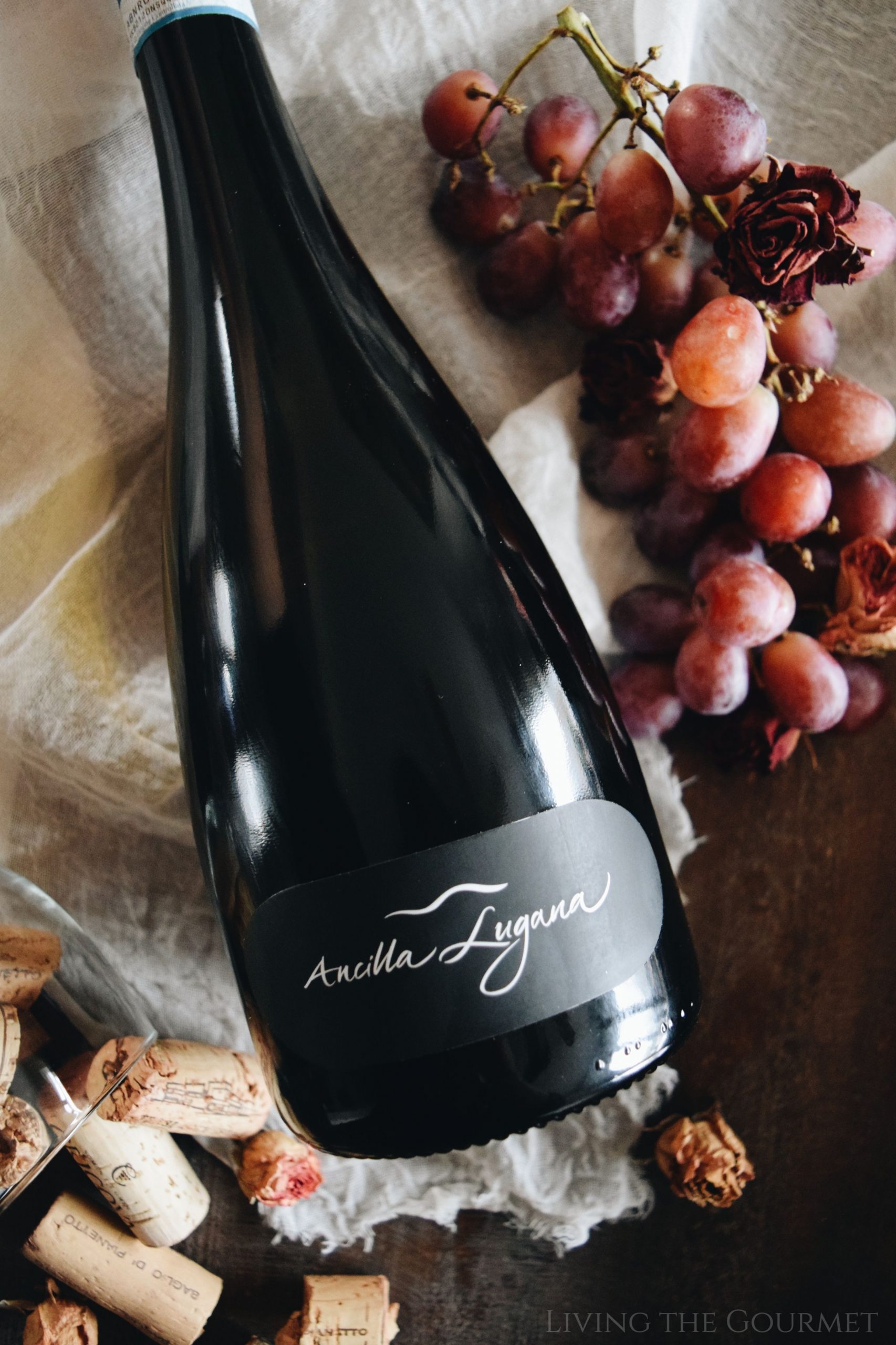 A Tale of Two Grapes, or Is It?
For those unfamiliar, Turbiana grapes are 'fresh' and 'zesty' tasting, and hold onto their acidity amazingly well. This gives it the odd quality of allowing it to feature as a decent quality 'quick' wine, meaning it can be consumed without aging, while also allowing it to sit on the shelf and 'mature' for years.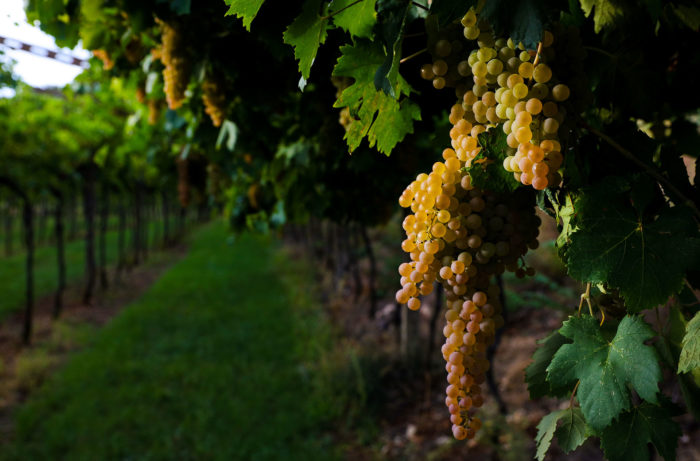 For most of their existence, Turbiana grapes were thought to be a close variant of Trebbiano grapes, and were marketed and treated as such. However, it wasn't until the turn of the century that far more 'discerning' eyes noticed their striking resemblance in appearance, taste, and aromatics to something 'other' than Trebbiano grapes. Yet, to suggest any similarity between Turbiana and this 'other' white wine varietal was simply heresy, so much so in fact that a forensic test was ordered in 2008 to once and for all separate Veneto's prized Turbiana grape from this non-Venetian interloper. With baited breath the local wine authorities, or corsorzio, awaited the results, and were aghast when they learned that Turbiana was, in fact, not only 'similar' to this 'other' white wine grape, but was in fact…alas…identical to, of all grapes, Verdicchio, one of the most widely grown white wine grapes in – gasp! – Marche, located on the Adriatic coast in central Italy, well outside the boundaries of Northern Italy's Veneto.
To this day, the local corsorzio in both regions insist that the two grapes are in fact distinct, and they have outlined, in painstaking detail, the phenological, agronomical and oenological properties that supposedly differentiate these genetically identical grapes. Then again, perhaps it is such attention to detail that differentiate the corsorzio from mere laymen?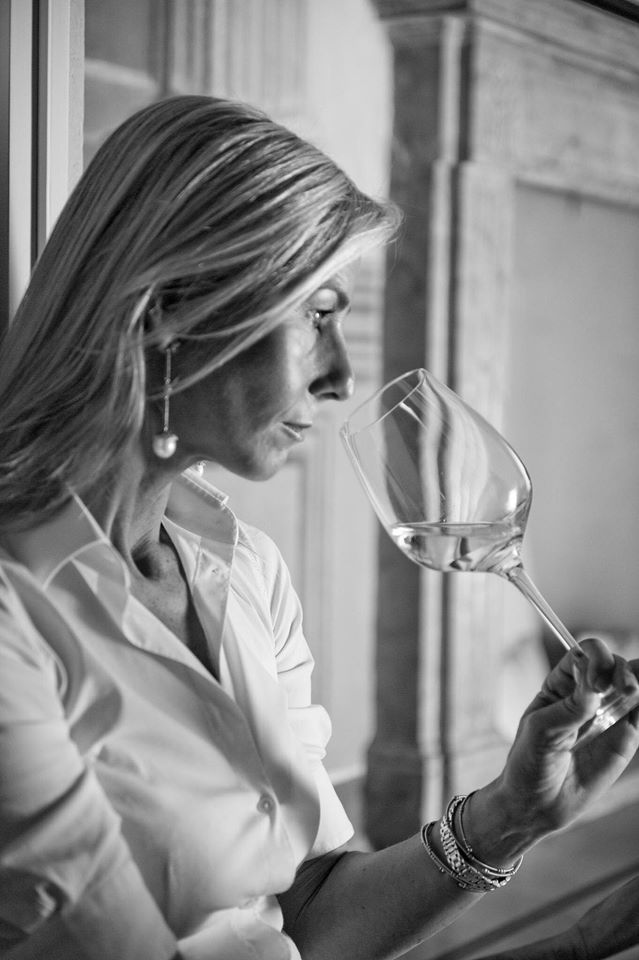 Aromatics and Tasting – The Review
With the DOC feuding out of the way, we have wine to taste.
The Lugana 2017, which comes to us from the Ancilla Winery, opens with an instantly citrusy bouquet, framed in notes of lemon grass, honeysuckle, and crisp sliced apple. On the palate the wine is quite refreshing, light bodied, and possesses a fair amount of crisp acidity. The apple from the bouquet carries over quite pleasantly, along vague hints of honeydew melon, and perhaps just a touch of citrus somewhere in the background. The finish is quite zesty, leaving the palate feeling clean and renewed.
All of this creates a very pleasant experience overall.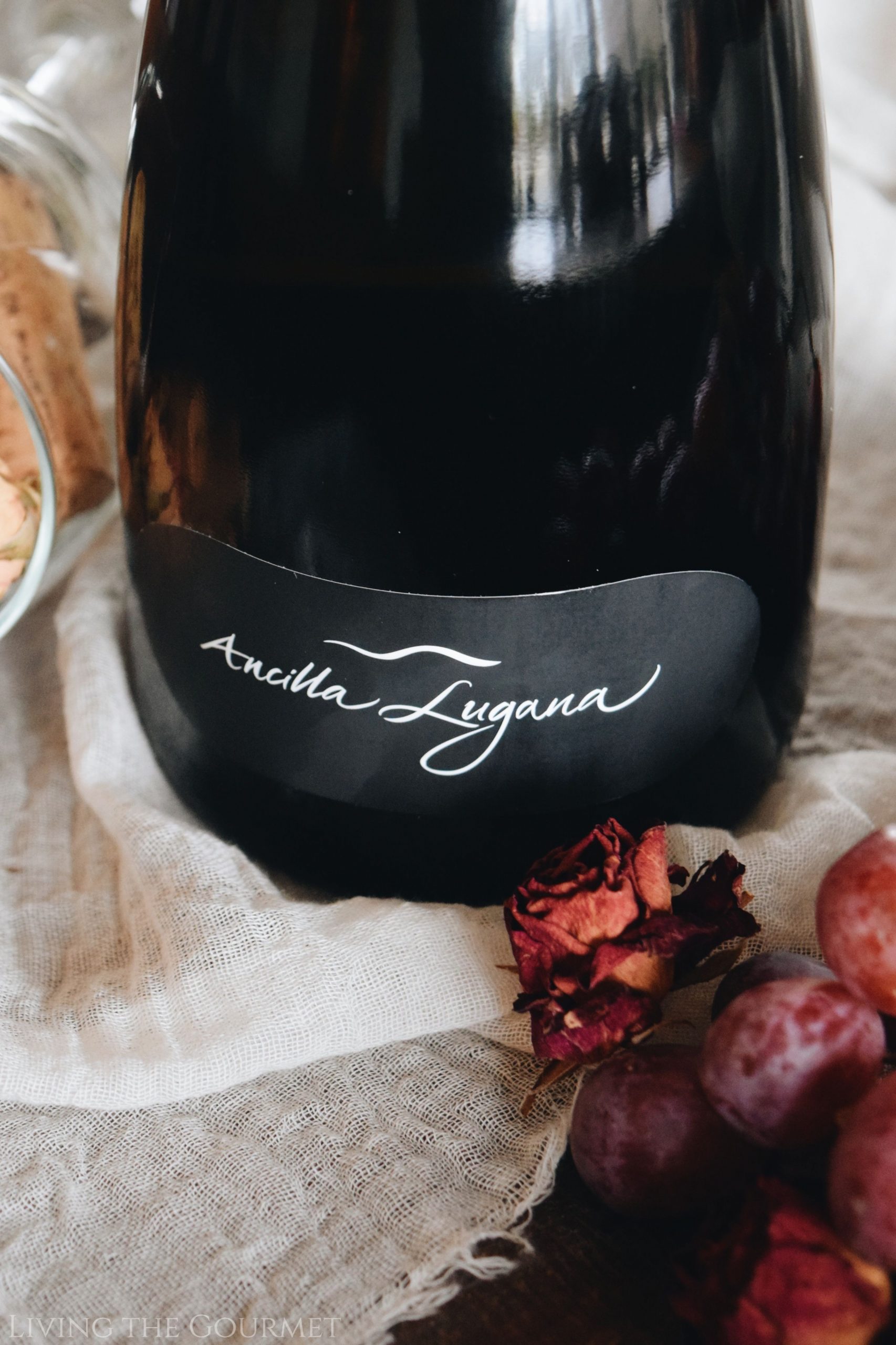 What to Eat – The Pairing
1) Antipasto. This is probably the most common pairing by those who live in the area where the wine is grown. Turbiana wine served alongside varied antipasto boards is a hallmark of Lugana, particularly in the Verona area. You might consider things like a marinated cheeseboard paired with stuffed olives, toasted nuts, and light seafood marinated in olive oil, fresh lemon juice, and dried herbs. You might also consider a more 'substantial' antipasto board, with individual pizzas prepared with basil, fresh mozzarella, and a fresh red sauce, alongside spicy marinated peppers, olives, and assorted cheese and charcuterie. In other words, think Mediterranean-themed starters.
2) Seafood. Once again, in Lugana it's common to see this wine paired with locally sourced trout caught fresh from Lake Garda. However, you want to stay away from overly 'fatty,' 'substantial,' or 'oily' bodied fishes, such as salmon or shark, or from heavily prepared seafood such as lobster bathed in butter or cream-sauced clams, since today's wine is still very much on the lighter end of the spectrum, and as such it would easily risk being overpowered. Instead, think white bodied, flakier, lighter bodied fish, preferably prepared with either an herbed butter sauce, oil and herbs, or a light marinade.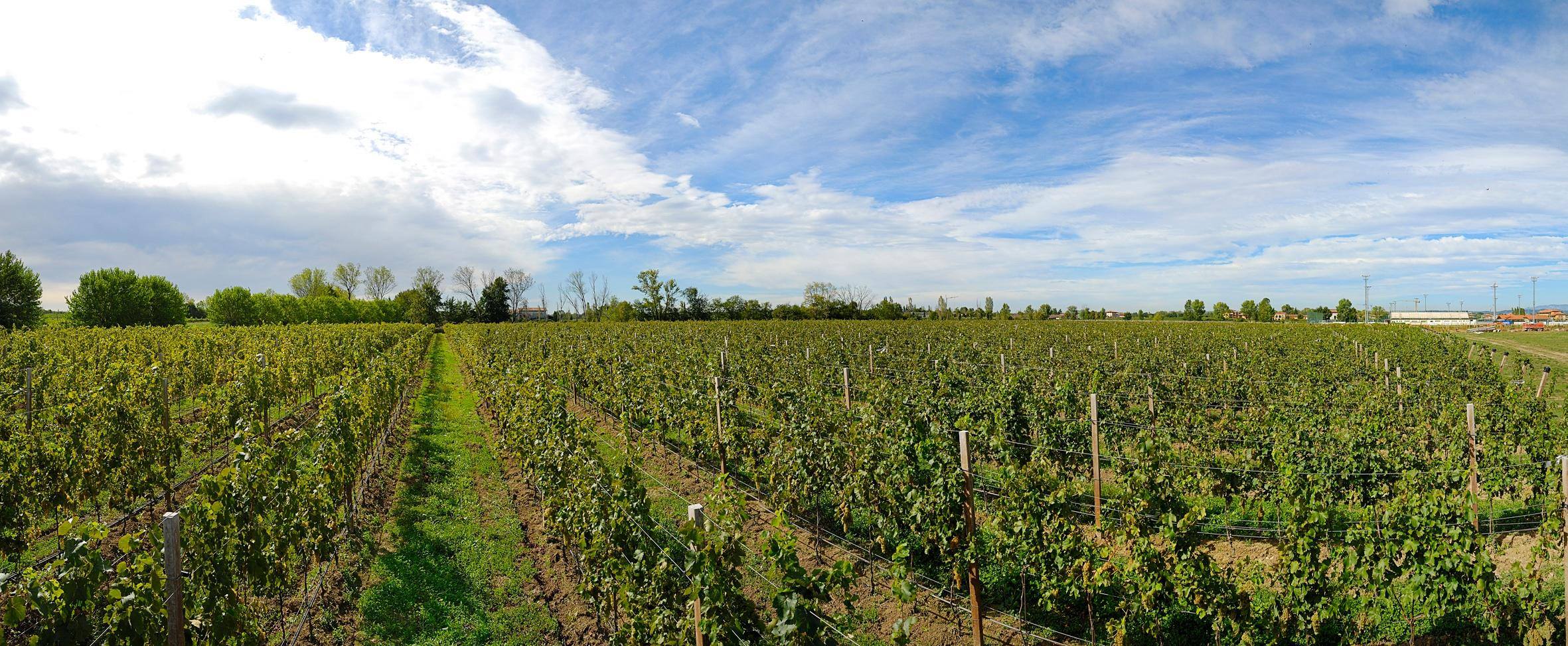 Have you Tried it? Have you tried today's wine? If so, we would love to hear from you! Give us a shout out on Instagram or Facebook with a picture of what you prepared, or let us know down below in the comments how it turned out! We can't wait to hear from you!
0