This post has been brought to you by Rancho Loma Vineyards. All opinions expressed are my own. The following message is intended for those 21+. Please enjoy responsibly.
Today we're taking a brief tour of the Texas High Plains, and doing so courtesy of Rancho Loma Vineyards.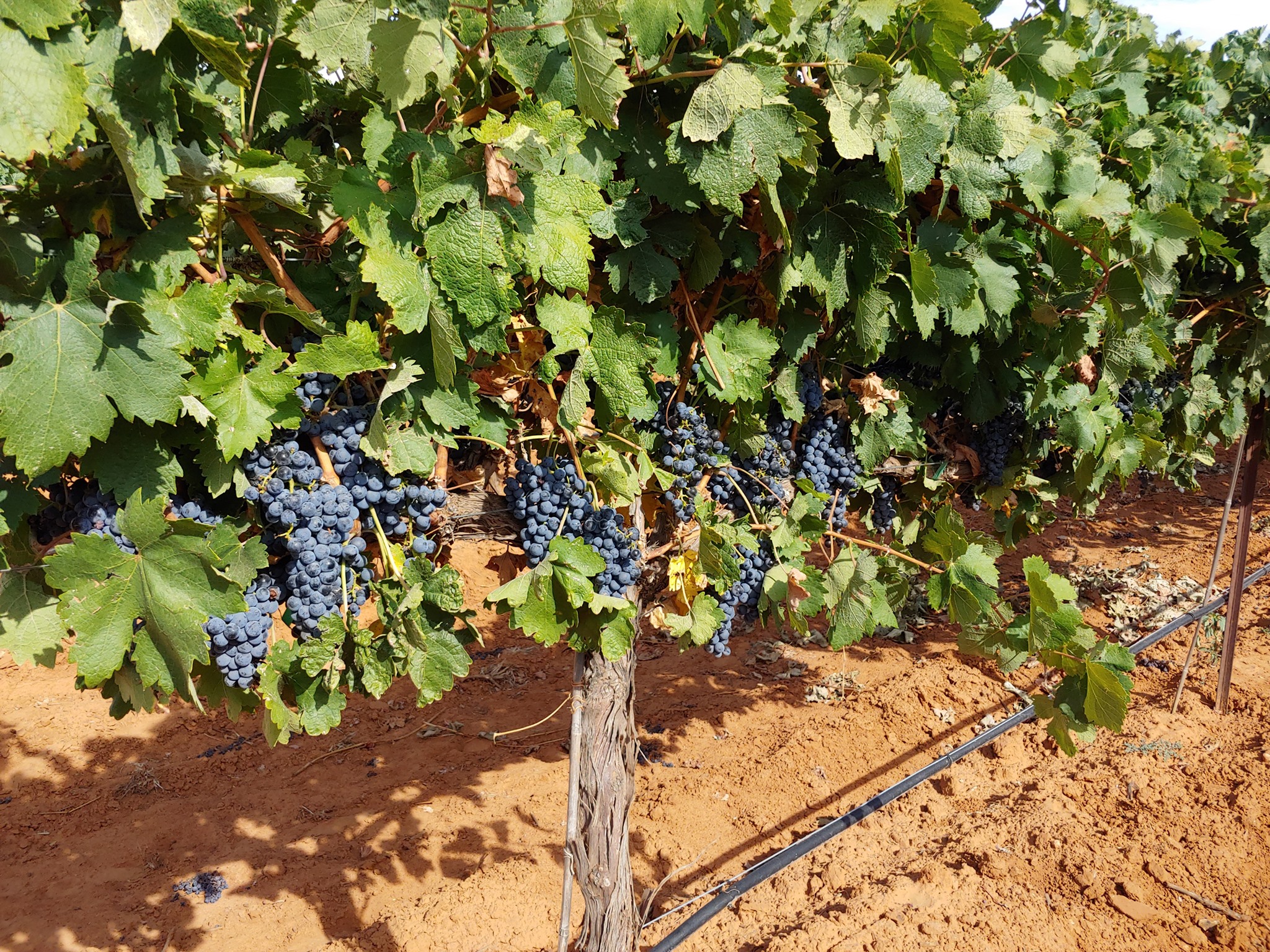 The Where – Texas High Plains AVA
Encompassing some eight million acres on the Southern Texas Panhandle, the Texas High Plains AVA (American Viticultural Area) is arguably the most successful of the Texas wine regions in terms of critical acclaim on both the national and international stages. The AVA features a continental climate, but with irregular-to-sparse rainfall, dry winds, and quick draining soil, which complicates the proper care of vines in the area, and necessitates irrigation. However, zinfandel has met with wide success, as has the typical array of Spanish varietals that tend to do well in Texan terroir in general, such as Grenache and Tempranillo.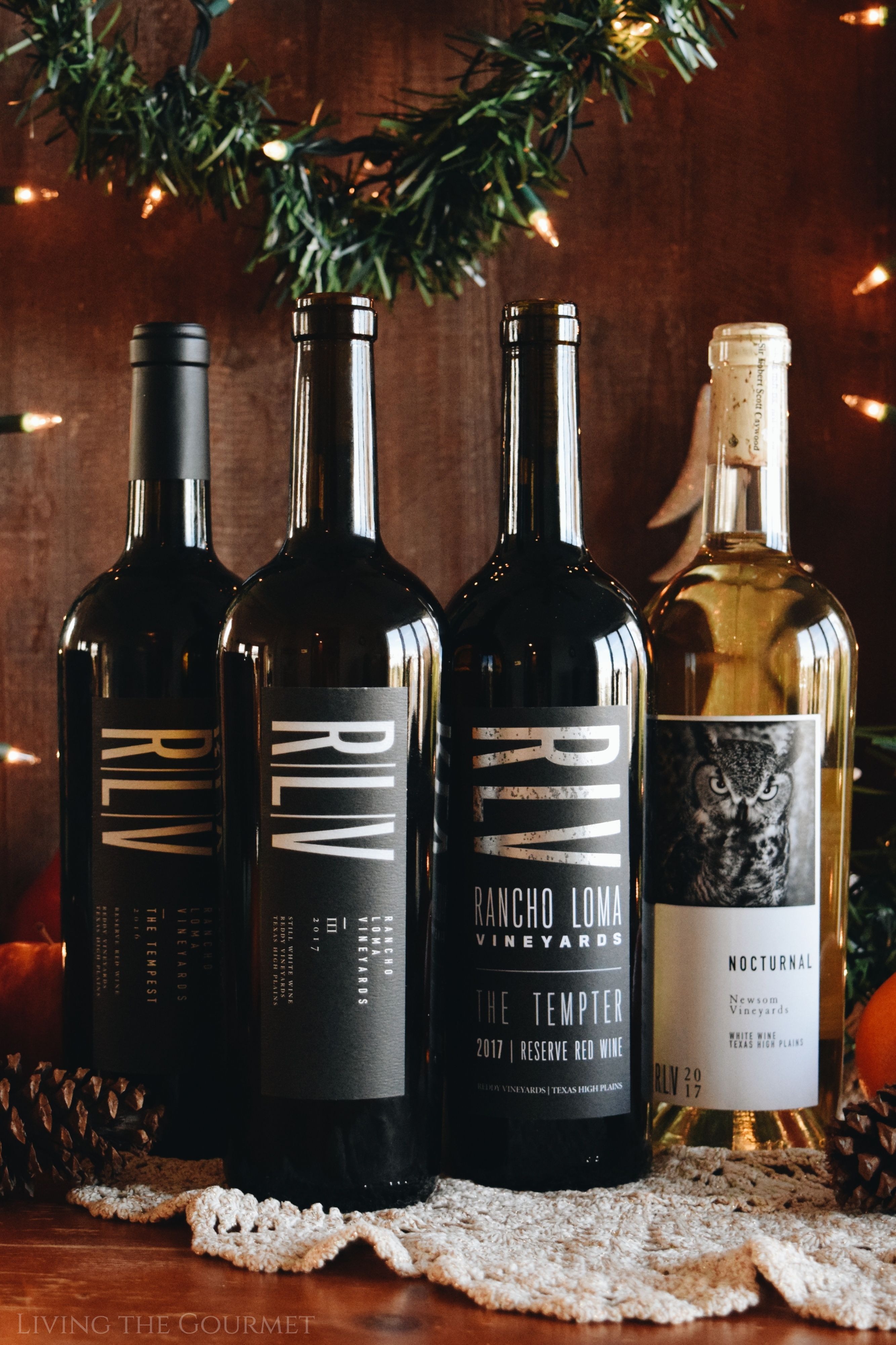 The Bottles – A Showcase
Up first, we'll be sampling The Tempest, which is a Tempranillo, Tannat, and Merlot blend: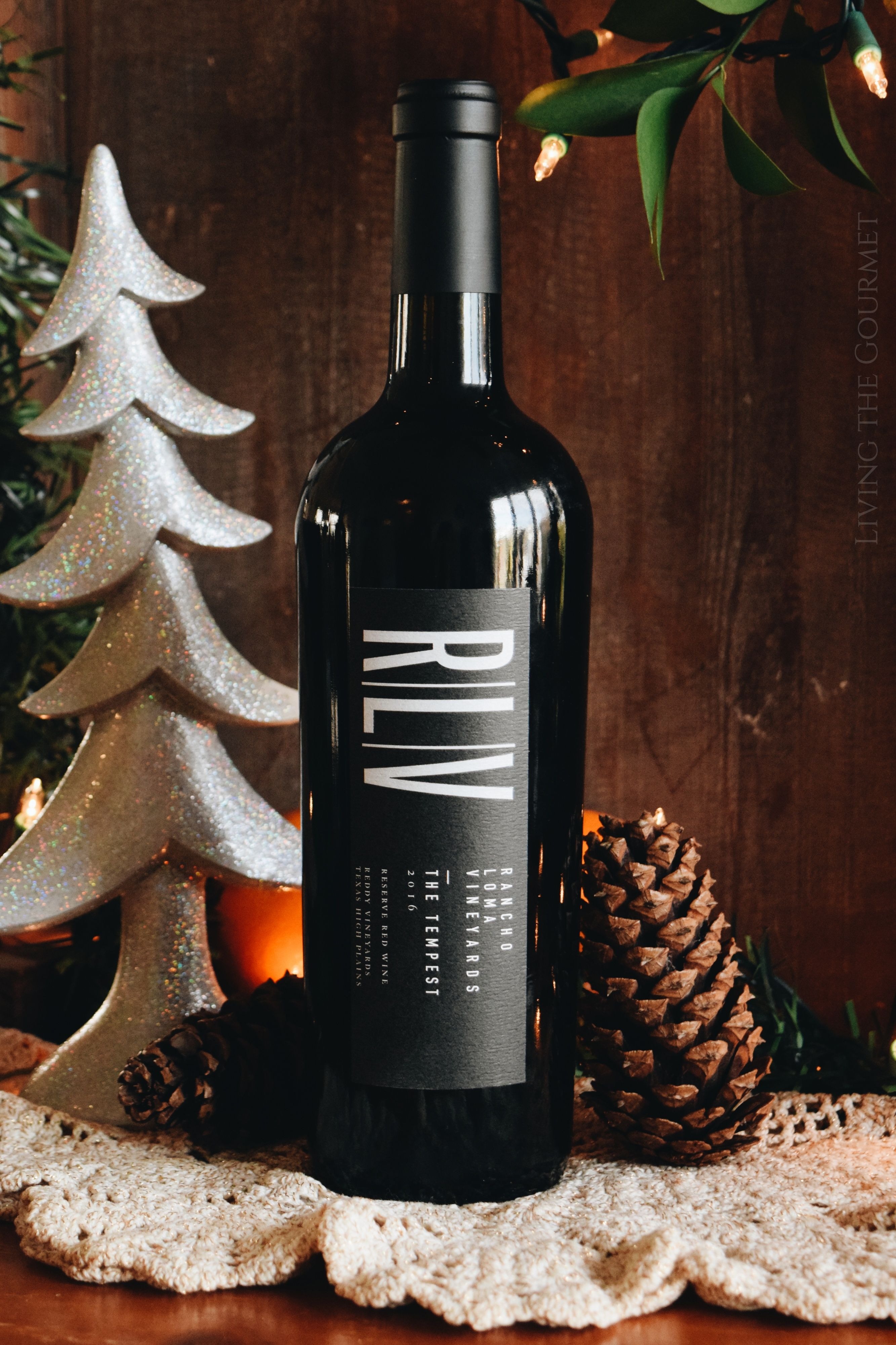 Next, we'll be tasting The Tempter, which is also a Tempranillo, Tannat, and Merlot blend: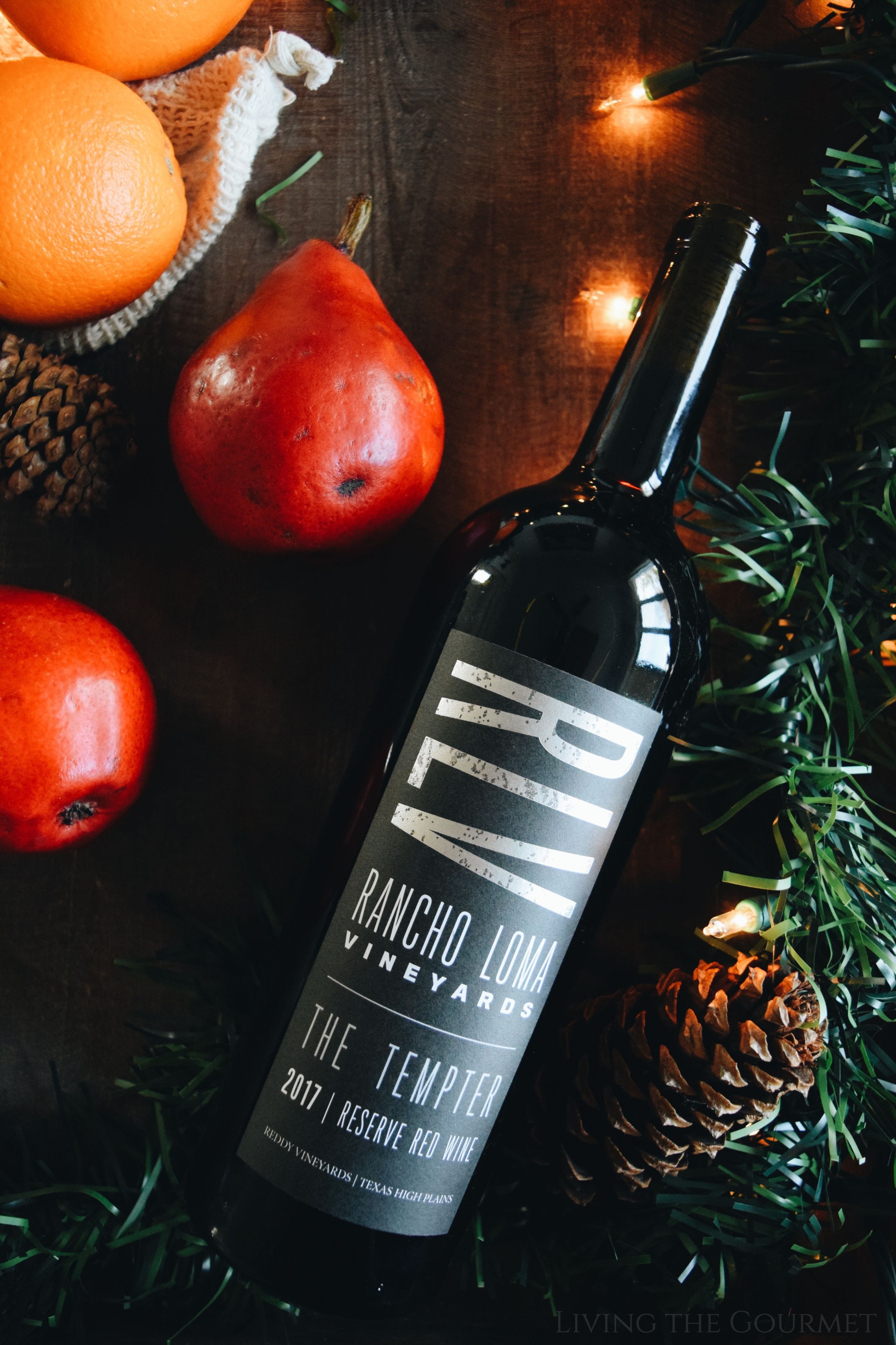 Third, we have The Nocturnal, which is prepared from Albarino grapes.: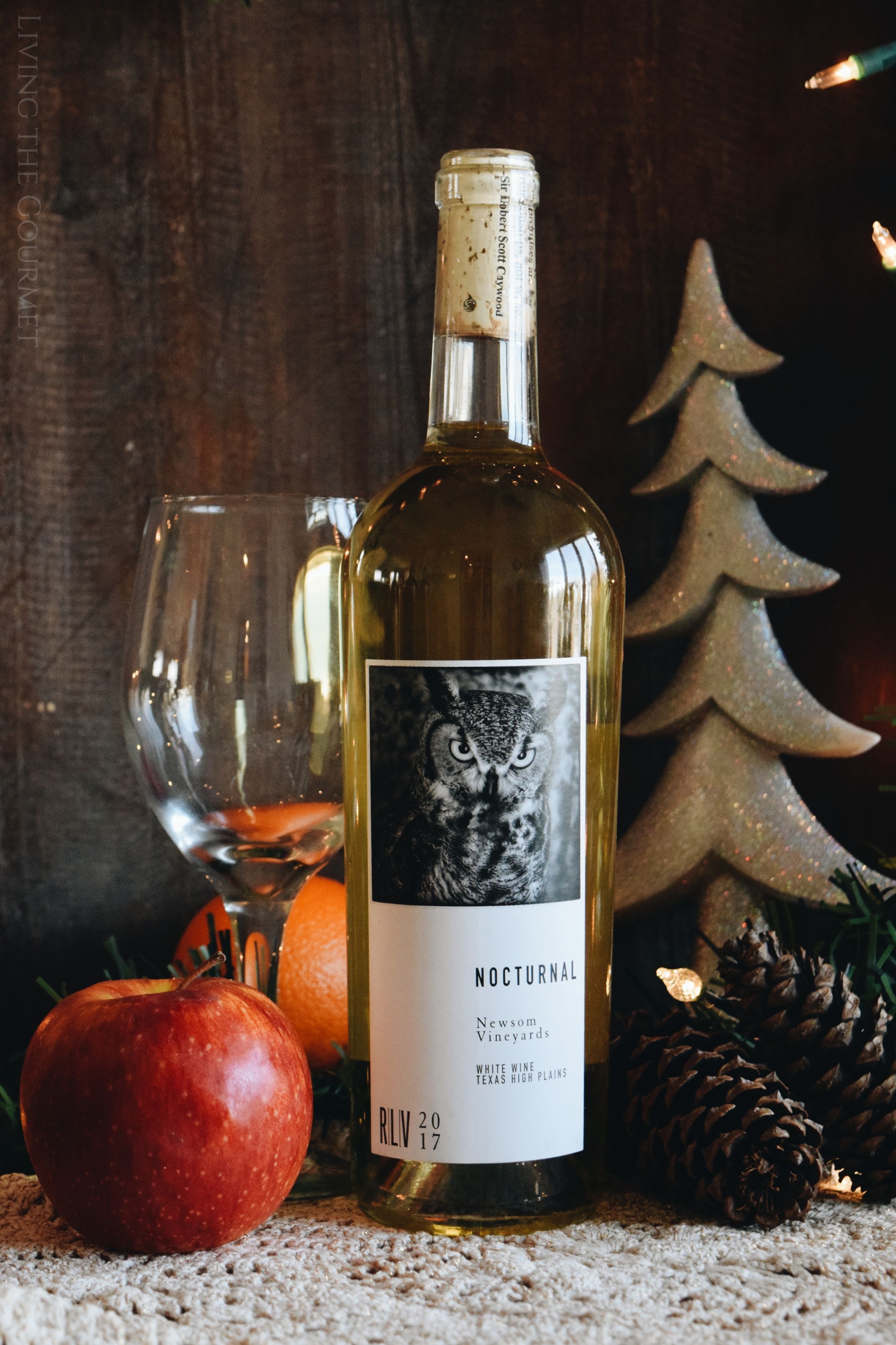 Finally, we have the enigmatically named III, which is a viognier, Roussanne, and Marsanne blend: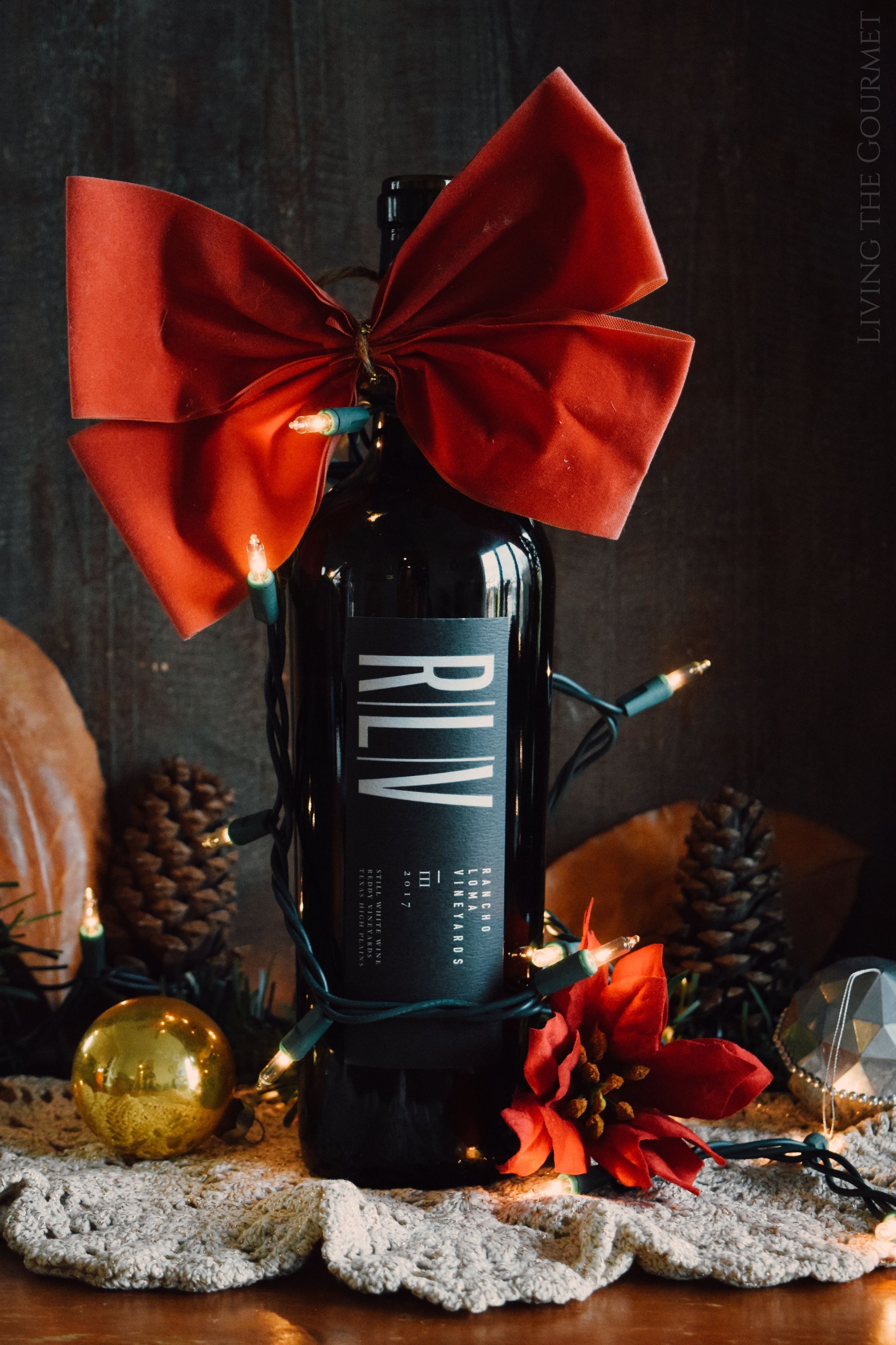 Aromatics and Tasting – The Review
The Tempest introduces itself with an intensely earthy aromatic profile. Fresh tobacco leaf or perhaps dew damp grass wafts off the top of the glass, while deeper into the glass these notes are immersed in alternating aromas of tilled soil, crushed blackberries, and dried herbs, set against a backdrop of antique wood or perhaps cracked leather. On the palate, the crushed blackberries manifest simply as 'dark fruit' laced in spiced. The wine is medium bodied, with substantial tannins, and lasting dark fruit finish.
The Tempter opens with aromatics of freshly cut grass, damp soil, and freshly peeled bark rich in tree sap. Deeper into the glass, the wine becomes quite mineral in its aromatics, while the 'earthy' qualities become aged, think dusty antique wood, broken leather, and ripe dark fruit. The aromatics deeper into the glass are 'dense' and somehow 'thick,' or even syrupy in their quality, creating a rich and pungent experience, that's almost intoxicating in and of itself. On the palate, crushed blackberries and currant meld quite nicely with a hint of gravel or minerality. The wine is thoroughly textured, and features a lasting dark fruit finish.
The Nocturnal greets with notes of pineapple mist set over a dense bouquet of citrus and white flowers. On the palate, the wine features a crisp and refreshing acidity, set against a backdrop of white stone fruit.
The III the aromatic profile instantly hints of fresh herbs and young summer flowers. IN the background, mixed white fruit and citrus carry on a fresh and 'youthful' bouquet that's instantly uplifting. On the palate, imagine crisp white fruits in honey or white syrup.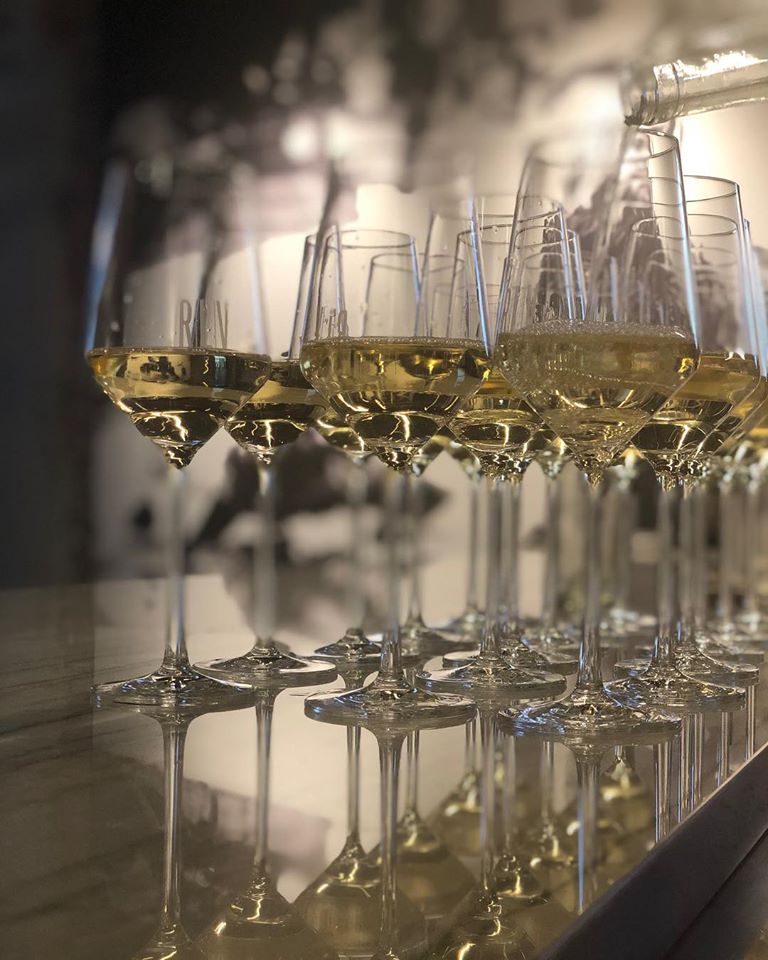 What To Eat – The Pairing
With The Tempter – As a rule, Tempranillo simply adores roasted red meats, roasted garlic, herbs, and hardy entrees, particularly those paired with crusty bread, pasta, and spicy red sauces. Basically, think Italian and Castilian cuisine. In particular, as an example, consider lamb shanks served alongside rice pilaf prepared with red peppers and caramelized onions.
With The Temptest – Here again, hardy entrees are the best, and since this is a Tempranillo led blend, lots of herbs, lots of garlic, and red meats or game meats are what this wine simply loves being paired with.
With The Nocturnal – Light appetizers, soft bodied white cheese, marinated olives, fresh shellfish starters, and citrus salads would pair excellently with this wine. Consider phyllo tartlets prepared with cranberries, mild cheese, and candied nuts.
With The III – Light white bodied fish prepared with an herbed butter sauce would serve excellently. Dark green salads prepared with a fresh lemon vinaigrette, or shellfish starters would all pair excellently.
Have you Tried it? Have you tried today's wine, or prepared today's pairing suggestions? If so, we would love to hear from you! Give us a shout out on Instagram or Facebook with a picture of what you prepared, or let us know down below in the comments how it turned out! We can't wait to hear from you!
0