Today's post has been brought to you by Pacific Rim. All opinions expressed are my own. The following message is intended for those 21+. Please enjoy responsibly.
Thinking of American Wine, you're likely to draw a mental image of sprawling Californian vineyards, palatial Sonoma wineries, and those images are assuredly justified. American wine making is all but monopolized by California, but other states, like Texas and Washington, have begun making a name for themselves over the last couple of decades.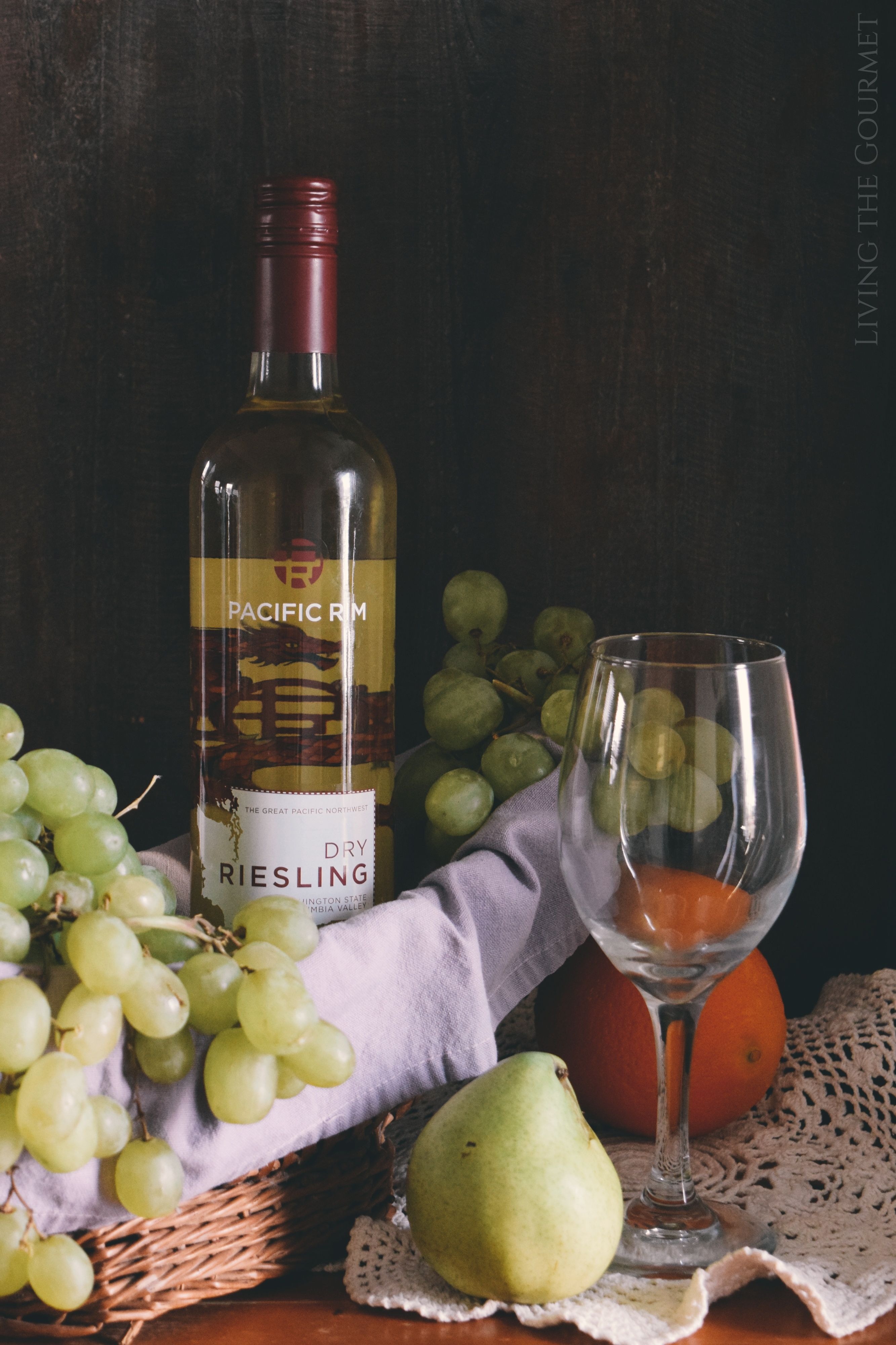 The Bottle – A Showcase
Today, we're reviewing a Dry Riesling, courtesy of Pacific Rim.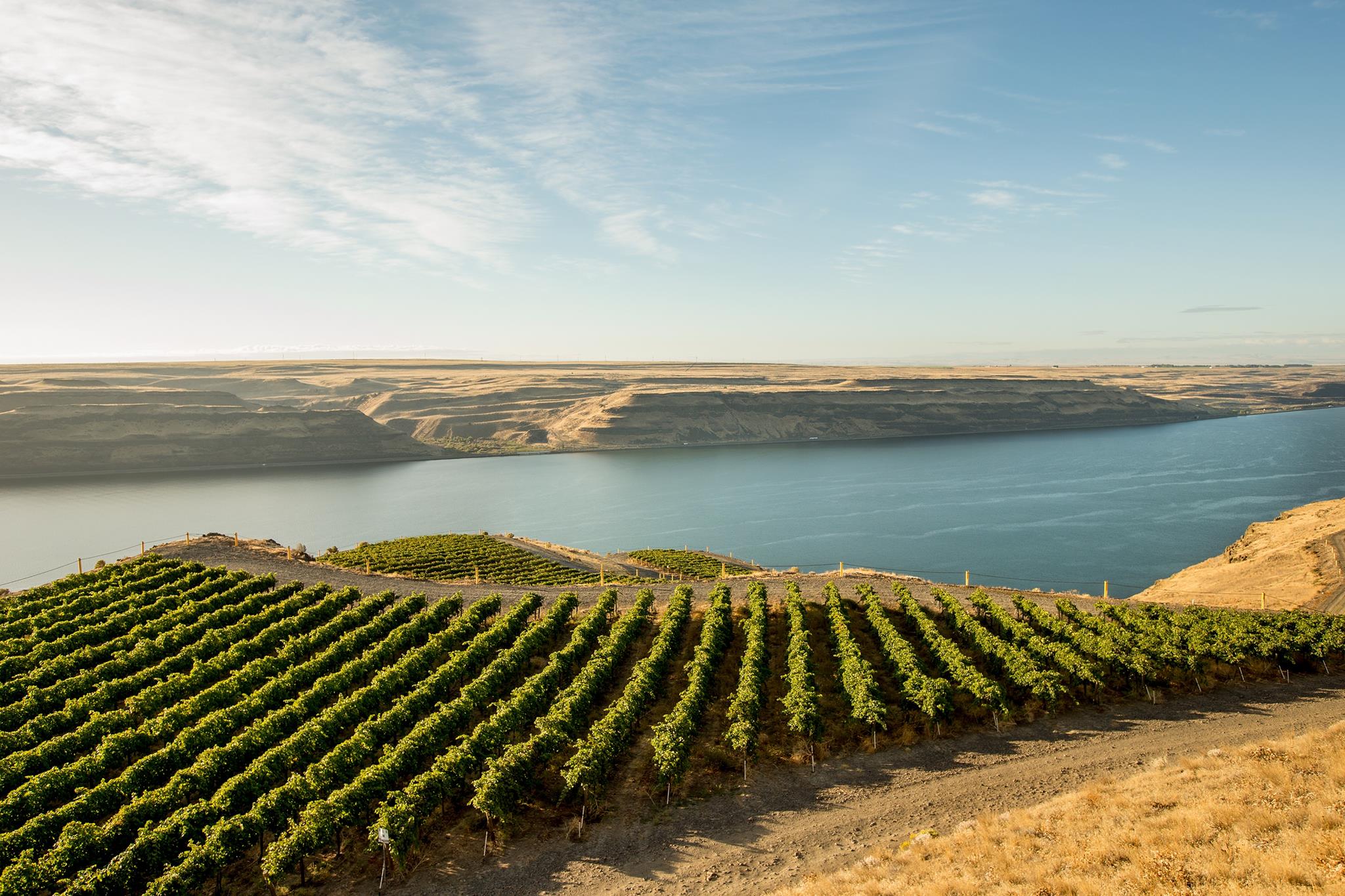 The Where – Columbia Valley, Washington State
You might be surprised to learn that in terms of volume, Washington State is actually the second largest producer of wine in the United States, with New York coming in a close second. Washington State features a continental climate, but with a fair few quirks.
To start, virtually all of the Washington's winemaking occurs in its south east quadrant – an area that's positively dessert-like. This is due in part to the state's climate being dominated by the Cascade Mountains, which block any Pacific seabreeze, as well as negating most precipitation, while sapping the air of moisture. To put this in perspective, the Columbia River Basin receives less than ten inches of rain on average per year. Instead, local winemakers rely on the state's major rivers, such as the Walla Walla and Columbia, to make their vineyards possible. In addition, Washington winters are notoriously frigid, with overnight temperatures plunging as low as negative twenty degrees Fahrenheit.
Despite all of this, Washington wine has not only persisted, but indeed begun thriving. Reds comprise the majority of the grapes grown in Washington State. In particular, Cabernet Sauvignon has met with success, both critical and commercial, in addition to merlot and Syrah, while Chardonnay and Riesling comprise the bulk of the white varietals.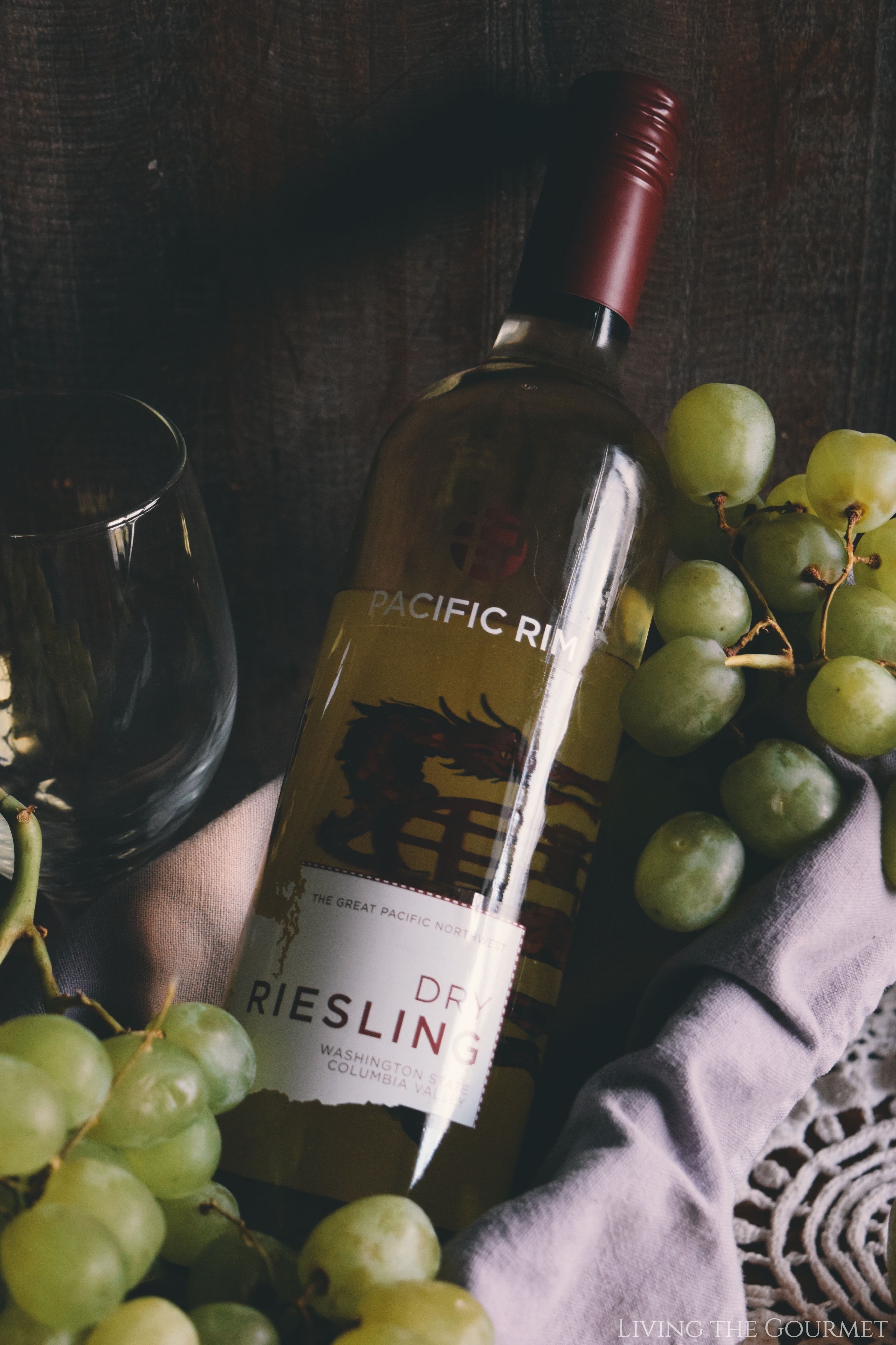 The Review – Tasting and Aromatics
The wine introduces itself with mineral notes of slate or churned earth, beneath which are very faint herbals or 'tart' floral notes. The aromatics are, overall, very subdued. On the palate, the wine is instantly bone dry, and zings the mouth with a razor sharp acidity. Behind the acidity there are notes of white stone fruit, a twist of lemon, and perhaps a smattering of white peach or white apricot. Minerality is ever-present, and the wine ends on a lasting note of sharp citrus.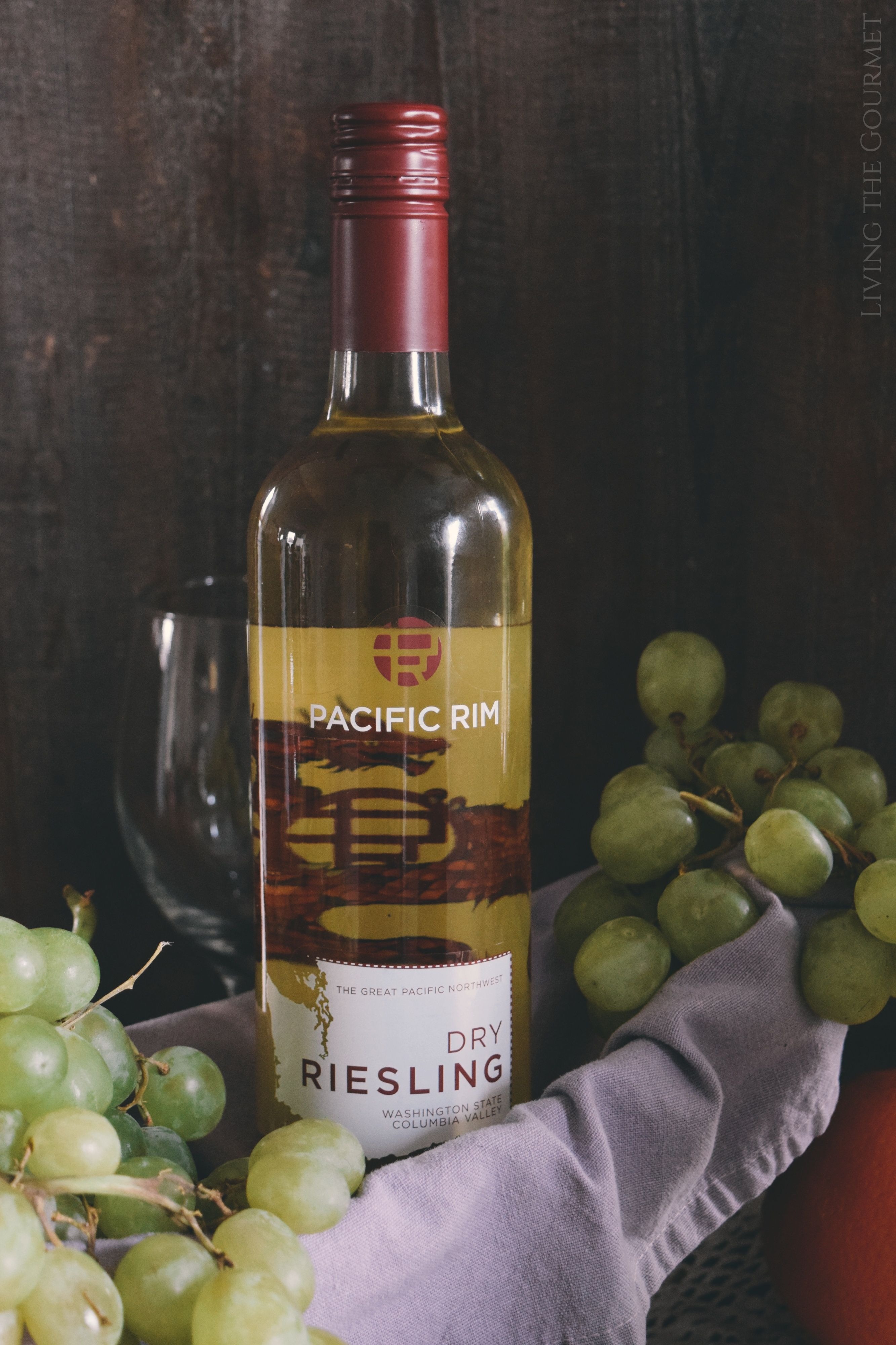 What to Eat – The Pairings
1) Charcuterie. As with any decent dry Riesling, dried, cured meats and assorted paired appetizers are a delicious pairing. As an example, see my charcuterie setup here.
2) Seafood. One again, a textbook pairing. Think light white bodied fish, herb crusts, butter sauces, or perhaps fresh lemon juice based marinades. As an example, consider light shrimp salad prepared with quartered grape tomatoes, garlic, red onions, and fresh lemon.
3) Cheeseboards. Cheese and Riesling is a match made in heaven, and one that you can really feel free to get fancy with. Considered marinated cheese, paired with olives, and toasted almonds.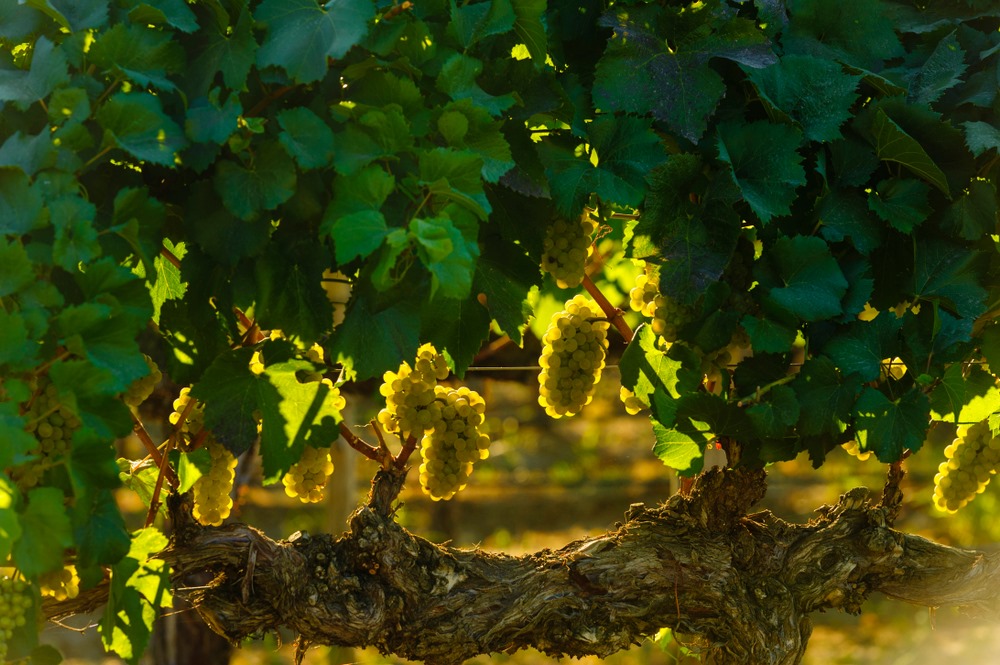 Have you Tried it? Have you tried today's wine, or prepared today's pairing suggestions? If so, we would love to hear from you! Give us a shout out on Instagram or Facebook with a picture of what you prepared, or let us know down below in the comments how it turned out! We can't wait to hear from you!
0