This post has been sponsored by Torani. All opinions expressed are my own. #ToraniatTarget
Enjoy the flavors of the season with this cool and creamy, Apple Pie inspired Shake with Torani Sugar Free Syrups!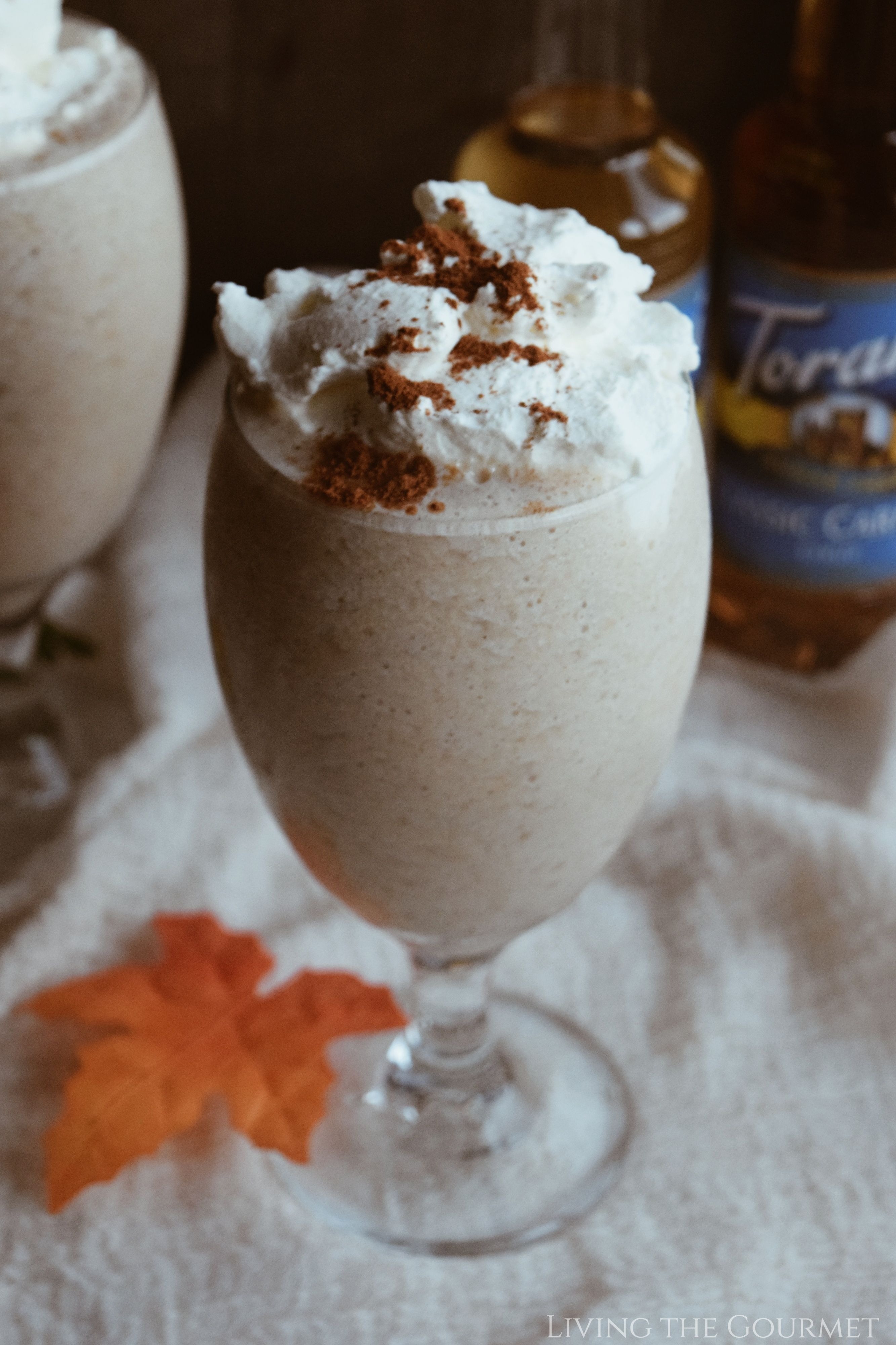 In a vast sea of polarizing and somewhat disconcerting 'self-help' books, there is one that has stood out to me recently- Robert Pirsig's Zen and the Art of Motorcycle Maintenance. Not exactly the title you would expect from a jargon of psychology; perhaps that's why the original manuscript was rejected 126 times before finally being accepted for publication, yet I digress. I liken the book to an old childhood favorite of mine, On the Road by Jack Kerouac.
It is a fictionalized autobiography that follows the journey of a man and his son from Minnesota to Northern California- on a motorcycle, of course. There is an insightful takeaway from this novel and that is that most individuals favor one of two approaches to life: the romantic or the classical. Which do you identify with?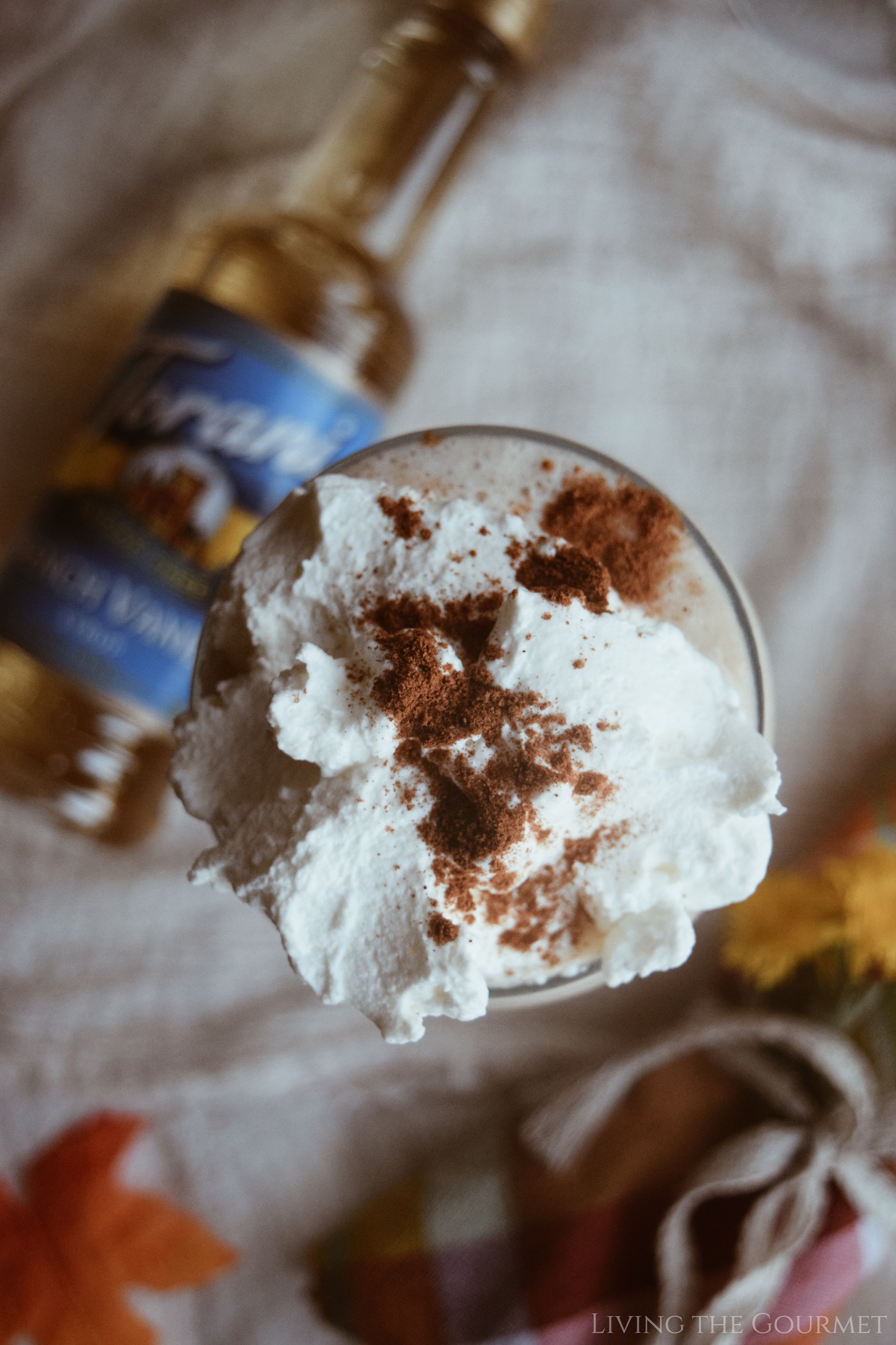 Of course to understand the context of the question, you would need to read the book. In which case, feel free to get back to me at a later date.
Just kidding. Here's a little extra insight- the former (the romantic) is attracted to aesthetics, the latter (the classical) is attracted to mechanics. The trick to achieving the utmost quality of life, posits the author, is to strike a balance between the two.
That's the great challenge in life, isn't it? Walking that fine line between realism and idealism, and if you can translate your thoughts to life and make dreams your reality- then the world is yours. That formula is the very essence of life and our livelihood.
So you see, it is in a way, a trick question. There is no right answer, and technically, there is no wrong answer, because we can all identify in some way to both- as we should.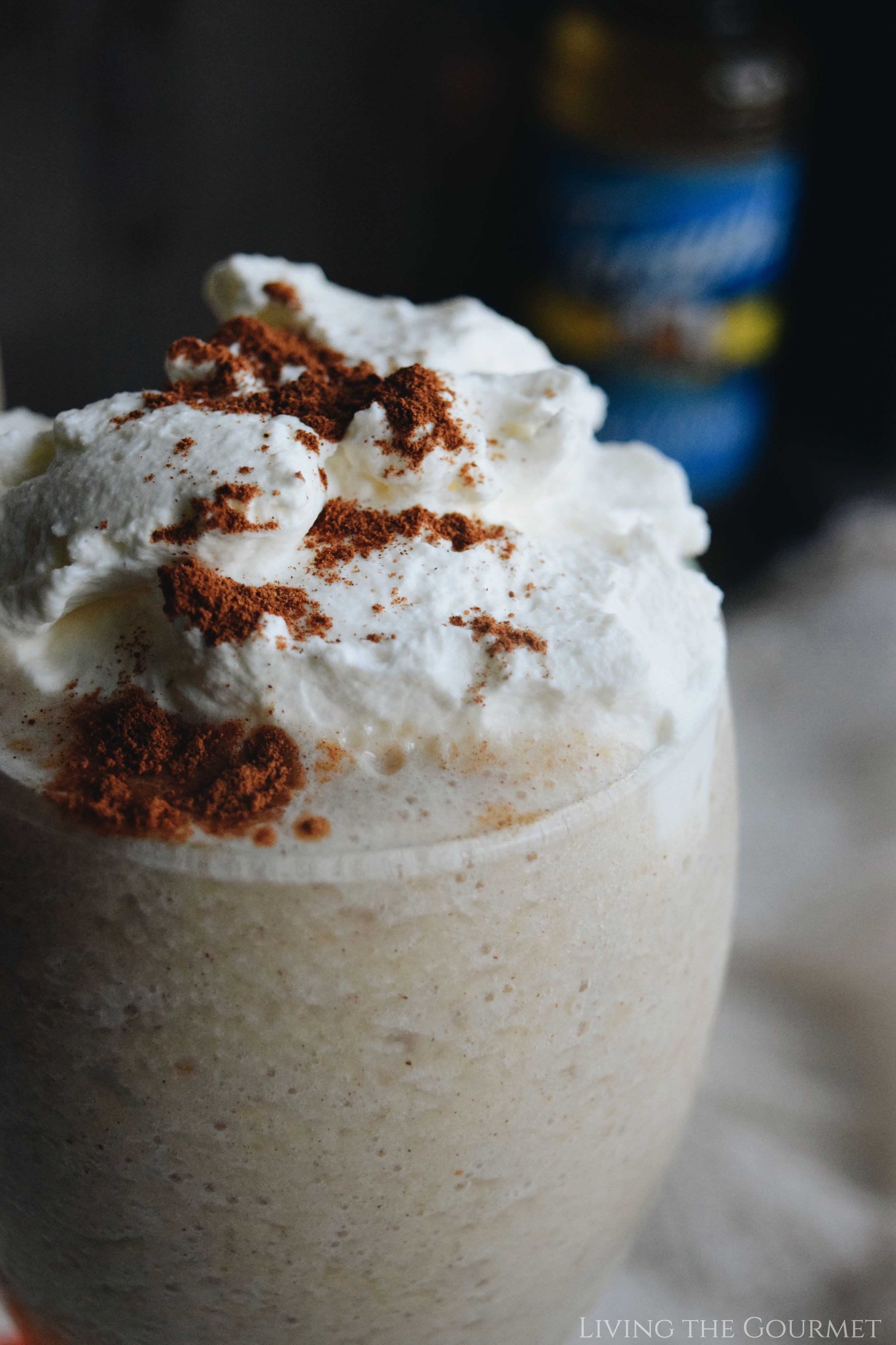 As food bloggers and recipe developers creating a dish is 50% aesthetics / 50% mechanics. Take for example, this Apple Pie Shake, a perfect example of today's topic.
My challenge was to create a recipe that was both aesthetically pleasing and delicious; while getting a healthy shake to taste like apple pie was the mechanical challenge. Now, while I'm far too self-deprecating to throw roses at myself, I'll give all the credit to Torani for helping me acquire this perfectly sweet and balanced drink for the season with their extensive line of sugar free syrups available right now at Target.
The process begins with frozen bananas (giving this shake it's ultra creamy texture), crisp apples, a sprinkle of pie spice, milk (feel free to swap with dairy-free if you wish), and a splash of Torani Sugar Free French Vanilla Syrup. Blend this all together with some ice and in minutes you'll have a mock dessert that is cool and satisfying.
I completed today's drink with freshly whipped cream that I flavored with some Torani Sugar Free Caramel Syrup as well, then finished it off with an extra touch of cinnamon.
Print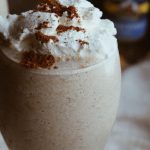 Apple Pie Shake
---
Author:

Total Time:

10 minutes

Yield:

2

Apple Pie Shakes

1

x
2

frozen bananas

2

honey crisp apples- peeled, cored, and chopped

1/2

cup

whole milk (or dairy-free option)

4 tablespoons

Torani Sugar Free French Vanilla Syrup

1 teaspoon

Pumpkin Pie Spice (or cinnamon)

1

cup

ice
For the Whipped Cream:
1/2

pint

whipping cream

1 tablespoon

Torani Sugar Free Caramel Syrup
Cinnamon, for garnish
---
Instructions
In a chilled metal bowl, whip cream and Torani Sugar Free Caramel Syrup until stiff peaks form. Set aside.
In a blender, combine bananas, apples, milk, Torani, pumpkin pie spice, and ice. Blend until thick and creamy.
Pour into desired glass, top with whipped cream and a sprinkle of cinnamon if desired. Enjoy!
Notes
The suggested serving size for Torani Sugar Free Syrups is 2 tablespoons per serving. Since this recipe serves 2, be sure to double the serving as directed in the recipe above.
Recipe Card powered by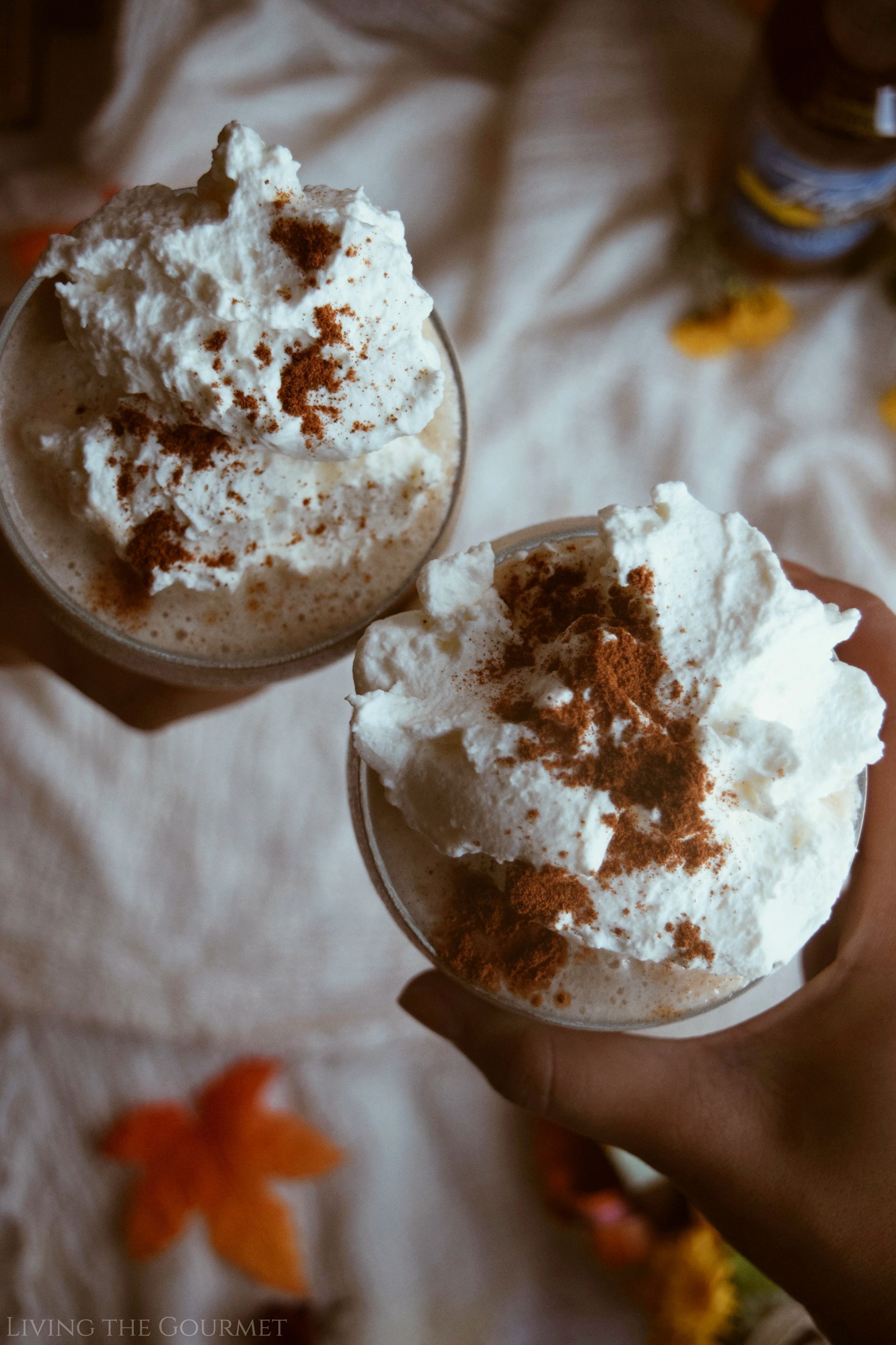 Be sure to head on over to your local Target today and pick up your favorite Torani Sugar Free Syrups this Autumn season! From October 13th to October 27th, you can redeem $1.00 OFF Torani Syrups in the Target Cartwheel App (Limit 2 bottles)!
Did you make this recipe?
If so, let me know in the comments down below, or post a picture to Instagram, or to Pinterest, and I'll give you a shoutout on Instagram, or post your pin to one of my Pinterest boards!
Cheers!
2