This shop has been compensated by Collective Bias, Inc. and its advertiser, MARS. All opinions are mine alone. #SweetSquad #TryALittleGoodness
I wrote this past January about a "'Great Tradition,' passed down through generations that occurs at the start of each New Year – a swearing off of the past year's extra poundage, and a conscious indulgence in illusions of fitness-grandeur."
I then went on to explain why "This year is different," because "I've decided to include basic, easy to follow exercise routines into my day to day life, and most importantly, to not only cut back on my snacking, but to change how I snack."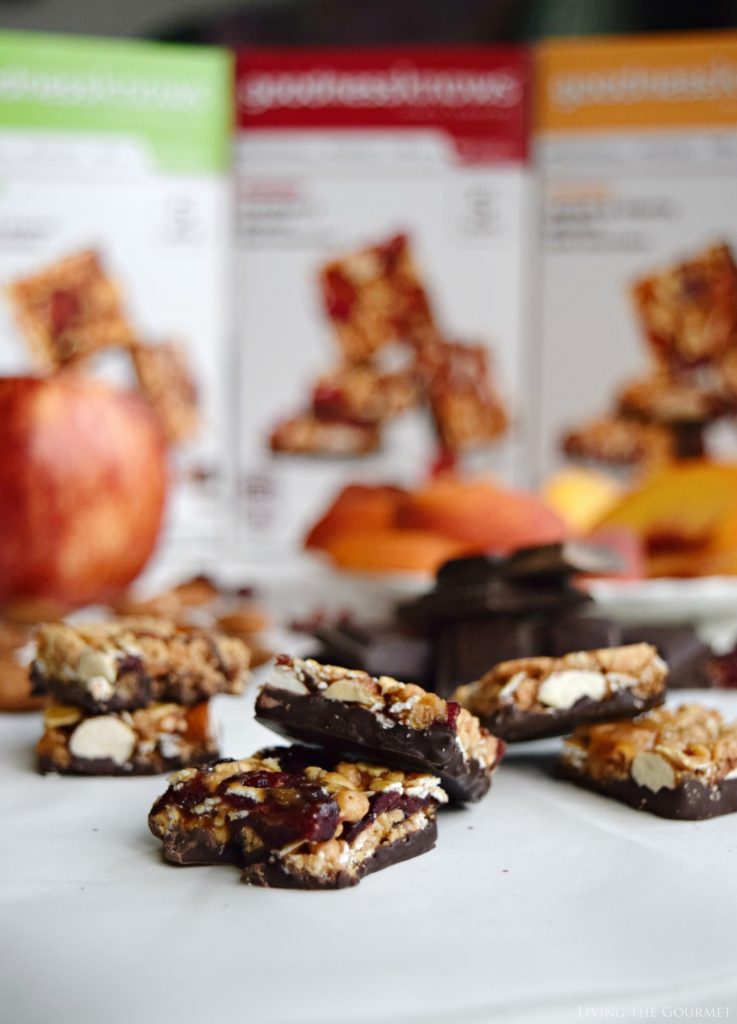 Precisely seven months later, after a bitterly-brief glimpse of the aforementioned 'fitness-grandeur,' I have made the predictable 'round trip' as it were. Old habits do not die hard, since they rarely ever die at all, they simply go into hiding where they play a sort of 'waiting game' against one's self-discipline – a game they are most adept at winning.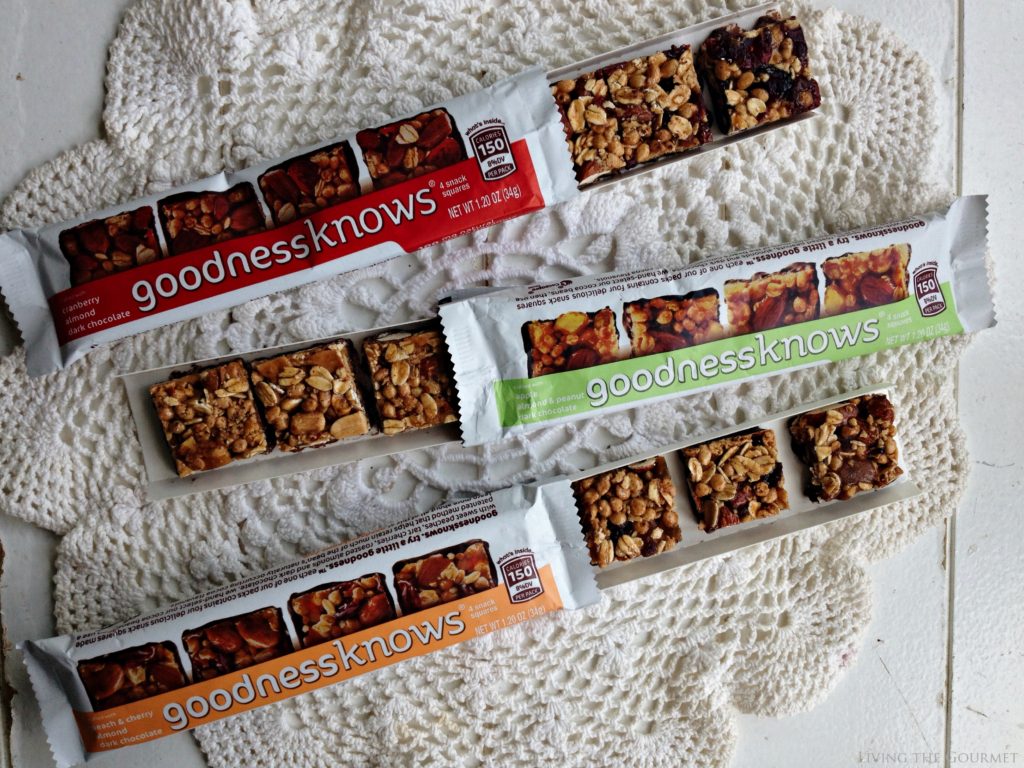 Who knew that forging a career based on professional deliciousness could be so disagreeable to my waistline?
Then, as now, perhaps the largest stumbling block isn't necessarily 'snacking' per se, but rather the difficulty of snacking in a waist-conscious manner. Just the other night, for example, after finishing at my desk, I headed downstairs and began lurking back and forth between the refrigerator and the pantry in a red-eyed search for something to sate my late night 'after work' munchies. Suffice it to say, dried mango and nuts didn't looked particularly appetizing at that hour. I cringe to admit that I ended up settling for a handful of white chocolate melts.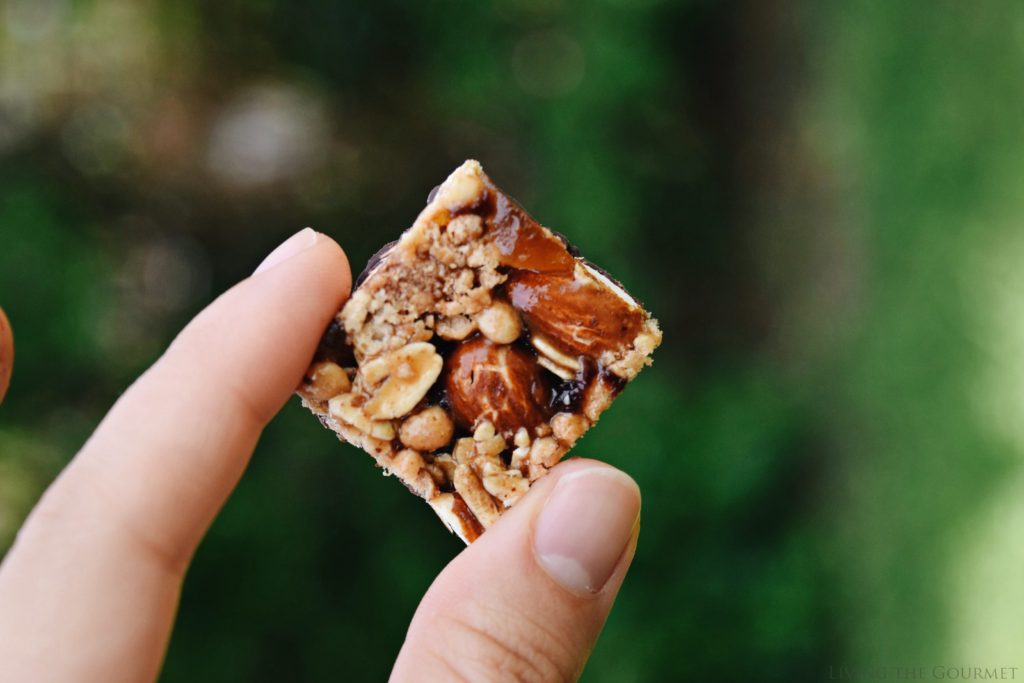 The following morning, I found myself sitting in deep regret while sipping my coffee. "There must be a better way," I pondered. "I am a gourmet, after all. Snacking should be easy." Cue a lightbulb moment. "Have I ever tried snacking as a gourmet?"
Now, we've all heard the metaphor regarding 'carrots and sticks,' and how this supposedly demonstrates that the surest way of receiving maximal effort is via rewarding hard work. Basically, find someone who positively adores carrots, and then promise them the little orange treats in exchange for getting tasks done.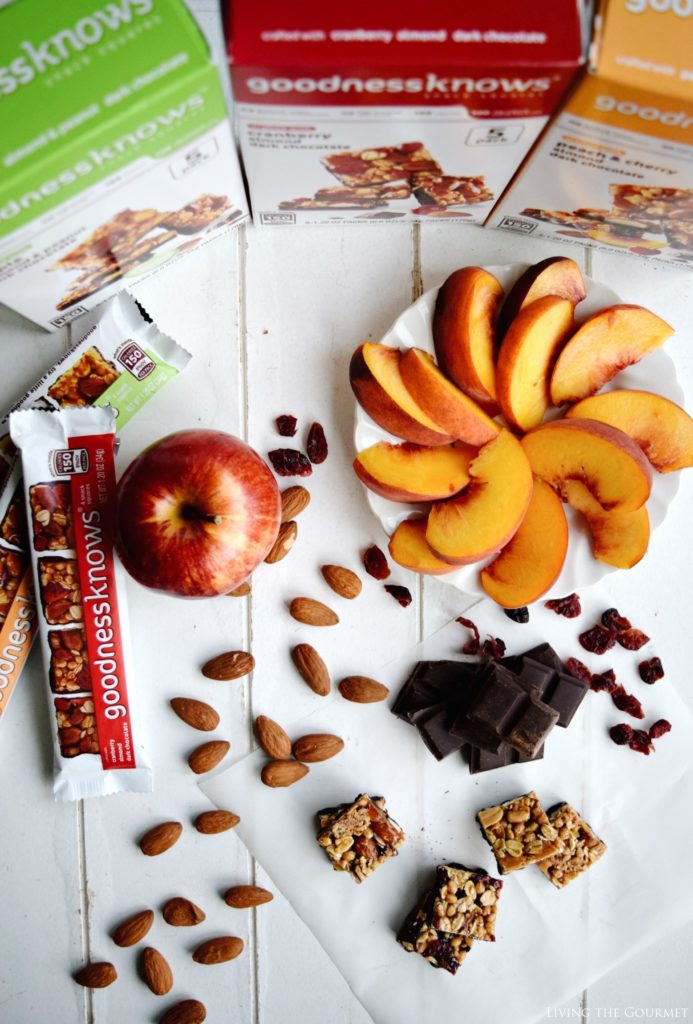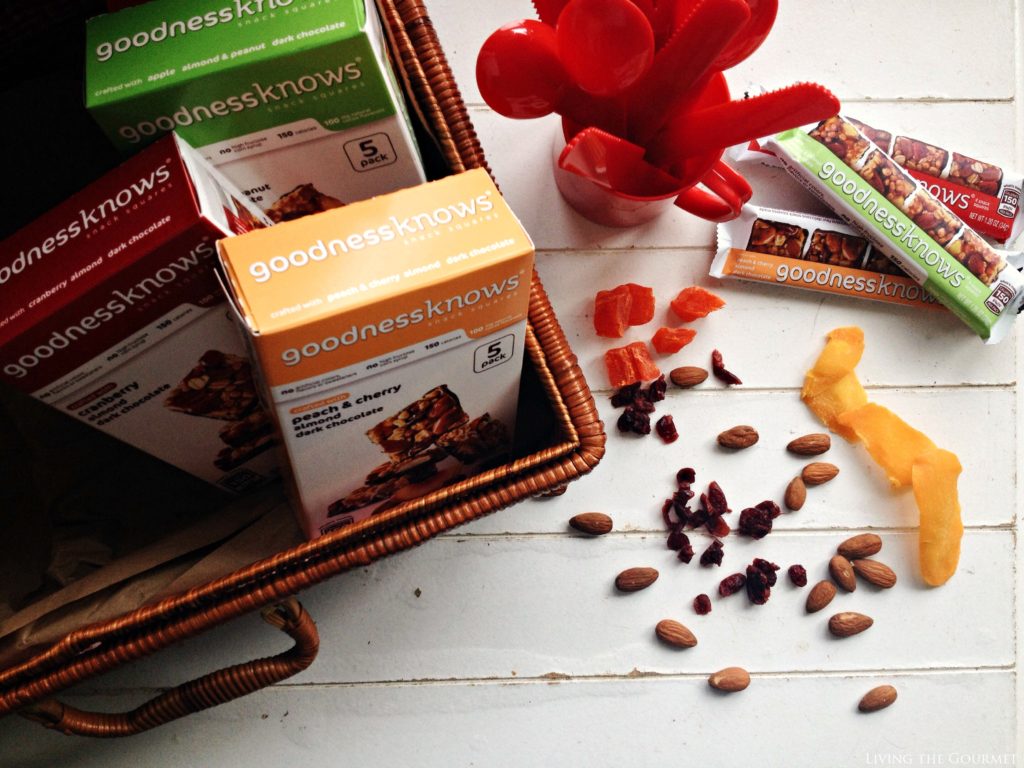 That settled it. I decided to clear about an hour from that day's schedule to set out a 'picnic' of simple and healthy snacks for myself.
What is important to the gourmet? Particularly to a gourmet intent on eventually achieving the most fabulous version of herself? Setting, presentation, and of course taste. Consider this the "Delicious Trinity." Insert 'ease' into the mix and you've got the "Practical Quartet." And of course 'healthy' needs to be added to the mix as well…but I won't bother trying to name that.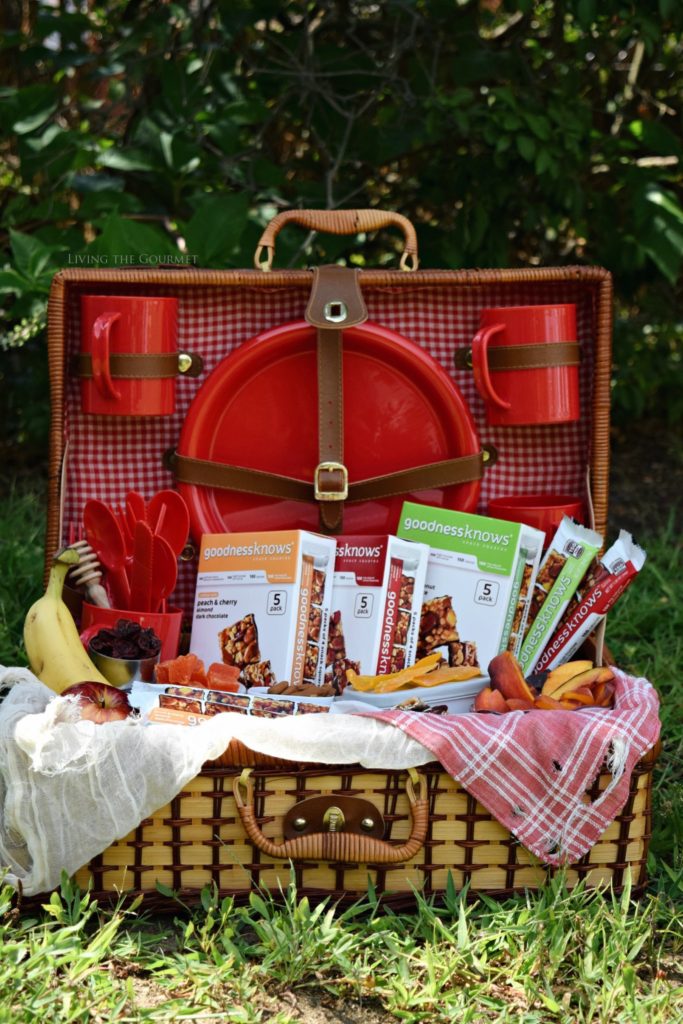 For the setting, I would be taking the snacks out onto the deck to enjoy the summer sun, with a presentation similar to that of a super light picnic. Now, when I think summer snacking, I of course immediately think of something refreshing, something easy, and of course something light. Since this is a 'snack,' it would have to be something that could be eaten at my desk, or at the side counter of my kitchen, or outside on the deck. Naturally, I started out with a simple sliced peach and a tall iced tea, which covers the ease portion of the equation.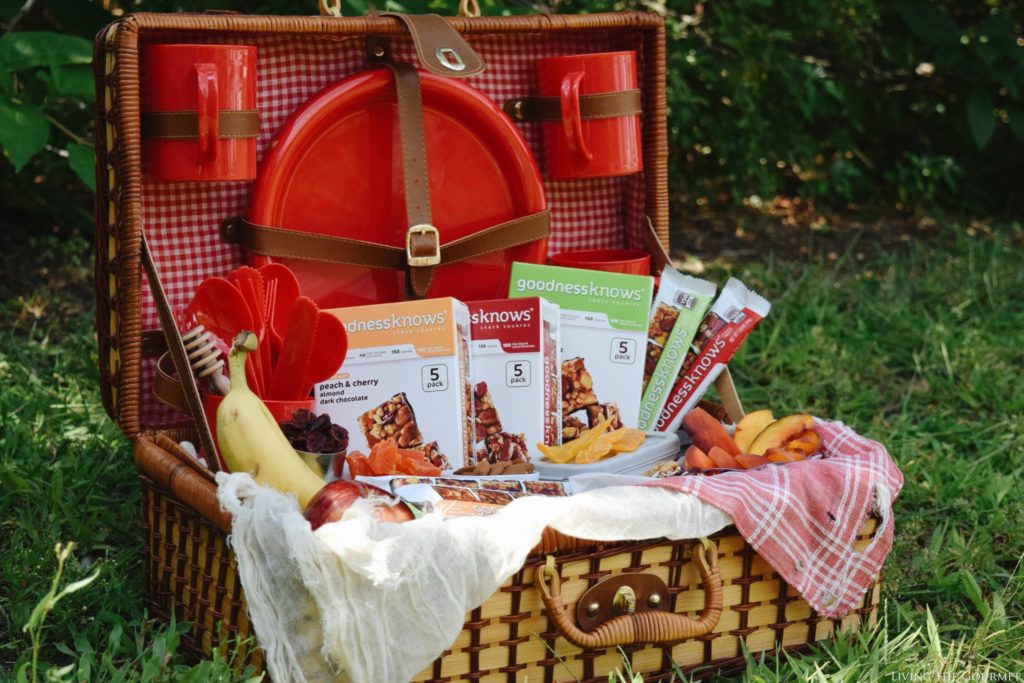 Yet…something was missing. The taste part of the equation had yet to be checked. Something with crunch, something slightly sweet, yet considerably 'better for me' than un-melted melts, and preferably bite sized and finger friendly.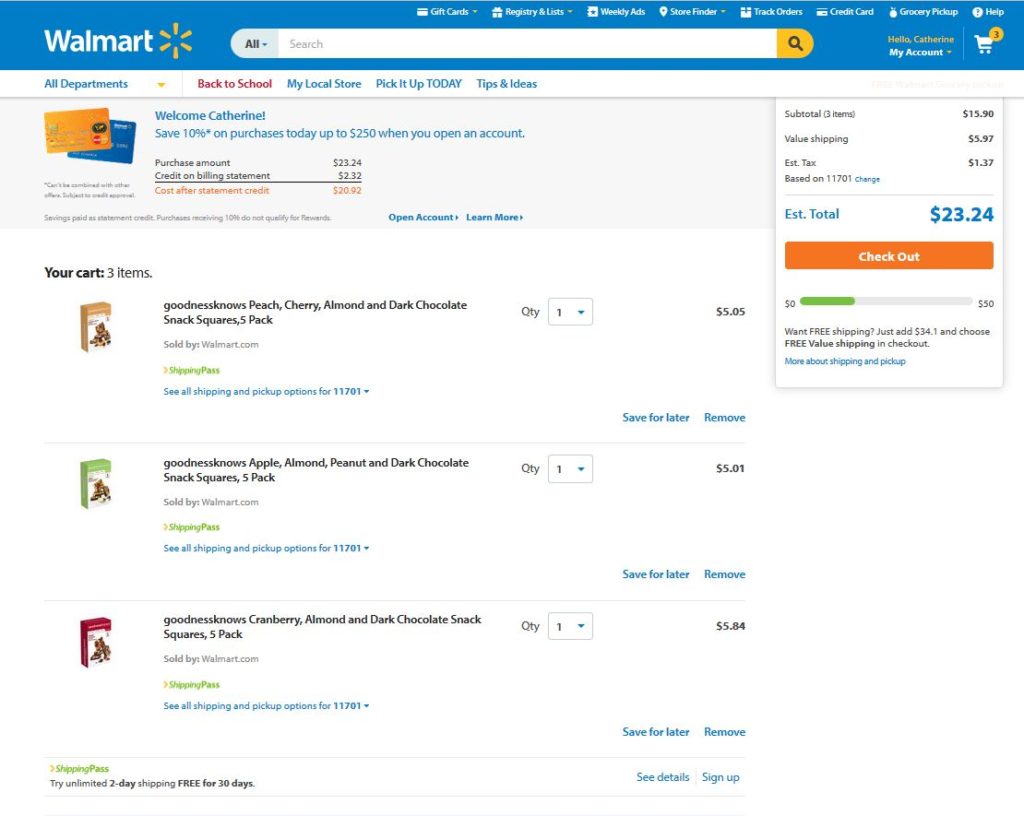 It was here that I recalled this past January's post about the goodnessknows® snack squares, which would serve absolutely perfectly in my quest for simple yet delicious snacking alternatives. Made with real fruit, whole nuts, and dark chocolate while packing just 150 calories per package of four squares, it frankly couldn't have seemed much simpler. With no artificial preservatives or colors, they're positively guilt free in these situations.
With school season just beginning now it a great time pick up these delicious squares at Walmart or order in bulk as I did on Walmart.com! It's quick and convenient, and with expedited shipping, I got mine in two days!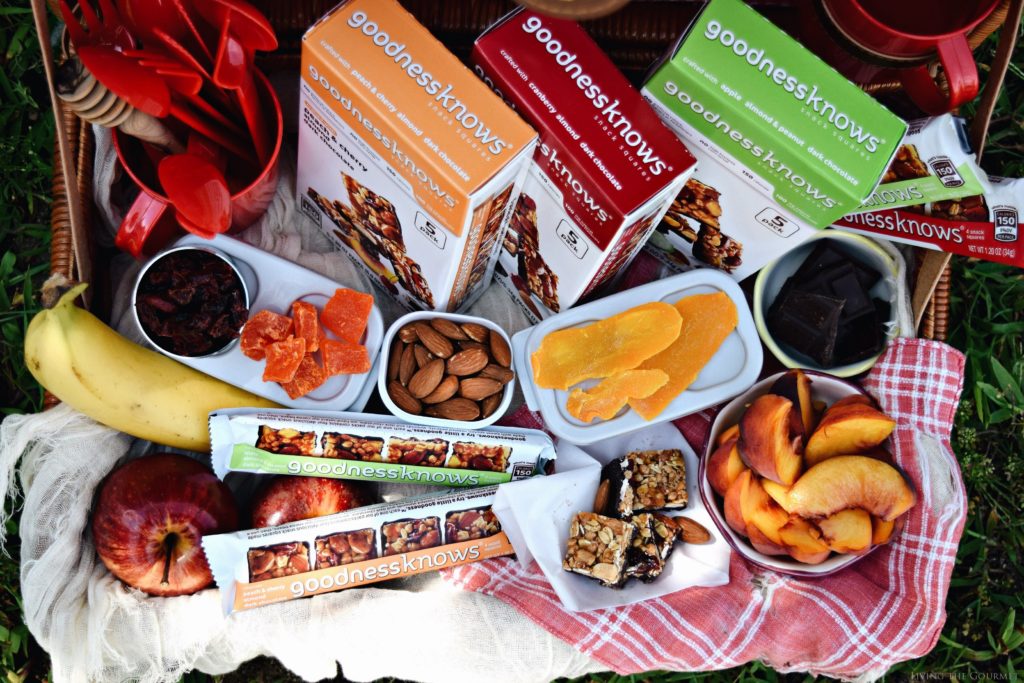 Along with my favorite goodnessknows® snack squares, I filled the picnic basket up with refreshing fruit slices, as well as dried fruit, assorted nuts and some little containers of salads for a wholesome lunch that will fill you up, not out!
All told, my quest for the perfect snack turned up a surprisingly relaxing afternoon, which I now realize I needed far more than anything else. What are some of your favorite 'better for you' snack alternatives? We would love to hear from you.
Enjoy with Love!
0