With the passing of one of LTG's earliest friends, I find myself not at a loss for words, but for words that are adequate. Usually I'm tasked with putting a 'fun and personal' spin on everything from soda and candy to fine wine and the White House, but right now I just can't shake the feeling that the party's gone quiet, and somehow all of this seems strangely small, and for the first time fragile.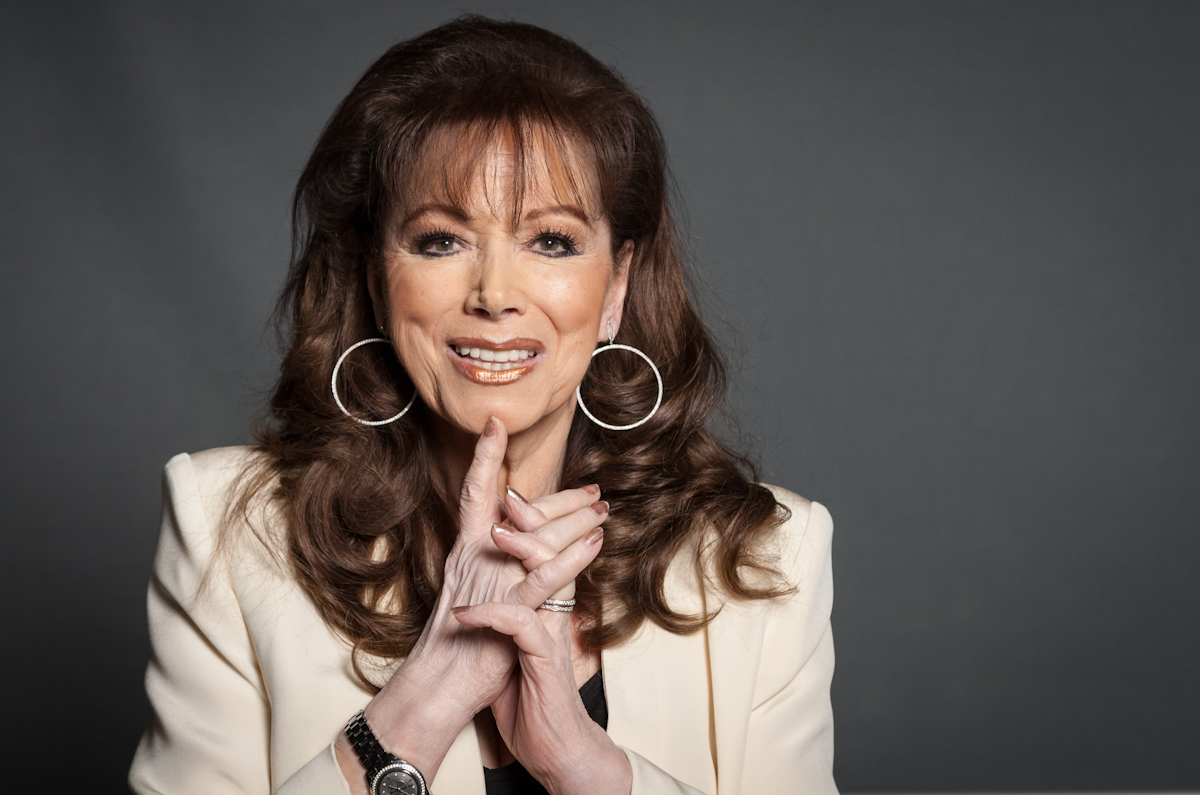 To give some perspective, Jackie Collins appeared on Living the Gourmet before we had even launched as a website. At a time when we were struggling to make waves, she was one our first 'big' interviews. Her appearance here was part of our blog's final line of content, and the intro to our site's 'grand launch.' To put it as honestly as I can, a big piece of Living the Gourmet history passed with her.
[huge_it_gallery id="3″]
It was early April of 2014 when we received an email asking if we would be interested in interviewing Jackie, and if we would feature two of her latest releases. As decades long fans, to say we were shocked would be putting it lightly, and after rereading all of the Jackie Collins novels we had on hand as show prep, the interview was posted on April 21 st of 2014 to help promote what would be two of her final books, Confessions of a Wild Child and the Lucky Santangelo Cookbook, released in 2013 and 2014 respectively. Not only through the interview, but in all of our contact with Jackie and her team, she was exactly the person you see portrayed, someone who took herself just seriously enough to show that she meant business, while still finding time give the occasional 'Like' or comment to an up and coming food blogger.
For a glimpse of the Jackie we remember here at Living the Gourmet, here is the original April 21st interview.
Jackie, you will be very missed. You have inspired, encouraged and given energy to those who longed for a beacon. You will continue on through your work, your kindness and the grace and beauty you have shown in this world.
Thank you for being a part of my life.
With Love,
Catherine
xo
0