Thank you to the expert cheese-makers of Fromagerie Guilloteau for sponsoring this post. All opinions expressed are my own.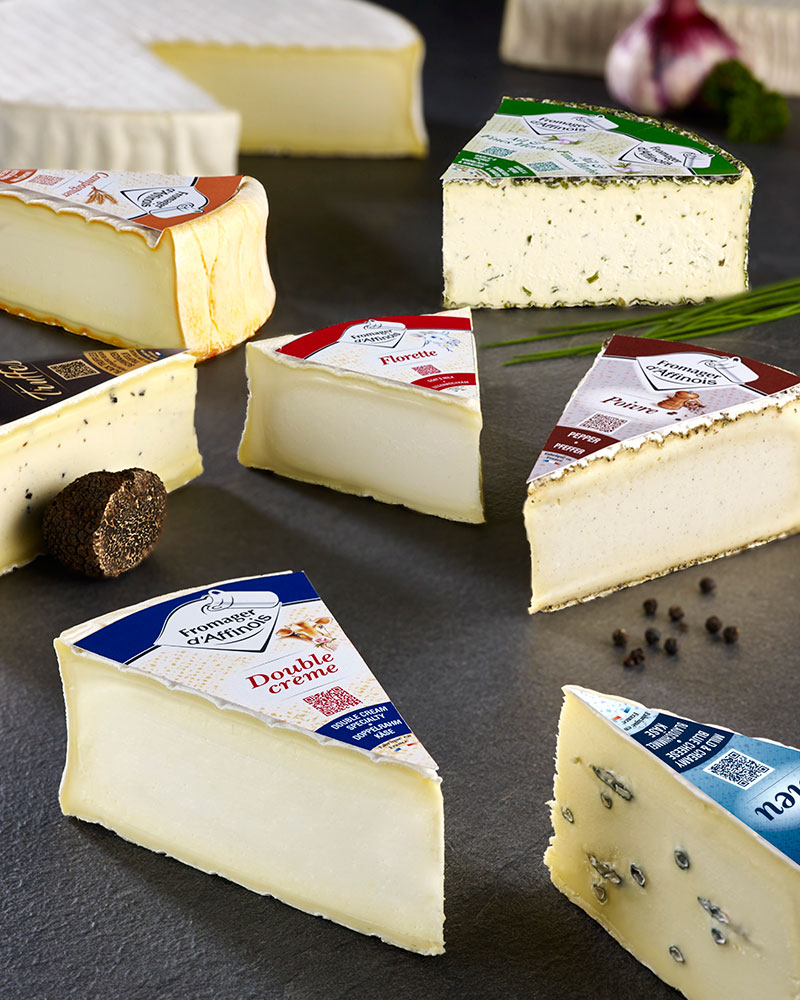 Living the Gourmet had the distinct pleasure of being contacted some weeks ago by the expert cheese-makers of Fromagerie Guilloteau, a family owned business based in Southeast France near the Alps.
Needless to say, we were quite pleased when they asked if we would be interested in sampling a variety of their cheeses, and then sharing our thoughts.
Upon doing my cursory research, one of the first things I noted was the breed of cow used to produce the cheeses – Montbéliardes and Prim'Holsteins Montbéliardes.
Much like the various types of grapes used in making wine, the breed of cow used in producing cheese effects texture, flavor, and protein content. For those who might not know, higher protein, generally speaking, tends to yield an overall higher quality cheese with smoother bodies, and enhanced creaminess. The Montbéliardes and Prim'Holsteins Montbéliardes breeds are known for the particularly high protein content of their milk, making them an exceptional breed for cheese production.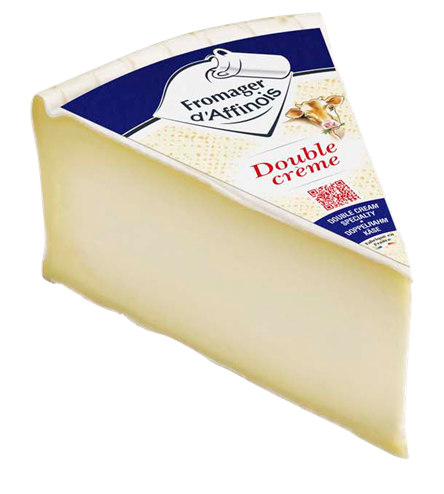 The first of the cheeses we received was the 'standard bearer' of Fromagerie Guilloteau, the Fromager d'Affinois 'plain.' A general purpose cheese perfect for serving as part of an hors d'oeuvre platter, a topping to any of a range of seasonal salads, or with the wine and cheese course of a dinner party. The cheese features a generous, smooth body, with a perfectly balanced texture and creaminess, making this cheese exceptionally well representative of its region of origin.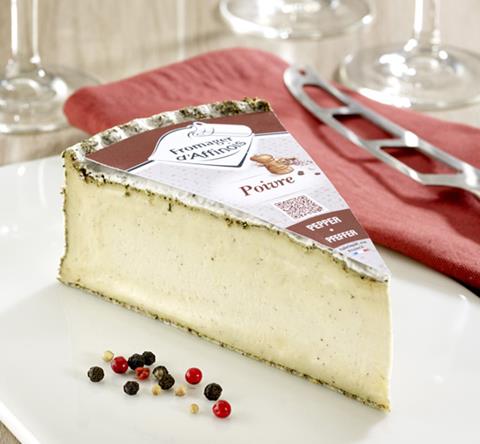 Next, we sampled was the Fromager d'Affinois Pepper and the Fromager d'Affinois Garlic and Herb. Assuredly more of a 'gourmet' cheese than its predecessor, the Pepper cheese features a powerful peppery bite on sampling, while the Garlic and Herb fades into a rustic harmony of garlic laced spice, while leaving hints of cultured herbs on the palette. Their rich flavor is carried on a mildly hard but still creamy body, further enhancing the flavoring.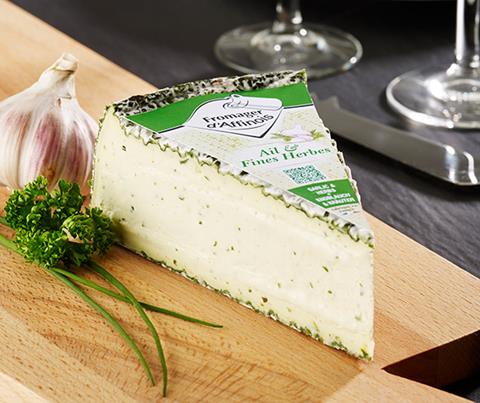 I would suggest serving the Fromager d'Affinois Pepper or the Fromager d'Affinois Garlic and Herb either as a side to crusty bread, with a red meat entrée, or with citrus fruits and wine.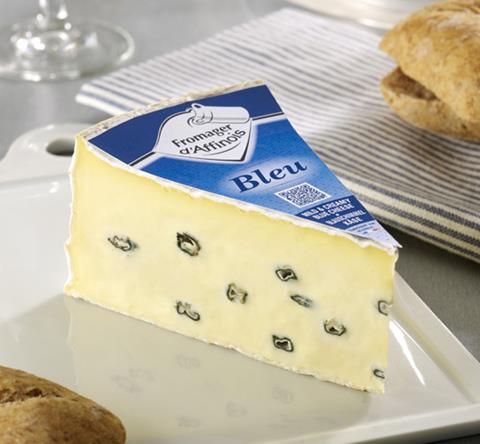 The Fromager d'Affinois Bleu is a mild, very creamy cheese, making it characteristic of most bleu cheeses from the region but without an overpowering sharpness in the cheese itself. I found myself enjoying the cheese on its own, or with bread and oil served bistro style.
As a result, I can whole heartedly recommend the products of Fromagerie Guilloteau to our readers, whether you're a turophile extraordinaire, or just looking to add a dash of the 'gourmet' to your next dinner party. Personally, however, I find these to be the perfect pairing to for a platter of wine, cheese, and a light appetizer. Simplicity itself.
Cheers,
Michael
2