Living the Gourmet had the distinct pleasure of sitting down with #chef Russell Booth, Executive Chef at Hard Rock International, about #NationalBurgerMonth and the Hard Rock's Burger Tour.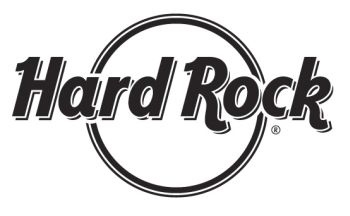 Few dishes are as iconic, as widespread, or as diverse as the burger. From playing the perennial crowd-pleaser at summer cookouts, to being transformed into veritable works of art in the latest trend setting kitchens, the burger has a variant for everyone.
We spoke recently about precisely that with Chef Russell Booth, Executive Chef at Hard Rock International, which oversees more than a hundred and fifty Hard Rock Café destinations.
Also on offer today is our contribution to National Burger Month. Today, we decided to go the more traditional rout, but with our own 'gourmet' spin. To begin, using freshly ground bottom round, we formed the meat into generous burgers, and grilled them rare on the griddle. Served on onion rolls with fresh salad greens for a hint of crisp freshness, raw onion for a subtle kick, and either mayo or ketchup to taste, this is burger is certain to please whether you're making it indoors on the griddle, or serving it fresh from the grill.
-Classic Bottom Round Burger-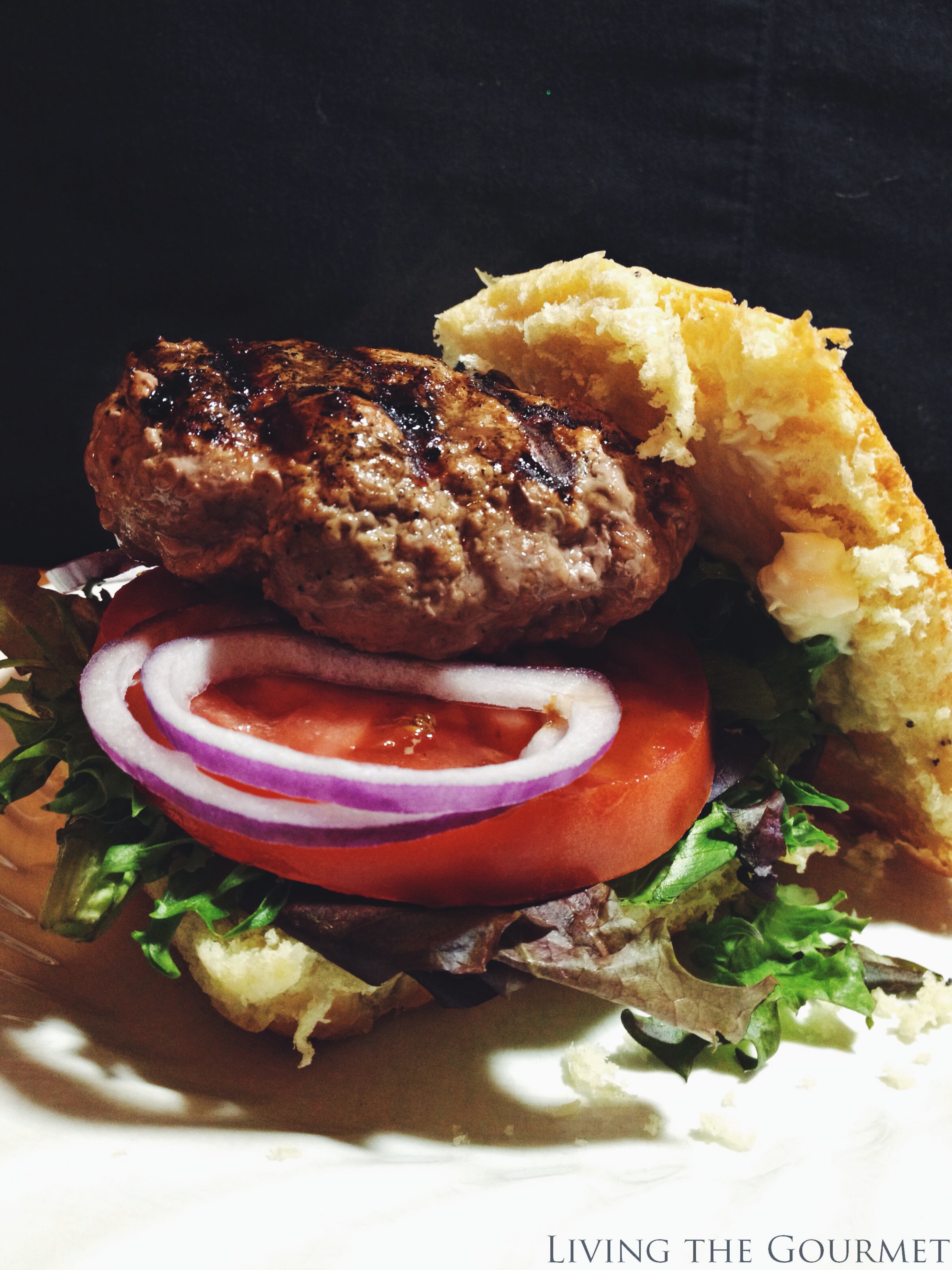 Living the Gourmet
Yields 4
Classic Bottom Round Burger
10 minPrep Time
10 minCook Time
20 minTotal Time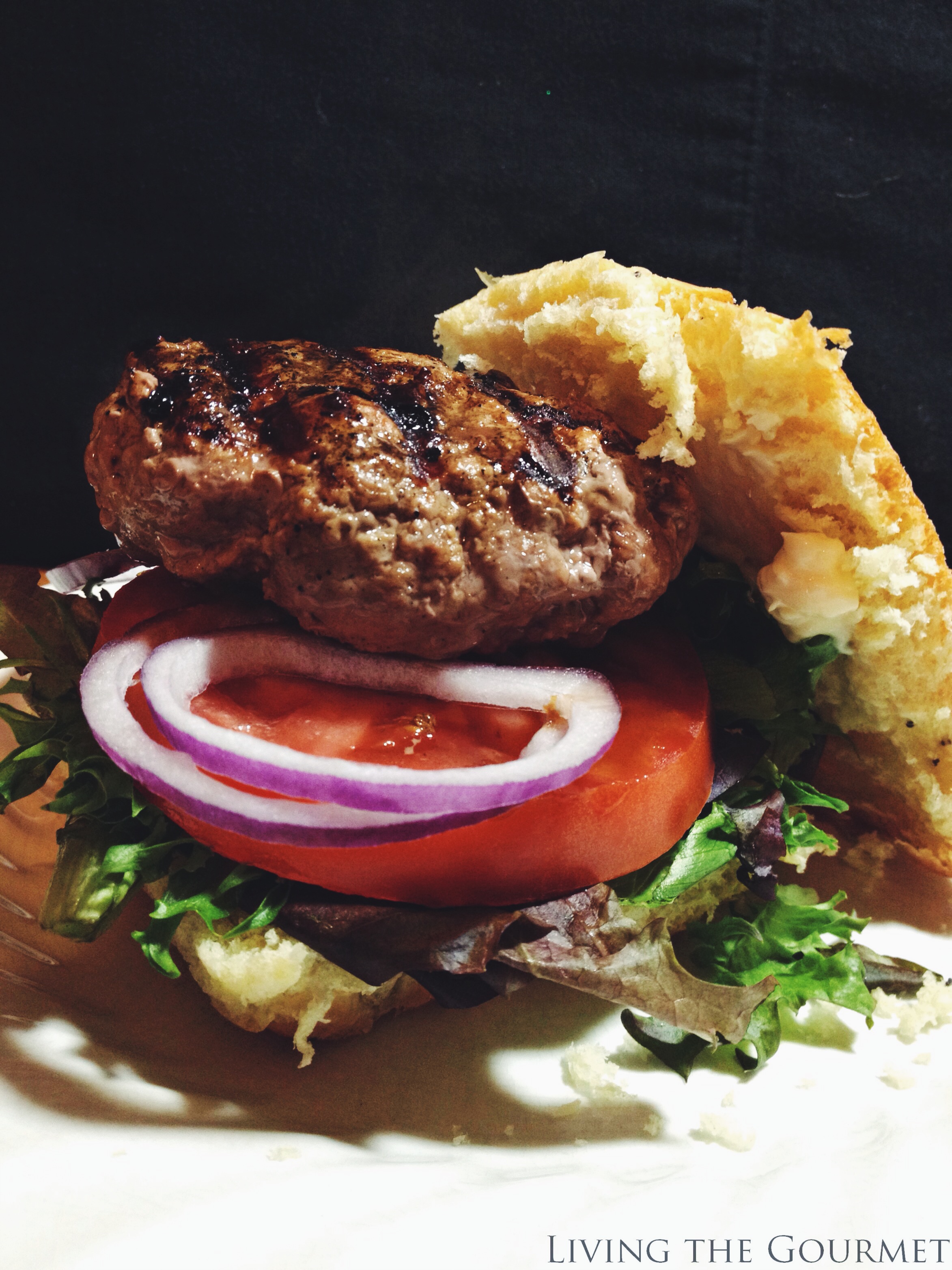 Ingredients
2 - 3 lbs. fresh ground bottom round beef - form into desired size burgers
Salad greens
Large beefsteak tomato - sliced
Red onion - sliced
Pickles
Favorite rolls
Your choice of condiments
Instructions
Divide the ground meat into equal portions of burger patties. Make a slight impression in the center of the burger with your thumb.
Heat a grill or griddle and place burger on the grill or griddle; turning once when slightly charred on one side.
DO NOT PRESS BURGERS or FLATTEN BURGERS while during the cooking process.
Grill burgers to rare; the burger will be charred on both sides, but a little on the soft side.
Medium the burger will be less soft and well done the burger will be firm.
7.8.1.2
120
https://livingthegourmet.com/2015/05/ltg-interviews-chef-russell-booth-for-nationalburgermonth.html
To find out more about Hard Rock's National Burger Tour, visit their website.
Recipe developed by Catherine Pappas | Forward written by Michael Pappas
0