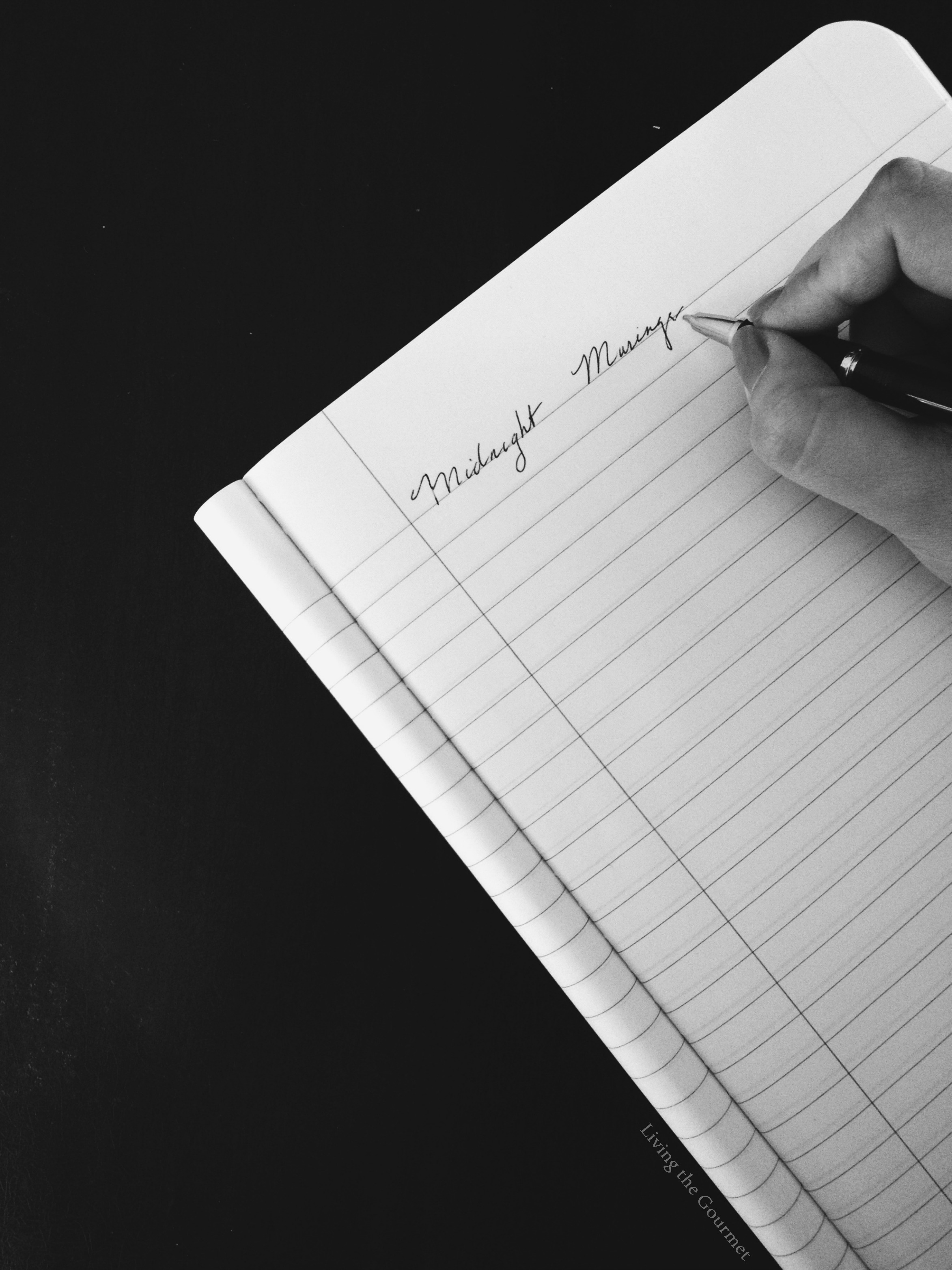 Welcome to our third installment of Midnight Musings.
We are so happy to have you join us for another reading.
Be sure to check out our past installments on our Midnight Musings page.
This week we bring you The Chair, a poem written by Catherine and narrated by Michael Pappas. Enjoy.
**Image is an original taken by Tammy Pappas.
0