Today we are pleased to welcome YouTube Chef Byron Talbott to Living the Gourmet as he shares quick lunch recipes that can be made in two minutes or less!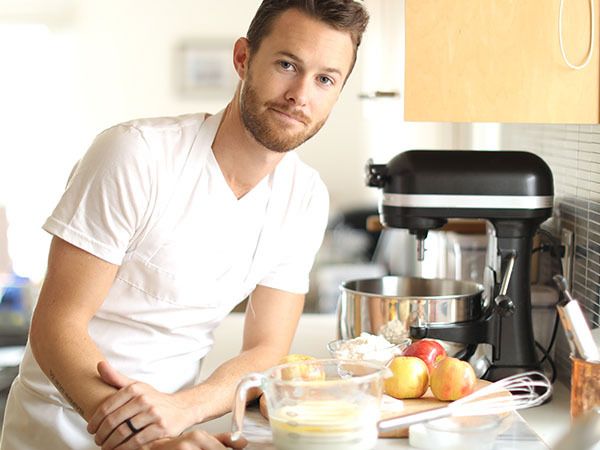 With summer still in full swing many of us want to take advantage of the warm weather and sunshine. As we pack up for our summer picnics, festivals or family road trips, the last thing on many of our minds is preparing an elaborate lunch.
So, Chef Byron Talbott has teamed up with Hillshire Farm to share recipes for quick, delicious and geographically relevant sandwiches that can be made in two minutes or less and are easy to bring on-the-go for your summer activities.
Check out all the delicious ideas below!
Thank you to Chef Byron Talbott for stopping by and don't forget to follow him on Youtube and Instagram. For more delicious sandwich creations check out www.HillshireFarm.com/SandwichIndex!
Cheers!
0