Thank you to Archer Roose for sponsoring this post. All opinions expressed are my own. This message is intended for persons 21+. Please enjoy responsibly.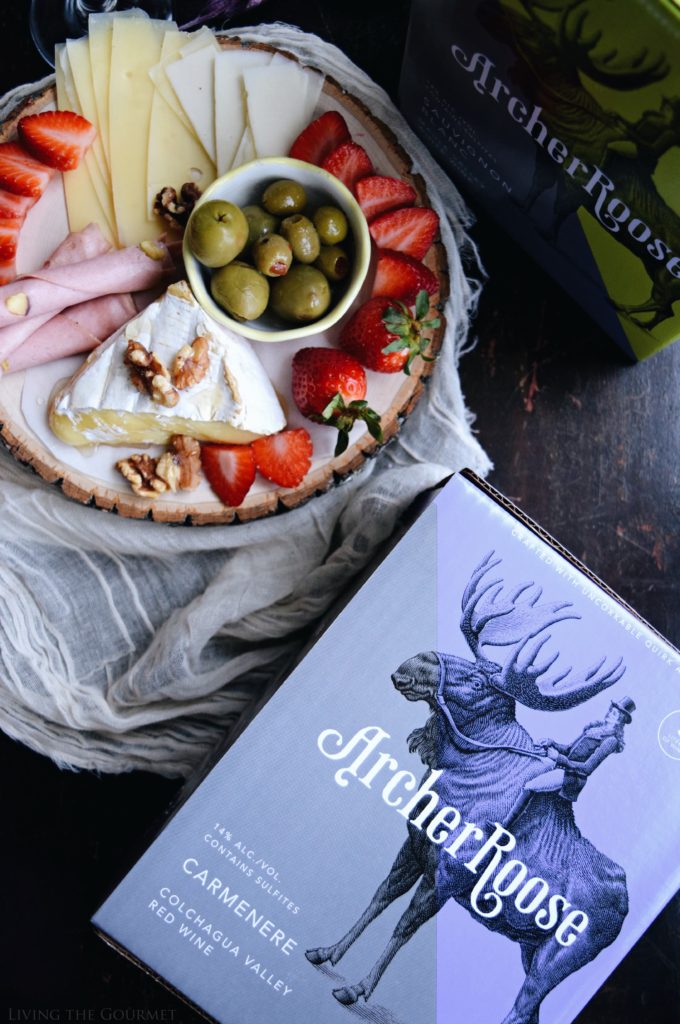 There's a line from 'Dirty Rotten Scoundrels' about wine that sums up some of the more pretentious aspects of the wine industry, pretentions I've become rather acquainted with recently – and have at times succumbed to myself, if I'm to be honest. "You can't drink them, Freddy, they're too valuable." "So you sell them?" "I would never sell them, they mean too much to me."
To be fair, over the course of my journey here at Living the Gourmet, I've certainly encountered my fair share of bottles meant almost exclusively for cellaring. Again, in full fairness, these are often the most interesting vintages. There's a certain amount of 'mystery' and even 'foreboding' to a vintage whose uncorking is paramount either to heresy or to vast excess. These vintages, assuredly, are wine's equivalent to the haute couture of the fashion world – invaluable, a spectacle, and the highest incarnation of the craft. That said, it does at times take conscious effort to remember that the purpose of wine is, ultimately, about heightening one's enjoyment of life.
For example, in his new book How to Drink Like a Billionaire, a full review of which will be appearing here on Living the Gourmet in the coming weeks, Mark Oldman opens with an introductory chapter entitled "Pleasure is Not Proportional to Price," explaining that "Contrary to common belief, paying more doesn't necessarily get you a better wine. Price can indeed reflect a wine's quality, meaning that more dollars will often increase the likelihood that the juice comes from better grapes handled by skillful winemakers. There's no guarantee, however, that such virtue will translate to a taste that you will find superior. And even if it does after a certain price point – as low as twenty dollars for some wine types – you are likely paying for the wine's intrinsic quality and more for other things." From that point, the book is, essentially, a detailed guide on how to discern quality at different price points, and find what works for you on a personal level.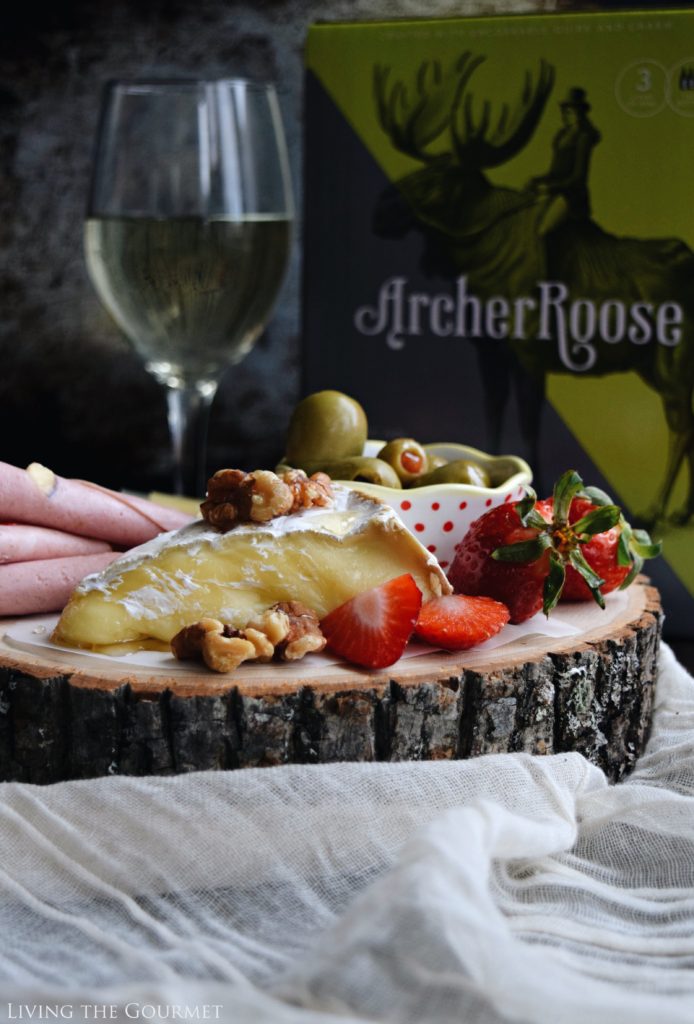 That being said, we come today to a wine whose motto is "Splendor without snobbery" – Archer Roose.
I received two wines from Archer Roose, a Carménère and a Sauvignon Blanc.
We'll start with the Carménère I received. For the uninitiated, Carménère is what we might call the 'Scarlet Pimpernel' of grapes, since for much of its history it remained, entirely, a mystery, a victim of mistaken identity. Carménère originated in France, where it was grown primarily in the Médoc region of Bordeaux. It was from France that the grape was transported to Chile and then, like a fugitive in the night, the grape largely vanished to the point where it was thought to be extinct. In 1994, however, through DNA testing, it was revealed that upwards of half of what was thought to be Chilean Merlot was, in fact, Carménère. The grape is now produced almost exclusively in Chile, with a mere few hundred acres are devoted to the grape in France. Outside of Chile, Veneto, Italy is the largest producer of the varietal.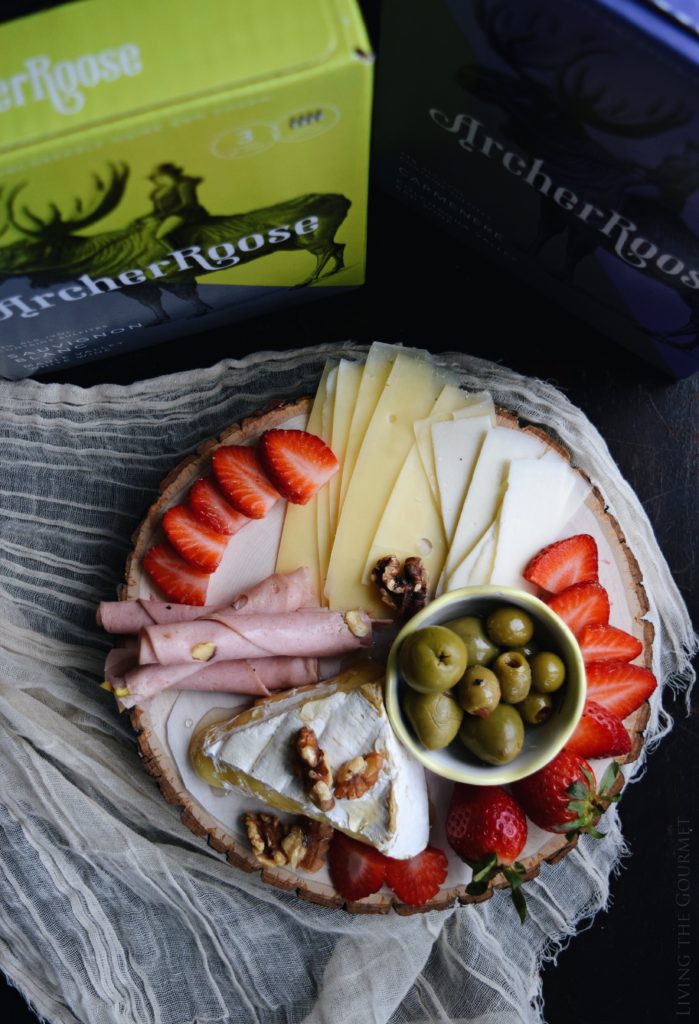 Now, aside from the grape's uncanny ability to masquerade, how does it taste? The wine introduces itself with aromas of sharp raspberry or sour cherry laced in crushed peppercorn. This may be interpreted as spiciness or unripe dark fruit. On the palate, the aromas largely carry over, but are underpinned by a granite-like minerality.
For pairing, Carménère has, unsurprisingly, largely left behind its Old World roots, and pairs far more favorably with South American cuisine. Think mole sauces, cotija cheese, or Cuban roast pork.
If the Archer Roose Carménère is an exercise in varietal rediscovery, the Sauvignon Blanc I received is a largely by-the-book affair – and this isn't a bad thing. The wine introduces itself with aromas of light summer fruits laced in citrus essences. On sampling, notes of sliced peach are prominent, with vague herbaceous notes lingering in the background.
Pairing couldn't be easier, and I'll concur with the winemakers themselves who suggest oysters, spicy Thai cuisine, or simply company and conversation.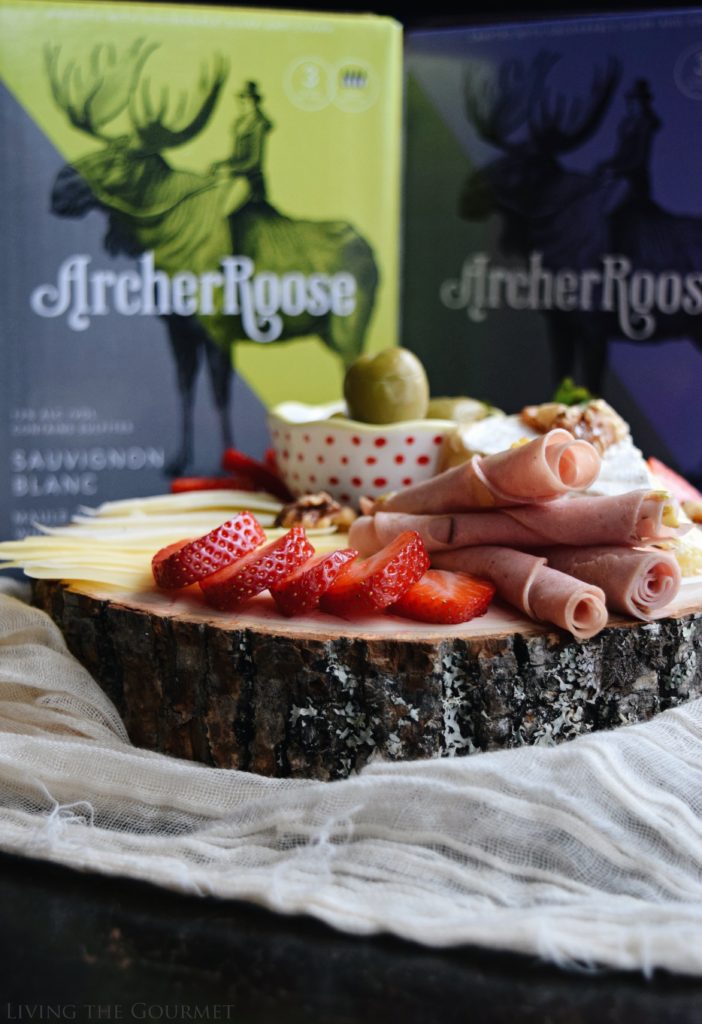 Thank you to Archer Roose for sponsoring this post. All opinions expressed are my own.
Cheers,
Mike
0