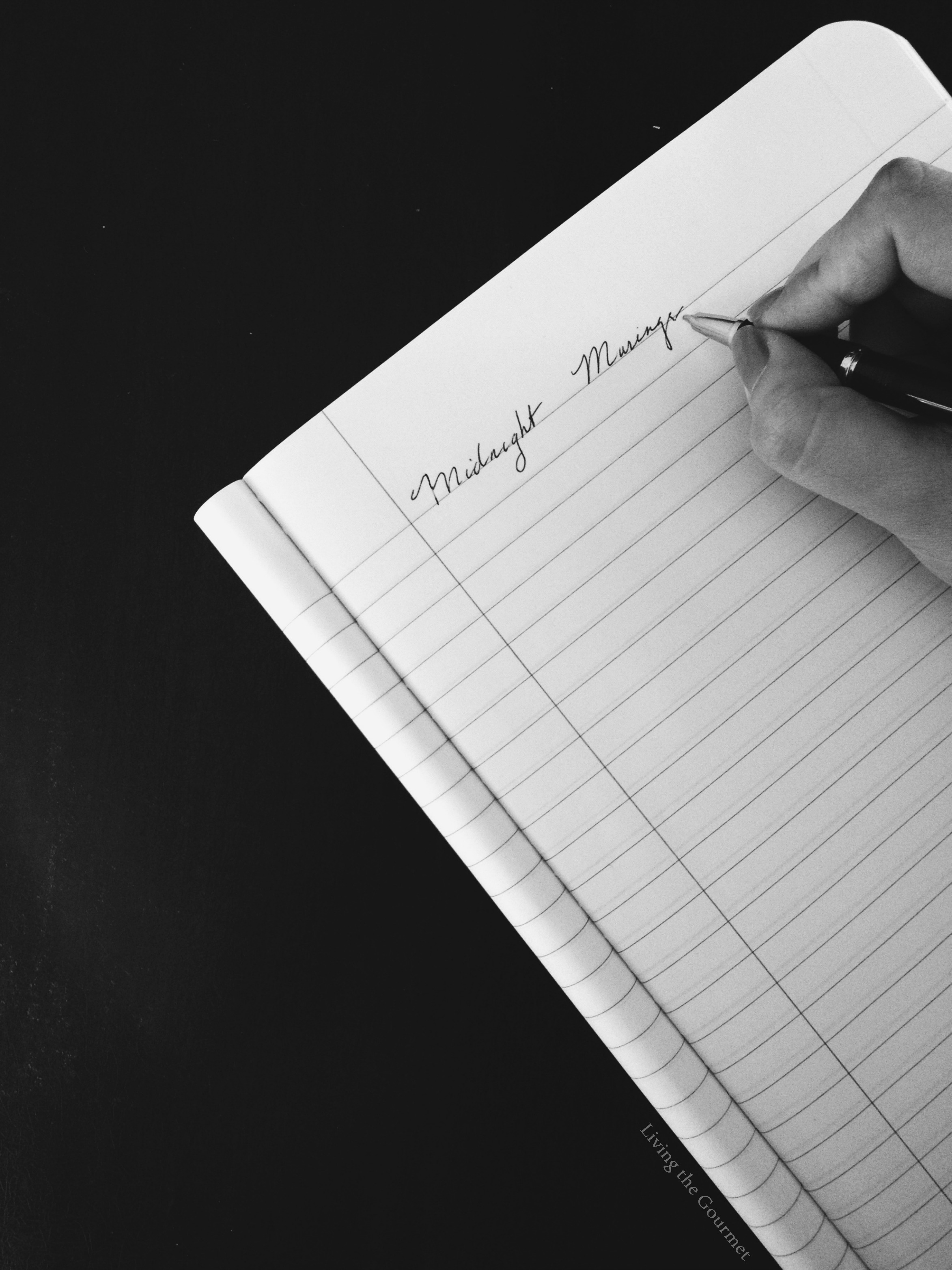 Welcome to the second installment of Midnight Musings.
This week we are pleased to present a new poem and a new reading.
In case you missed our very first week, check back here.
Through these weekly installments, we hope to create an expression of our love and adoration for the modern arts, to both inspire and be inspired, and to humbly contribute our own works to the great collective that is art.
Tonight, we hope you enjoy The Well written by Catherine Pappas and narrated by Michael Pappas.
Narrated by Michael Pappas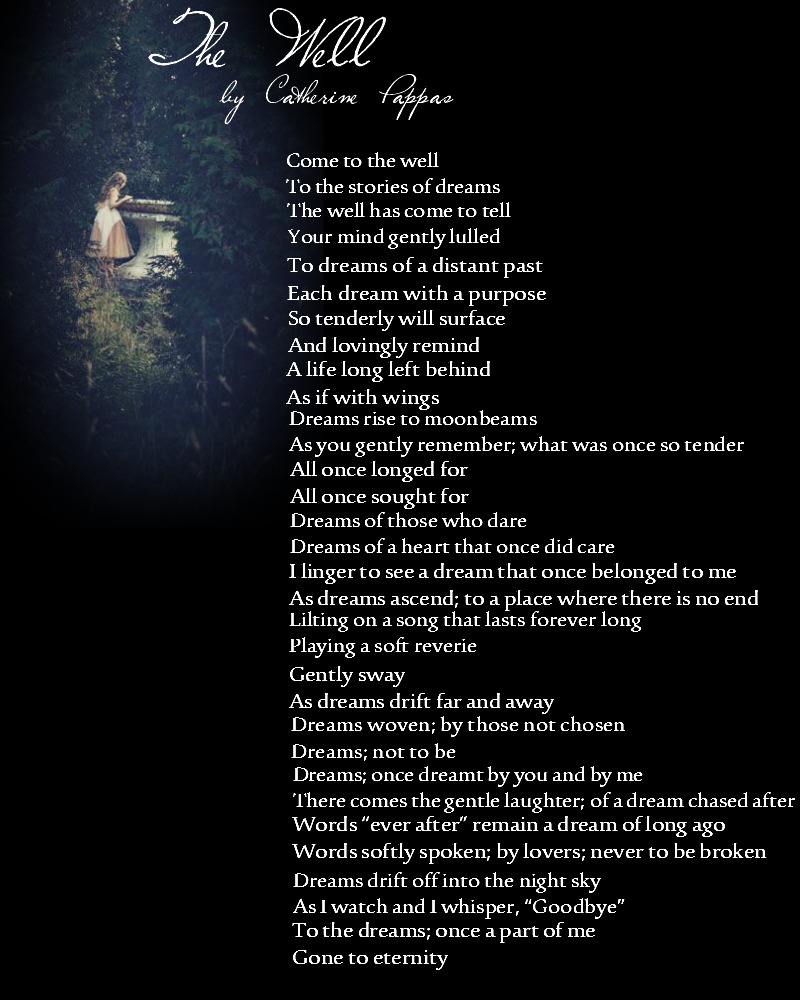 **Image of well courtesy Pinterest.
0