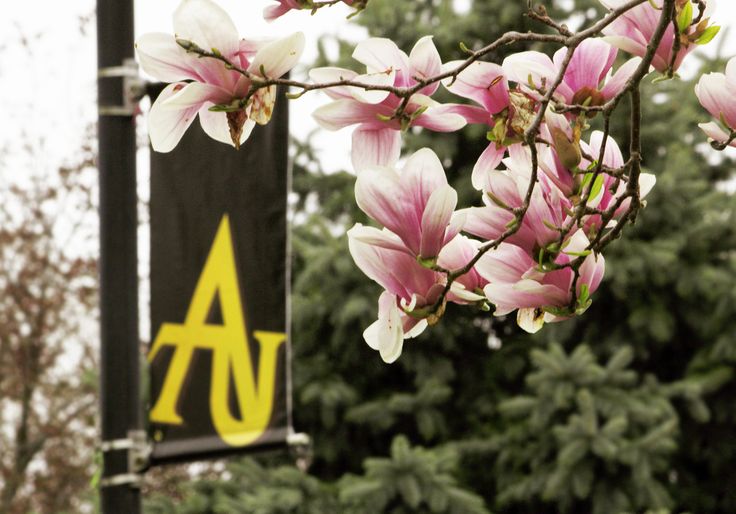 Living the Gourmet is proud to be partnering and supporting Adelphi University's #AdelphiFreshAir programs.
Consistently at the forefront of energy conservation and recycling, Adelphi University makes certain to lead, and in turn teach, by example. Adelphi's goals are simple, yet at the same time profound – to ensure maximum fuel efficiency, and to ensure and enact environmentally friendly practices wherever possible, creating a campus that serves as an example on Green policy to the rest of the region.
Adelphi's green initiatives date back over decade, to when the university became the first in its region to install a geothermal heating and cooling system, which decreased New Hall's dependence on electricity by approximately thirty percent. Since that time, Adelphi has undertaken a number of green reforms on campus.
The university has begun using 100% natural and organic techniques to maintain campus grounds, such as the elimination of all petroleum-based fertilizers, as well chemical herbicides, fungicides, and pesticides, and has replaced them with organic pest management methods such as organic oils and soaps. For example, Adelphi made use of ladybugs to eliminate an infestation of aphids afflicting their pear trees near Post Hall. In addition, Adelphi has also begun the process of rehabilitating its soil through enrichment of ground microbes, which will result in natural soil aeration, and allow for a decrease in necessary watering to just twice a week.
In addition, Adelphi has begun utilizing Green Seal products wherever possible, a nonprofit organization that works closely with the EPA to promote products that meet strict environmental criteria. By incorporating these green products into the daily lives of students and faculty, Adelphi not only takes a major step towards a greener campus, but also works to promote green ideals by making them a part of the students' and faculty's day to day lives.
Also, in an effort to minimize the university's overall carbon footprint, Adelphi purchases 100% green power for the campus, and has installed a solar energy system. Solar panels were placed along the roof of the Swirbul Library, and provide an estimated yearly output of 57,000KWH. The SolrenView website shows Adelphi's model, current system status, and the amount of energy generated on a daily basis.
Adelphi also seeks to encourage its students to put green practices into action in their daily lives. To this end, the university offers free shuttle service to all major hubs for students and faculty, while at the same time encouraging carpooling and ridesharing. Via the Green Community, the university also offers a bike share program, recycling on each floor, and a monthly green-themed newsletter. This has the effect of not only encouraging 'going green' amongst the student body, but of making it convenient, and practical.
All told, Adelphi University has made a solid effort to both lead and teach by example, being relentless in their push for a greener campus.
Please visit the Fresh Air Adelphi page to learn more about their efforts to keeping the air and environment clean. Also follow along on Pinterest.
This is a sponsored conversation written by me on behalf of Adelphi University. The opinions and text are all mine.
0