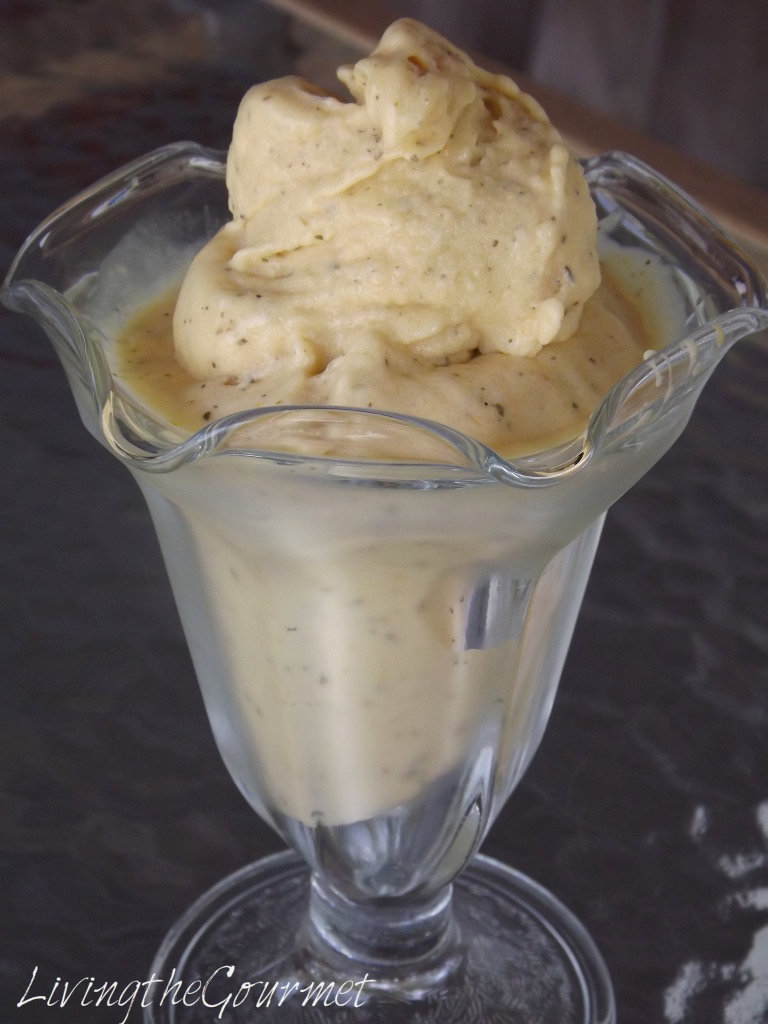 Ingredients
32 oz. frozen peaches
2 inch piece of fresh ginger
3 Earl Grey tea bags – opened
3 Green Tea - tea bags – opened
2 tablespoons confectioners' sugar
2 tablespoons – honey
1 cup heavy cream
Instructions
Combine all of the above ingredients in a food processor and processor until smooth.
Serve or freeze in a container. When ready to use take out of freezer and let stand for a few minutes. Place back in the food processor and process again until smooth and creamy.
Adjust ingredients to how many frozen peaches you have and to your taste.
7.8.1.2
693
https://livingthegourmet.com/2012/07/peach-tea-ice-cream.html
0